SIOUX CITY | The three sitting Sioux City Council members topped the list of vote recipients in Tuesday's primary as they and three challengers earned spots to run in the Nov. 7 general election.
Incumbent councilmen Dan Moore, Alex Watters and Pete Groetken, followed by challengers Denny Quinn, Doug Waples and Jake Jungers, were the top six vote-getters, meaning they will remain in the field vying for a trio of open City Council seats. Candidates John Olson, Nick Davidson and Brett Watchorn have been eliminated from the race. 
Moore was the top vote recipient Tuesday with 2,198, followed by Watters with 1,968, Groetken with 1,871, Quinn with 608, Waples with 603 and Jungers with 531, according to unofficial primary results. 
Receiving the seventh-most votes was Olson with 459, followed by Davidson with 392 and Watchorn with 340.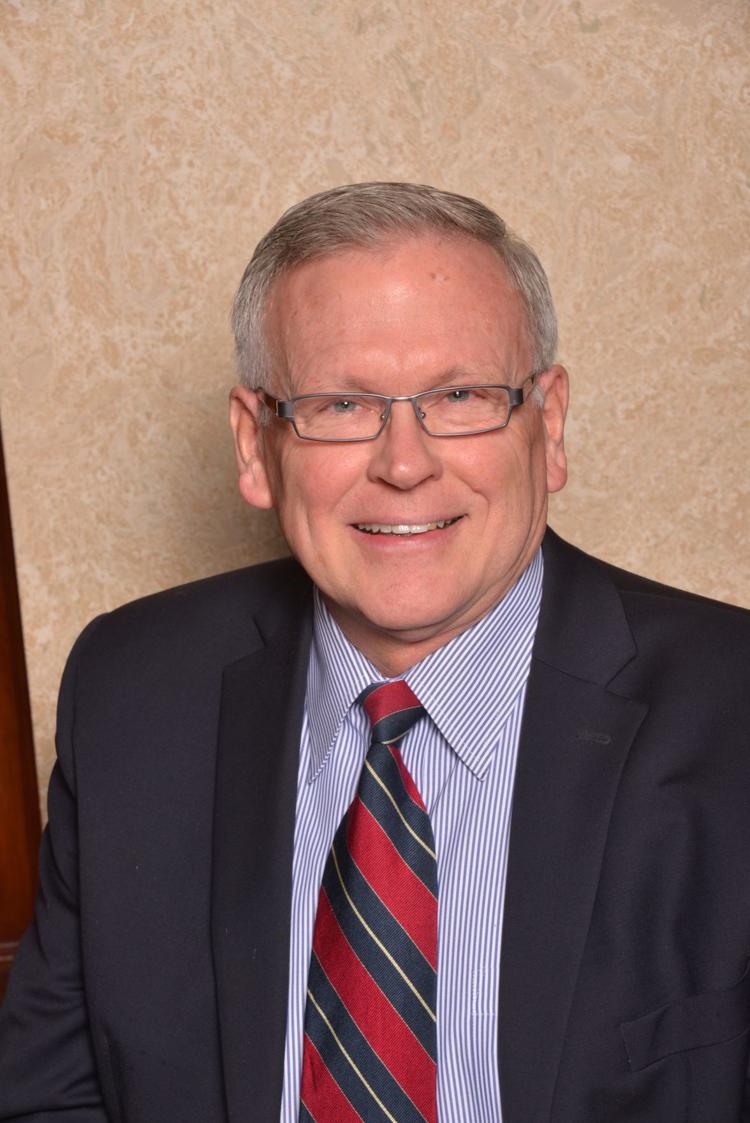 "I'm humbled by the outcome of the primary vote," Moore said Tuesday evening, adding that he has a lot of work to do despite his first-place finish. "I'm also honored by the citizens that they have that kind of confidence and trust, and I'm going to work hard every day for this city."
Watters, who was appointed to the City Council in February to fill the seat left when Keith Radig joined the Woodbury County Board of Supervisors, said he was encouraged by the second-place finish in his first city election.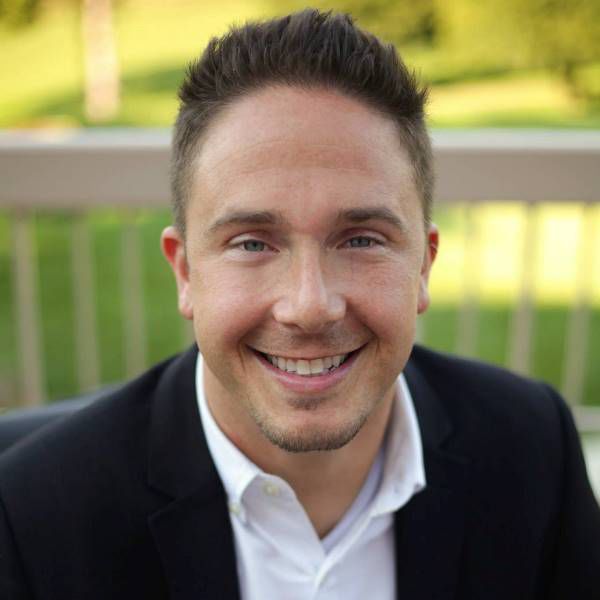 "I think it's exciting and it's encouraging," he said. "I really appreciate the support that I felt, both in the votes and people reaching out to me throughout the day."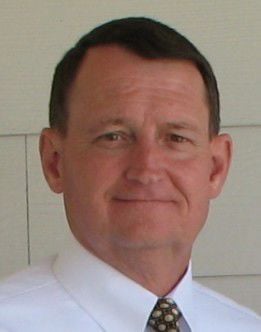 Groetken, a first-term councilman, said he was pleased with the result of his re-election bid. He added that he believed low voter turnout combined with the high vote totals for the three incumbents pointed to a satisfaction with the way the current council operates. 
"It's kind of an affirmation that people are appreciative of the job that I've done," he said. "As a whole, I think they're pretty pleased with the job the City Council is doing."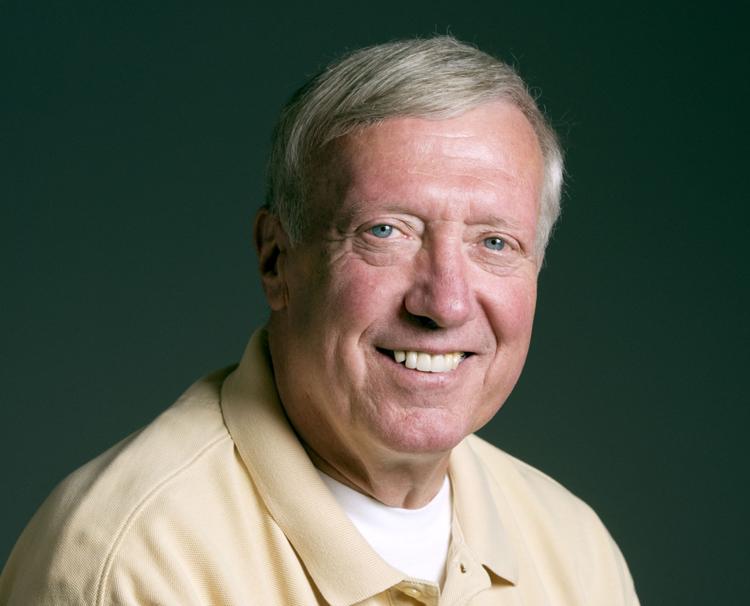 Quinn, who led the field of challengers, said he had a tear in his eye Tuesday evening as he learned of the results via phone. 
"I just think the people who know me who voted for me just know me, and they know what kind of a guy I am," he said. "I'm just kind of -- wow." 
Waples said he was pleased with the results, adding that it is difficult to beat established incumbents. He said he believes his emphasis of keeping the city accountable for its projects resonated with voters.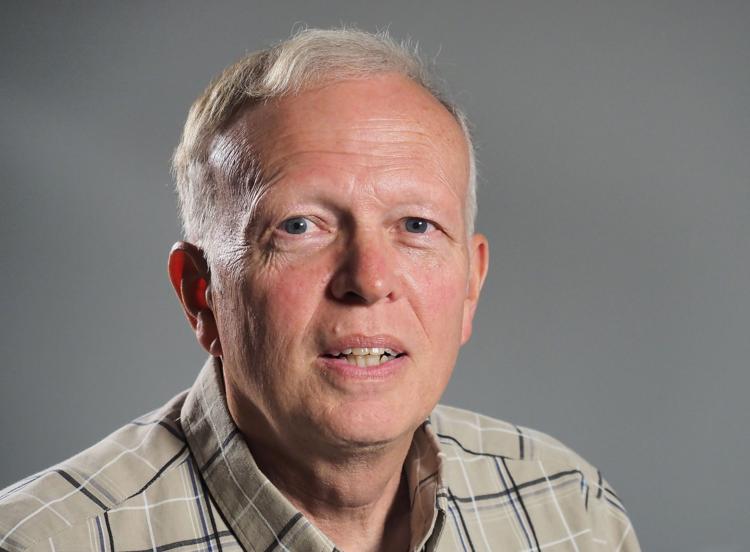 "I think a lot of people know I've been pretty firm and pretty vocal on why I'm running," he said. "I'm running because they can't get projects done on time." 
Jungers said while he needs to move up in the pack, he believed he was able to mobilize a lot of new voters.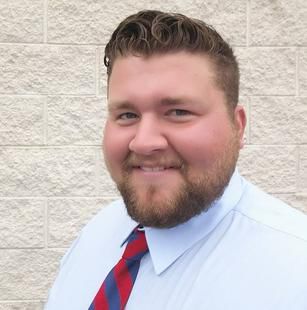 "I think (I stood out as) somebody that's willing to challenge the current incumbents and someone with new ideas and a youthful perspective other than the incumbents," he said. 
Sioux City held the primary Tuesday to winnow the field of nine candidates down to six, a required step when the number of candidates is more than double the number of open seats. Voters were allowed to select up to three candidates on their ballots. 
In all, 3,391 people voted in Tuesday's primary, or 7.79 percent of Sioux City's 44,006 registered voters. Woodbury County Auditor Pat Gill said this was a low turnout, as 9 to 10 percent typically turn out for primaries.
Voters will return to the polls Nov. 7 for the final election.