SIOUX CITY -- It is not a call for a boycott, but a Democratic state lawmaker has urged people to "beware" when they consider buying Blue Ribbon Classics brand ice cream, since the Wells family business owners have given financial donations to U.S. Rep. Steve King, R-Iowa.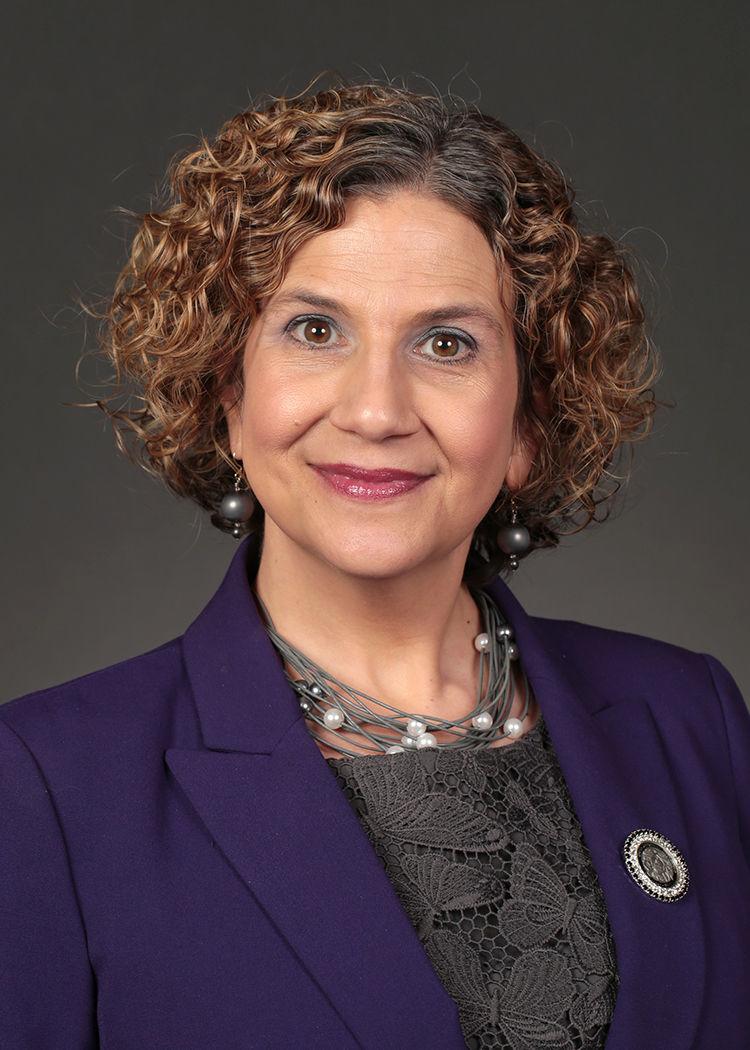 State Sen. Claire Celsi, of Des Moines, earlier this month tweeted a picture showing a Blue Ribbon Classics mint chocolate chip ice cream she pondered buying. She added her comment, "I'd considered buying this new brand of ice cream. I flipped it over to see what company manufacturers it. Wells - the same family business that makes Blue Bunny and supports Steve King. Buyer beware!"
Wells Dairy has been headquartered just north of Sioux City, in Le Mars, Iowa, since 1913. The Wells family has long owned the dairy business, and current President and CEO Mike Wells has been a financial donor to King.
The Iowa Informer earlier this year reported that since King first ran for the U.S. House in 2002, Mike Wells and wife Cheryl Wells have donated $39,150 to King, with the last contribution coming in 2016.
On Friday, Wells Enterprises Spokeswoman Lesley Bartholomew said the company is "extremely disappointed in Iowa Senator Claire Celsi's tweet telling Iowans not to purchase our Iowa based product. Wells employs over 2,000 Iowans, and invests heavily in the local Siouxland economy and community. We are one of the largest employers in the state of Iowa and are proud of our employees and community."
Bartholomew added that Mike Wells did not contribute to King in 2018, and noted the business does not support any political campaigns or individuals in public office positions, whether through endorsement or financial contributions.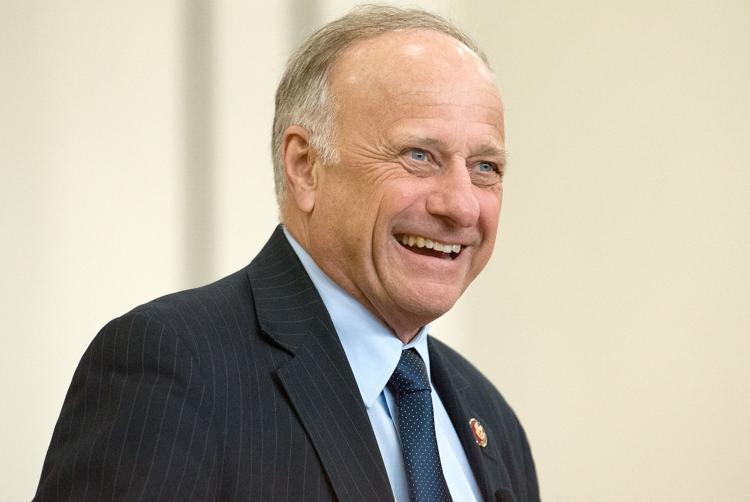 You have free articles remaining.
Also on Friday, King in a statement said, "I'm a loyal supporter of Wells Blue Bunny and it's the only brand of ice cream that comes into my house."
A person who replied to Celsi's tweet asked what she bought instead, and the lawmaker wrote, "Ben and Jerry's. My husband asked me why I bought him the hippie ice cream. LOL"
Some replies to Celsi's tweet were critical. One person wrote, "I'm not a fan of Rep King, but 'Wells' employs a lot of Iowans, many of which have few options of where to be employed. Ben & Jerry's is tasty, but let's try to consider Iowa made options. Thelma's, Whitey's, AE, and others."
Last October, King pushed back against a specialty ice cream flavor being created for his political opponent by the founders of the national Ben & Jerry's brand, saying Le Mars-based Blue Bunny ice cream is better.
King won re-election in Iowa's 4th Congressional District against J.D. Scholten, a Democrat from Sioux City. King tweeted his view on ice cream: "No way does Ben & Jerry's ice cream beat Wells Blue Bunny, (maybe in Bernie Sanders' Vermont) but NEVER in OUR Iowa. Sweet Freedom makes Bunny Tracks all over JD's B&J's."
Back in July 2011, a boycott aimed at Blue Bunny products was launched via Facebook account, over outrage that Mike Wells and other Wells family members donated a combined $430,000 to the three (2002, 2006 and 2010) gubernatorial campaigns of Bob Vander Plaats, a Republican who at the time lived in Sioux City.