SIOUX CITY --  The full slate of U.S. House committee assignments has been set for freshman U.S. Rep. Randy Feenstra.
Feenstra on Monday was placed on the House Agriculture Committee, which was a prime committee he had sought in order to advocate for policies that could benefit farmers and agribusinesses. Now, his committee roster has been finalized, by landing on the House Committee on the Budget and also the Science, Space, and Technology panel.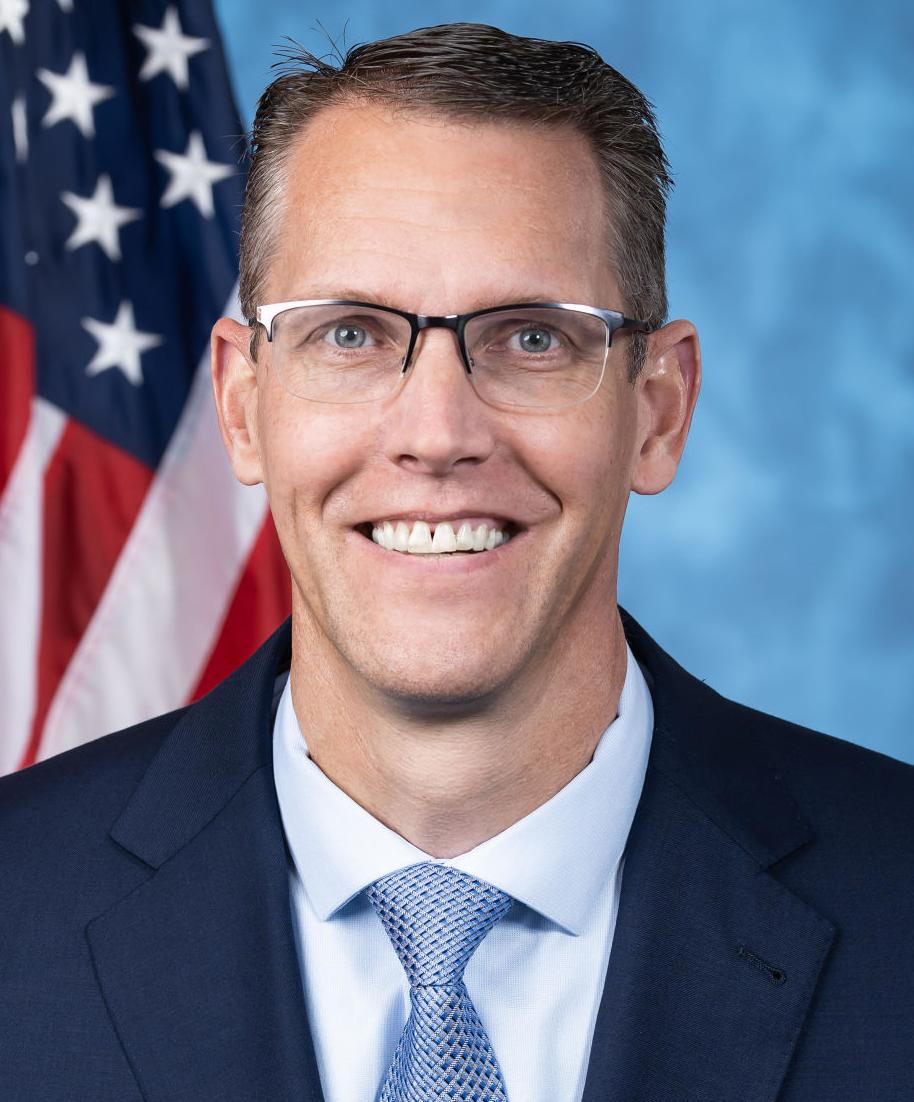 "On these committees, I will work to address our growing national debt crisis and look for opportunities to advance agricultural technology to improve the lives of Iowa farmers," Feenstra said in a Wednesday release.
Feenstra, a Republican from Hull, was elected to a two-year term in November in Iowa's 4th Congressional District. An allotment of three committees is considered a typical amount for House members.
"I will seek common ground where I am able, but it's imperative the budget committee cuts back on reckless spending that will only add to our existing $27 trillion national debt. Debt reduction and control is paramount," he said in a statement.
"With jurisdiction over energy sources, including renewable energy and alternative fuels, I also look forward to working with my colleagues on the House Committee on Science, Space, and Technology committee to increase our country's energy independence by exploring ways we can improve and expand access to alternative energy sources -- prioritizing ethanol and biofuels."
Feenstra's office cited Department of Agriculture data that the 4th District is the top crop growing congressional district in the nation and also first in hog and pig production, second in overall agriculture production, and third in livestock, poultry and products.
Feenstra said he will aim on the committee to provide pricing transparency in agriculture markets, protect the Renewable Fuel Standard and the biofuels industry, expand broadband access, bolster Iowa's relationship with top trading partners, Canada and Mexico, and support family farms by keeping taxes low and fighting against burdensome regulations.