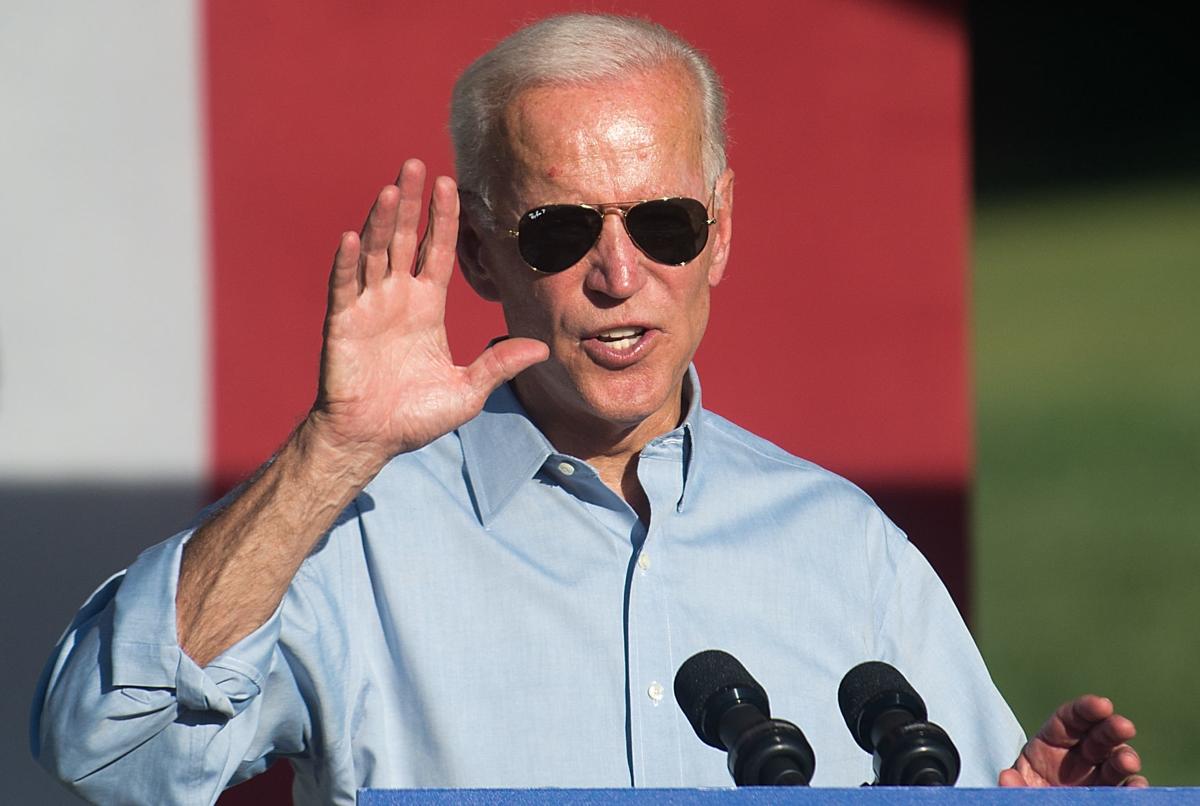 SIOUX CITY -- Democratic presidential candidate Joe Biden's campaign is opening an office in Sioux City Thursday.
You have free articles remaining.
The office opening, which will be attended by Biden's wife, Jill, is tentatively slated to begin at 4 p.m. at 1754 Hamilton Blvd.
Jill Biden is also scheduled to attend a Biden for President campaign office opening in Council Bluffs, Iowa, Thursday. She plans to attend community meet-and-greets in Glenwood and Clarinda, Iowa, on Friday.