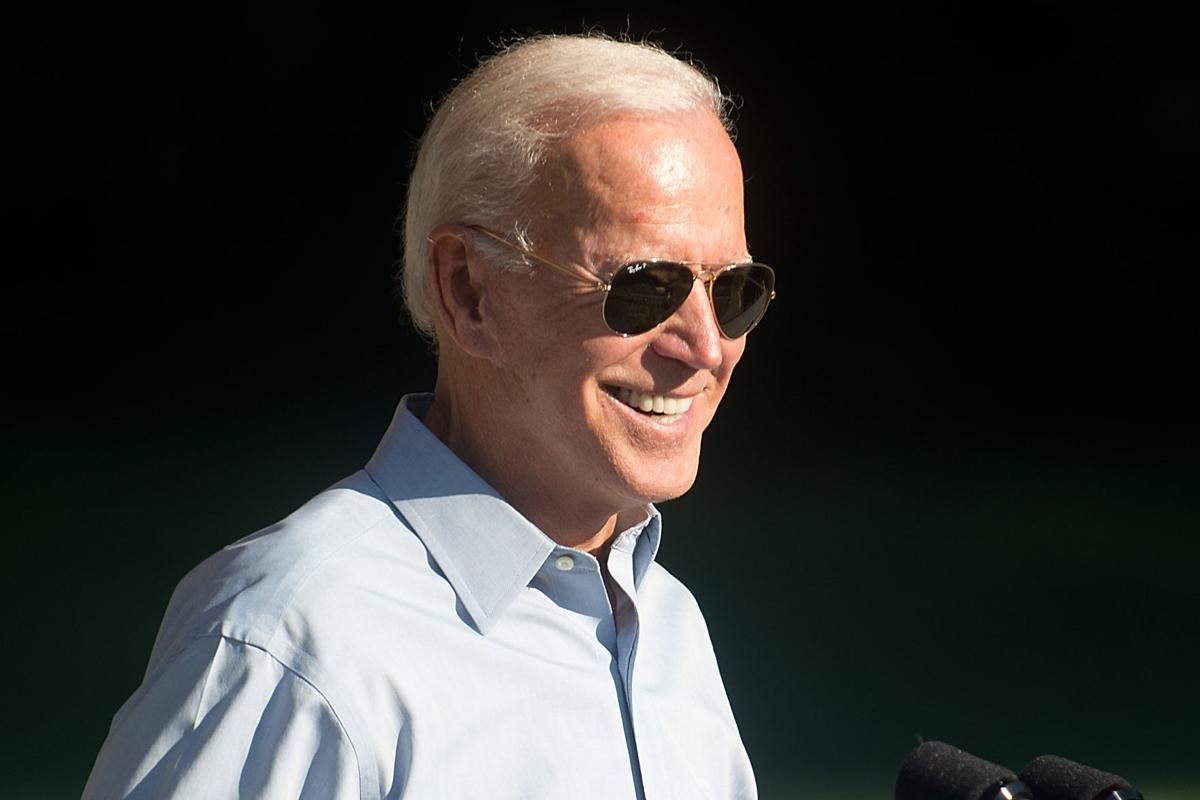 The event, which is the first of three Biden stops over two days in Iowa, will be held at 12:45 p.m. at Western Iowa Tech Community College, 4647 Stone Ave., in Sioux City.
Later on Friday, Biden, who is one of 12 Democrats running to prevent the re-election of Republican President Donald Trump, will speak in Council Bluffs. He will have an event in Indianola on Saturday.
The Feb. 3 Iowa caucuses are less than three weeks away. In recent polls of the state, Biden is among a tier of four top Democrats, along with Sens. Bernie Sanders and Elizabeth Warren and former South Bend, Indiana, Mayor Pete Buttigieg.
You have free articles remaining.
Biden, a former vice president and U.S. senator, held a Sioux City event in July 2019, and last campaigned in Northwest Iowa on Nov. 30 and Dec. 1 in stops at Denison, Storm Lake and Spencer.
Last week, 2004 Democratic presidential nominee John Kerry was among four Democratic office holders who kicked off the "We Know Joe" bus tour in Sioux City, which eventually held events in 20 counties across the state.