SAN MATEO, Calif. -- John Van Dyke Jr., a former Sioux City mayor and civic leader who served a federal prison sentence in the 1990s on fraud charges related to his family's banking business, has died at age 74.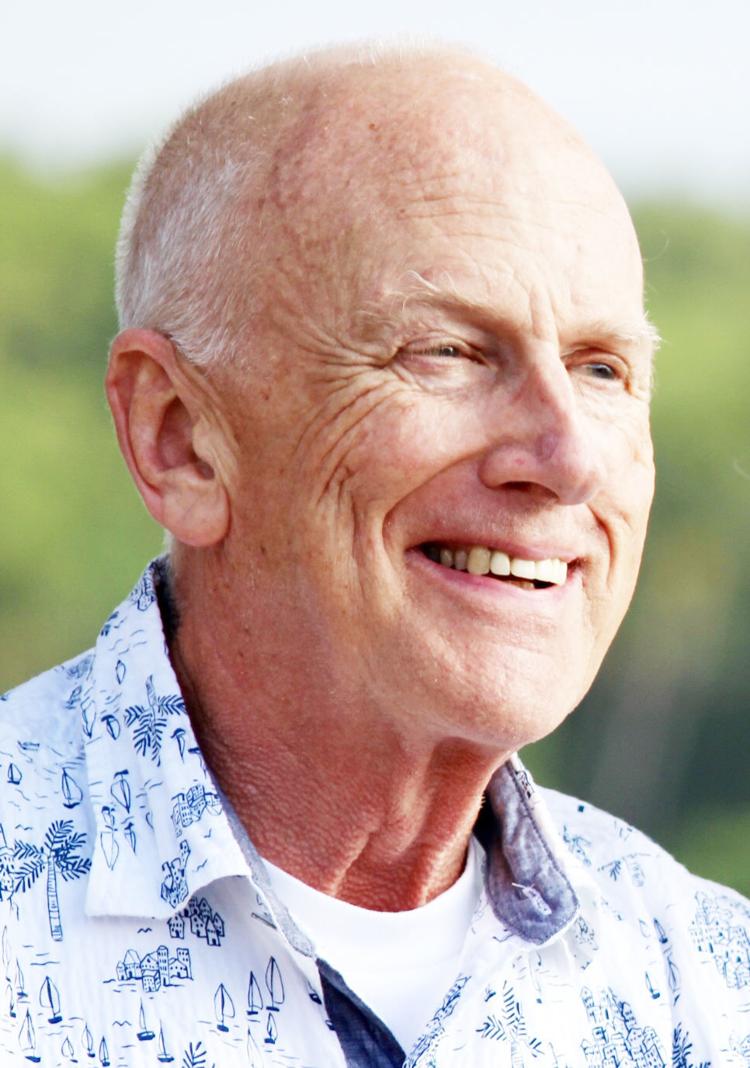 Van Dyke, who served as mayor from 1984 to 1986, died Monday of heart failure in San Mateo, California, where he spent his final years living with Alzheimer's disease, according to his obituary.
Van Dyke left Sioux City after Toy National Bank, where he served as president, was acquired by Norwest Bank in 1987. Toy National was a Sioux City-based regional banking business founded by Van Dyke's great-grandfather. Wells Fargo & Co. purchased Norwest in 1998.
Van Dyke came under the scrutiny of federal investigators in the late 1980s. In 1992, a federal jury convicted him of check kiting and lying on bank documents to obtain hundreds of thousands of dollars in personal loans to cover overdrafts at checking accounts at several banks, including Toy and Norwest.
Originally, Van Dyke was sentenced to 21 months in prison, but a federal appeals court later overturned the conviction, ruling the courtroom demeanor and questioning of defense witnesses by the presiding judge resulted in an unfair trial.
A new trial was avoided when Van Dyke agreed to a plea deal. He pleaded guilty to making false statements to banks to obtain loans, and was sentenced to six months at a prison camp in California and six months working on the Pine Ridge Indian Reservation in western South Dakota. He also agreed to pay $167,000 in restitution. In return for the plea, prosecutors dropped additional charges of check kiting, false loan documentation and loan fraud. 
You have free articles remaining.
Van Dyke, who was born in East Orange, New Jersey, moved with his family to Sioux City, where he attended Bryant Elementary and North Junior High School, according to his obituary. He graduated from high school at Shattuck Military Academy in Faribault, Minnesota, in 1964. He attended Dartmouth College in Hanover, New Hampshire, where he majored in economics and served as the golf team's captain. In 1969, Van Dyke earned an MBA from the University of Chicago, where he studied under Milton Friedman. 
After grad school, Van Dyke and his wife, Mary, moved to Sioux City, where he worked for the next 20 years at his family's bank. Van Dyke also simultaneously pursued several other business ventures, including Redfield Scopes, Hawkeye Refrigerated Services and served as a director of Jiffy Lube, according to the obituary.
First elected to the City Council in 1983, Van Dyke was selected as mayor by the five-member body in 1986. Later, Gov. Terry Branstad appointed Van Dyke as the first chairman of the Iowa Lottery.
Van Dyke's civic leadership included serving as president of the Boys Club, as a trustee of Briar Cliff University and the then-St. Vincent Hospital and Marion Health Center and by supporting his wife's founding of the Girls Club of Sioux City.
In 1988, John and Mary Van Dyke moved to San Mateo, California. Throughout the 1990's and early 2000, John Van Dyke continued his business and civic activities in California, which included investing in several Silicon Valley startup companies and his own water desalination company.
Van Dyke is survived by his wife of over 50 years, his son Bill, of California, daughter Jane of Minnesota, their spouses and five grandchildren. 
First courthouse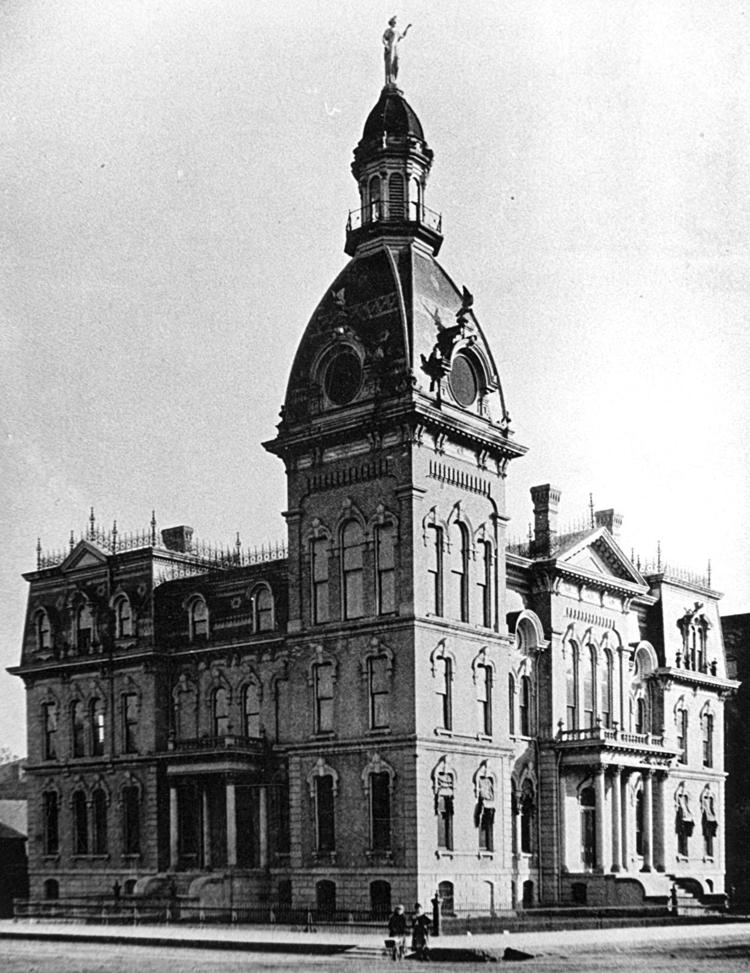 Courthouse construction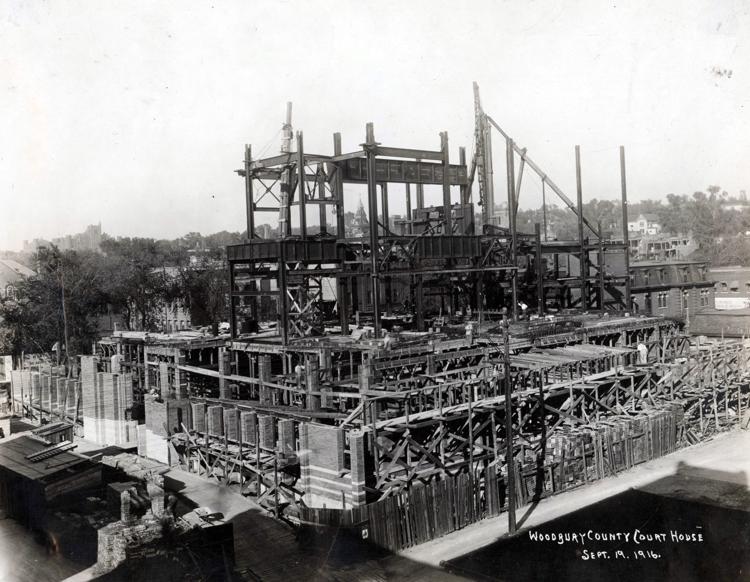 Courthouse construction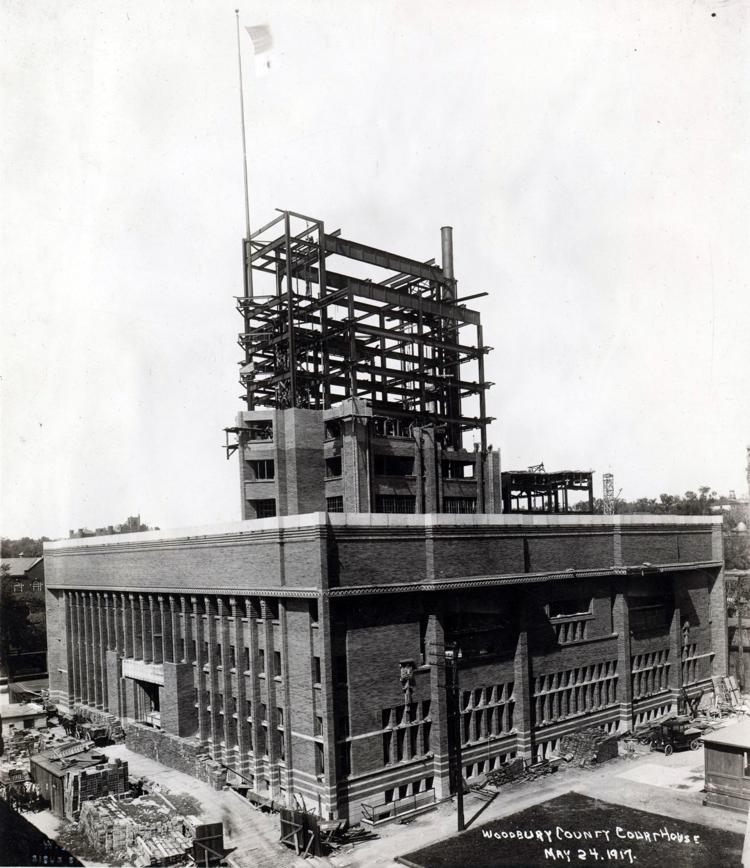 Courthouse drawing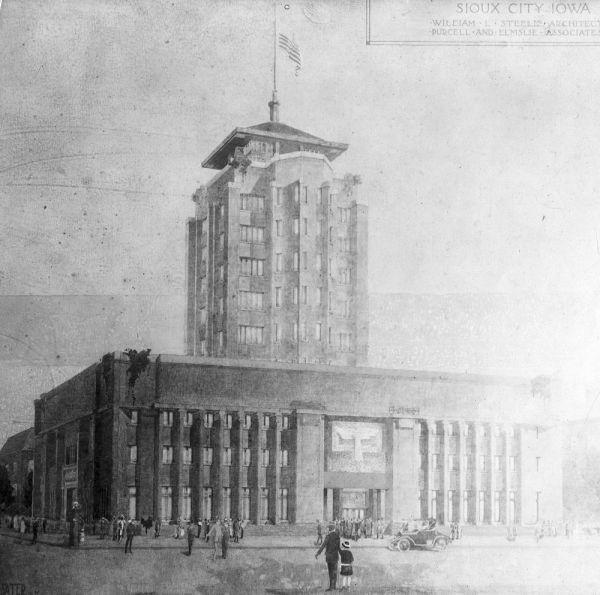 Courthouse dome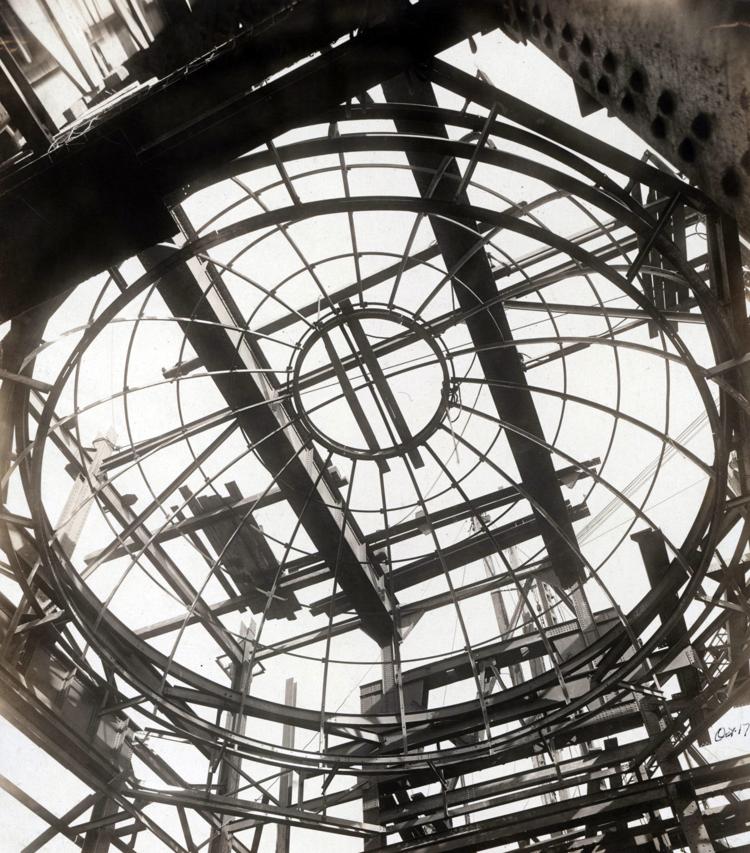 'Western Architect'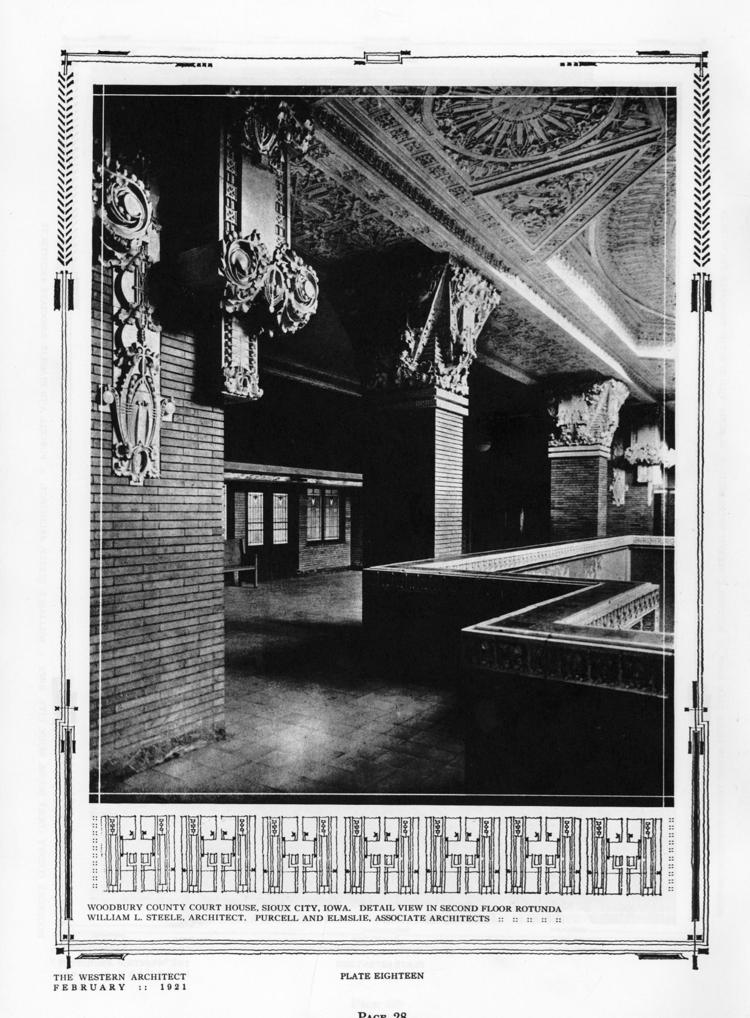 'Western Architect'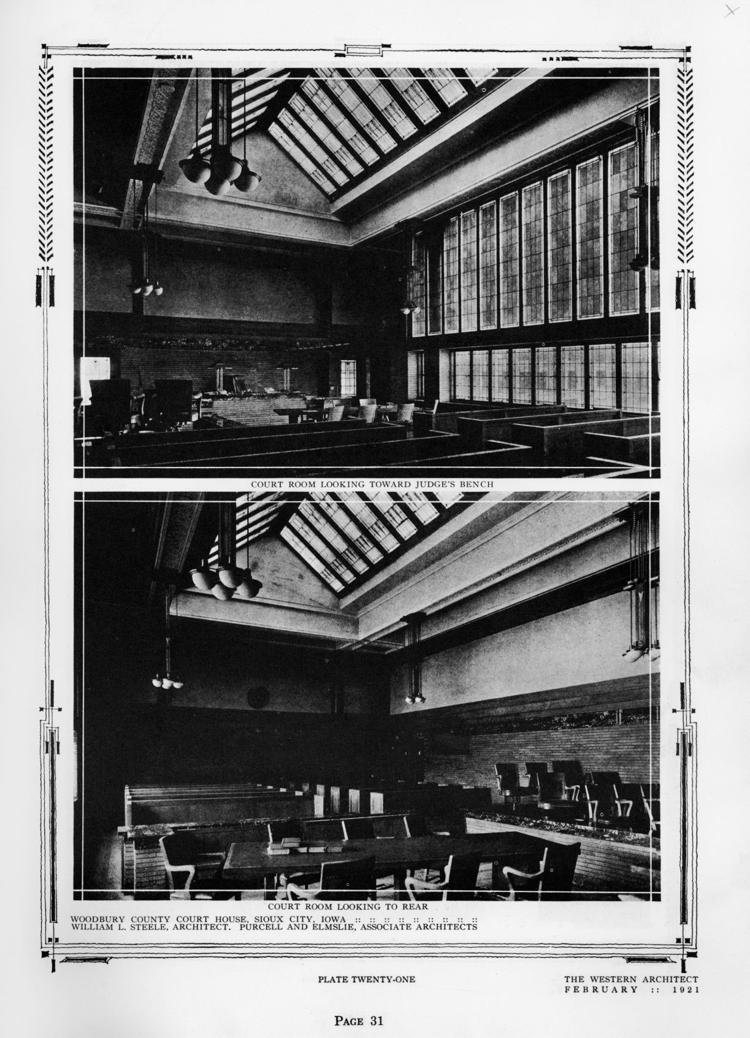 Courthouse and City Hall
Woodbury County Courthouse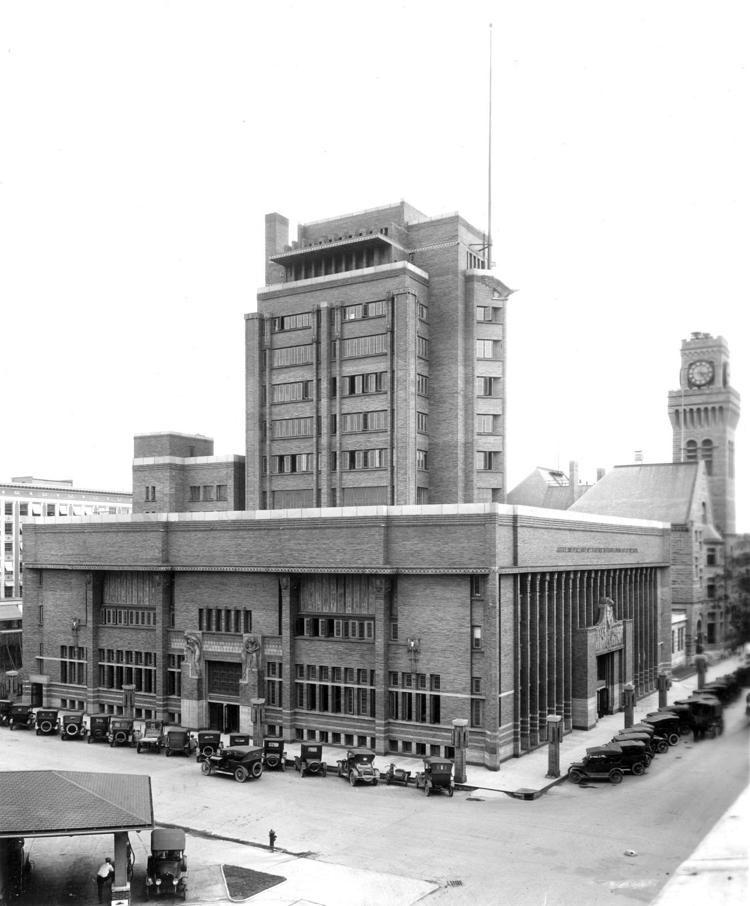 Courthouse interior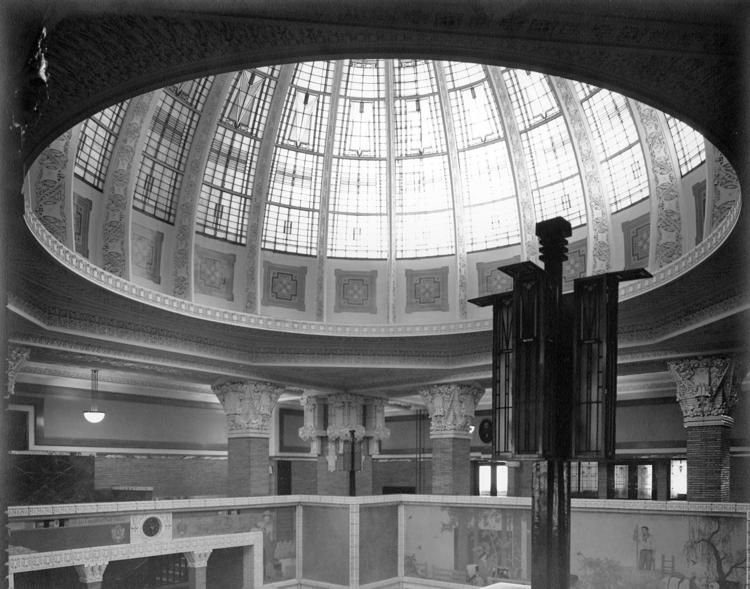 Light fixtures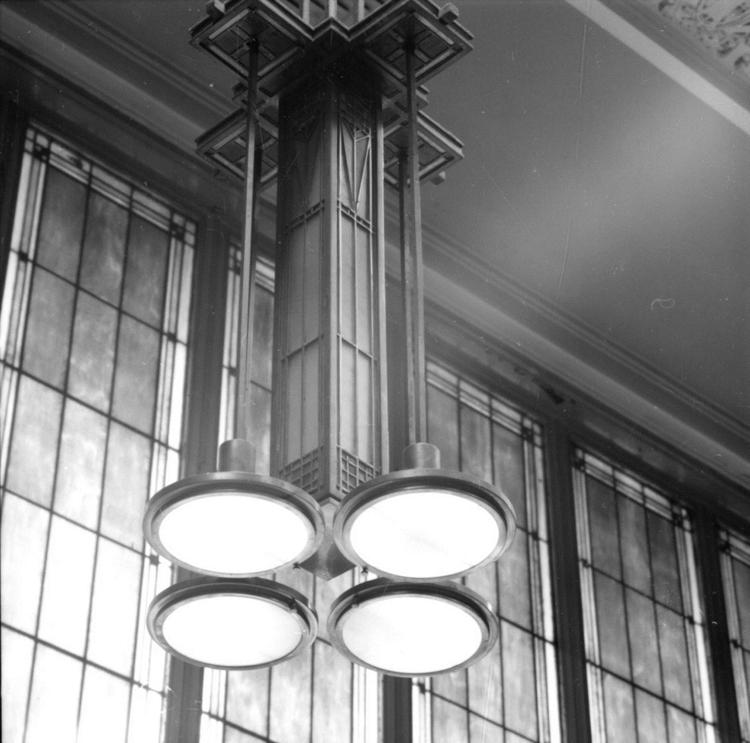 Courthouse mail chute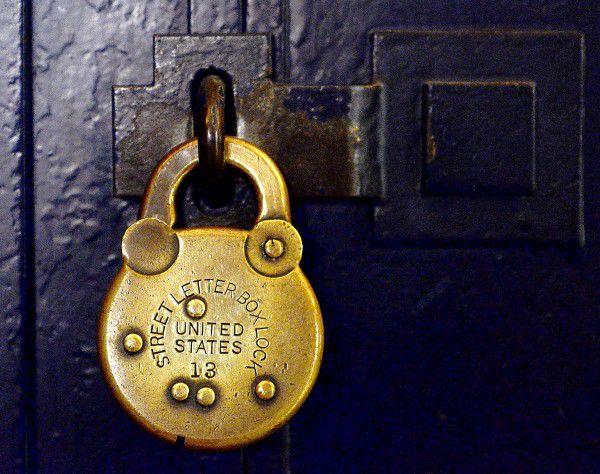 Courthouse security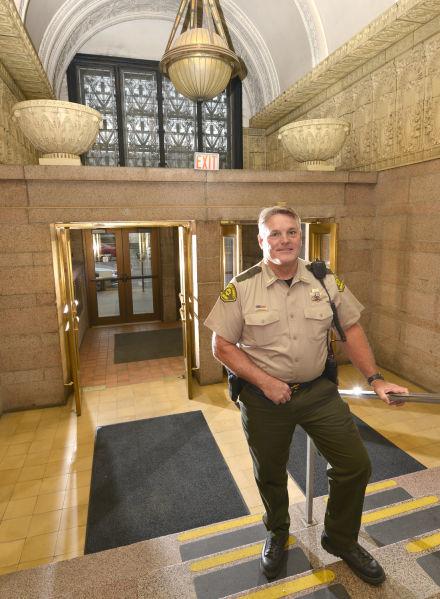 Courthouse elevators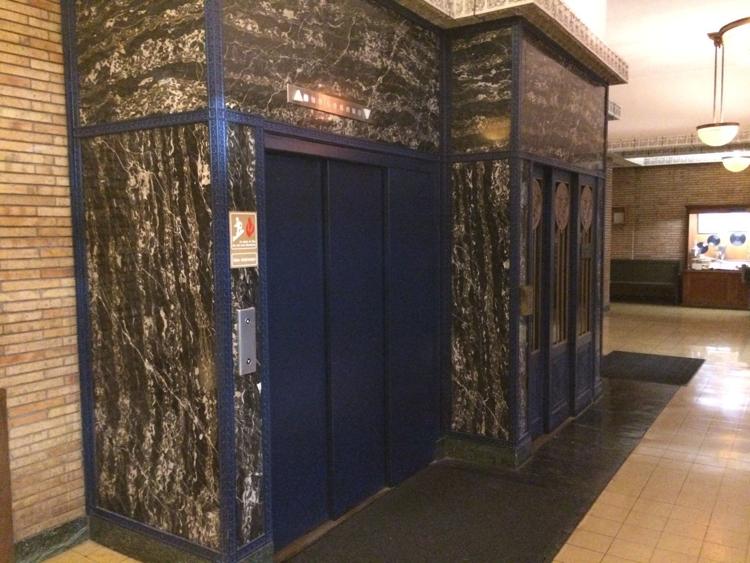 Courtroom repairs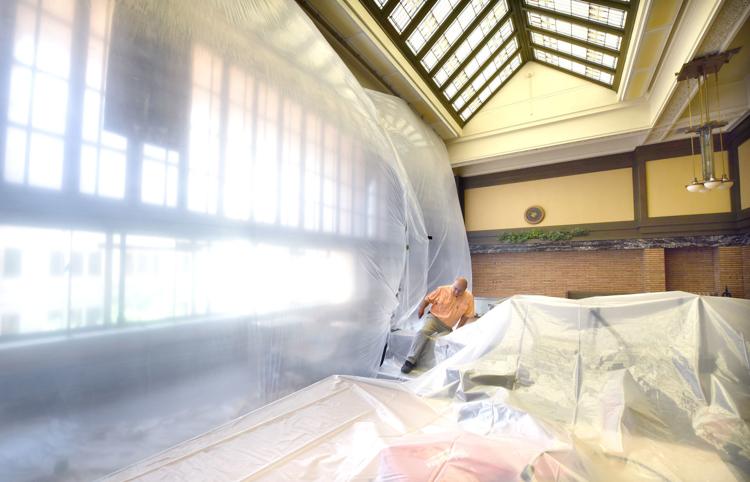 Courthouse terra cotta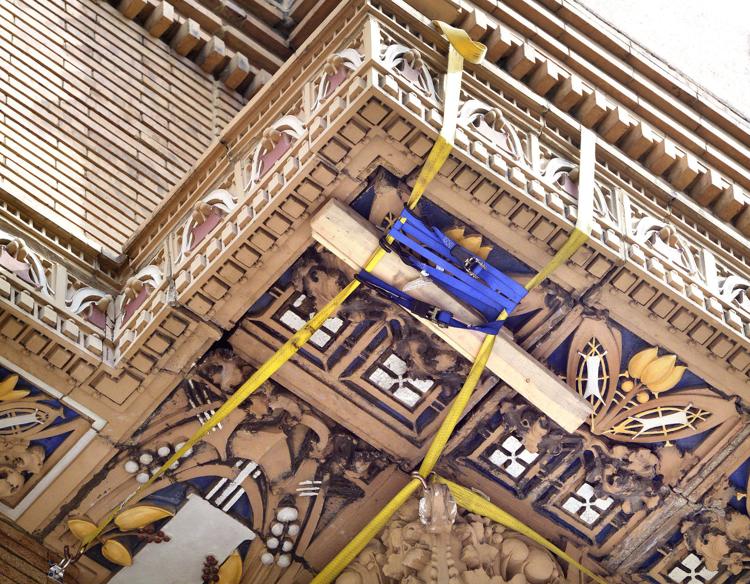 Courthouse terra cotta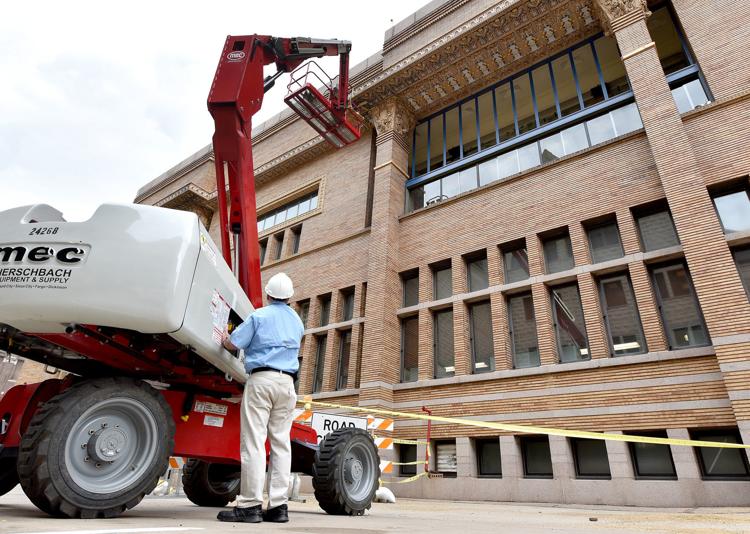 Election Watch Party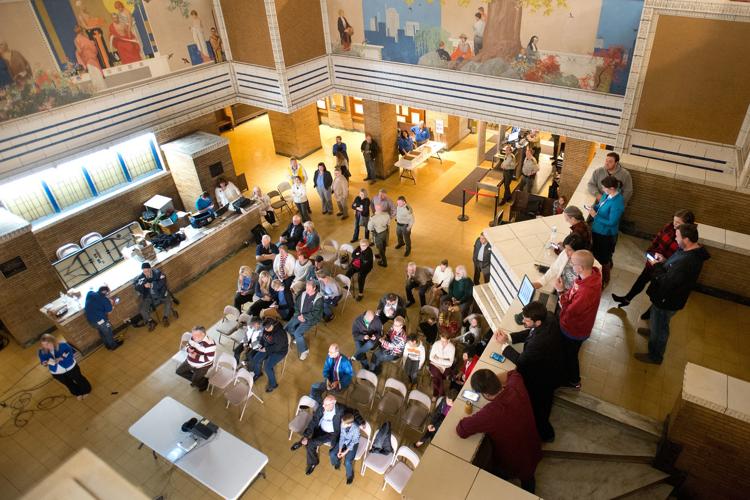 Courthouse repair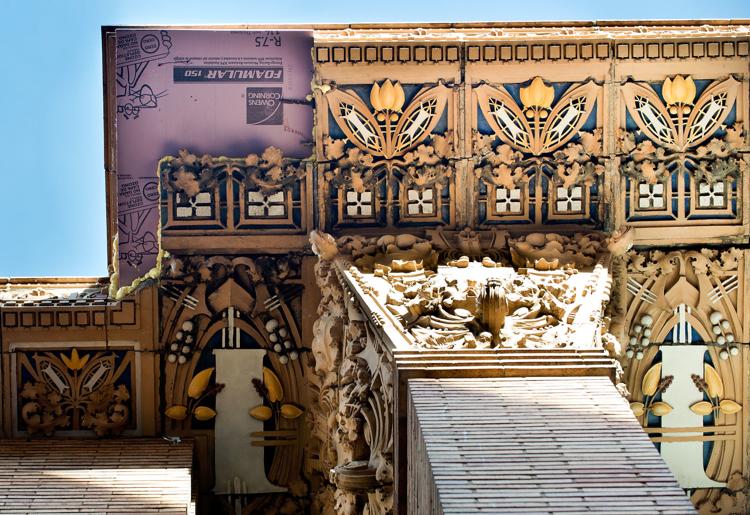 Courthouse architecture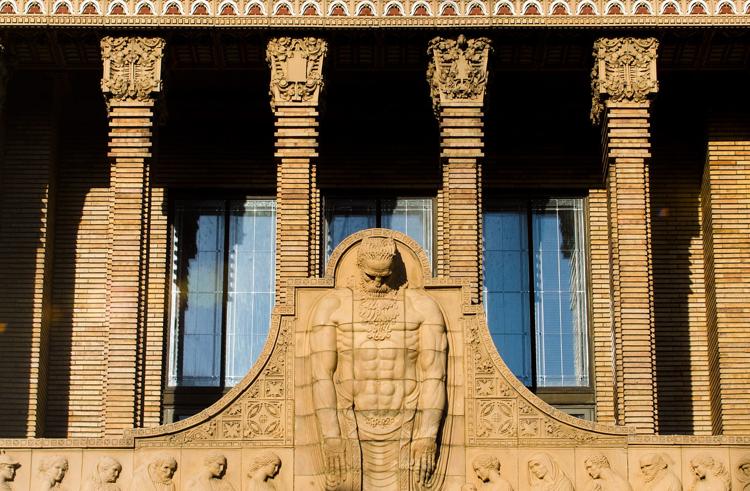 Courthouse architecture
Courthouse exterior