SIOUX CITY | They are paid too much, and produce too little.
That's the oft-shared impression people have of federal elected officials, who most recently have been embroiled in battles on immigration policy, taxation and even if non-essential parts of the government should shut down over a funding dispute.
The House lawmakers will take off full weeks, plus other days, from Washington each month through May. Overall, they will work roughly the same days in 2018 as 2017, according to the House calendar.
For their work in D.C., home districts and elsewhere, rank-and-file members of the House and Senate receive a $174,00 annual salary.
They also receive a boat load of federal health care and retirement benefits, plus about $1 million to $3 million to fill out staffs and substantial other amounts to equip their offices. Siouxland lawmakers who spoke with the Journal said they operate within their budgets and sometimes return leftover funds to the federal treasury.
Mary Baklund and Jason Erickson, both of Sioux City, said it is hard to assess if the amount paid to federal lawmakers is fair.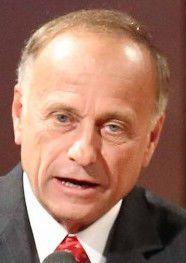 From federal sources, the Journal has created a summary of key facts on how federal lawmakers get their pay and benefits. The recap of pay, benefits and perks shows the large amounts they have in duties toward setting public policies impacting the lives of people.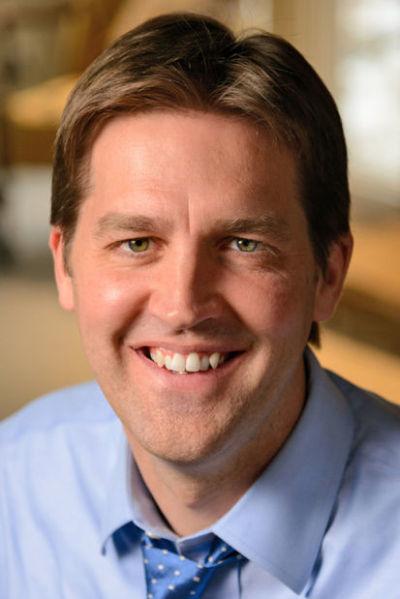 Those representing Siouxland include Sens. Joni Ernst and Charles Grassley and Rep. Steve King from Iowa; Sens. Ben Sasse and Deb Fischer and Reps. Adrian Smith and Jeff Fortenberry from Nebraska; and Sens. John Thune and Mike Rounds and Rep. Kristi Noem from South Dakota.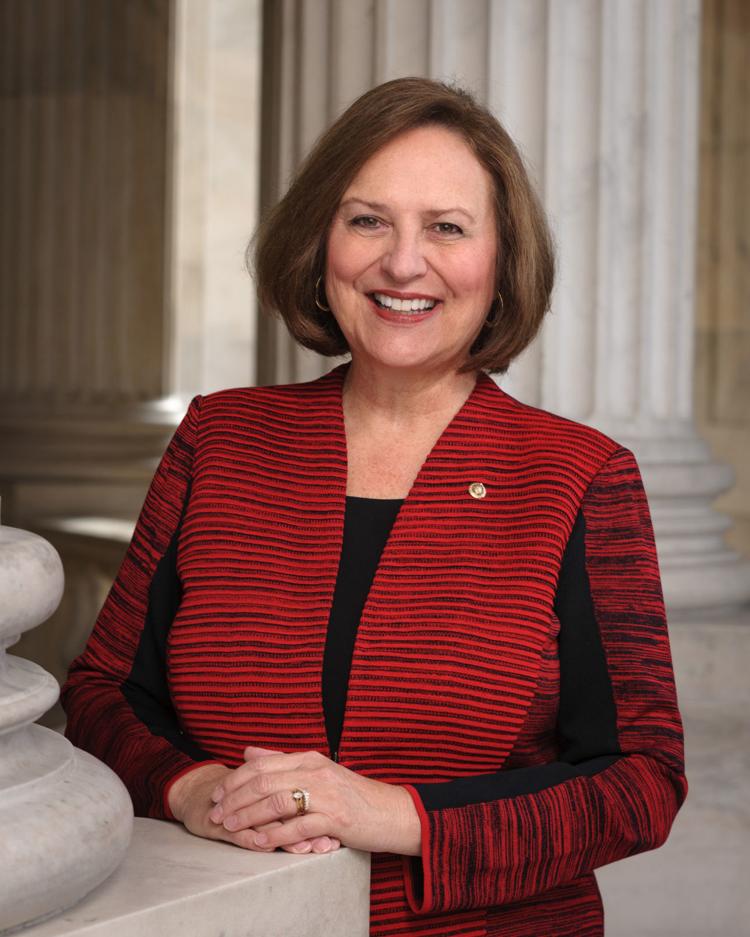 The annual pay of $174,000 was last changed in 2009, when a raise of 2.8 percent took effect. A Congressional Research Service summary from 2016 said that since the salary has been the same since 2009, when adjusted for inflation, that pay represents a 9 percent decrease for the 535 lawmakers.
When Congress first started meeting in 1789 through 1856 (excepti for two years), members received a per diem pay rate for each day Congress was in session. The first annual salary was set at $1,500 for 1815-17, then the second salary was placed at $3,000 in 1856. Many increases have since occurred.
Under a 1989 rule, lawmakers receive an automatic cost-of-living increase unless it's blocked by a vote of Congress. Since 2010, the raises have been blocked by such votes.
House members are paid on the first business day of the month, while Senate members are paid on the 5th and 20th of each month. Like many Americans, congressional members are often paid by direct deposit to personal bank accounts, as all federal employees are encouraged to use that method.
How much their paychecks amount to varies by person, depending upon personal exemptions/withholding options chosen and how much in taxes is deducted from the states they live in.
You have free articles remaining.
The Office of the Attending Physician provides emergency medical assistance for lawmakers. Additional low-cost services are offered to members who choose to enroll for an annual fee $611.
For health insurance, following passage of the 2010 Affordable Care Act, lawmakers can get substantially subsidized health care through exchanges set by the law. The employer, or federal government, contribution toward health insurance premiums is set at 72 percent, meaning lawmakers pay the other 28 percent themselves.
From another Congressional Research Service summary, lawmakers in 2017 had 57 "gold tier" plan options in the D.C. Health Link exchange.
There is an incorrect urban legend that federal lawmakers don't pay into the Social Security retirement system. They didn't have to when the program was created in 1937, but have had to since 1984, and now also are eligible for Social Security benefits.
Like other workers, lawmakers pay Social Security payroll taxes equal to 6.2 percent of the taxable wage base on the first $128,400 made in salary.
How much a lawmaker receives in retirement benefit varies, depending upon their age, length of service and retirement plan selected.
According to CNN and other sources, a retired member of Congress who's served five years will get a pension of $14,000, or average of $59,000 annually after 20 years of service.
The options include the Civil Service Retirement System and the Federal Employees Retirement System, depending on when the member was first elected. According to a 2017 federal report, 611 retired members of Congress are receiving pensions. The 335 former lawmakers who had retired under CRS were receiving an average annual pension of $74,028, and the 276 members under FERS got an average annual pension of $41,076.
The Congressional Representational Allowance, or MRA, is used "to support (House) representatives in their official and representational duties" and can be spent in a year from Jan. 3 to the following Jan. 2. The allowance can be used for expenses, including staff, travel, office equipment, office supplies and renting offices back in the home district.
The breakdown is that each House representative can spend $944,671 in a year on personnel. How much they get in office expenses varies, depending upon variations on how far the state is from Washington. When those personnel and office expenses are combined, the average MRA for house members was $1,268,520 in 2016. The maximum number of employees that can be hired is 18.
There are fewer senators, 100 compared to 435 representatives, and they get much more money for running offices. The Senators' Official Personnel and Office Expense Account varies depending upon state population. The 2017 fiscal year showed a range from $3 million to $4.8 million, with $3.3 million as the average.
Michael Zona, a Grassley spokeswoman, said his office has been allocated $3,152,038 for this year, "which funds an office and staff in Washington and six offices across Iowa to provide constituent services to Iowans who request assistance with federal issues...Sen. Grassley routinely returns hundreds of thousands of dollars annually in unspent funds."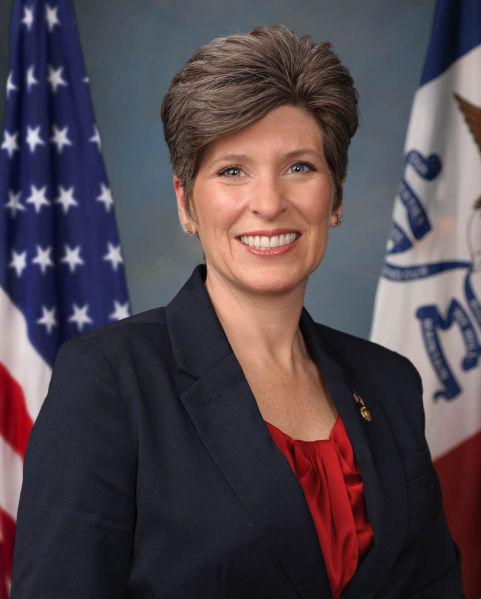 Ernst's office was allotted the same amount as Grassley for this fiscal year.
If a member dies while in office, a death benefit equal to one year of salary, or $174,000 is paid to the surviving family.
Federal lawmakers have access to a free on-site gym in the Capitol, free parking at some Washington area airports and considerable free mailings by the U.S. Postal Service from the franking privilege.  The franking privilege refers to the right of members of Congress to send mail to their constituents at the government's expense.
Until this year, members were allowed to deduct, for income tax purposes, living expenses up to $3,000 annually, while away from their congressional districts or home states.
In a statement to the Journal, Ernst's press secretary Leigh Claffey said Ernst "is always working to identify ways to cut perks for elected officials and recently introduced the Stop Questionable, Unnecessary, and Excessive Allowances for Legislators Act, also known as the SQUEAL Act." That legislation, which was included in the Tax Cuts and Jobs Act that was passed in December and signed by President Donald Trump, eliminated the $3,000 income tax deduction for living expenses while in the Washington.