SIOUX CITY -- Democratic presidential candidate Kamala Harris will open a campaign office in Sioux City on Thursday.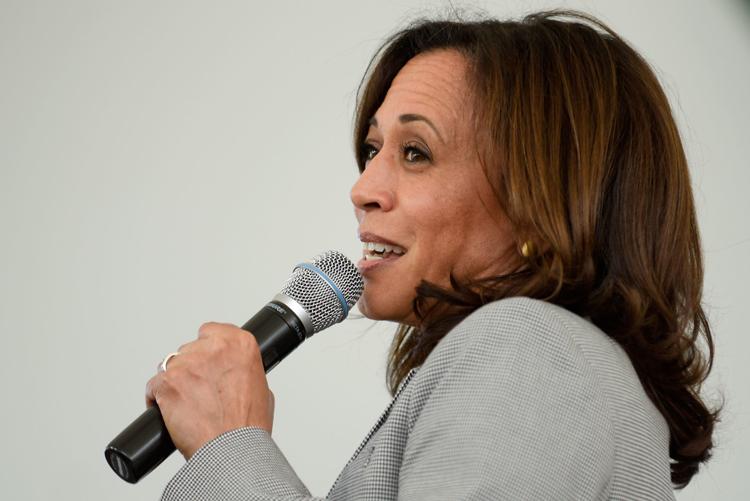 Harris will not be in the city for the opening, which takes place at 5:30 p.m., at 3107 Gordon Drive. A U.S. senator from California, Harris has campaigned in the city twice, in July and August, when she called for "reasonable" gun safety laws in the wake of two mass shootings the prior weekend.
The facility will be the seventh campaign office she has in Iowa. The Sioux City office will be the hub for Harris outreach activities in Northwest Iowa.
You have free articles remaining.
The Democrats are competing to become the party's nominee to oppose Republican President Donald Trump, who is seeking re-election.
Frank LaMere Native American Presidential Candidate Forum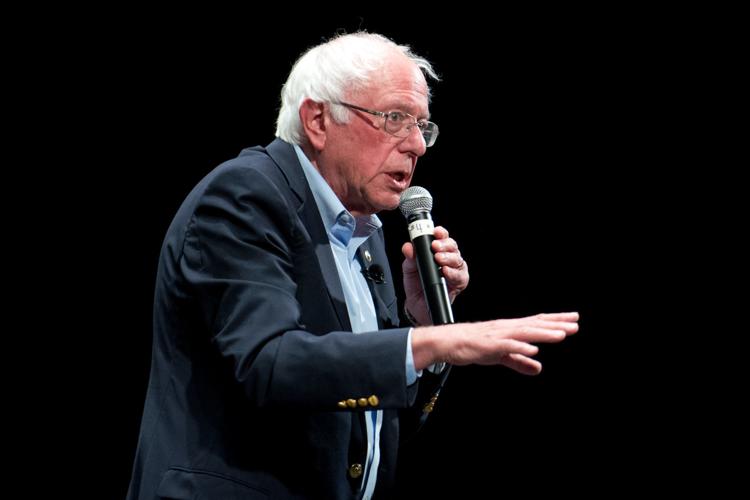 Frank LaMere Native American Presidential Candidate Forum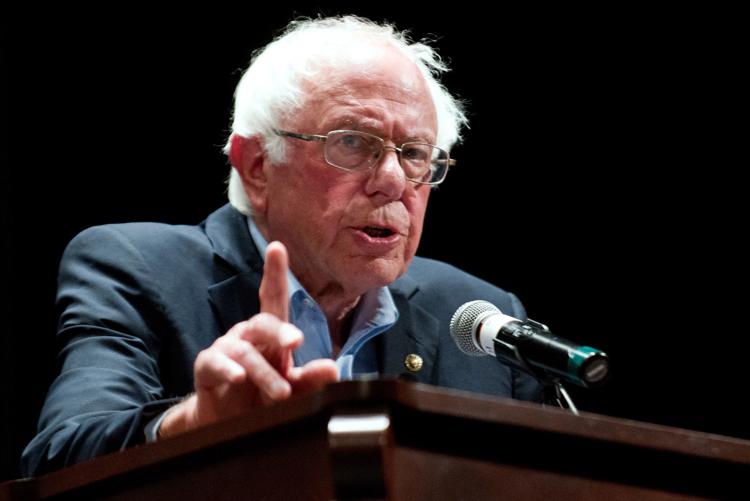 Frank LaMere Native American Presidential Candidate Forum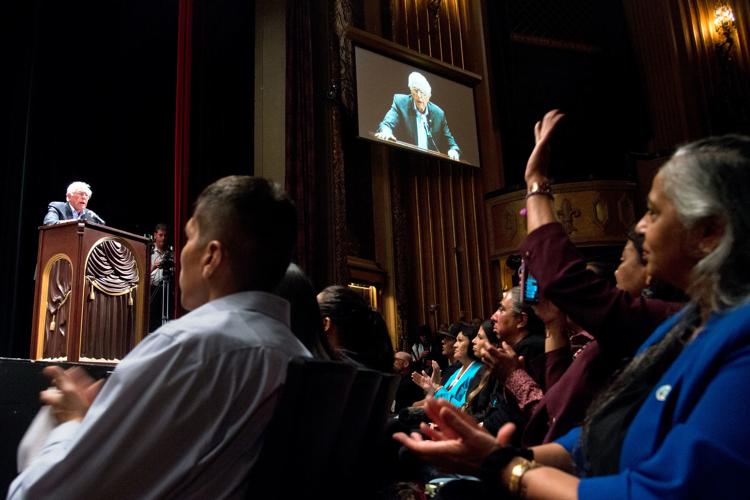 Frank LaMere Native American Presidential Candidate Forum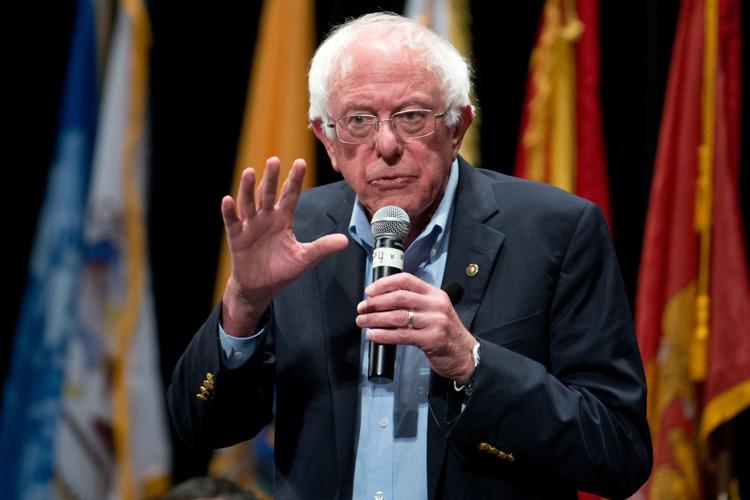 Frank LaMere Native American Presidential Candidate Forum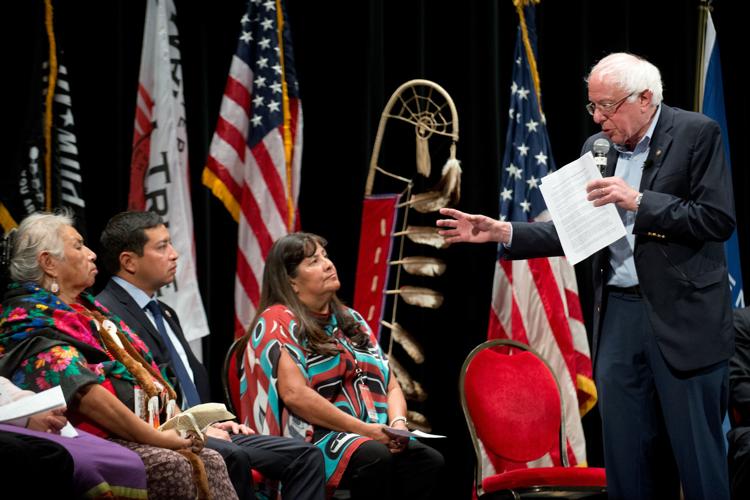 SANDERS: Frank LaMere Native American Presidential Candidate Forum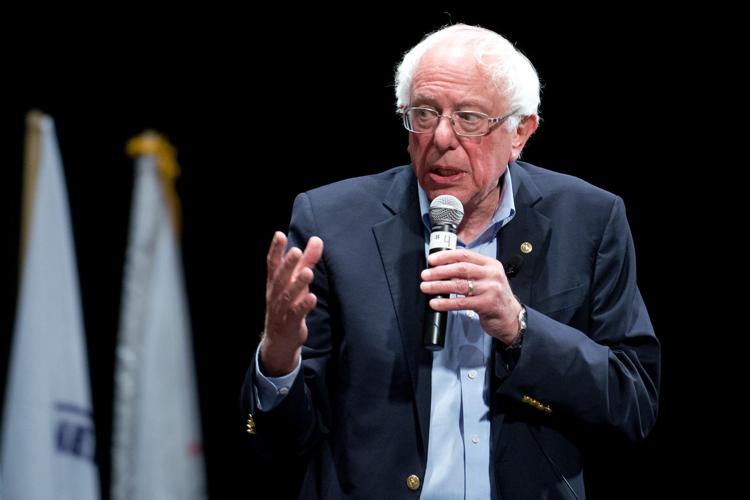 Frank LaMere Native American Presidential Candidate Forum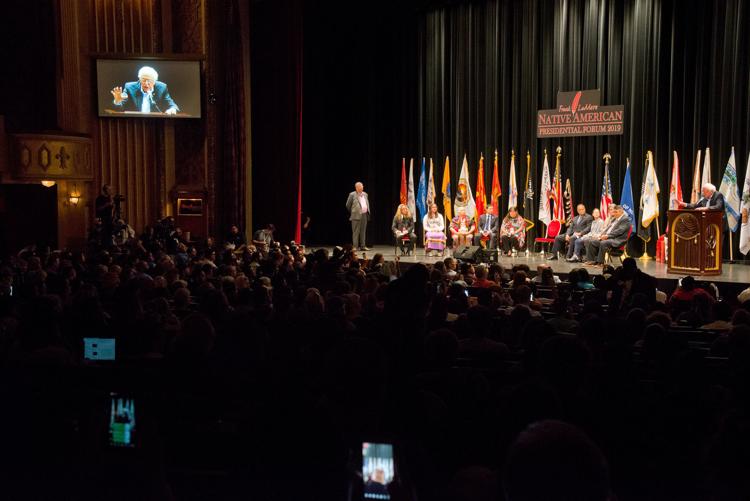 CASTRO: Frank LaMere Native American Presidential Candidate Forum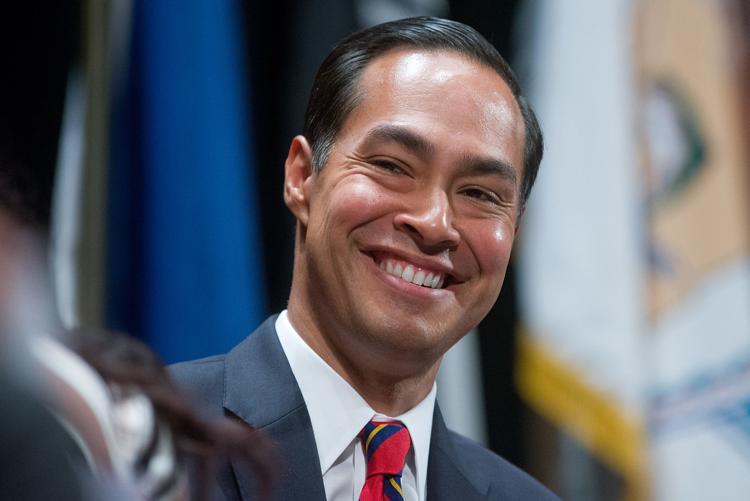 Frank LaMere Native American Presidential Candidate Forum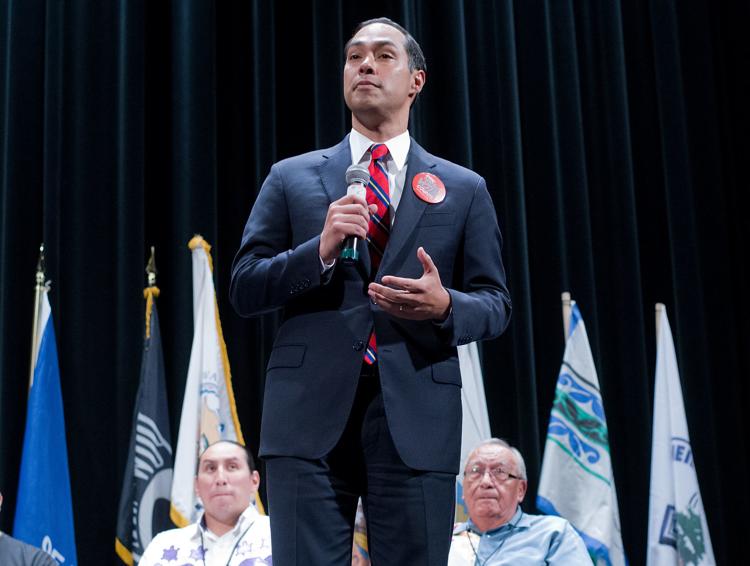 Frank LaMere Native American Presidential Candidate Forum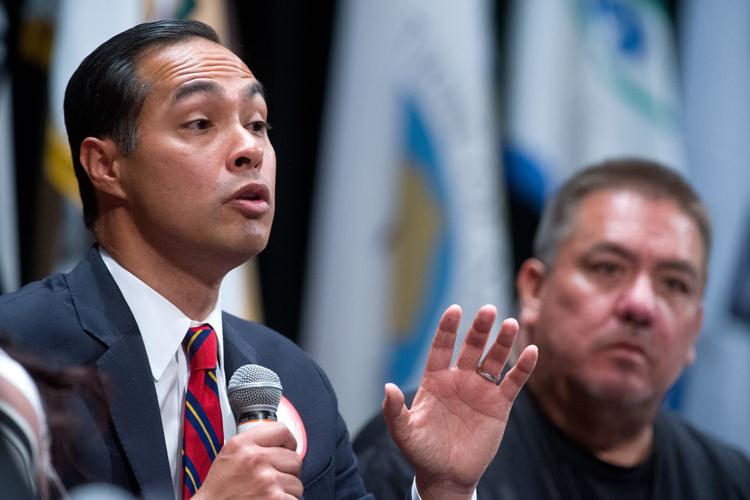 Frank LaMere Native American Presidential Candidate Forum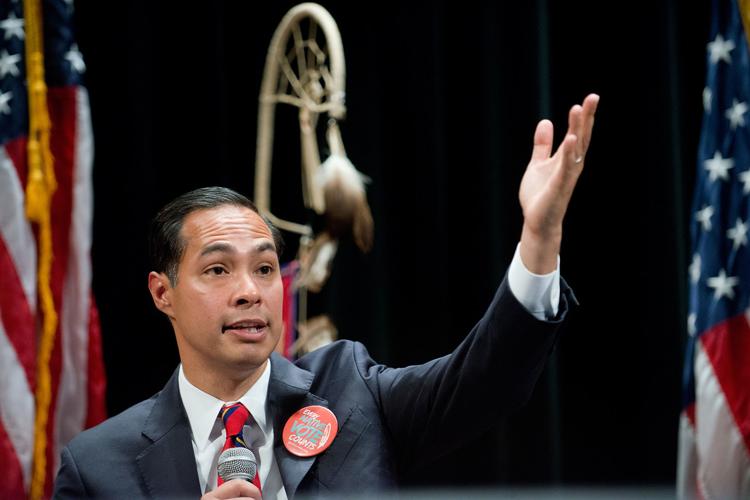 Frank LaMere Native American Presidential Candidate Forum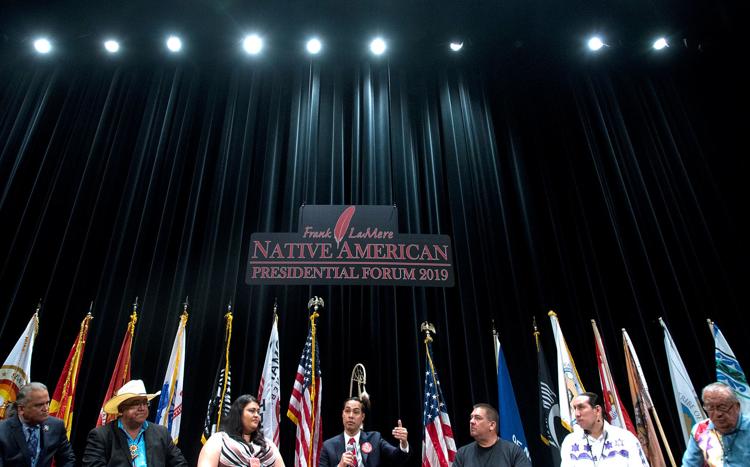 Frank LaMere Native American Presidential Candidate Forum
Frank LaMere Native American Presidential Candidate Forum
Frank LaMere Native American Presidential Candidate Forum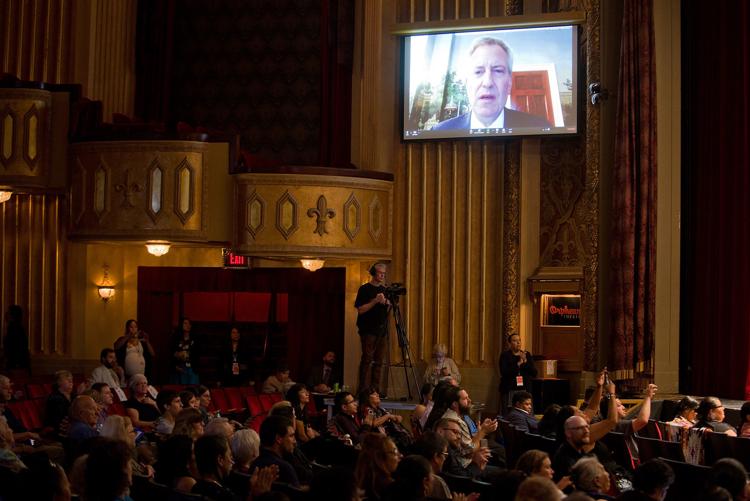 DE BLASIO: Frank LaMere Native American Presidential Candidate Forum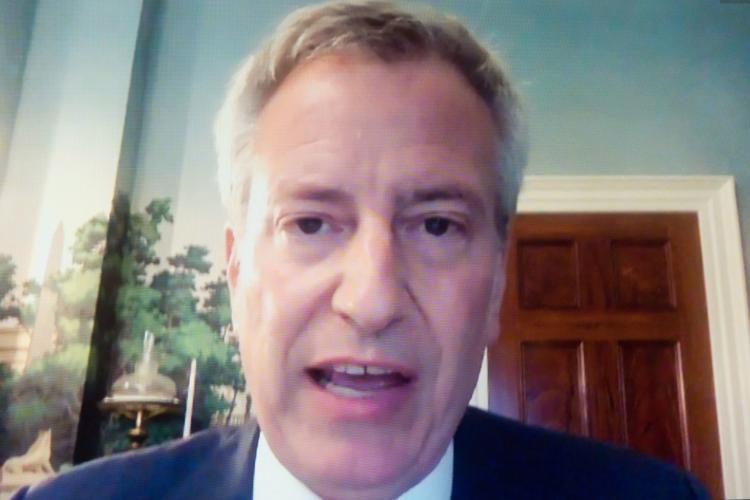 Frank LaMere Native American Presidential Candidate Forum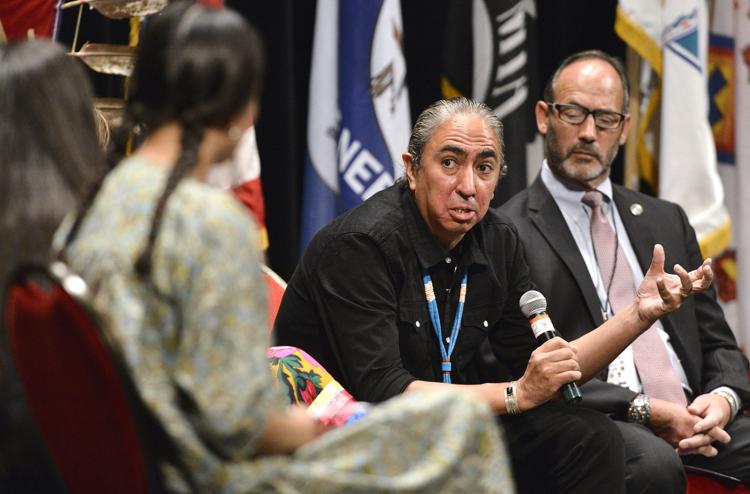 Frank LaMere Native American Presidential Candidate Forum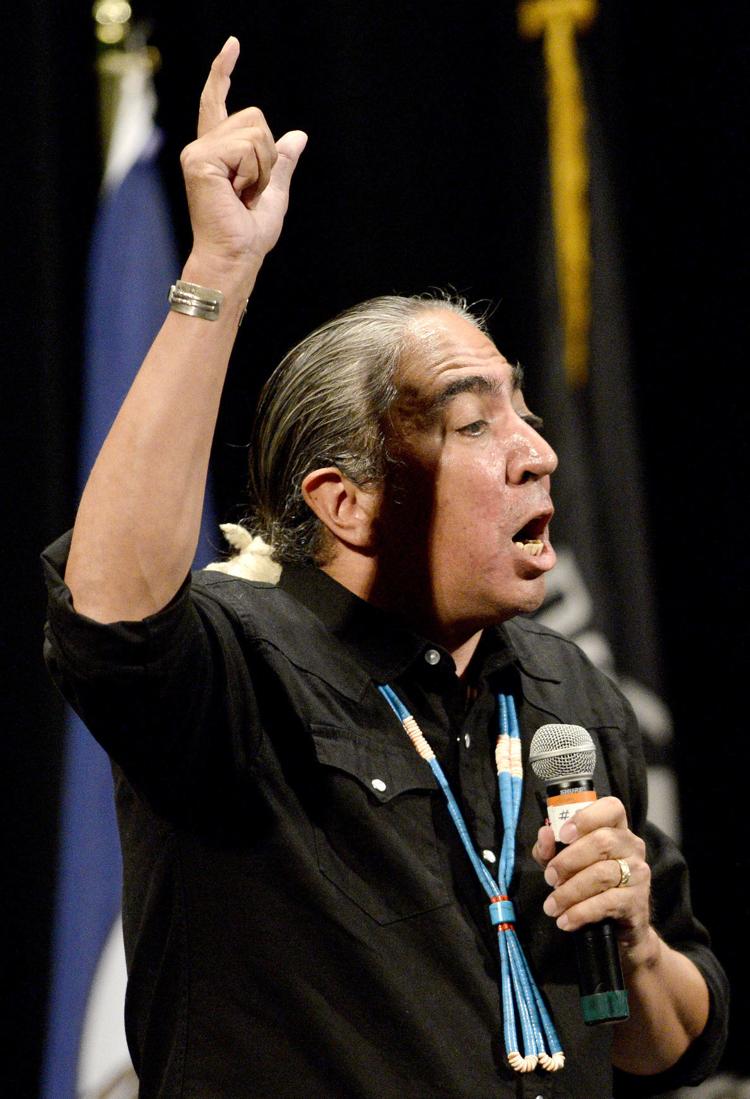 Frank LaMere Native American Presidential Candidate Forum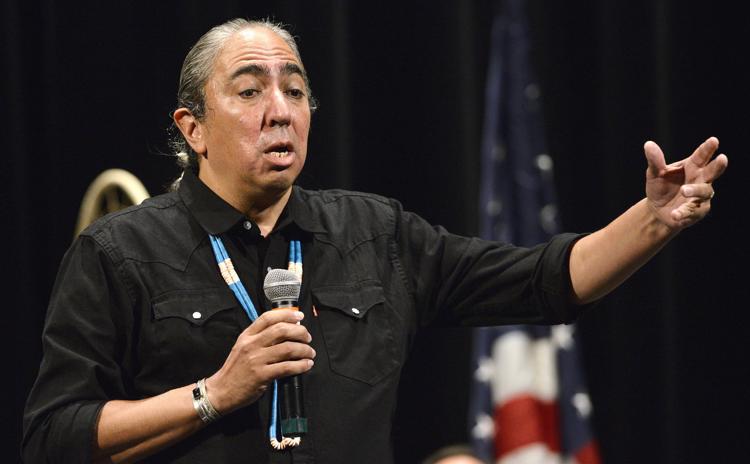 Frank LaMere Native American Presidential Candidate Forum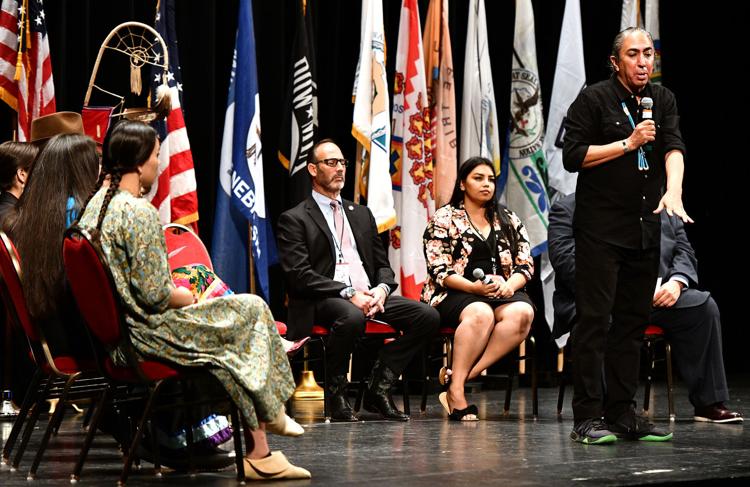 MARK CHARLES: Frank LaMere Native American Presidential Candidate Forum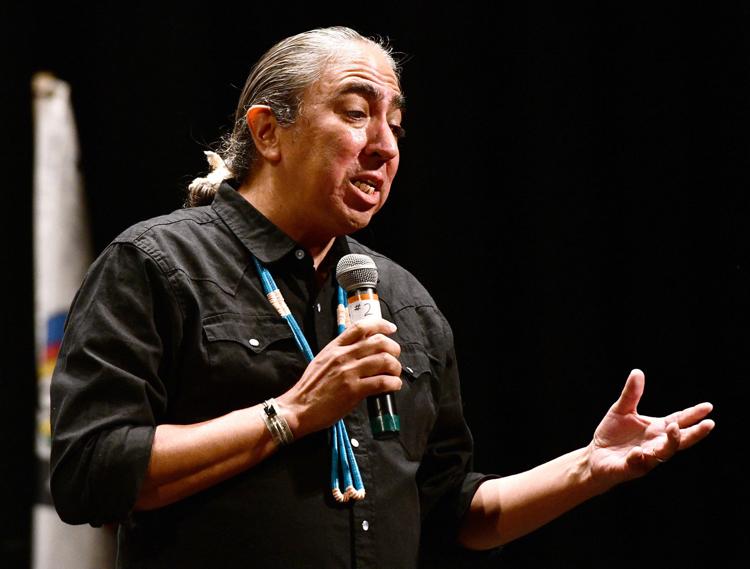 Frank LaMere Native American Presidential Candidate Forum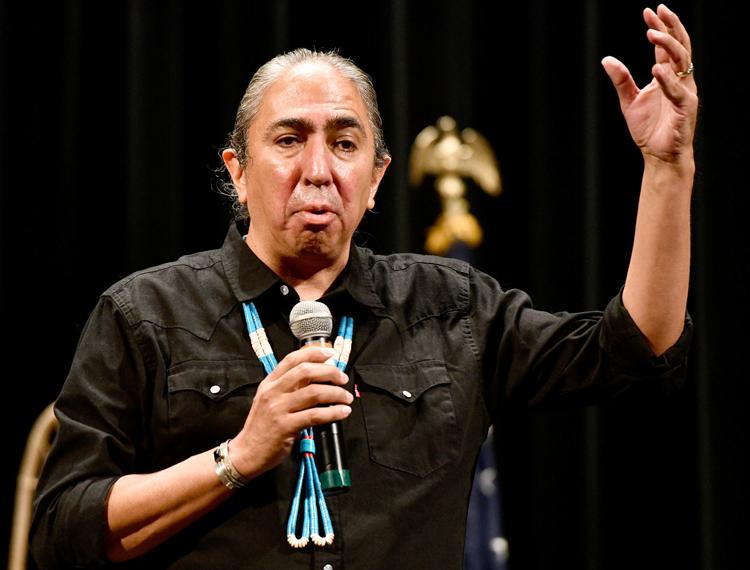 Frank LaMere Native American Presidential Candidate Forum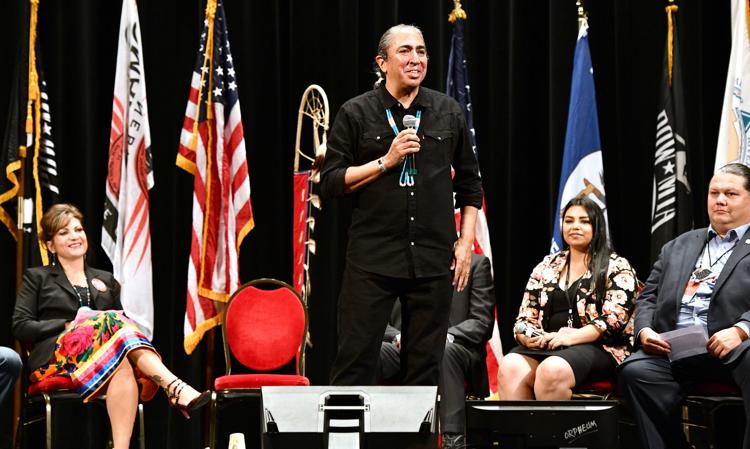 Frank LaMere Native American Presidential Candidate Forum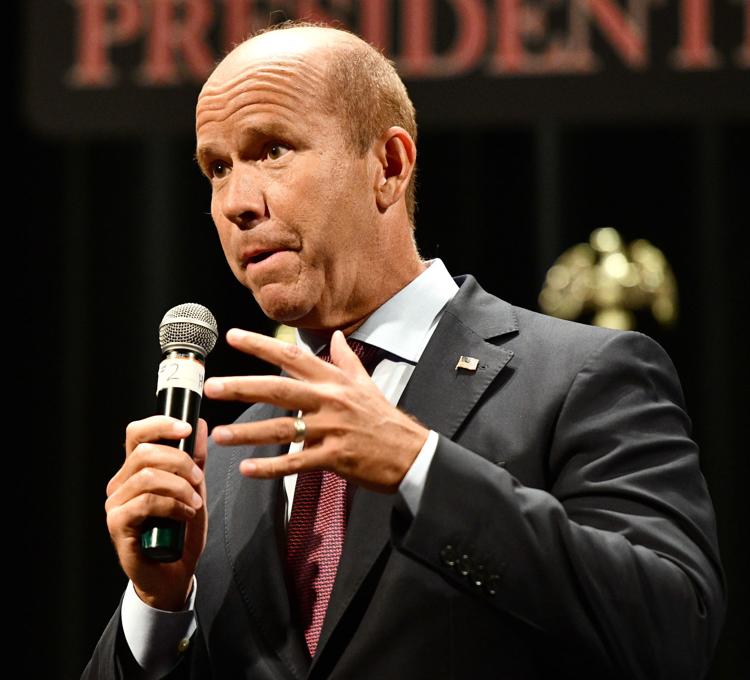 Frank LaMere Native American Presidential Candidate Forum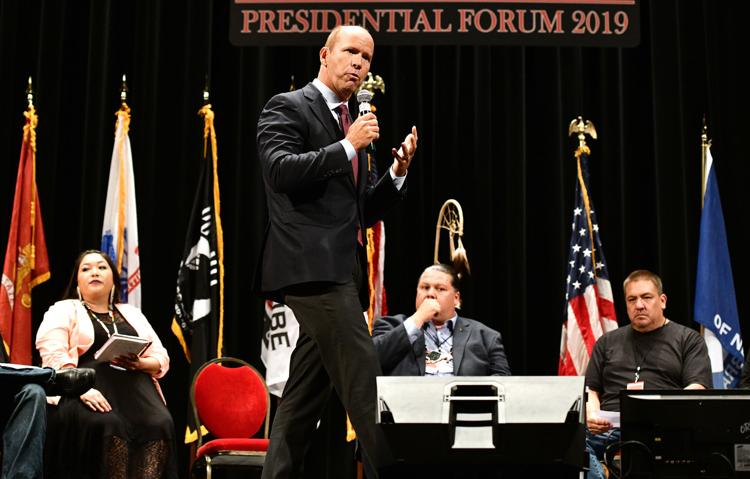 Frank LaMere Native American Presidential Candidate Forum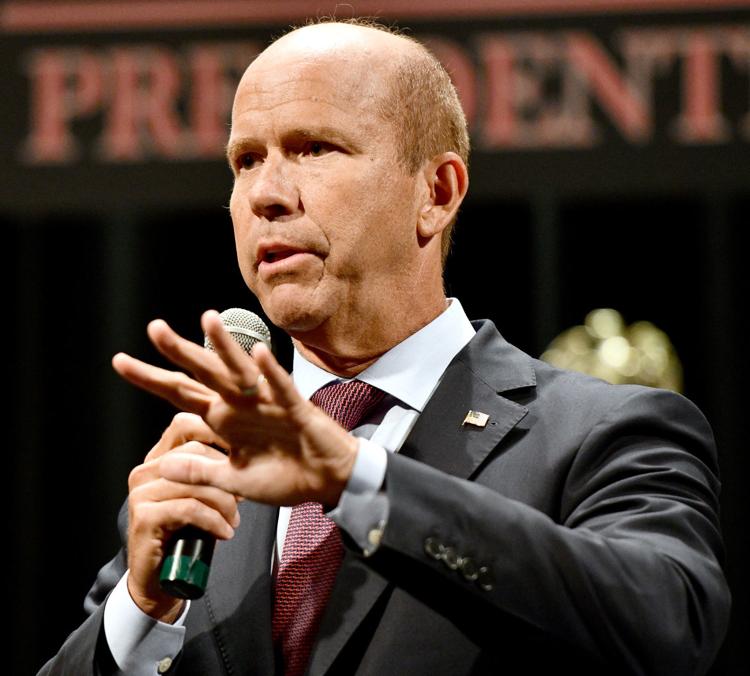 DELANEY: Frank LaMere Native American Presidential Candidate Forum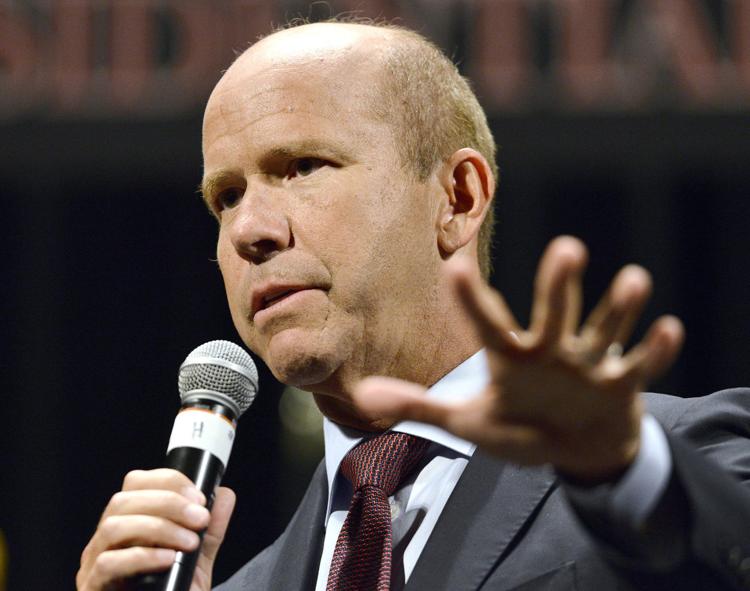 Frank LaMere Native American Presidential Candidate Forum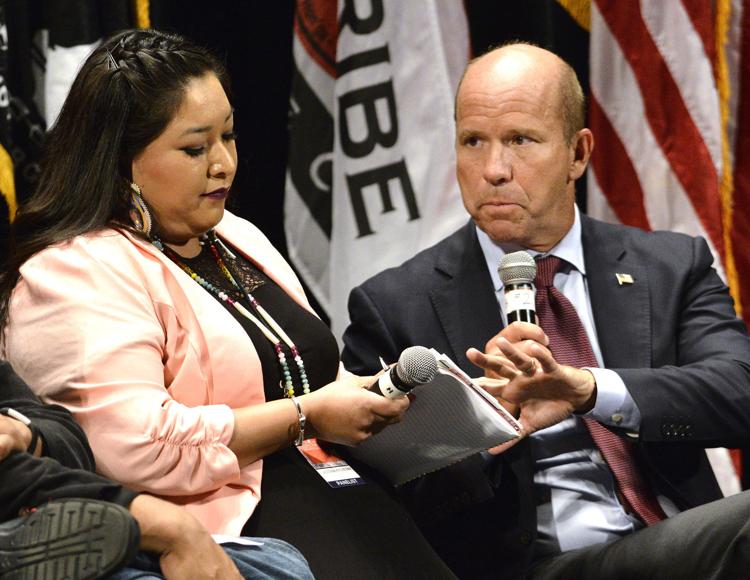 Frank LaMere Native American Presidential Candidate Forum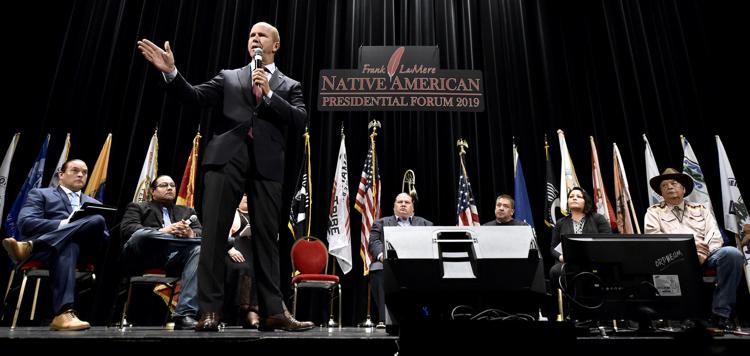 Frank LaMere Native American Presidential Candidate Forum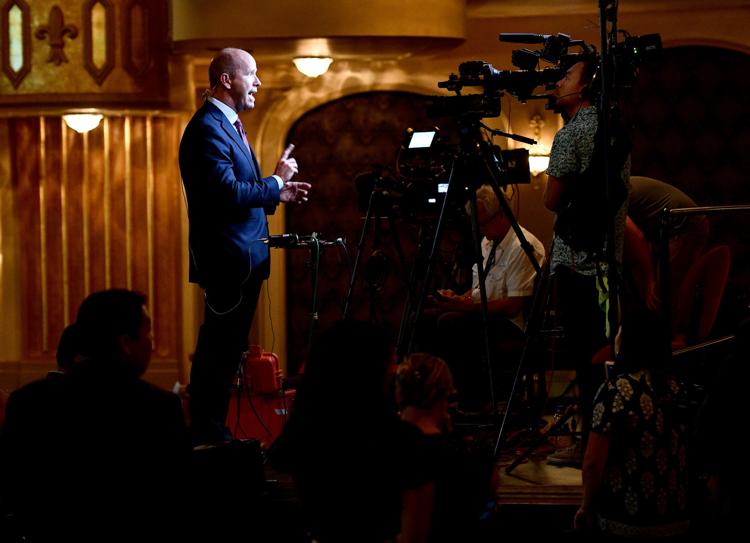 HARRIS: Frank LaMere Native American Presidential Candidate Forum