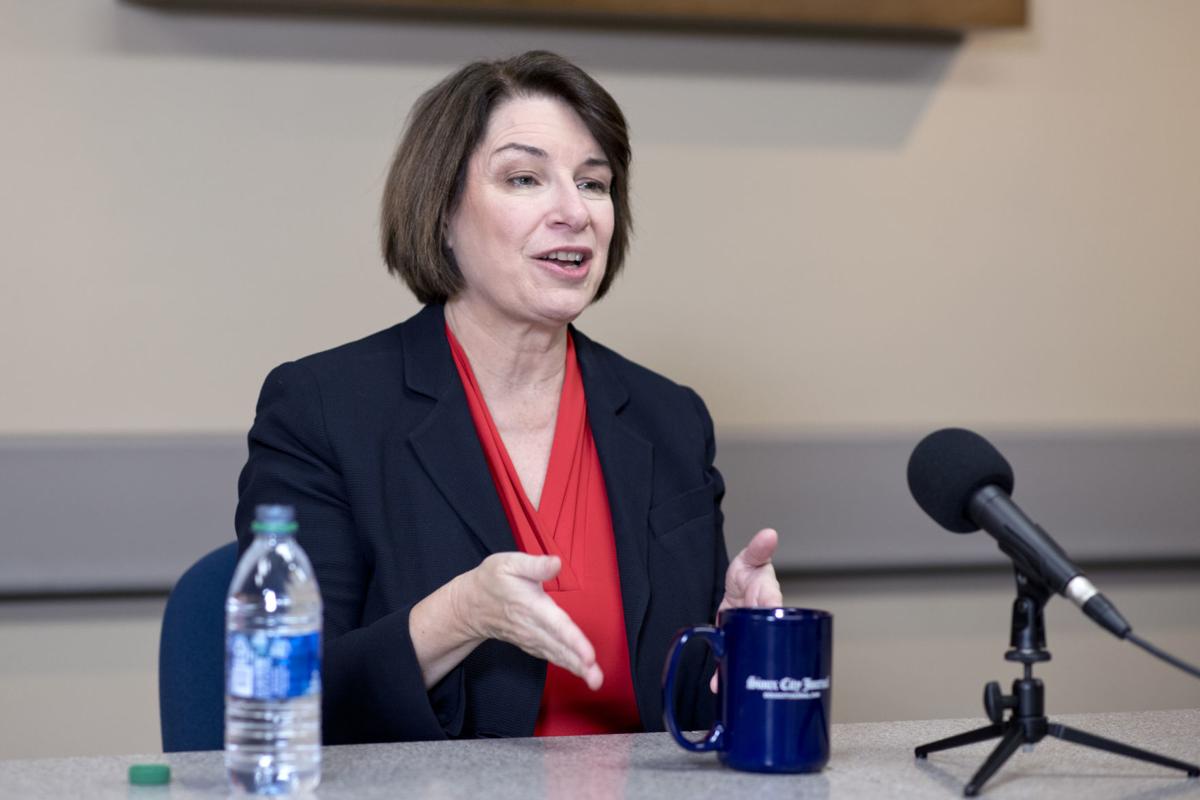 SIOUX CITY -- Democratic presidential candidate Amy Klobuchar said Thursday she'll never gain the votes of devoted Donald Trump supporters, but asserted she's making inroads with disaffected Iowans and others who have noticed the president hasn't followed through with plans to address national infrastructure needs and created a trade war with China.
In an hour-long talk with the Journal's editorial board, Klobuchar made many mentions of times she's worked with Republicans, including U.S. Sen. Charles Grassley, of Iowa, on common sense measures such as laws governing farm bankruptcies.
Klobuchar said she heard from Iowans who are disgruntled with the impact of tariffs on farming operations and who have observed the updated Environmental Protection Agency renewable fuel standard isn't as supportive of ethanol as Trump had said it would be. She noted 70 waivers have been granted to oil companies, to the detriment of the usage of corn-based ethanol, which has been a key industry in Iowa.
"People do bring it up," she said. "I've always believed we should be investing in the farmers and the workers of the Midwest, instead of the oil cartels of the Mideast... You will find in my record strongly advocating for ag, but also advocating in rural communities and strongly advocating for biofuels."
Klobuchar also said she has been involved in setting details from the Senate Agriculture Committee for three agriculture policy Farm Bills since 2007.
"I'm from the heartland; it is not flyover territory for me," Klobuchar said.
The senator said the tone by Trump has been coarse, given "mean tweets" and other statements, which she said emboldened people on the far right of the political spectrum and resulted in church shootings where minorities have been targeted.
You have free articles remaining.
Klobuchar said Trump has not only divided Americans, but forgotten how policies impact people in their lives. Stating the need to address climate change, she said it is a vexing issue and will require difficult decisions, such as businesses bearing higher expenses or taxes to reduce carbon emissions. She said climate change has already resulted in higher expenses in family budgets, in the form of higher insurance premiums for coverage for flooding and fires.
Klobuchar said she takes this issue seriously, because she saw how a substantial economic change to existing industries were previously exhibited in iron ore mines in northern Minnesota, where some of her relatives worked.
"You have to think about that when you are developing public policy," she said.
"Most mainstream proposals that want to get to carbon-neutral (emissions) by 2050 envision that there is going to be a dividend back to people at some levels of income. You do that, and then you also help the areas that are going to see some level of transition in jobs. So you need to make sure you create incentives not just for green energy jobs, but (also) for manufacturing jobs to come in," she said.
The Iowa caucuses are now one month away, on Feb. 3, as the first state contest in the nominee selection system. Klobuchar has been polling fifth of 14 candidates -- there were 15 Democrats until Julian Castro dropped out just before Klobuchar spoke Thursday -- behind the top tier of Joe Biden, Pete Buttigieg, Elizabeth Warren and Bernie Sanders.
Klobuchar spoke about where she fits politically in the field.
"I don't really like labels. I think I'm a proven Progressive, which means you make progress. You have to prove you are making progress. To me, that means making progress, having people's back. I think I have been classified as being in the moderate lane in this primary. That's all fine," she said.
"But I think you can also have someone who is moderate in tone, which I think is really important right now, because I don't think the people are looking for the loudest voice in the White House. I'm proud of the work I have done across the aisle."
After the editorial board meeting, Klobuchar held a town hall meeting at the Orpheum Theatre in Sioux City. Another Democrat campaigning in Sioux City on Thursday was Tom Steyer.
P's Pizza House Dakota Dunes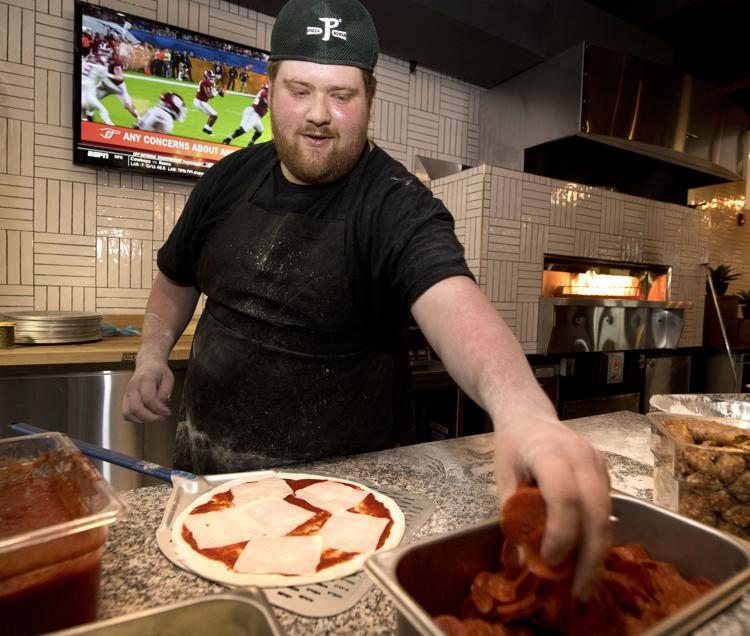 P's Pizza House Dakota Dunes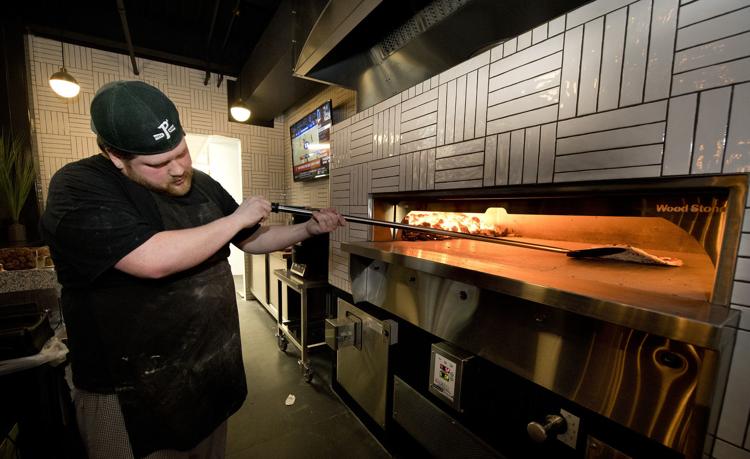 P's Pizza House Dakota Dunes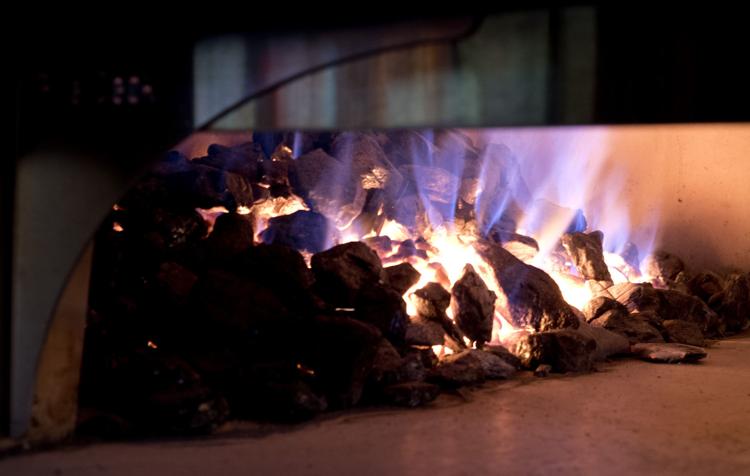 P's Pizza House Dakota Dunes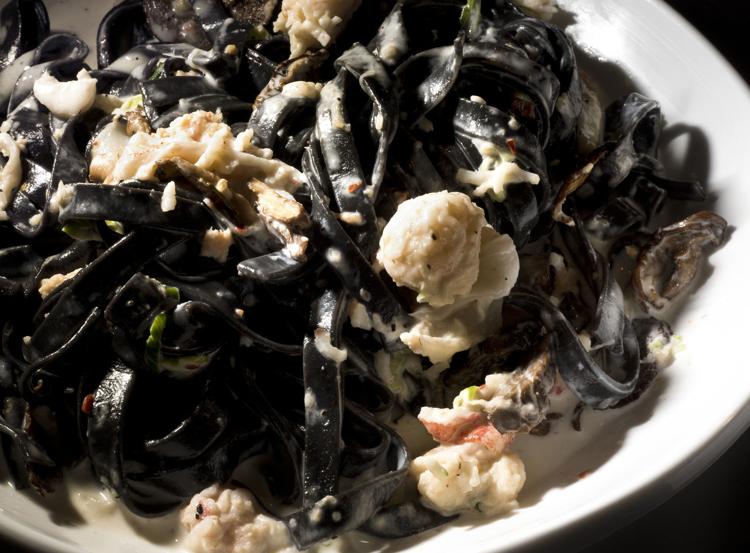 P's Pizza House Dakota Dunes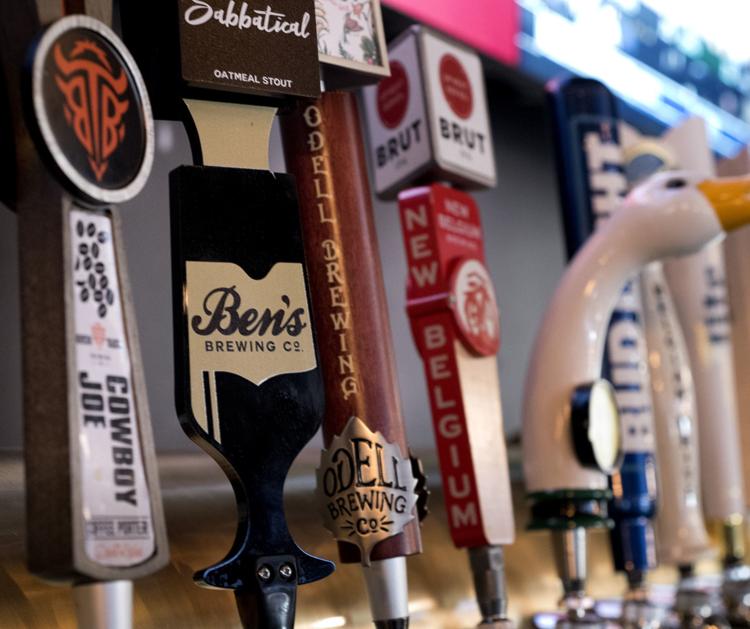 P's Pizza House Dakota Dunes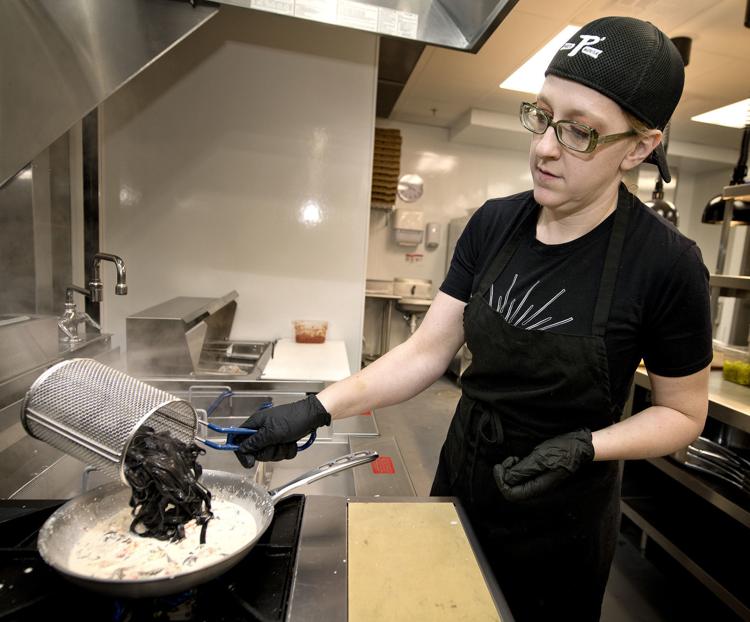 P's Pizza House Dakota Dunes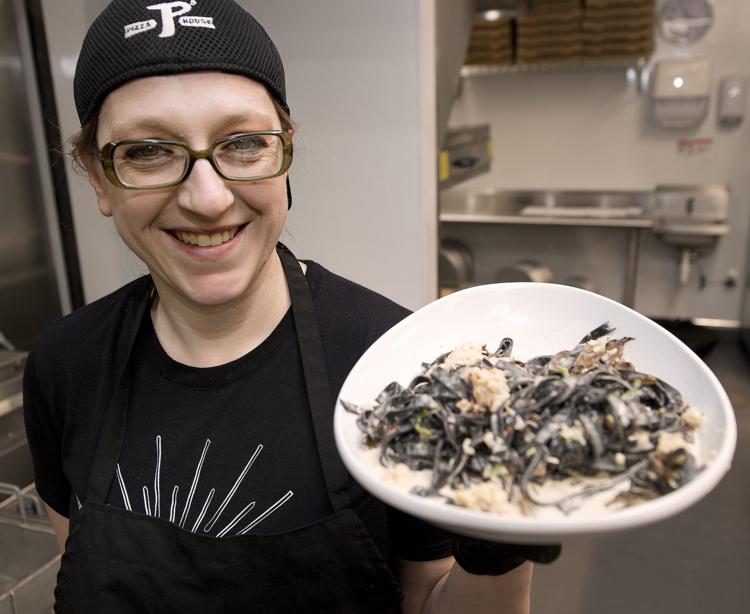 Super Bowl appetizers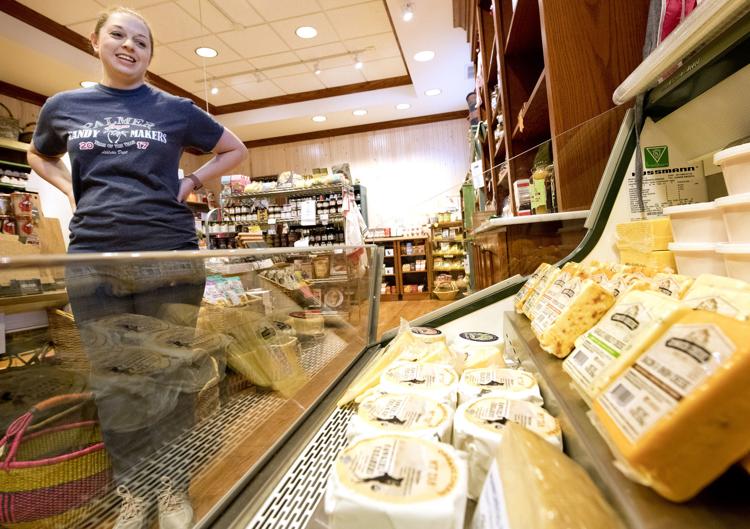 Food Bootleggers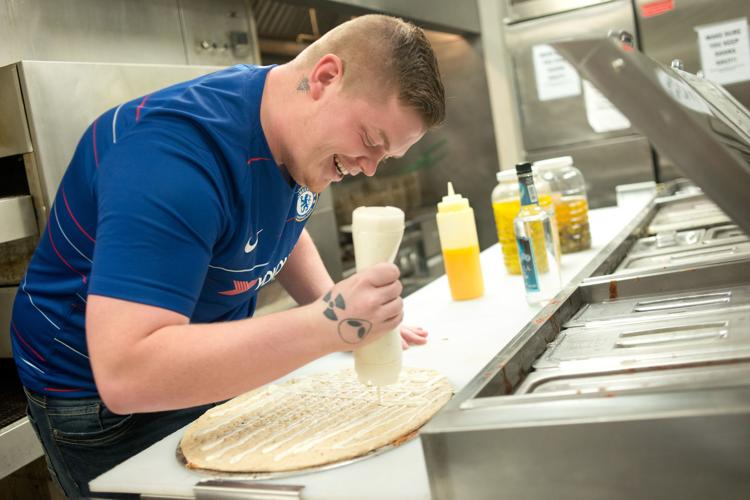 Bootleggers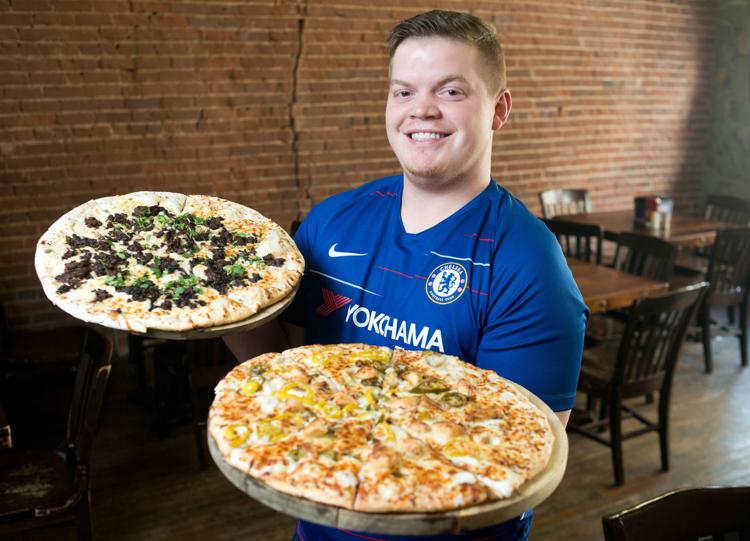 Food Bootleggers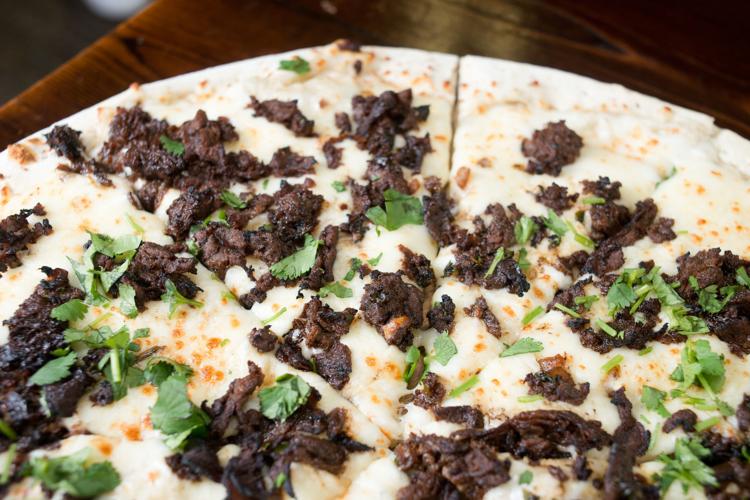 Food Bootleggers
Sunkist Bakery Hamilton Boulevard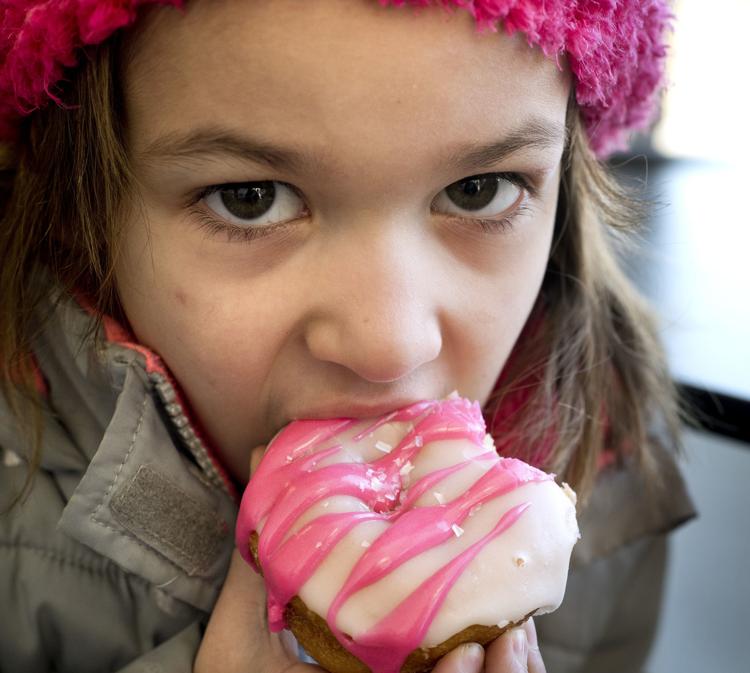 Sunkist Bakery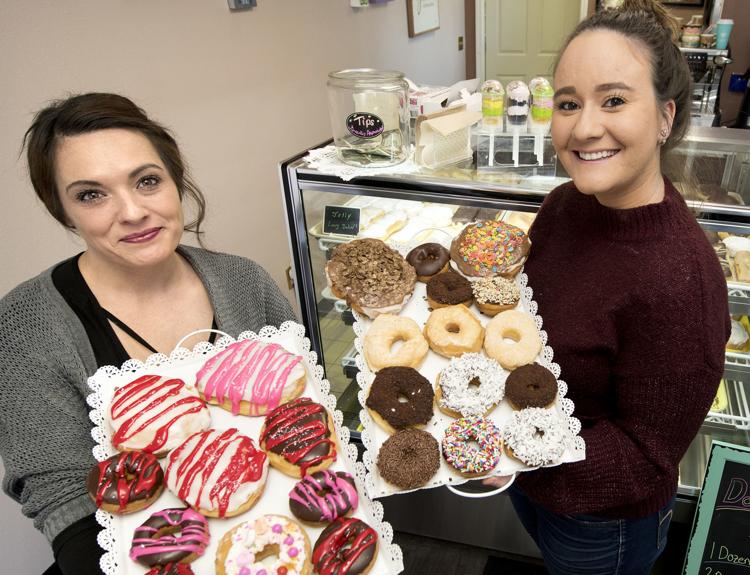 NAIA cookie contest

Tacos El Guero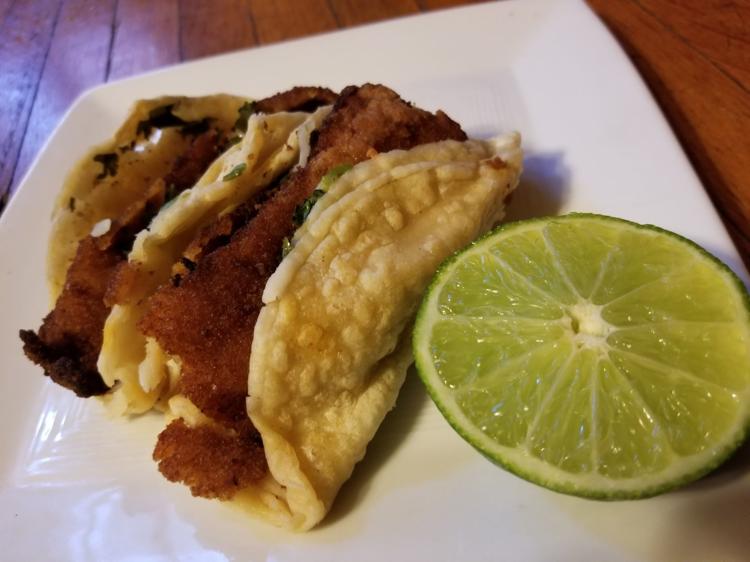 Sushi Bamboo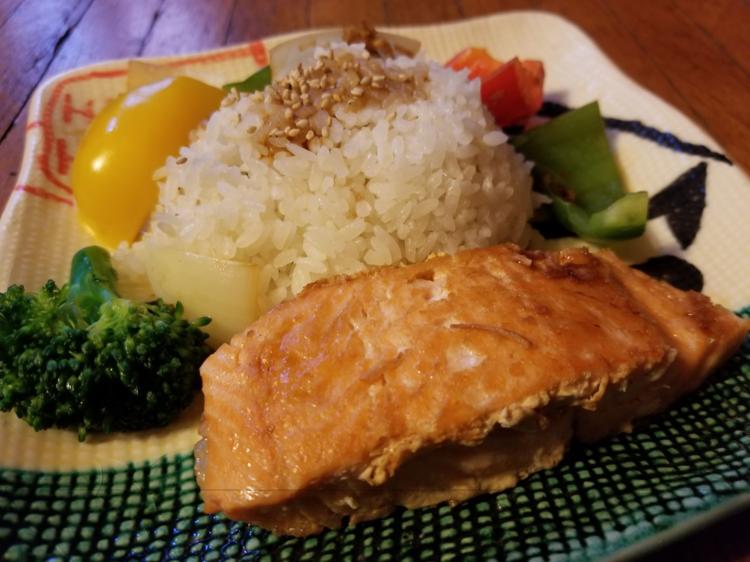 Ickey Nickel Bar & Grill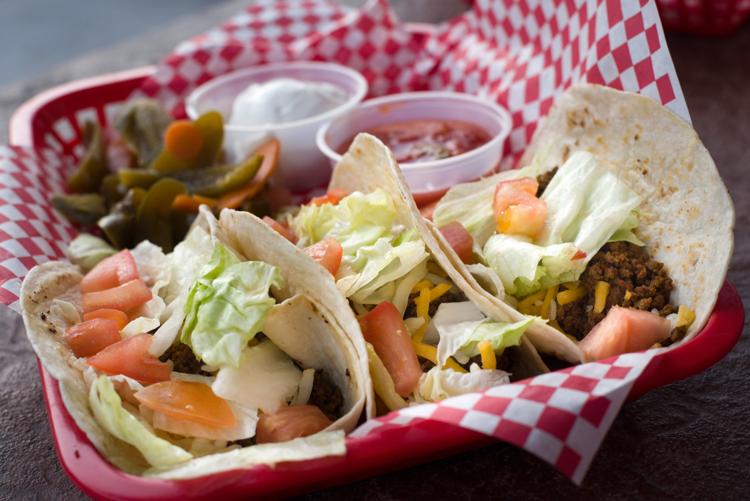 Iowa Barbeque pulled pork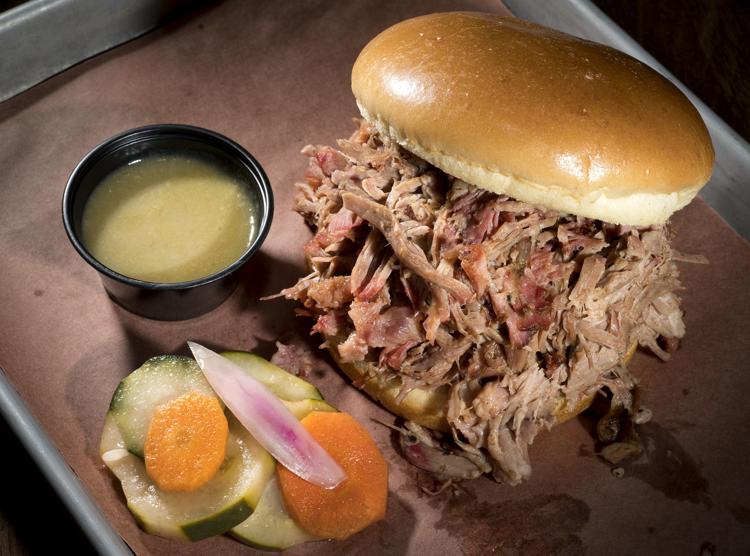 Iowa Barbeque pulled pork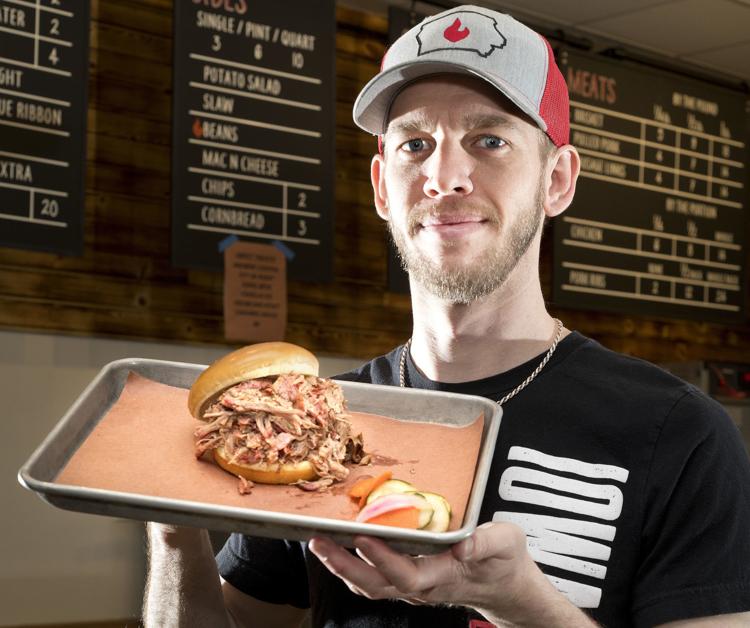 Iowa Barbeque pulled pork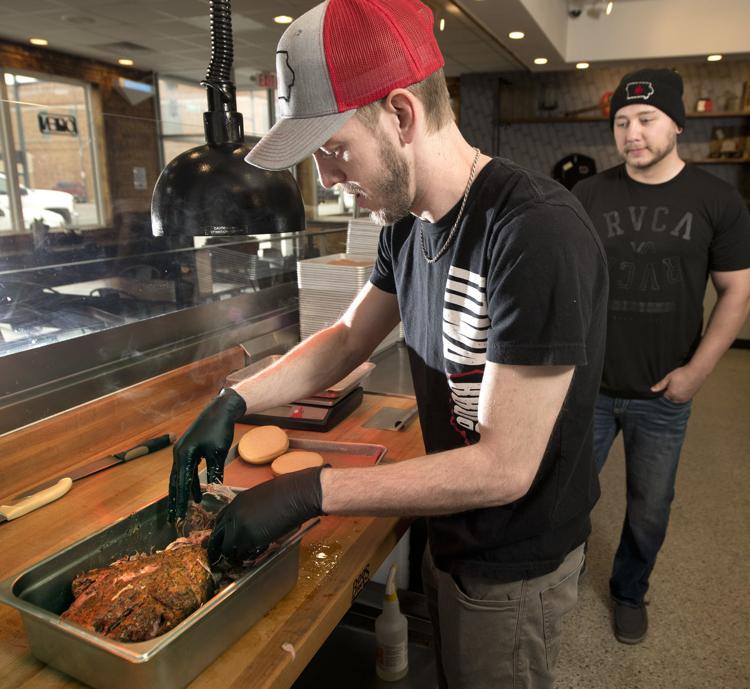 Billy Boy Drive-Thru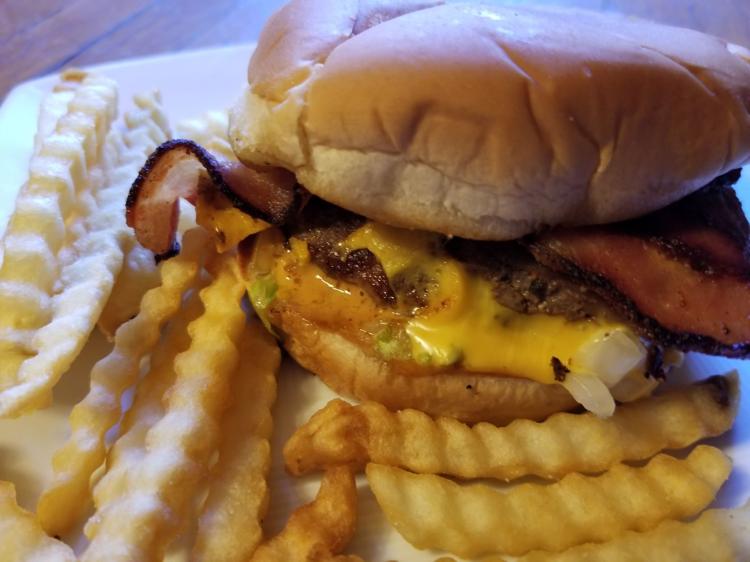 Kahill's Chophouse Easter brunch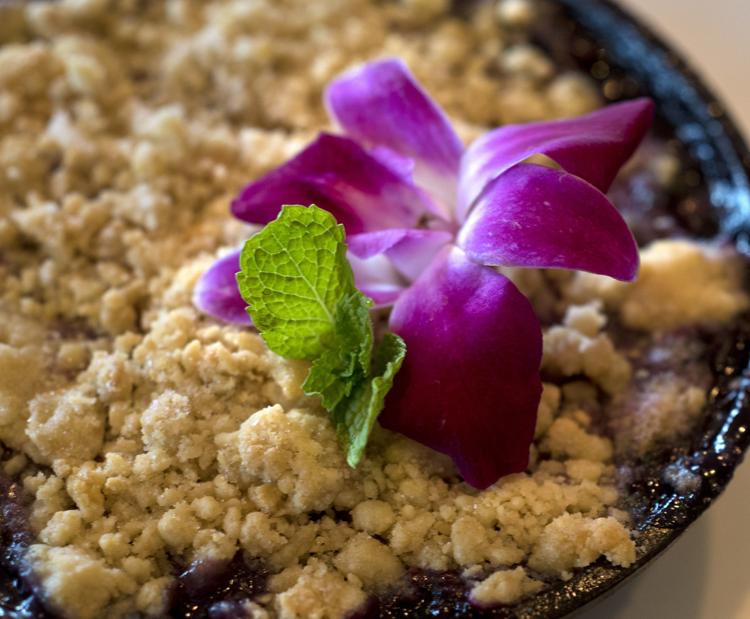 Kahill's Chophouse Easter brunch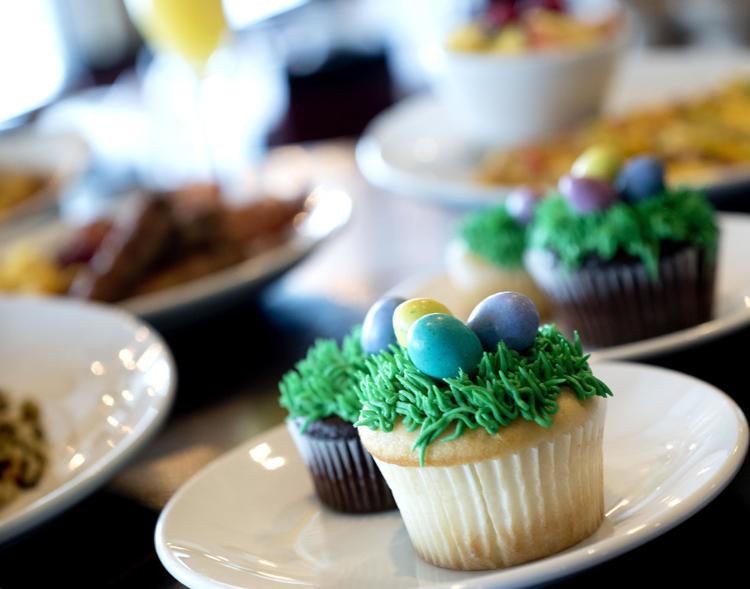 Kahill's Chophouse Easter brunch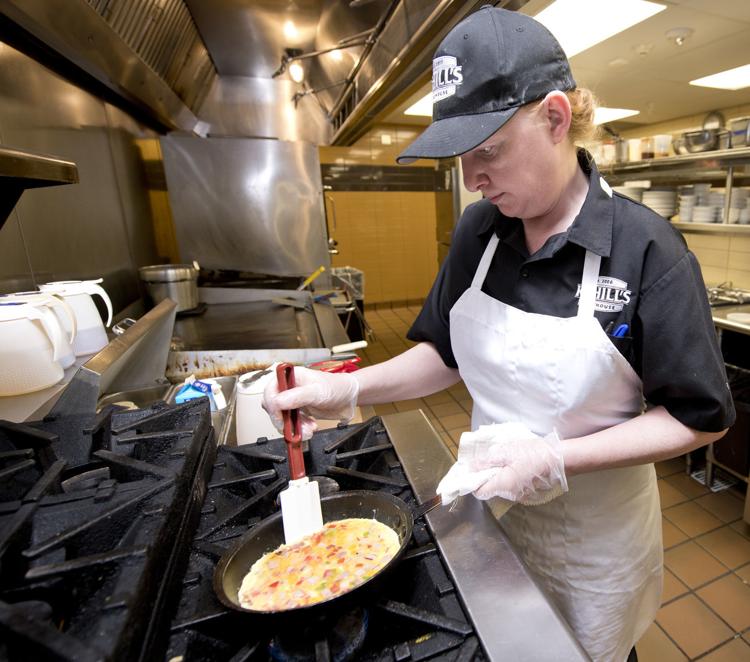 Kahill's Chophouse Easter brunch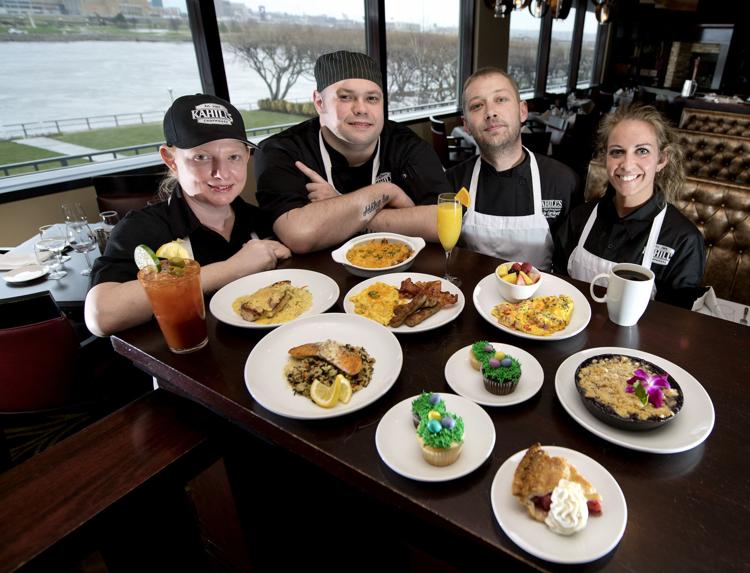 Pinky's Ice Cream & Hot Dogs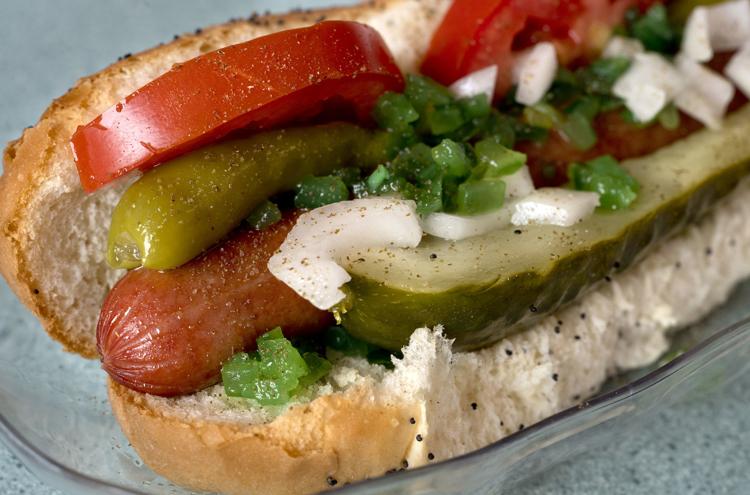 Pinky's Ice Cream & Hot Dogs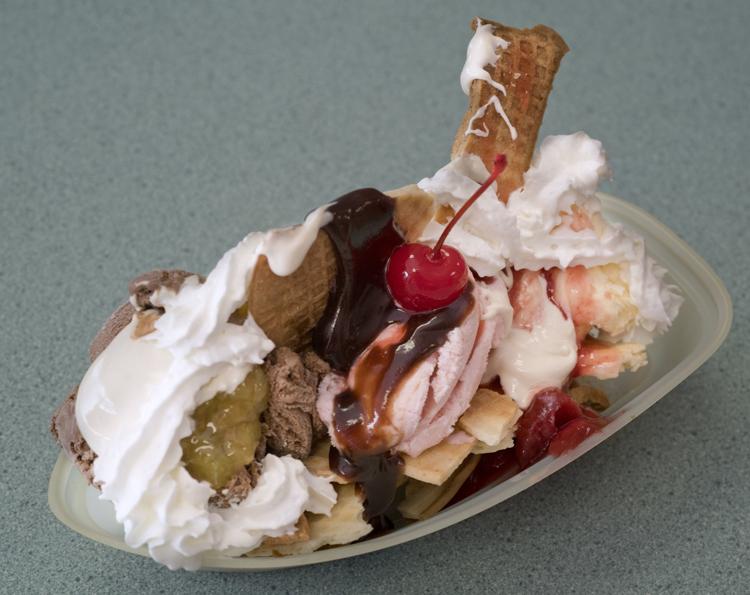 1008 Key Club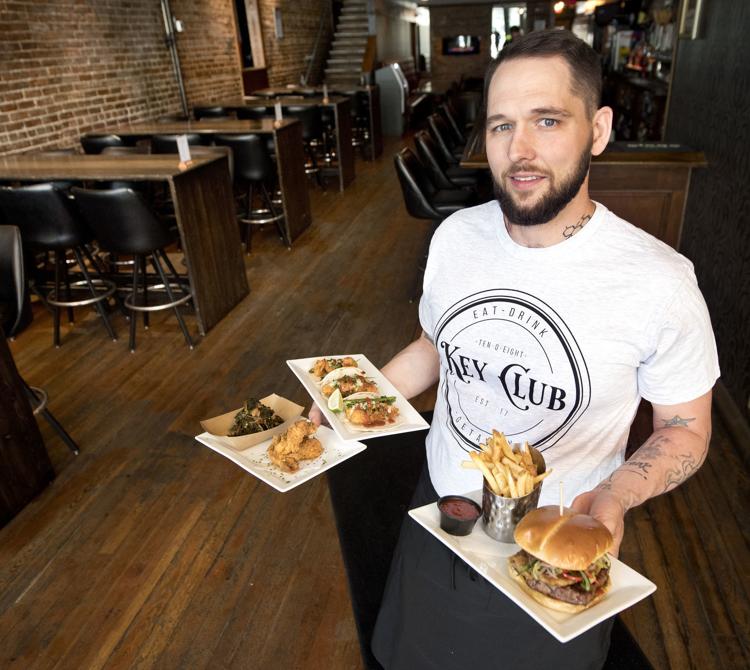 1008 Key Club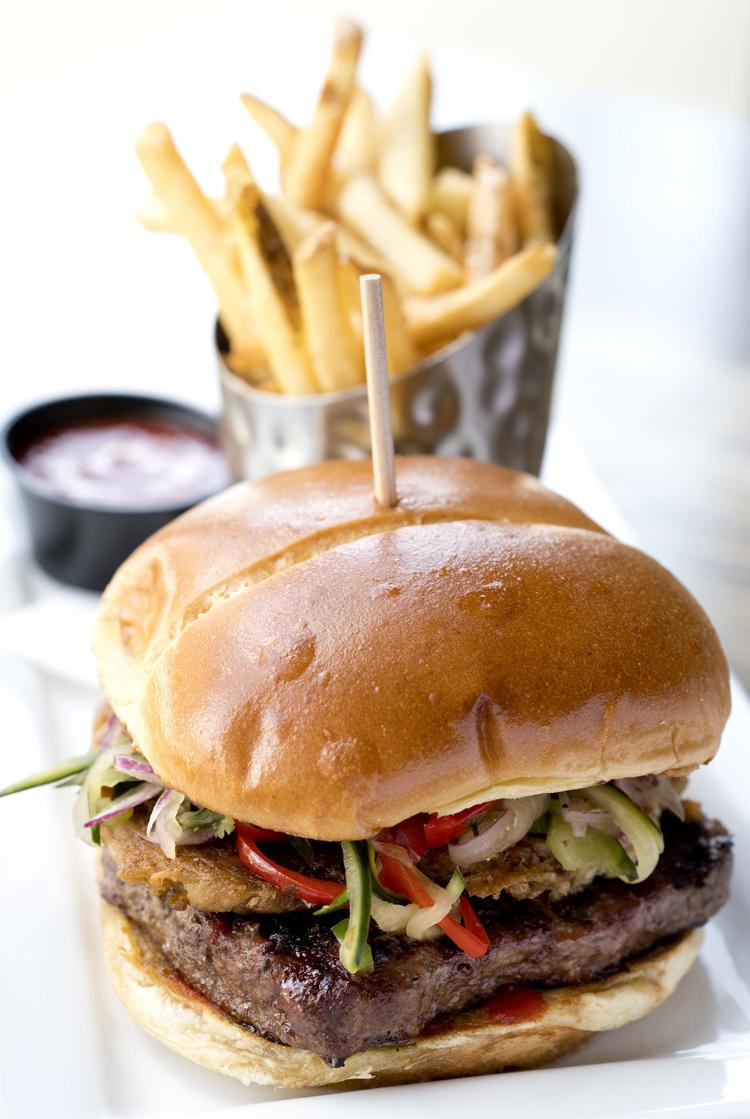 1008 Key Club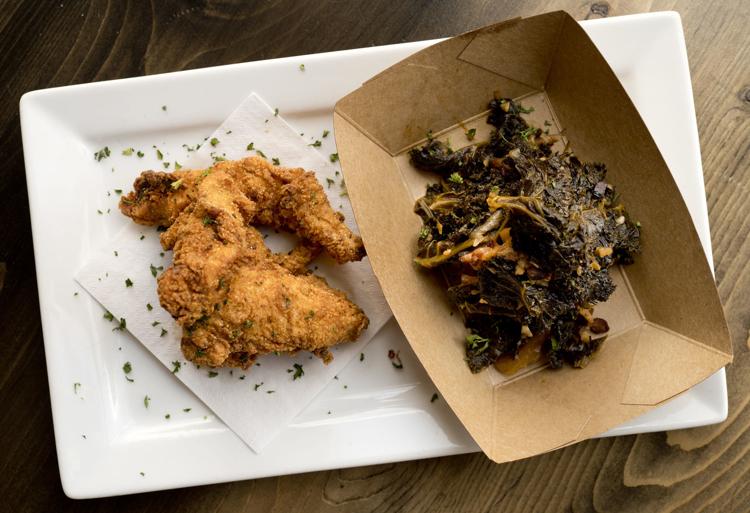 1008 Key Club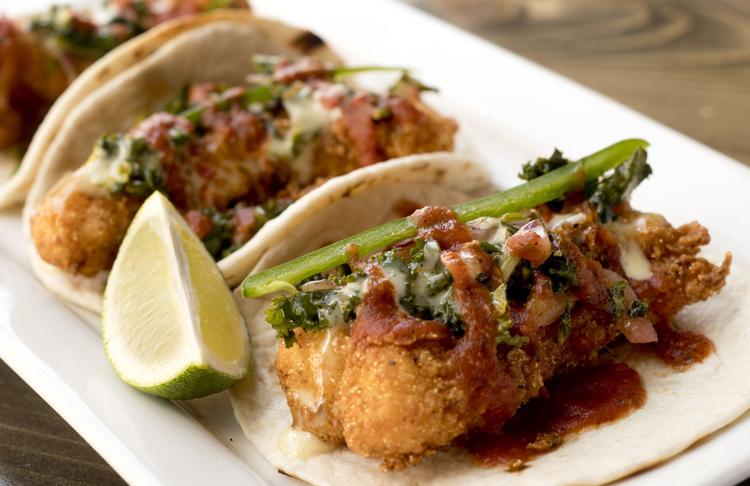 1008 Key Club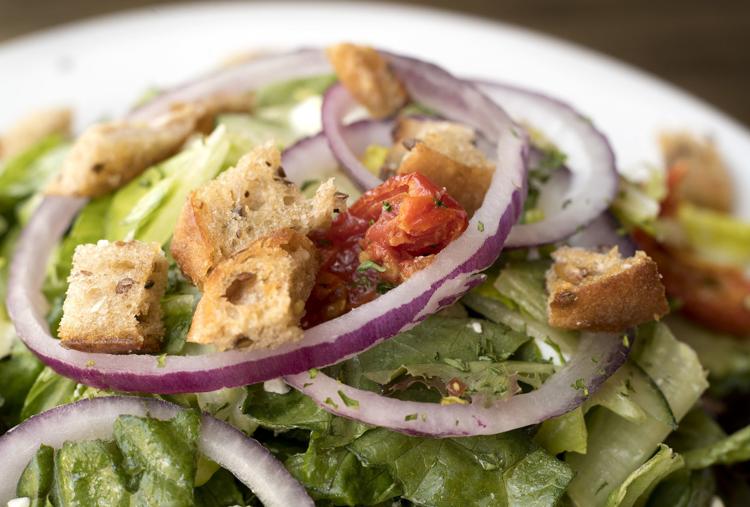 Gyro Fest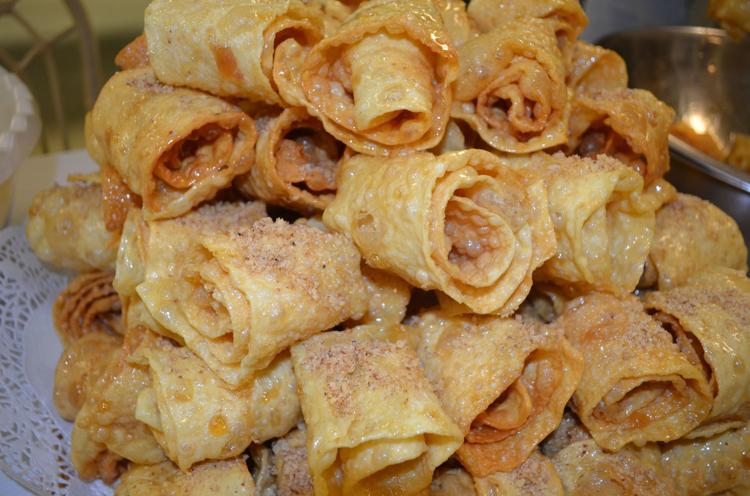 Half Moon Bar & Grill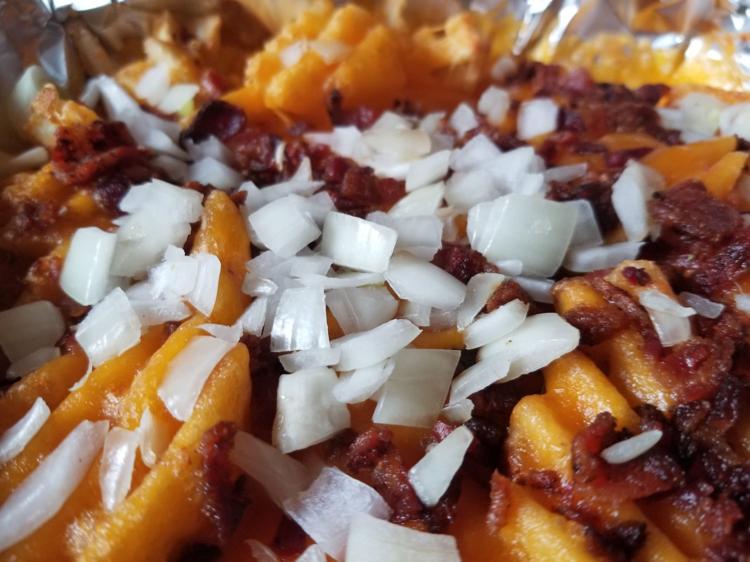 P's Pizza House
Taqueria Chango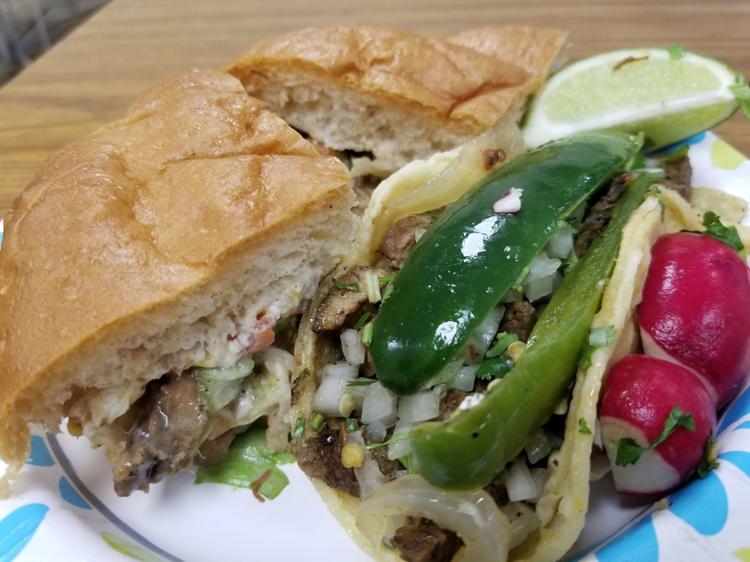 Taqueria Chango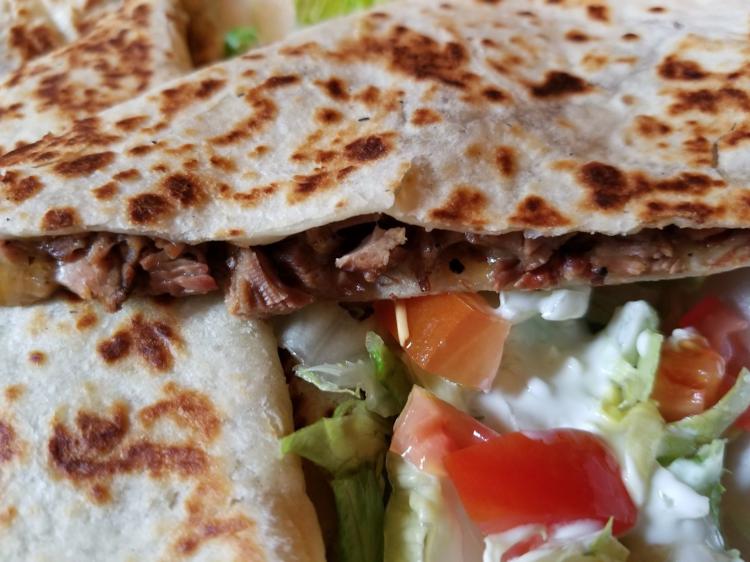 Sneaky's Chicken 40th anniversary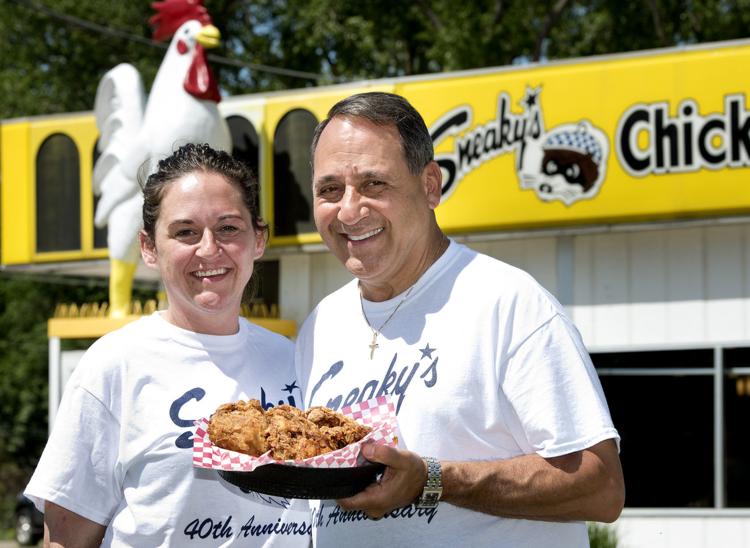 Wells Visitor Center & Ice Cream Parlor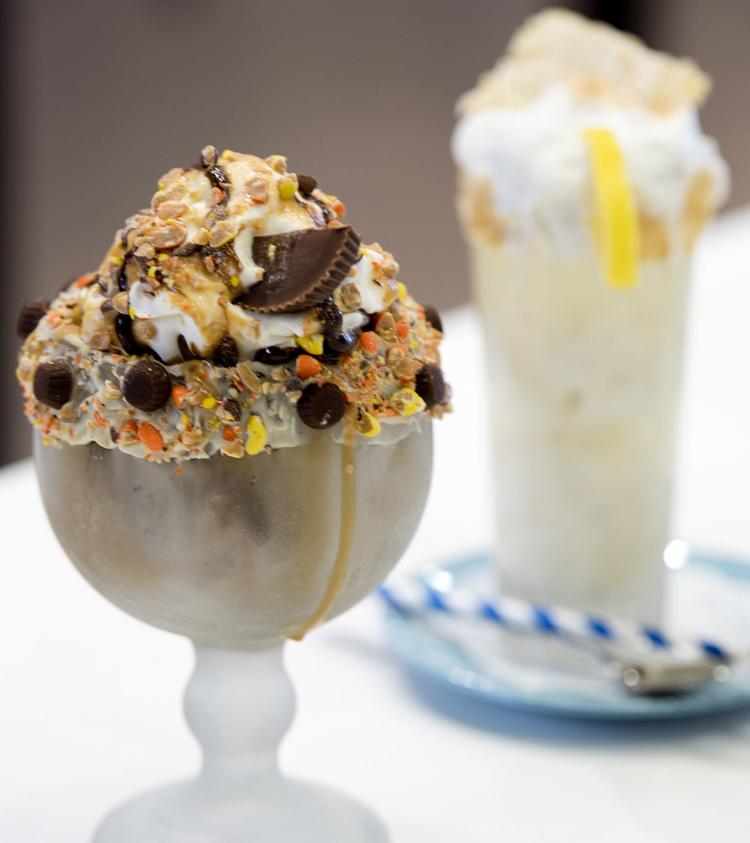 Wells Visitor Center & Ice Cream Parlor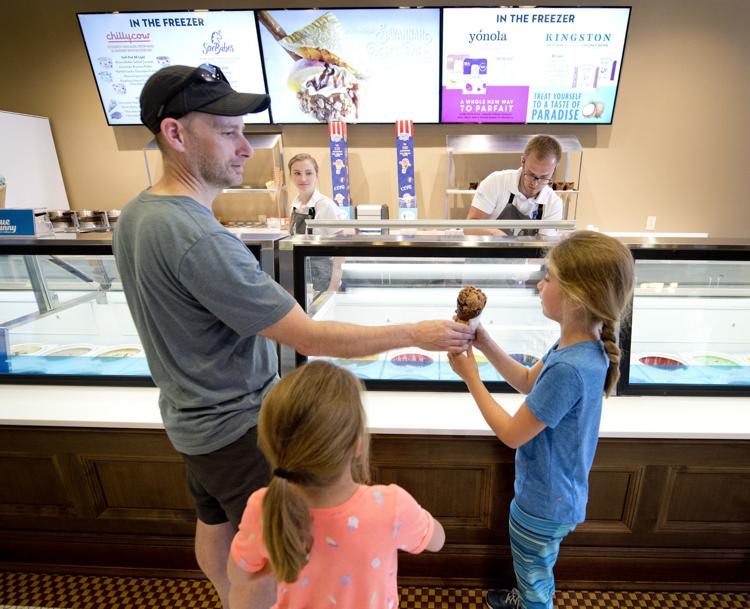 Rib Fest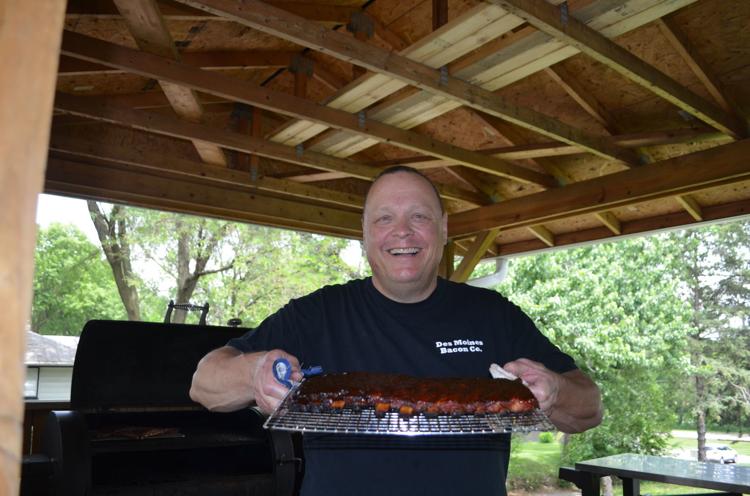 Rib Fest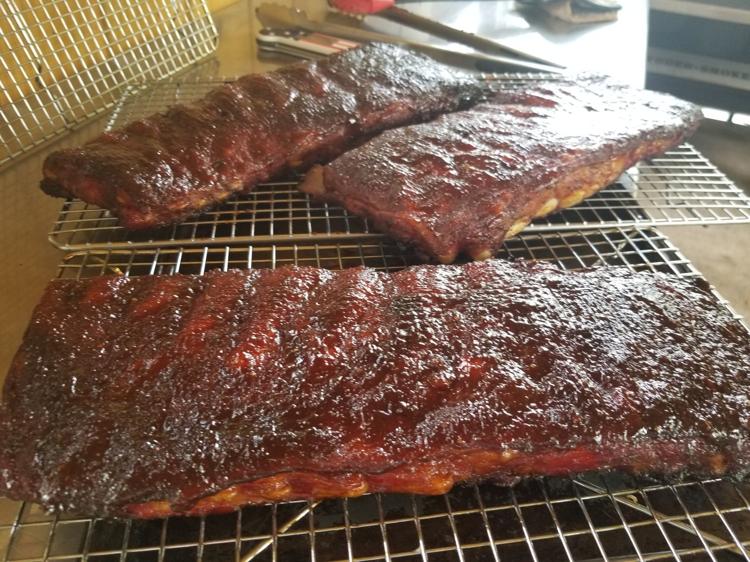 Marto Brewing Company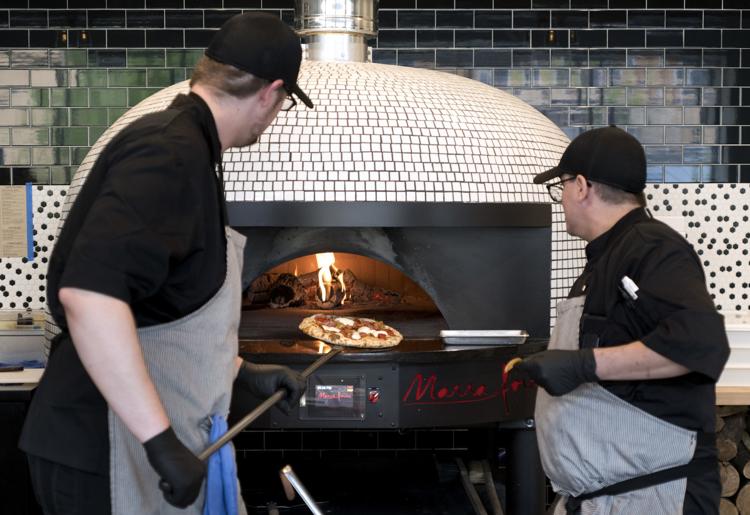 Marto Brewing Company soft opening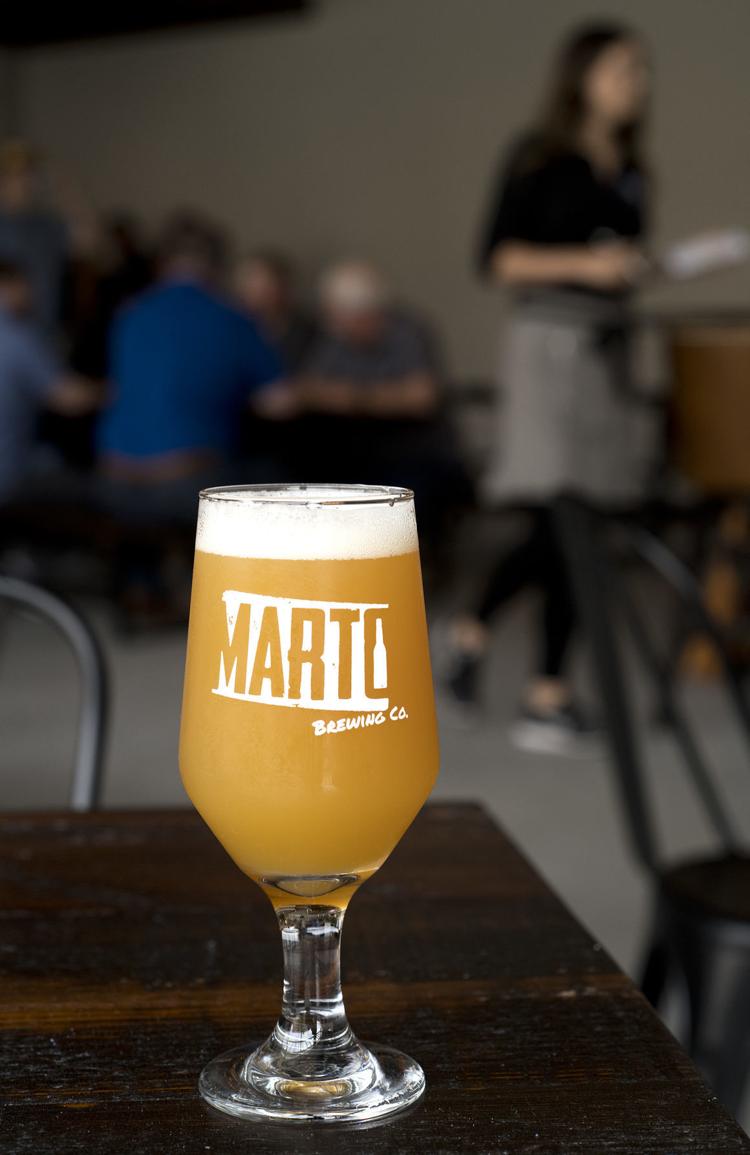 Marto Brewing Company soft opening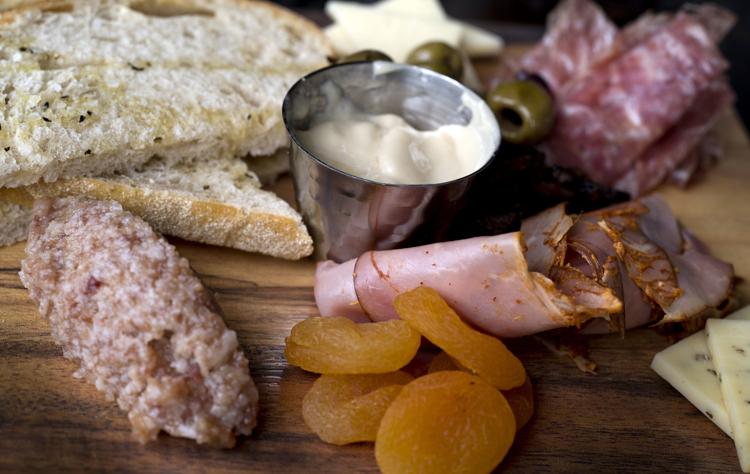 Marto Brewing Company soft opening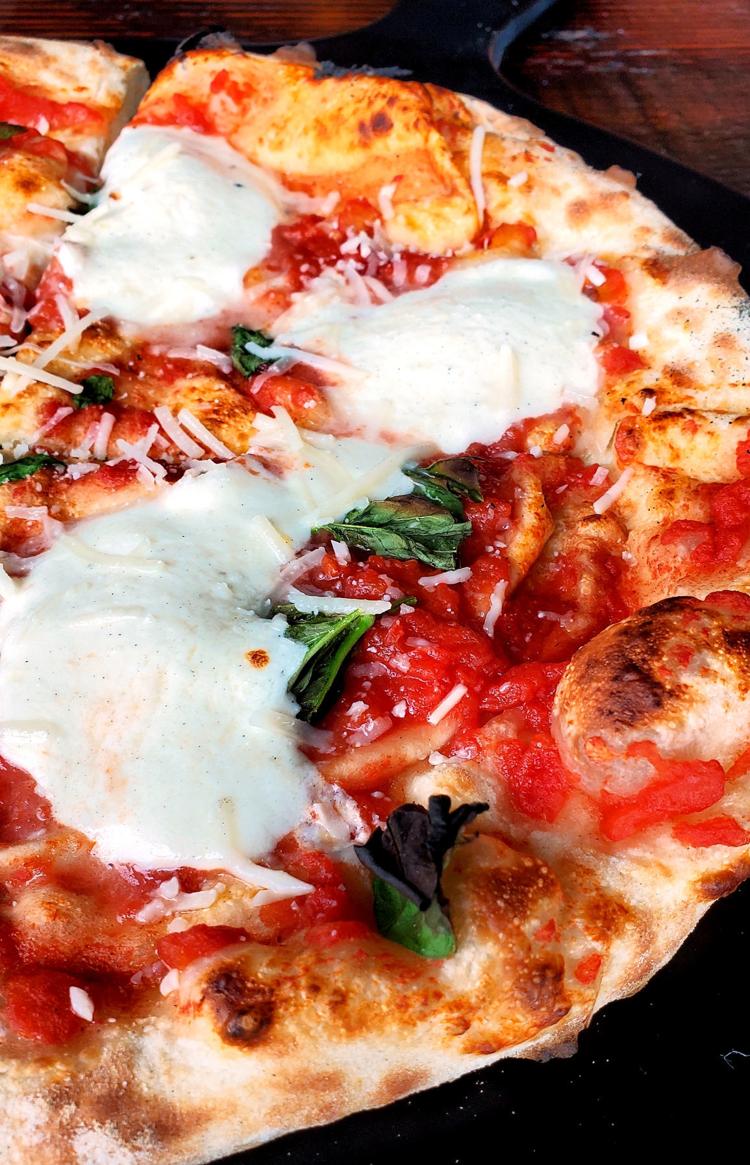 ELTEE Mangalitsa pigs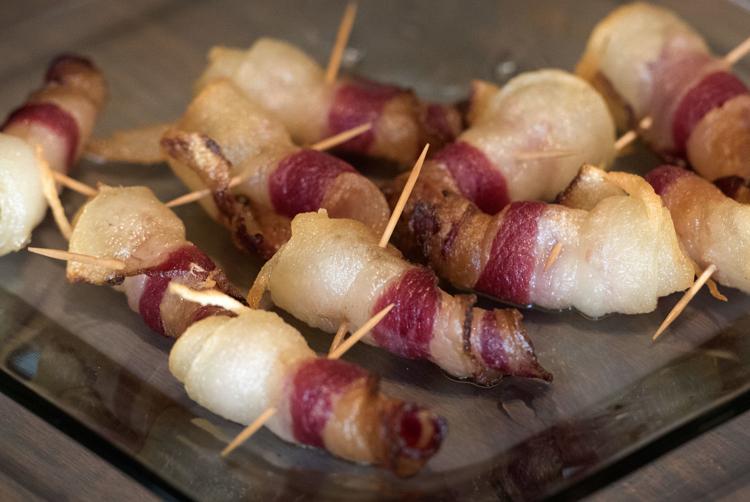 Fries on the Fly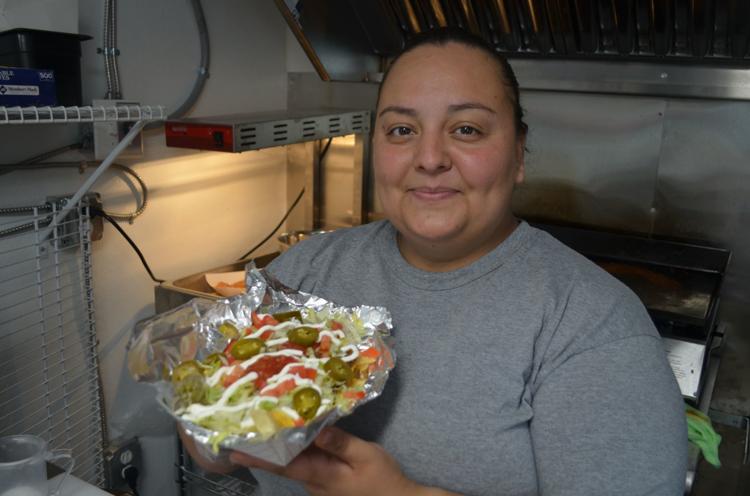 Fries on the Fly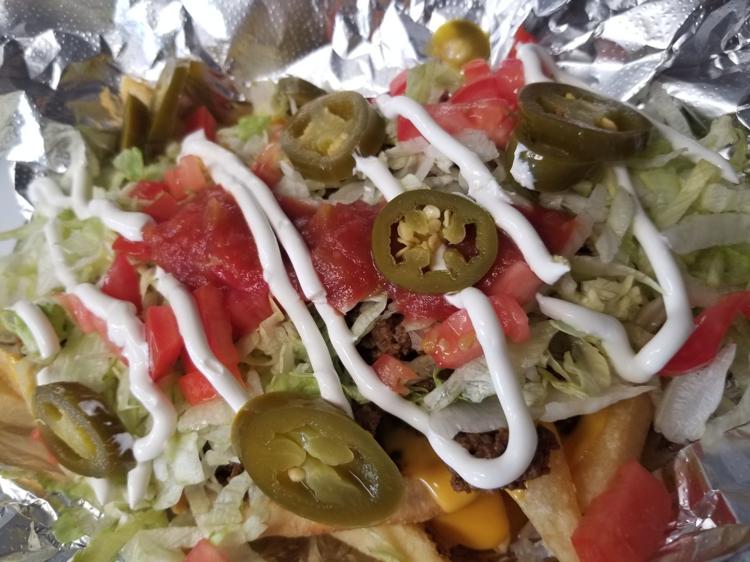 School lunch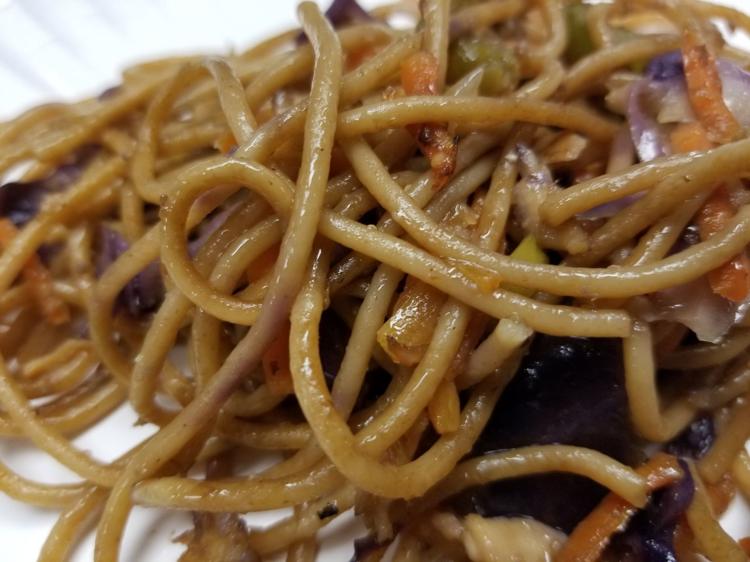 Schweddy's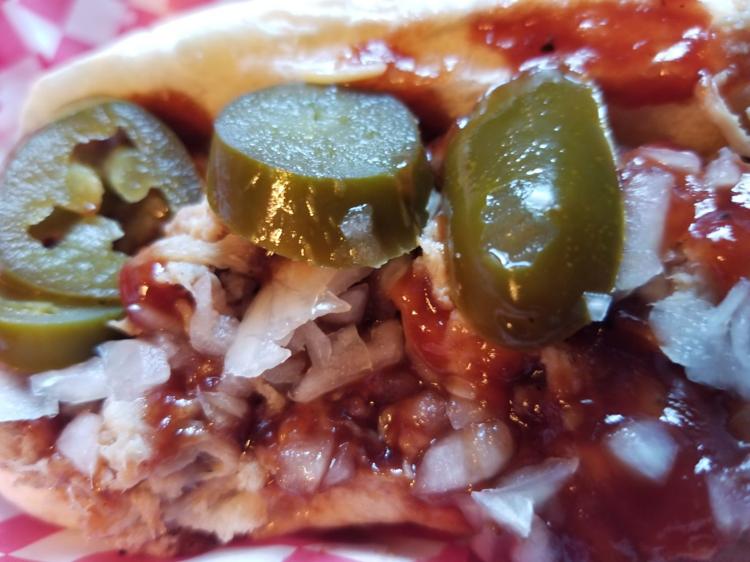 Dog Eat Dog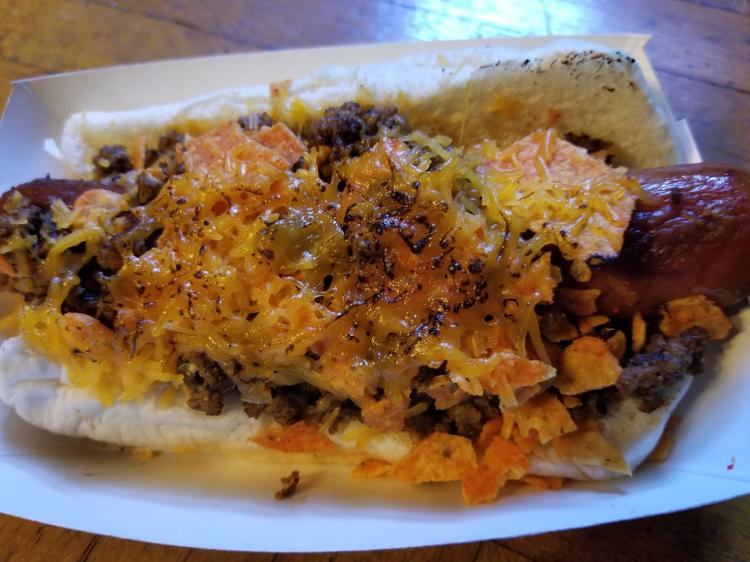 Mateo Fil-Am Kitchen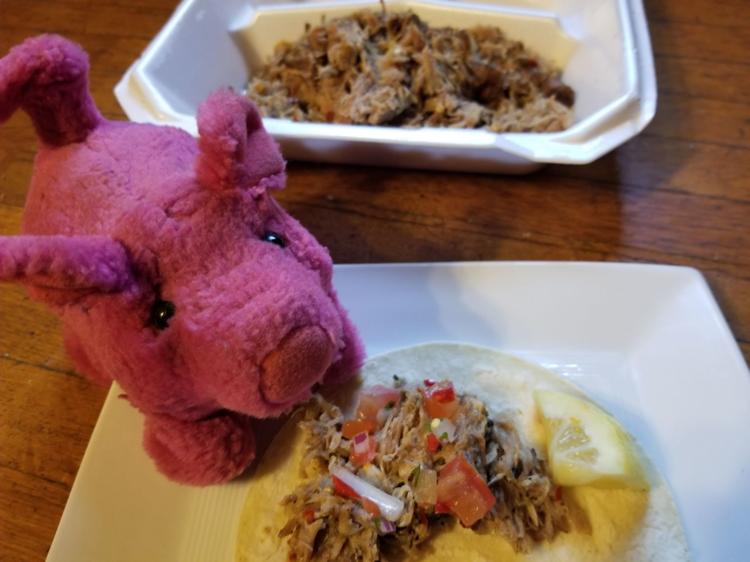 Food Marto Brewing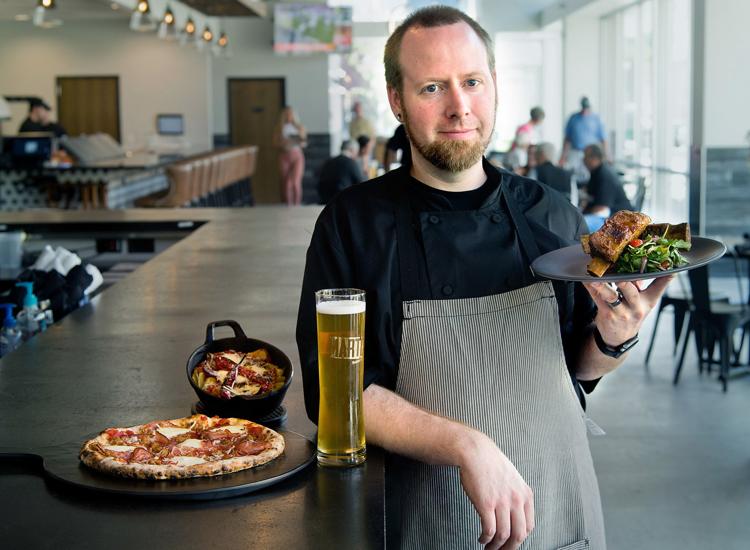 Food Marto Brewing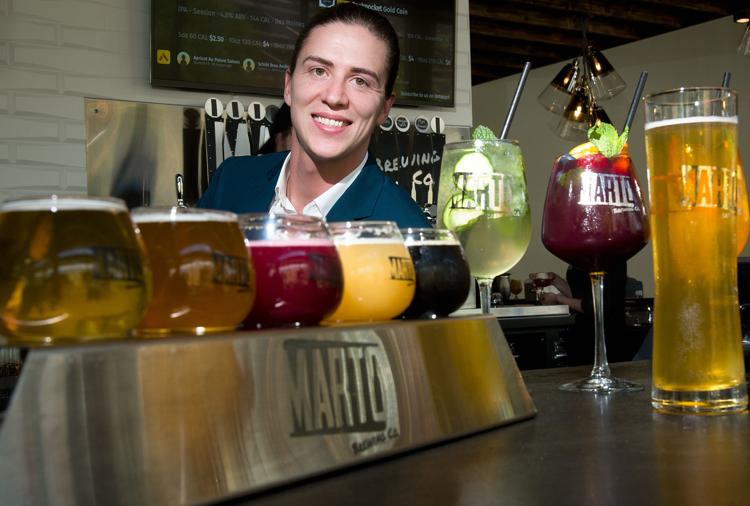 Food Marto Brewing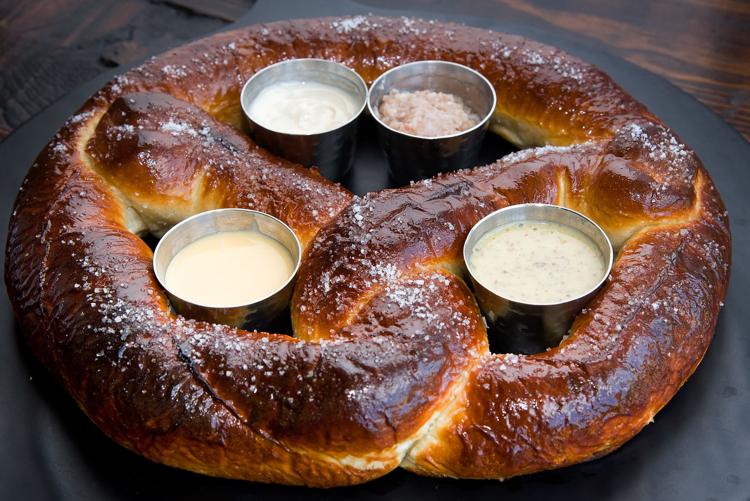 Marto Brewing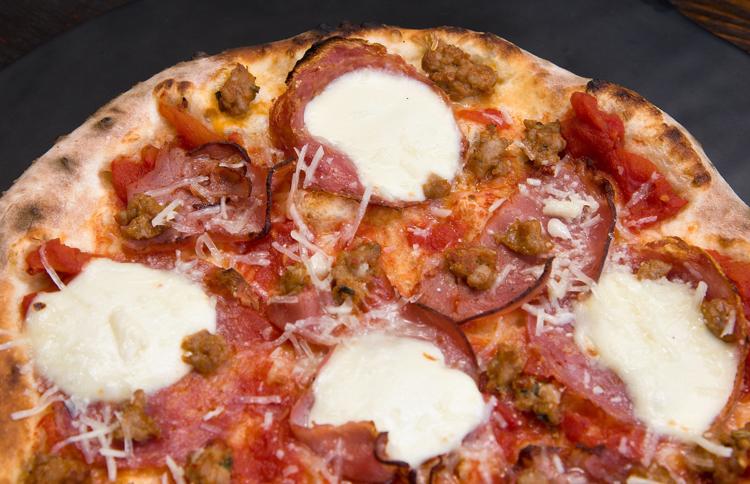 Food Marto Brewing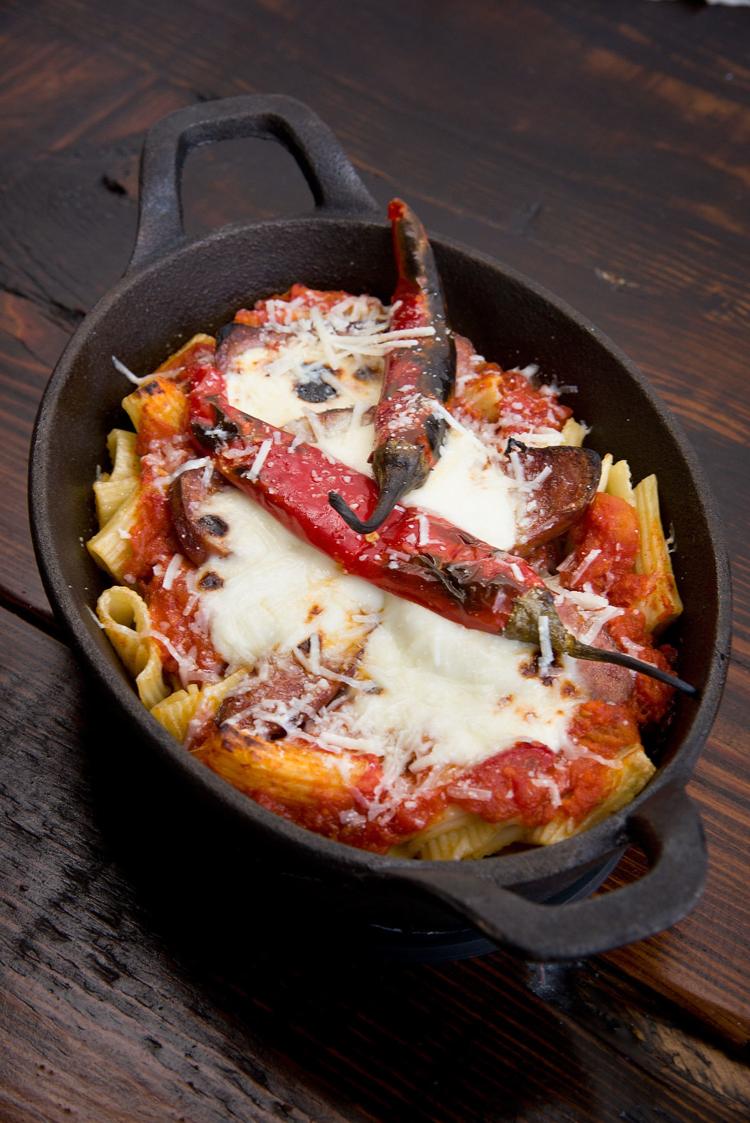 Food Marto Brewing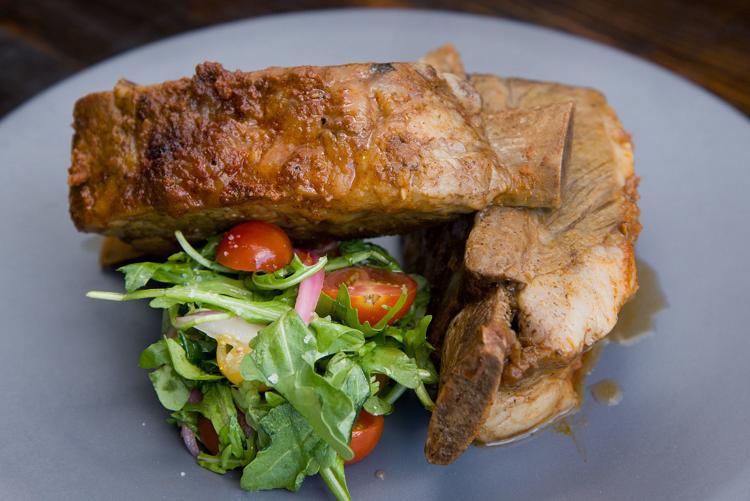 Food Marto Brewing
Food Marto Brewing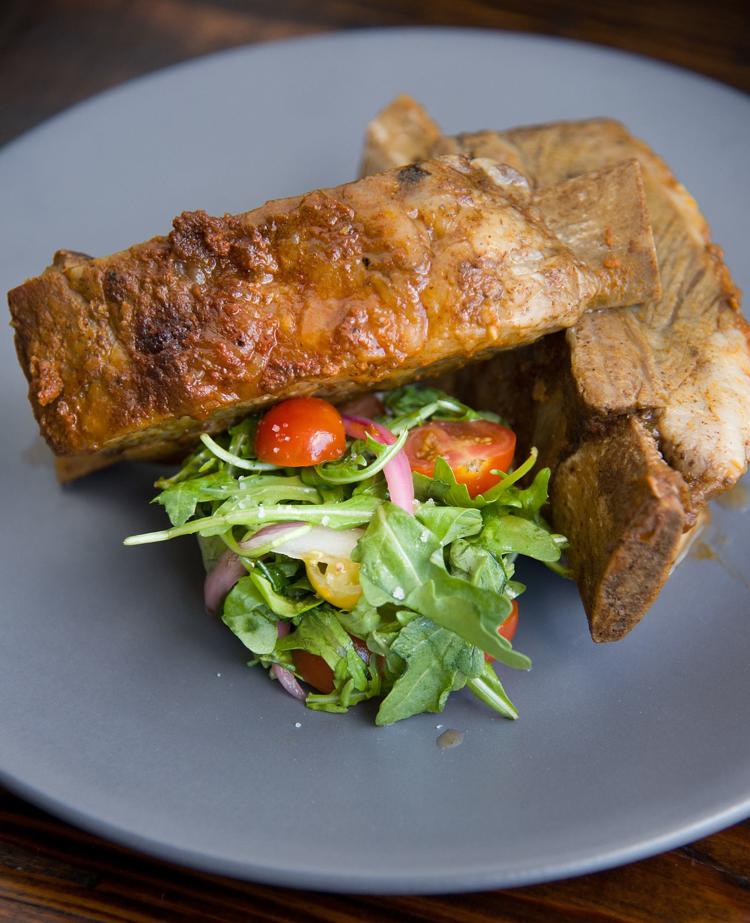 Food Marto Brewing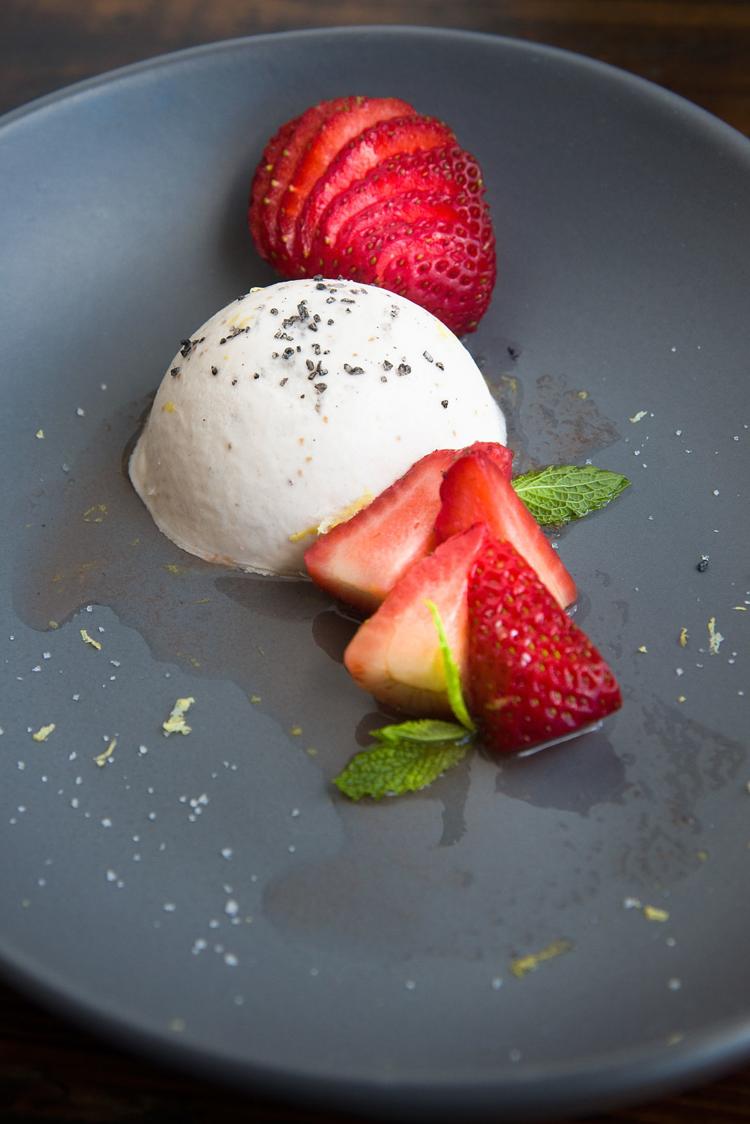 Food Marto Brewing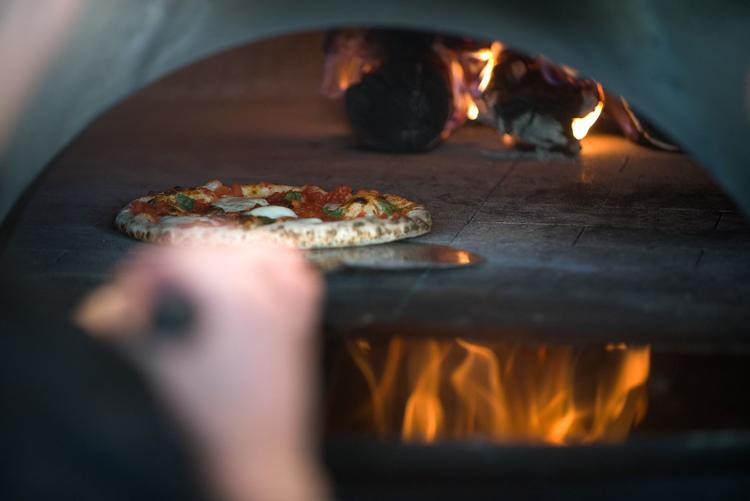 Marto Brewing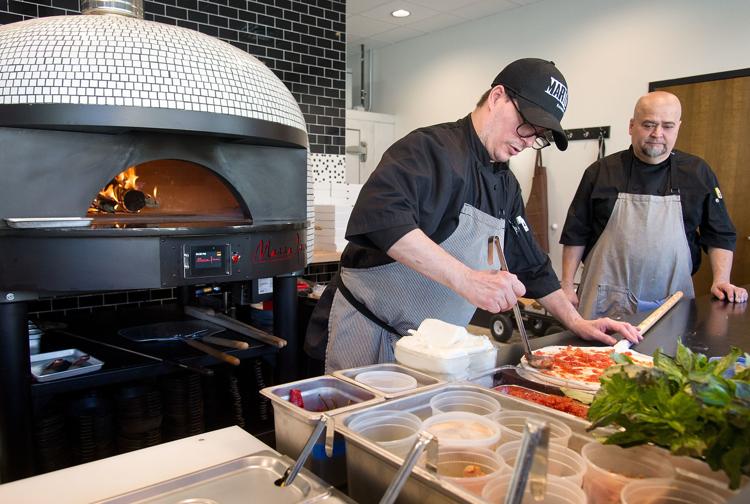 Nile Restaurant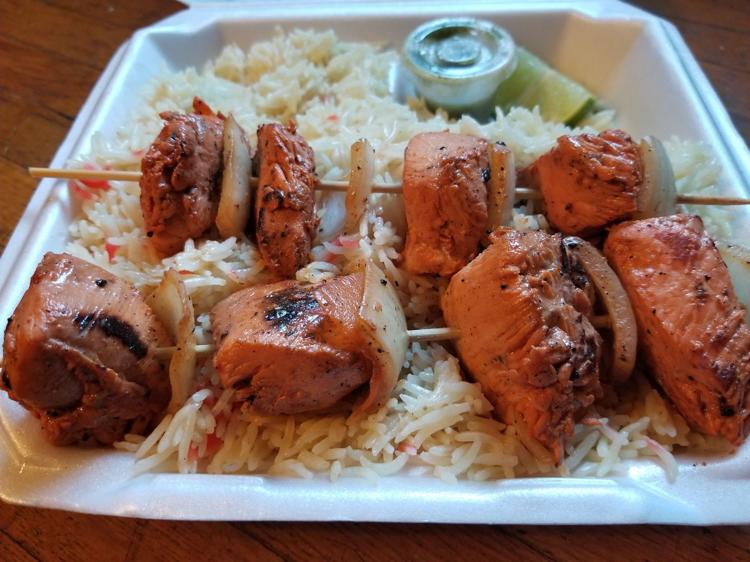 Nile Restaurant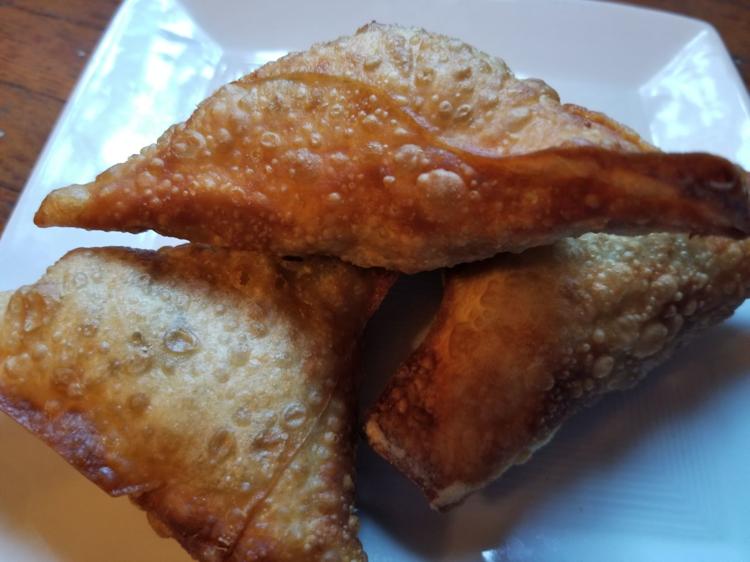 Food Tacos el Guero Hinton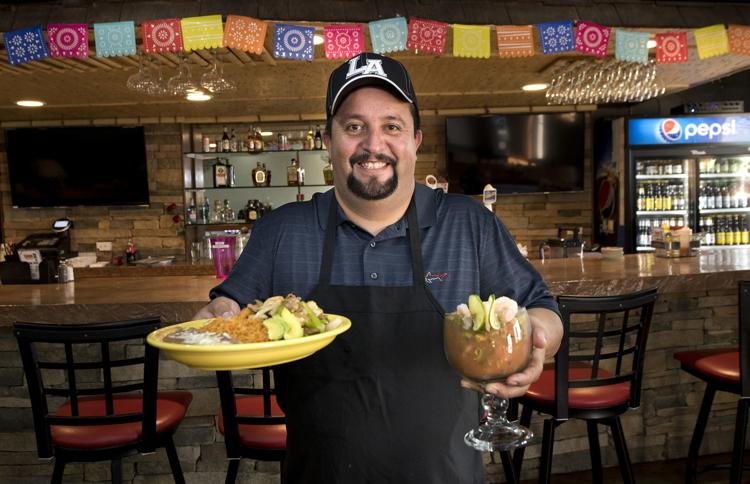 Food Tacos el Guero Hinton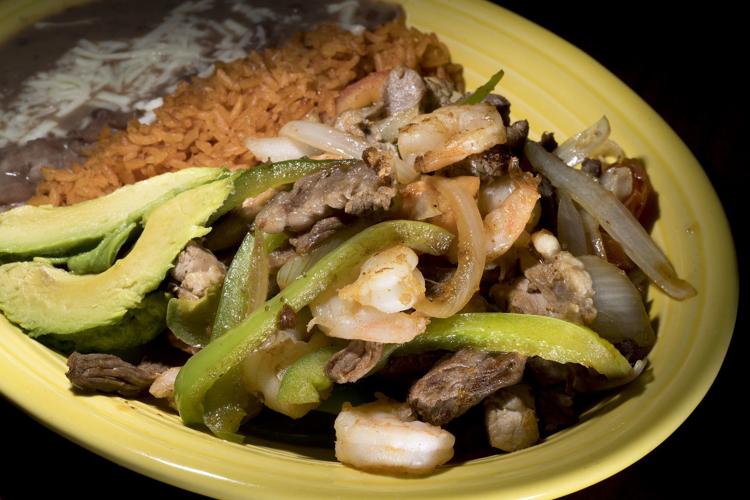 Tacos el Guero Hinton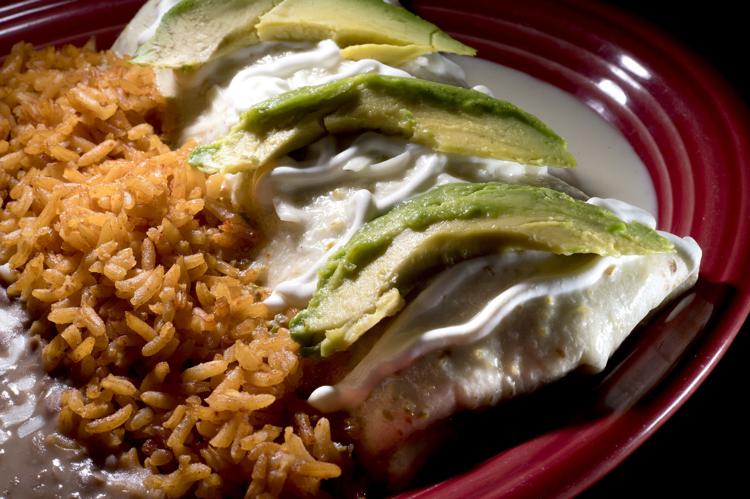 Tacos el Guero Hinton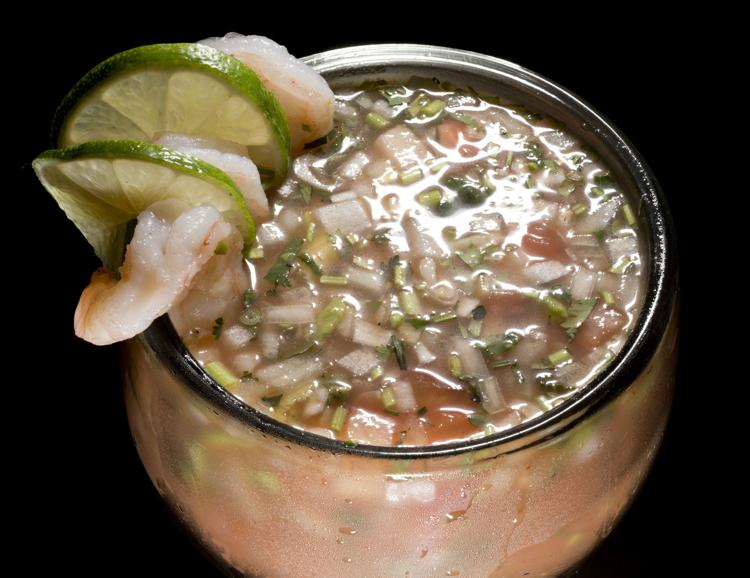 Food Jerry's Pizza 60 Years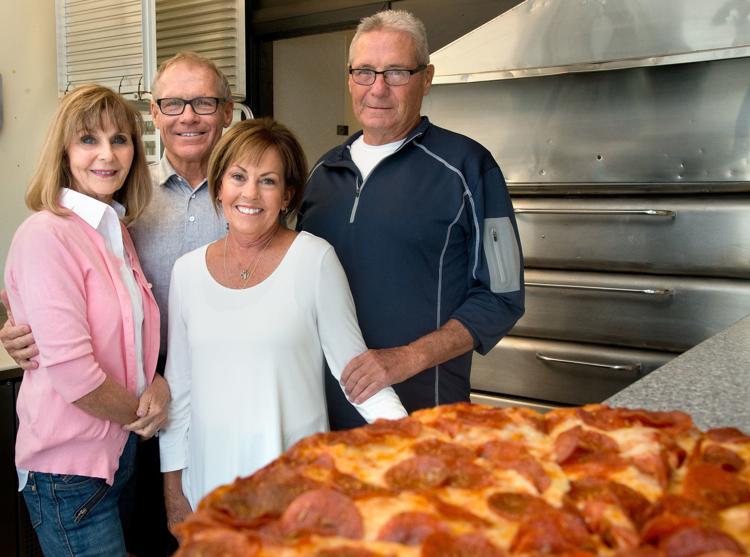 Jerry's Pizza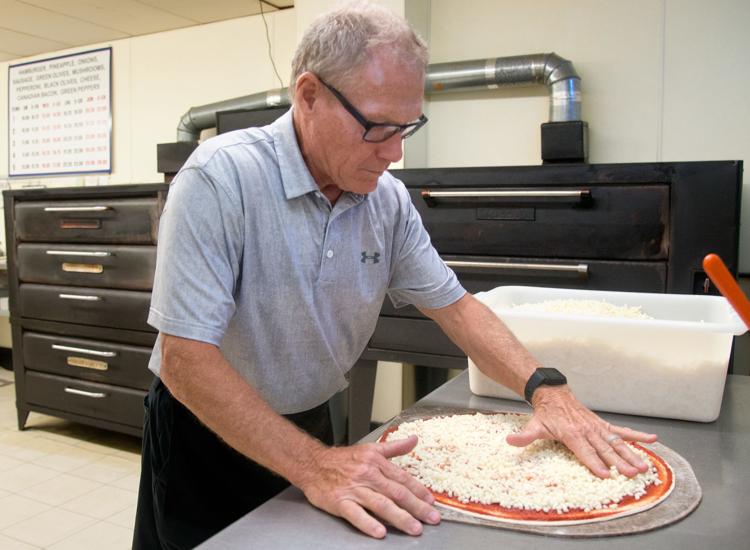 Jerry's Pizza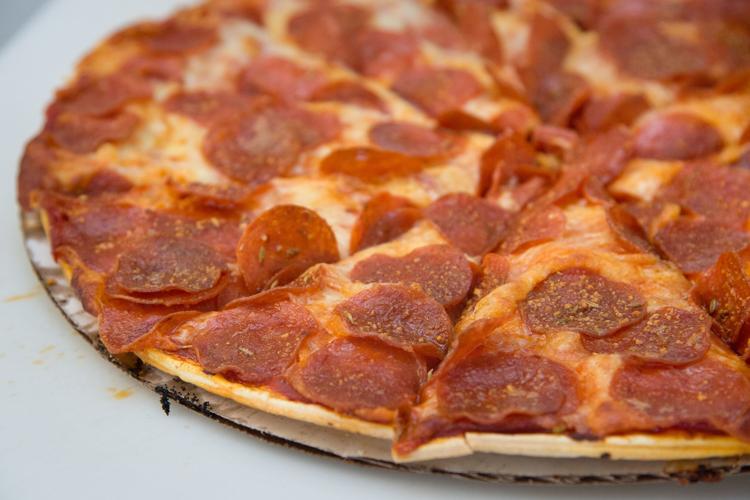 Morningside Garden to Table Experience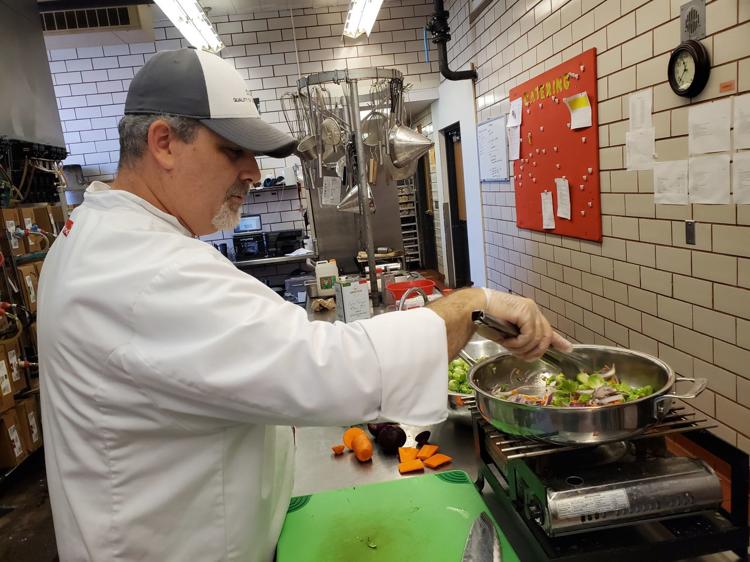 Baconfest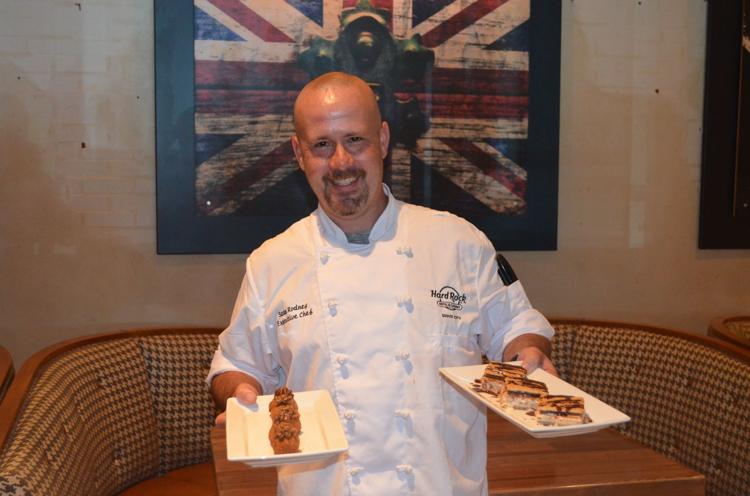 Baconfest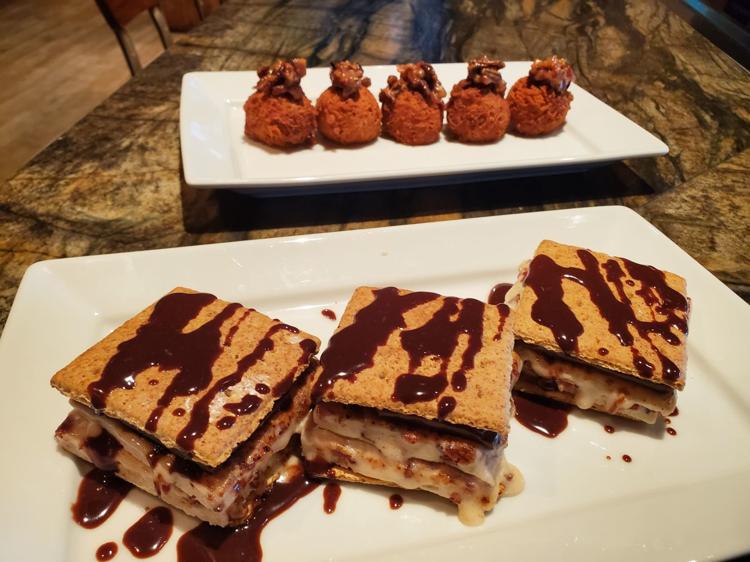 2019 Baconfest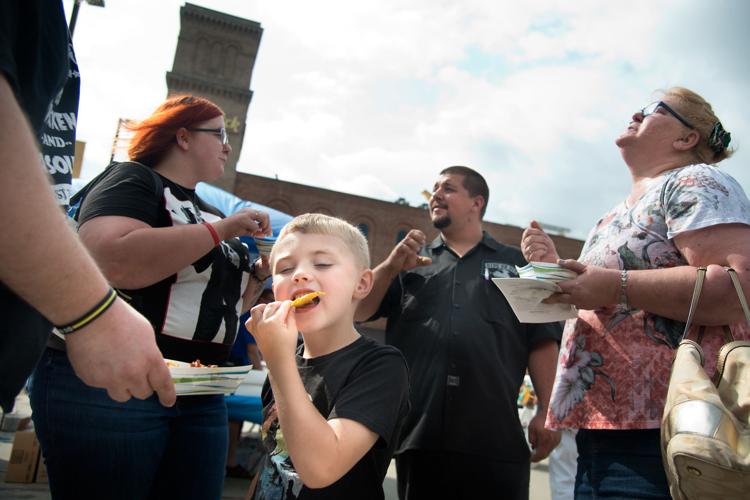 2019 Baconfest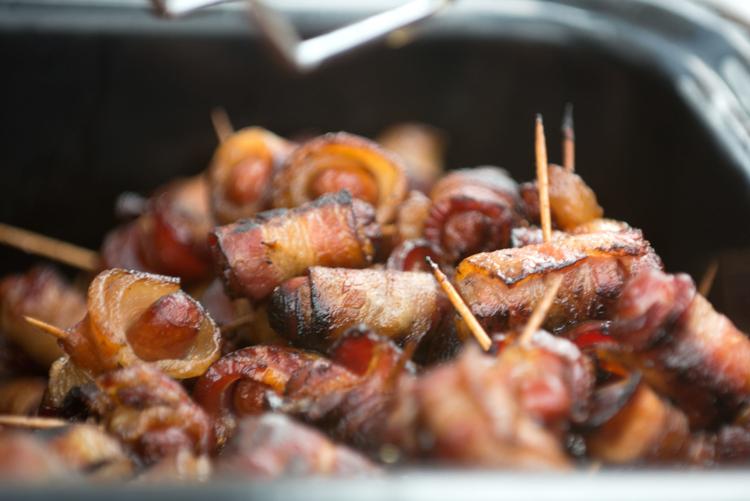 Professional baker Jada Tirre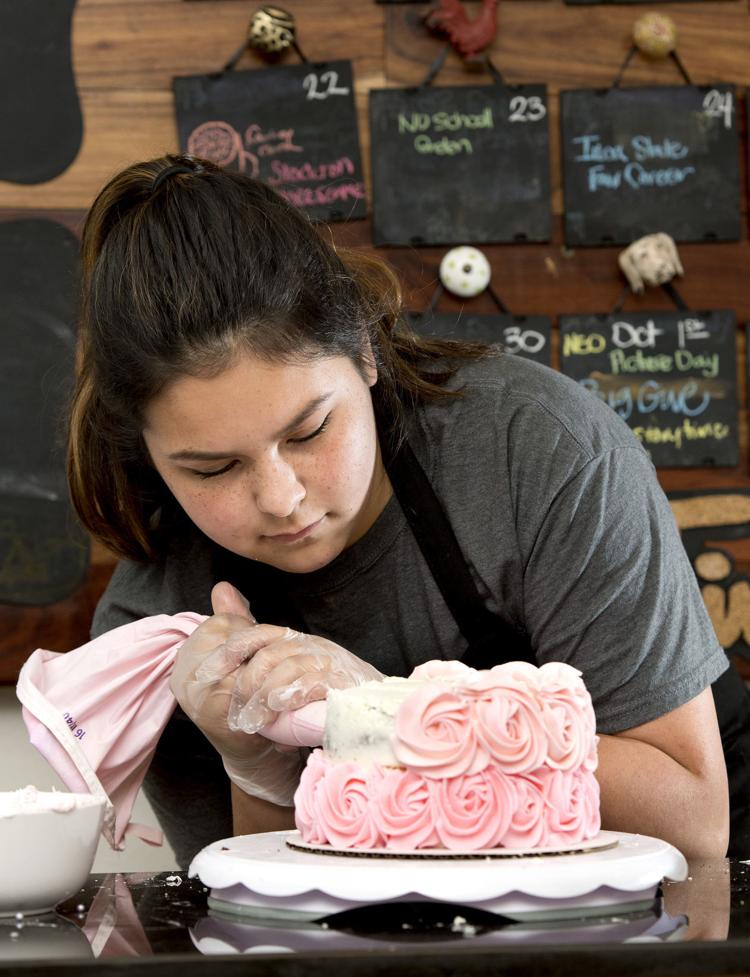 Professional baker Jada Tirre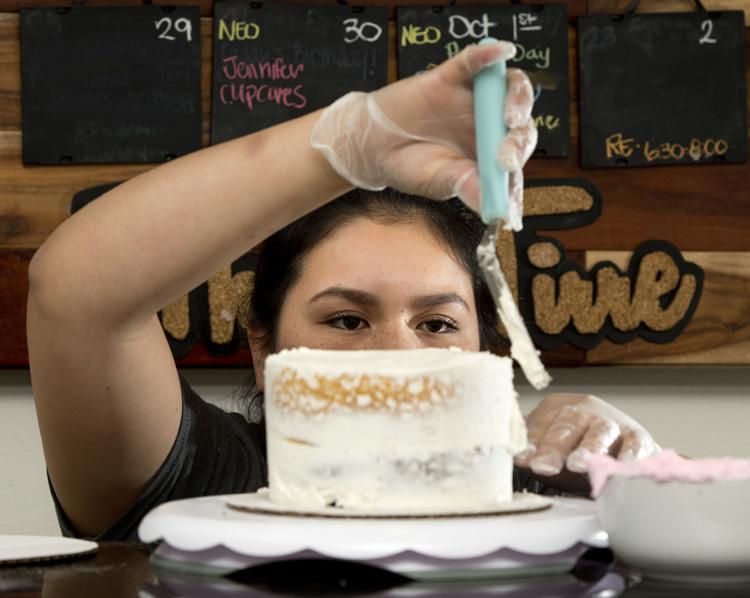 Professional baker Jada Tirre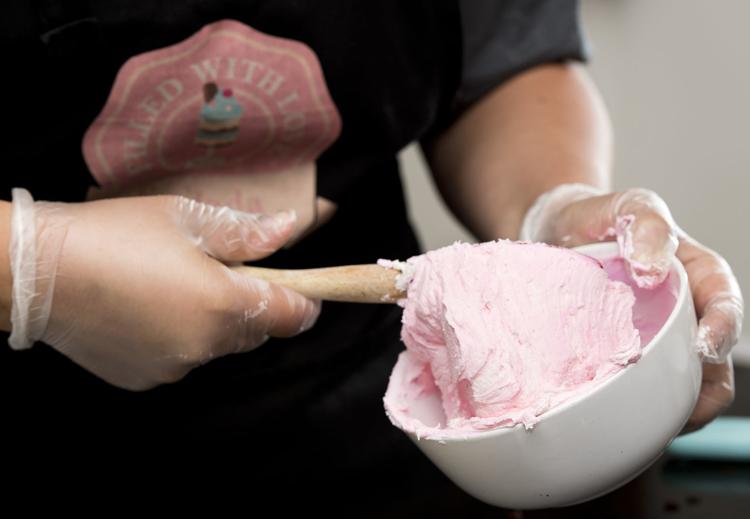 Professional baker Jada Tirre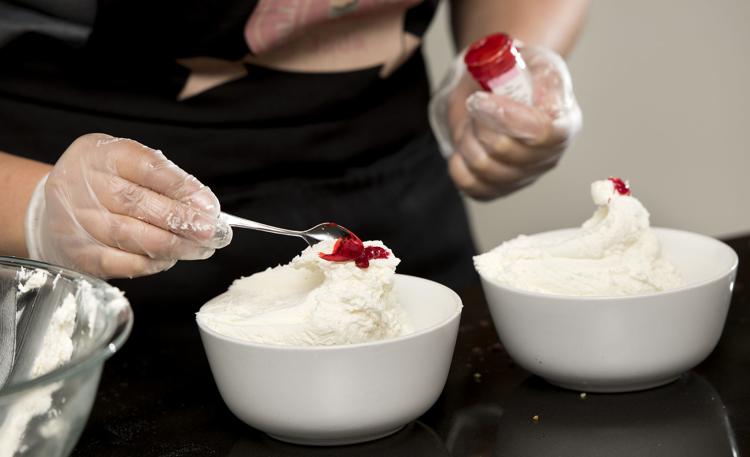 Abarrotes Aguilar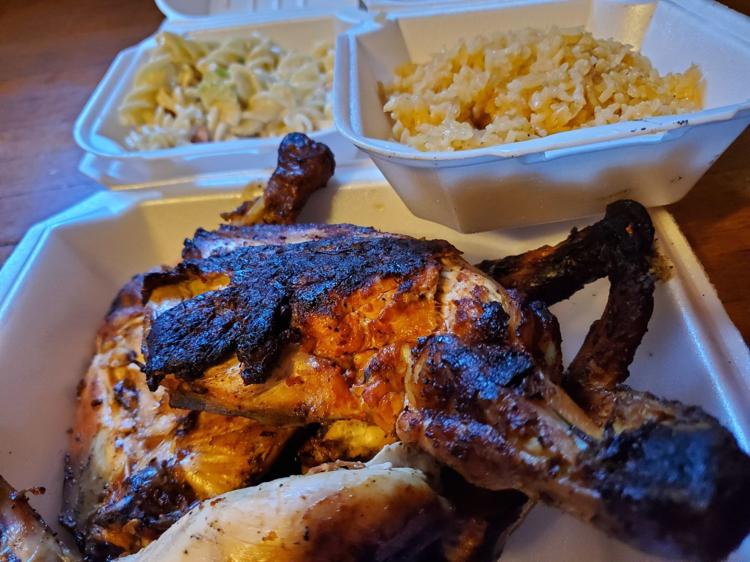 Food Kahill's remodeling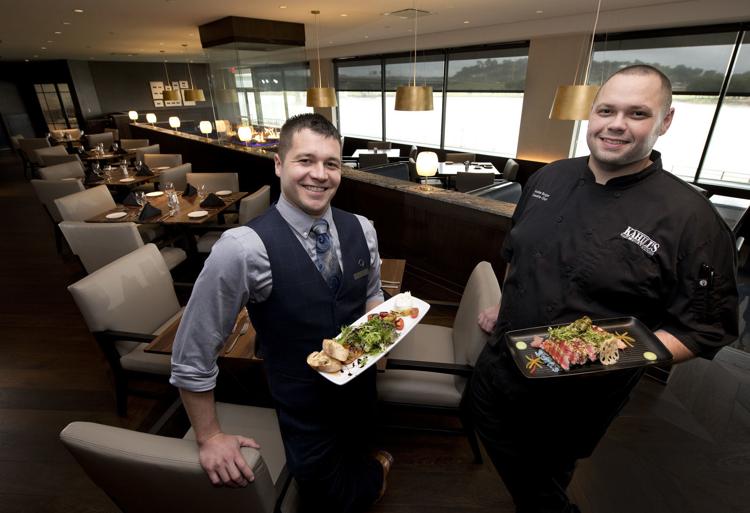 Food Kahill's remodeling
Sugar Shack cookie platter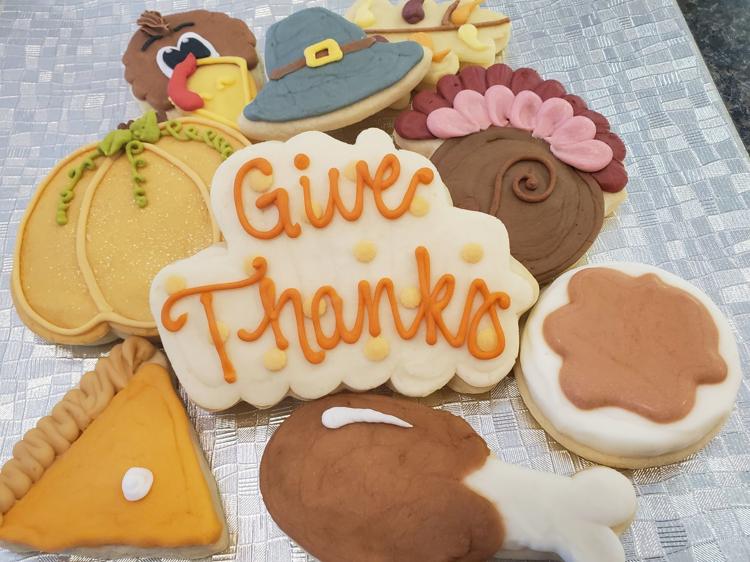 Hawkeye cookies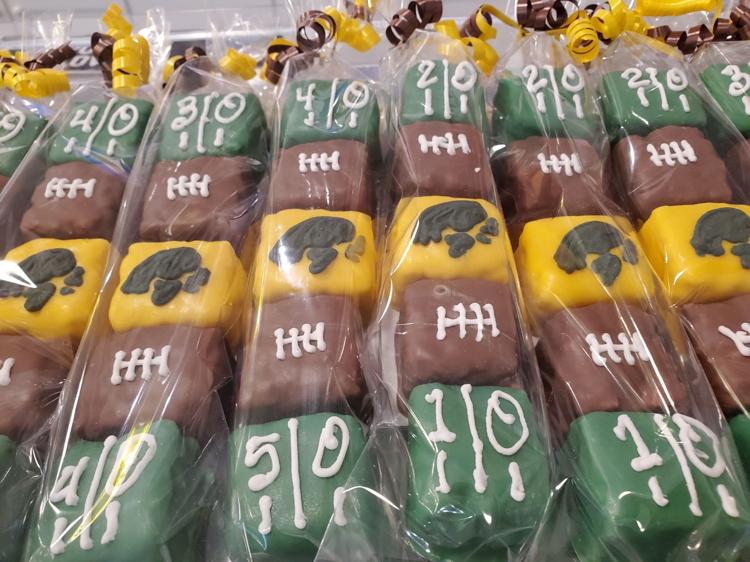 Sugar Shack Bakery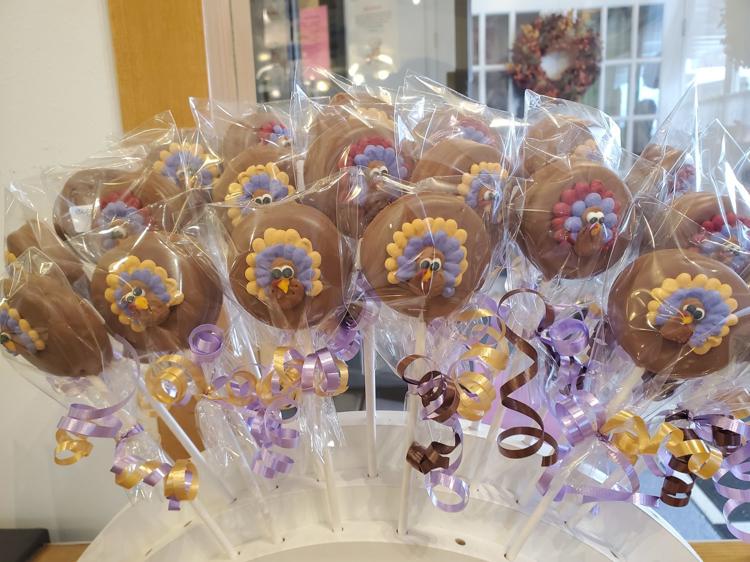 Palmer Specialty Foods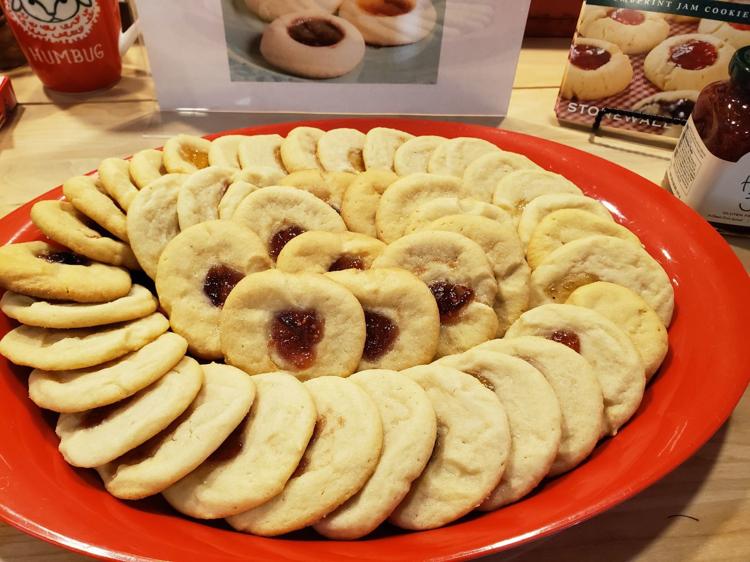 Natalia's Bakery and Restaurant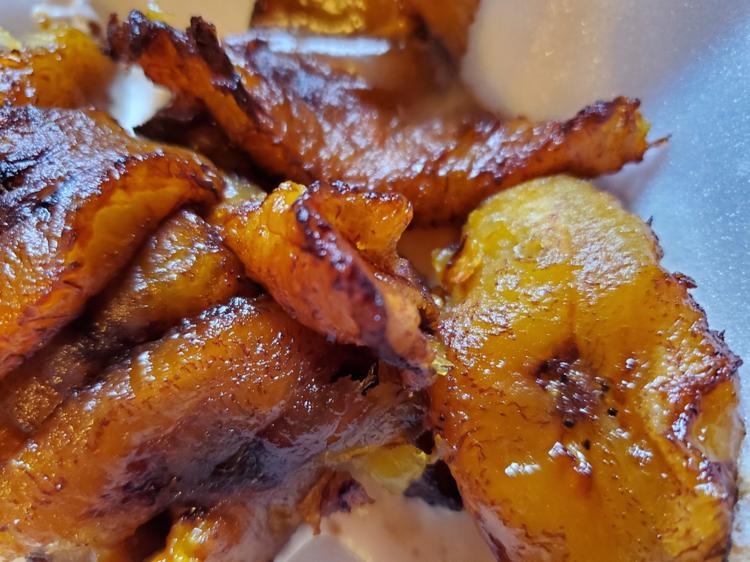 Natalia's Bakery and Restaurant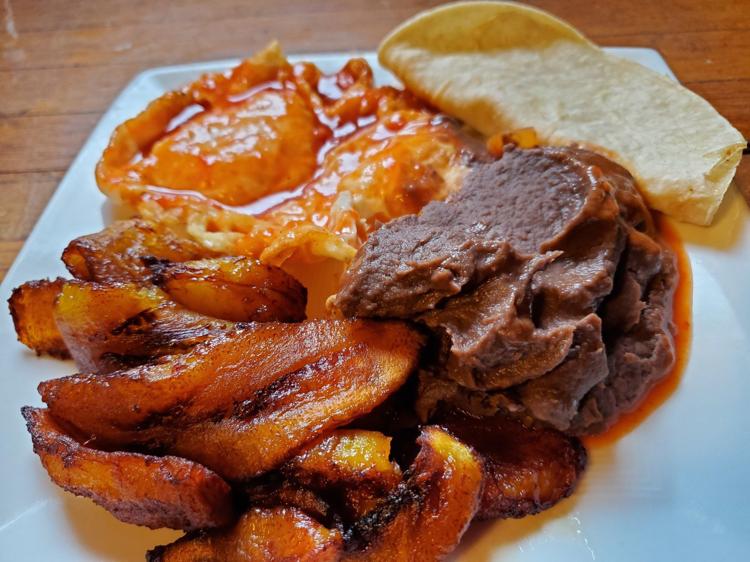 Main + Abbey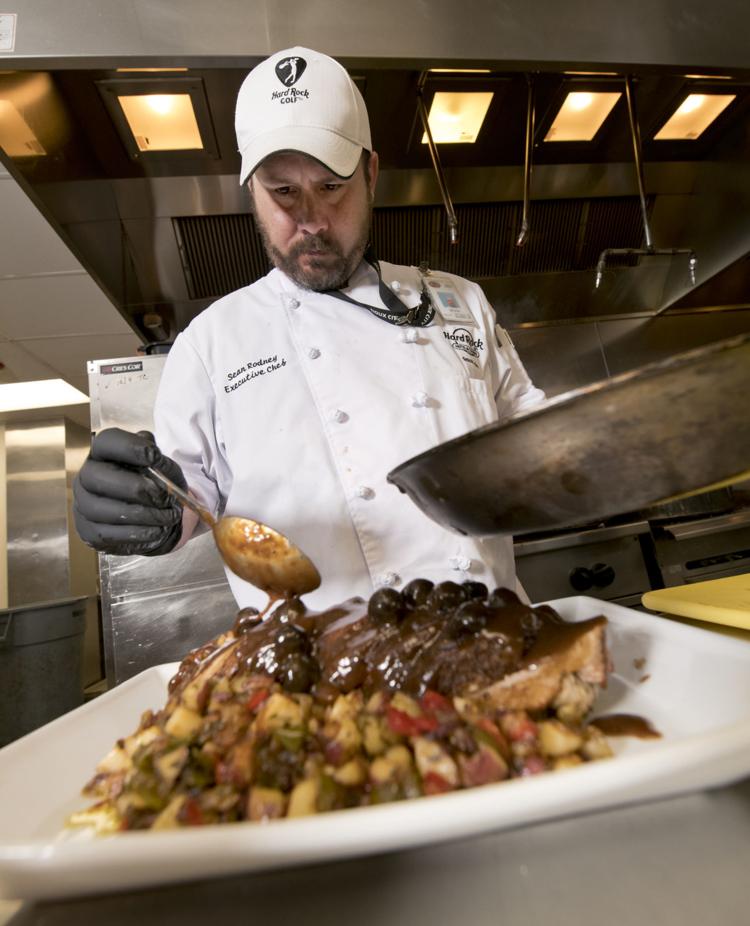 Main + Abbey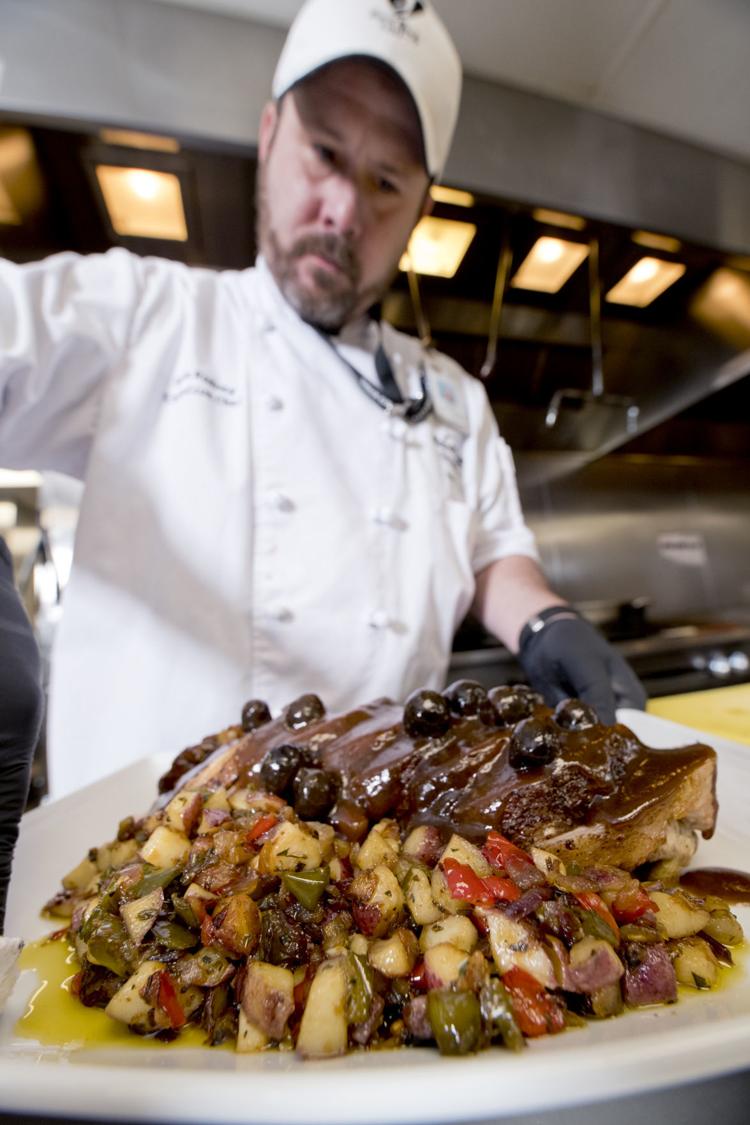 Main + Abbey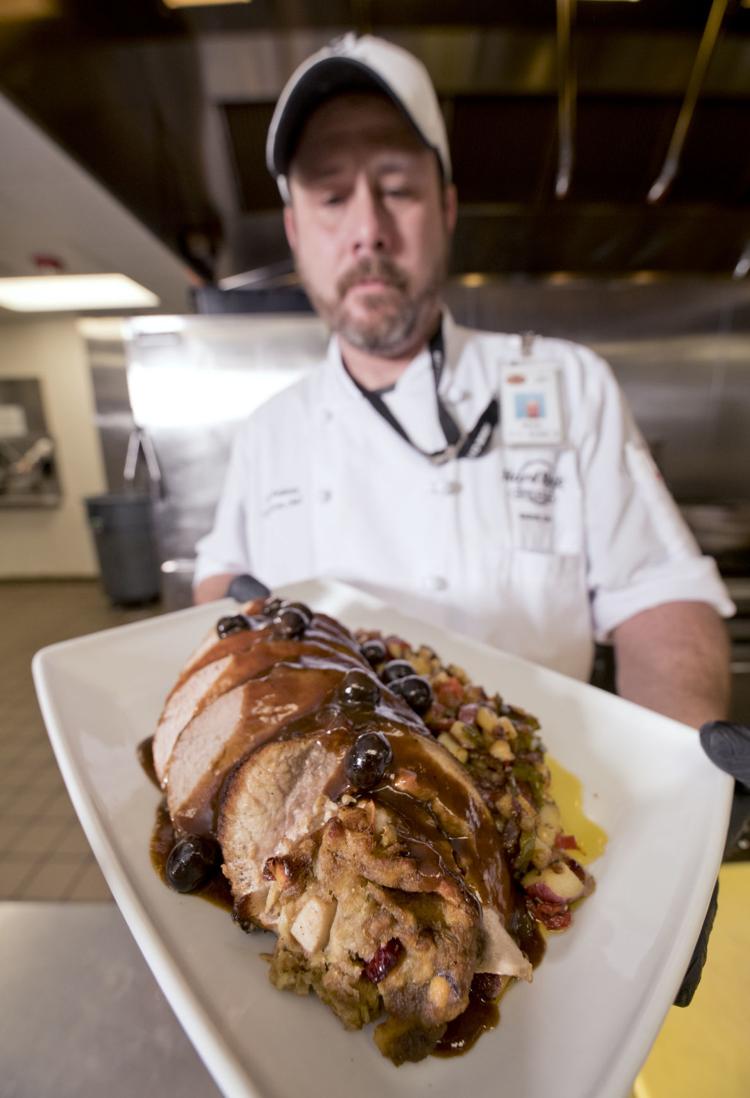 Junkyard Pub N Grub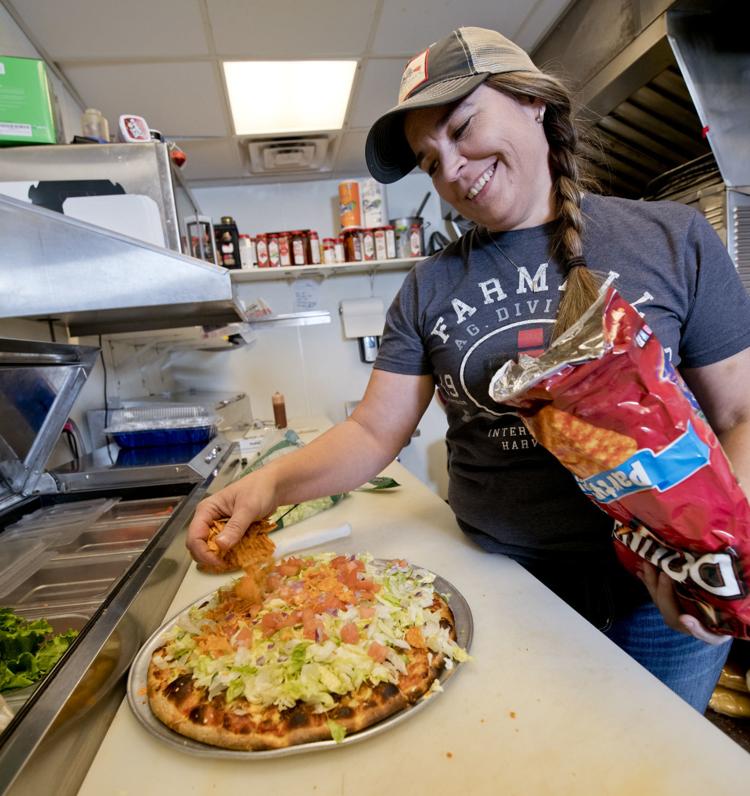 Junkyard Pub N Grub