DENISON, Iowa -- Democratic presidential candidate Amy Klobuchar will campaign extensively in Northwest Iowa on Sunday and Monday, as she has set appearances to discuss issues with people.
Klobuchar, a U.S. senator from Minnesota, embarked Friday on a four-day bus trip through Iowa, with plans to visit 27 counties, roughly six weeks out from the Iowa caucuses.
On Sunday, the campaign stops include 12:30 p.m. at El Jimador Mexican Grill, 2506 Fourth Ave., in Denison, at 2:15 p.m. at a rural farm near Onawa, at 3:45 p.m. at Old Town Vineyard & Winery, 512 Father Dailey Drive, in Ida Grove, at 5:15 p.m. at Sac County Cattle Company, 508 W. Main St., in Sac City, at 7 p.m. at  the Calhoun County Courthouse, 426 5th St., in Rockwell City, and at 8:30 p.m. at the Sanford Museum, 117 E. Willow St., in Cherokee.
On Monday, Klobuchar will speak at 7 a.m. at Cook's Cafe, 207 Eighth St., in Sheldon, at 8:15 a.m. at Charlie's, 3020 E. Third St., in Ashton, and will speak in a Lyon County event at 9:15 a.m. at a venue to be determined.
You have free articles remaining.
One month ago, Klobuchar campaigned in Sioux City and Orange City, and prior to that she had events in Siouxland in August.
Frank LaMere Native American Presidential Candidate Forum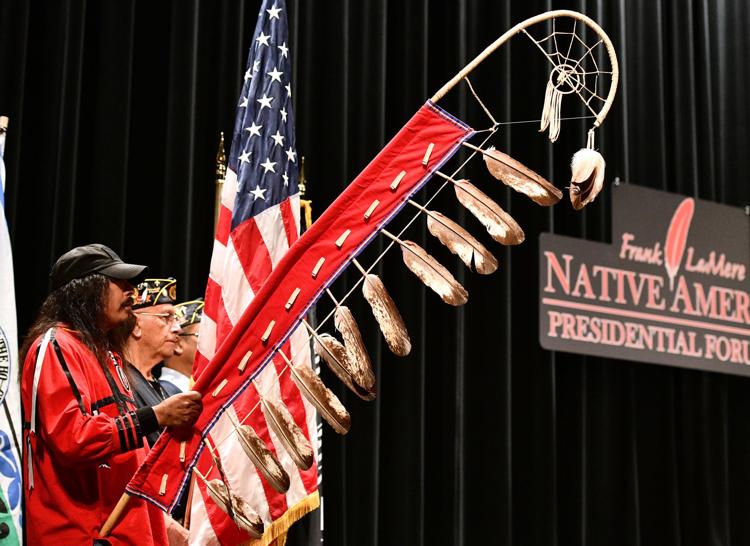 WARREN: Frank LaMere Native American Presidential Candidate Forum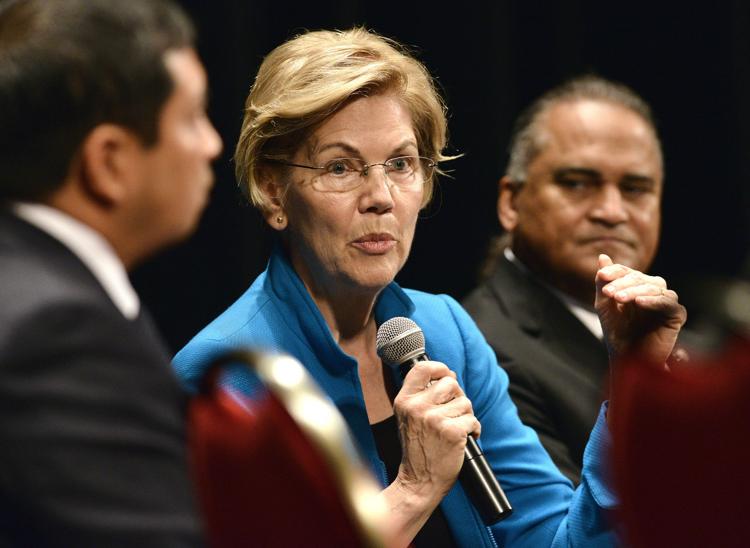 Frank LaMere Native American Presidential Candidate Forum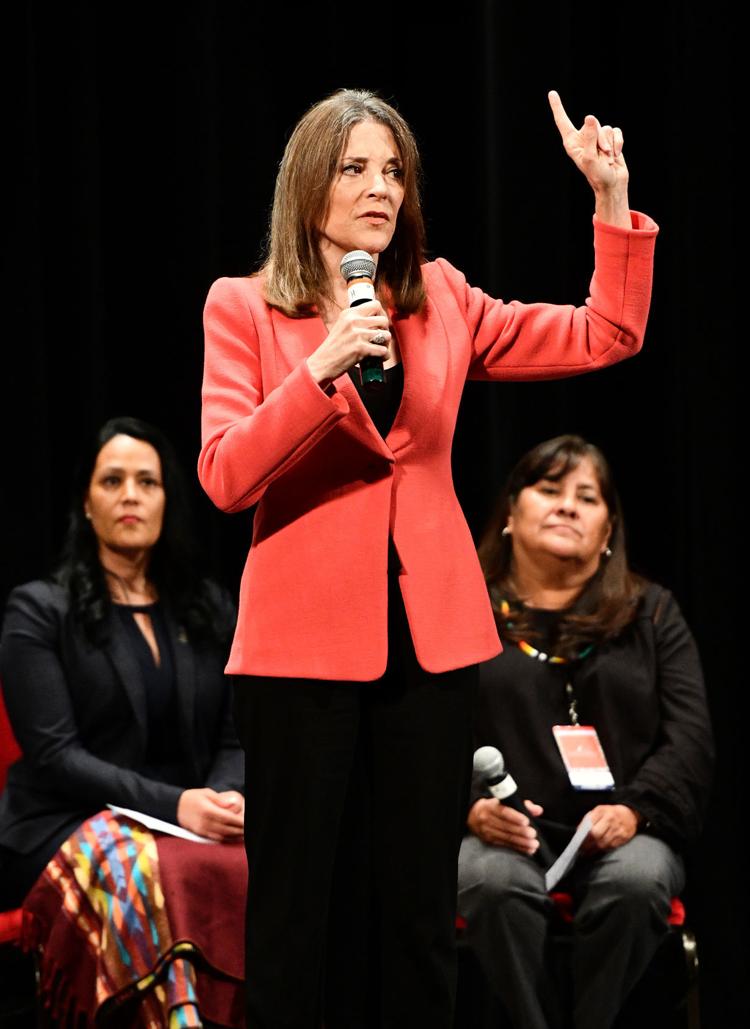 WILLIAMSON Frank LaMere Native American Presidential Candidate Forum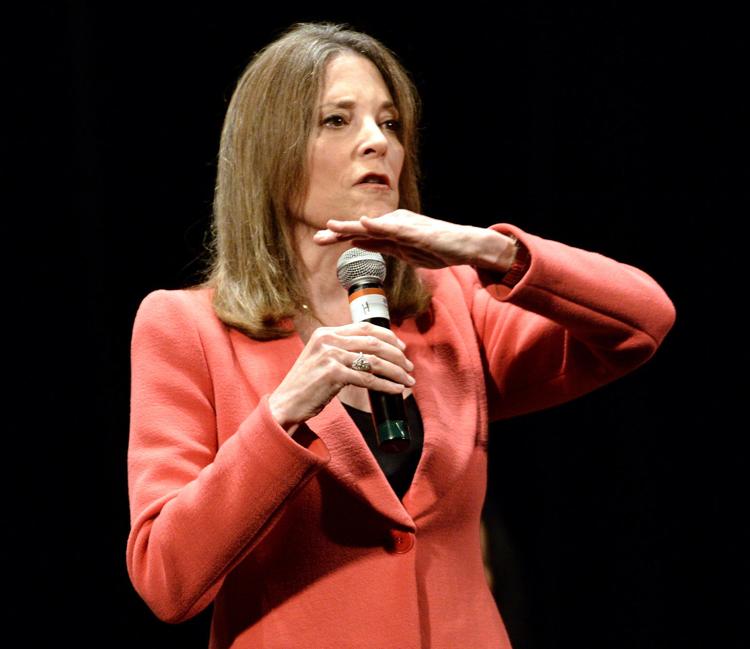 Frank LaMere Native American Presidential Candidate Forum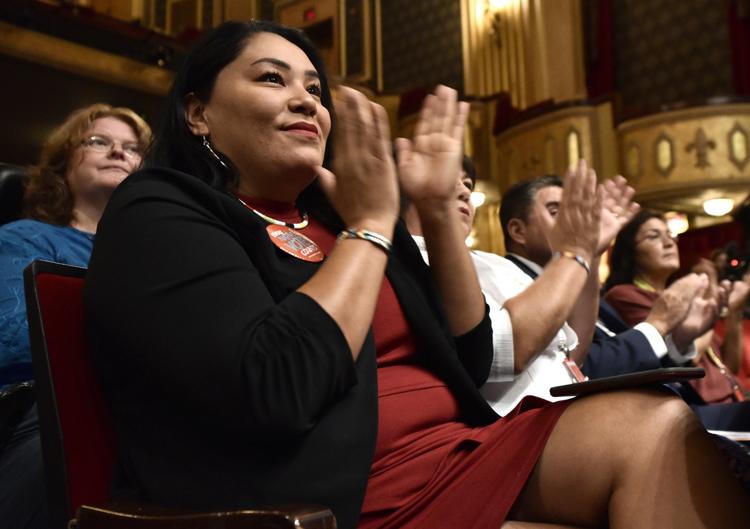 Frank LaMere Native American Presidential Candidate Forum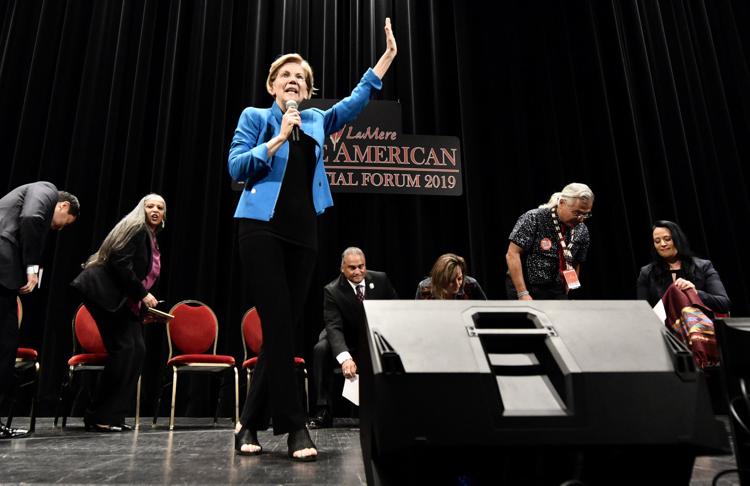 Frank LaMere Native American Presidential Candidate Forum
Frank LaMere Native American Presidential Candidate Forum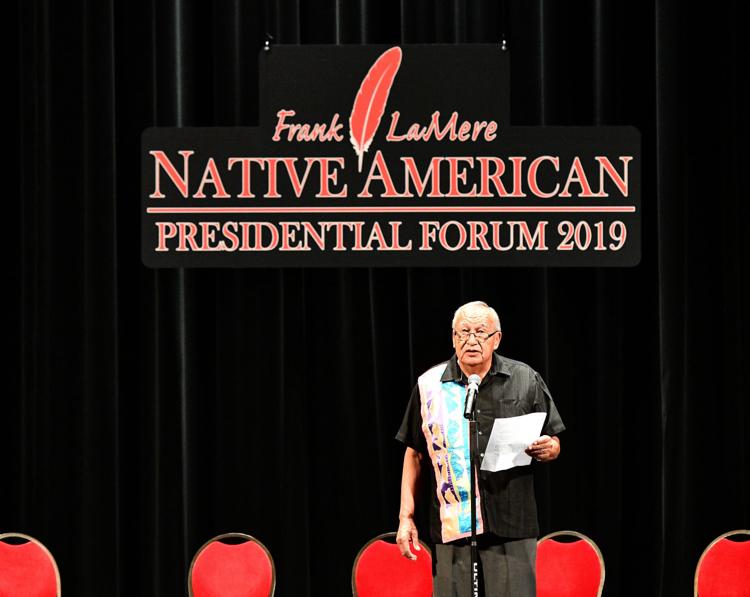 Frank LaMere Native American Presidential Candidate Forum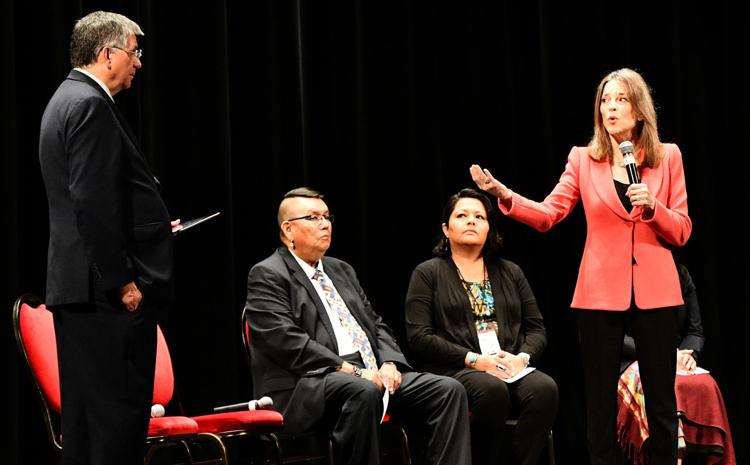 Frank LaMere Native American Presidential Candidate Forum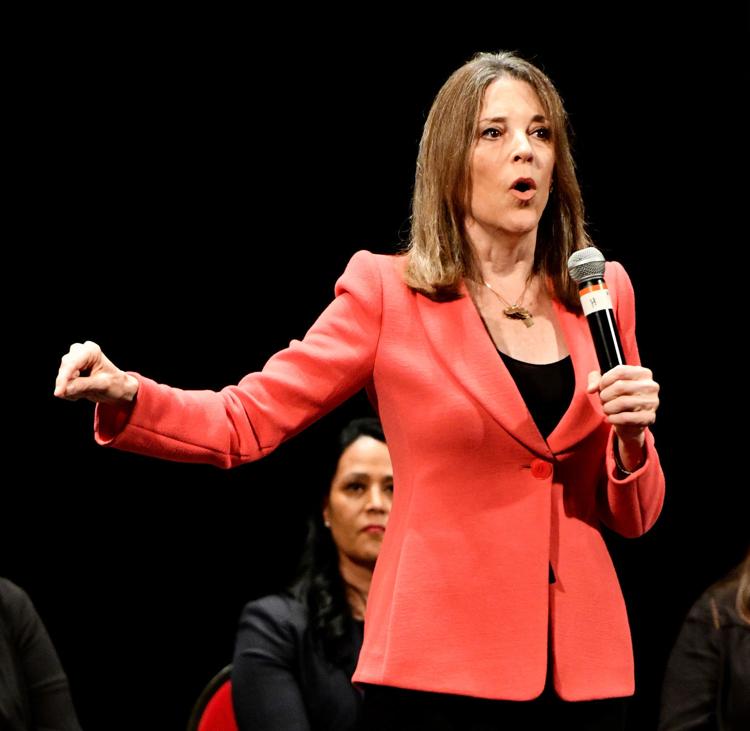 Frank LaMere Native American Presidential Candidate Forum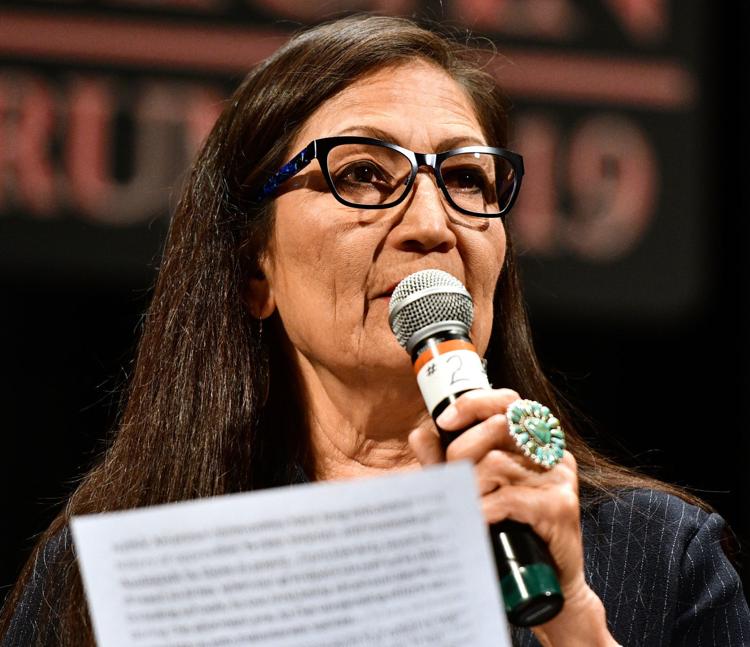 Frank LaMere Native American Presidential Candidate Forum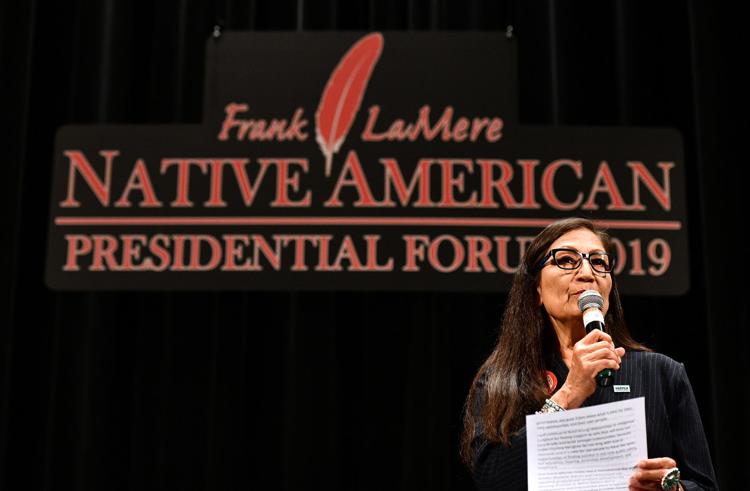 Frank LaMere Native American Presidential Candidate Forum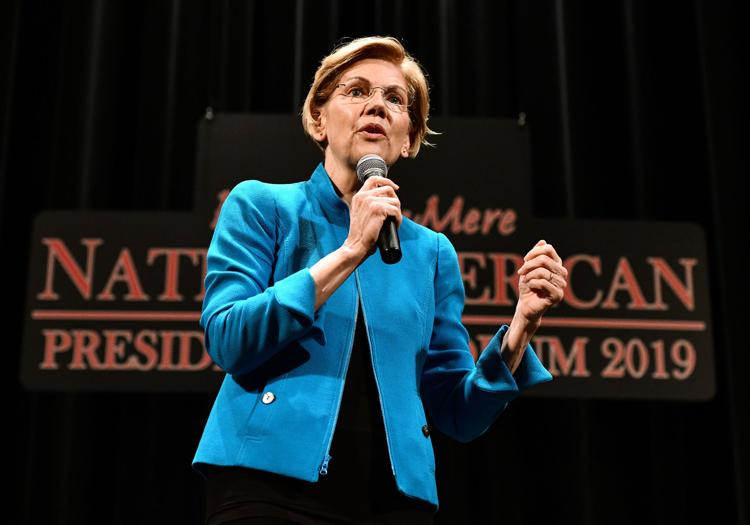 Frank LaMere Native American Presidential Candidate Forum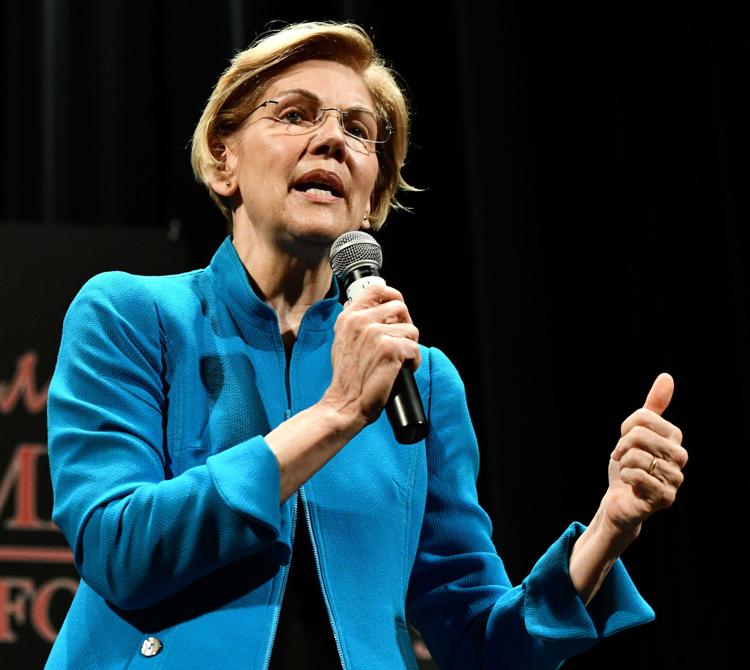 Frank LaMere Native American Presidential Candidate Forum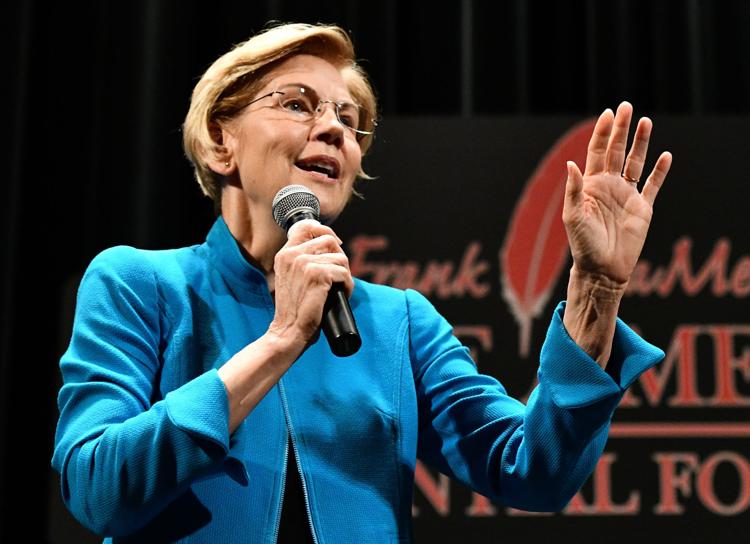 Frank LaMere Native American Presidential Candidate Forum

Frank LaMere Native American Presidential Candidate Forum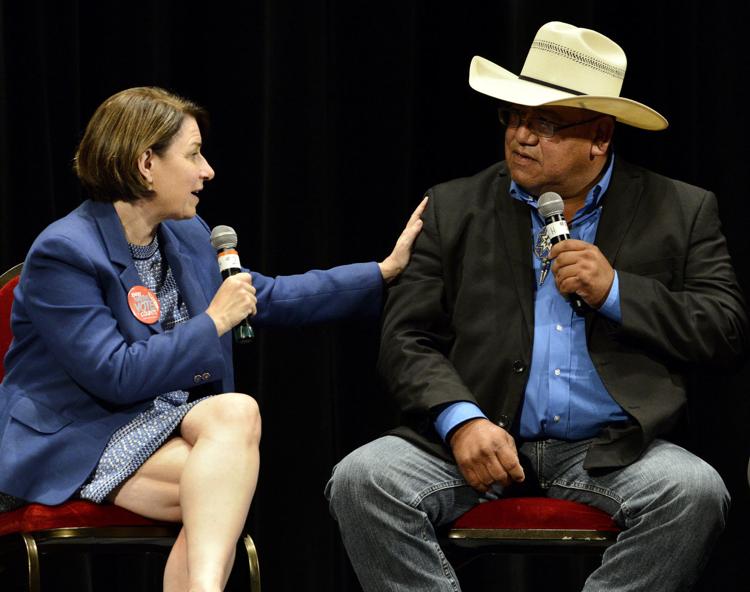 Klobuchar: Frank LaMere Native American Presidential Candidate Forum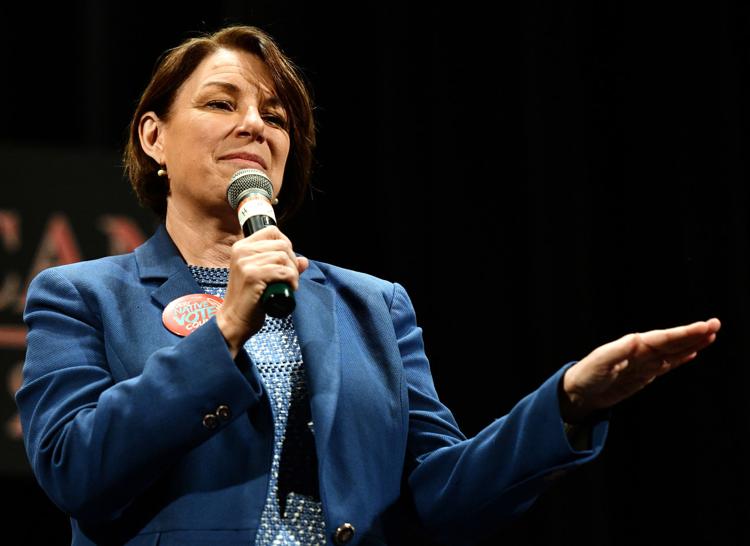 Frank LaMere Native American Presidential Candidate Forum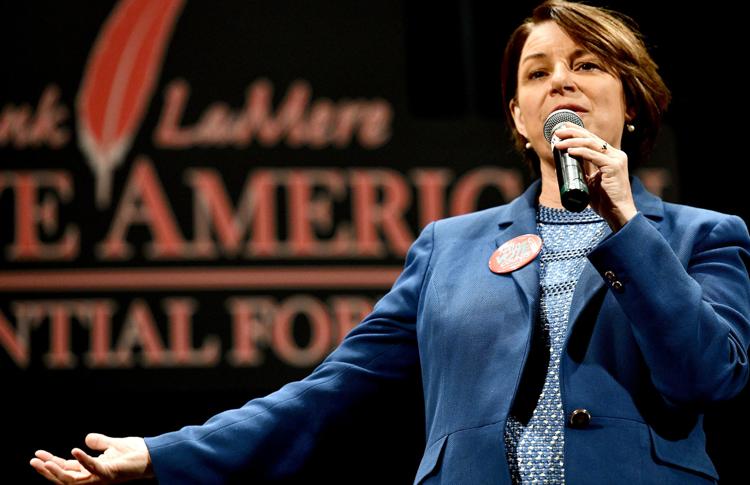 KLOBUCHAR: Frank LaMere Native American Presidential Candidate Forum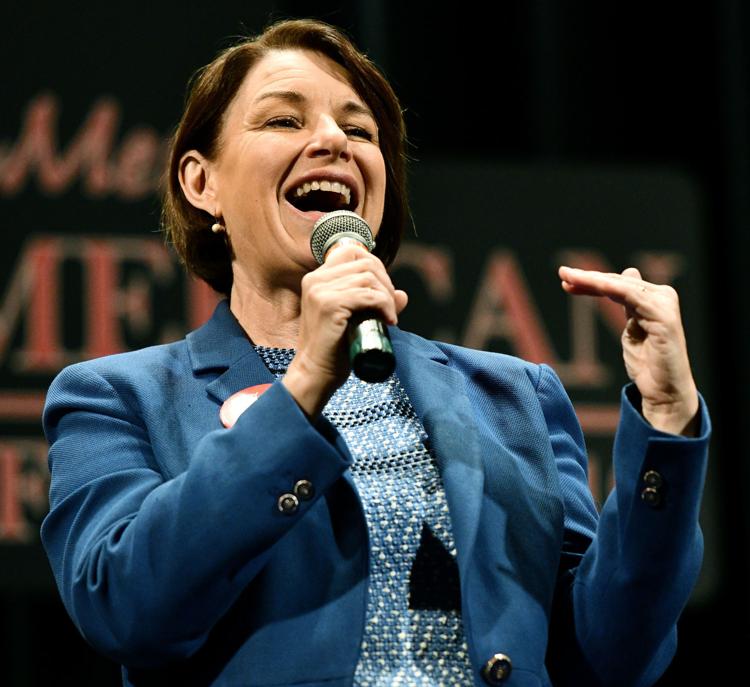 Frank LaMere Native American Presidential Candidate Forum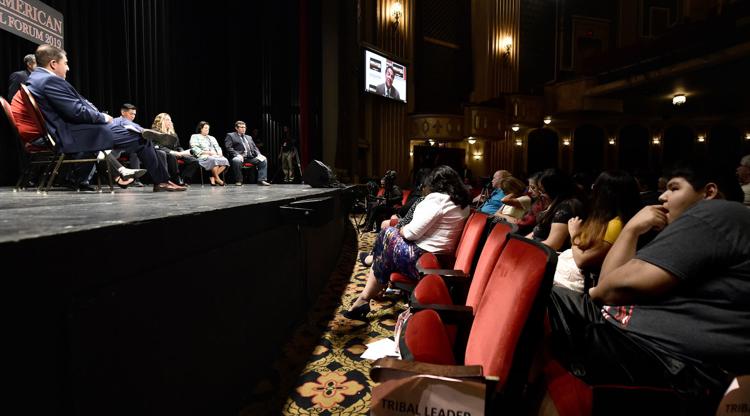 BULLOCK: Frank LaMere Native American Presidential Candidate Forum