SIOUX CITY -- It was a formality and nothing of magnitude changed, as the Woodbury County Board of Supervisors on Tuesday approved the schematic plans for the new county jail that has a 2022 goal for opening.
The supervisors voted to approve the design drawings submitted by Goldberg Group Architects, a consulting firm hired for several tasks related to constructing the $50 million facility.
Since a county official said the plans couldn't be shared with the public, due to "the needs for confidentiality of a detention facility," the more interesting details out of the meeting were that a Goldberg representative shared a firmed-up construction timeline.
Final plans are due by Feb. 16, 2021, and bids from interested contractors could be received by March 10. The construction start date is estimated for April 1, and if that pans out the goal is to open the jail in two years, in October 2022, Baker Group project manager Shane Albrecht said.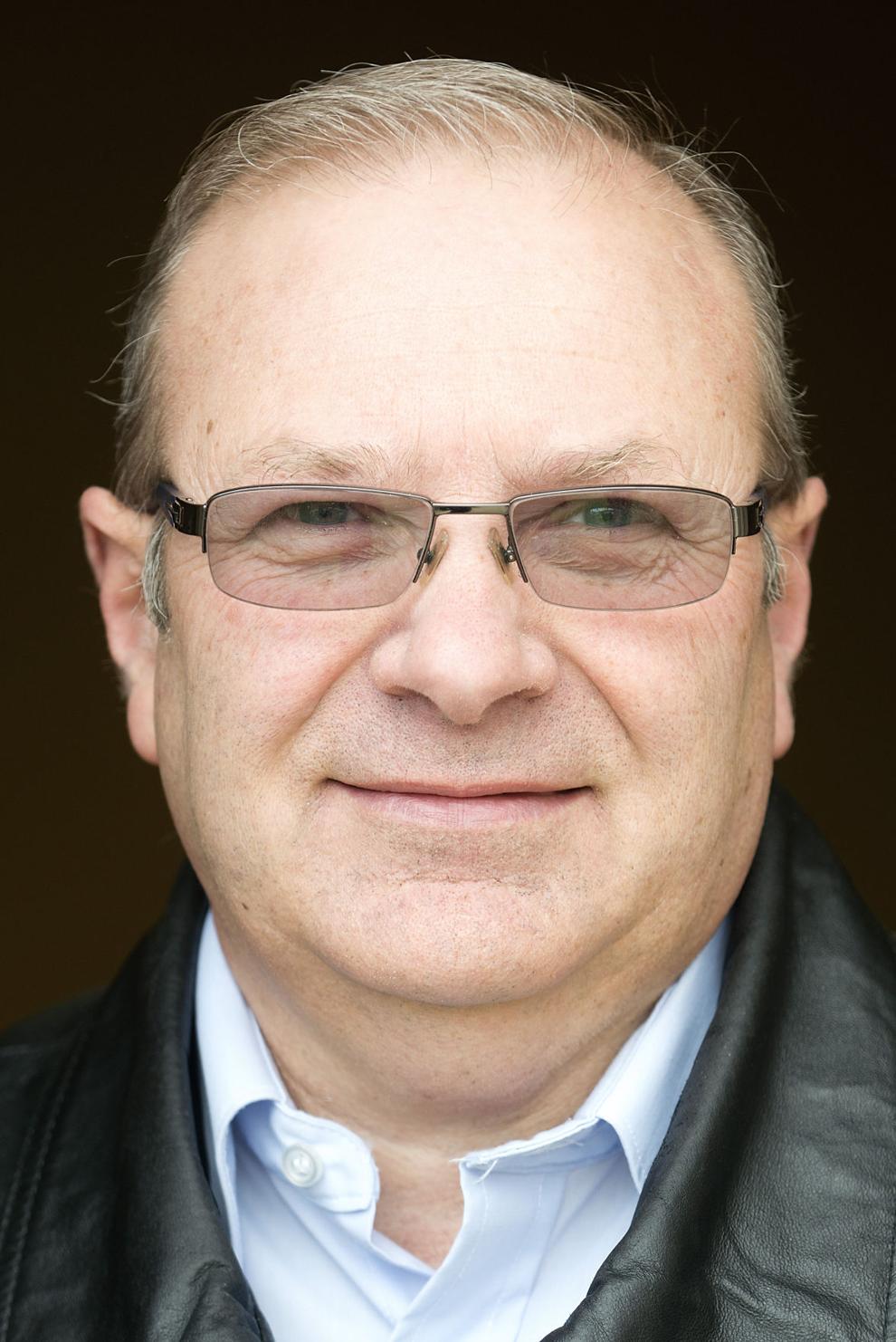 The designs had been approved in an earlier Tuesday meeting of the inter-governmental body leading the jail plan, the Woodbury County Law Enforcement Center Authority. The supervisors a few hours later approved the schematic designs on a 5-0 vote, after first reviewing them in a one-hour closed meeting, due to the need to keep certain portions of the layout from becoming public, county Building Services Department Director Kenny Schmitz said.
"We think we have a very good design," Schmitz said.
Notable pieces of the layout include not only cells for inmates, but also offices for the county sheriff and attorney, plus five courtrooms. Supervisor Keith Radig ran down a checklist of items that county groups and residents had set for necessity in the facility, and he noted all were met.
The facility will be built at 3701 28th St., in a 110,000-square-foot building that can hold up to 444 inmates, nearly double the roughly 235 inmates that can be housed in the current jail located across the street from the county courthouse.
The March special election to set financing through increased property taxes saw voters giving a 57 percent affirmative vote. The new single-story jail will be built on a 38-acre plot of land in the vicinity near 28th Street, just north of the Lake Forest Mobile Home Community, and the aging jail downtown eventually will be shuttered.
County officials had pitched the $50 million project as the most cost-effective long-term option for dealing with an aging jail in need of $22 million in repairs to heating and air conditioning systems. They warned critical systems could fail at any time, which would force the evacuation of the jail and cost millions of dollars to transport and house inmates in other jails around the state.