HULL, Iowa -- Bob Vander Plaats, the leader of an influential social conservative organization in Iowa, on Thursday personally endorsed state Sen. Randy Feenstra's campaign to unseat incumbent GOP U.S. Rep. Steve King in the state's 4th Congressional District.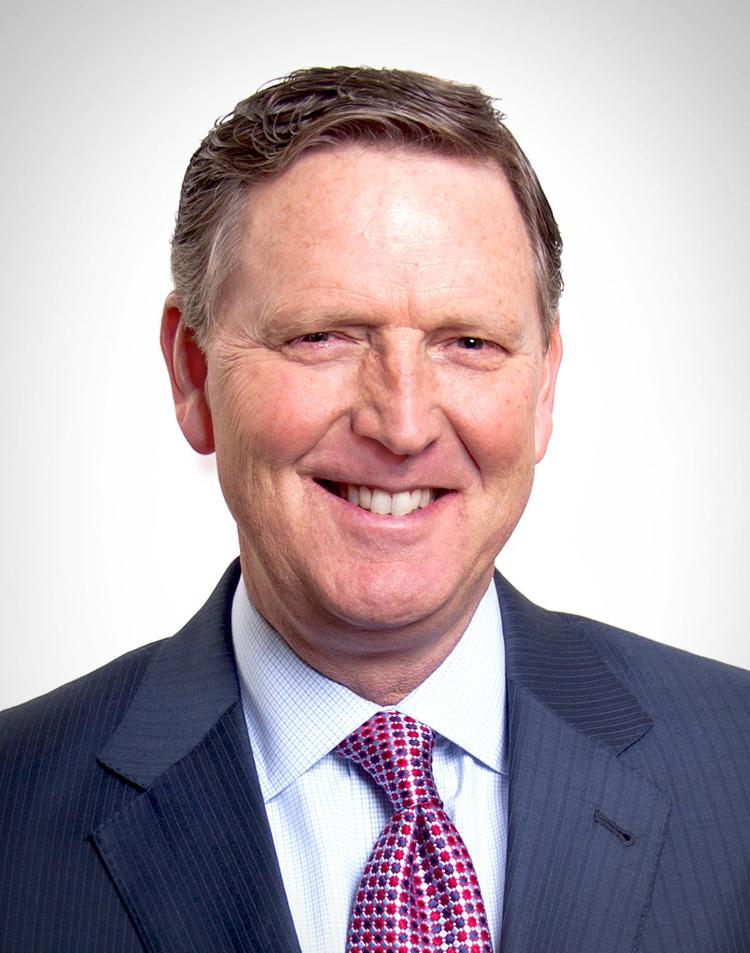 Vander Plaats, a Sheldon, Iowa, native and former Sioux City businessman, twice ran unsuccessfully for the GOP nomination for governor.
"Randy is a man of integrity who is guided by his faith and someone Iowans can trust to faithfully represent them in Congress," Vander Plaats said in a statement. "As a State Senator he has defended Christian values, protected the unborn and stood tall against the progressive agenda in Des Moines that would undermine religious liberty, sanctity of human life, and our constitutional freedoms."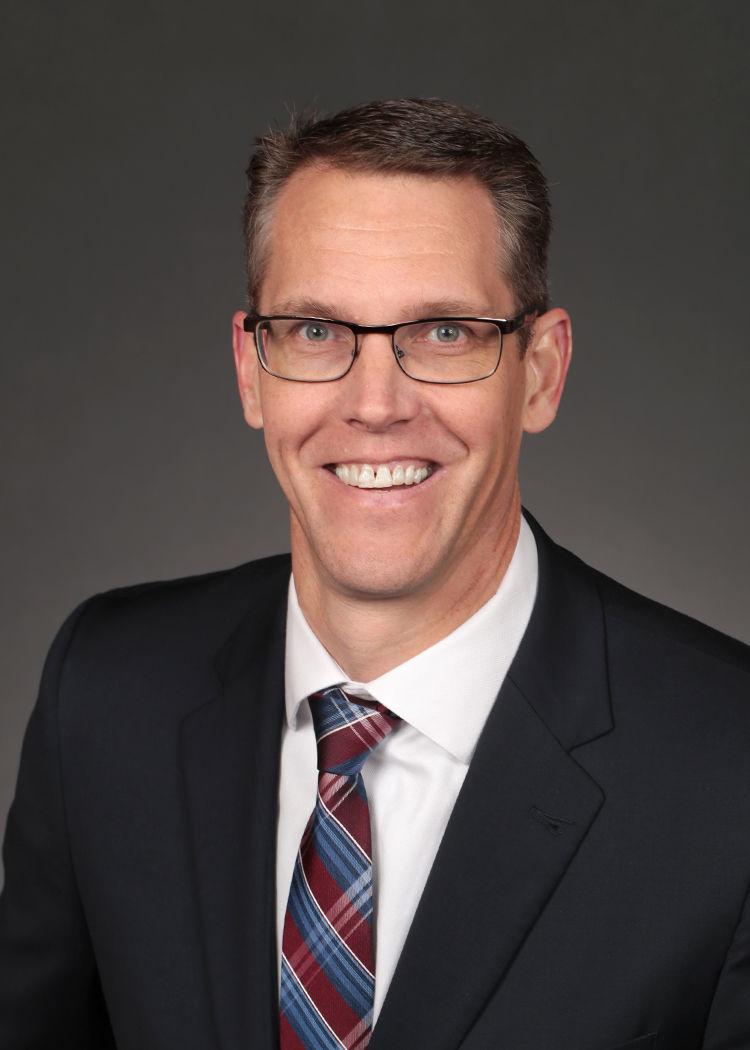 In the past, Vander Plaats has supported King, a nine-term incumbent. But a Feenstra campaign official said Vander Plaats had not previously endorsed King in a Republican primary.
Vander Plaats, who serves as president and CEO of The Family Leader, emphasized his endorsement was not on behalf of the Des Moines-based policy and political advocacy organization, which has taken a prominent role in politics in the state. 
Vander Plaats has been a leading voice in opposition to abortion and same-sex marriage. In 2010, he spearheaded a successful electoral campaign that ousted three Iowa Supreme Court justices who were involved in a controversial same-sex marriage ruling a year earlier.
In his endorsement, Vander Plaats also lauded Feenstra for his accomplishments on other issues, including the role he played as chairman of the powerful Senate Ways & Means Committee in crafting a tax reform package. 
"Randy teamed with Governor Reynolds to pass the largest income tax cut in Iowa history, protected our 2nd Amendment rights and supported our family farmers," Vander Plaats said in the statement. "Randy is a proven conservative who has long record of delivering results for Iowa. He'll do the same in Washington as our next Congressman and that's why I encourage voters across the 4th District to vote for Randy Feenstra in the 2020 Republican primary."
The endorsement comes on the heels of The Family Leader's annual Summit last week in Des Moines. The event, which the organization says encourages Christians to engage in Christ-centered cultural transformation that "thinks bigger" than politics and elections to impact not just government, but also churches, families, and individual lives, draws national politicians and other prominent leaders in a variety of fields.