SIOUX CITY | A proposal that would significantly limit the number of days Sioux City residents can shoot fireworks on holidays received unanimous approval from Sioux City Council members Monday.
The council voted 5-0 on the first reading of an amendment to its current fireworks ordinance that will allow residents to shoot them only on Dec. 31 and July 3 and 4, a steep decrease from the 13 days currently allowed in the existing ordinance. 
The vote came with relatively little fanfare compared with a boisterous discussion on the same topic in July, which came when the council initially considered tweaking the ordinance. That discussion had drawn dozens to the council chambers, many of whom shared noise concerns and suggestions.
Monday, as the council took its first consideration of formal ordinance changes, only one community member spoke in favor of the proposed ordinance change and one other spoke against it. 
"I was one of the people that didn't get much sleep in this 10-day span (over July 4), and I just wanted to say thank you for re-looking at the situation," resident David Johnston told the council Monday. "Frankly, I'd like to see it less than two days, but I appreciate you re-looking at it."
Brett Watchorn, a candidate in the October City Council primary, told the council he strongly opposed the limitation, saying many people work the night of the holiday, limiting their time to discharge.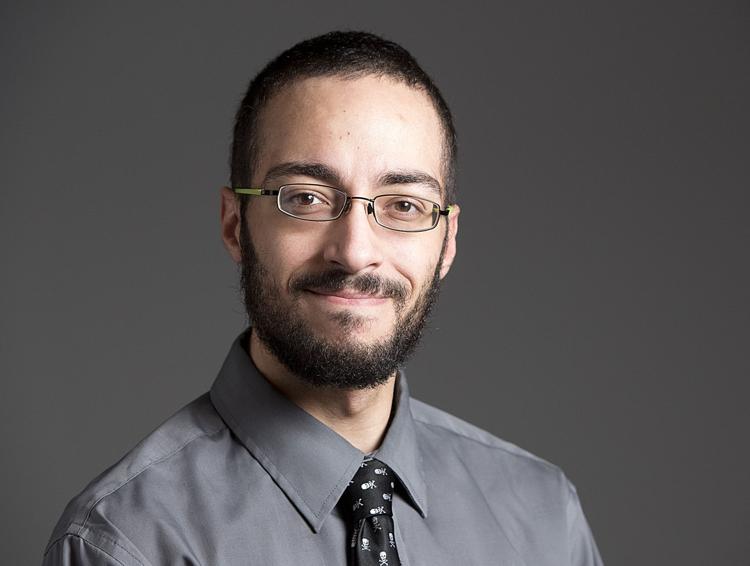 "Personally, I worked both the third and fourth (of July) last year. If you're going to cut it down, at least cut it down to a week," he said. 
Under Sioux City's proposed ordinance change, residents could discharge fireworks on private property from 1 p.m. to 11 p.m. on both July 3 and 4 and from 1 p.m. on Dec. 31 to 12:30 a.m. on Jan. 1.
New Year's discharges were scheduled to be allowed during the same hours Dec. 30 through Jan. 1, with an extension to 12:30 a.m. on New Year's Day.
The 10-day window resulted in several noise complaints and prompted discussion at the council level on whether to shorten the number of days allowed before next year.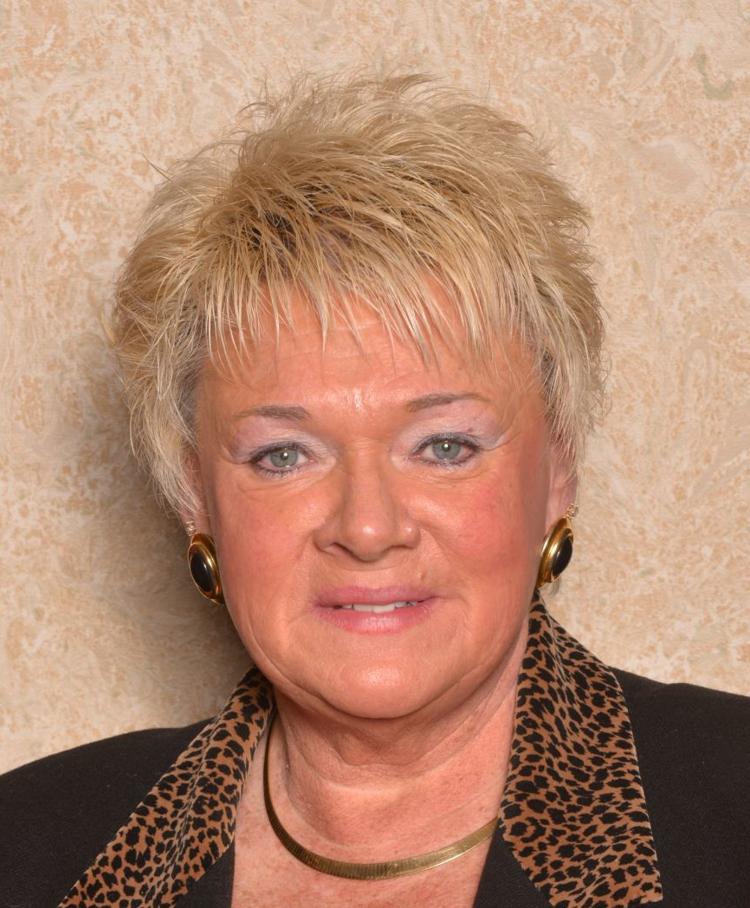 Councilwoman Rhonda Capron told Watchorn she is more concerned about people having to put up with the noise for extended periods of time than those missing out due to work. 
"I'm worried about disrespecting your neighbors. I'm worried about keeping people up," she said. 
Mayor Bob Scott said he believes Sioux City's proposal is fair, pointing to the bans in the other large cities in the state -- Des Moines, Cedar Rapids, Davenport and Iowa City all currently prohibit fireworks discharge.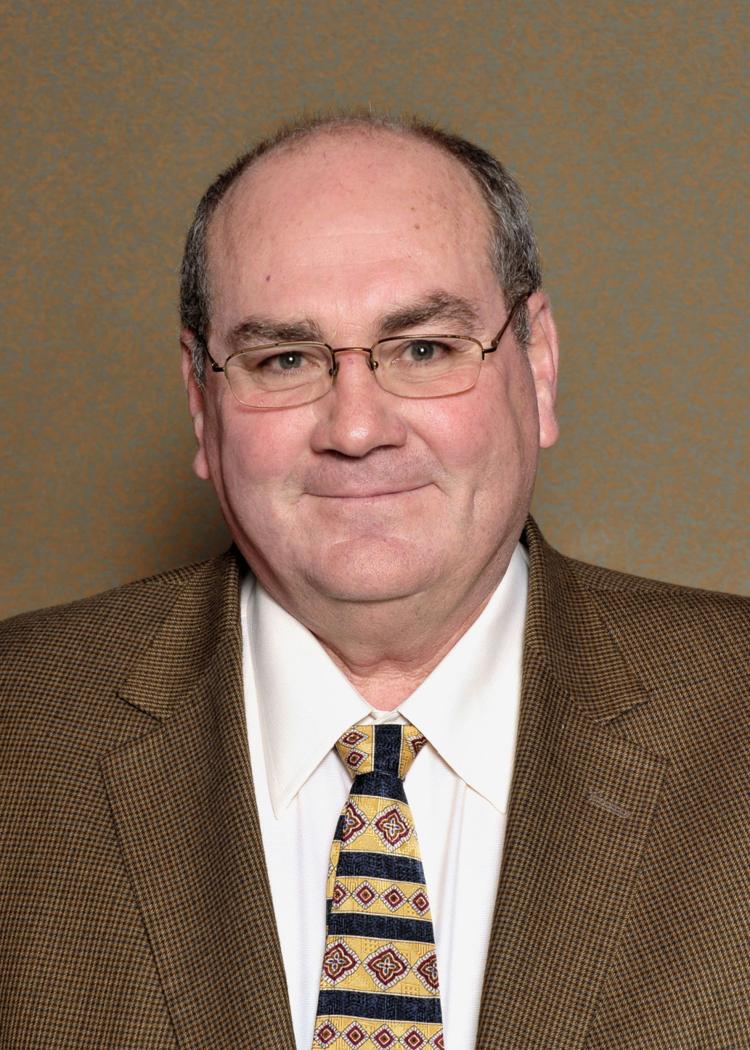 The ordinance must still pass second and third readings, a move that will likely come next week. Council members debated Monday whether to approve all three readings at the same meeting, but a motion to do so died after three council members voted against it to allow for more community input. 
EMS fees
The fees mainly mirror the current charges that Siouxland Paramedics Inc., which is providing 911 services through Dec. 31, bills to patients. One exception will be an additional $186 to $327 charge for when patients are treated at a scene but not transported. The cost would vary on the level of care needed.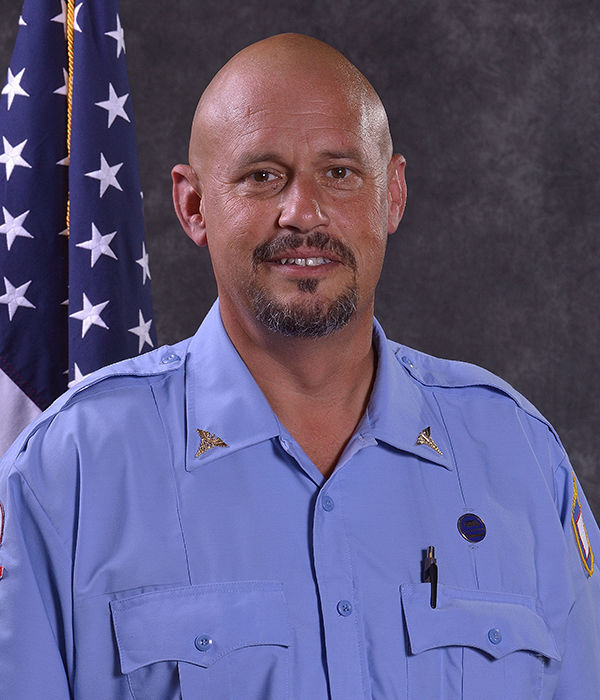 Jim Haden, who will serve as director of the city's new EMS division, said that charge will help the city recoup some of the costs to provide care at the scene. Nothing would be charged if an ambulance responds but the patient does not require medical intervention that uses supplies, he said. 
Scott voted against the fees, saying he has taken issue with the process of forming the division, including the city not looking at bids for the work, and believes it will be an expensive undertaking.
Food services contract
The contract approved Monday will cover food and beverage services at the Tyson Events Center, Sioux Gateway Airport and IBP Ice Center. It must go into effect Jan. 1 because the city's contract with its current caterer, Centerplate, expires at the end of the year.
The city will consider a separate contract for management of the Tyson and Orpheum next week.