SIOUX CITY -- Former Acting Attorney General Matthew Whitaker will headline the annual Woodbury County Republican Party fundraising event in Sioux City on October 18.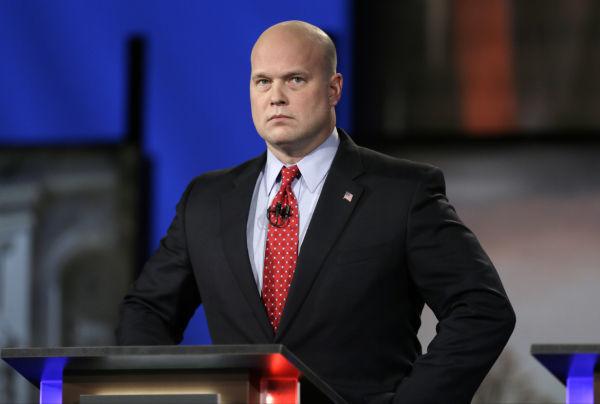 "We expect a great turnout when Matt Whitaker comes to Northwest Iowa. He played a key role in the (Donald) Trump administration and will be able to discuss some of his experiences with us," Suzan Stewart, chairwoman of the Woodbury County Republican Party Central Committee, said in a Tuesday release.
The event runs from 5 to 7 p.m. at the Sioux City Country Club, 4001 Jackson St. Tickets are $25 and sponsorship opportunities are available. 
You have free articles remaining.
In November 2018, after Trump accepted the resignation of Attorney General Jeff Sessions, he appointed Whitaker to serve as acting attorney general to lead the Justice Department. The former Iowa Hawkeye tight end from Ankeny, Iowa, and 2014 U.S. Senate candidate at the time made controversial statements surrounding the probe of Trump by special counsel Robert Mueller.
Whitaker also faced recent criticisms over his role as an advisory board member of a company that was investigated by the FBI for fraud. Ultimately, after William Barr was confirmed by the Senate and sworn in as attorney general in February, Whitaker moved to become a senior counselor in the associate attorney general's office.
For more information on the event, contact Stewart at 712-574-1553 or leave a message on the Woodbury Republican line at 712-255-6992.
Siouxland Chamber speaker Giuliani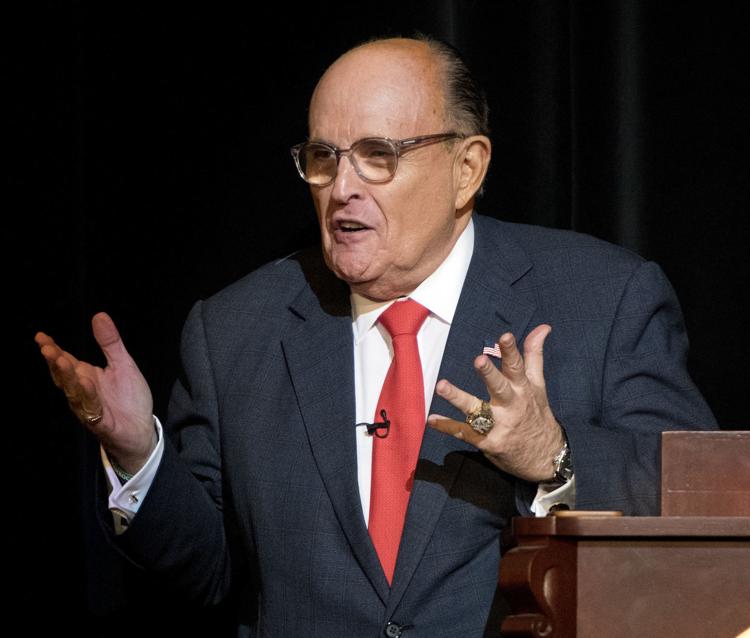 Siouxland Chamber speaker Giuliani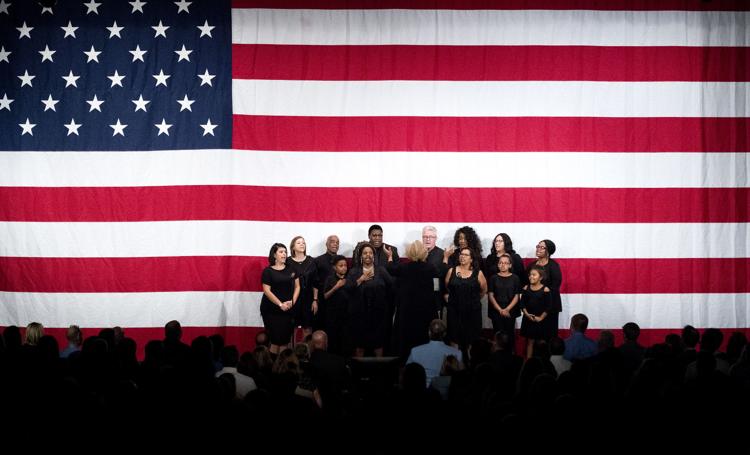 Siouxland Chamber speaker Giuliani
Siouxland Chamber speaker Giuliani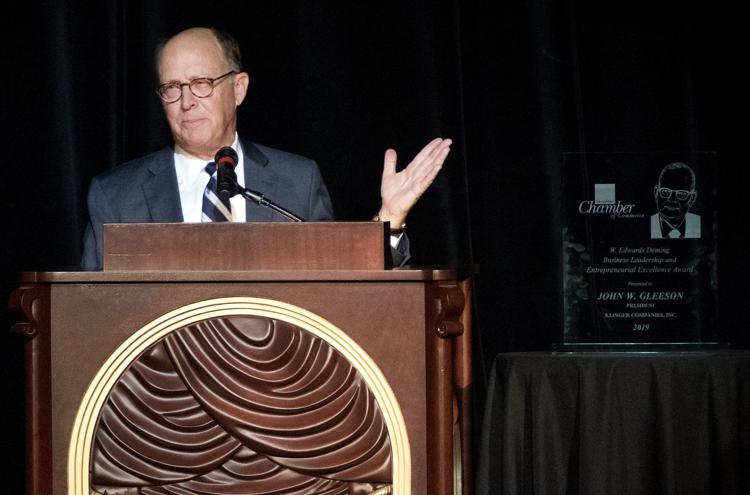 Siouxland Chamber speaker Giuliani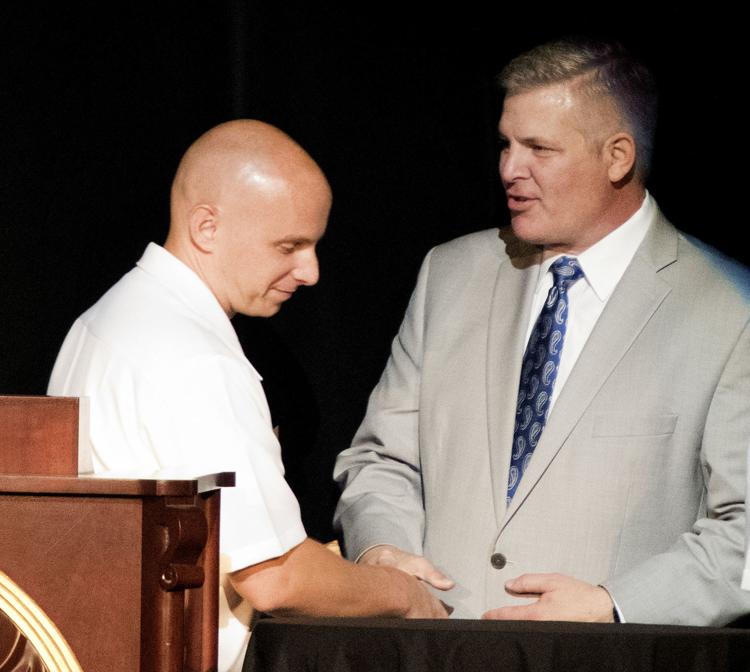 Siouxland Chamber speaker Giuliani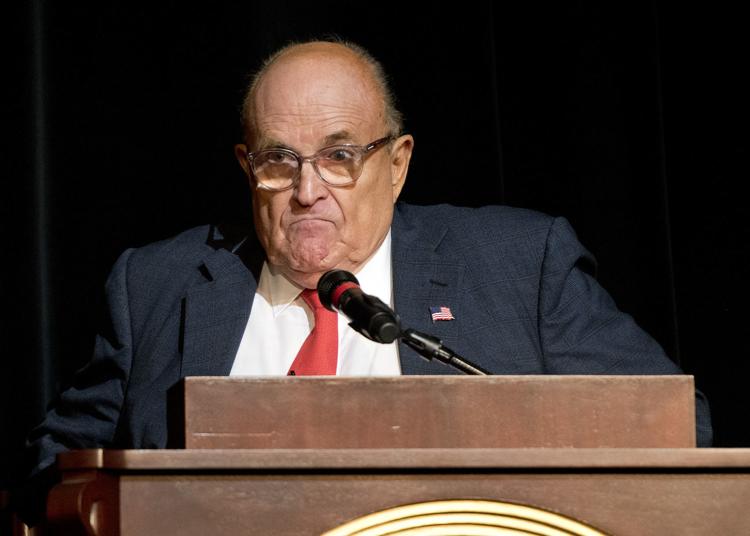 Siouxland Chamber speaker Giuliani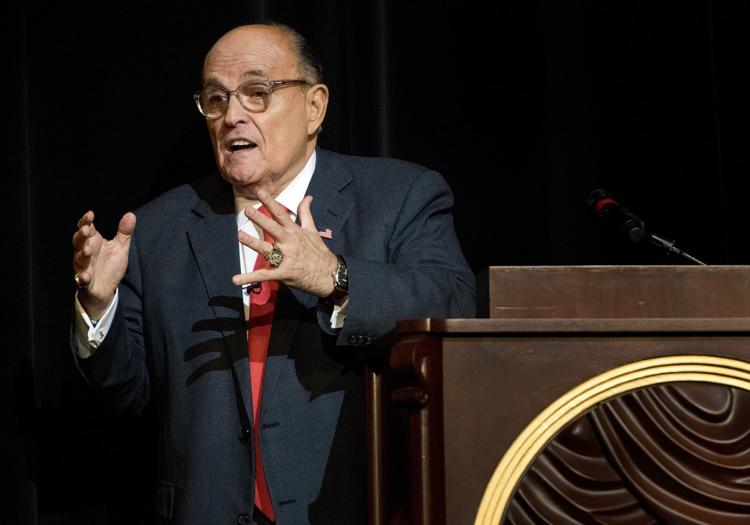 Siouxland Chamber speaker Giuliani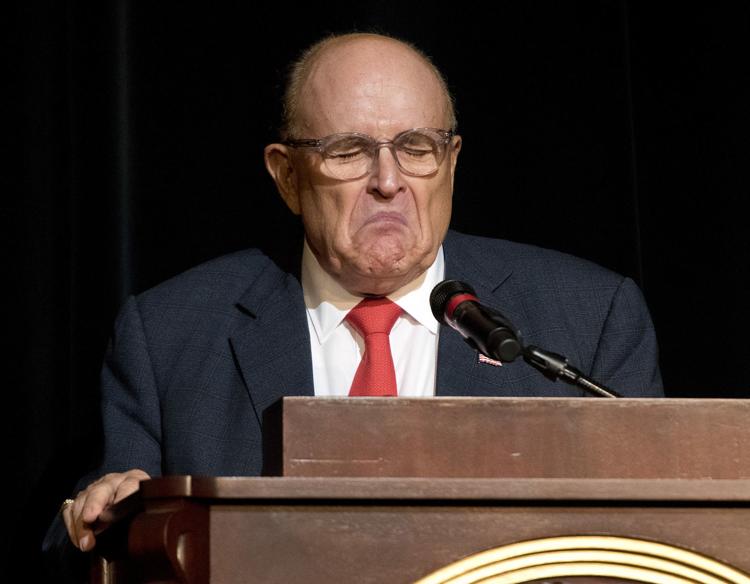 Siouxland Chamber speaker Giuliani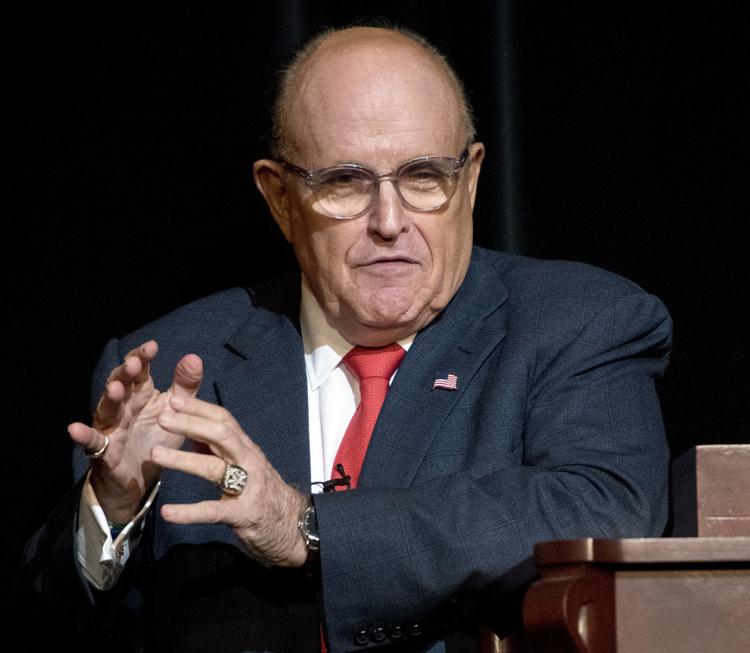 Siouxland Chamber speaker Giuliani