SIOUX CITY -- At the end of Monday's Sioux City Council meeting, Mayor Pro-Tem Dan Moore stressed that the council has been working hard to establish a "mega site" in the metro area.
"I just didn't want anybody to have the impression that we weren't doing anything or worse yet, that we didn't care, because we do care about a mega site. We know the benefits of it," he said. 
Moore brought up the issue during the time allotted for council concerns. In a story published in Sunday's Journal, Debi Durham, director of the Iowa Economic Development Authority and the Iowa Finance Authority, said that government leaders in Sioux City and Woodbury County need to play a more active role in luring a "mega site" to the area. A "mega site" requires at least 1,000 acres of shovel-ready land.
The Journal's editorial board called for local leaders to "dream big and leave no stone unturned" when it comes to pursuing a "mega site."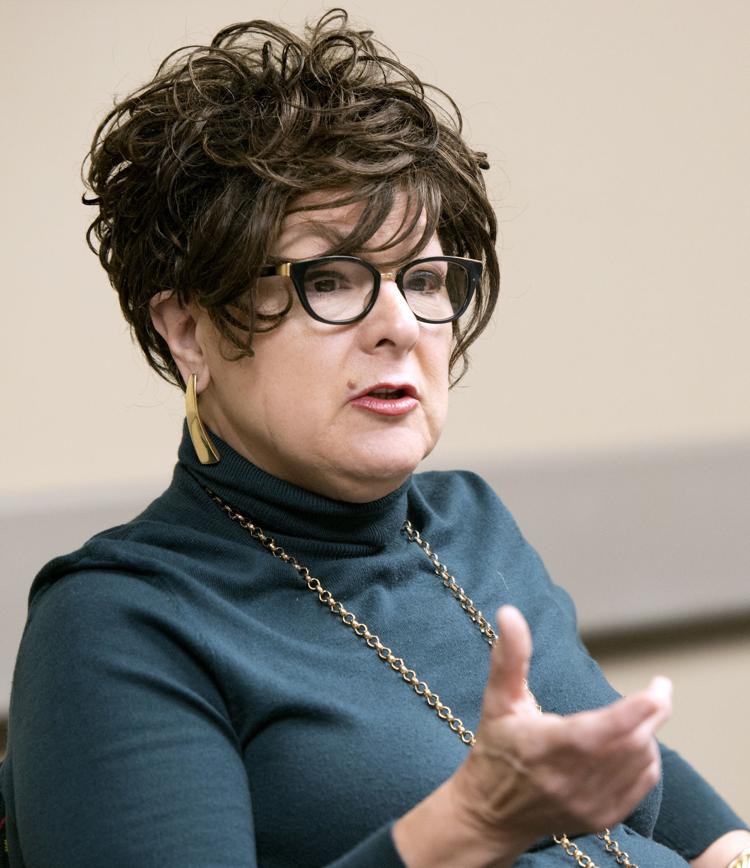 Durham warned that either Sioux City or Council Bluffs -- the two largest metropolitan areas in the western part of the state -- would eventually receive the large-scale certified industrial site. Whichever city prepares a site first will all-but-completely lock out the other from receiving a "mega site" of its own, according to Durham. The economic development agency envisions four geographically spaced sites across the state, with just one west of the Des Moines area.
"Mayor (Bob Scott) and I have had many conversations about it. ... Then the county needs to be more active. The county talks about that," Durham told the Journal.
Scott was absent from Monday's council meeting. Moore said a "mega site" is a "priority of the City Council," but also a "team effort." 
You have free articles remaining.
"There's a lot of players that come into play. There's a lot of state law that comes into play," Moore said.
When she first got elected in 2011, Councilwoman Rhonda Capron said developing a "mega site" was a "very big deal." She suggested that a "director" take the lead on the project.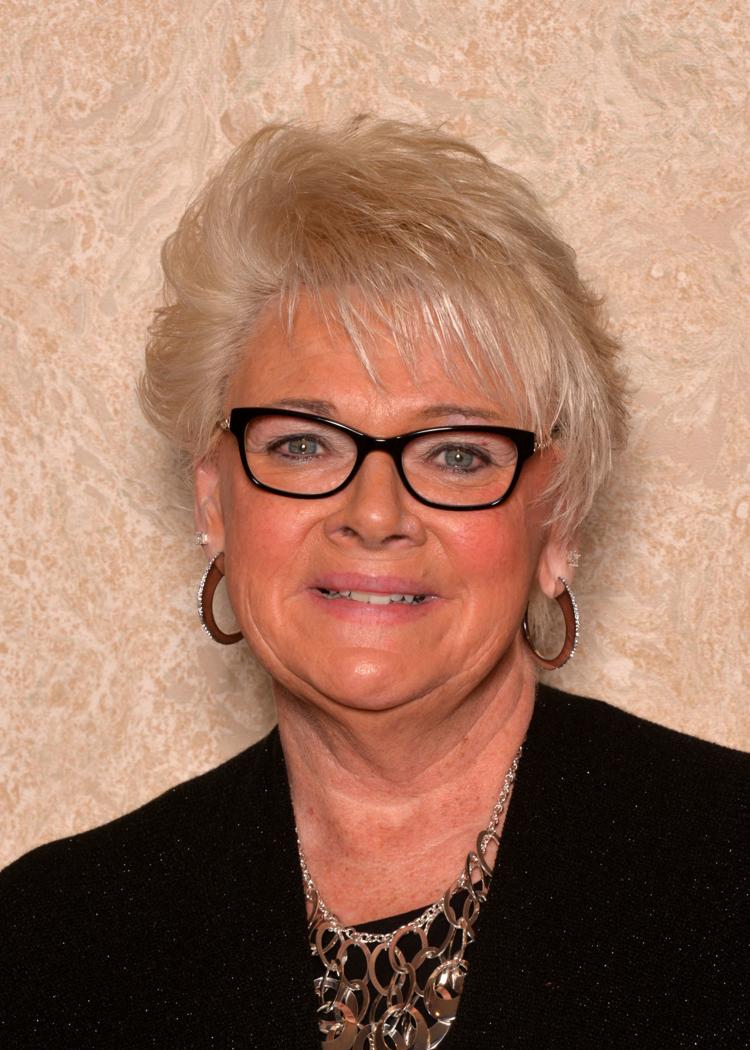 "I think maybe we need someone to take the reins and go with it," she said.
In other action
The council unanimously voted to end the discount that senior citizens receive on garbage collection rates.
Since a bill related to the issue died in the Iowa Legislature earlier this month, Moore said council members were left with "no choice" but to eliminate it.
At a Feb. 11 council meeting, City Attorney Nicole DuBois told the council the city should follow the state auditor's recommendation to end the senior discount because it puts the city at risk for a class-action age discrimination suit.
Sen. Jackie Smith, D-Sioux City, last month introduced a bill to allow local governments to regulate garbage rates as they see fit. However, that bill did not make it out of committee by the deadline by which legislation must win committee approval to remain eligible for consideration this session.