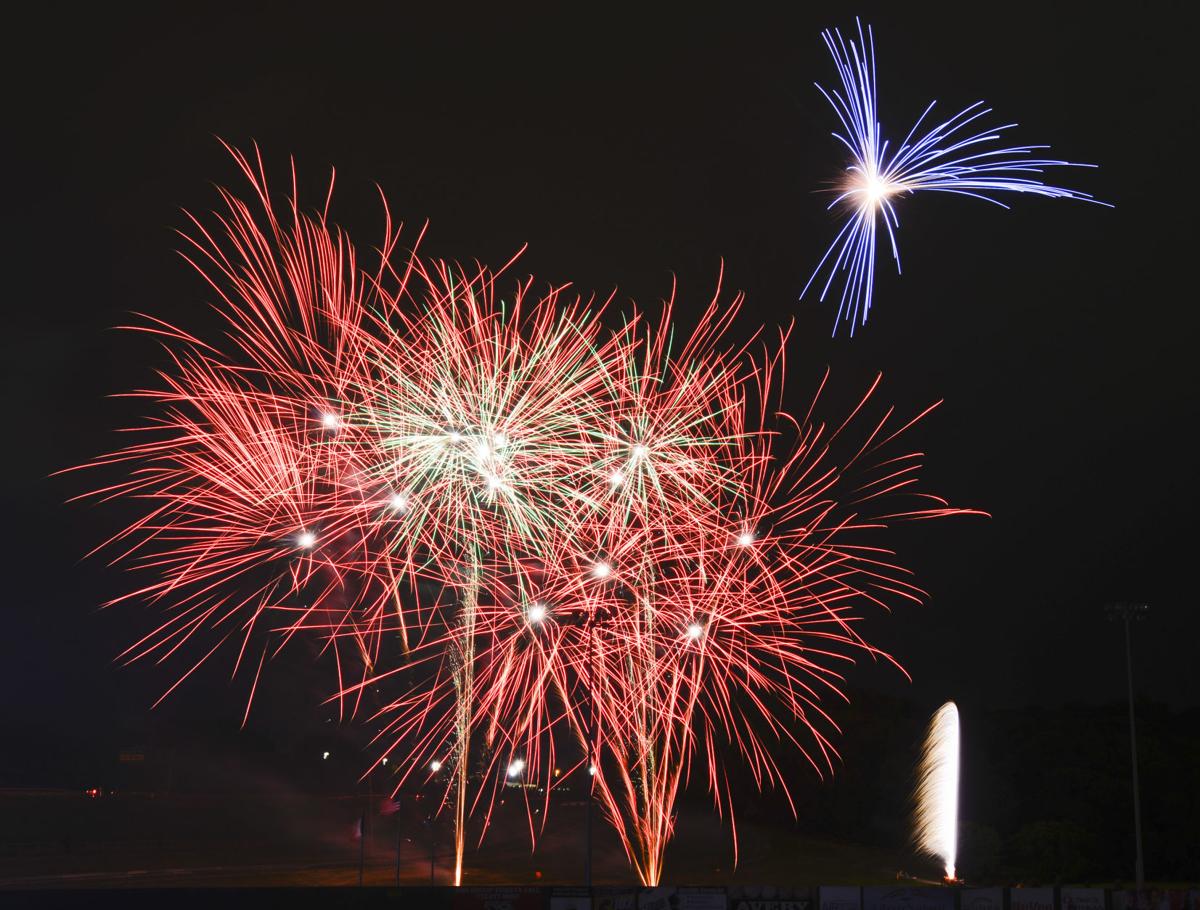 SIOUX CITY -- During Monday's Sioux City Council meeting, Mayor Pro Tem Dan Moore said the council will be reviewing the city's fireworks ordinance.
Moore made the remark after resident Rande Giles asked the council to pass an ordinance that would prohibit the use of fireworks within city limits.
"I'm going to guess that a lot of Siouxlanders are good people and, if there's a law that's passed, that they'll follow it," she said. "Yes, there will be people that don't follow it, but that's not a reason to not create an ordinance prohibiting the lighting of fireworks off in the city."
Fireworks complaints made to the Sioux City Police Department increased 80 percent for the month of June compared to a year ago.
From June 1 to the afternoon of June 29, 306 complaints had been logged with the department, an increase of 136 complaints from June 2019.
Fireworks may only be legally discharged within city limits between the hours of 1 and 11 p.m. on July 3 and 4, but residents have continued to report hearing fireworks going off in their neighborhoods in the days following the Fourth of July holiday.
"We will be reviewing the fireworks ordinance in some fashion," Moore told Giles.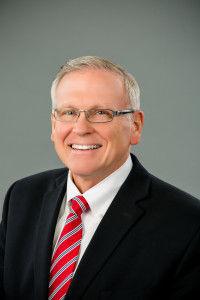 After Moore made the statement, clapping could be heard in the council chambers. 
Mayor Bob Scott asked City Attorney Nicole DuBois how a homeowner can get ticketed for keeping a disorderly house if underage individuals are found drinking on his or her property, but a homeowner can't be cited for a fireworks violation if other people are lighting off fireworks in his or her backyard.
"You would rather attach the ticket to the owner of the premise?" she asked.
Scott replied, "If they're letting people blow off fireworks three weeks early, sure. I don't care who gets the ticket."
DuBois told Scott that she will do some research on the matter.
Numerous noise complaints in the days leading up to 2017's Fourth of July -- Iowa's first with legalized fireworks discharge in 84 years -- led council members to vote in December of that year to shrink the legal fireworks discharge window from 10 days to two.
In other action 
The council voted Monday as part of its consent agenda to approve a resolution to authorize a transportation services agreement with SkyWest Airlines Inc.
Assistant City Manager Mike Collett said the council's action will allow city staff to continue discussions with SkyWest.
"Hopefully, with the continued discussions, we'll have a formal announcement in the near future," said Collett, who noted that city staff have a call scheduled with SkyWest this week. 
Moore said he's excited about an agreement with SkyWest, which he thinks will have a "great impact" on a lot of communities in Siouxland.
"It's been a long time coming, and we're excited about it," he said of air service to Denver. 
The agreement with SkyWest would run from Oct. 1, 2020, to Feb. 28, 2022.
Sioux Gateway has been without flights to Denver since October 2014, when low-cost carrier Frontier Airlines halted service to the Mile High City after just four months.
As recently as the 1990s, United Airlines offered daily connecting flights to Denver.
PHOTOS: Kindness Siouxland statues in Sioux City
Get Election 2020 & Politics updates in your inbox!
Keep up on the latest in national and local politics as Election 2020 comes into focus.