WAYNE, Neb. -- Nebraska State Sen. Joni Albrecht won her second term in the Unicameral Tuesday, defeating challenger Sheryl Lindau by large margins in each of District 17's three counties.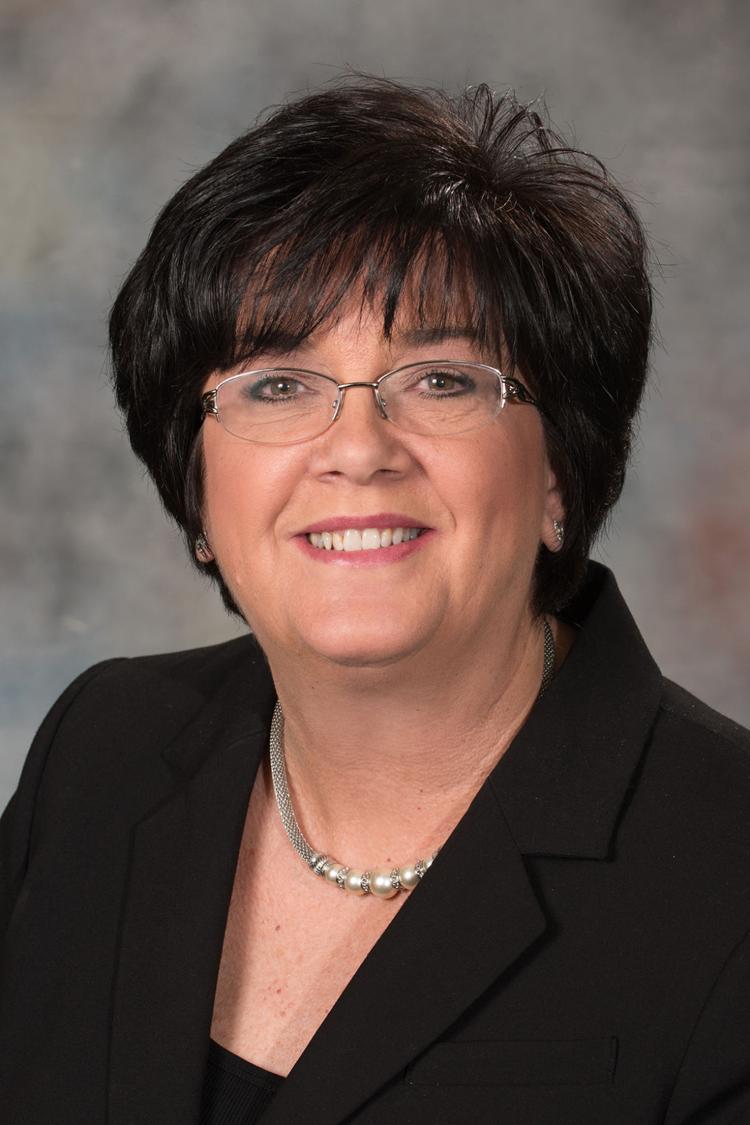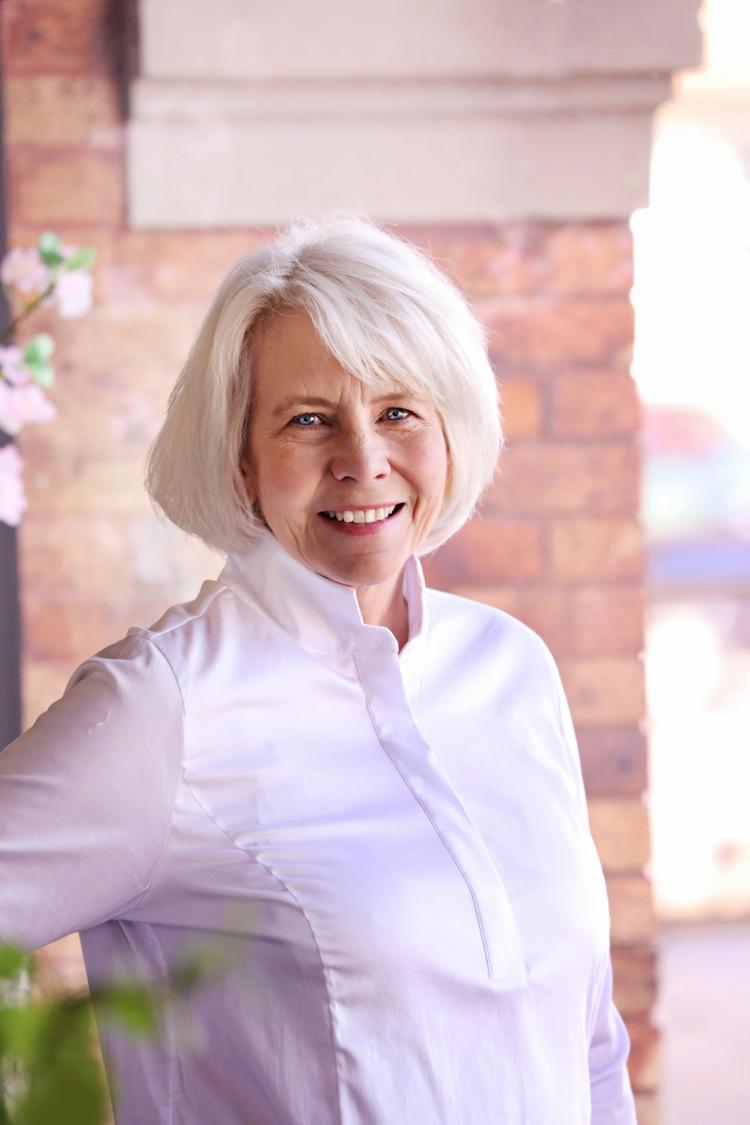 The results show Albrecht with 68.86 percent (2,746 votes) to Lindau's 31.14 percent (1,242 votes) in Wayne County, the home of Lindau. 
In Thurston County, Albrecht garnered 65.89 percent (1,393 votes) to Lindau's 34.11 percent (721 votes.) 
In Dakota County, Albrecht led by 66.51 percent (3,204 votes) to Lindau's 33.49 percent (1,613 votes.) 
District 17 was the very last of Nebraska's 49 districts to begin reporting any results, partial or complete, on Tuesday night. 
"It was a late night. We didn't see the first results until 10:30, and the other two counties -- Wayne was at 10:30 -- Thurston and Dakota didn't come in until 12:30, so it was a late night," Albrecht told the Journal in a phone call Wednesday morning. 
Albrecht, a 62-year-old Republican and resident of Thurston, Nebraska, won her first election to Nebraska's nonpartisan single-chamber Legislature in 2016. In that year, she garnered 82 percent of the vote in her home county of Thurston, 51 percent in Dakota County and 71 percent in Wayne County, which is Lindau's home county. 
Property tax relief is a major issue for Albrecht, and the issue seemed to resonate with District 17 voters Tuesday. She said the state's property taxes are putting a burden on the state's farmers and provide a disincentive for retirees to live in the state.  
"Property tax will always be in the forefront of my mind when I'm in Lincoln. If there's a property tax bill that's going to come up, I'm going to support it," she said. 
"The biggest reason, I think, our property taxes are as high as they are, is we don't have enough people. Over in Iowa, you have lots of people to draw from. In Nebraska, we don't. Up here in Northeast Nebraska, we can go right across the river, they're paying $22 an acre, over here on our side we could be paying anywhere from $80 to $120 an acre. There's no rhyme or reason for the way it is," she added. 
Lindau served as mayor of Wayne for a decade and as a Wayne city councilor for eight years before that. She is also a former president of the Nebraska League of Municipalities and served eight years on the Nebraska State College Board of Trustees. 
In a phone call Wednesday morning, Lindau said she was "not surprised" by the results of the election. 
"It was such an unprecedented time to try and run a campaign, with COVID and not being able to do events, and I was very conscious of not doing anything that would put anyone at risk, including myself, because I am over 65," said Lindau, who also said she likely won't seek elective office again. 
Lindau said that property tax relief was a goal of hers as well, though she favors a different approach. She is excited about the resounding success of Nebraska's expanded-gambling ballot initiatives, which she supported. 
"With the passage of the gambling initiatives, there's a new opportunity to put even more money into property tax relief," Lindau said. 
Both candidates said they want to work toward expanded broadband services. 
"People can't work at home, people can't have their children work at home, without a computer," Albrecht said. 
Get Government & Politics updates in your inbox!
Stay up-to-date on the latest in local and national government and political topics with our newsletter.