SIOUX CITY -- One day after a sweeping election outcome, the incoming Sioux City school board members say they are ready to fulfill voters' apparent desire for tighter oversight of the district's administration.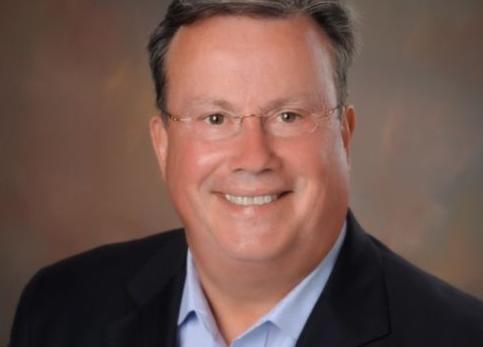 The sole incumbent, Miyuki Nelson, finished second to last in a six-candidate field, as four new board members won seats. The top vote-getter by far was Dan Greenwell, who has been a recent forceful voice pushing back on educational strands elevated by Superintendent Paul Gausman.
Greenwell said the results show local residents want more accountability from the seven-member board, which sets the policy for a school system that educates nearly 15,000 students and employs nearly 2,000, with a more than $200 million annual budget.
"I hope the new board members will encourage the full board to be responsive to the public. Change was needed," Greenwell said.
Regarding Nelson's loss, Greenwell said the current board members have had too much of a "group think or rubber stamp" approach to their duties of giving direction to Gausman.
"(Nelson) never supported the (administrator) salary audit or other transparency items," Greenwell said.
Greenwell in July filed a petition seeking to force a state audit of the district's finances. In prior meetings, he pushed the board members to ask for a special audit of the district's past practices of awarding administrator salaries, a step only board member David Glesier agreed with. Gleiser did not seek re-election.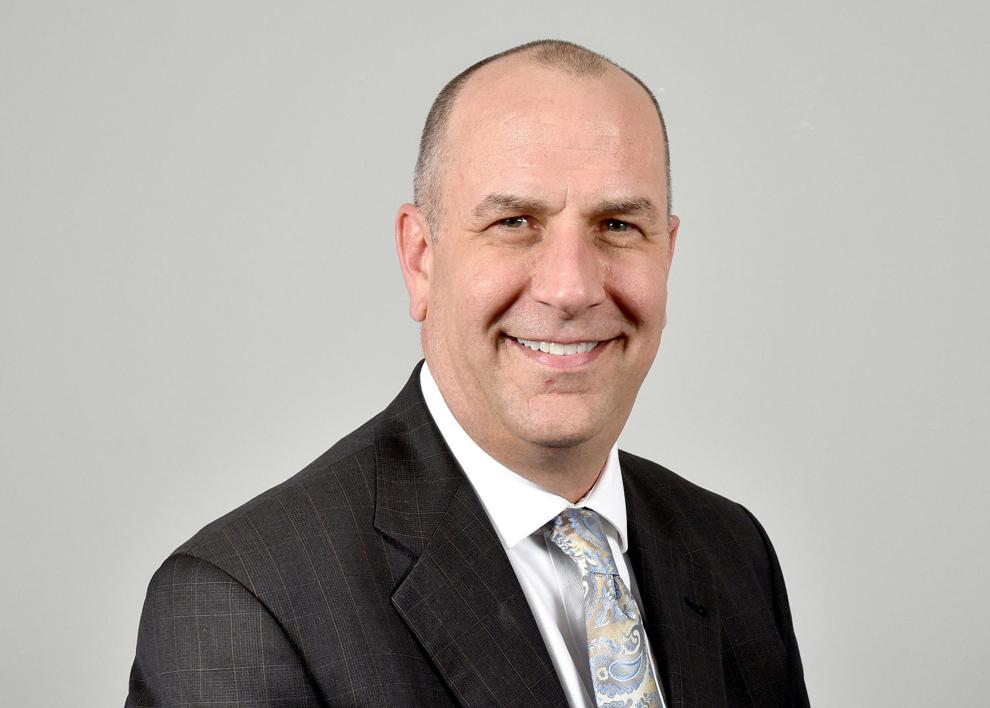 In a statement to the Journal Wednesday, Gausman said having people of wide backgrounds volunteering their time to the board will make the district stronger.
"We work together to do what is right for students and staff. I look forward to working with our newly elected board members and I sincerely thank the outgoing board members for their contributions to the Sioux City Community School District," said Gausman, who has been superintendent since 2008.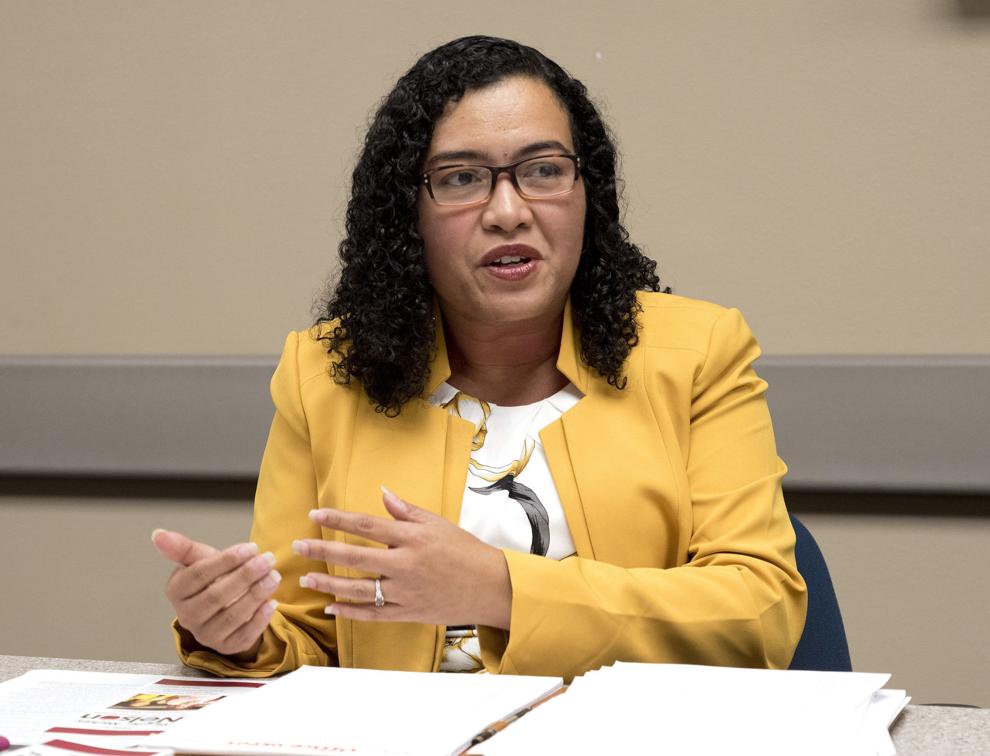 She wrote congratulations to the winners, while adding "the result was not what we were hoping for."
"We can speak up when it matters most for our kids, because #YourVoiceMatters. It truly does. I am humbled by this experience and truth be told, saddened I will not be continuing on the board. But, I will not be quiet. I will still fight for our kids," Nelson wrote in the post.
Greenwell finished with 6,571 votes, followed by Juline Albert with 4,947, Monique Scarlett at 4,495 votes and Taylor Goodvin with 4,351. Nelson received 4,151 votes, just ahead of Shaun Broyhill, with 4,078.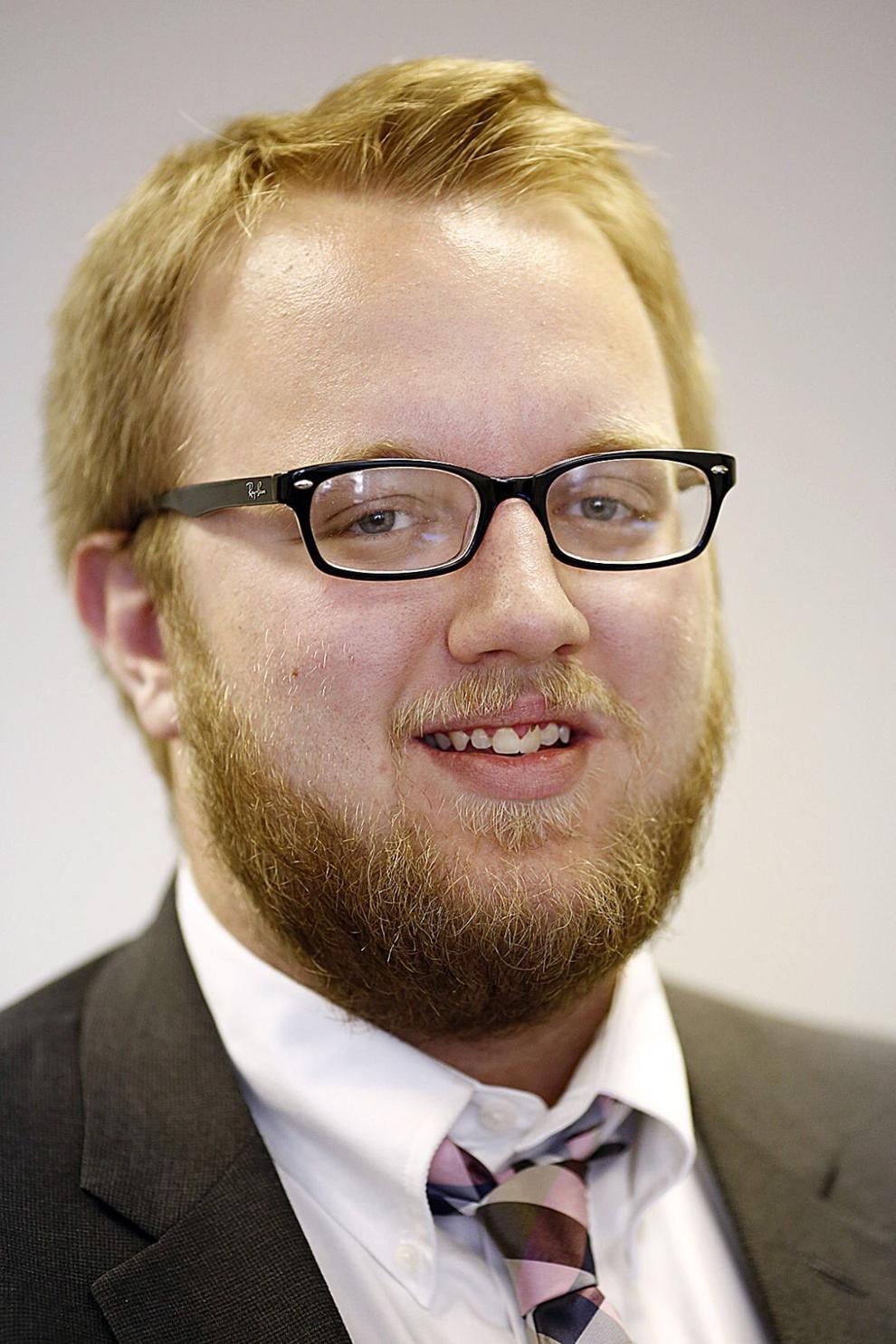 Goodvin, a former director of the Woodbury County Taxpayers Research Council, on Wednesday said he heard general public dissatisfaction with the school administration, while on the campaign trail.
"The biggest (was) they believe that the district's focus has shifted away from our students and educators and more towards an administration level. As I have said over the past few months, I look forward to doing whatever I can to bridge this gap and eliminate the adversarial environment this has caused, while creating a more educator-friendly district," Goodvin said.
Therefore, Goodvin, who is 27 and proud of being the youngest school board member in many years, said his approach in board meetings will be to methodically discuss issues, including the budget.
"My time at the TRC allowed me the opportunity to investigate the budget process and really acquire hands-on experience with it. During my first budget season as an elected official, I will approach each and every budget discussion remembering who sent me here, the taxpayers," Goodvin said.
The new board members will be sworn in at the Nov. 25 board meeting.
In addition to Gleiser, two board members who didn't seek another term, Mike McTaggart and Jackie Warnstadt, will end their tenures on the board. The three returning members with terms running to 2021 include Jeremy Saint, Ron Colling and Perla Alarcon-Flory.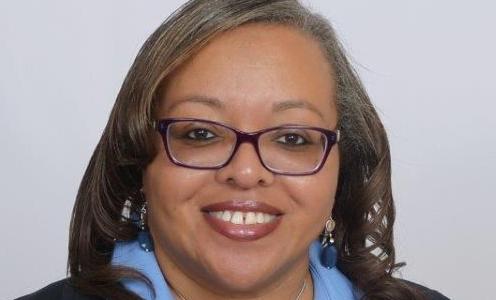 Scarlett said changes will likely be ahead as board members get their feet beneath them.
"The election outcome signifies that the city is ready for an overall change that will strengthen and grow our district," Scarlett said.
Scarlett works for US Bank and is a member of the district's School Improvement Advisory Committee. She said voters supported her for efforts on behalf of students, so they are comfortable "that I am going to work hard and be a voice for them."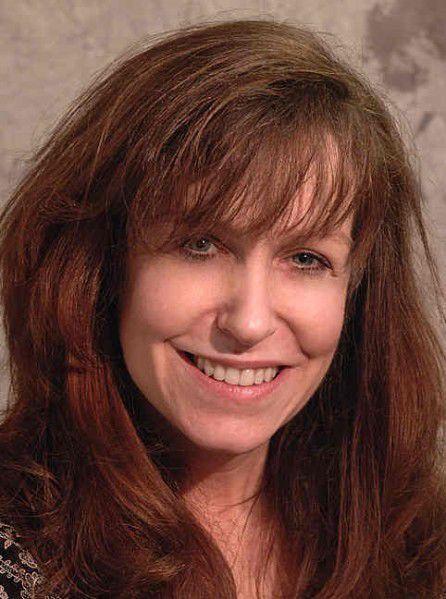 Albert is the vice president of learning for Western Iowa Tech Community College and has been employed in education for 27 years. Albert could not be immediately reached for comment Wednesday.