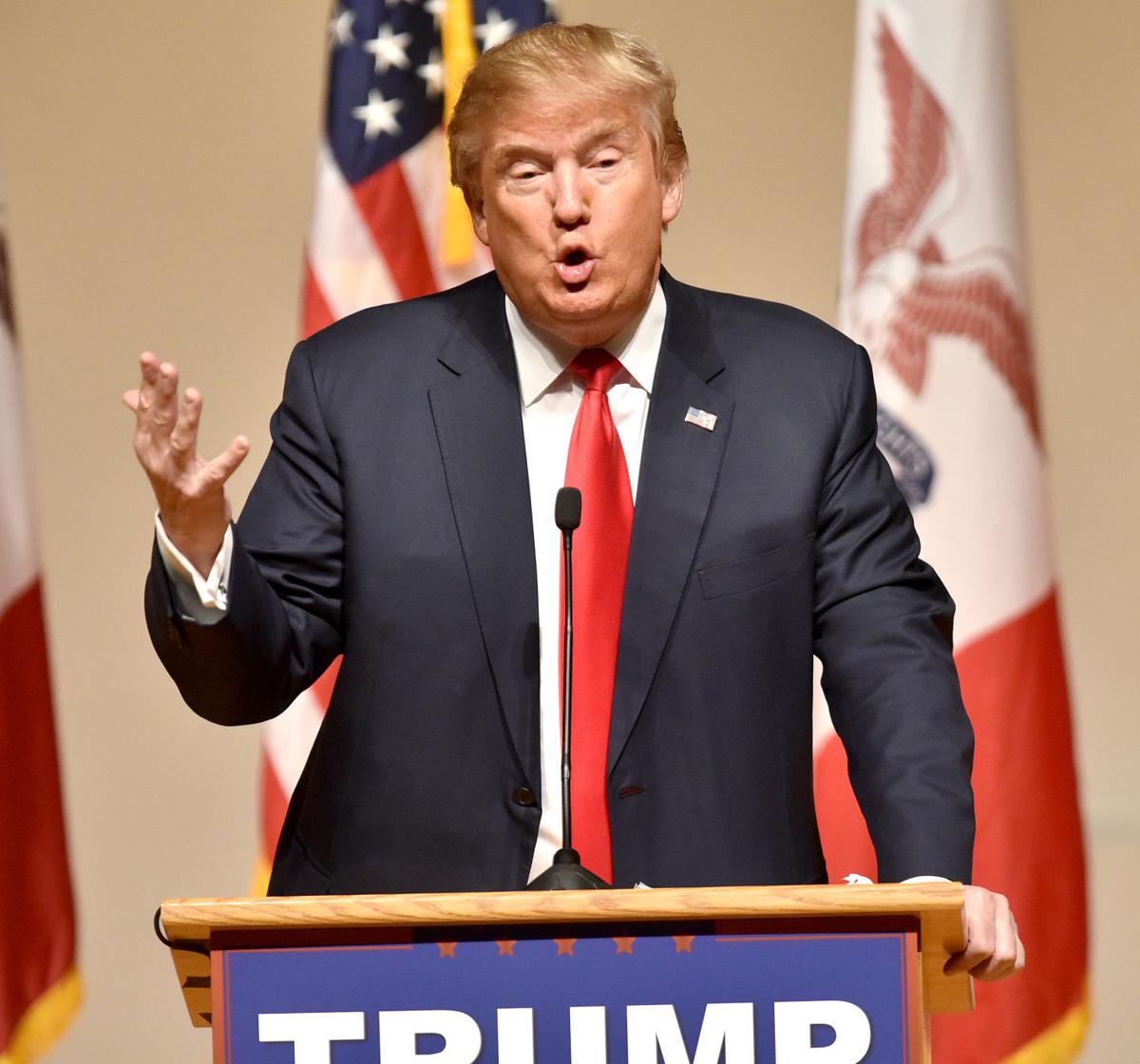 "I could stand in the middle of Fifth Avenue and shoot somebody and I wouldn't lose any voters,'' the New York businessman told a standing-room-only crowd at the conservative private college in Sioux Center.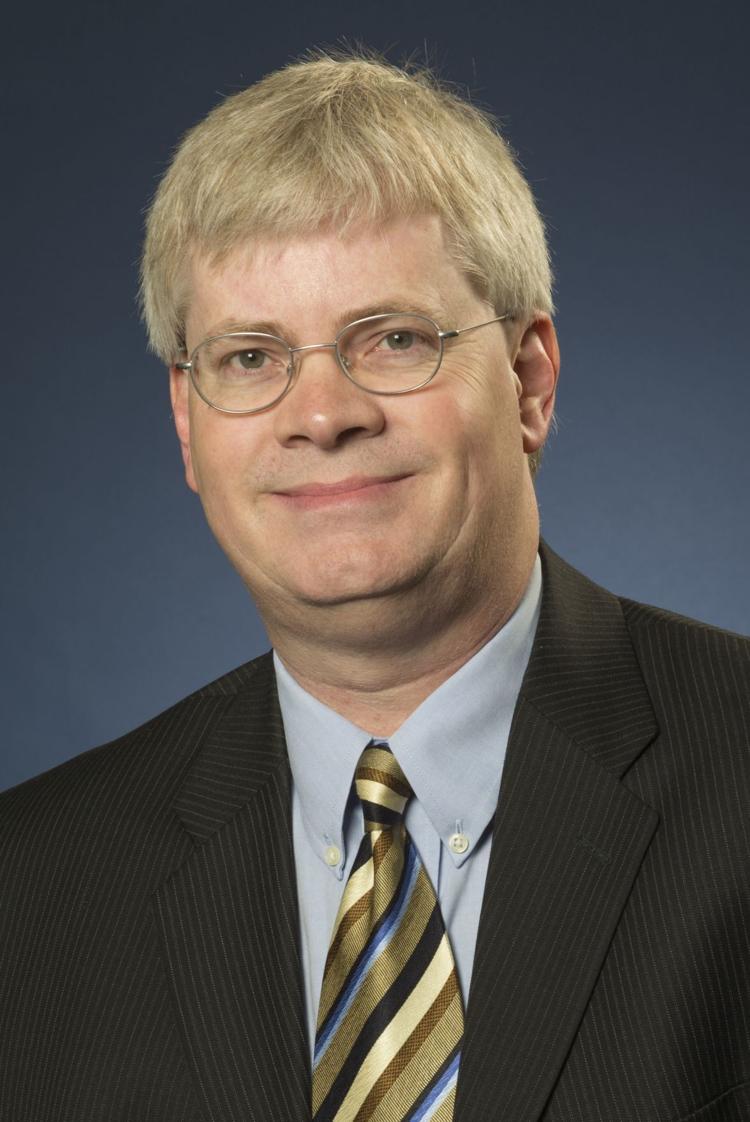 "I was in the front row when he said that," Jeff Taylor, a political science professor at Dordt, recalled Wednesday. "I laughed and most of the audience laughed...It was a joke."
On Wednesday, nearly five years after that infamous appearance at Dordt, the U.S. House voted, 232-197, to impeach Trump following a violent insurrection at the U.S. Capitol last week.
Taylor, who has monitored years of controversial statements and actions by Trump, said the president's remarks to his followers, just before they marched on the Capitol do not rise to the level of misdeeds that warrant impeachment.
"It would have been different if (Trump) had told the crowd, 'I want you to break into the Capitol, I want you to bring guns,' " said Taylor in a phone interview, taking a break during his first week as a Republican state senator for a district covering several Northwest Iowa counties.
Democrats accuse Trump, with his unfounded allegations of election fraud, of inciting the mob, which stormed past police and breached the Capitol on Jan. 6. Some entered the House and Senate chambers, and the siege left five dead, including a Capitol Police officer.
Taylor, who continues to teach at Dordt, said Democrats "are off base" by pursuing impeachment.
The final section of Article II in the Constitution, he noted, specifies that a president shall be removed from office if convicted in an impeachment trial of "Treason, Bribery, or other high Crimes and Misdemeanors."
Taylor said Trump certainly spoke passionately to a crowd of devoted supporters, while adding that his comments do not rise to the level of high crimes and misdemeanors. Taylor said he would hold to the same opinion if the president was instead a Democrat.
"I would have thought that (impeachment) was overreach and unnecessary," he said.
Taylor condemned the actions of the protesters who performed criminals acts, saying they should be punished.
Harkening back to Trump's now-famous line at Dordt in January 2016, Taylor said he didn't think "anyone took it literally." But he soon saw many media outlets, such as CNN, reported the "shoot somebody" comments "with wooden literalism."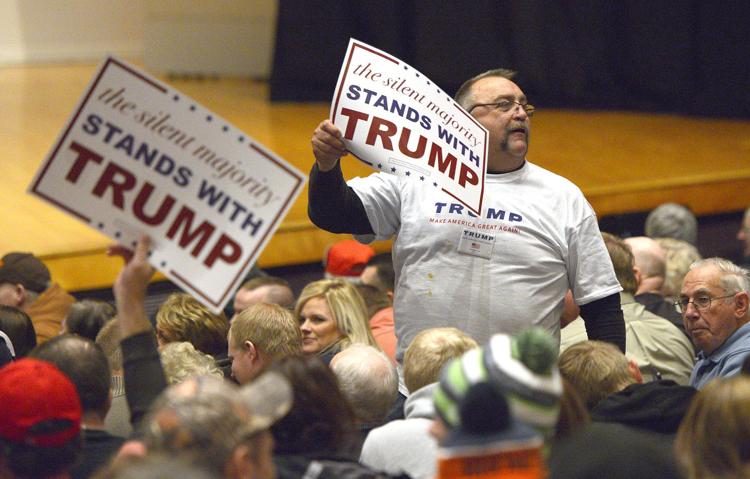 "It certainly lives on, that utterance," Taylor said, and he pointed to it as symptomatic of Trump statements that people view far differently, in part depending upon whether they like Trump.
"It is his weakness and his strength...He cuts both ways," Taylor said. "Trump tends to invite hatred, for at least half the country."
The political science professor said Republican Ronald Reagan was said to be the "Teflon president," since criticism against him never seemed to stick. Taylor said Trump has some of that same trait, but not to the same magnitude as Reagan.
"Trump is much more polarizing than Reagan," he said.
Many congressional Republicans continue to assert impeachment should not be applied to Trump, so the country can heal in the final days before Joe Biden becomes president on Jan. 20.
For rank-and-file Republicans nationwide and in Siouxland, Taylor said, 80 percent or more usually are on board with Trump's policies, so they overlook his controversial remarks.
"They are aware of (the comments), but they can live with it, because of policy reasons," he said.