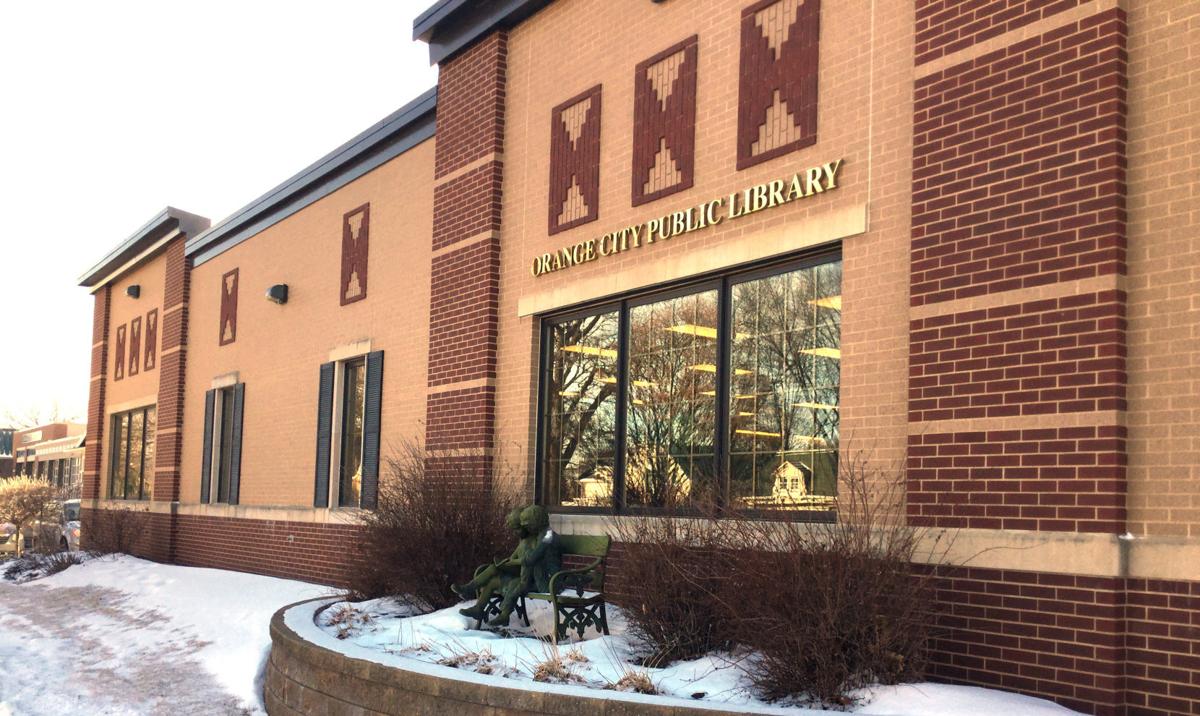 ORANGE CITY, Iowa – Some Orange City residents are petitioning the public library to separate materials that deal primarily with lesbian, gay, bisexual, transgender and questioning -- or LGBTQ -- themes, as well as to halt any new such acquisitions without public input. 
Others say they support the library's integration of such materials, even if they don't personally endorse the content.
Both sides aired their views during a packed meeting of the Orange City Public Library Board of Trustees Tuesday. Nearly 20 people spoke, with about half supporting the inclusion of the books and nearly as many others sharing reservations. 
"As a congregation, I would have to say we are shocked that tax money is being used to push this agenda even further," said the Rev. Sacha Walicord, pastor of Grace Reformed Presbyterian Church. "As pastors, we have been silent for far too long. We have rolled over for far too long. This ends now."
Resident Mike Goll said it means volumes to LGBTQ youth in the community to see characters like them in books they read. 
"There are gay kids, there are trans kids in this town, and seeing their faces and seeing their lives mirrored in some of the books here means everything," he said. 
The board took no action Tuesday but plans to have its policy committee review the public input and compare its current collection development policy to other libraries to see if changes are warranted. 
Since they learned of the issue, library officials have been working with the Iowa Library Association to work toward a solution.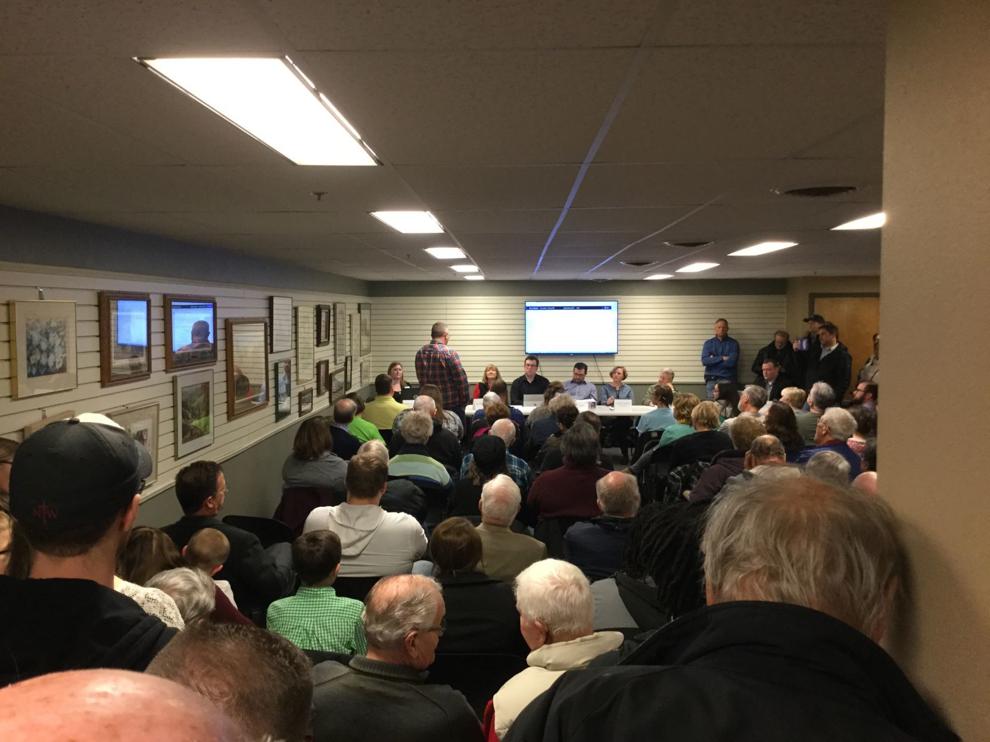 The board next month will also take up an individual challenge brought against library's inclusion of the children's book "Morris Micklewhite and the Tangerine Dress," which features a boy whose classmates don't understand why he enjoys wearing a dress. That challenge was not discussed Tuesday. 
The original petition calling for the new measures was started by Terry Chi, an assistant professor of psychology at Northwestern College, and gathered more than 340 signatures in nine days. 
Chi's petition calls for the library to label and separate the materials dealing primarily with LGBTQ issues, provide a content rating service to help patrons make informed decisions and to halt new acquisition of such materials until a public discussion can be held. 
"We're not asking for banning because I know that would just sink our ship," Chi said. "We're asking for transparency in the process and some public conversation before new materials are acquired." 
Chi, who served on the library board before resigning in December, said a study of the library's physical and digital collection found 168 dealt with LGBTQ issues. The library's physical collection includes more than 63,000 items. 
He said he was disturbed by some of the literature on the list, which he said included a graphic novel that showed female genitalia and a young adult novel titled "Two Boys Kissing." 
Chi's petition was also backed by the Sioux County Conservatives, a local activist group, but Chi said he closed the online petition due to some of the "inflammatory rhetoric" the group used on a flyer advertising the petition. 
Library director Amanda Vazquez said she first learned of the opponents' issues a couple months ago. She said the list of materials includes some that are new and some had been a part of the collection for some time. Many are currently checked out, she said.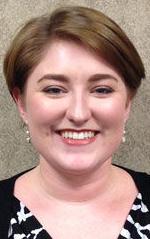 "We did not just start acquiring them in the past few months. There are materials we've had for years in our collection, as well, which may be of concern," she said.
The list would also include items that deal primarily with LGBTQ themes but don't necessarily condone them. Library officials said Tuesday they weren't sure how many materials were for or against. Some are also digital items that aren't available on the shelves. 
Dan Chibnall, STEM librarian at Drake University and the Iowa Library Association's president-elect, said Tuesday that libraries tend to avoid special labels for books like those requested.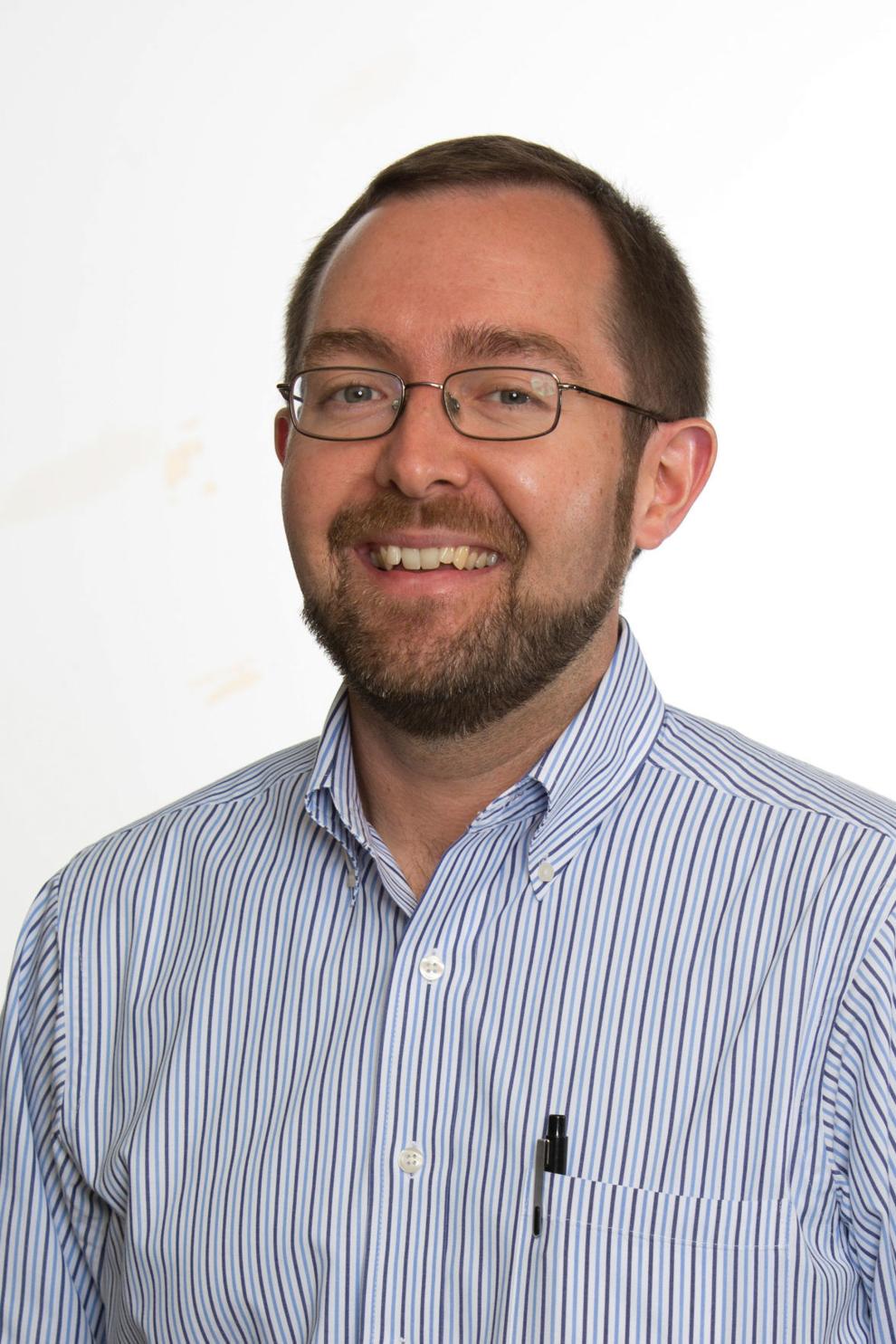 "We believe people should have access to as much material as possible, and it's up to them as a community to decide what they should read and what they should and should not read with their families," he said. 
He said in his 13 years in the state, he could not recall a challenge "making this many waves."
Chibnall also stressed the importance of having a well-worded collection development policy. The Orange City Public Library has a policy and has also adopted the American Library Association's Library Bill of Rights, which states materials should "not be proscribed or removed because of partisan or doctrinal disapproval" or excluded because of sex, gender identity or sexual orientation.
Editor's note: This story has been updated to reflect the correct number of items in the Orange City Public Library's physical collection.