SIOUX CITY -- A proposal that would increase garbage collection rates and end a discount for some 4,200 seniors received unanimous approval from Sioux City Council members Monday.
The council voted 5-0 on the first reading of ordinance changes that would increase the base rate for solid waste collection from $16.30 to $16.63, the extra container fee from $2.99 to $3.05 and the cost of a solid waste sticker from $1 to $1.08. The senior discount rate, which is currently $12.05, would end, because city staff say it puts the city at risk for a class action lawsuit.
According to an August 2016 report from the state auditor's office, which was released after an investigation into the Cascade Municipal Utilities, providing discounted utility service to certain customers based on age is considered a discriminatory rate and does not comply with requirements established by section 388.6 of the Code of Iowa, which states that: "A city utility or a combined utility system may not provide use or service at a discriminatory rate, except to the city or its agencies." 
City Attorney Nicole DuBois told the council that the city should follow the state auditor's recommendation to end the senior discount. She said some Iowa cities give discounts to low-income residents who meet guidelines set by the state after undergoing an application process.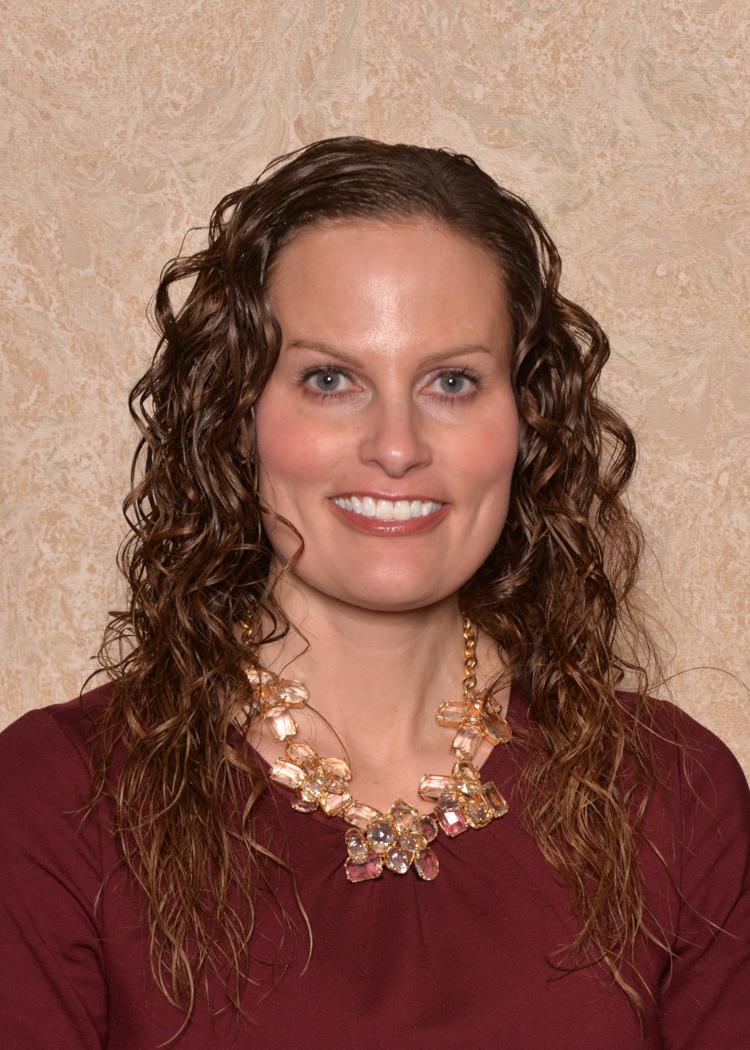 "No one wants to do away with the senior discount, I understand that. I understand that it's an unpopular position to have, but, unfortunately, it's the one that needs to be taken in order to ensure that we're in compliance with state law," she said.
A Seniors Advisory Committee survey conducted between Aug. 31 and Sept. 30 revealed that senior discounts were the second-greatest concern of Sioux City residents age 55 or older, their family members and caretakers.
"Instead of eliminating the senior discount right away, why don't you melt the city into (a limited income) program instead of just jerking it from us?" resident Keith Baker asked.
Councilman Dan Moore told Baker that council members will take his suggestion into consideration and look at all options on the table.
In December 2015, the council amended a contract with Gill Hauling Inc. to allow an annual 2 percent increase in solid waste collection fees. Solid waste collection rates, which were last increased in January 2016, have remained steady for three years. The collection rate increases will accommodate the increase in contract costs payable to Gill Hauling and generate additional revenue for Environmental Services Division activities.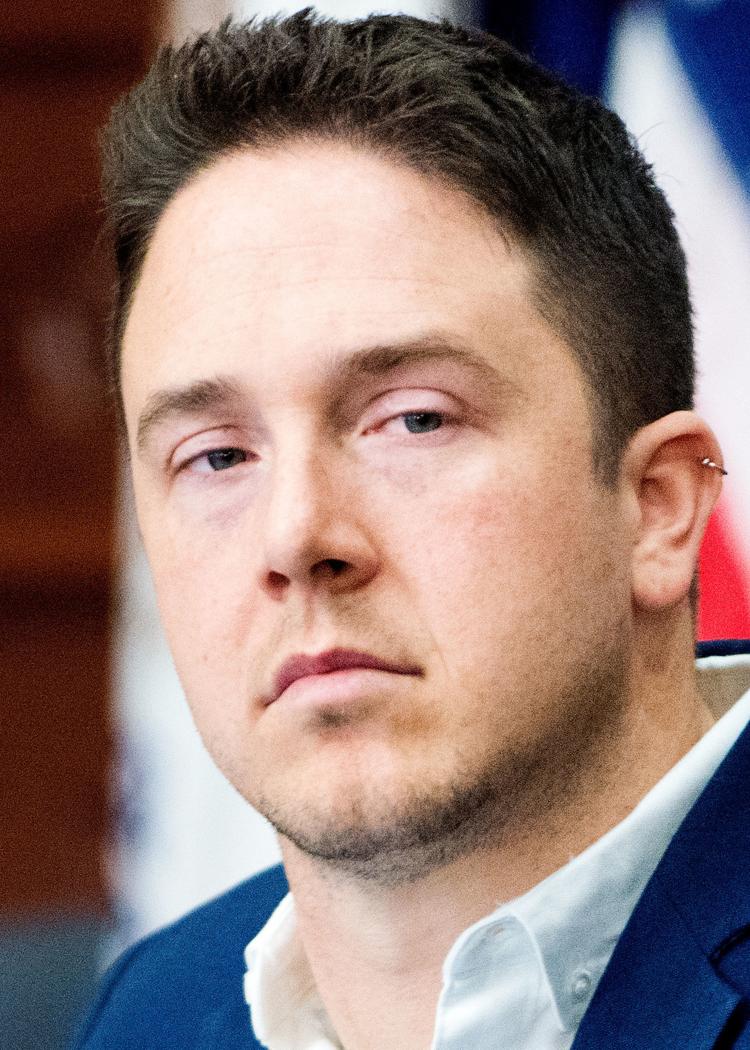 Councilman Alex Watters said seniors have told him that they aren't using enough space in their garbage bins to warrant a fee increase. He said garbage container sizes could be discussed when the contract is renegotiated next year.
"No one wants to see anyone on a fixed income being assessed more of a fee or any more of an increase and we're trying to be cognizant of that," he said. "However, in this case, our hands are tied. We have to make this decision."