SIOUX CITY -- During its weekly meeting Monday, the Sioux City Council unanimously approved the first reading of an ordinance that would regulate pedestrians' use of medians within city streets and highways.
On Friday, Sioux City Police Chief Rex Mueller told The Journal, "People panhandling at the roadside creates pedestrian and driver safety issues, so this ordinance is meant to address those safety concerns."
Before the vote, Sioux City Mayor Bob Scott said the city cannot stop panhandling, which is protected by the First Amendment. He said the city has the right, as other cities have done, to adopt such an ordinance to protect pedestrians and motorists on busy streets.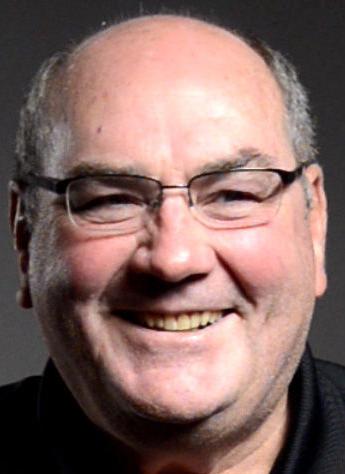 "I asked for this. I'll take the heat, because when you almost run over somebody because they're on too busy of a street, I don't care if people are able to solicit. They have a right to solicit. But not on some of these corners, like coming off the interstate and then trying to turn and go to South Sioux. You go across three lanes of traffic and you almost hit somebody," he said. "That's just unsafe for the people that are in cars. It's unsafe for the person that's soliciting. There are other corners that they need to be able to solicit at." 
According to city documents, the use of certain medians, due to their width, shape or lack of legal access, creates a high risk of death or serious injury for pedestrians. The documents list a number of intersections throughout the city that do not have medians or islands of adequate width for pedestrians to stand, sit or stay on for any purpose other than crossing the street.
The ordinance would prohibit pedestrian use of these particular medians and provide a penalty. The ordinance would also impose a penalty on motorists who "fail to exercise due regard for persons in roadways."
Assistant City Attorney Caleb Christopherson said other cities in Iowa, including Des Moines, have ordinances of this nature. 
"In cooperation with engineering we did get some data regarding specific medians at intersections where the nature of the median itself is not conducive to safe pedestrian traffic. And this is in response to a significant presence of pedestrian traffic, of all types," he said.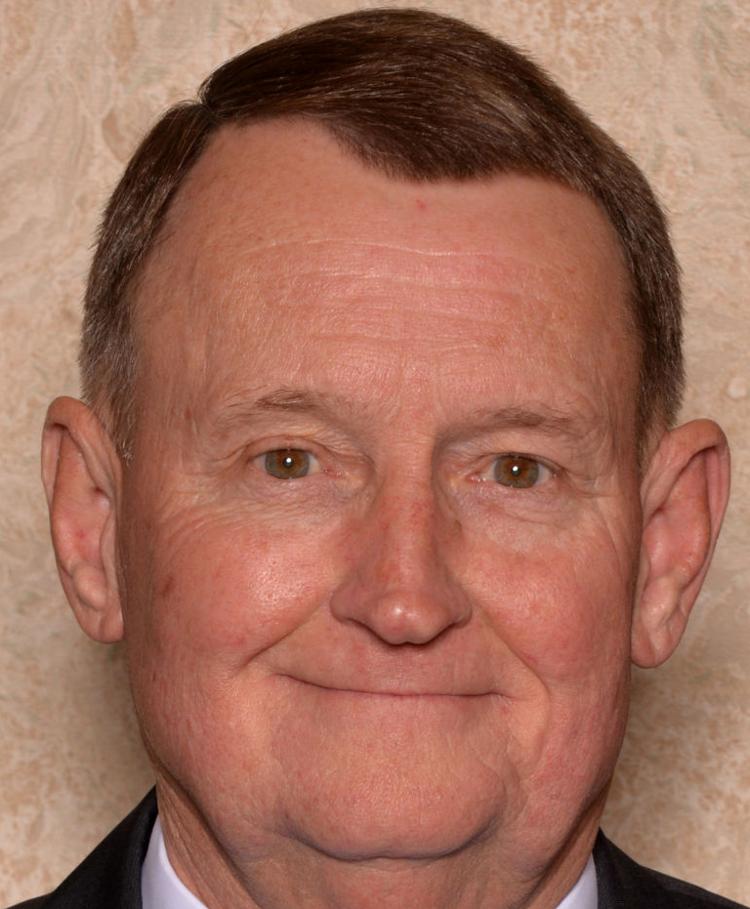 Councilman Pete Groetken said the primary reason the city needs the ordinance is to "save a lot of injuries and lives." 
"Speed kills; and we need to slow people down and we need to be serious about trying to protect and provide a safe environment for all people," he said.