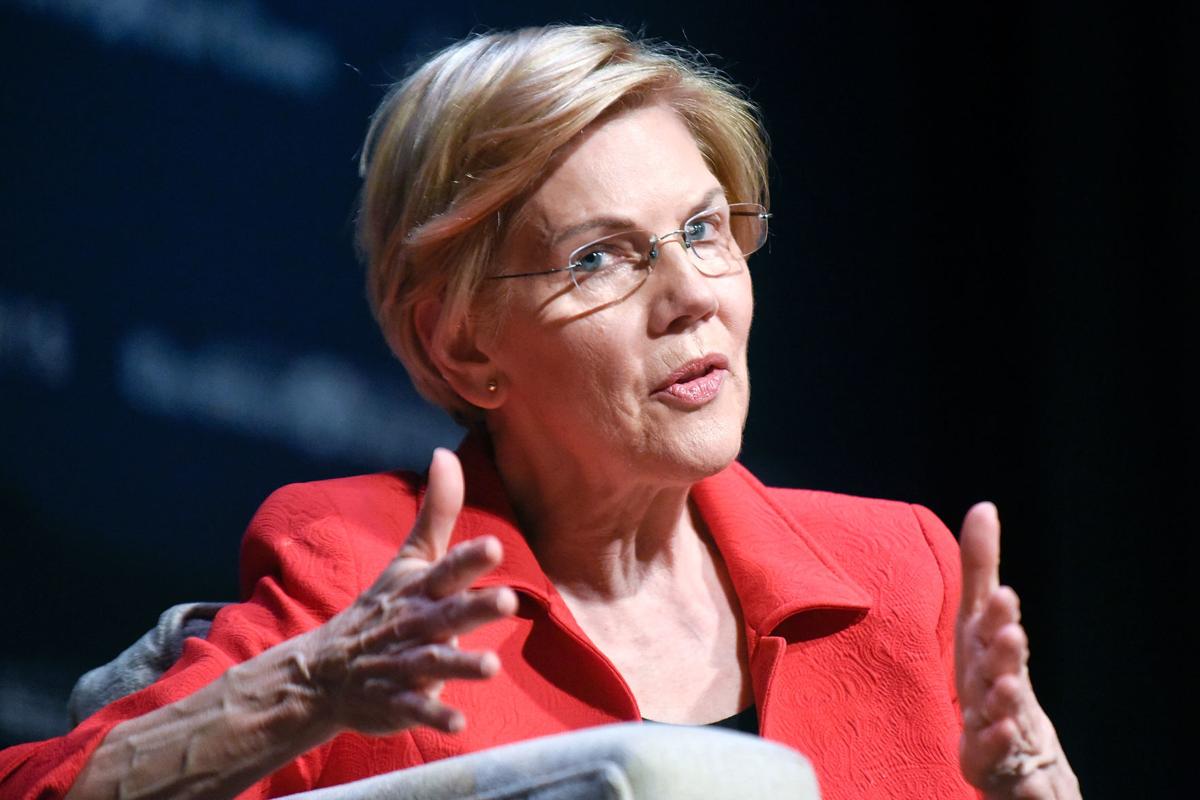 SIOUX CITY -- In addition to attending a Sioux City candidate forum, Democratic presidential candidate Elizabeth Warren has planned two additional campaign stops in Northwest Iowa next week.
You have free articles remaining.
She will hold a town hall meeting in the Olsen Student Center of Morningside College in Sioux City, at 5:45 p.m. on July 18. On the morning of the forum, she will speak in Orange City, Iowa, at 10:15 a.m. at Prairie Winds Event Center, 908 Eighth St. SE.
Twenty Democratic presidential candidates have agreed to participate in AARP forums in five Iowa cities from July 15-20. The candidates in Sioux City will be Andrew Yang and Marianne Williamson, Beto O'Rourke and Warren. It is an invitation-only event for AARP members.
Warren was the first presidential candidate to speak in Sioux City this year, with a January event. Overall this year, Warren has made eight trips to Iowa, holding 37 events and visiting 29 cities.