SIOUX CITY | The year 2018 will bring a handful of new challenges to Sioux City's government leaders.
The city faces the expectation of steep operational expenses for its newly formed ambulance division, rising infrastructure repair and replacement costs and uncertainty on how much of a subsidy the Tyson Events Center will require under a new private management contract.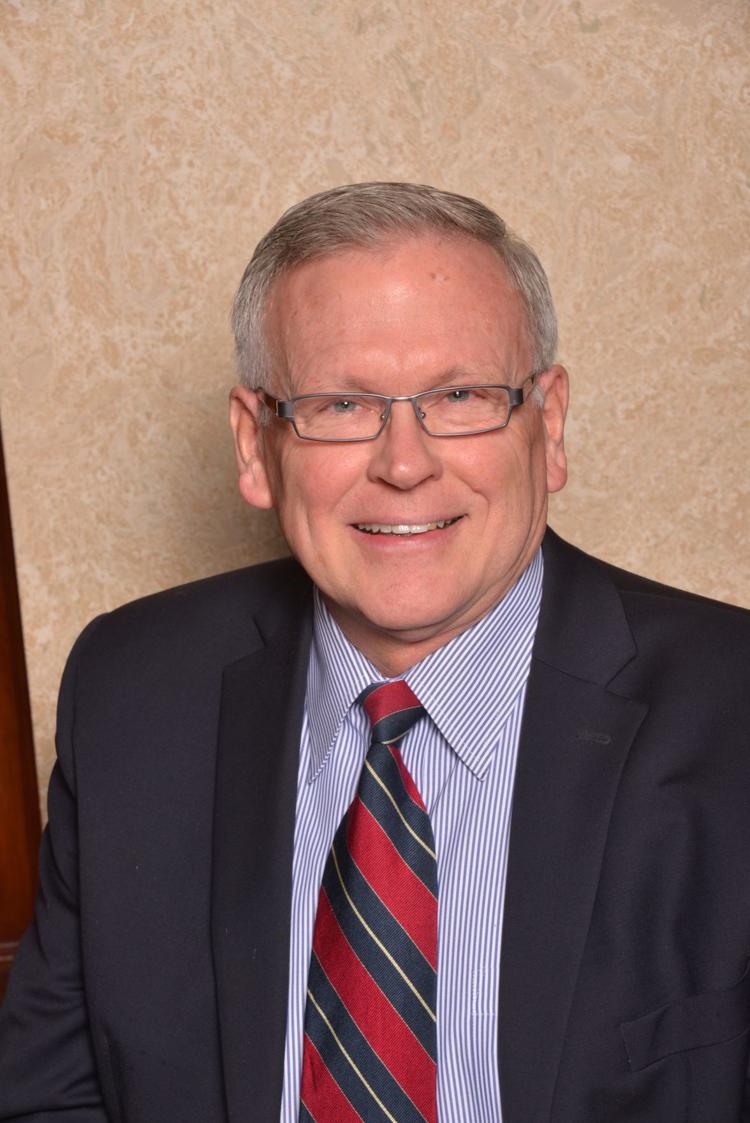 Newly elected council members Dan Moore, Pete Groetken and Alex Watters reflected on those challenges, as well as other goals for 2018, after taking their oaths of office late Tuesday morning during a short meeting in the council chambers.
"The ambulance service is heavy on my mind," Moore, who also will remain mayor pro tempore, said after the meeting. "That's a service that we cannot afford to cut corners on."
Sioux City's new Emergency Medical Services Division, which began responding to ambulance calls 8 a.m. Monday, replaces the service formerly provided by Siouxland Paramedics Inc., a nonprofit ambulance service that ceased responding to emergency calls in the morning hours of New Year's Day. 
Moore said he wants to ensure the city provides adequate service for its residents as it decides how it will pay for the $600,000 to $1 million subsidy -- the exact amount is unknown -- that such a service will likely require over the next six months of the current fiscal year budget and in future budget years. 
He said that will be an important part of budget talks that will begin later this month. 
Groetken said he hopes to keep pushing forward on infrastructure, repairing the roads and utility lines most in need of fixing. Another goal, he said, will be seeing the Sioux City Reinvestment District begin to take shape, as the three remaining development projects in the district are slated to begin construction this year.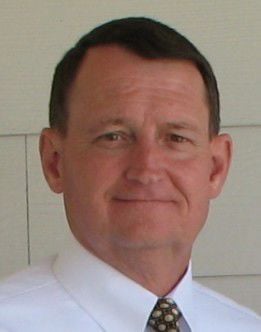 "I want to see those projects get off to a great start," he said. 
Watters said he wants to work to improve Sioux City's marketing efforts. That includes working with Spectra, the group now overseeing the city's tourism efforts, to market the city regionally, spreading the word about what it has to offer.
"If we have low unemployment and we want to expand our jobs, we've got to bring more people here," Watters said. "That's something I'm going to focus on."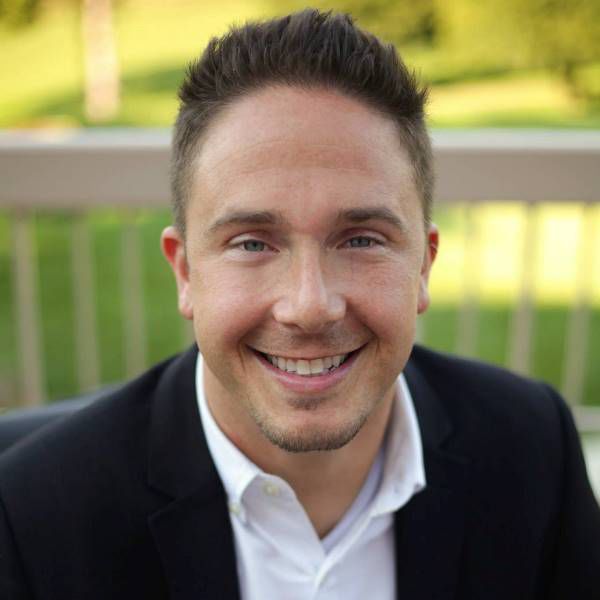 Moore, Groetken and Watters, all incumbents, cruised to victory during November's City Council elections. Moore and Groetken are beginning their second four-year terms on the council, and Watters will begin his first full term after being appointed early last year to fill the seat left vacant by Keith Radig.
Several friends and family members of the council attended Tuesday's swearing-in. District Judge John Ackerman administered the oaths of office.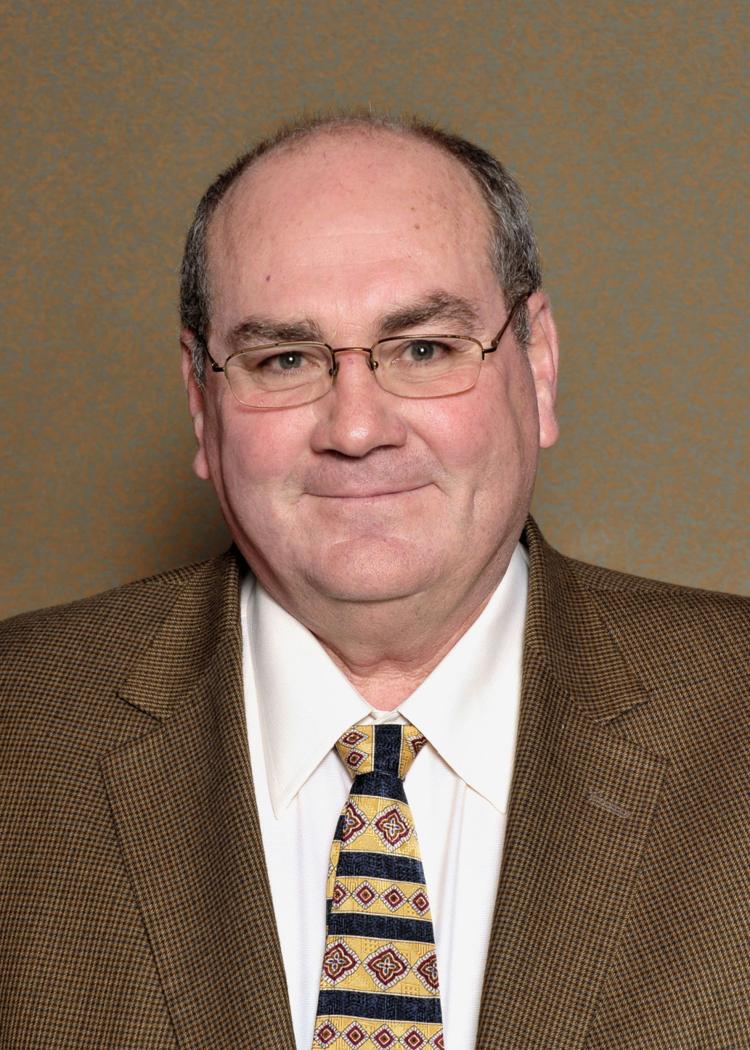 At Tuesday's meeting, Mayor Bob Scott also appointed Moore as his mayor pro tempore, a post he has held for the last two years. which means Moore will fill in at meetings and functions when Scott is unavailable.