Republicans won eight of the nine contests, with the exception being a win by Ryan Cwach, a Democrat from Yankton, who won a seat in House District 18.
In Senate District 18, there was a notable victory as former House member Jean Hunhoff, a Republican from Yankton, won the contest to become a legislator in a new chamber. Overall, five incumbents from Southeast South Dakota won re-election.
In South Dakota, the top two vote-getters in House races and the winner in Senate districts win two-year terms and advance to the next legislative session that begins in January in Pierre. A few of the Republican nominees on the ballot had June primary wins, while most were unopposed in landing on the November ballot.
Results from all precincts in most of the six contests came after midnight Wednesday, more than four hours after polls closed. Early voting had been underway in South Dakota since late September.
House District 17: Sydney Davis, a Republican from Burbank, with 31 percent, and Richard Vasgaard, a Republican from Centerville, with 28 percent, won the two seats. Al Leber, a Democrat from Vermillion, had 22 percent, and Caitlin Collier, a Democrat from Vermillion, got 19 percent.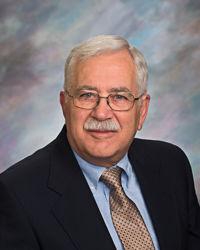 Senate District 17: Incumbent Sen. Arthur Rusch, a Republican from Vermillion, won re-election with 64 percent. Ailee Johns, a Democrat from Vermillion, got 32 percent, and Gregory Baldwin, a Libertarian from Wakonda, got 4 percent of the vote.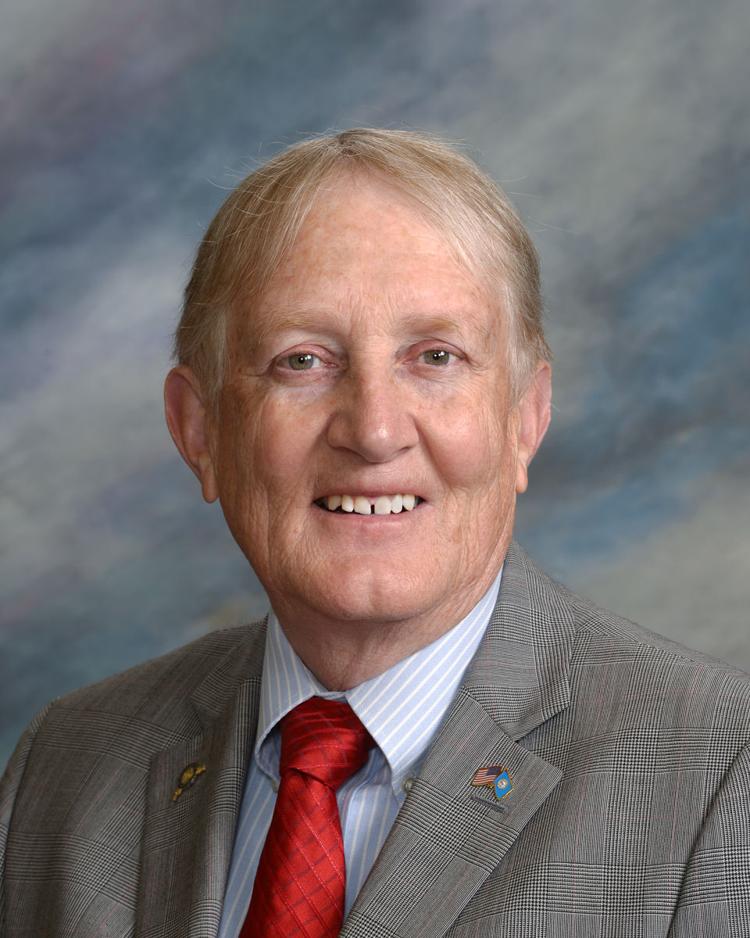 Senate District 16: Incumbent Sen. Jim Bolin, a Republican from Canton, ran unopposed.
House District 16:  Incumbens Reps. David Anderson, a Republican from Hudson, 56 percent, and Rep. Kevin Jensen, a Republican from Canton, 44 percent, won terms. There were no Democrats on the ballot.
House District 18: Incumbent Rep. Mike Stevens, a Republican from Yankton, 57 percent, and Cwach, a Democrat from Yankton, 43 percent, won terms.
Senate District 18: Hunhoff garnered 67 percent to defeat Jordan Foos, a Democrat from Yankton. It was an open seat, since Sen. Craig Kennedy, D-Yankton, is not seeking reelection.
District 16 covers all of Union and parts of Lincoln County. District 17 takes in Clay and Turner counties, and District 18 covers Yankton County.
Get Government & Politics updates in your inbox!
Stay up-to-date on the latest in local and national government and political topics with our newsletter.