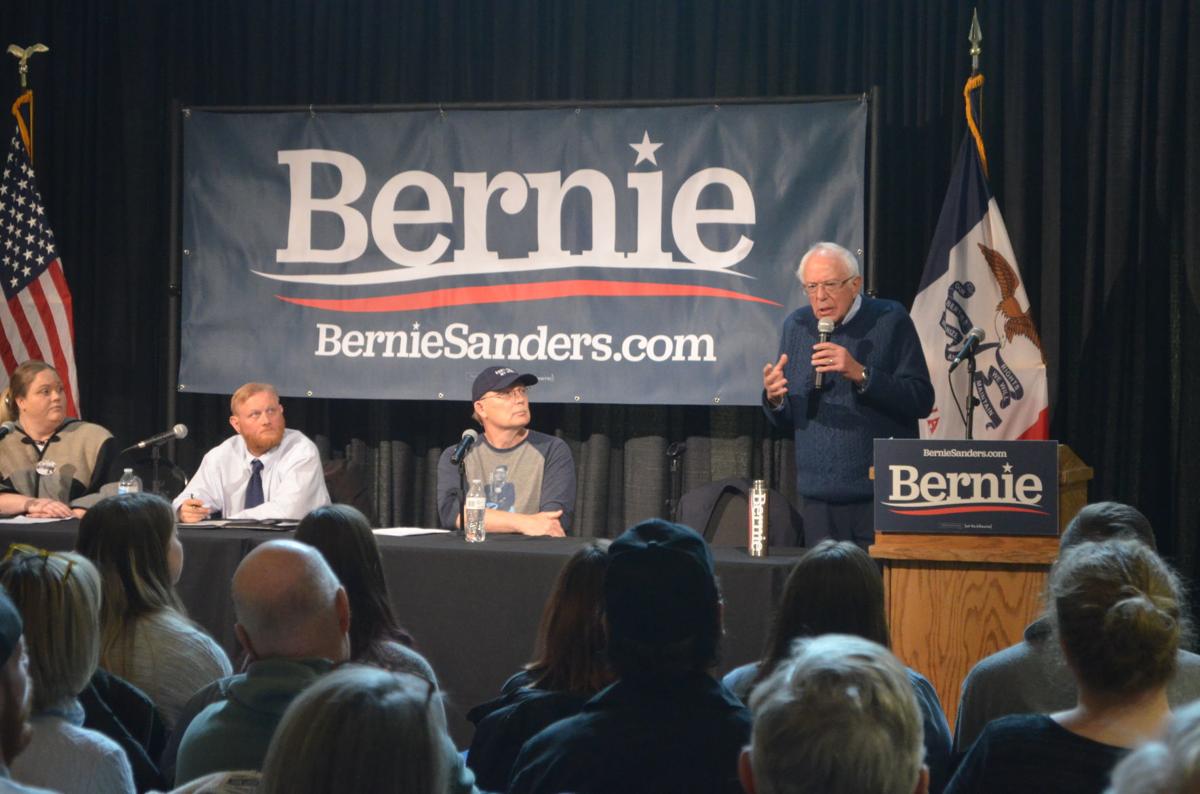 ORANGE CITY, Iowa -- Vermont Sen. Bernie Sanders packed the house Sunday at a "Green Jobs Town Hall" in Orange City. 
Sunday was the third day of Sanders' four-day tour of Iowa -- including stops with U.S. Rep. Alexandria Ocasio-Cortez in Council Bluffs, Des Moines and Coralville. During a rally Saturday in Coralville, Sanders and Ocasio-Cortez reportedly laughed at the news that former New York City mayor and billionaire Michael Bloomberg is throwing his hat into the Democratic ring, according to The Des Moines Register. 
Sanders has been pitching the so-called "Green New Deal" -- a congressional resolution that would provide vast government funding to combat climate change and provide high-paying jobs. The concept has frequently been attacked by conservatives as unrealistic, extremely expensive and socialist in nature. 
Yet in Orange City, the county seat of conservative Sioux County, a crowd estimated at more than 285 people packed into the main floor and the second-floor mezzanine of the Prairie Winds Events Center. Sanders received a standing ovation and chants of "Bernie!" as he approached the podium. 
Climate change, Sanders stressed, is a grave threat that the Trump administration appears to be ignoring. 
"When Donald Trump says that climate change is a hoax, he is dangerously, dangerously wrong. Wrong for our country, and wrong for the world," Sanders said. "We are talking about major cities in the United States and in the world being underwater by the end of this century." 
Sanders painted a stark picture of climate change, describing the ravages of wildfires in California, heat waves in Europe, droughts in Australia and elsewhere. 
"Scientists tell us, that if we do not get our act together, what you're going to see here in Iowa, is increased heat, a significant reduction in crop production, you're going to see more flooding, you're going to see more extreme weather disturbances, in Iowa, in Vermont, and all over this country," he said. 
Deciding not to spend money to fight climate change, Sanders said, is tantamount to selling out future generations: "How much is too much when we are fighting for the future of this planet?" 
"Either we can believe Donald Trump and say, 'This is not a problem, it's not real, it's a hoax' -- if we do that, we are selling out the future of our kids and our grandchildren. You cannot reject science," he said. 
On stage with Sanders was a panel with three area people invited to give their perspectives on Sanders' proposals -- Jennifer Winn, an environmental activist; Matthew Jefferson, a geologist and conservationist; and Gary Davis, a retired Sioux City public employee, union member, IPERS activist and self-described "Bernie Bro." 
You have free articles remaining.
Jefferson, who studied at the University of South Dakota and the University of Iowa, said he was forced to take jobs in the petroleum industry, because few other jobs were available for someone with his credentials. He described himself as a "staunch supporter of the Green New Deal."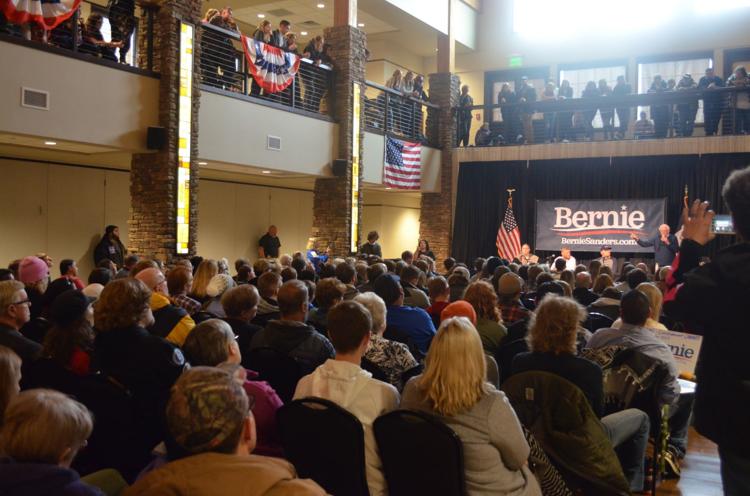 "Even though I have an advanced degree, I am currently underemployed, and many times in my life I've found myself unemployed. I was trained to protect the earth but economic realities forced me to take a job with Weatherford, one of the largest multinational oil and gas companies," he said.
"I worked on oil rigs where I worked in dangerous conditions, where safety workplace violations were constant. I quickly learned that fossil fuel corporations have no concern for the well-being of employees who risk their lives, no concern for the environment they pollute, no concern for the law," he continued. "They have only one concern, to maximize profits at our expense." 
More recently, Jefferson said he's worked in water quality and in conservation in Texas and Iowa, but struggled to find sufficient employment in a labor market dominated by "gigs" and contractors, without access to benefits. "Environmental protection jobs should not be a part of the gig economy, they must be union-backed and pay a living wage," he said. 
Sanders remains one of the top four Democratic presidential contenders in Iowa ahead of the caucuses in February. The group -- Sanders, Sen. Elizabeth Warren, former Vice President Joe Biden and South Bend (Indiana) Mayor Pete Buttigieg, are all jockeying for support, each with around 15 to 20 percent favorability, according to polling analysis blog Fivethirtyeight. 
The senator went on to make lengthy appeals for the causes for which he is best known -- Medicare for All, wiping out college debt and making college free, increasing the minimum wage to $15 and ensuring women are paid equally, support for labor unions, providing free childcare and child education, raising the wages of teachers to at least $60,000 per year, and fighting climate change. 
"Fifteen bucks an hour ain't gonna get you rich, that's for sure, but at least it is a minimal standard of living," Sanders said. "I have talked to people in Iowa, talked to a woman in Des Moines a couple weeks ago, makes 10 bucks an hour, tries to raise three kids. Cannot be done. Cannot be done." 
Like Elizabeth Warren, who a week and a half ago unveiled a proposed tax structure to pay for her Medicare for All plan, Sanders acknowledged during the Orange City rally that his proposal will mean taxes will go up, at least for some people. 
"Is health care free under Medicare for All? Of course not, nothing is free," Sanders said. "But we are going to pay for it in a progressive tax way, which exempts the first $29,000 of income from taxation." 
AARP presidential forum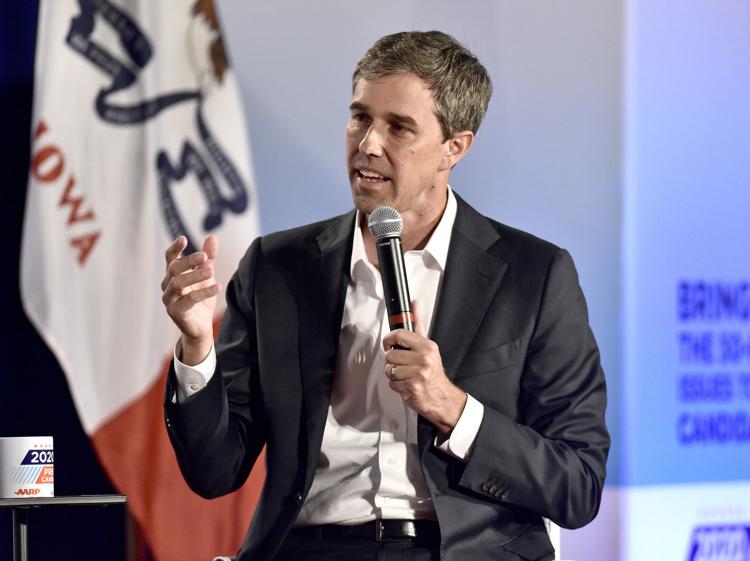 AARP presidential forum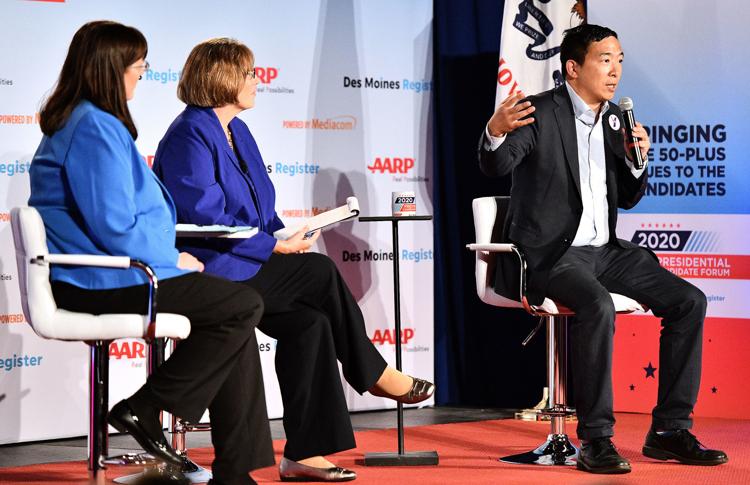 AARP presidential forum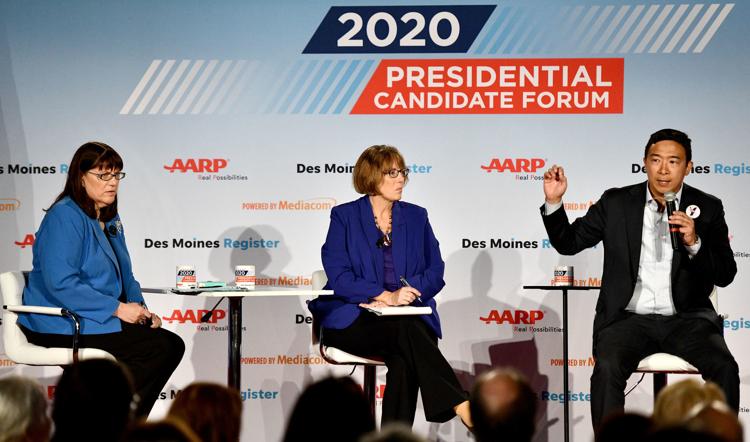 AARP presidential forum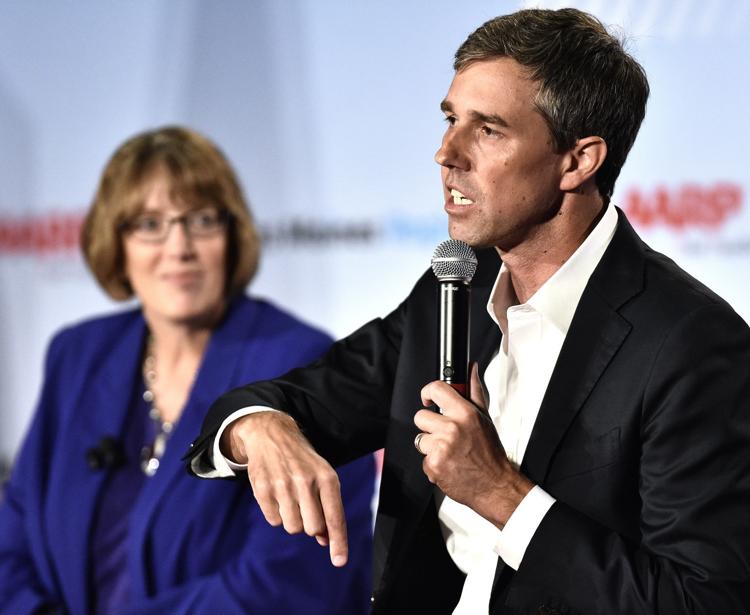 AARP presidential forum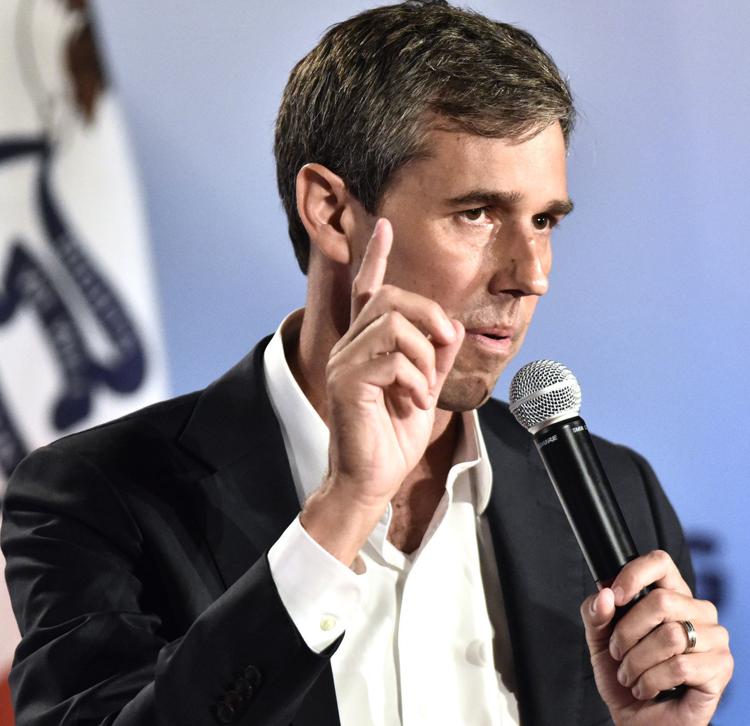 AARP presidential forum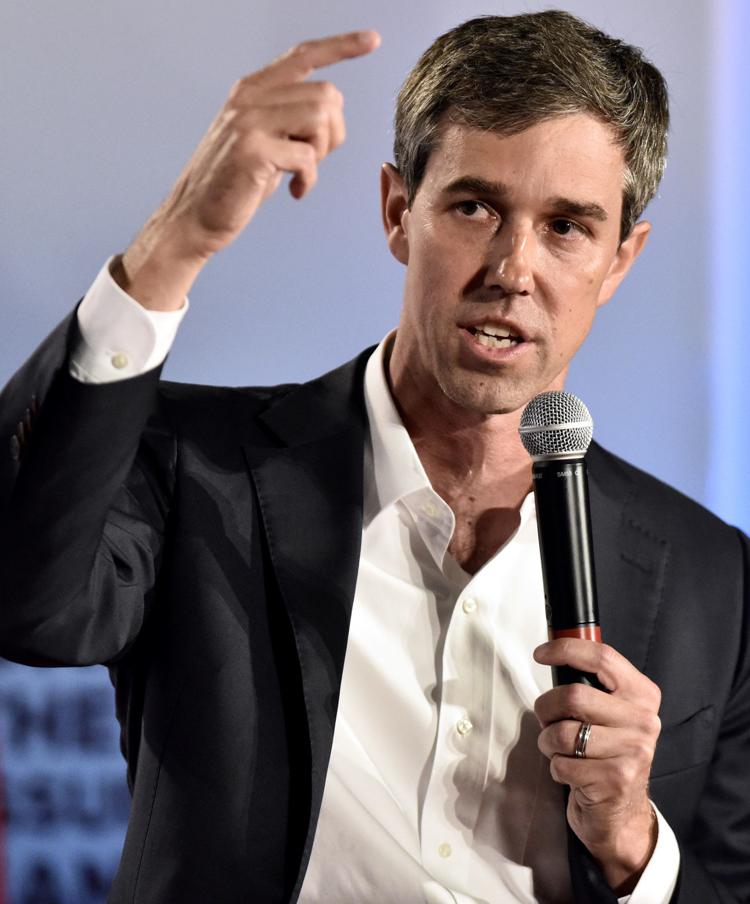 AARP presidential forum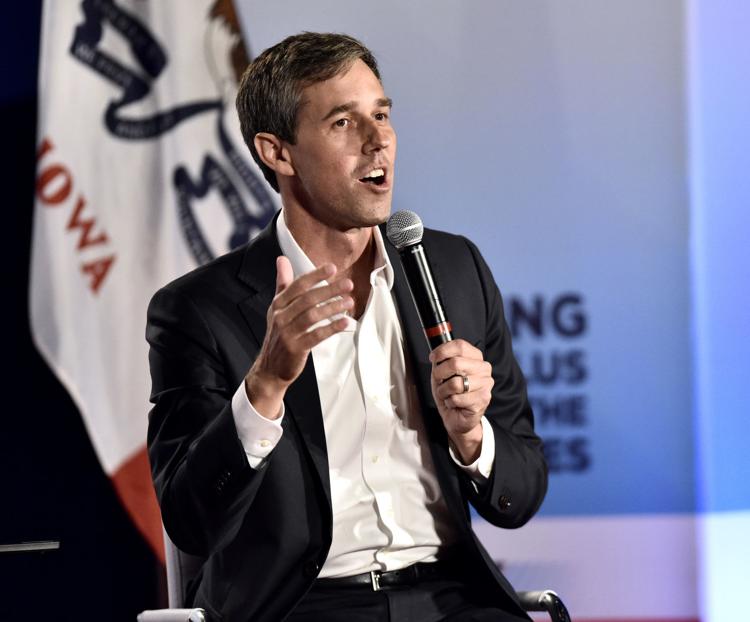 AARP presidential forum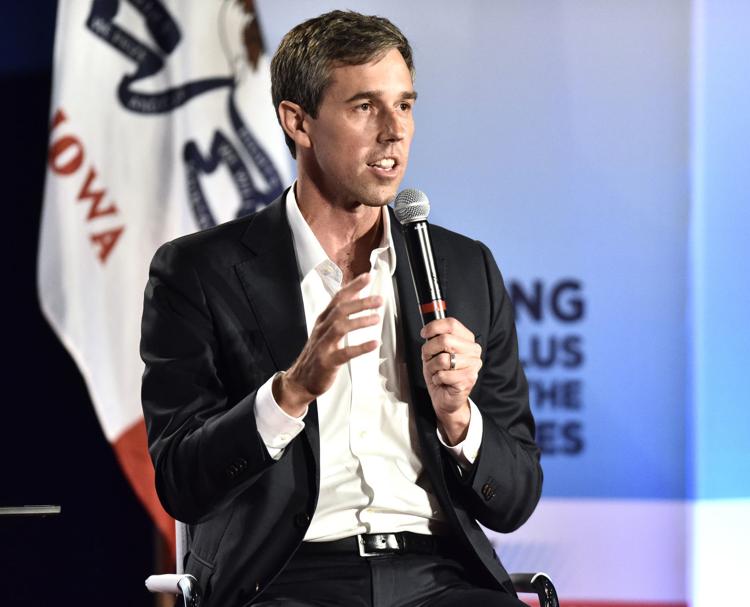 AARP presidential forum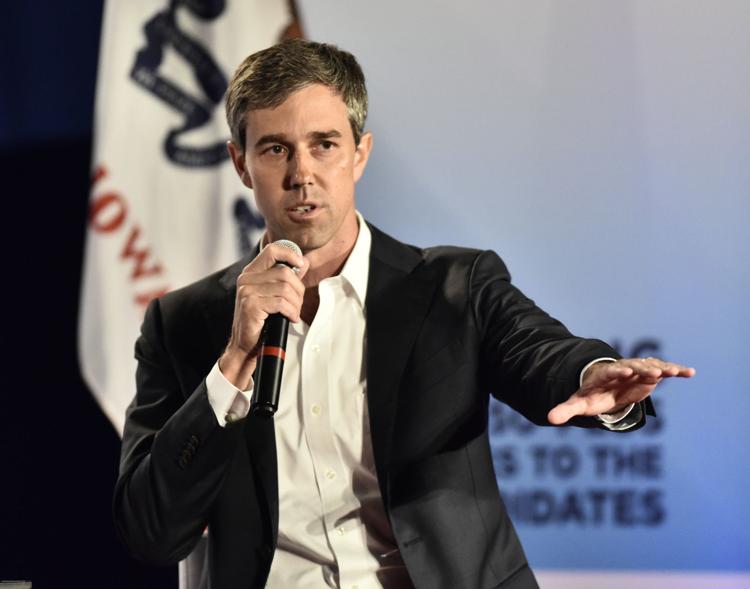 AARP presidential forum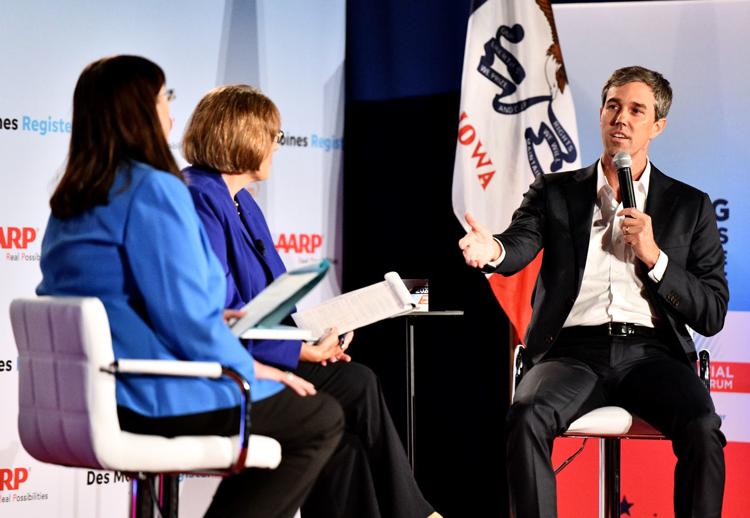 AARP presidential forum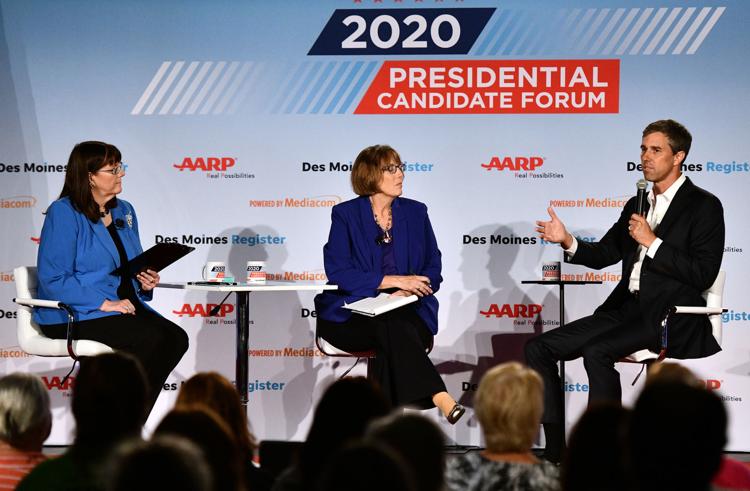 AARP presidential forum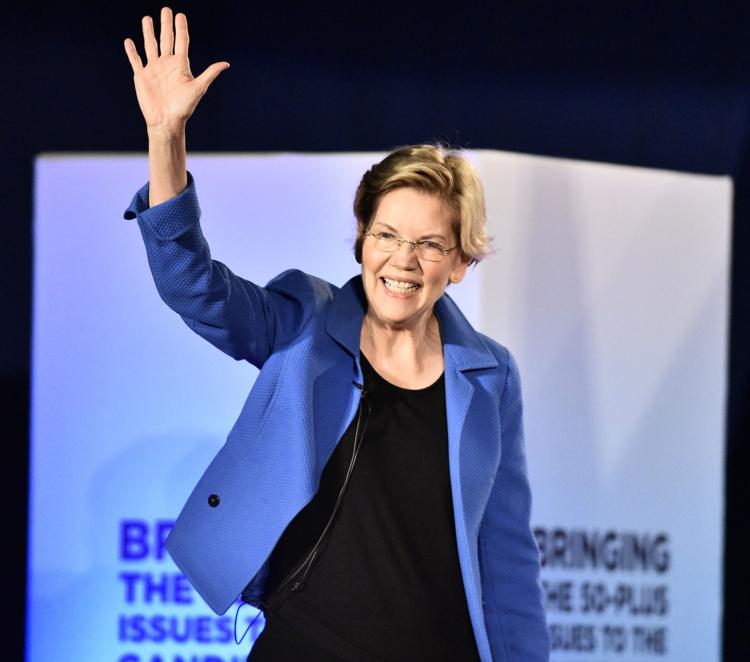 AARP presidential forum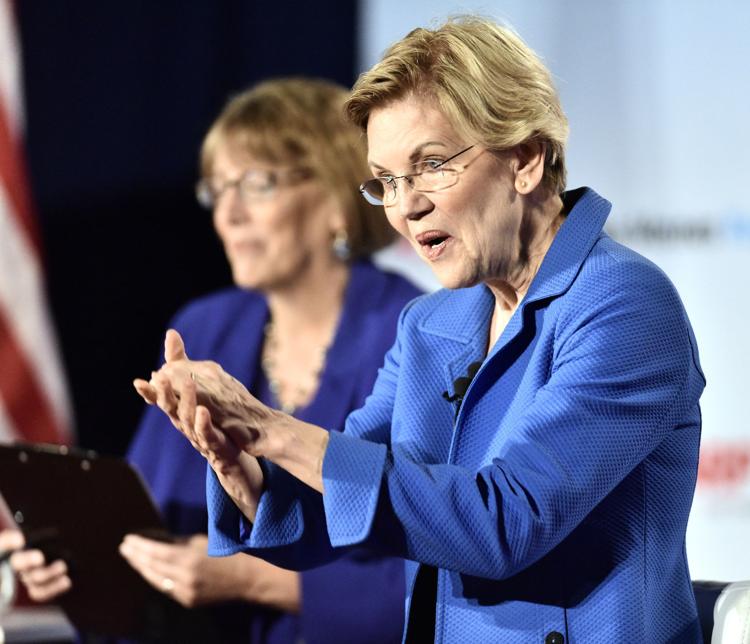 AARP presidential forum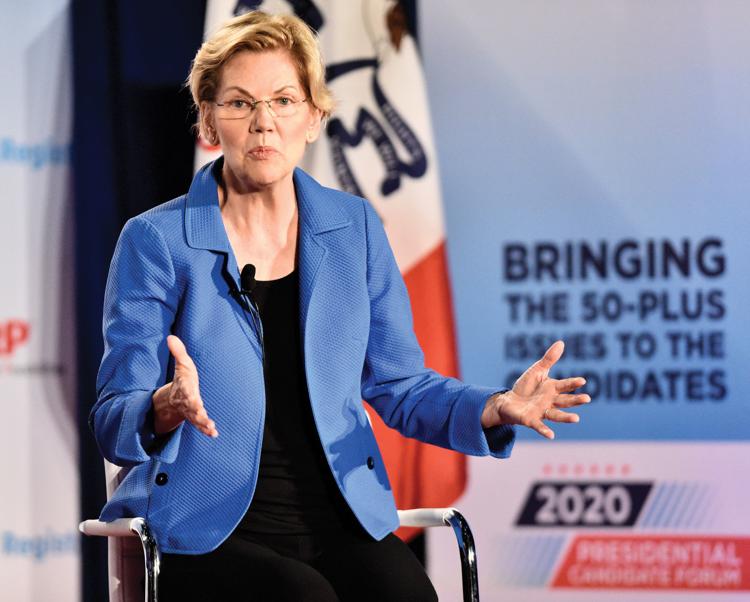 AARP presidential forum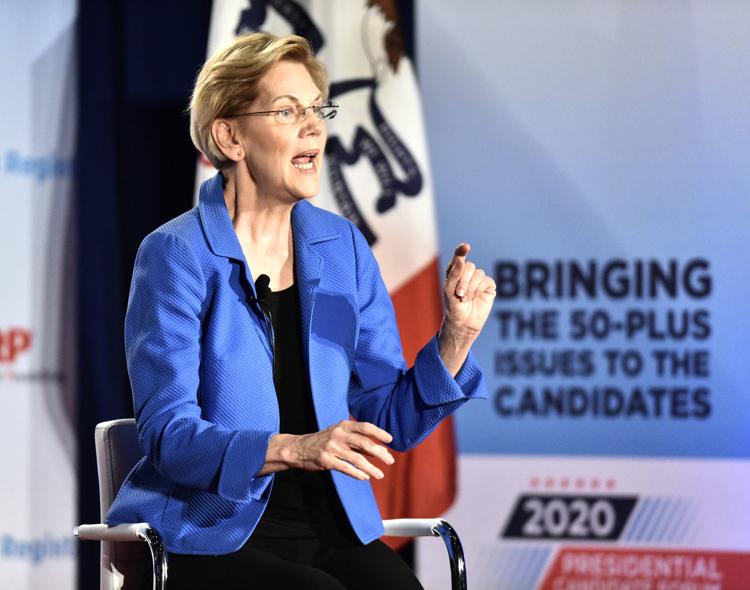 AARP presidential forum
AARP presidential forum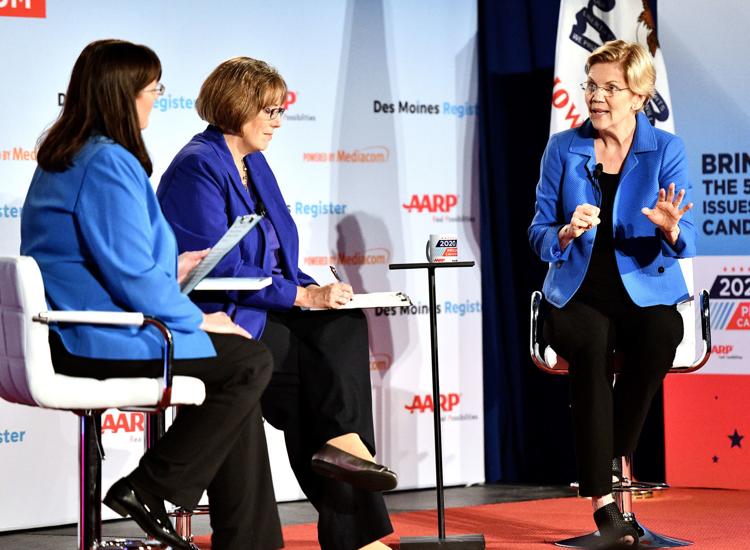 AARP presidential forum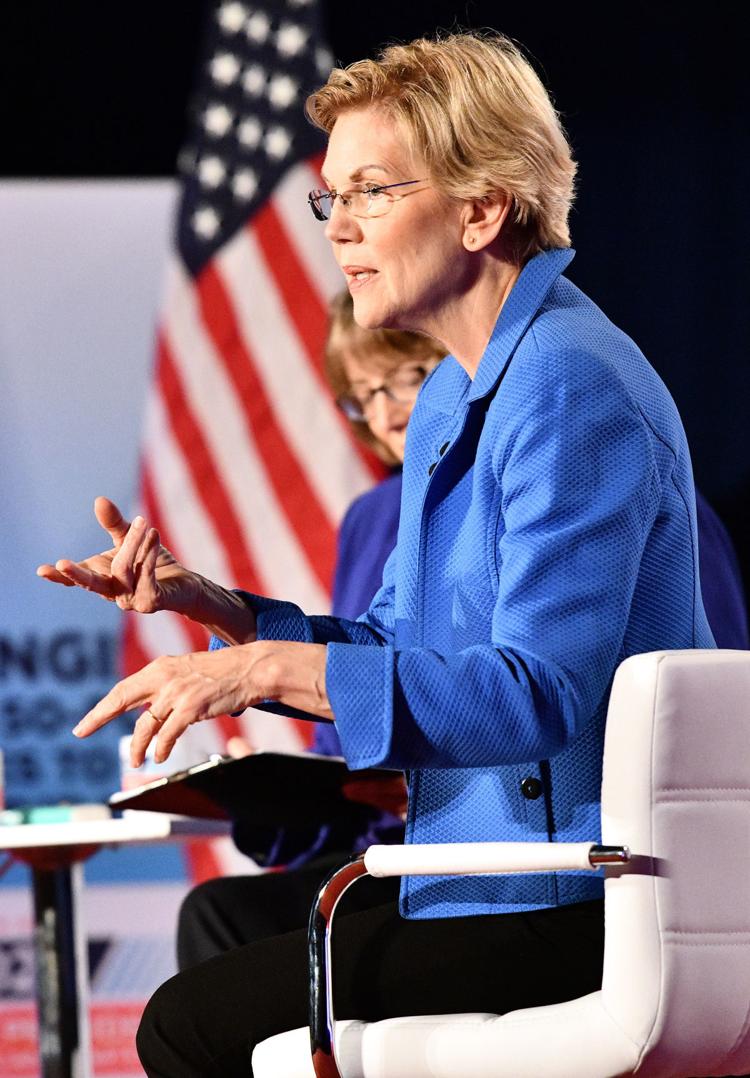 AARP presidential forum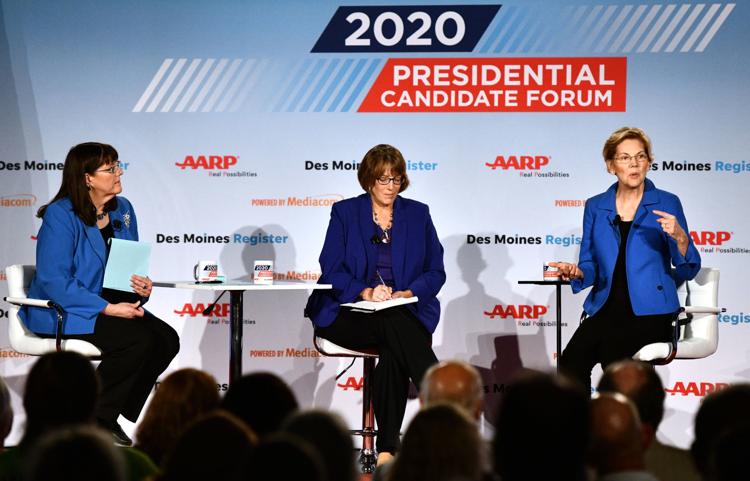 AARP presidential forum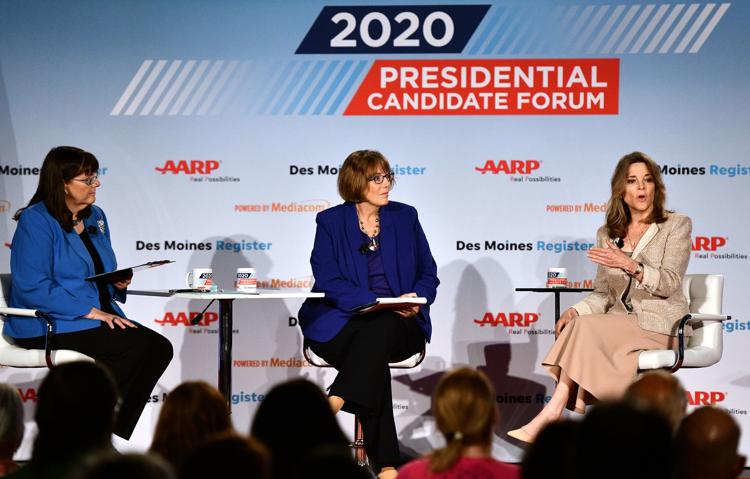 AARP presidential forum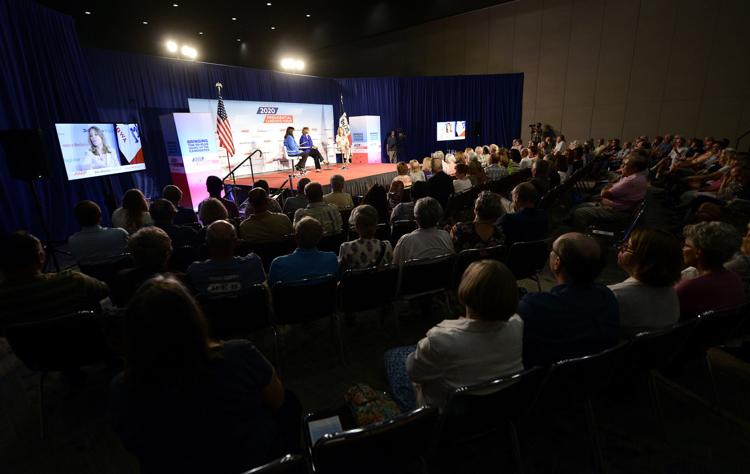 AARP presidential forum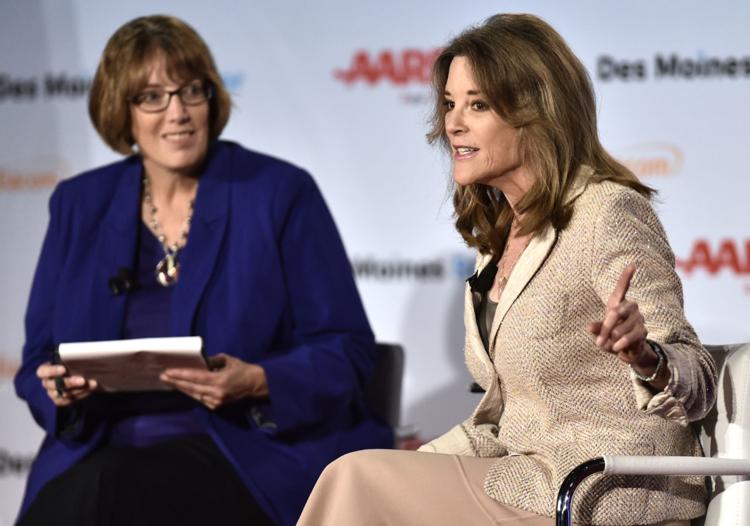 AARP presidential forum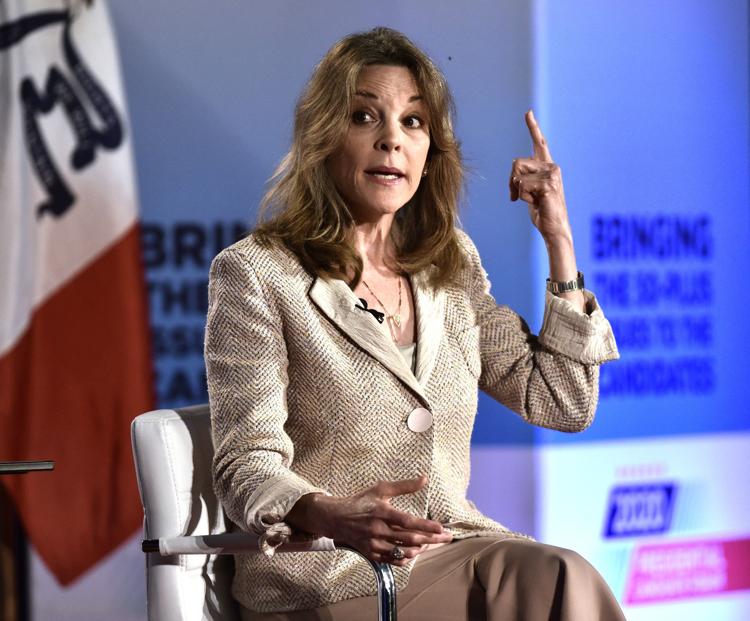 AARP presidential forum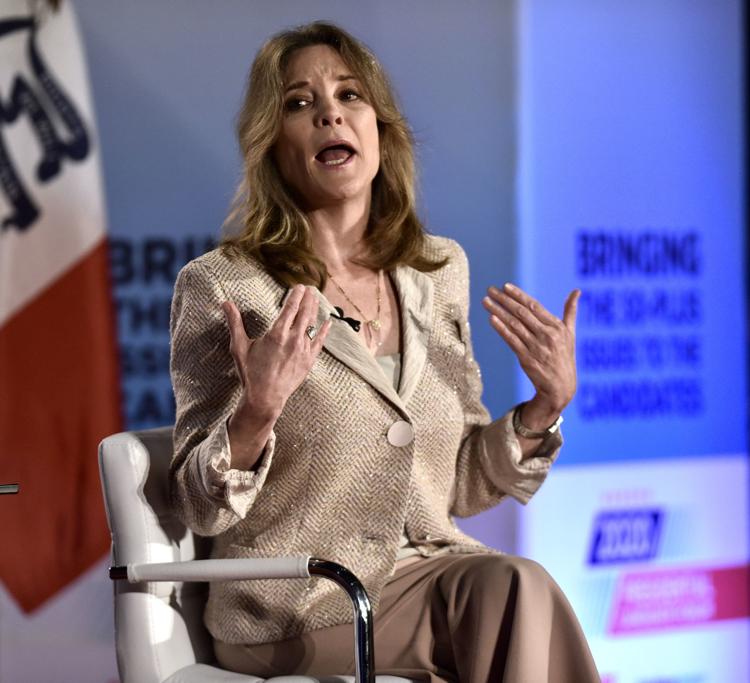 AARP presidential forum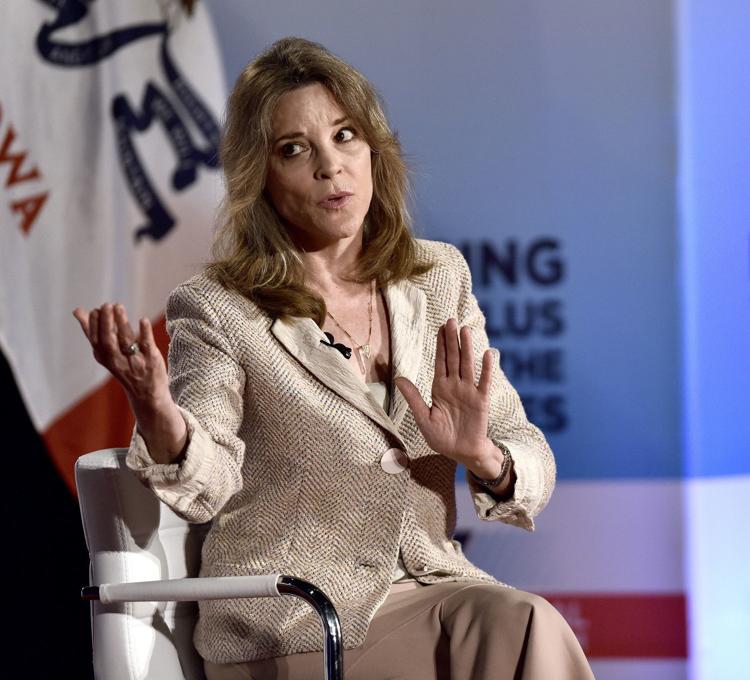 AARP presidential forum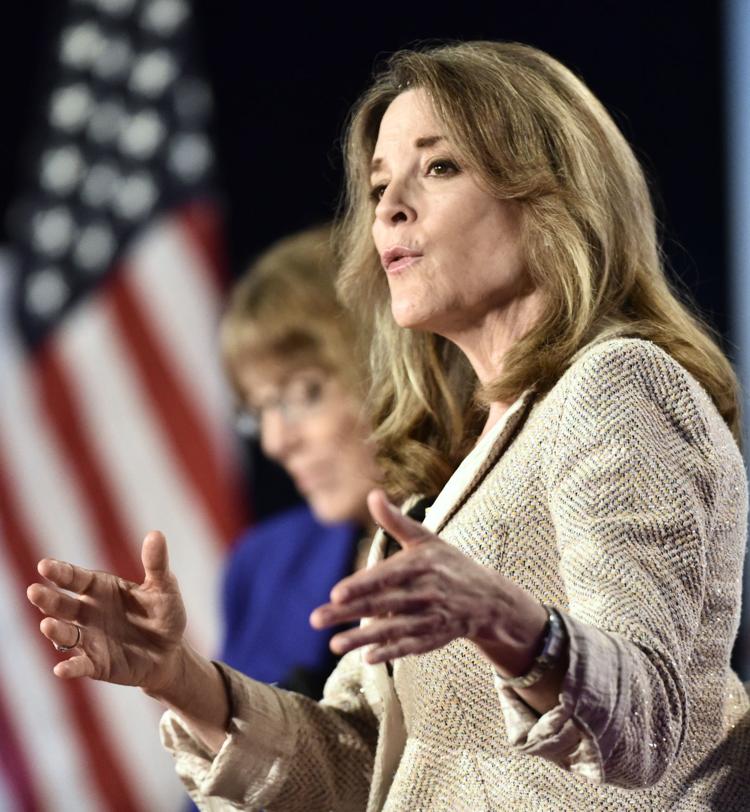 AARP presidential forum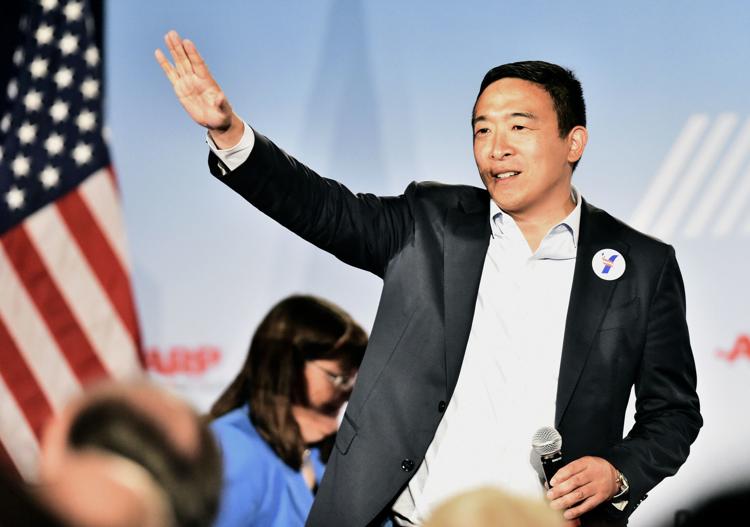 AARP presidential forum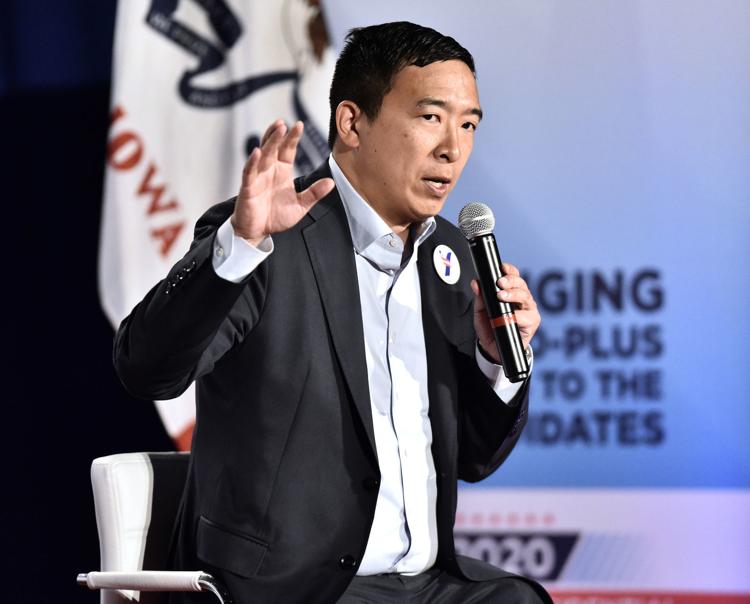 AARP presidential forum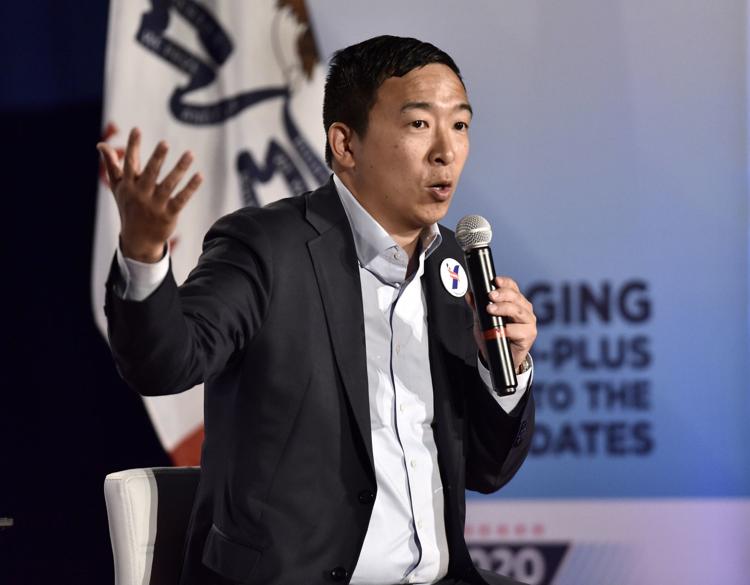 AARP presidential forum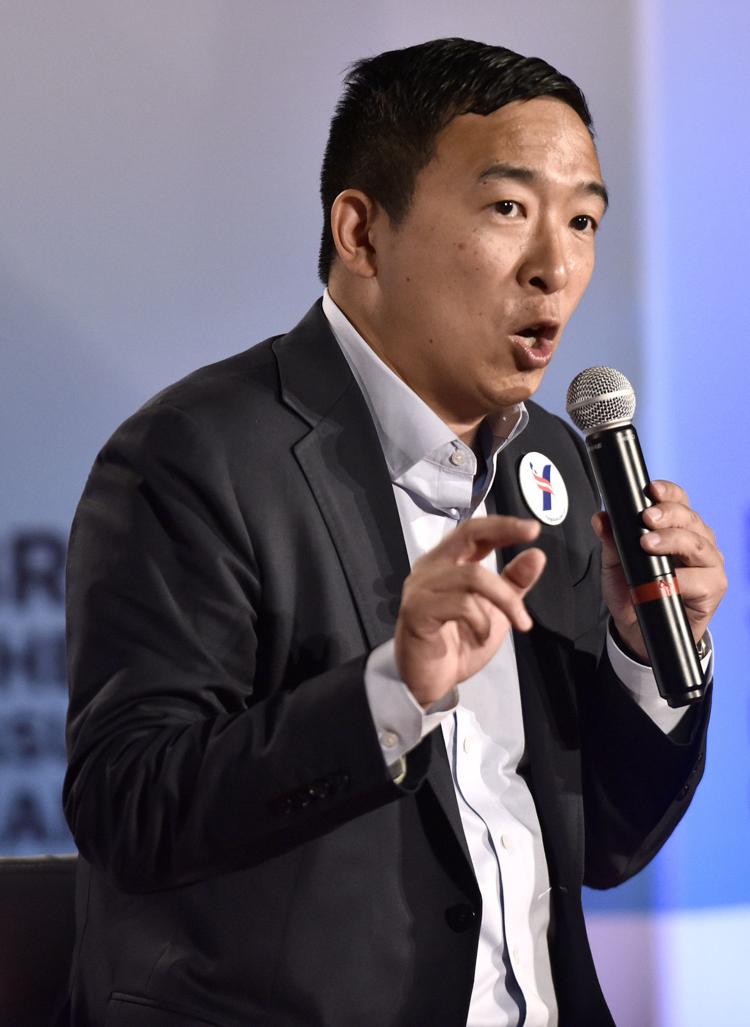 AARP presidential forum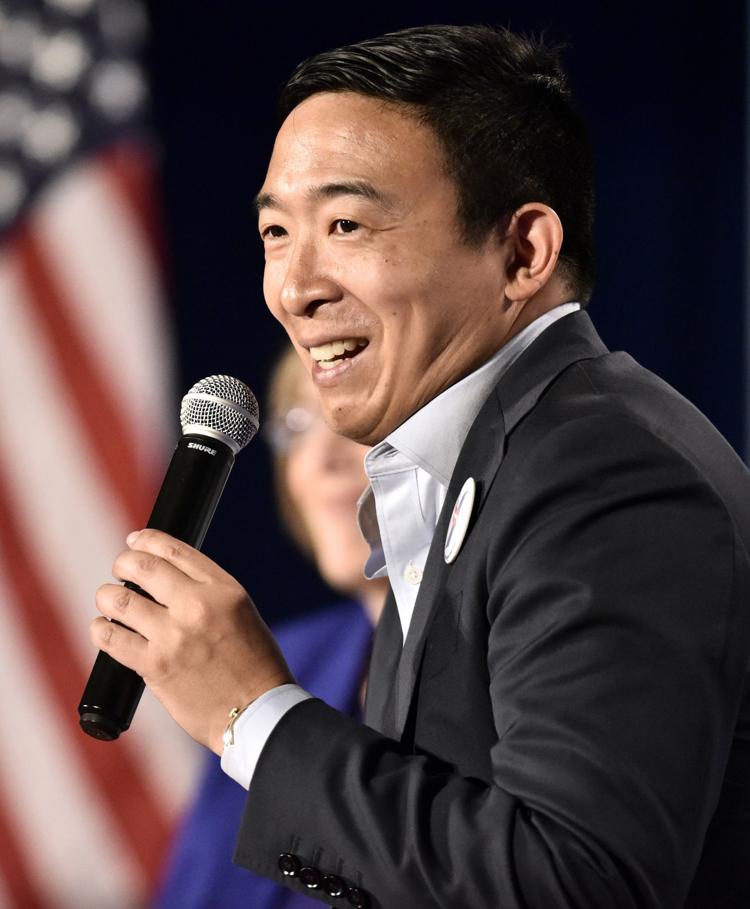 AARP presidential forum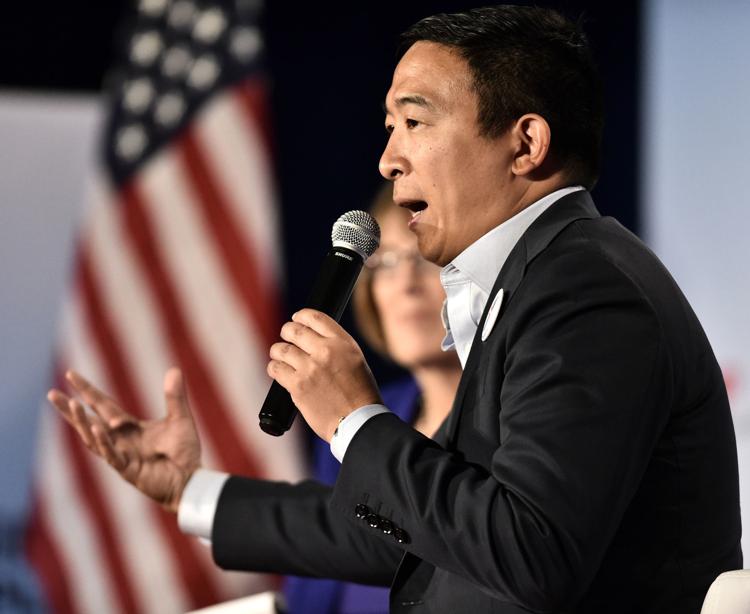 AARP presidential forum