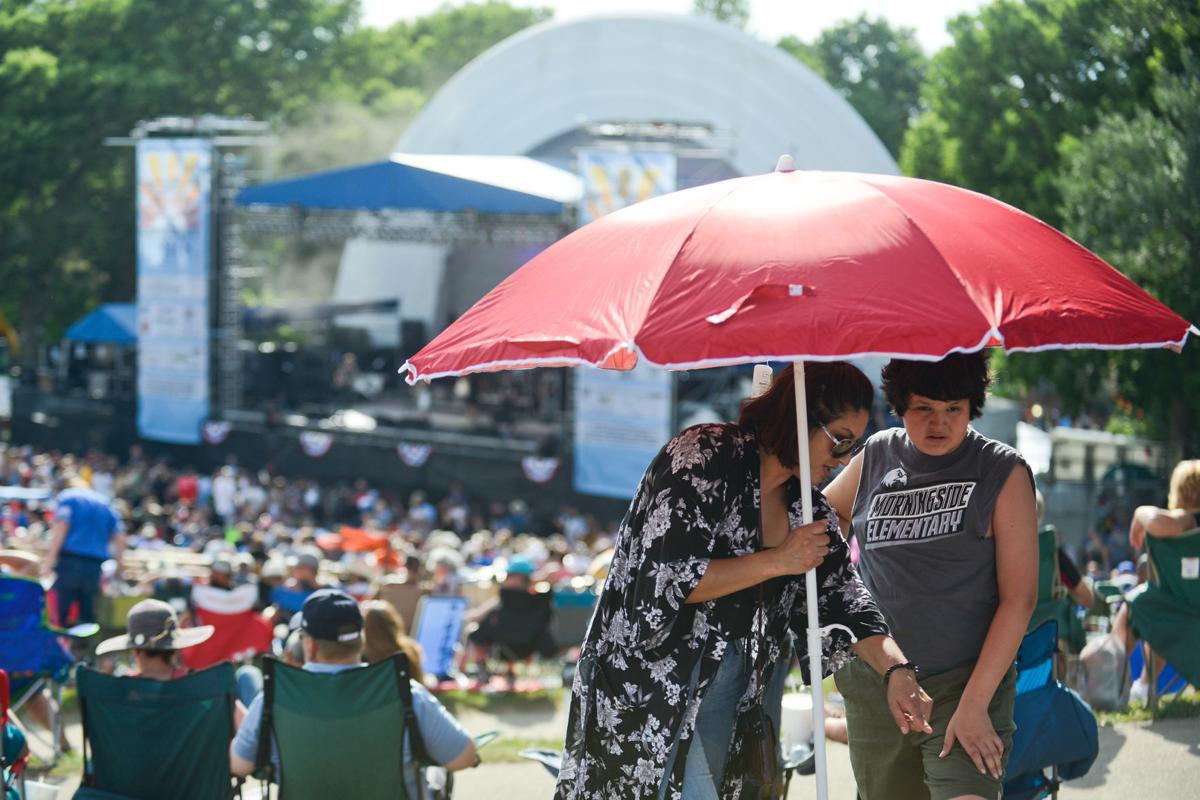 SIOUX CITY -- Saturday in the Park may look a little different this year, as festival organizers are asking the City of Sioux City for $15,000 for a temporary six-foot high fence that would surround the park. 
Saturday in the Park co-founder Dave Bernstein told the City Council on Monday that demolition for the Grandview Park Water Tower replacement project is going to "basically wipe out half of the beer garden" during the annual music festival, which is tentatively slated for July 3. 
"Our request, given that disruption, is to fence the park, because the service area has to be delineated by a fence," said Bernstein, who wants to be able to serve beer in the entire park and designate the Kid's Zone and an area adjacent to it as a family-friendly, alcohol-free area. "Generally, the premise since we came here 30 years ago was to provide a scenario where you had a balance between a family-friendly environment and an area where we served reasonable amounts of beer, because that's the only way to pay for the event and keep it free."
Bernstein noted that some festival-goers are known to bring their own alcohol into the park and consume it near the stage. He said a fence would also help control consumption of alcohol that is brought in. 
"Part of the reason for that is we are unable to control the park, because you can come in from any point," he said.
Bernstein said there would be three entrances into the park -- one off of 24th Street at Grandview Boulevard, one at the top of the hill at the peak of the road, and one behind the bandshell. 
"We feel that those really cover the flow of patrons that we see year after year," he said. "We'd be perfectly content to do it the way we've done it for the last 29 years if we could, but we can't." 
Bernstein said the fence would be set up the week before the festival and removed the week after. 
Mayor Pro Tem Dan Moore asked if that fencing might benefit the park in a permanent way. 
"This would be rental temporary fence," Bernstein said. "The cost, not to exceed $15,000, is primarily for it to show up and go away, not so much for the fencing. If you guys had fencing needs, we could certainly broach that with them."
None of the council members took issue with Bernstein's request, which was merely presented Monday and not brought up for a vote.
PHOTOS: Saturday in the Park through the years
Saturday in the Park, 1998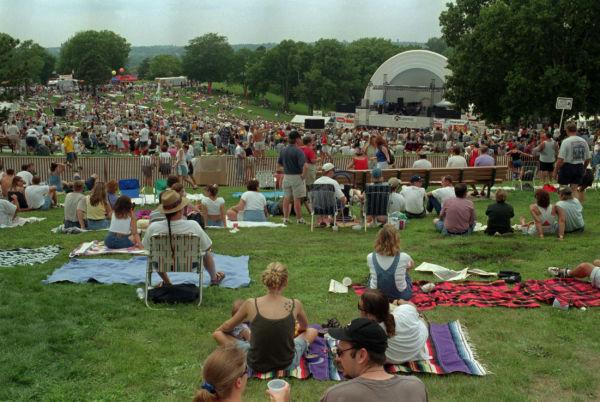 The Breakaways, 1999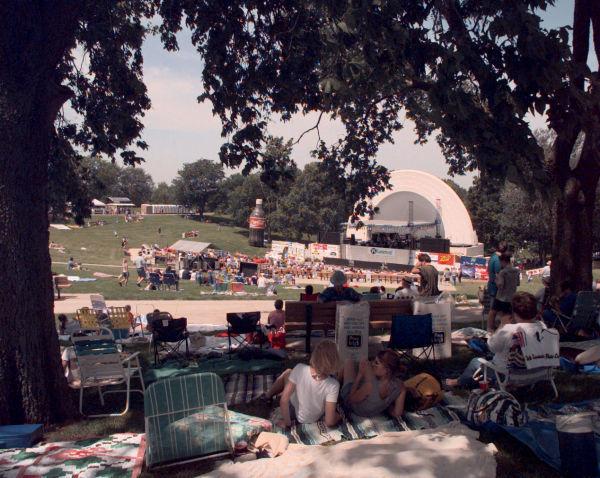 Saturday in the Park 2000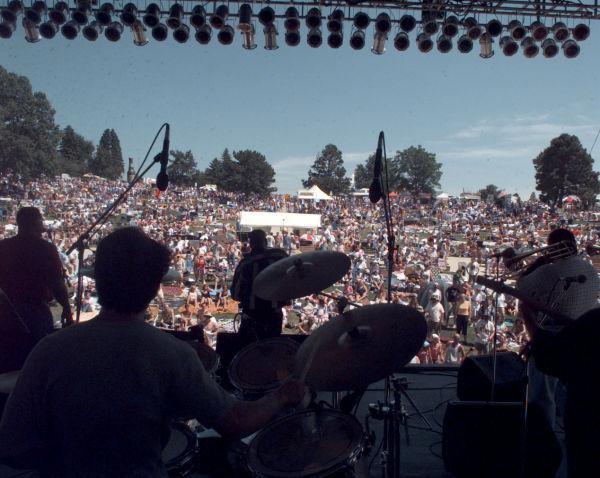 Saturday in the Park 2001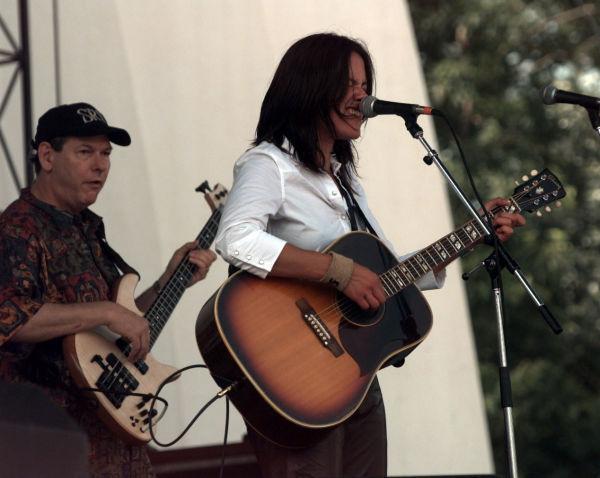 Blues Traveler, 2002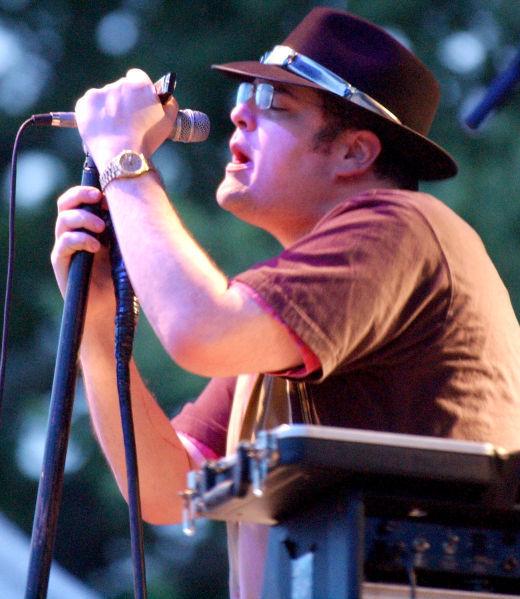 Black Crowes, 2005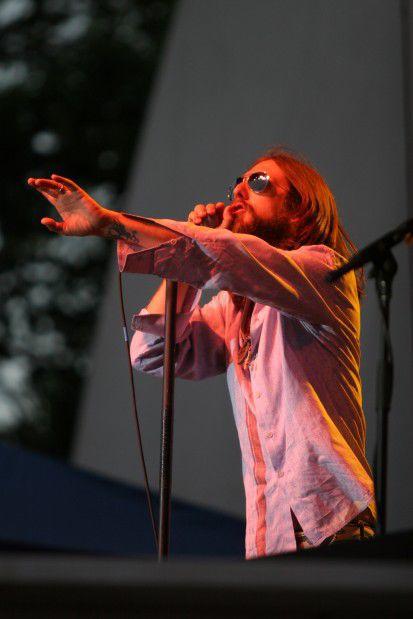 Neville Brothers, 2006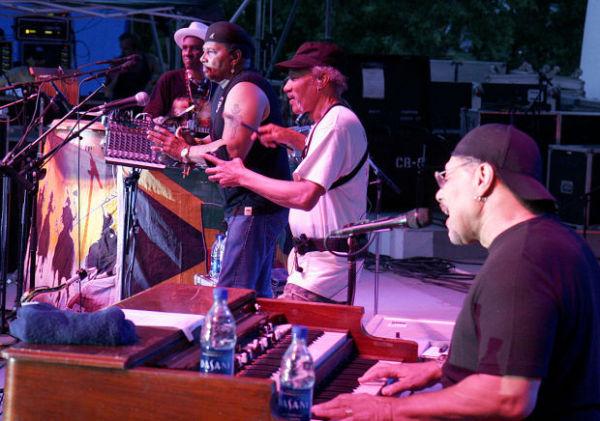 Chuck Berry, 2006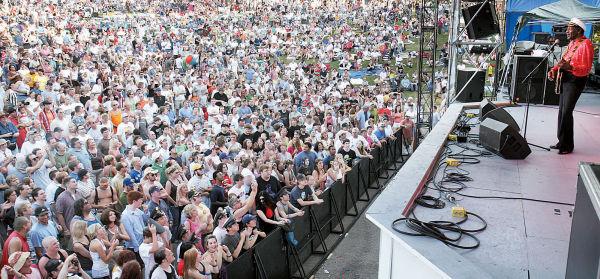 Saturday in the Park, 2007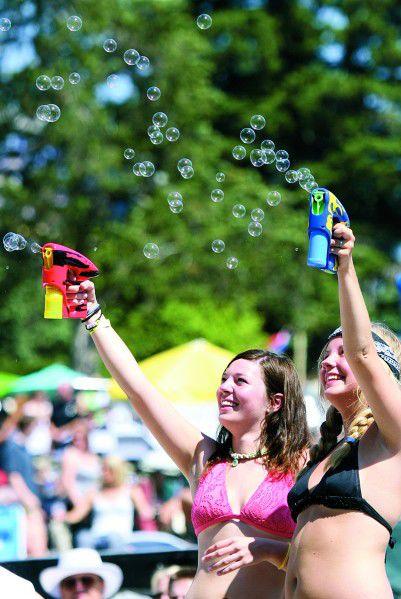 Saturday in the Park, 2007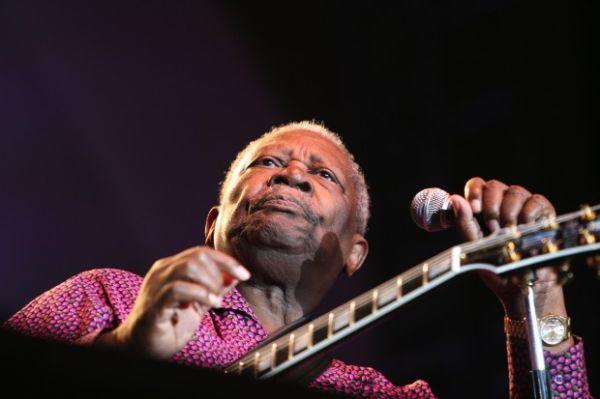 Saturday in the Park, 2008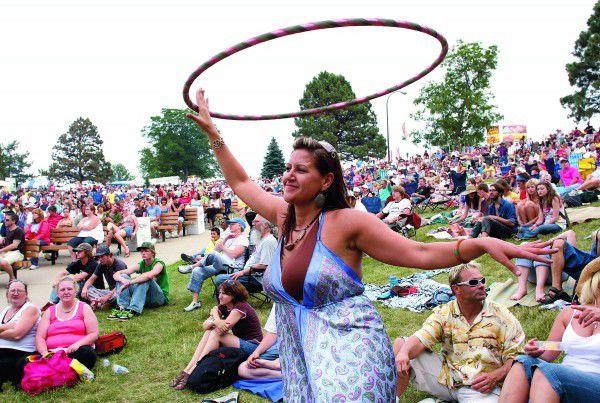 Saturday in the Park, 2010
Amanda Shaw, 2010
Cee Lo Green, 2011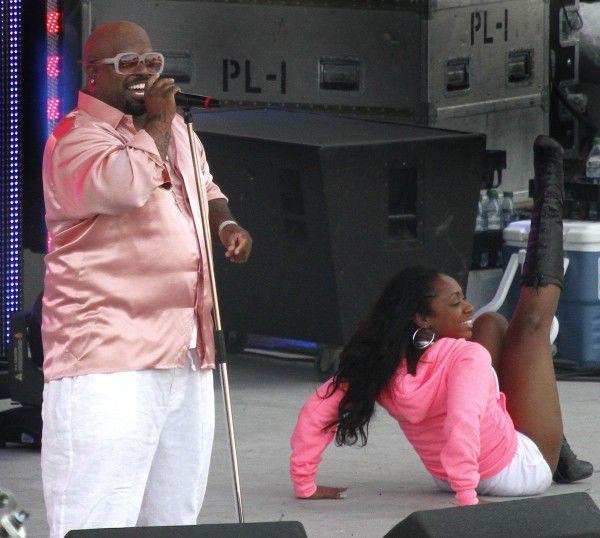 Saturday in the Park, 2011
Wilco, 2012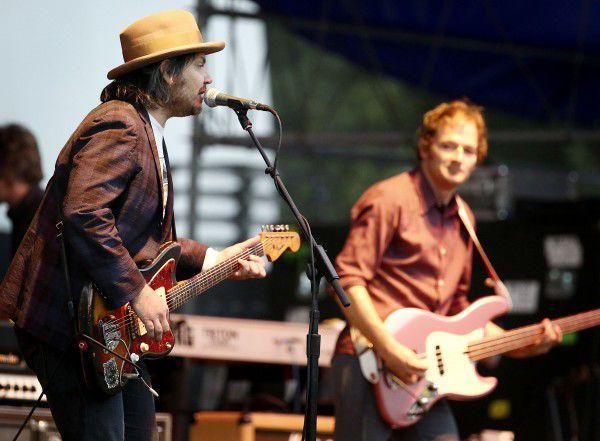 Lissie, 2012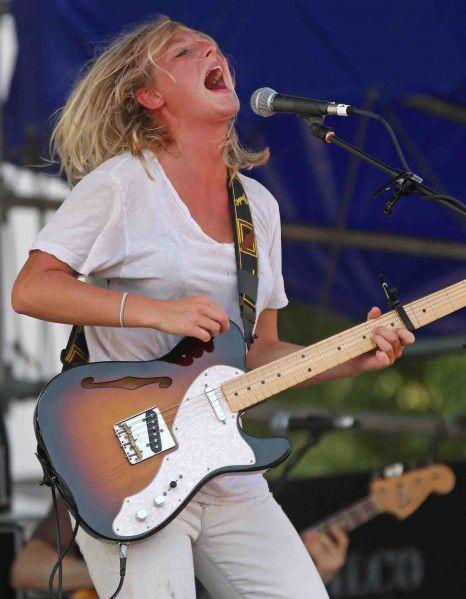 Sublime with Rome, 2013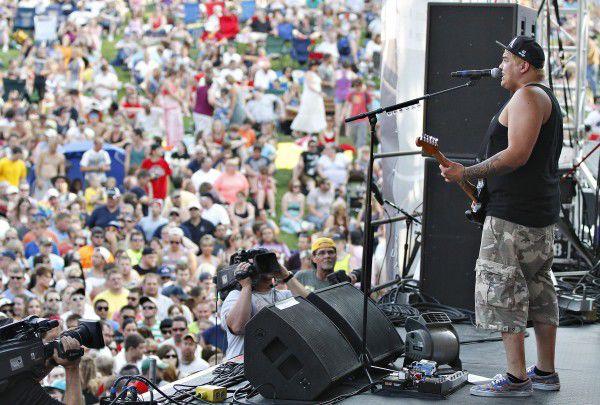 Melissa Etheridge, 2013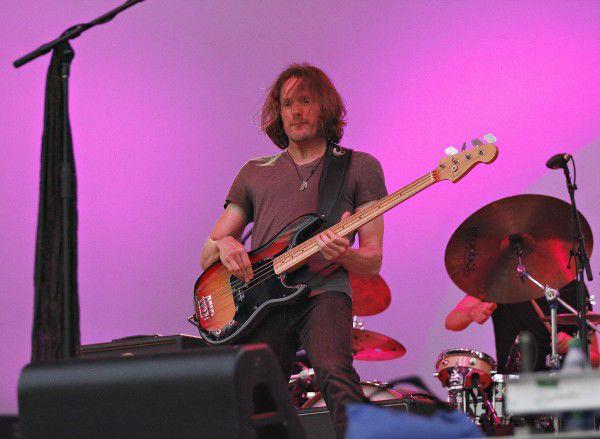 Bonnie Raitt, 2014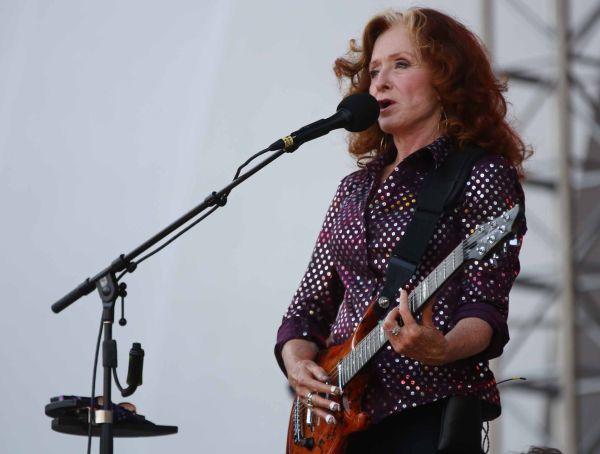 Ziggy Marley, 2014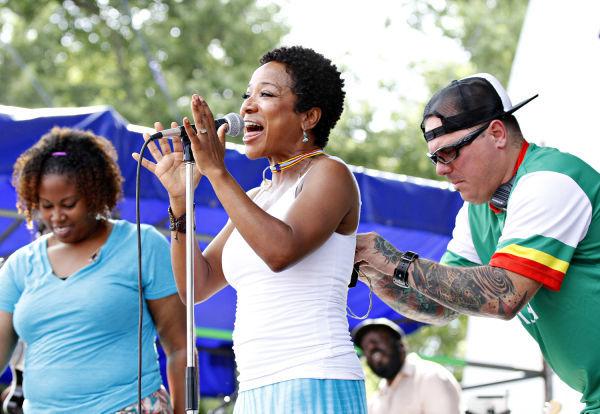 Aretha Franklin, 2015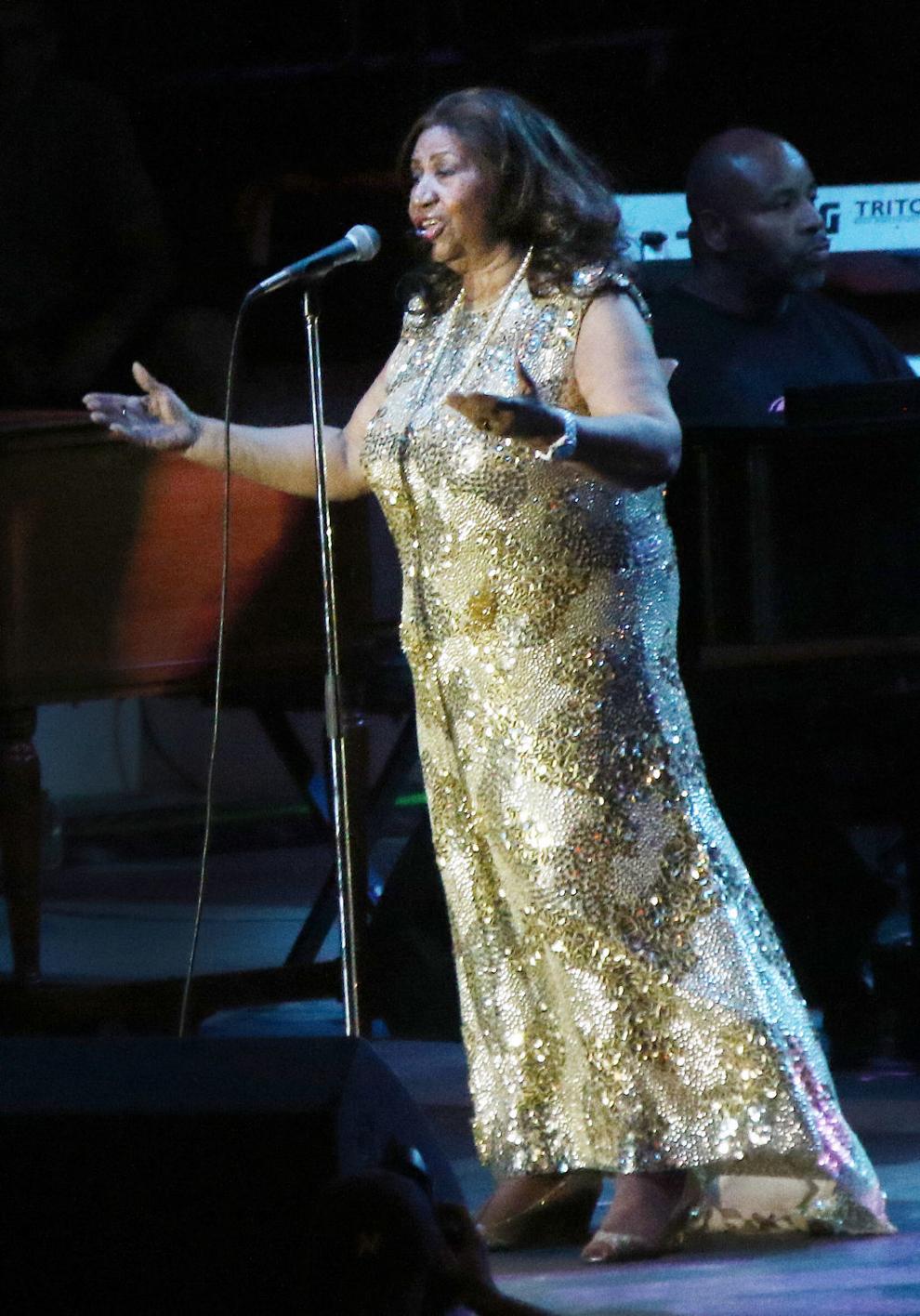 Foster the People, 2015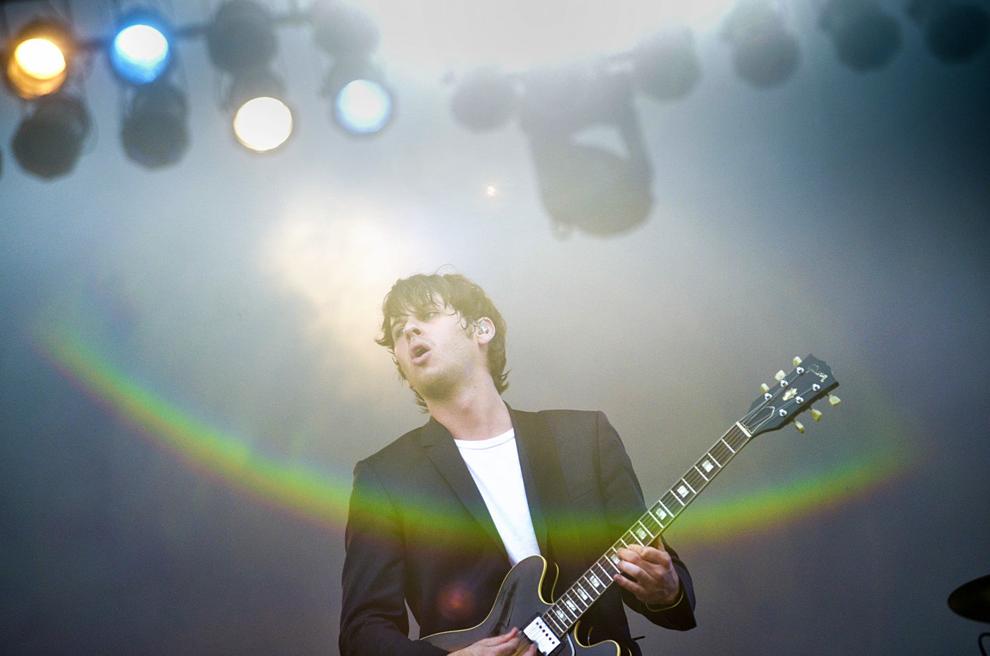 Saturday in the Park, 2016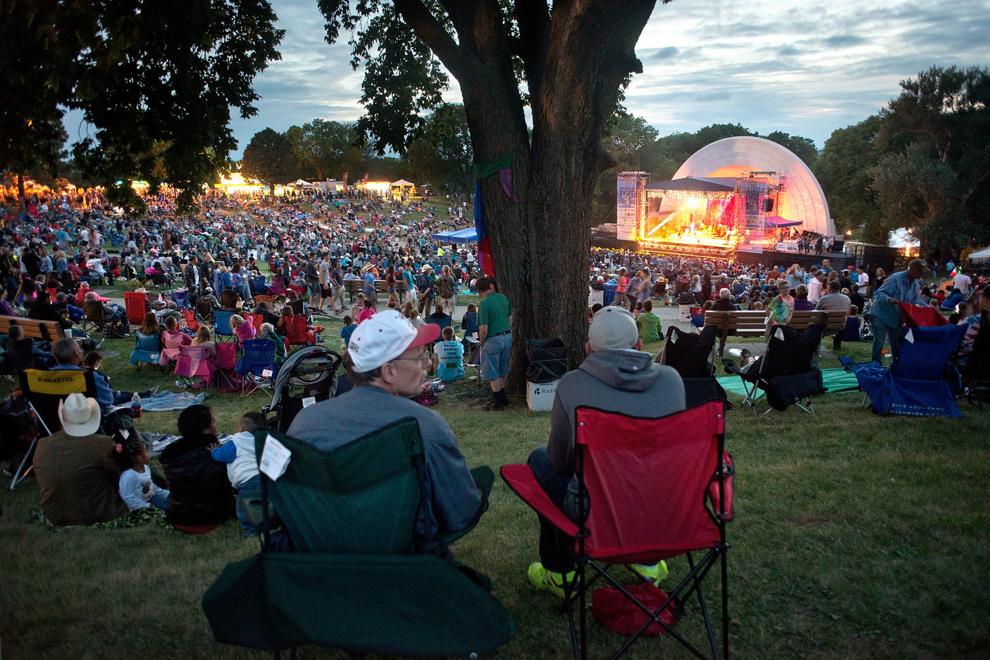 Kacey Musgraves, 2016
Sir Mix-a-Lot, 2016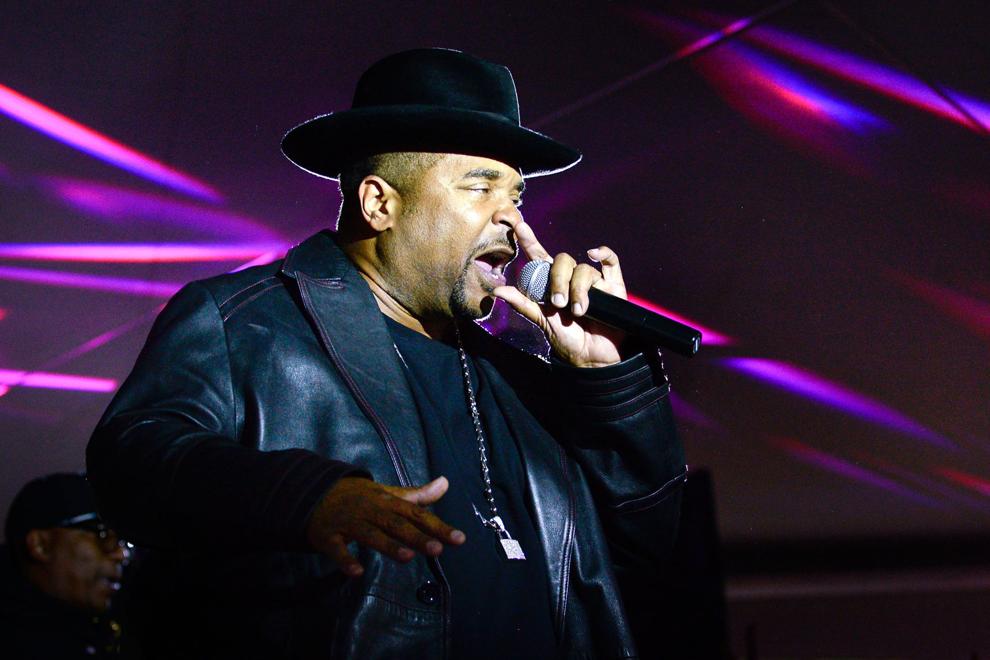 The Revivalists, 2017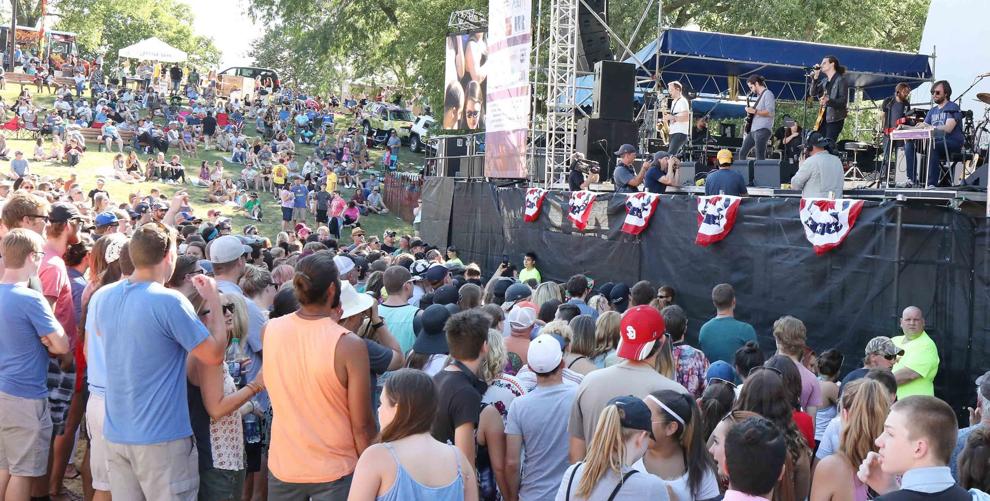 Trombone Shorty and Orleans Avenue, 2017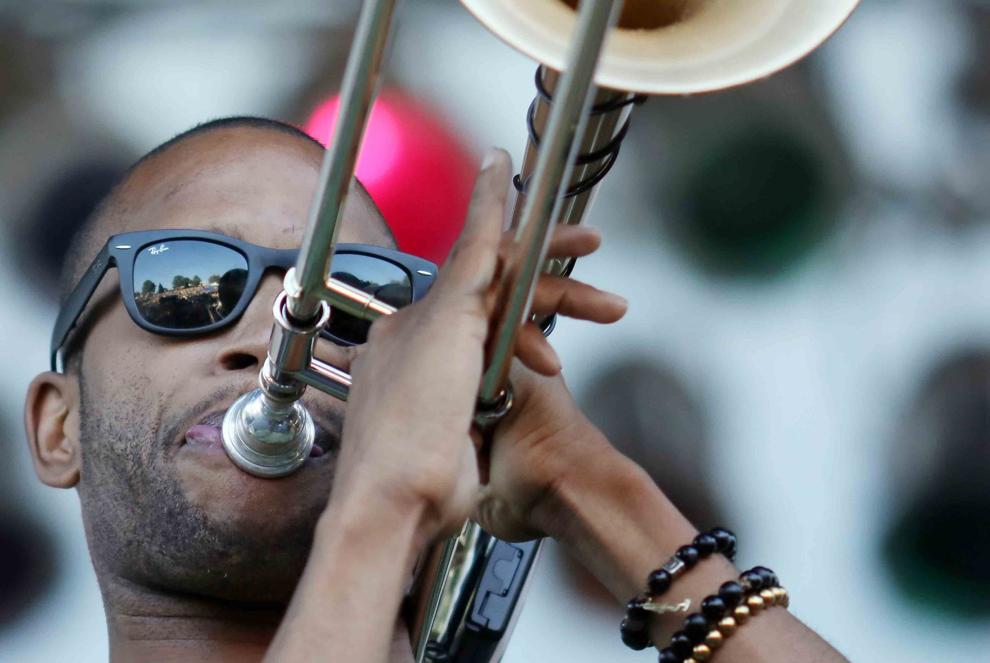 Jason Isbell, 2018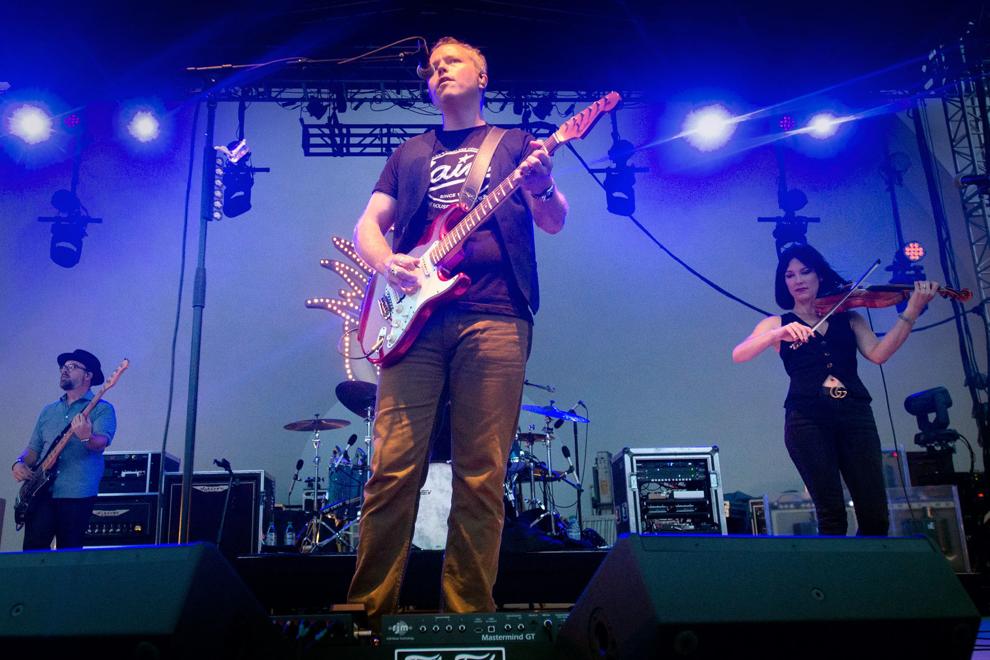 GhostCat, 2018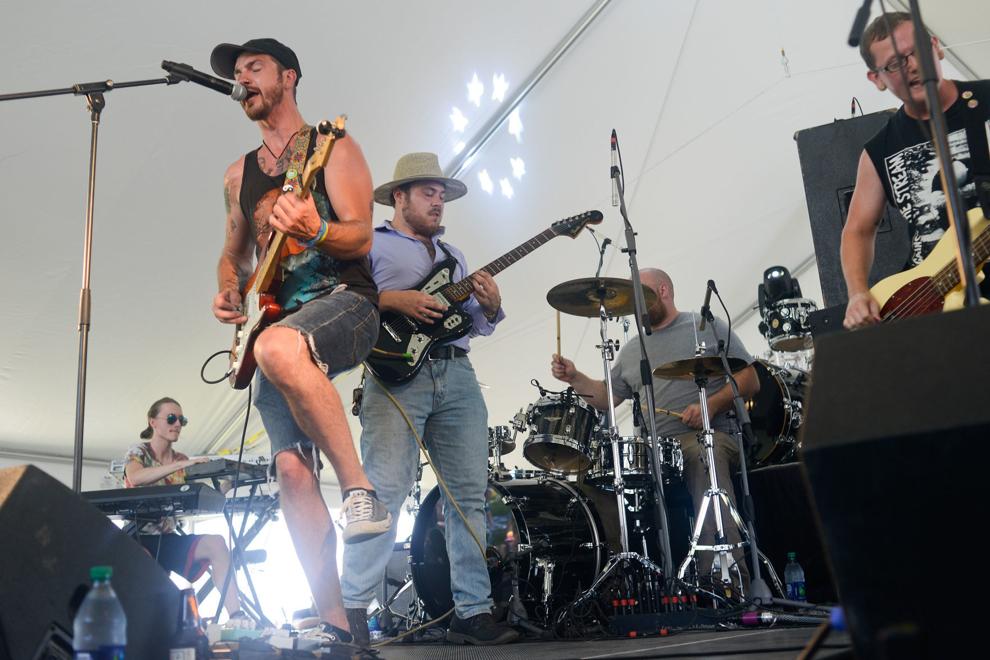 Saturday in the Park, 2018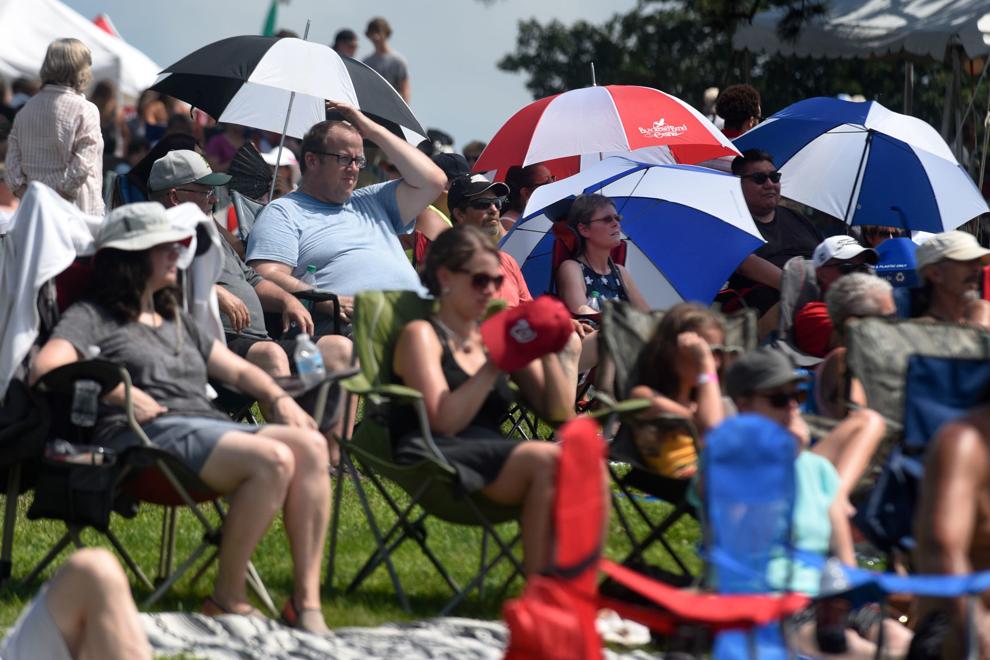 Flo Rida, 2019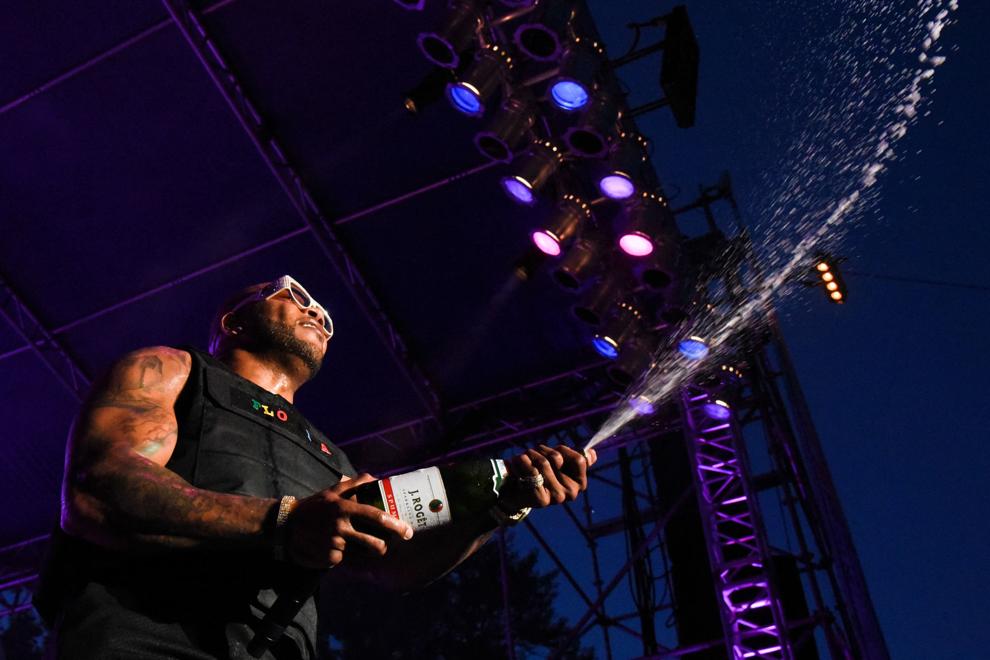 Snow tha Product, 2019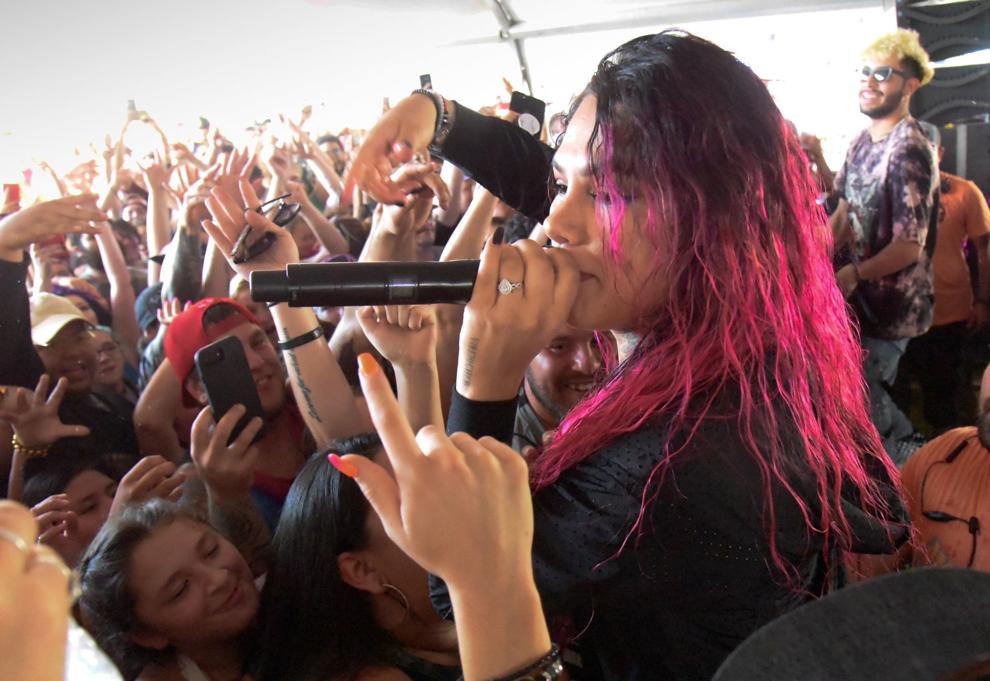 Saturday in the Park, 2019