SIOUX CITY -- First-time candidate Julie Schoenherr narrowly defeated two-term incumbent Sioux City Councilwoman Rhonda Capron on Tuesday.
Mayor Bob Scott, meanwhile, won a decisive victory over challenger Maria Rundquist, as voters delivered a split decision on the five-member council. 
As she tracked election returns from her business, SoHo Kitchen & Bar on Historic Fourth Street, Schoenherr said she was "on pins and needles." When the final tally appeared, she said the restaurant erupted in cheers.
"I think I won because I think that I really resonated to the people of Sioux City," she said. "I think that they are ready for a little fresh start."
Schoenherr edged Capron by 372 votes, 51 percent to 48 percent, according to unofficial results from the Woodbury County Auditor's office.
Scott, a businessman, walked away with 68 percent of the vote. Rundquist, a former ESL instructor who runs a translation business, got 31 percent.
Of the 48,879 people registered to vote in Sioux City, 12,884 cast ballots in the mayoral election and 12,854 cast votes in the race for the council seat. Overall voter turnout was about 26 percent, higher than in some previous municipal elections.
Scott, who will have served 15 years as mayor after his current term ends in 2020, said he is "thankful" that voters decided to give him another term.
"I hope it's because they think I've done a reasonably good job," he said. "The last time I was unopposed so they didn't really have a choice. At least they had a choice. I hope that's a reflection that they at least believe that I'm trying to do the best for the community."
Since Rundquist was Scott's only challenger in his quest for another term, there was no need for a primary election.
Capron, on the other hand, faced a five-candidate primary field, which, in addition to Schoenherr, included Michael O'Connor, a writer and artist; Rosario Perez Jr., a local hip-hop artist also known as Rev; and Michael Bayala, an accountant.
In the primary, which was held Oct. 8, Capron garnered 49 percent of the vote, while Schoenherr received 28 percent.
In 2015, Capron, a business owner, cruised to her second term, defeating challenger Thomas Venesky 77 percent to 23 percent. 
PHOTOS: Historic Sioux City fire houses and equipment
Fire wagon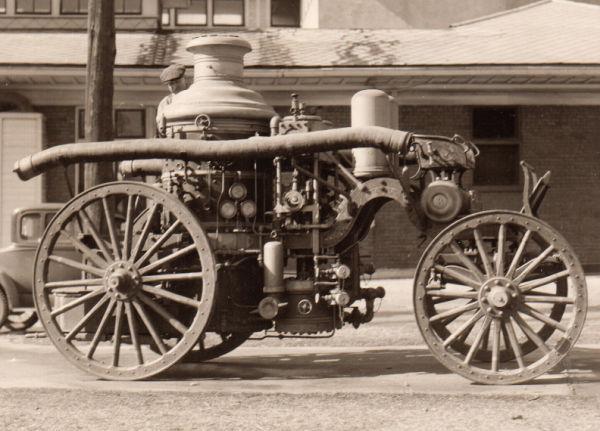 Pumping Billy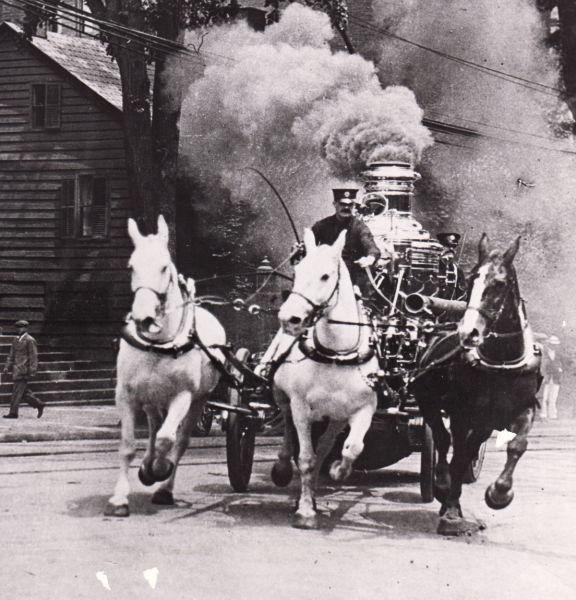 Fire Station No. 4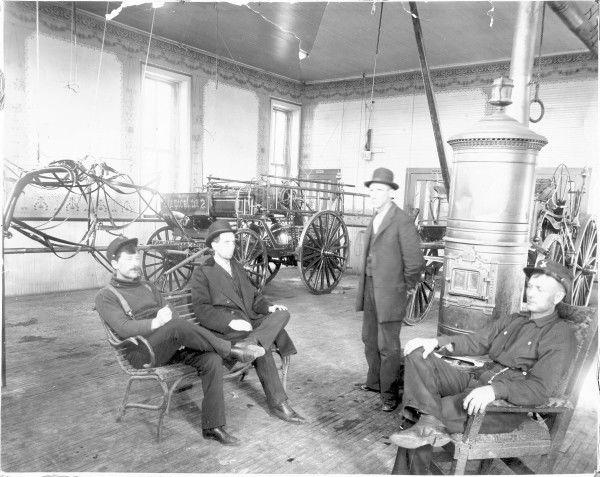 Fire Station No. 4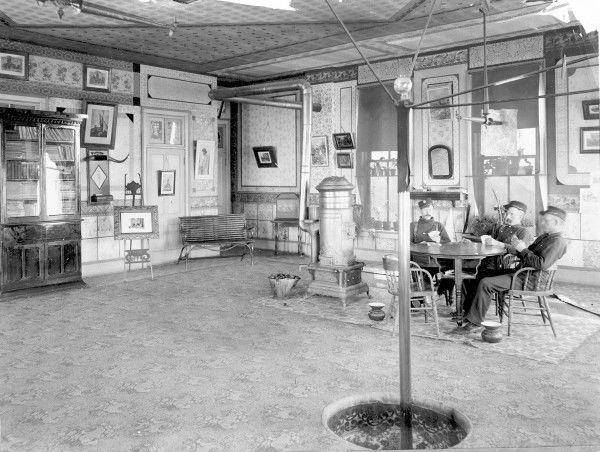 Fire Station No. 1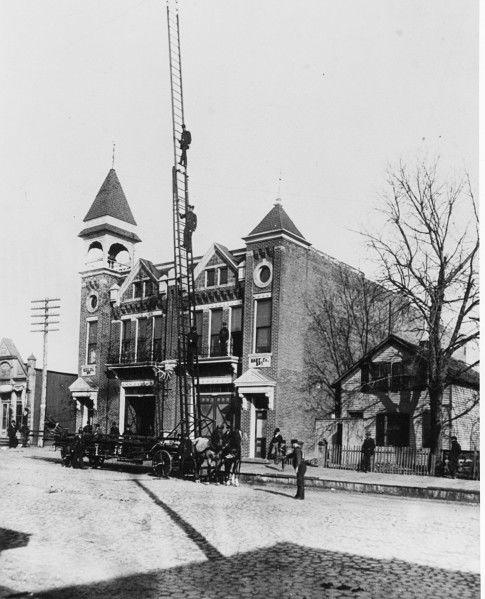 Historical fire station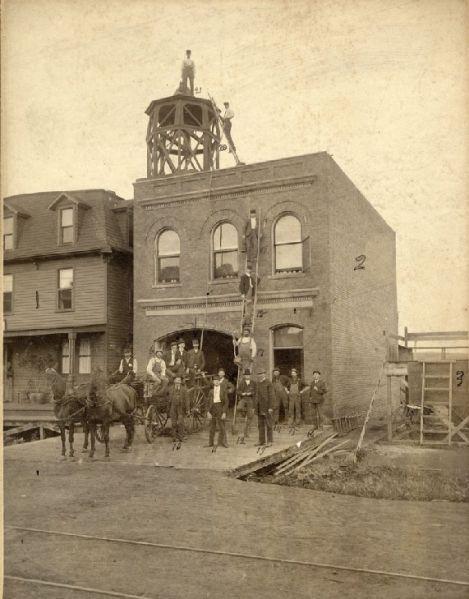 Corbett and Sullivan fire team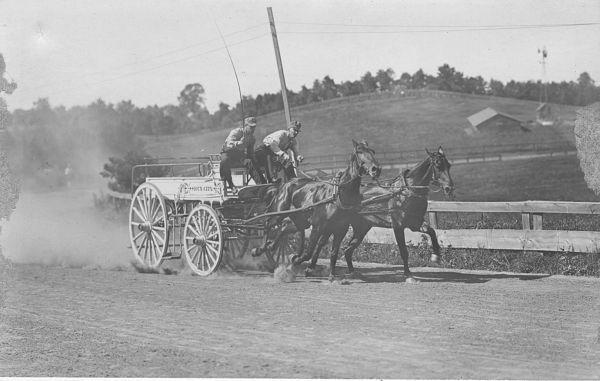 Fire Station No. 5.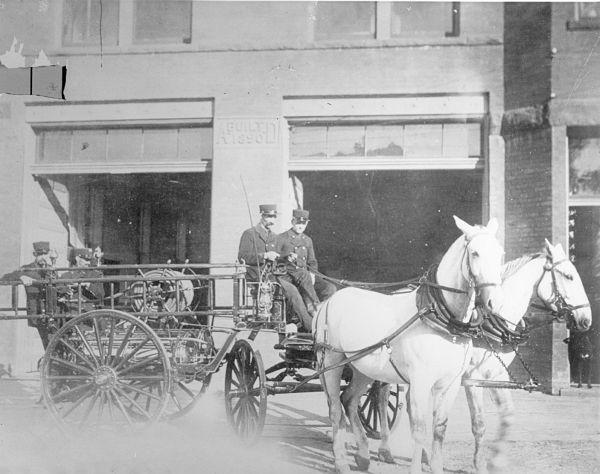 1918 fire truck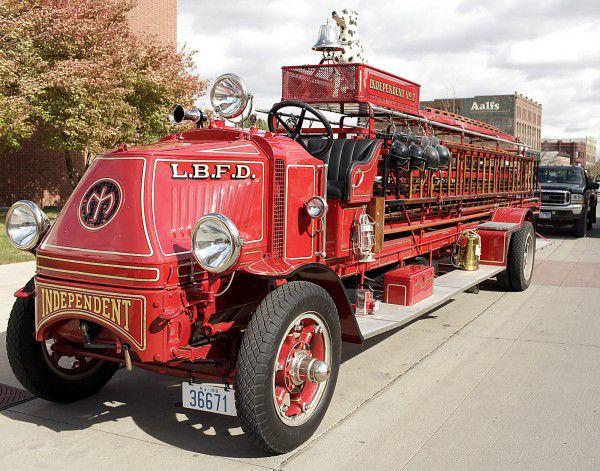 Fire equipment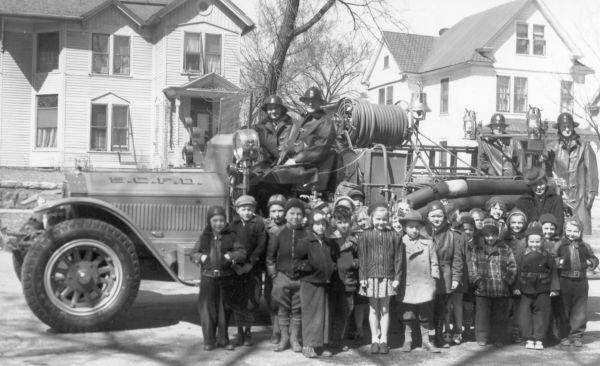 Fire equipment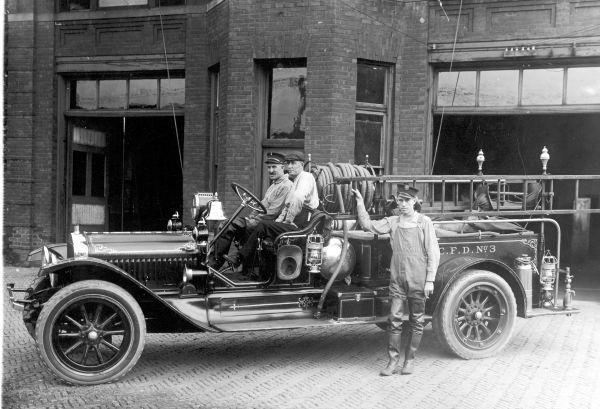 Fire House No. 1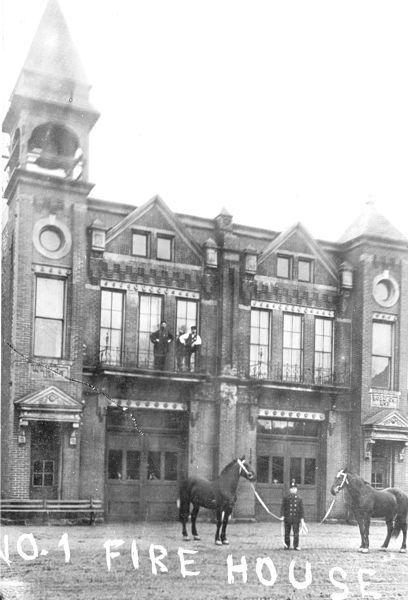 Fire House No. 3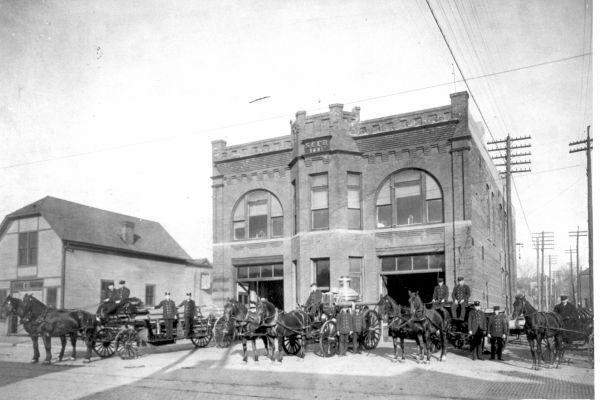 Paddy and Prince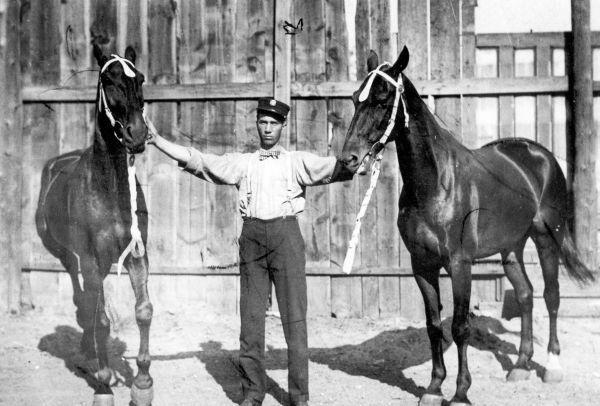 Fire equimpent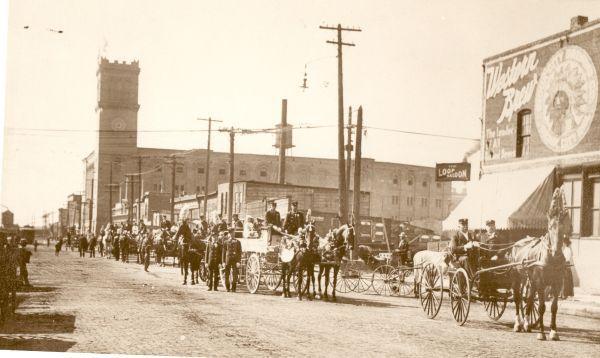 Fire House No. 5
Paddy & Prince 1908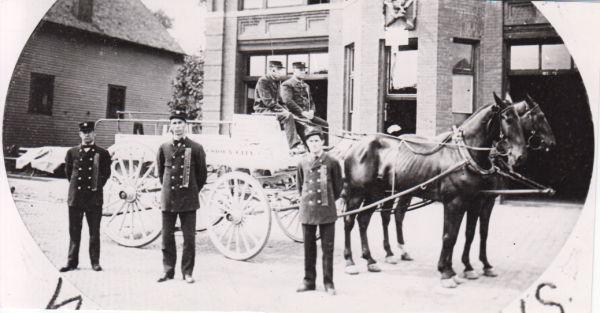 Ambulance practice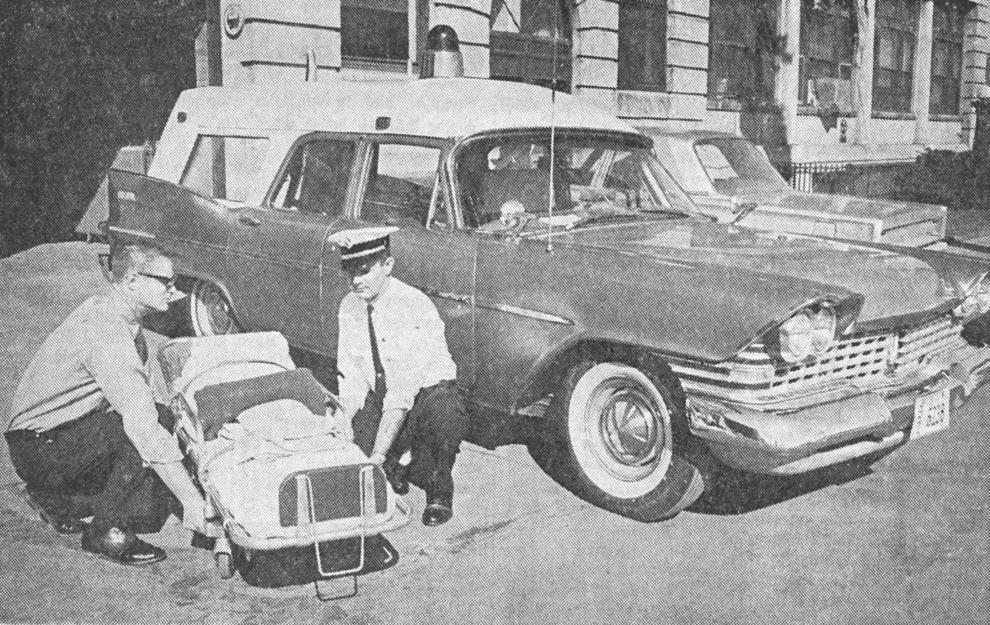 Who's hungry for great food content?
Let's see if we can make you hungry.
Bacon, egg and cheese hand pies.
Maple Dijon Brussels Sprouts.
Our Sunday evening Food and Cooking coverage will surely make you hungry to get in the kitchen. Or it'll just make you plain old famished!
In addition to regular local food and cooking and restaurant news, each Sunday subscribers such as you get tips, project ideas and most importantly, recipes, from Tastyrecipes101. You'll read accomplished food writers who will dish on the latest dishes, how to make the most out of what you have, ways to improve old favorites, and more.
In case you missed it, here are some of the stories from recent weeks:
Common meat-cooking mistakes and how to fix them
The health benefits of mushrooms
Resolution-friendly recipes you'll want to try

As a valued member, you have unlimited access to content such as this and, in fact, all articles on yourdomain.com -- with NO surveys. If you ever find yourself encountering a survey on our website, all you have to do is log in to your account to stop seeing them.
You can click here to go directly to our login page.
If you're a current Full Access Member/Subscriber, activate your digital account by visiting here.
As always, thank you for your support. Members such as you make local journalism possible, and the value of local reporting is as important to our communities as it has ever been.
P.S. Remember that your membership comes with a gift subscription to our Digital Basic package. If you haven't fully convinced friends and family to become subscribers yet, you can gift them the membership! Click here to get started.
Thank you for being a member of our family.