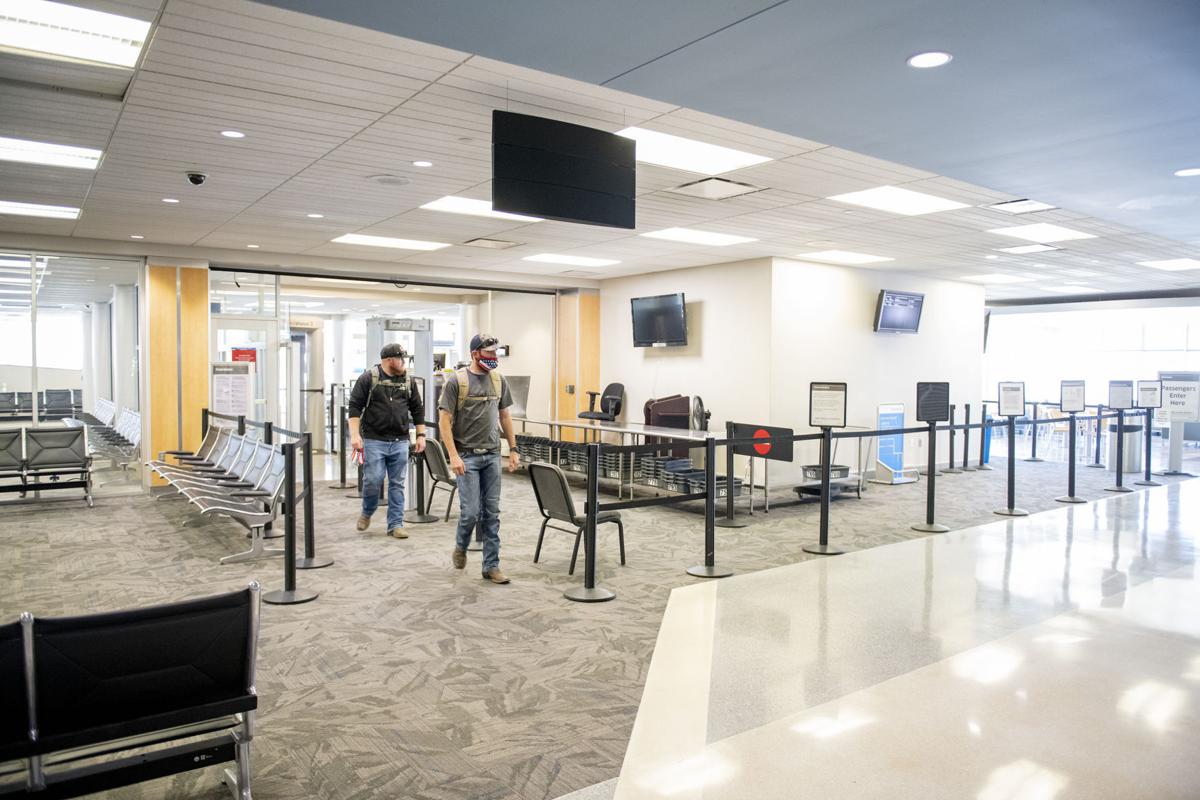 SIOUX CITY -- Air service to Denver will return to Sioux Gateway Airport in the fall if the Sioux City Council approves a resolution Monday to authorize a transportation services agreement with SkyWest Airlines Inc.
Under the agreement, SkyWest Airlines would provide one daily scheduled United Express-branded round-trip flight between Sioux Gateway and Denver International Airport beginning Oct. 1.
According to documents filed with the city, western bound air service, specifically to Denver, has been at the top of the city's priority list. SkyWest has also been interested in starting air service in Sioux City. 
The agreement with SkyWest would run from Oct. 1, 2020 to Feb. 28, 2022.
"During this period we will have the opportunity to show the local demand for long term viability. We are hopeful that at the end of this period the service will have shown to be successful and they will continue past the initial term date," the documents stated.
Sioux Gateway has been without flights to Denver since October 2014, when low-cost carrier Frontier Airlines halted service to the Mile High City after just four months.
As recently as the 1990s, United Airlines offered daily connecting flights to Denver.
In September 2018, the city council accepted and approved a U.S. Department of Transportation Small Community Air Service Development Program grant, which is designed to help small communities address air service and airfare issues. The grant was intended to be used as part of an overall plan to recruit and support air service to Denver.
City staff have attended many air service development meetings to solidify new service, according to the documents. 
The documents state that the total cost to reestablish a connecting flight to Denver is $1.2 million. The U.S. DOT grant share is $600,000. The city's contribution is $360,000, while surrounding communities and other local support share is $240,000. 
If the council approves the resolution, the city will also provide $70,000 of marketing value to promote the new air service and agree to waive rent and landing fees for the term of the agreement.
Sioux Gateway currently has three daily flights to Chicago and one daily flight to Dallas/Fort Worth.
PHOTOS: Historic auto dealers in Sioux City
Davidson's Auto Block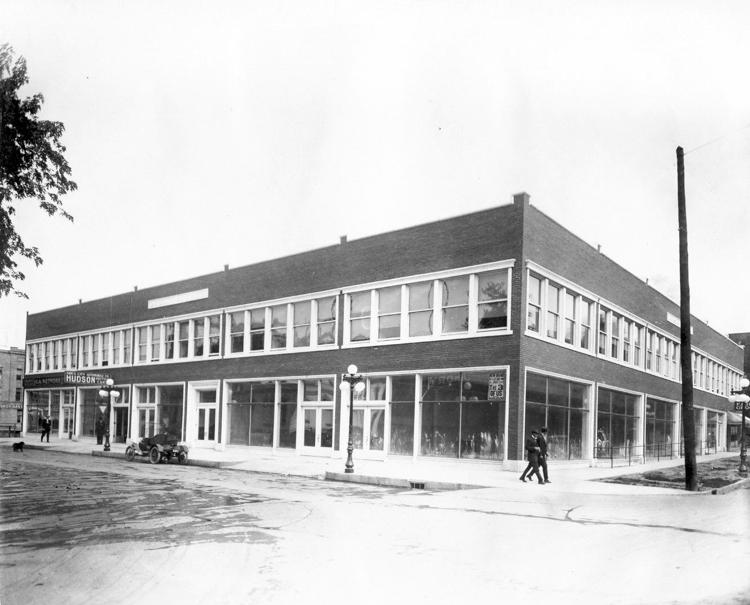 Wetmore Chalmers Dealership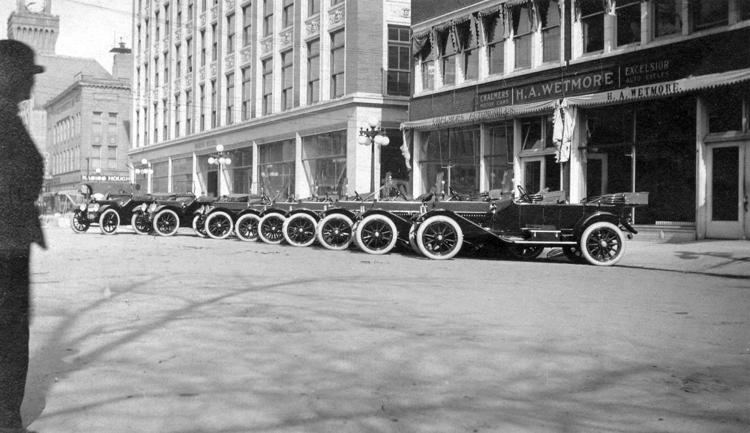 Wetmore Chalmers Dealership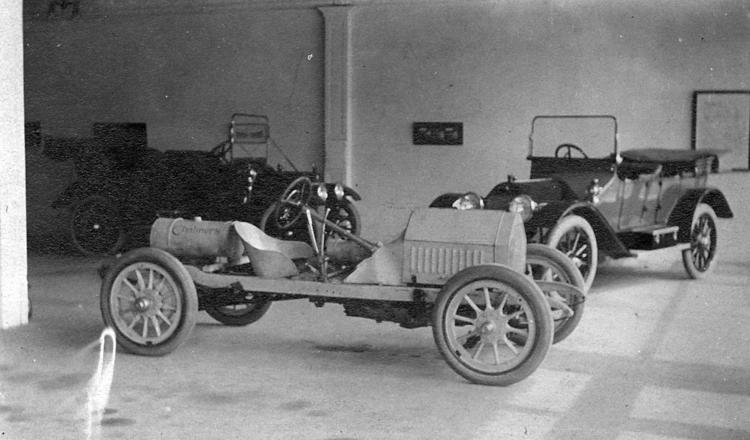 Knoepfler historical photos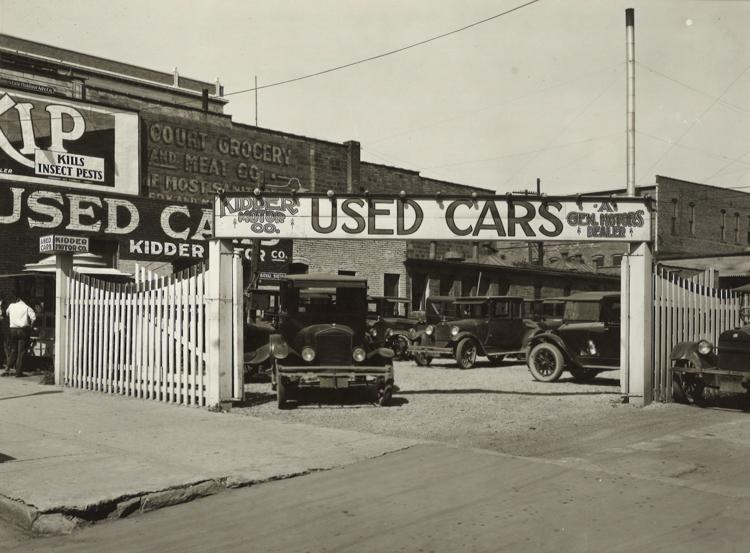 Knoepfler Historical Photos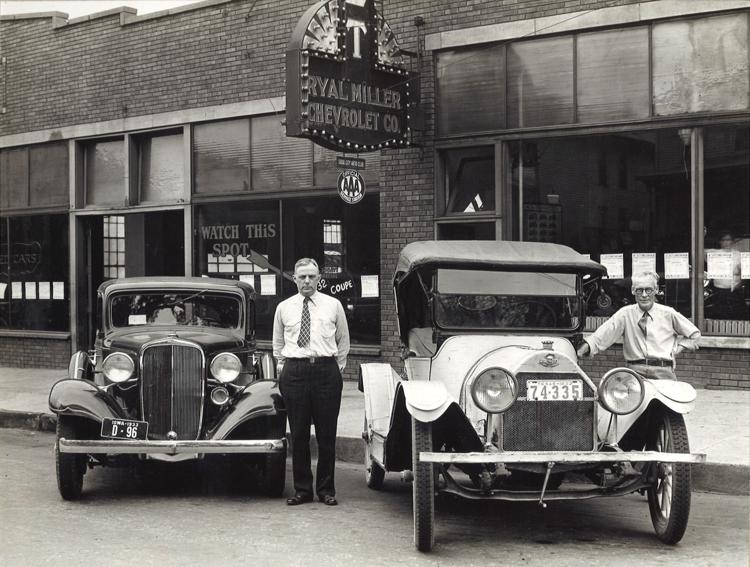 William Warnock Co.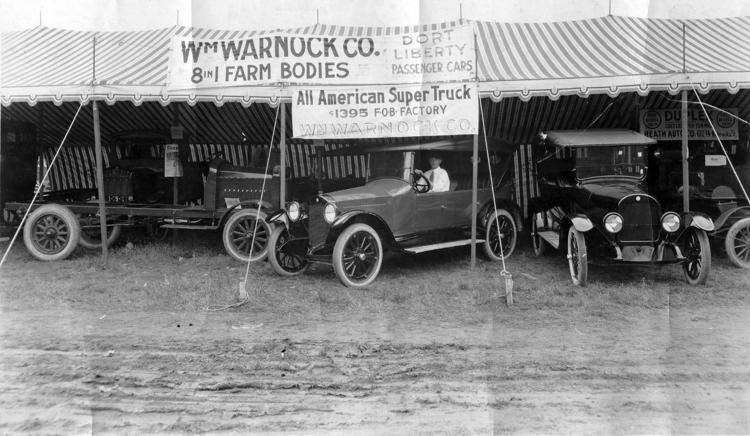 Sioux City Motor Sales Co.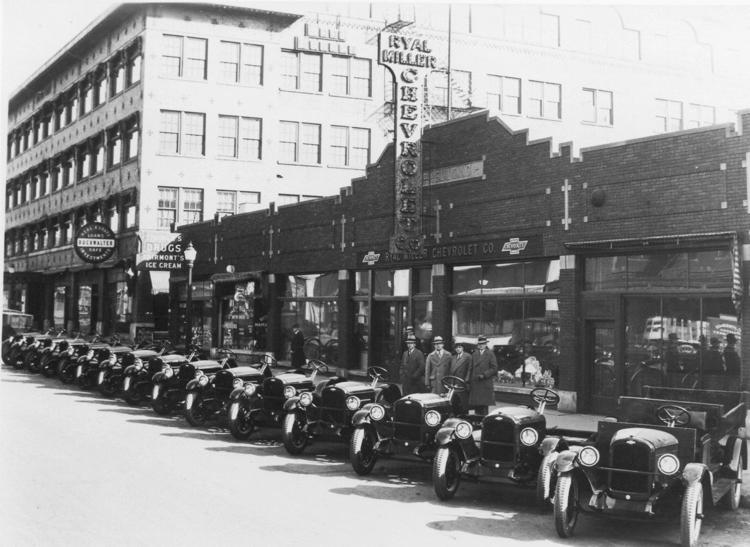 Murray Cadillac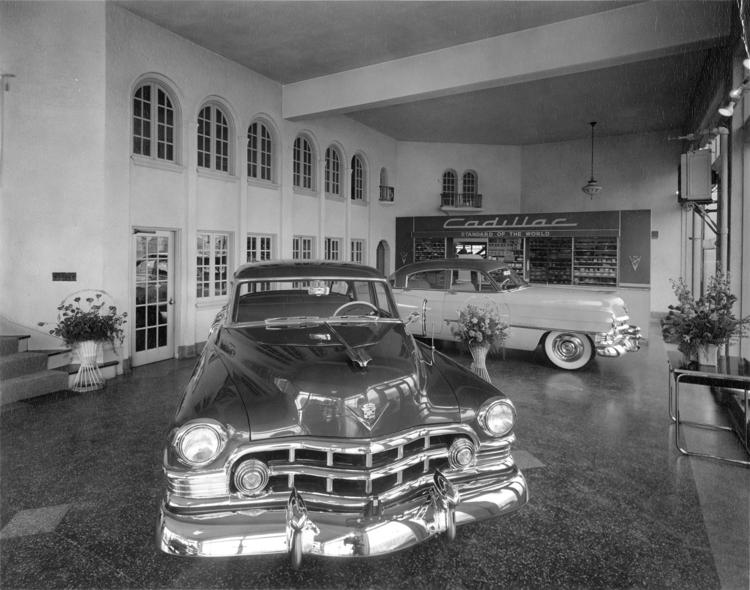 Ryal Miller Chevrolet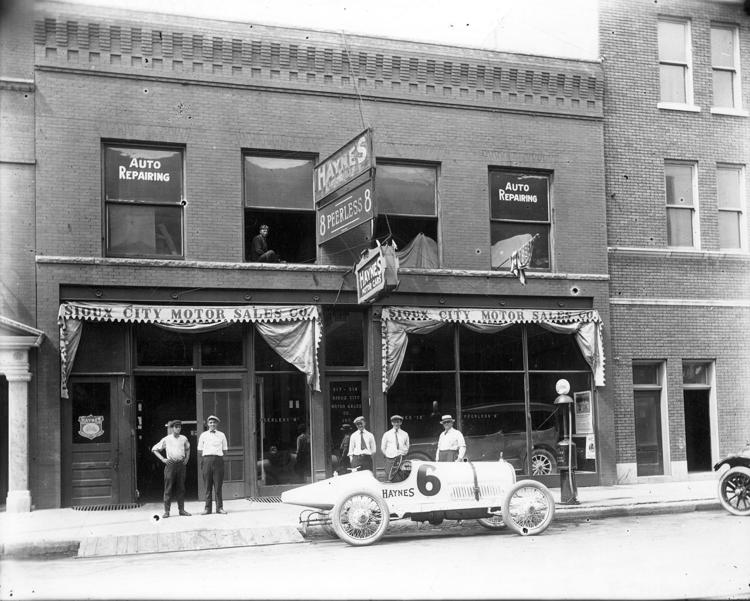 Stoddard Motor Co.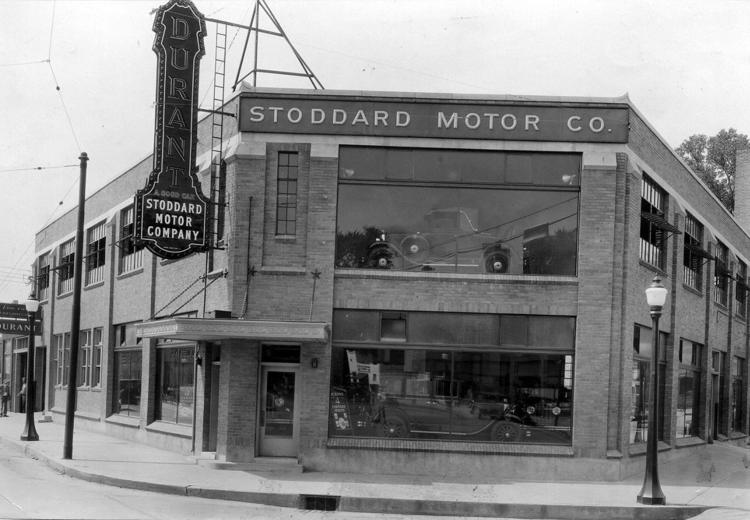 Wilson Motors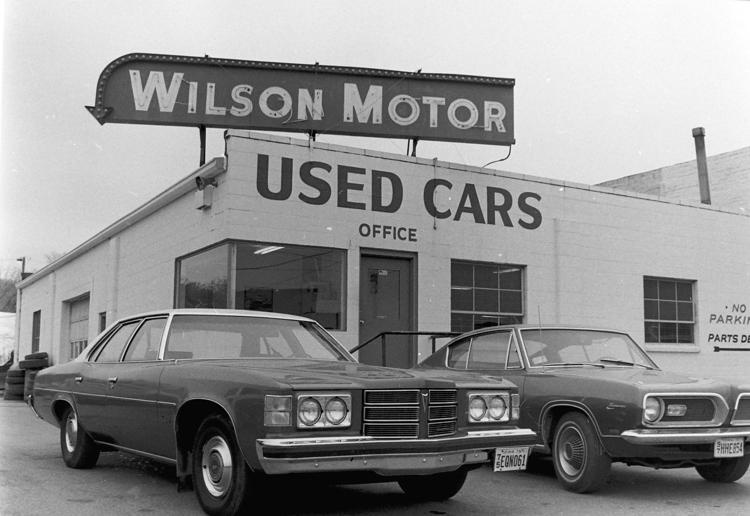 Vigen Motor Company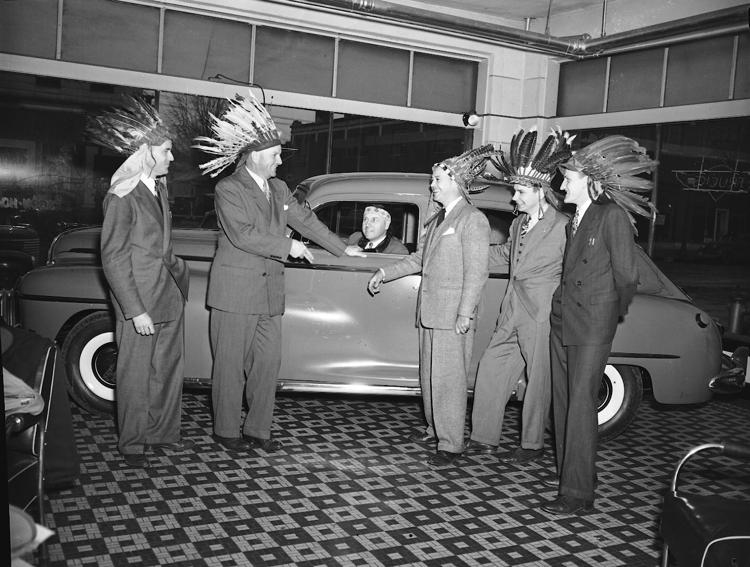 Carlin Motor Company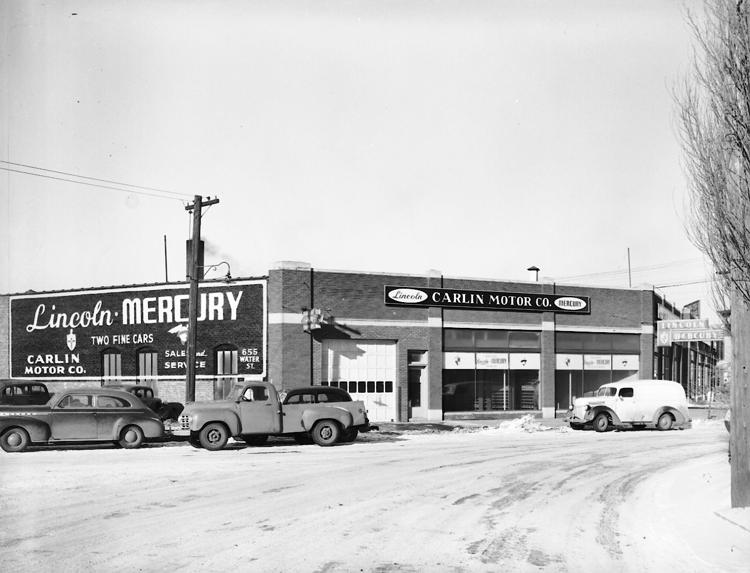 Hoak Motors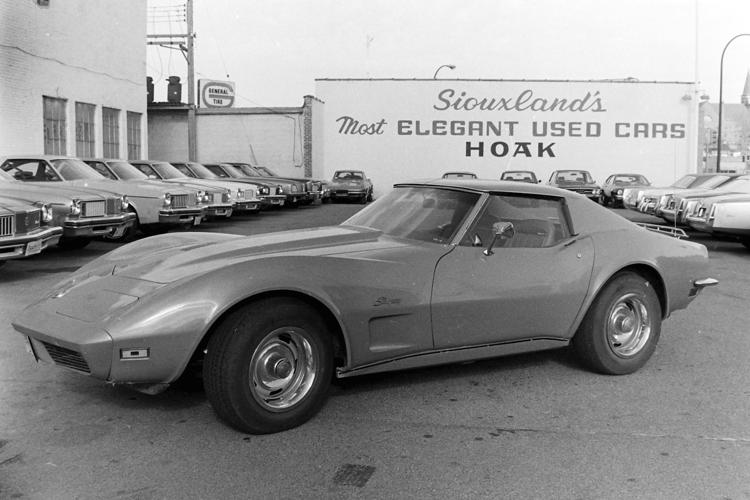 Bob Tagatz Pontiac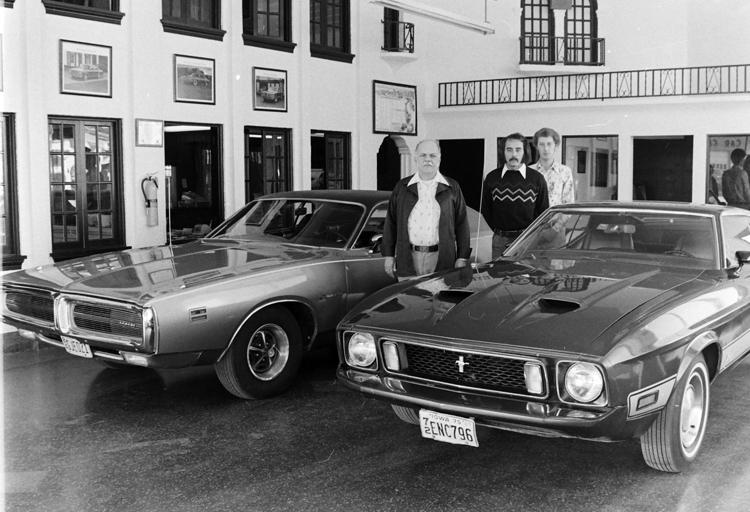 Salzness Buick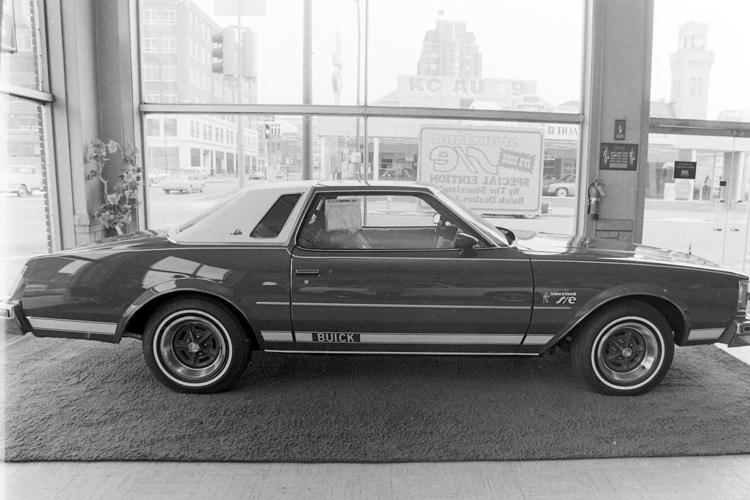 Senftner Volkswagen Porsche Audi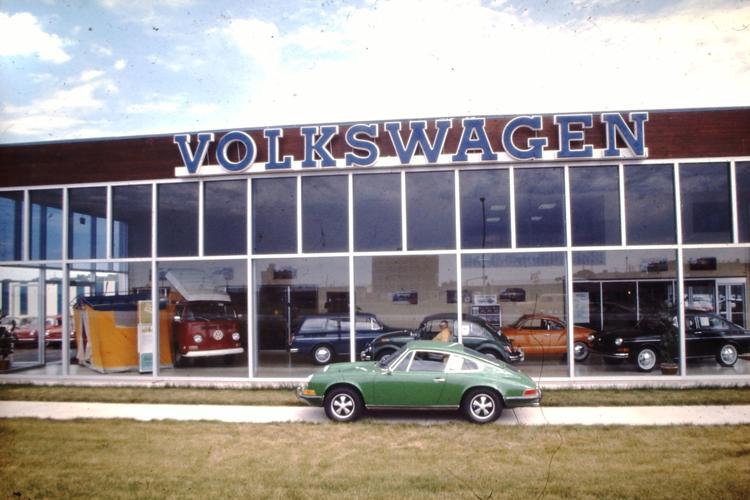 Get Government & Politics updates in your inbox!
Stay up-to-date on the latest in local and national government and political topics with our newsletter.