SIOUX CITY | Sioux City has ceased billing three sister cities with an additional service charge for sewage treatment after discovering that the charge had already been figured into the cities' bills. 
Sioux City in July had begun billing what it said was a long-overlooked 7 percent service charge to North Sioux City, Sergeant Bluff and South Sioux City, which each have years-old sewage agreements with Sioux City for use of the regional treatment plant. 
The charge, which covers administrative costs, is outlined in the text of the agreements but, according to an audit, had gone un-billed for years. At the direction of city officials, city staff had notified each sister city earlier this year to inform them it had decided to move forward with charging the additional amount. 
But the cities took issue, saying they believed the charge was already included in the bills, that their budgets were unprepared for the charge and, in some cases, that such a charge could require rate increases for their residents. City leaders said the new charge would cost their cities thousands of dollars each year.
The cities collectively held off on paying it as they pursued discussions with Sioux City through their attorneys to reach a consensus.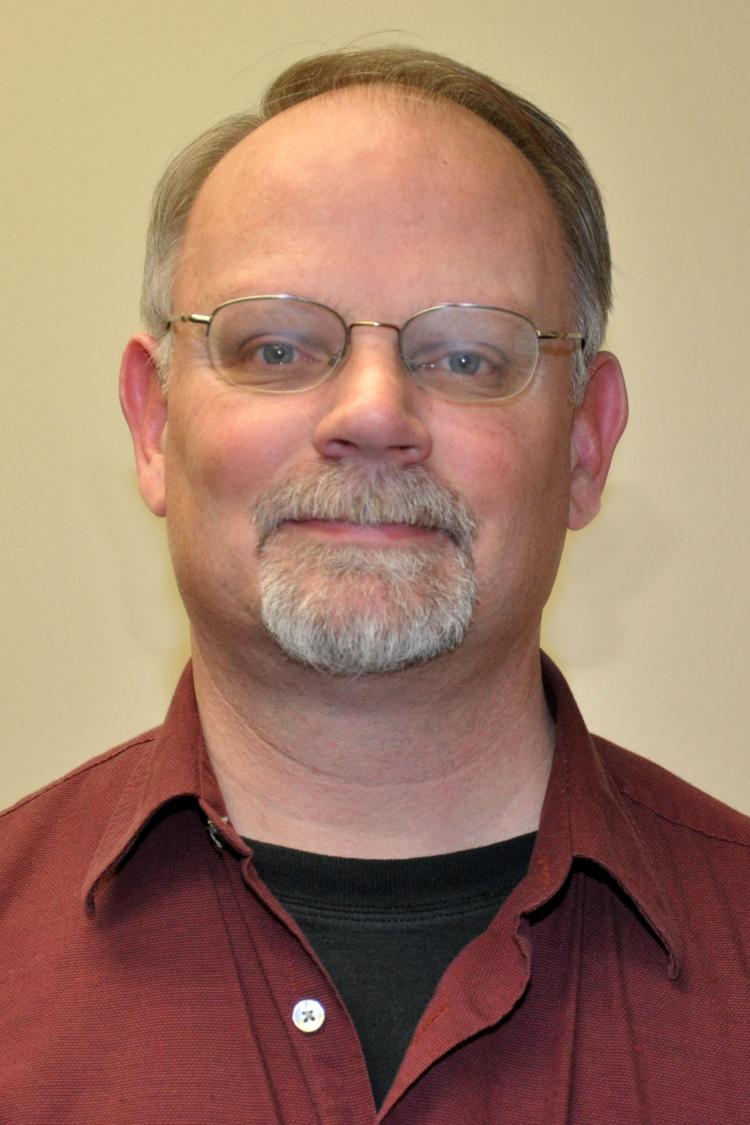 Sioux City utilities director Mark Simms told the Journal Wednesday that additional research uncovered a nearly four-decade-old document that showed that service charge was actually folded into the existing rates. 
"The best we can tell, it was built into the rates when they did a rate study in the late 1970s, and it's built into some of the charges," he said. "It was difficult for us to find that." 
Simms said after that discovery, the city notified the cities that it had made a mistake and would not be proceeding with the additional charge.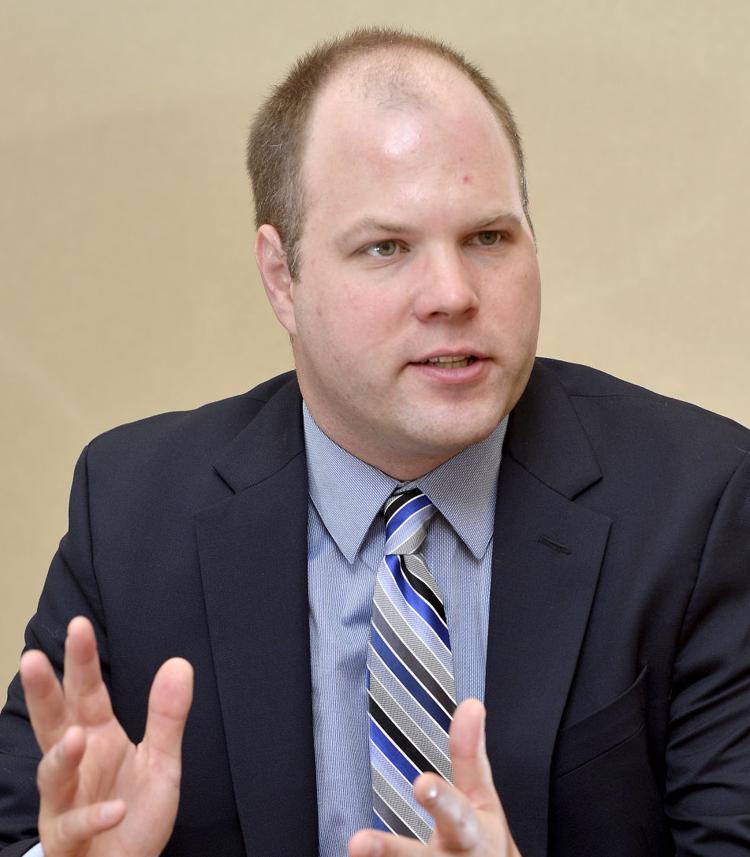 North Sioux City, Sergeant Bluff and South Sioux City received notification from the city earlier this month acknowledging the charge was already included and that the additional charge has been dropped.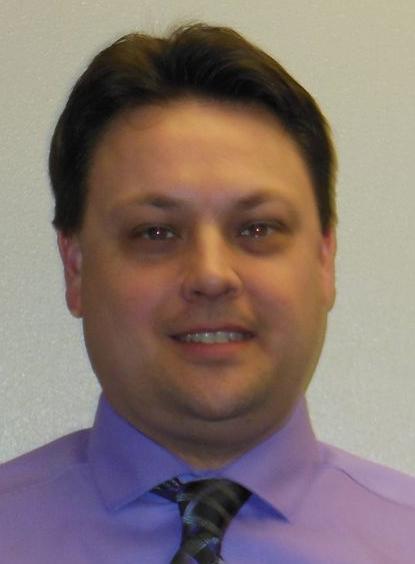 "That's been our position all along, that the 7 percent charge was on top of the 7 percent we'd already been paying," said North Sioux City Administrator Ted Cherry, who added he was glad the issue has been resolved. 
Sergeant Bluff City Administrator Aaron Lincoln mentioned the resolution Tuesday evening during the City Council meeting. He said the cities have also met collectively with city officials to encourage more open communication on big-picture wastewater treatment issues.  
South Sioux City administrator Lance Hedquist told the Journal he believes the cities came to an amiable resolution.  
Sioux City also has a sewage treatment agreement with Dakota Dunes, which was not affected by the error.