SIOUX CITY -- A proposed renovation of existing interior space will allow the Sioux City Art Center to display more of the 1,100 works in its permanent collection.
The City Council will be asked Monday to adopt construction documents for the renovation of the Art Center, a three-story, 55,000-square-foot concrete, brick and glass facility, which opened to the public in 1997 as the result of a private/public partnership. On average, 35,000 people visit the Art Center each year.
Plans completed by PLaN Architecture call for changing the Art Center's former studio spaces into art storage on the second level and turning the current art storage into a gallery on the first level. The hands-on gallery will be relocated to the conference room space and make way for another art gallery on the first level. The second level ceramic studio will become a meeting room and library space.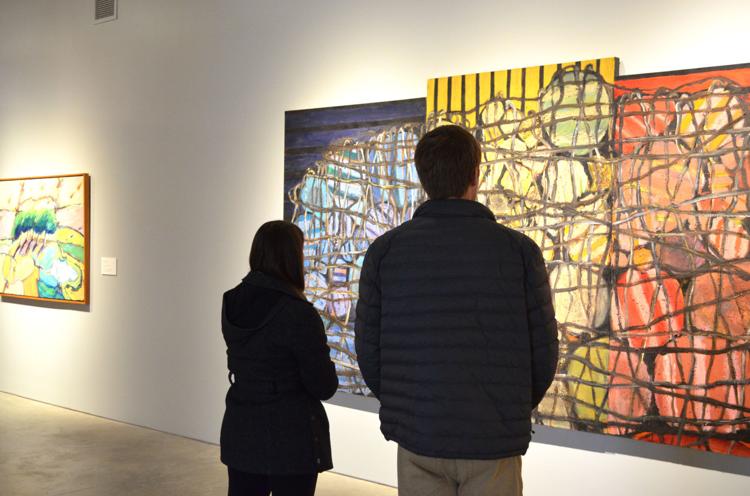 The project, which has a probable construction cost of just over $214,000 according to an engineer's estimate, comes on the heels of the opening of the Art Center's new, 11,000-square-foot Gilchrist Learning Center in September. Executive director Al Harris-Fernandez said construction of the one-story building adjacent to the Art Center provided the opportunity to make some changes that would increase exhibition space.
You have free articles remaining.
Currently, Harris-Fernandez said just 60 to 70 of the artworks in the permanent collection can be displayed at one time. The renovation, he said, will allow that number to increase to 150 to 200.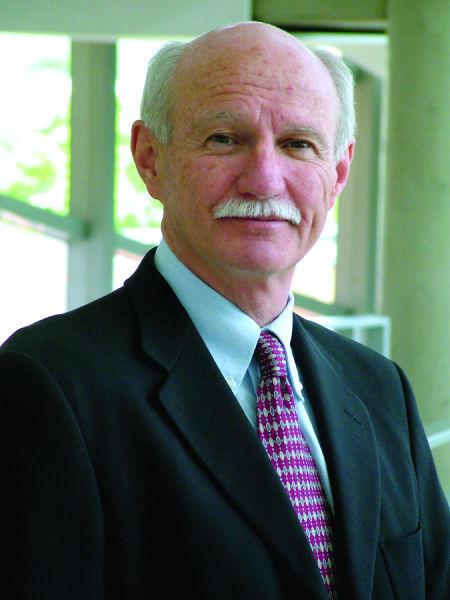 "I think it's a wonderful opportunity to increase access to the Art Center's permanent collection and enhance the storage situation for that collection," Harris-Fernandez said. "A lot of people visit museums just to see their permanent collections. The long-term display of these collections is really a key part of getting people to be repeat visitors to an art museum."
According to documents filed with the city, the renovation, if approved, will be funded using general obligation bonds under the city's capital improvements plan. The project, which currently has an available balance of $361,319.30, is anticipated to go out for bid in late November or early December, with construction commencing soon after. Harris-Fernandez said the renovation is expected to be completed sometime in June 2019. He said the Art Center will be fully operational throughout the renovation.
During its weekly meeting, the council will also decide whether to adopt an ordinance that would prohibit the carrying of certain "toy" firearms, including pellet and BB guns, which police say are becoming increasingly difficult to distinguish from actual guns and are being used more by criminals.
While it's illegal to carry a real firearm in city limits without a concealed carry permit, Sioux City code does allow for the carry of lookalike "toy" weapons, provided they are not discharged. Police can only confiscate such weapons if they are used in the commission of a crime. Iowa code doesn't prohibit carrying "dummy," BB or pellet guns, either.
The revision of Sioux City code wouldn't ban carrying Nerf, suction-cup dart or squirt guns. A violation of the code is a simple misdemeanor.
Every year, nationwide, people brandishing toy weapons die in police shootings. According to a database of U.S. police shootings maintained by The Washington Post, 139 people brandishing toy weapons have been killed by police since 2015. No such incidents have occurred in Sioux City.
Copyright 2018 The Sioux City Journal. All rights reserved. This material may not be published, broadcast, rewritten or redistributed.