SIOUX CITY -- The Sioux City Council unanimously passed a resolution Monday opposing the adoption of a bill that would limit property tax hikes.
If House File 773 passes, property owners would be allowed to call for a vote if their city or county increases property tax revenues by 2 percent or more from one year to the next.
Sioux City Manger Bob Padmore said the legislation, which has been "vigorously opposed" by Iowa cities and counties, as well as various trade  organizations and public employee associations, could trigger an election every single budget year.  
"If you collected $100 in taxes each year, you'd be capped at $102 for next year," he explained. "There are reverse referendum provisions, where the council can choose to exceed that, but then be subject to a reverse referendum."
Padmore said the City of Sioux City is collecting less general tax dollars than in prior years. The fiscal year 2020 property tax levy is the lowest levy in 18 years. He said the current council and previous councils have proven to be "very good stewards" of taxpayers' money.
Since property taxes are a small portion of the city's operating budget, Mayor Bob Scott said 2 percent wouldn't even cover pay raises for police officers and firefighters.
"We'd have to have service cuts just to fall within the budget limitation without being subject to reverse referendum," Padmore said.
Councilwoman Rhonda Capron said she doesn't see any benefit to the bill, which she said would put the city "behind the eight ball."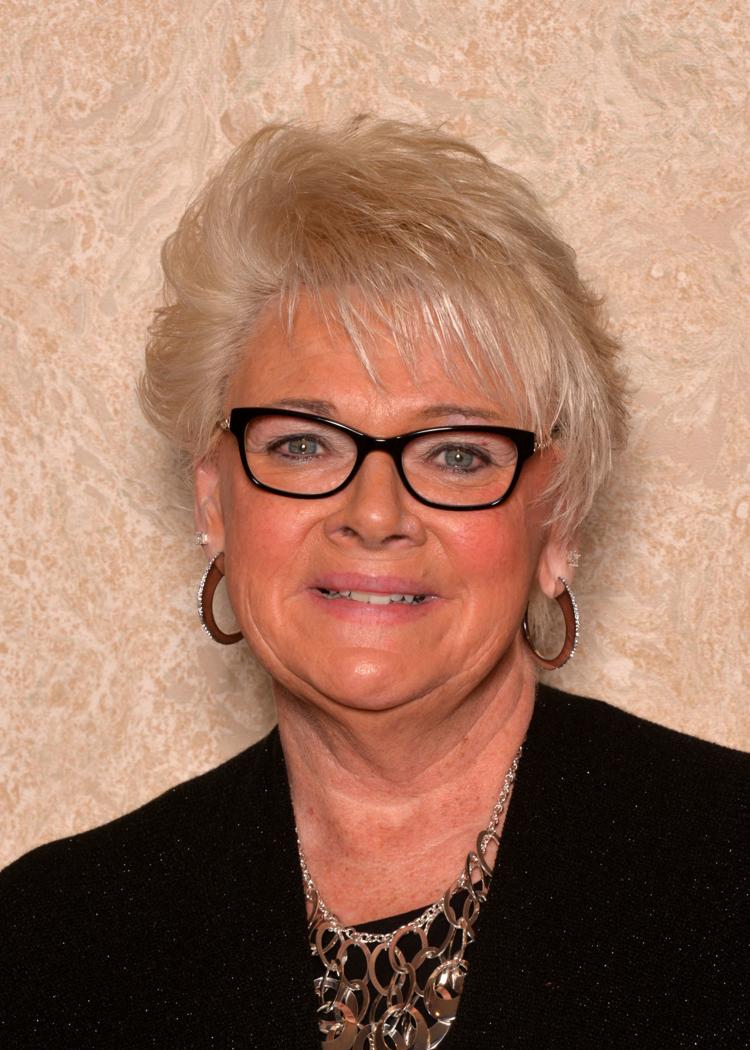 "We don't need the state of Iowa managing our budget. We understand our city's wants and needs much better than someone in Des Moines," she said.
More than 600 residential, multi-residential and commercial property owners have informally appealed their new property assessments, Sioux City Assessor John Lawson told the council during a presentation.
Lawson previously told the Journal that residential and multi-residential dwellings will rise in value by an average of 10 percent. Commercial property will take an even bigger hit, increasing by about 35 percent on average.
Lawson had encouraged property owners to contact his office before April 1 to discuss their assessments if they had questions. An informal review of assessments runs through April 25. Owners dissatisfied with their assessments can file a formal appeal with the Board of Review through April 30. The board will begin hearing cases on May 1.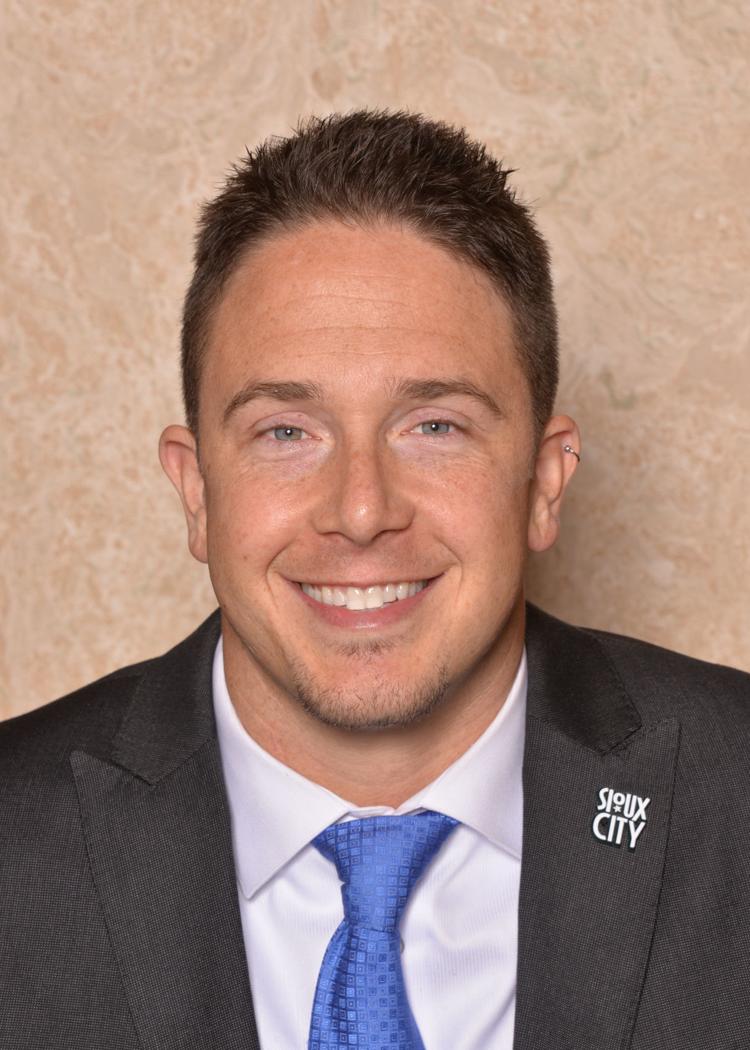 Councilman Alex Watters expressed concerns that property owners may not understand the appeals process. He and other council members have received calls from residents who are "very shocked" by the increases.
"I think it's very daunting to come before a formal process and try to present evidence and a persuasive case if maybe I'm not as educated or familiar with it," Watters said. "I think that a lot of people are at a disadvantage because they're nervous about it or they don't understand the process."
Lawson said he sent property owners a letter that stated their assessment and explained the appeals process. Sioux City has roughly 28,800 residential and multi-family parcels of land and 3,200 that are industrial, commercial or agricultural.
"I told them they don't need an appraisal. I told them they didn't need an attorney. Basically bring us the information," Lawson said.
State law requires city and county assessors every two years to reset valuations between 95 percent and 105 percent of the fair market price to ensure equity in the property tax system. Assessors consider factors such as local sales, new construction and changes to individual parcels.
"Did you go 100 percent or did you go 95 percent or did you go higher than 100 percent? That is the question I want answered," Scott said.
Lawson said he went a little below 95.
"At this point we will not need an equalization order even below 95 percent, but I did push the 100 percent," Lawson said. "There's still properties out there that, because of the previous way of assessing, are extremely undervalued."
Lawson took over as city assessor on Dec. 1, 2017, replacing Al Jordan, who served as assessor for the previous 10 years. The hefty increases in commercial property assessments, Lawson said, were required to comply with state valuation ratios.
"If the assessor fails to raise the values, the Department of Revenue issues an equalization order in October and would put the increasing value on all properties, based on land and buildings," Lawson said. "So in a residential property, everyone would've gotten 14 percent straight across the board. On commercial property, everyone would've gotten a 44 percent increase across the board."
This story has been updated to reflect the informal assessment review period.