SIOUX CITY | Residential housing in Sioux City continued to grow at a record-setting clip in 2017, as the city for a third straight year set a new high in the number of housing permits issued.
City officials attributed the continued growth to private-public partnerships and a renewed interest in filling in areas within the city. The city has also seen an increased trend in construction of duplexes, townhouses and urban condo developments over the past few years.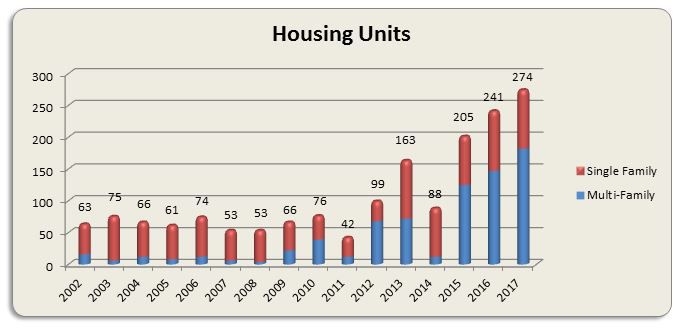 Sioux City in 2016 had broken the previous record of 205 set in 2015. Prior to that, the city had only eclipsed the 150-unit mark once in the preceding decade.