The revisions would increase the annual license fee for neutered dogs and cats from $11 to $15 and unneutered dogs and cats from $31 to $125.
As voters across Iowa prepare to head to the polls on Tuesday, catch up with the Journal's full preview coverage of city, school and bond elections in Sioux City and across Northwest Iowa.
Before the council unanimously voted in favor of the ordinance on first consideration, Councilman Alex Watters explained that the proposed fee increase is to encourage pet owners to spay and neuter their dogs and cats. He said pets that are not spayed and neutered are "very taxing" on city services.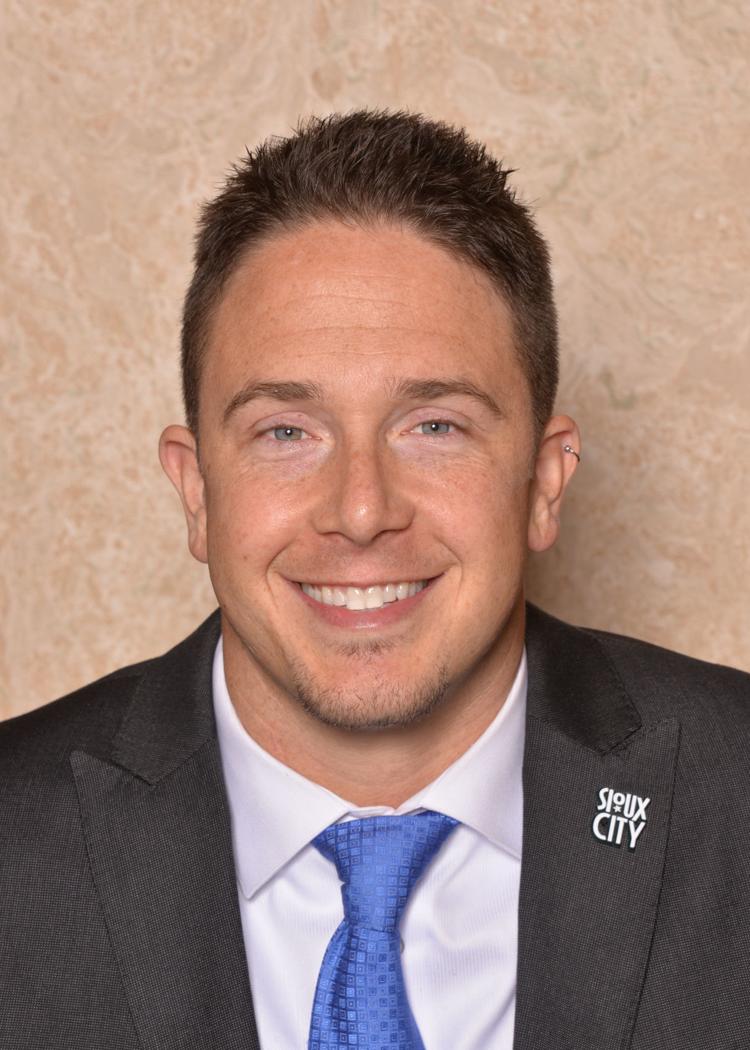 "I feel like Bob Barker up here when I'm telling you we need to make sure that we're doing this because it's costing our community money," he said. "I think that even the aggression levels, it's not just because they're having babies."
City Attorney Nicole DuBois noted that state-licensed dog and cat breeders are exempt from pet licensing in the city.
Preston Moore, Iowa state director for the Humane Society of the United States, attended the meeting to offer the council assistance as it weighs overturning the citywide pit bull ban. During the meeting, the council deferred the third and final consideration of an ordinance that would repeal the ban until Nov. 25.
Moore said moving to ordinances that are breed-neutral keeps communities safe, while freeing up resources for law enforcement to "actually do their jobs." As far as the proposed licensing fees, Moore said he thinks they're too high.
"Especially in lower-income populations, you run into the issue that even at a low cost, they can't afford it," he said. "What I've seen a trend be instead is to go the opposite way. Say your standard licensing fee is $30, if you spay and neuter, it's $5."
Under the revised animal control chapters, fines for pet owners found responsible of failing to prevent bites and attacks would increase to the maximum amount of penalty the city can implement under a municipal infraction. The penalties would range from $100 for a violation not resulting in a bite or injury up to $750 for a violation resulting in the serious injury or death of a person.
According to Mayor Pro-Tem Dan Moore, the city recorded 139 dog bites in 2018. He asked Preston Moore how the city could reduce those numbers. Preston Moore said strongly enforcing leash laws is the No. 1 thing communities can do to prevent dog bites.
"We strongly urge people to have their animals under physical control, to be confined within their yard if they're going to be outside," he said. "The second thing you can do to prevent this is to make sure that animals aren't tethered outside on ropes for their entire lives. ... Animals tethered outside for long periods, they have a higher propensity to develop potentially aggressive behaviors."
Preston Moore said animal control officers and police would "have to put the time in" to enforce violations.
With no more than two animal control officers working at a time, Councilman Pete Groetken questioned if the city has that capability and asked, "Who's doing the enforcement?"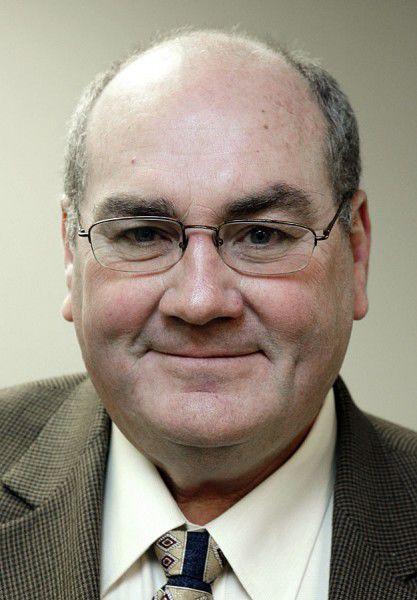 Mayor Bob Scott said dogs "ran a lot more wild" back in the 1980s before a leash law was in place. 
"I don't see dogs running wild in this community like you used to see, so, obviously, we have some improvement in what we've done," he said. "You'll never have enough animal control officers, but we can do what we're supposed to do and make sure that when Fido gets out, Fido gets a ticket, rather than just say, 'Don't let Fido get out again.'"
The council will vote on second consideration of the ordinance to revise the animal control chapters on Nov. 18 and third consideration on Nov. 25.
Other action
The council unanimously voted on first consideration to rezone property on Sunnybrook Drive from general commercial to mixed use so that a Sioux Falls contractor can build apartments and townhomes.
Eagle Construction Inc. plans to build apartments with 188 units and townhouses with 20 units at 5607 1/2 Sunnybrook Drive, which is north of Primebank and west of Lowe's.
"As long as it's done right, I don't see how this is going to affect the neighborhood any worse than putting commercial down there," Scott said. "Sioux Falls and Omaha have these transitional-type housing things all over their towns. I don't know why we struggle with it."
Get Government & Politics updates in your inbox!
Stay up-to-date on the latest in local and national government and political topics with our newsletter.