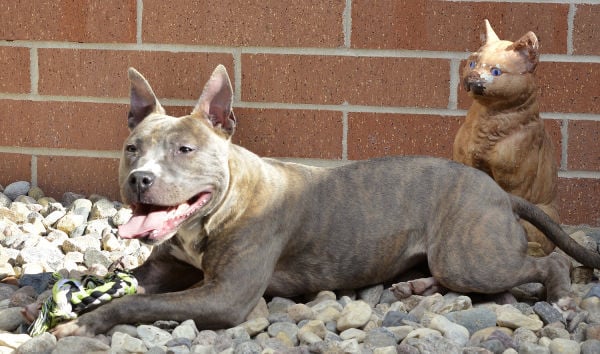 On first consideration, the council voted 4 to 1 in favor of the ordinance. Councilman Pete Groetken, a retired Sioux City Police captain, cast the lone "no" vote.
"If I'm going to err, I'm going to err on the side of safety and welfare for people -- adults, children, alike," Groetken said. "My concern, being a police officer, was the exposure of the city to any potential liability issues. I want to reduce those and I want it to be safe for everybody. There's no guarantees. I'll be heartbroken if the ban goes away and something serious happens in a week." 
Before the vote, roughly 30 people in the council chambers raised their hands indicating that they were in favor of the ban being lifted.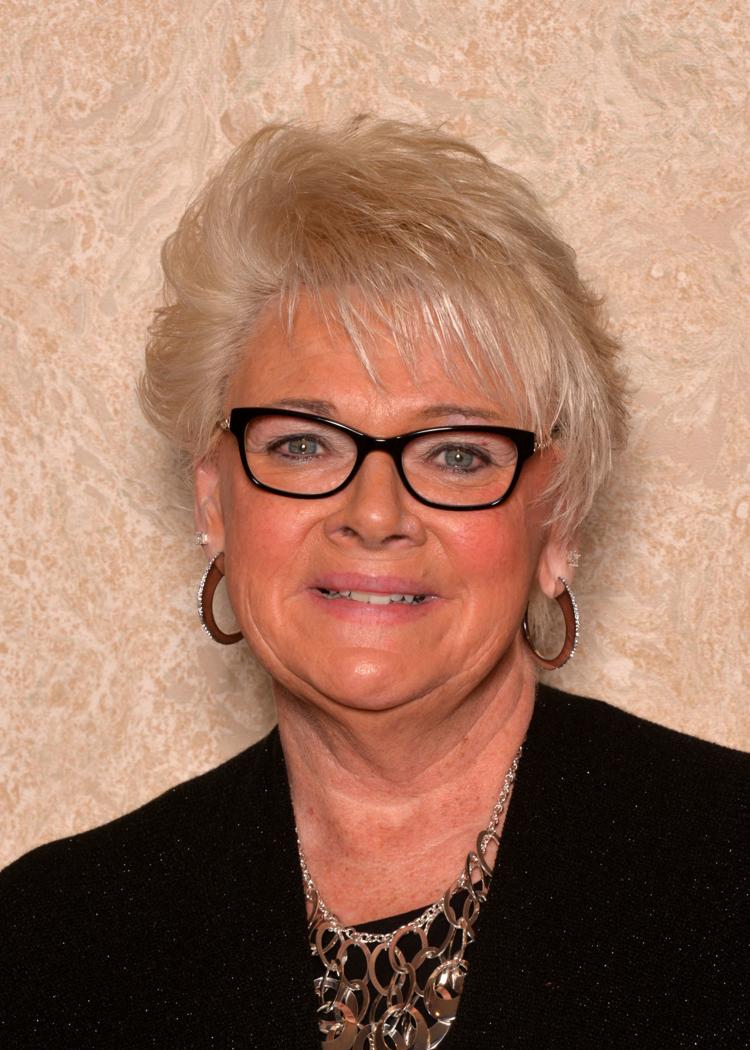 "I think the ban needs to go away. I have a pit bull. Nobody out there can tell me my dog is mean," said Councilwoman Rhonda Capron. "I know a lot of people that have them. They're good dogs. They're loving dogs."
The ban prohibits residents from having dogs that are 51 percent or more pit bull. Sponsored by former Councilman Aaron Rochester, the ban was unanimously adopted in September 2008, on the heels of pit bulls or mixes accounting for a high number of dogs in the city that had been declared vicious or at risk.
Although no new pit bulls are allowed under the ban, it grandfathers in pit bulls, like Capron's, that were registered by residents prior to April 25, 2009, provided the animals are registered each year.
City staff are asking the council to adopt an ordinance to lift the ban because animal control regulations across the country are "turning to breed neutral regulation and moving away from breed specific regulations," according to city documents. The repeal is also recommended to ensure future compliance with Americans with Disabilities Act and Fair Housing Act regulations for individuals who may have service animals that fall under breed specific regulation.
"It also is a concern that you can't truly identify what a pit bull is," Mayor Bob Scott said. "At minimum, we have to clean up our ordinance to allow them as service dogs and companion (dogs)."
Sioux City's ordinance describes a pit bull as an American pit bull terrier, American Staffordshire terrier, Staffordshire bull terrier or any dog that looks like or has characteristics of being one of those breeds. 
You have free articles remaining.
Jim Rixner, who was a member of the City Council that put the pit bull ban in place, told the current council that he stands by that decision.
"Pit bulls have a genetic predisposition to their violent behavior, and, unfortunately, altogether too many pit bulls are owned by people who don't know how to take care of the dog or are using the dog in a manner that they should not be using their dog, which doubles the risk to people in this community," he said.
Jason Hopkins, a north side resident, said he has several friends with pit bulls and that the dogs are "probably one of the best dogs I've ever known." He said he has also encountered pit bulls while providing heating, ventilation and air conditioning services for a living in the city.
"Believe it or not, there's a lot more pit bulls in Sioux City than people know. I've never had any issue with any pit bull in a customer's home. I've had more issues with smaller dogs," he said. 
Glenn Baker, a resident who lives on the city's west side, however, described a negative experience with a pit bull. He told the council that he witnessed an unprovoked pit bull latch onto a German shepherd in his neighborhood. He said the pit bull wouldn't let go.
"I think it wouldn't be here if pit bulls weren't a problem animal," he said of the ban. "I'm in favor of keeping the ban if you can."
Convention Center
The Council voted 3 to 2 to approve a change order request for labor and materials to remodel four public restrooms on the west side of the Sioux City Convention Center.
Scott and Councilman Alex Watters voted against the change order request.
The restroom remodel, which involves installing new tile, counter tops and fixtures, will cost $211,151 for labor and materials.
[PROGRESS: Courtyard by Marriott, renovated Sioux City Convention center on track to open in fall.]
L&L Builders is currently renovating the Convention Center. The project coincides with the construction of the Courtyard by Marriott hotel next door, which is expected to be completed in the fall. The council awarded L&L Builders the Convention Center renovation contract last October after rebidding the project, which initially came in nearly $1 million over budget.
City Manager Bob Padmore has said that the city's goal is to get the restroom remodel done before the official completion of the Convention Center renovation project.
Lower Fourth Street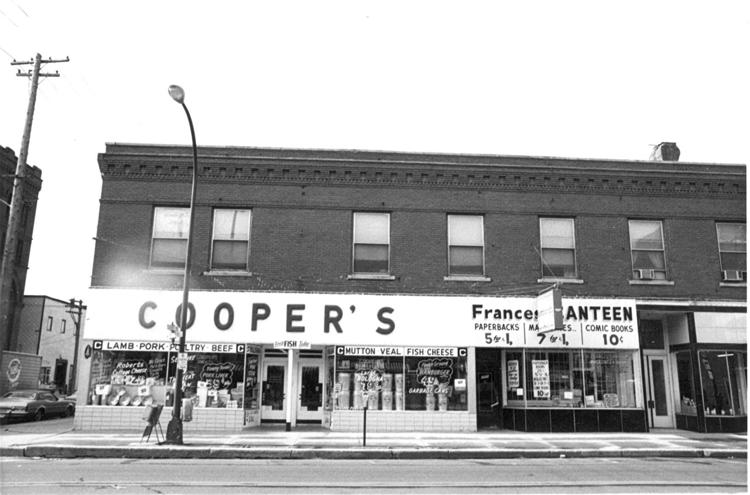 Lower Fourth Street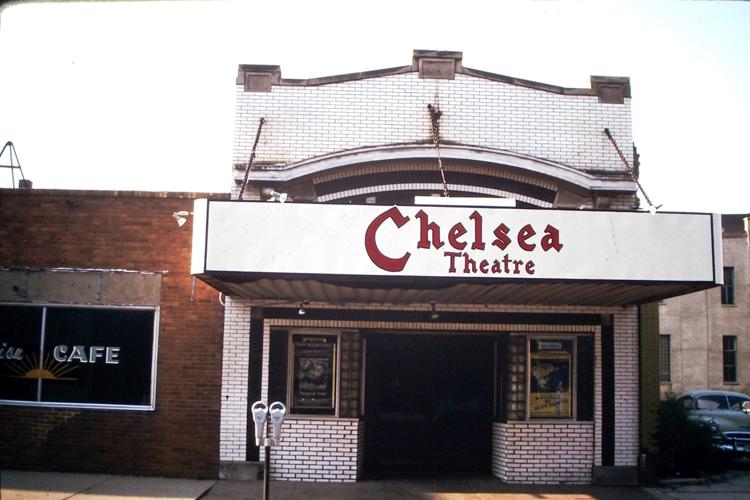 Lower Fourth Street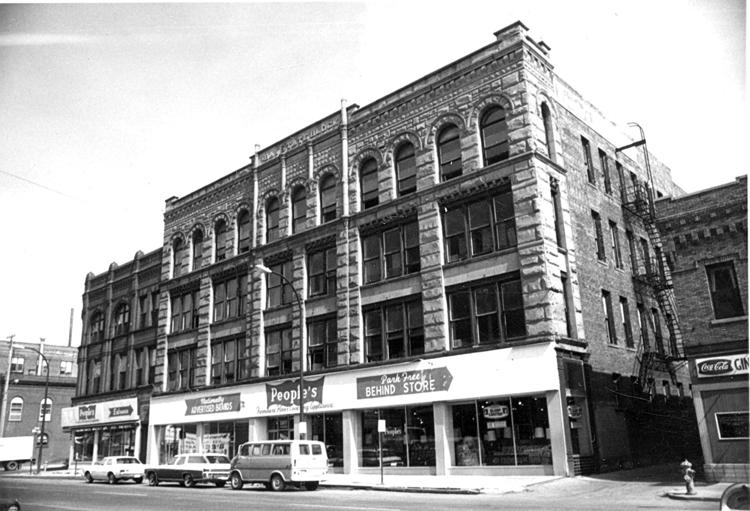 Lower Fourth Street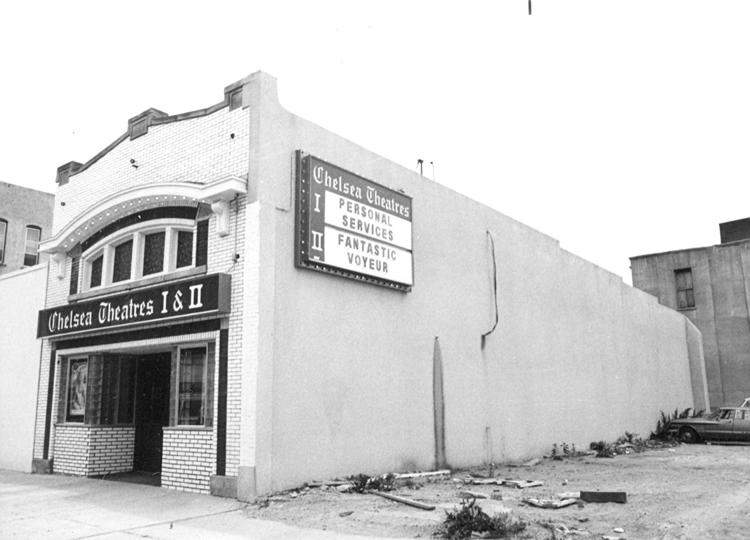 Lower Fourth Street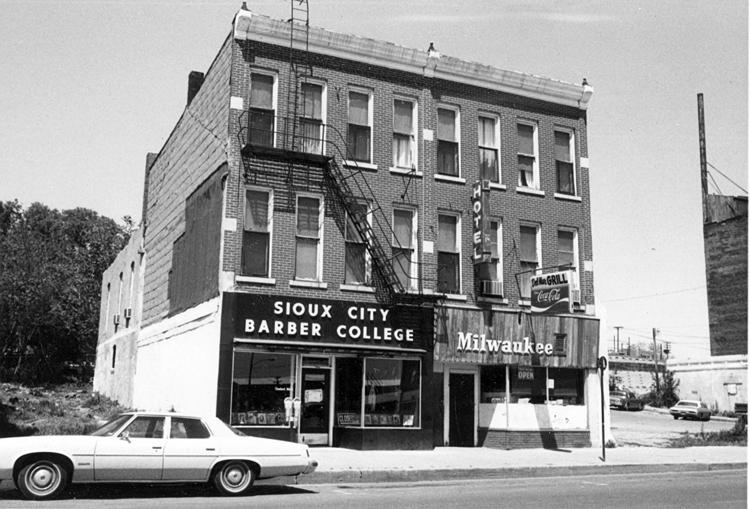 Lower Fourth Street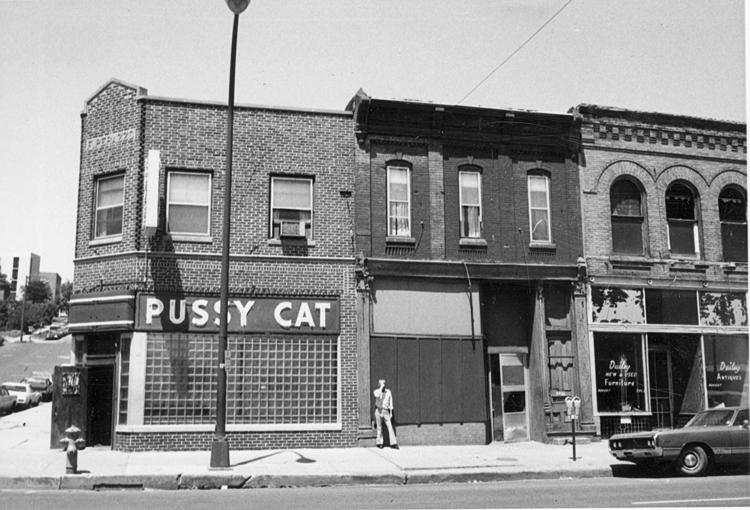 Lower Fourth Street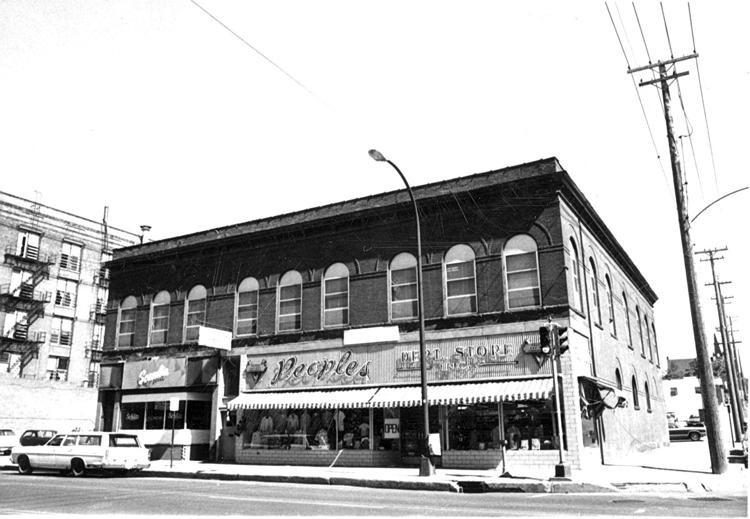 Lower Fourth Street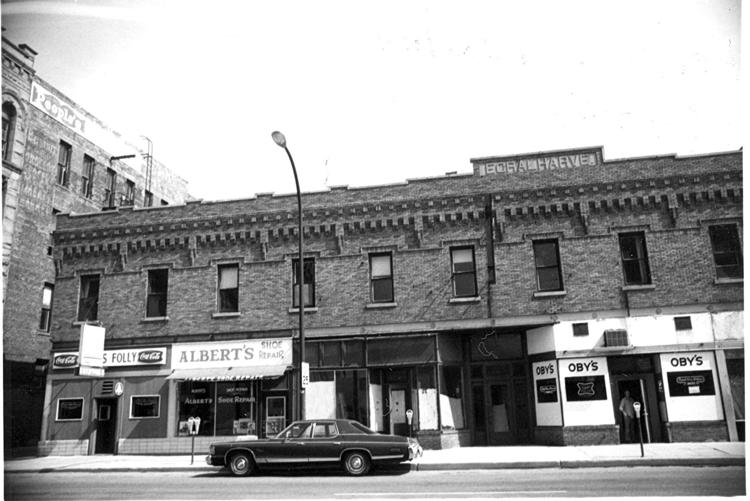 Lower Fourth Street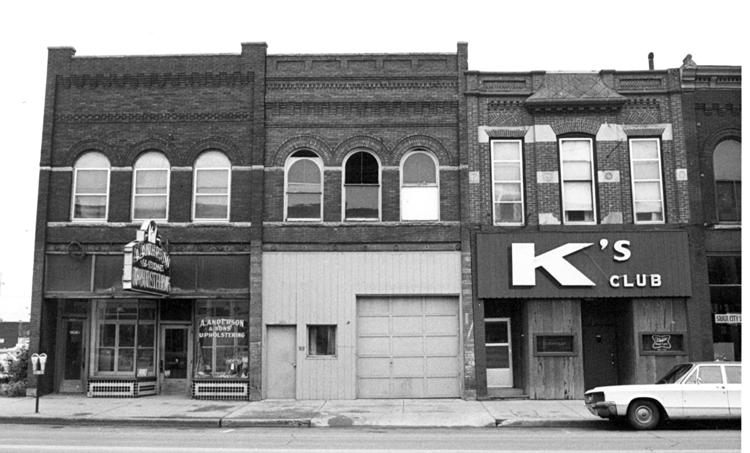 Lower Fourth Street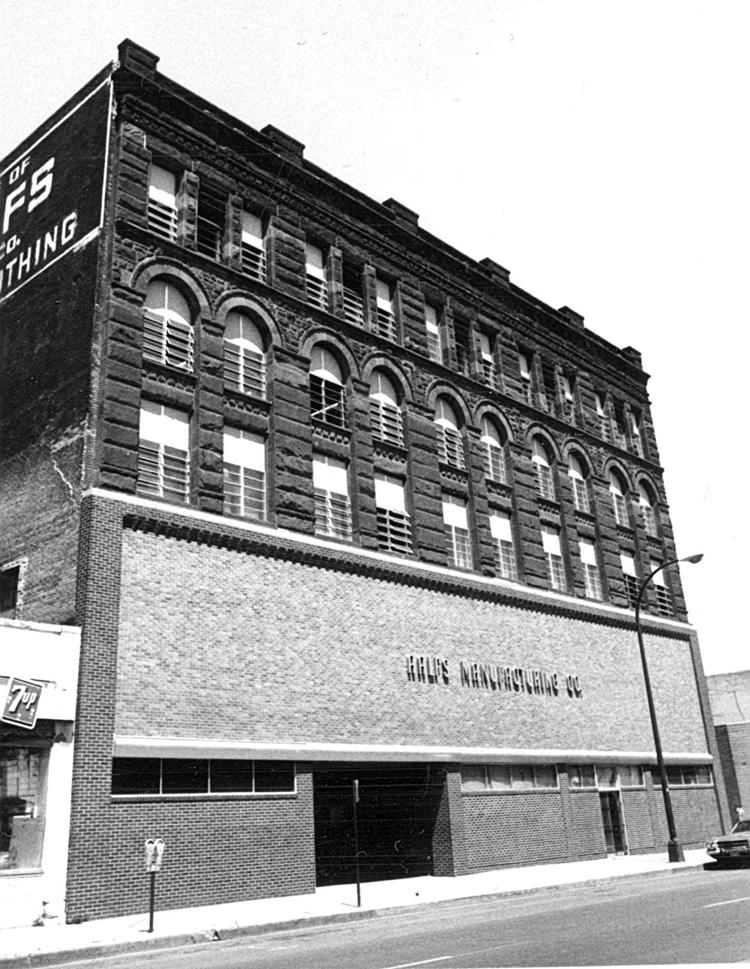 Lower Fourth Street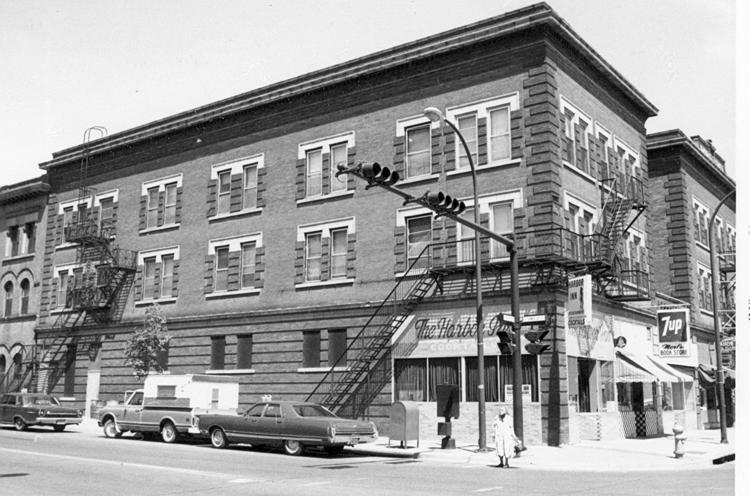 Lower Fourth Street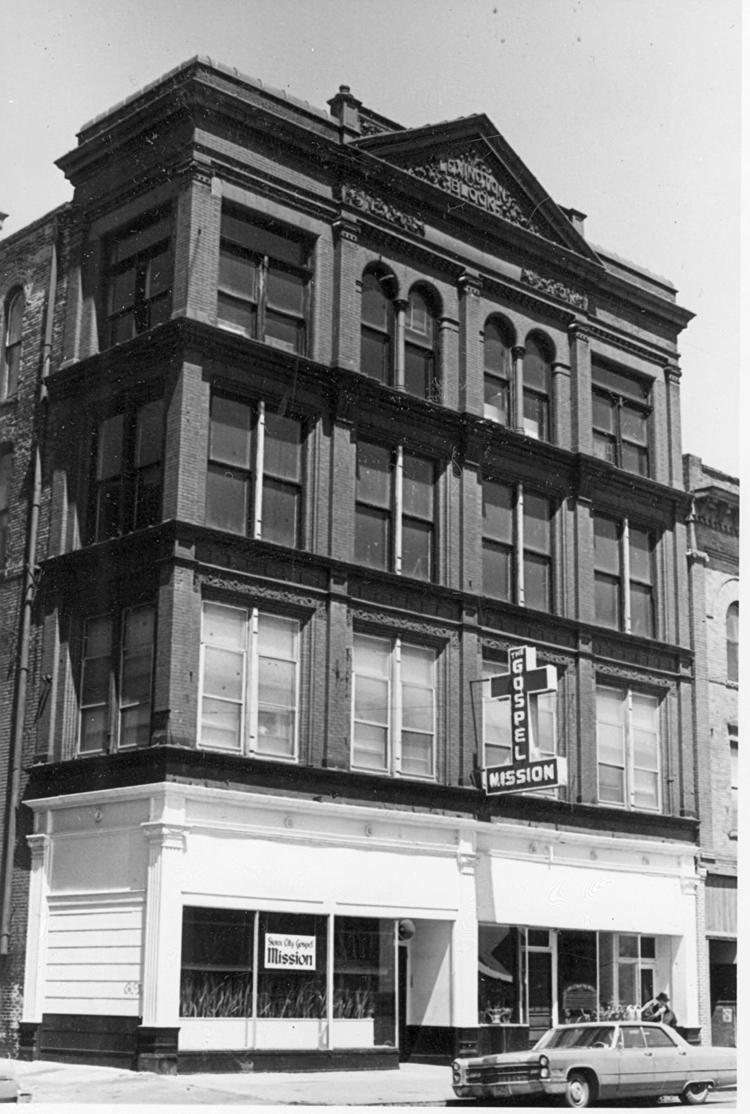 Lower Fourth Street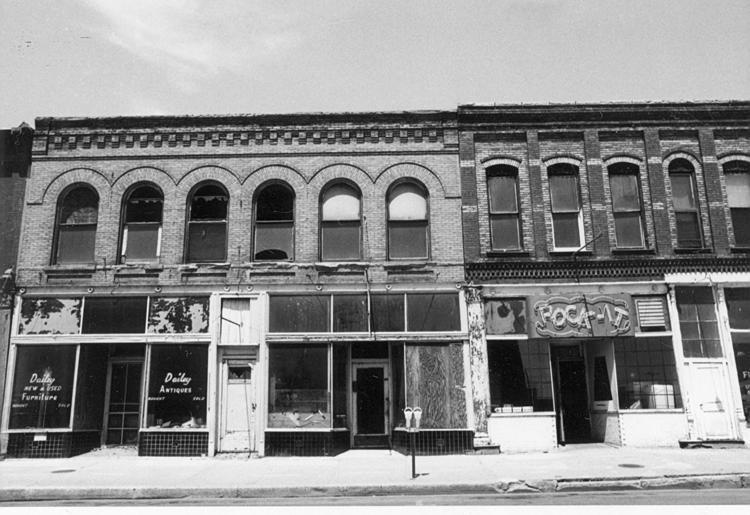 Lower Fourth Street
Lower Fourth Street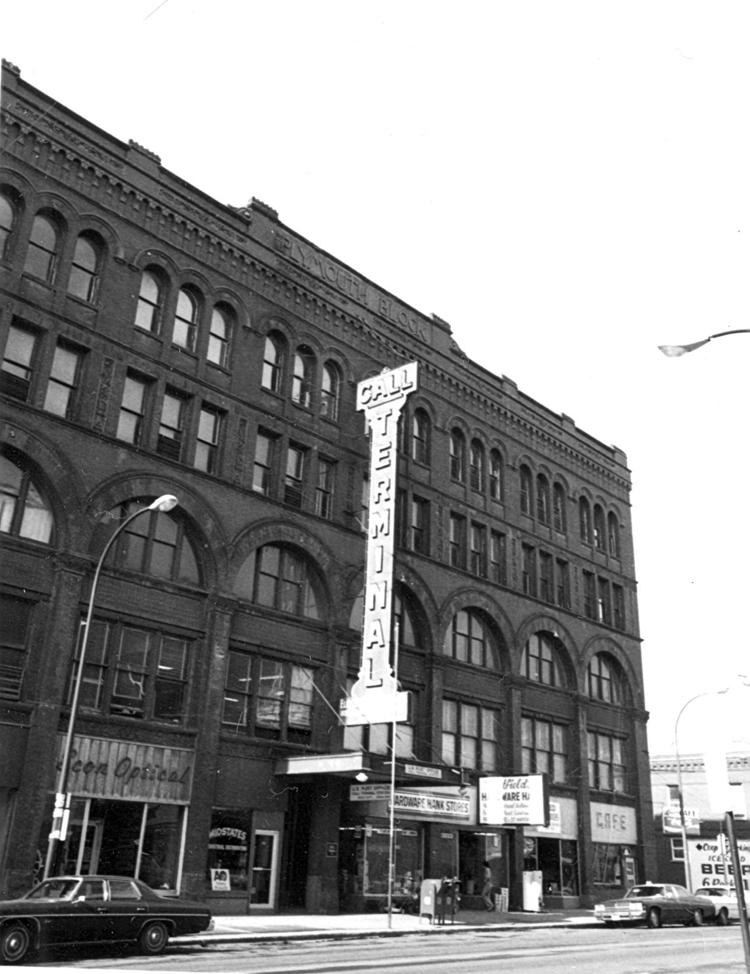 Lower Fourth Street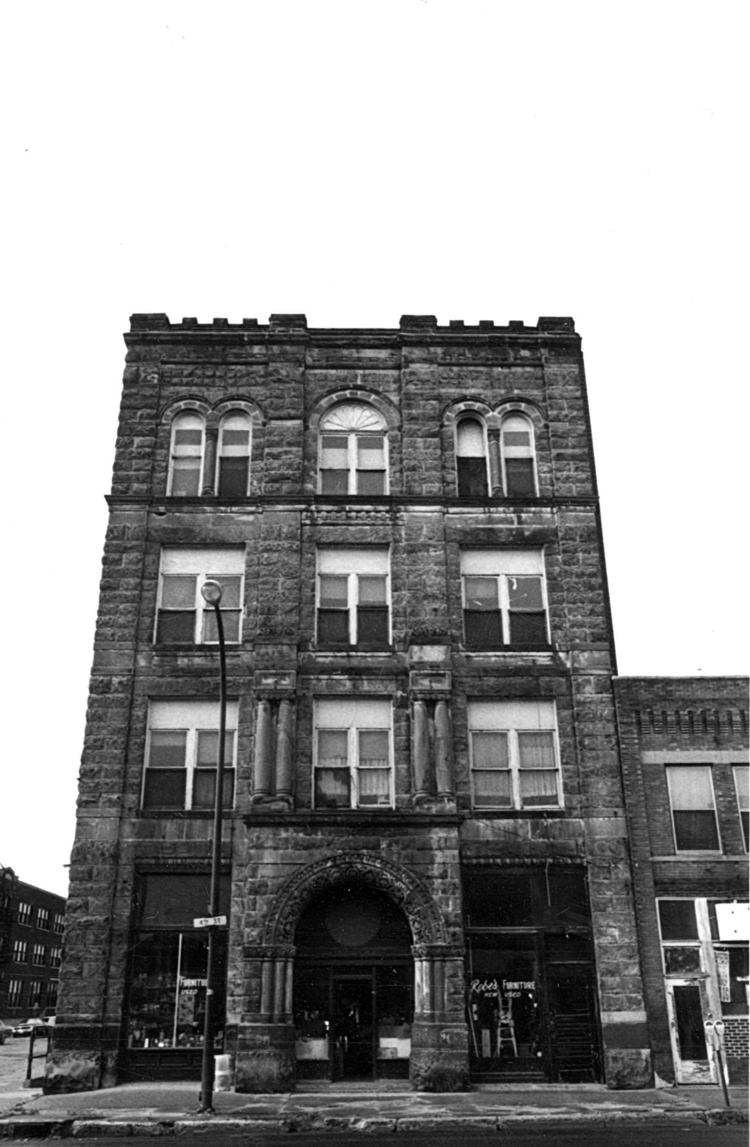 Lower Fourth Street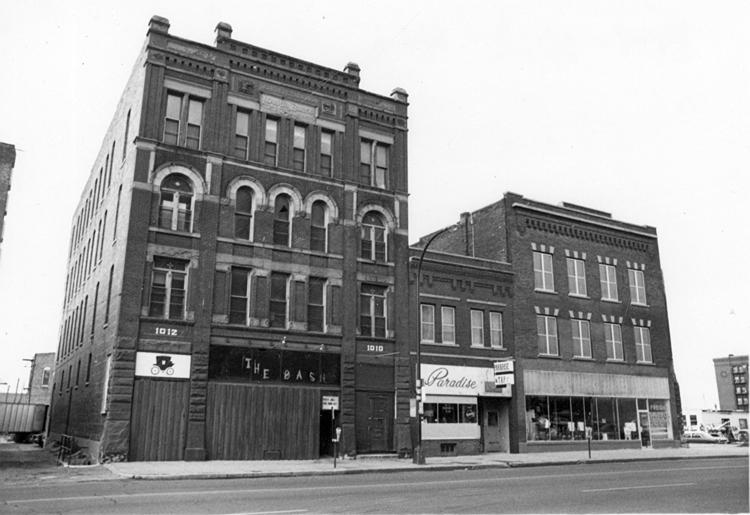 Lower Fourth Street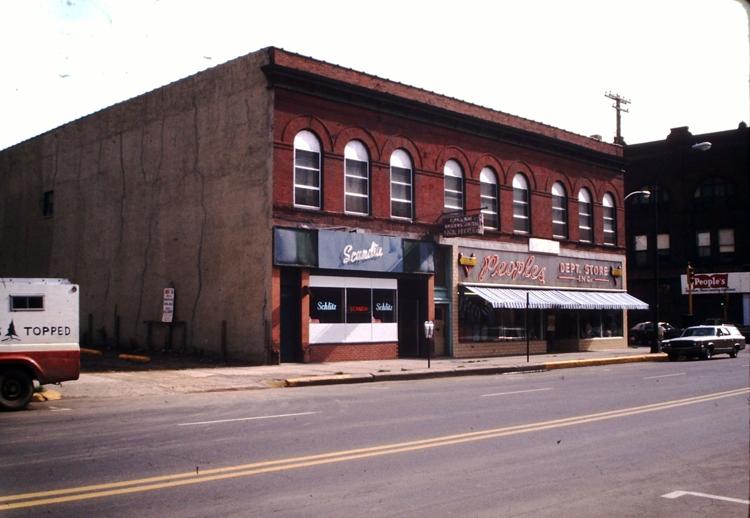 Lower Fourth Street