SIOUX CITY -- The Sioux City Council is moving forward with plans to add $16.5 million in guarantees to its financial assistance package for the $65 million renovation of two historic downtown buildings. 
The council on Monday approved the first step in the process to amend the urban renewal area where the Warrior Hotel and Davidson Building sit. The two historic buildings in the 500 block of Sixth Street are being redeveloped by Restoration St. Louis into restaurant and commercial space, luxury apartments and an approximately 150-room Autograph by Marriott hotel. 
The guarantees will help the project secure a bridge loan to complete its construction financing process in time to meet a Sept. 30 deadline set by the state for the project. 
If those guarantees are approved, Sioux City would be required to provide $16.5 million in the event the project fails to receive historic tax credits from the state. 
Monday's vote set dates for a consultation and for a public hearing on an amendment to the urban renewal area, which is necessary to allocate bonding capacity to the project. A public hearing is now scheduled Sept. 10 for the changes. The city will then take up an amended development agreement, amended minimum assessment agreement and forms of guarantees.
"Not to suggest anything will go wrong, but not having been involved in the Civic Partners issue -- knowing how that turned out -- I know that I'm not fond of putting the city in a position where they would have to guarantee a loan," he said. 
Mayor Bob Scott said through discussions with the developers and the state, the city expects the project to receive about $13 million of the tax credits in October and the other $3.5 million in March.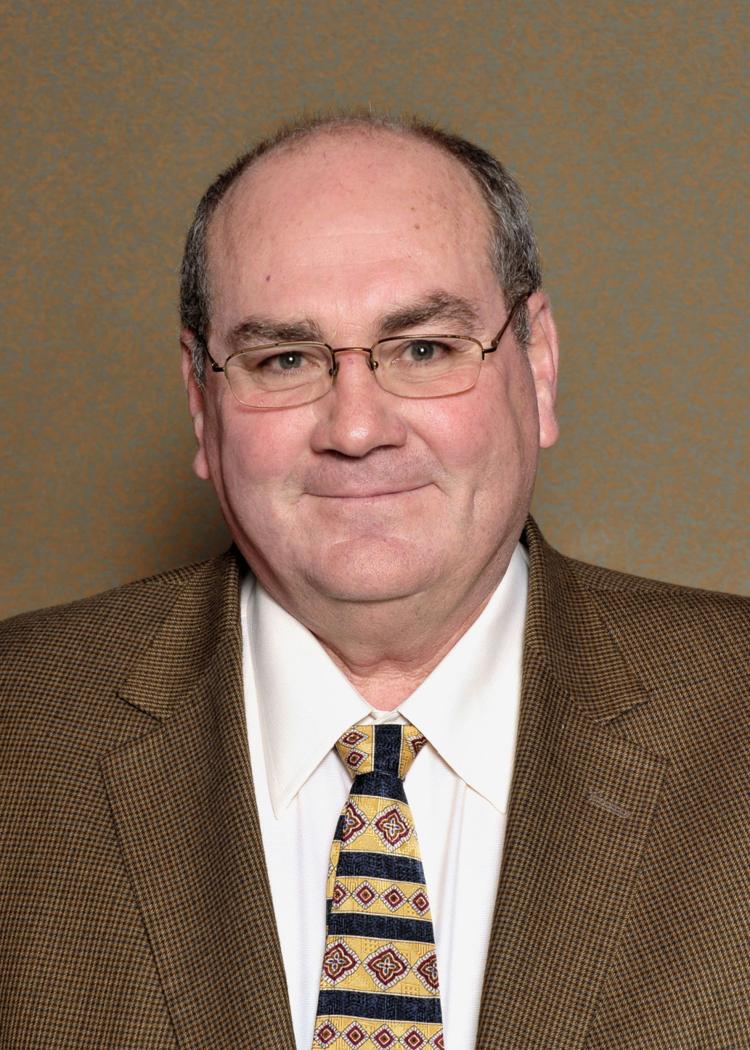 "There's no guarantee, but it scored high the last time," he said. 
Groetken asked if the city had anything in writing to give it assurance those tax credits would be awarded.
City attorney Nicole DuBois told him she had not seen anything. 
Groetken eventually voted for the motion, saying he supports the overall project and will inspect the various agreements when they come before the council next month. 
The council approved the resolution 4-0, with Councilman Dan Moore abstaining from the vote because his law firm represents the developer.
Street closure near Hard Rock advances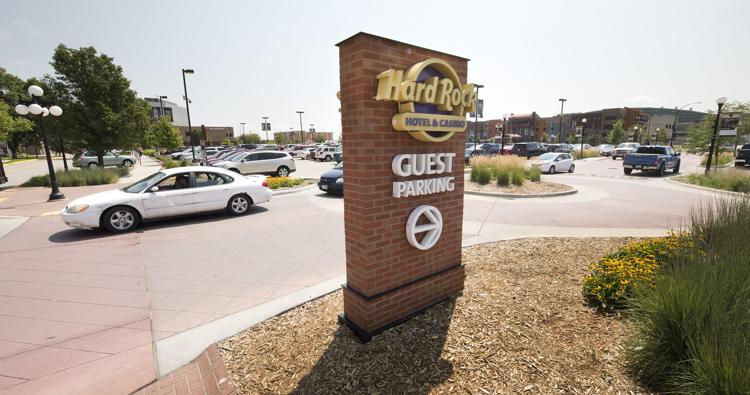 The council had advanced the first reading two weeks ago and will take up the third and final reading of the plan next week.