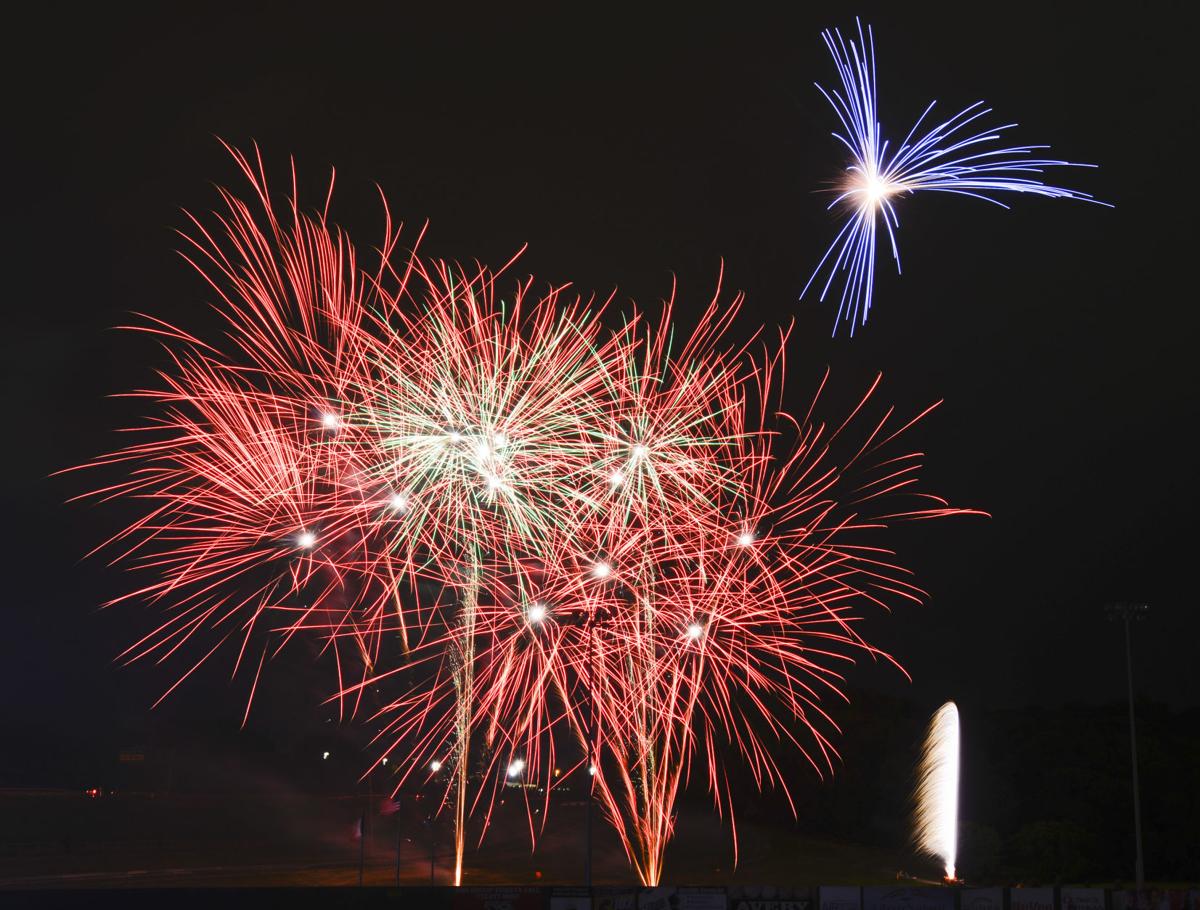 The council voted 4 to 1 in favor of the first reading of an amended ordinance that would add a municipal infraction penalty for property owners who permit fireworks violations to occur on their property. Councilman Pete Groetken cast the lone "no" vote.
The city's ordinance allows fireworks to be legally discharged from 1 to 11 p.m. on July 3 and 4, and from 1 p.m. on Dec. 31 until 12:30 a.m. on Jan. 1. However, some individuals have been discharging fireworks two to three weeks before and after the July Fourth and New Year's Eve holidays.
Under the current ordinance, direct violators are charged with simple misdemeanors. Illegal fireworks discharge carries a minimum $250 fine on private property and $500 on city property. The revised ordinance adds fines for property owners of $250 for the first offense, $500 for a second offense and $1,000 for a third or subsequent offense.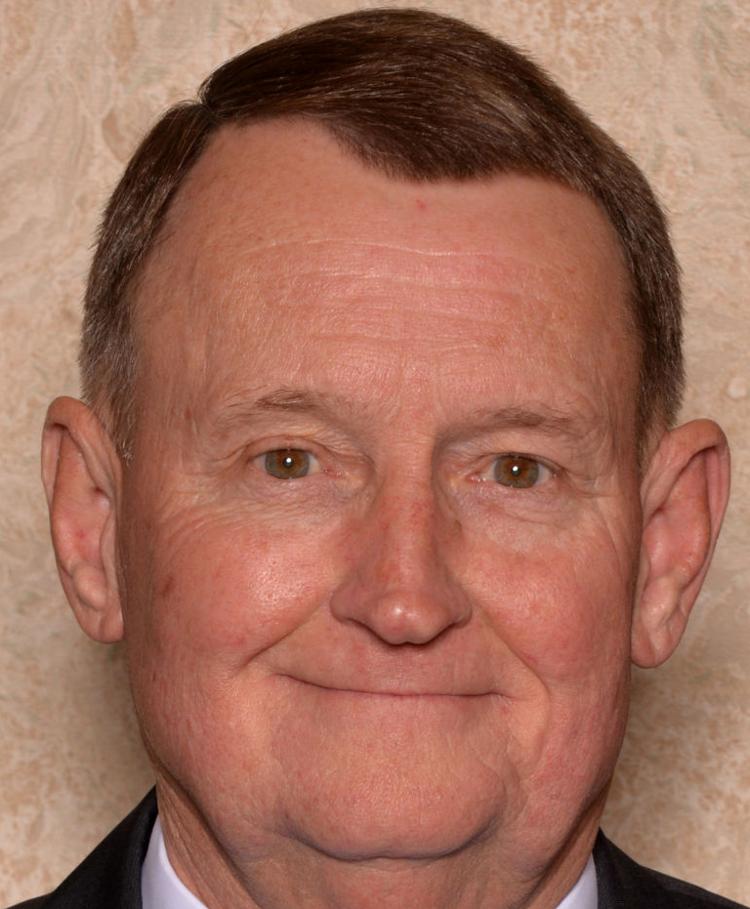 Groetken questioned how the revised ordinance could be enforced and whether it would really solve the problem for pet owners, veterans and numerous other residents who have complained about the unpredictable loud bangs and screeches.
"I think if we had that ordinance that prohibits it, I honestly believe you'll see less fireworks," he said. "The people are doing it now because they know it's legal to do."
City Attorney Nicole DuBois told Groetken a witness would be needed in order to issue a citation. Mayor Pro Tem Dan Moore noted that fireworks debris and smoke could serve as evidence if a witness isn't available.
"The way that it's written is that you permit the discharge on your property, so we would have to prove you allowed it to take place," DuBois said. 
Fireworks complaints made to the Sioux City Police Department increased 80 percent for the month of June compared to a year ago. From June 1 to the afternoon of June 29, 306 complaints had been logged with the department, an increase of 136 complaints from June 2019.
Mayor Bob Scott said the police department is going to have to be "serious" about the ordinance in order to get compliance. Like Groetken, Scott said he doesn't have a lot of confidence that the revised ordinance is going to curb fireworks violations.  
Moore and Mark Solheim, a Sioux City resident, plan to work together on public service announcements next year that will ask residents to refrain from discharging fireworks outside of the dates and times allowed by the ordinance. Councilwoman Julie Schoenherr said she thinks the public service announcements are "really going to do a lot" for the city, encouraging residents to either "follow the rules" or "lose the privileges." 
"I do think last year was a bit of an anomaly. Not to make an excuse, but I think people were so pent-up and they were so fed up and they were getting out and just blowing them off," she said, referencing the COVID-19 pandemic. "Yes, I know (fireworks) were abused. I believe that. I know they were. I heard it and I saw it myself."
Moore said he has "full faith and confidence" that residents will "rise to the occasion" and follow the ordinance.
"We don't want to take the fun away from the discharging of fireworks. We get that it's a celebration of the freedom that we have. But, by the same token, we don't want to cause injury or damage or anything else with people that are our neighbors," he said. "... We don't want the situation we had last year."
A vote on the second reading of the revised ordinance is scheduled for next Monday's meeting. 
Numerous noise complaints in the days leading up to 2017's Fourth of July -- Iowa's first with legalized fireworks discharge in 84 years -- led council members to vote in December of that year to shrink the legal fireworks discharge window from 10 days to two.