The county plans to construct a 100,000-square-foot facility to hold up to 450 inmates. The $49.3 million facility would be located on a 38-acre plot of land now owned by the city of Sioux City, which is located west of 28th Street and Outer Drive.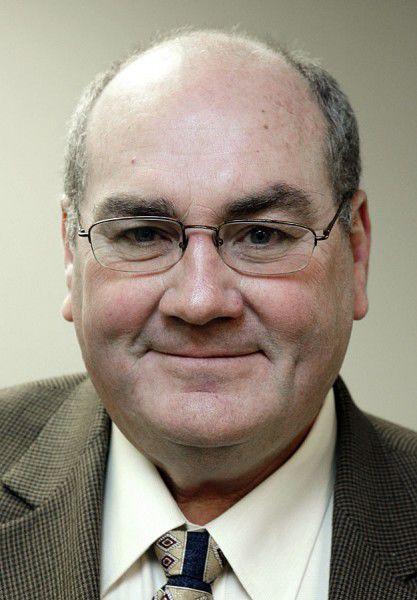 "I think it's important that we try to develop a partnership with the county," Mayor Bob Scott said after the council meeting adjourned. "This is a project that they obviously think is very important."
The vote timing could be officially set after the Woodbury County Board of Supervisors meets on Tuesday. The supervisors don't hold the actual power to set the vote date, as another entity with that clout is aiming for the referendum to be held on March 3.
In recent meetings, the county supervisors, as well as the council, took steps to create a joint "authority" with the city and county, called the Woodbury County Law Enforcement Center Authority. The authority has three people as members, Rocky De Witt, Ron Wieck and Scott. 
By combining the two jurisdictions into one entity, Iowa law holds that authority referendums only need a 50 percent affirmative vote to be passed in public measures, which is a far lower threshold than the 60-percent level for local bond measures that raise property taxes.
You have free articles remaining.
Scott said the authority met at noon on Monday to adopt bylaws and consider the March 3 vote date. That was followed by the late afternoon Monday meeting of the council and, on Tuesday, a county supervisors meeting takes place to affirm the date for the referendum.
The discussions involve moving from continuing to operate the Woodbury County Law Enforcement Center jail in downtown Sioux City. After two years of discussions, the county supervisors have said it isn't defensible to spend at least $12 million on repairs to the downtown jail that opened in 1987 at 407 Seventh St.
The projected budget is $49,341,000, which includes $900,000 for the county to buy the 38 acres from the city, in a plot that is in the vicinity near 28th Street, just north of the Lake Forest Mobile Home Community.
If passed, the proposal would raise property taxes for county residents for 20 years. A projection shared in December showed people owning a home with an assessed valuation of $100,000 could pay additional property tax amounts in the range of $21 to $36 per year.
According to documents filed with the city, the city's financial commitment is yet to be determined, but it is expected to be limited to utility infrastructure improvements.