SIOUX CITY -- The Sioux City Council approved a memorandum of agreement Monday between the city, the Federal Aviation Administration and the Iowa State Historic Preservation Office for the proposed removal of a World War II chapel and airmen's housing project on land owned by Sioux Gateway Airport.
Located at 2812 Niobrara Ave., the small white chapel currently anchors the entrance of Sioux Gateway Airport and remains one of the last standing remnants of Sioux City's World War II air base.
According to city documents, two parcels of airport land containing the chapel and residential housing are developed with land use not compatible with either the operations of the airport and aren't within current city zoning regulations.
The chapel has been vacant for the past several years.
Assistant City Manager Mike Collett said the city has proposed removing the chapel and residential housing while selling the two parcels of partially developed airport property. 
Specifically, he said the chapel would be relocated off of airport property with a nonprofit group taking ownership of the chapel and maintaining it at a new location.
You have free articles remaining.
Collett said the nearby Mid America Museum of Aviation and Transportation has been approached in taking ownership but they declined the offer.
Despite that, Councilman Dan Moore would like to see a nonprofit group use the chapel as a World War II memorial that would be available for public event rentals.
"Many people have good memories of the chapel," he said. "As a piece of Sioux City history, we'd like to see the building used as either a chapel or as a World War II memorial."   
Aalfs Manufacturing historic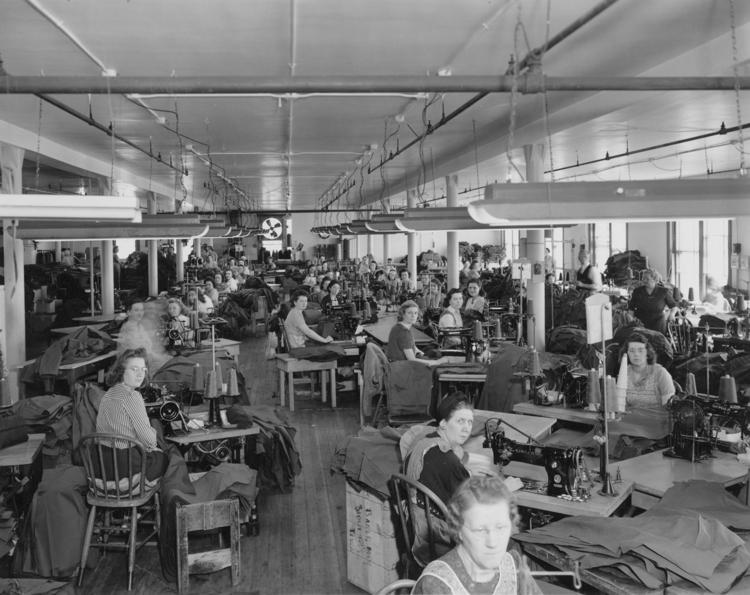 Capital Theater 1940-1959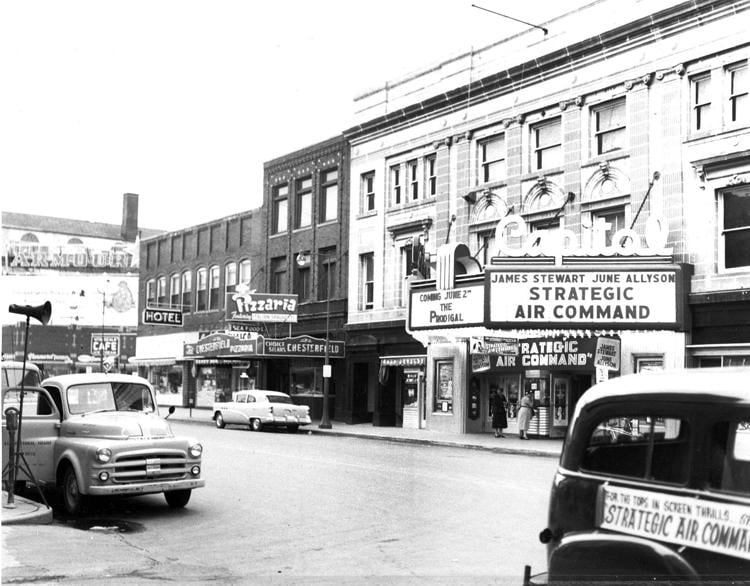 Badgerow Building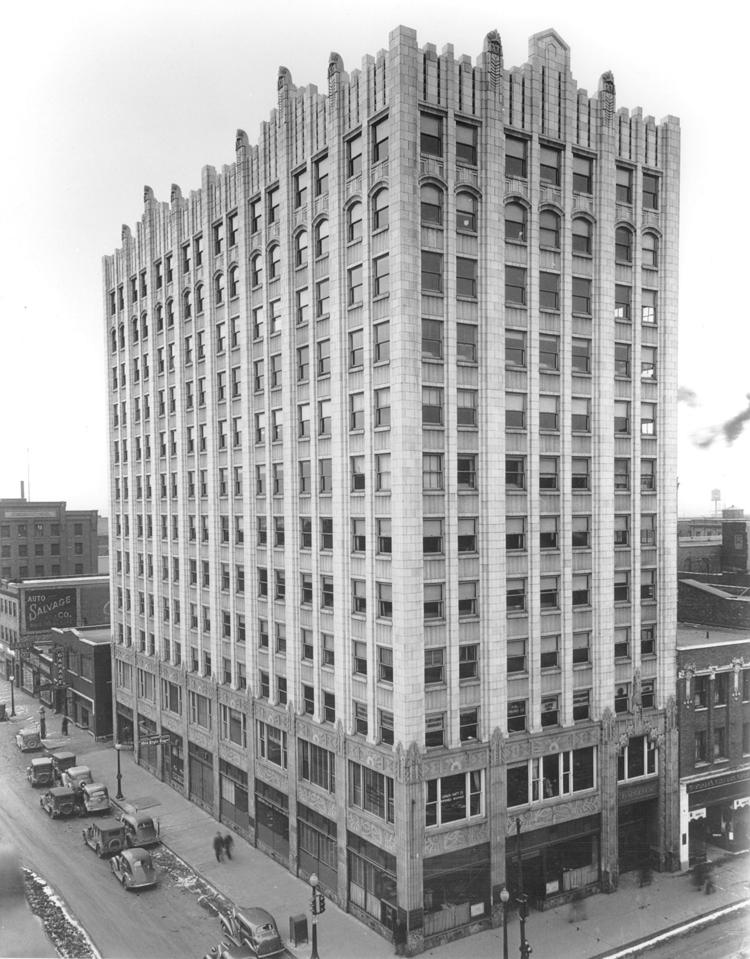 Salvation Army
Chesterfield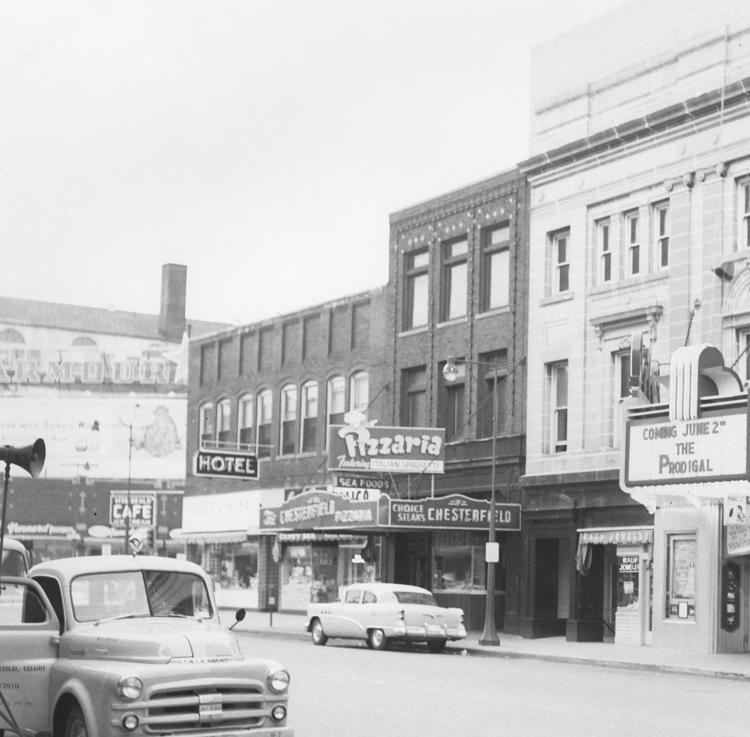 Morningside Avenue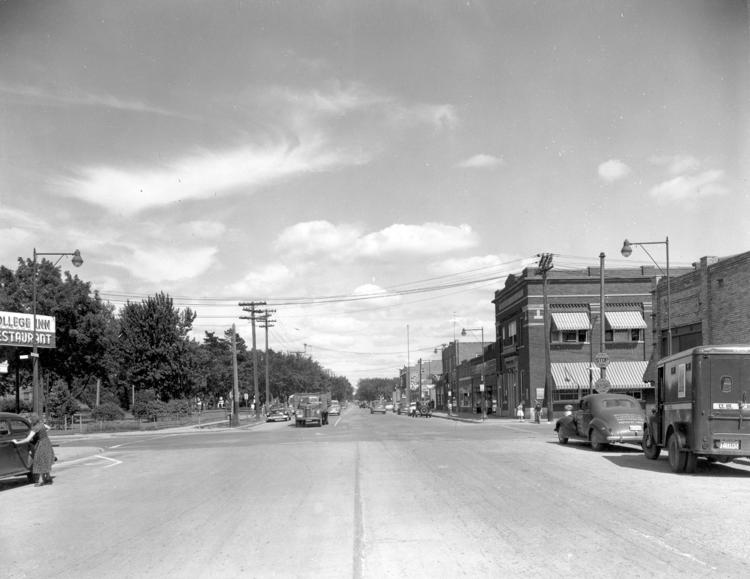 Pierce Street 1941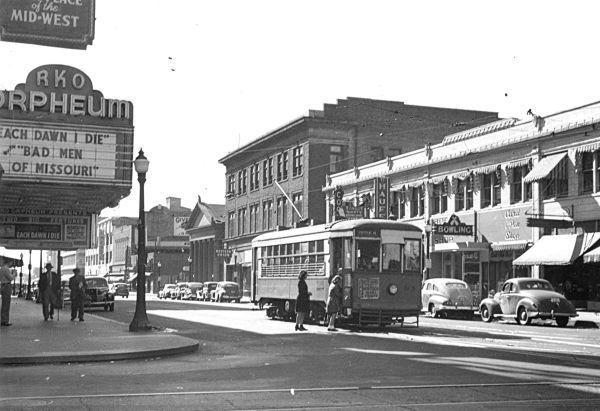 Bishop Cafeteria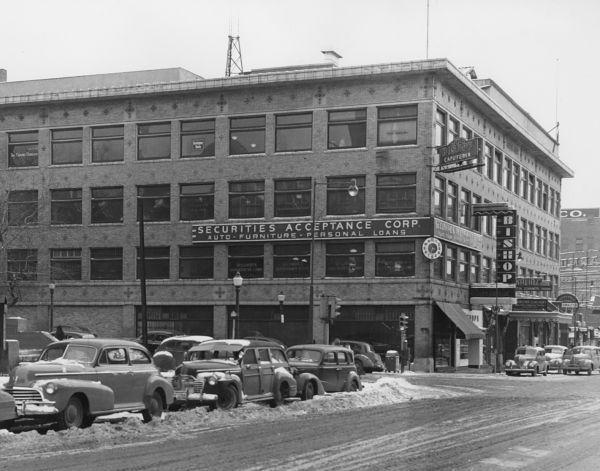 Blizzard: 1940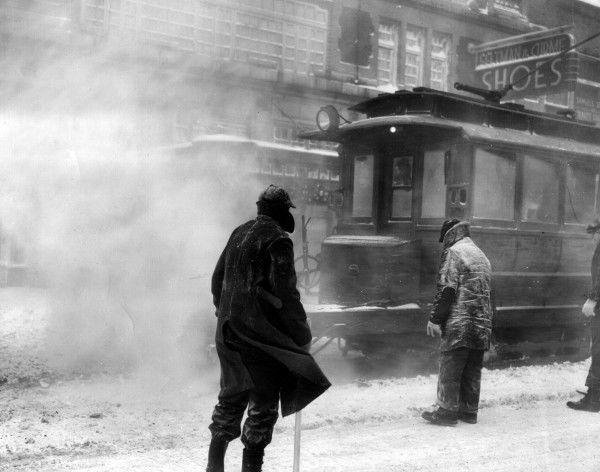 Sioux City's Memorial Drive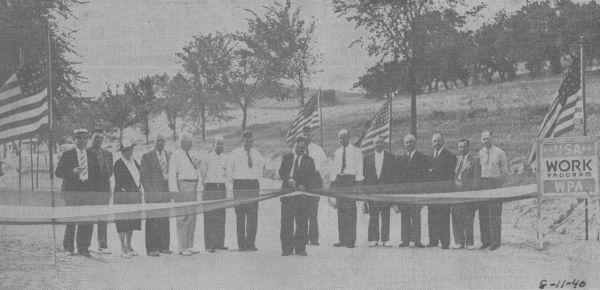 Jennings street house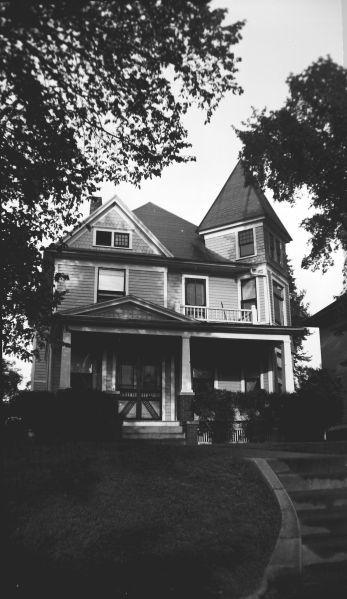 Reservoir Park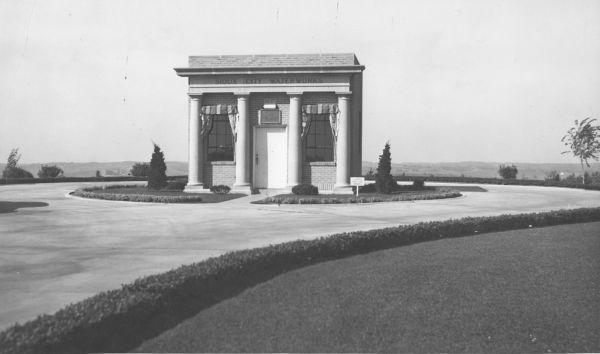 Battery Building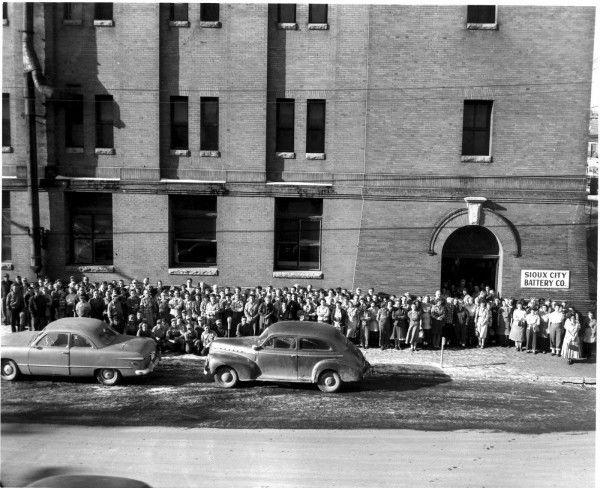 Savoy Supper Club/Historic Fourth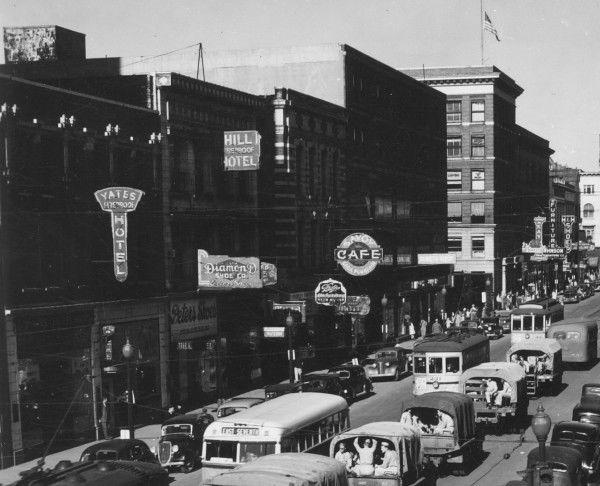 Sadoff's Men's Clothing store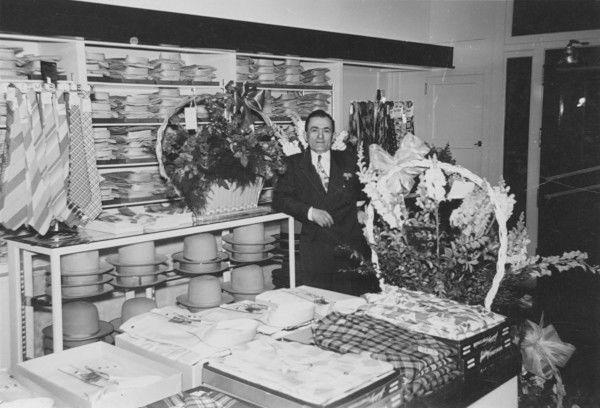 Sioux City circa 1940-1959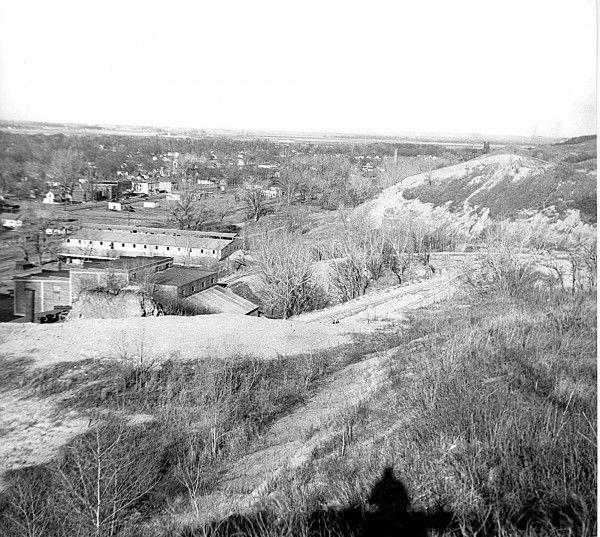 Leif Erikson Pool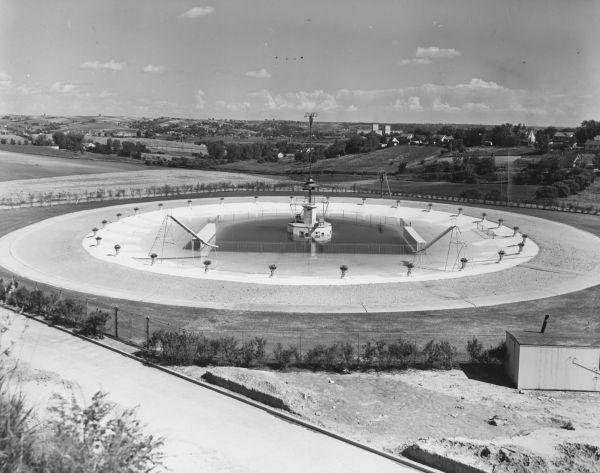 Sioux City Journal history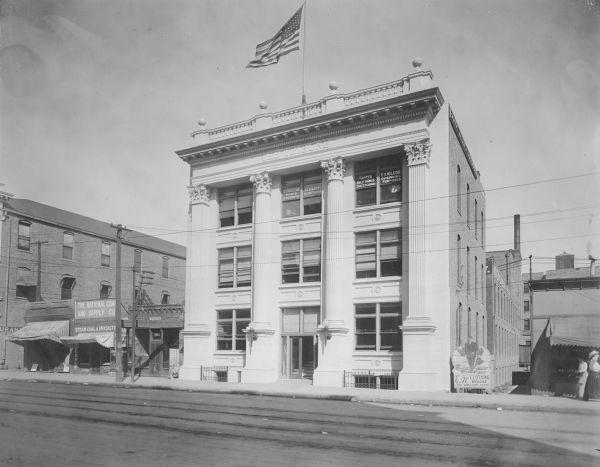 Morningside drama department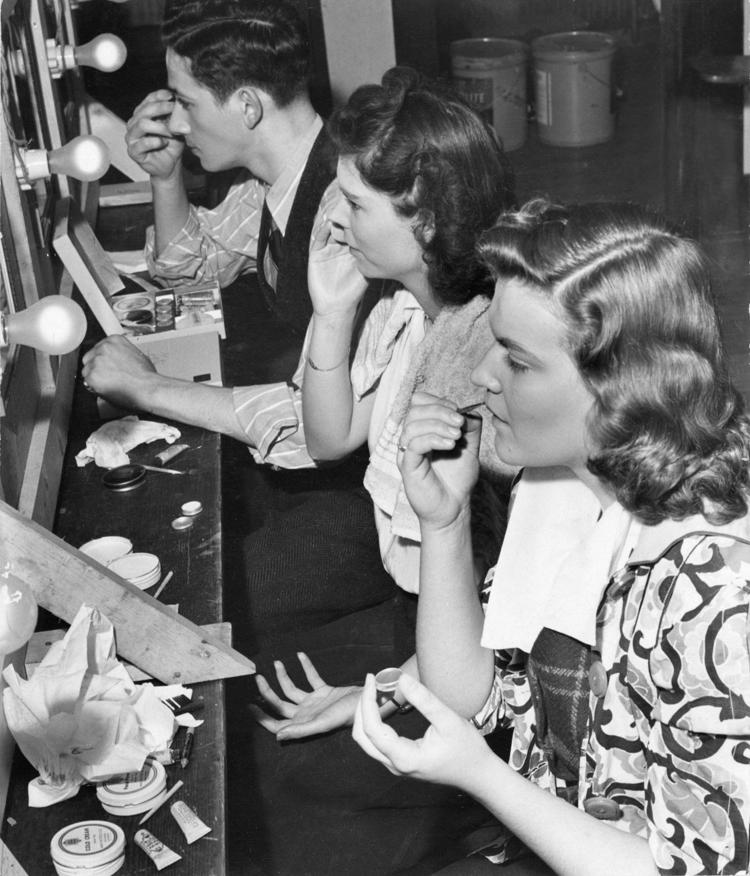 Elevated railway piers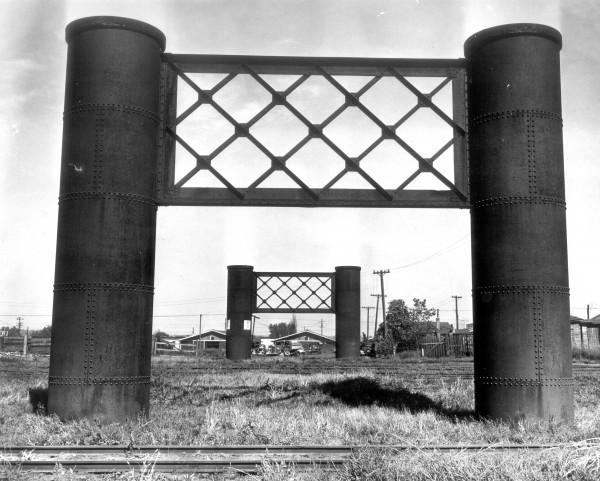 First World War Cannon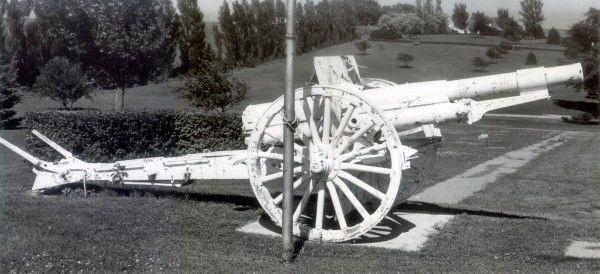 Louise Sammons Freese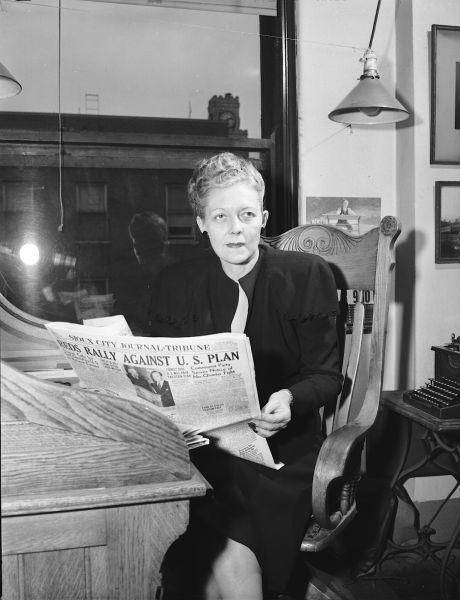 City Hall 1948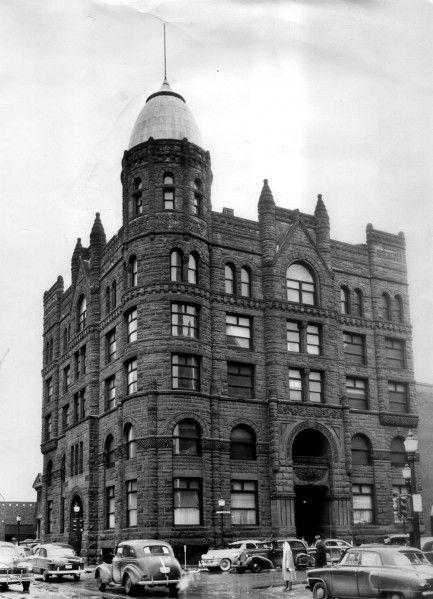 Judas goats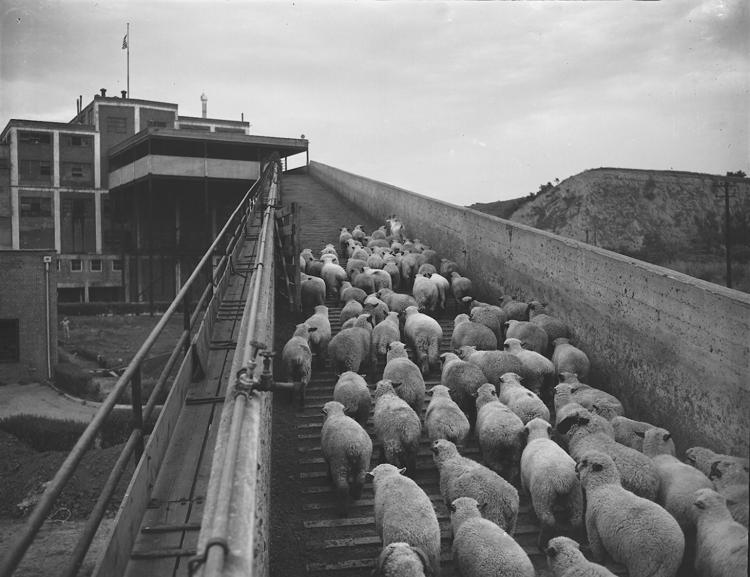 Judas goats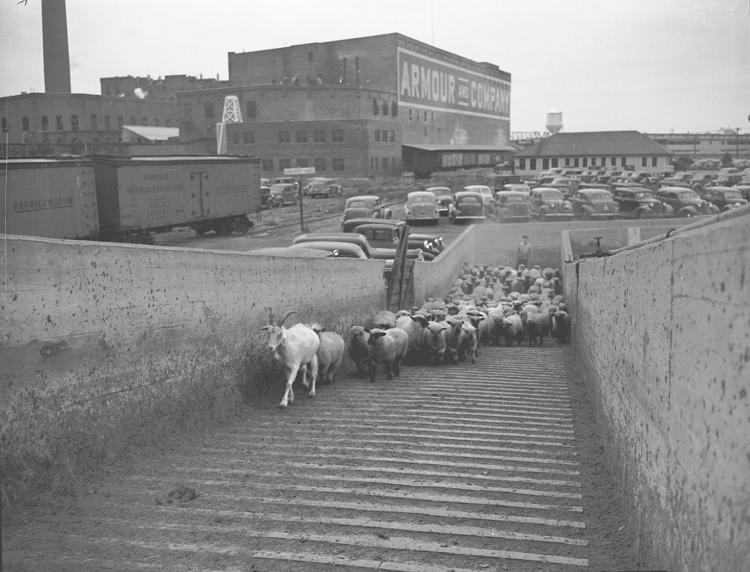 Labor Day Parade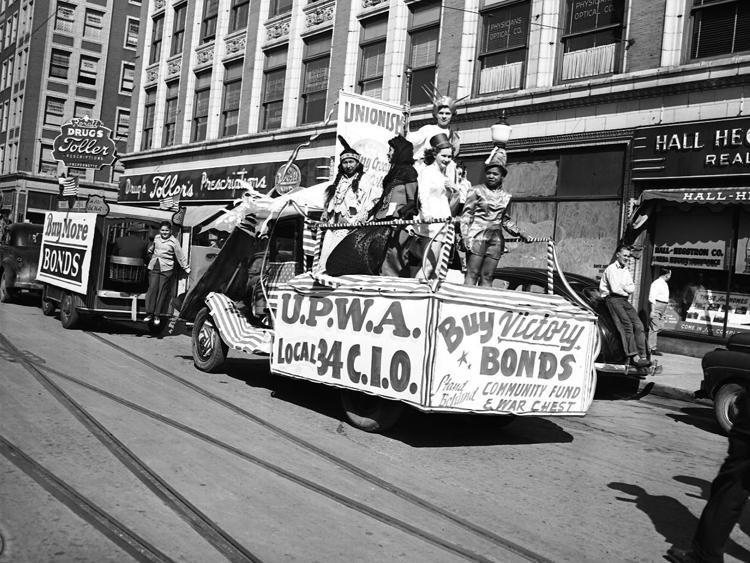 Labor Day Parade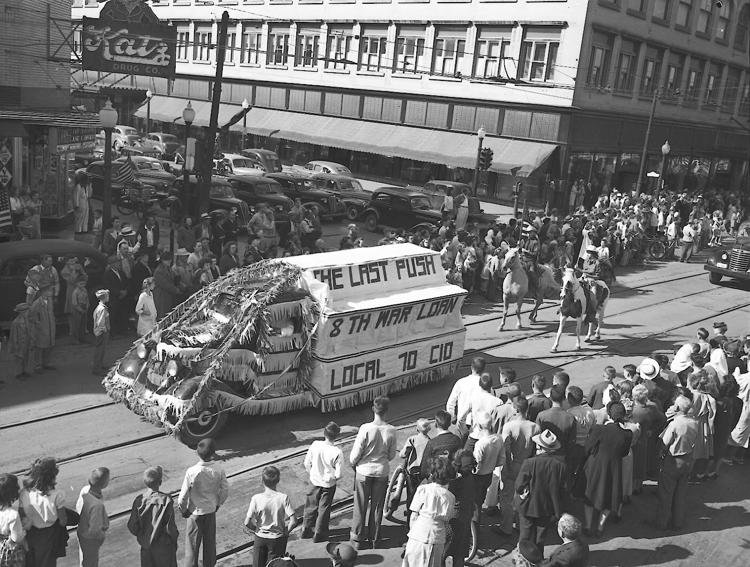 Sioux City Air Base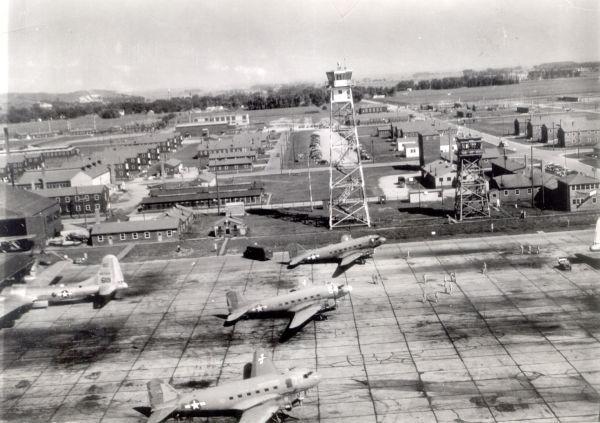 Condon Motor Co.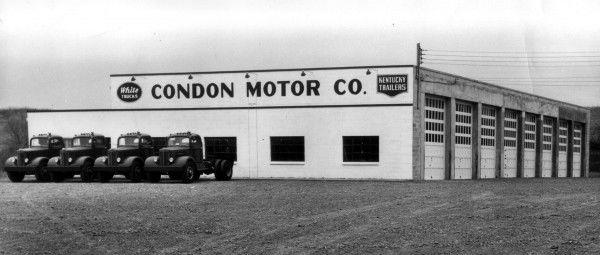 Combination bridge, 1945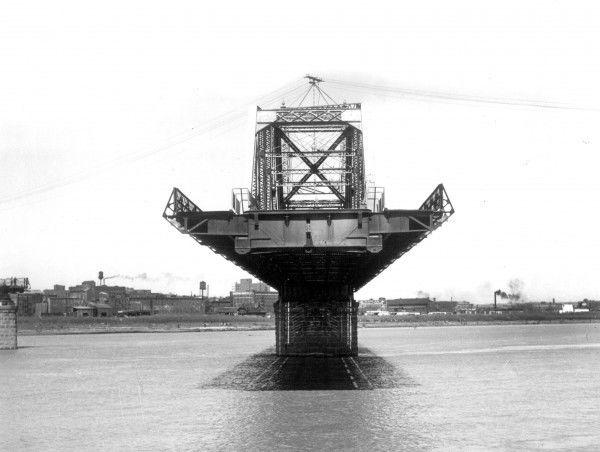 1945 Christmas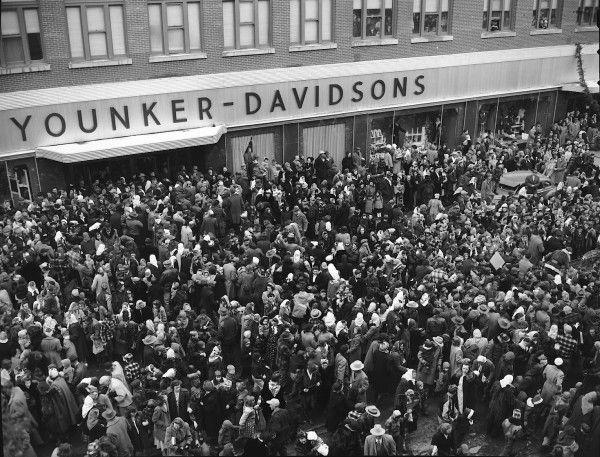 Sioux City Sue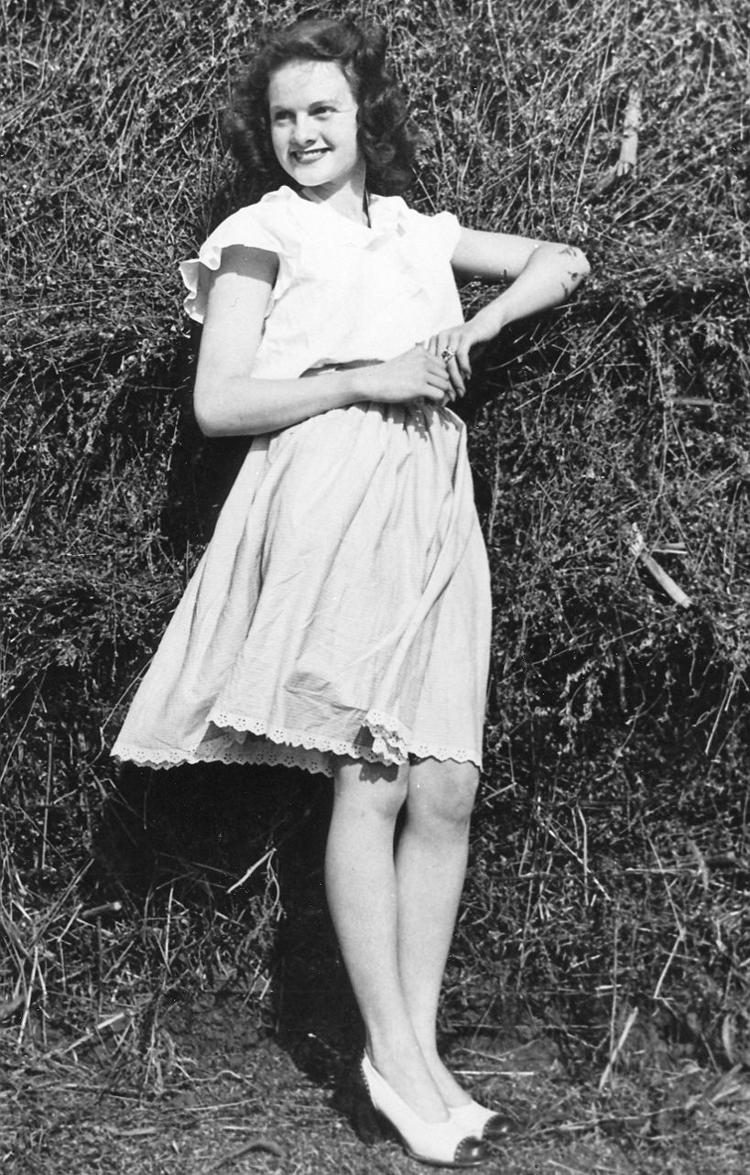 Labor Day Parade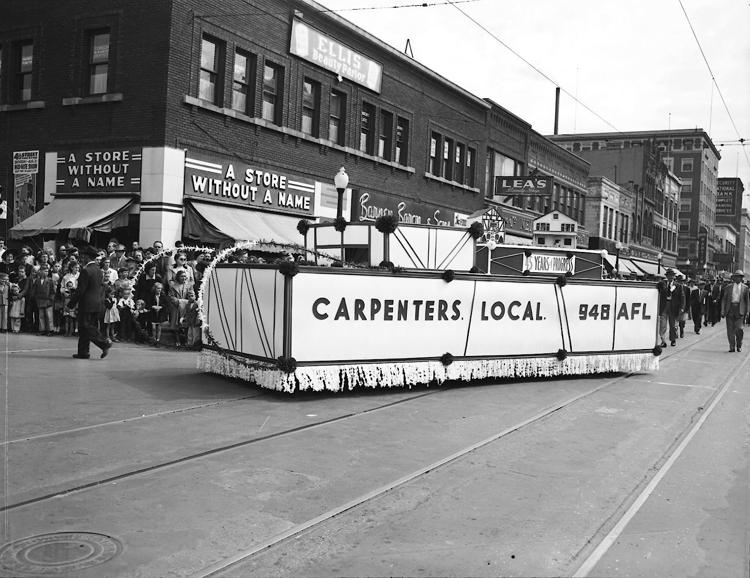 Labor Day Parade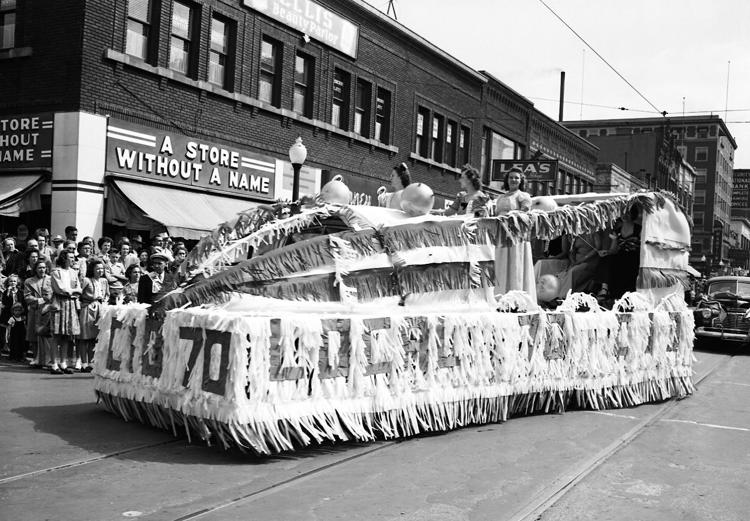 Baber's Vis-Vita Sales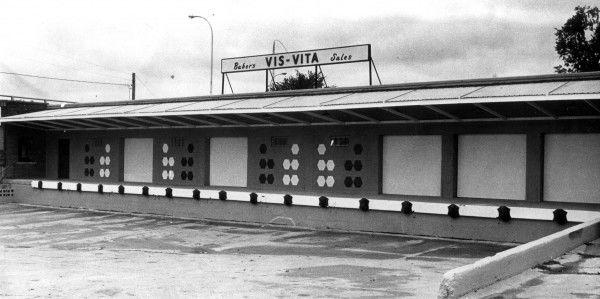 1947: International Milling Co.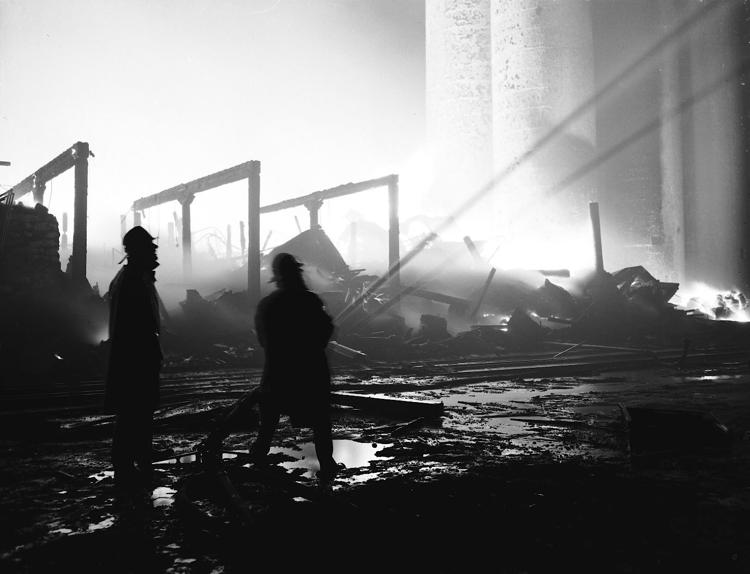 Vigen Motor Company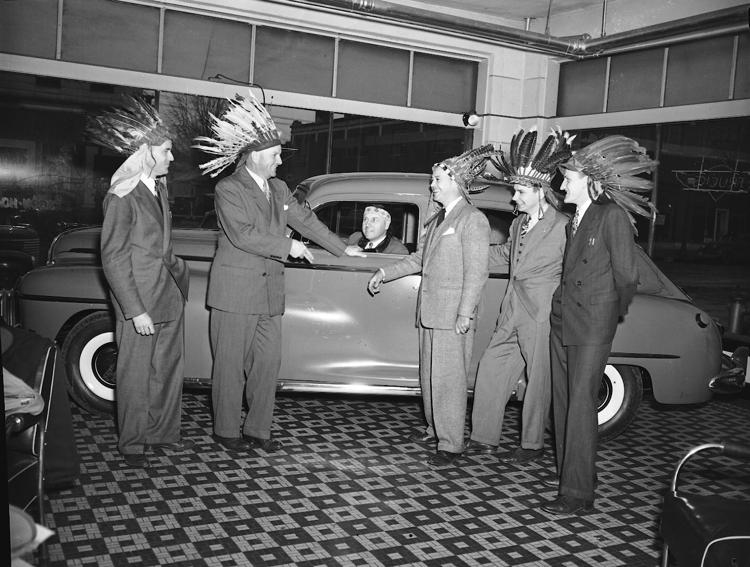 Carlin Motor Company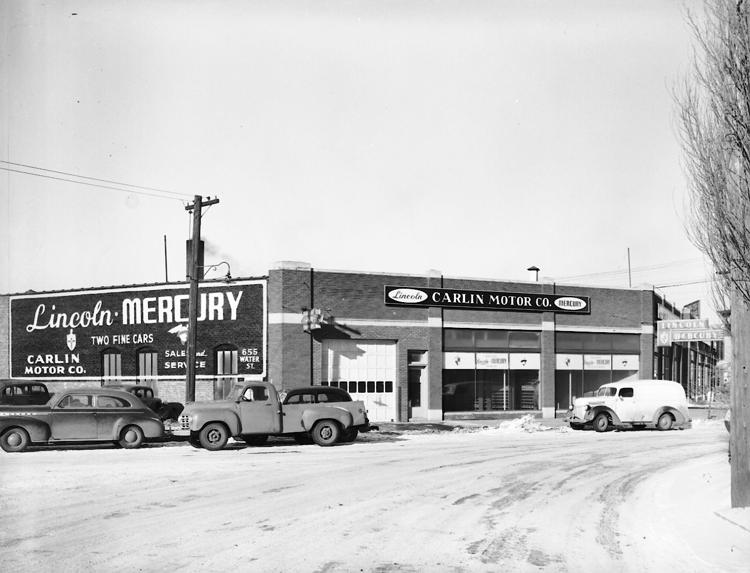 Community House City Champions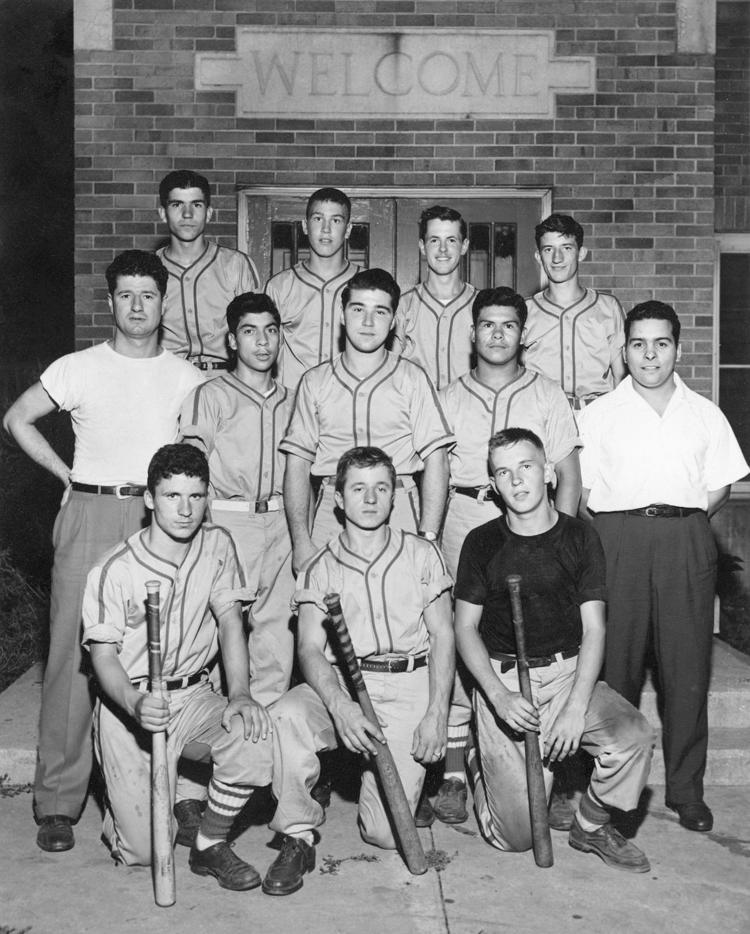 Kresge building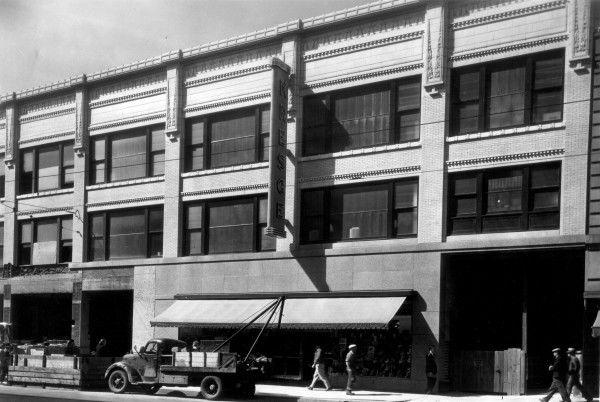 H&H Building in downtown Sioux City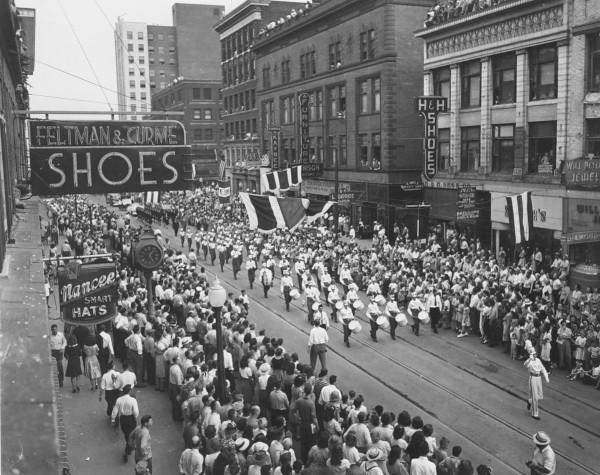 Blizzard: 1947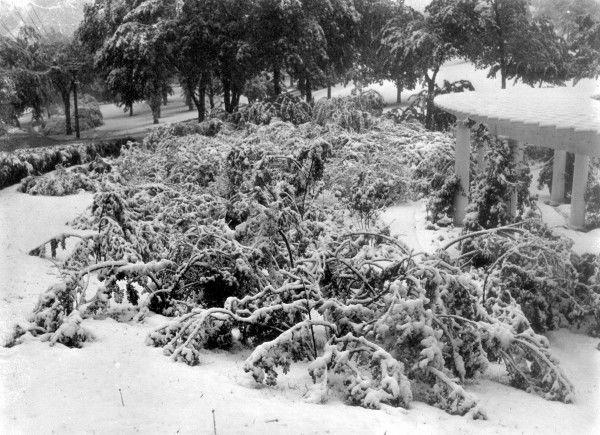 185th Birthday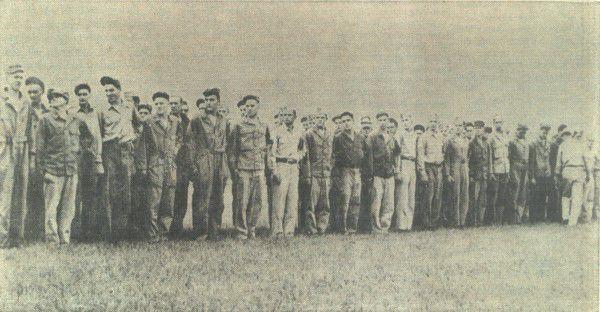 1948: Unitarian Church fire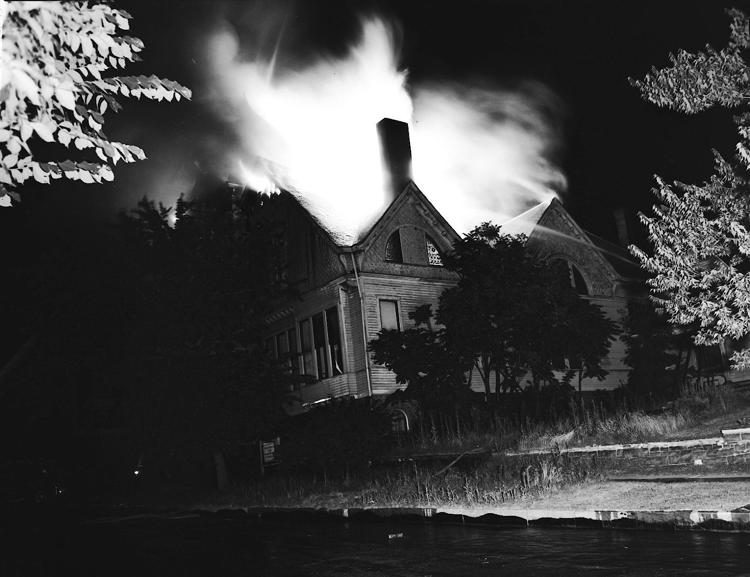 Heelan High School groundbreaking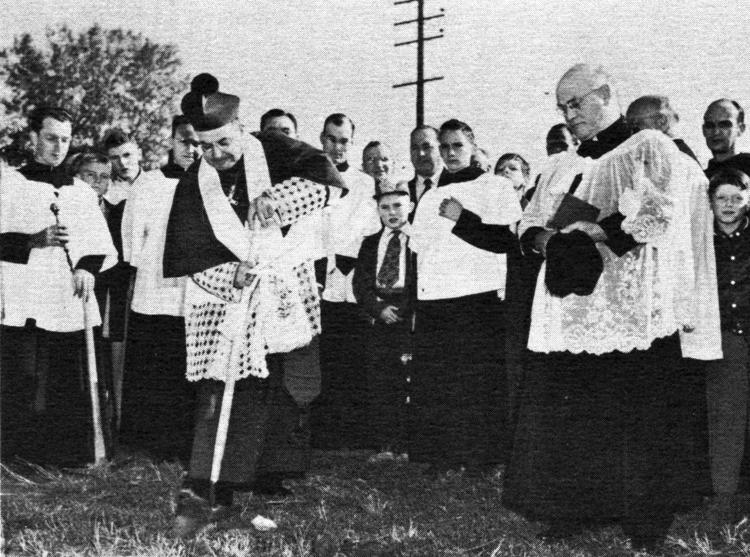 Heelan High School construction 1948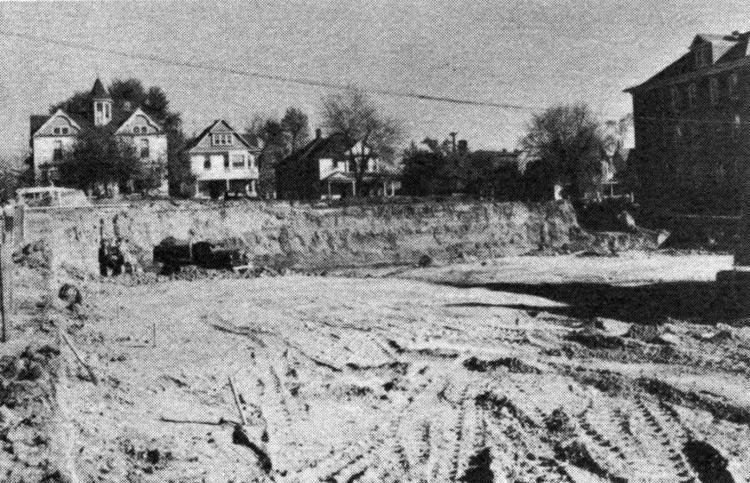 Heelan High School construction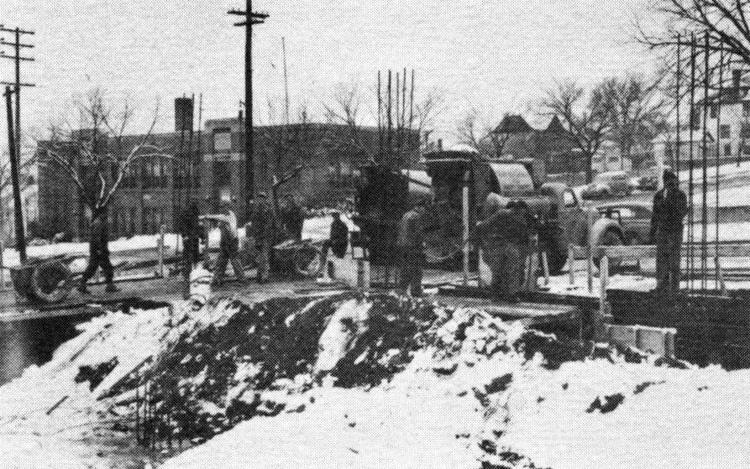 Streetcars out to pasture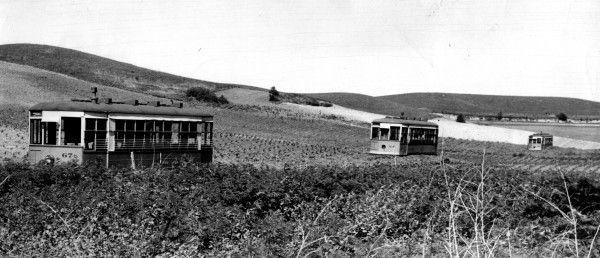 Heelan High School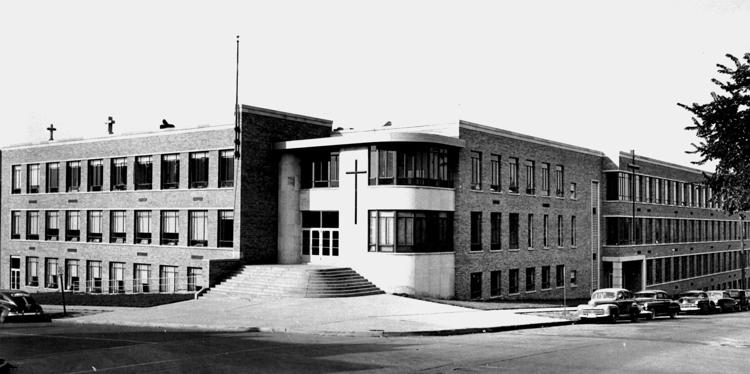 Dividend Oil Co.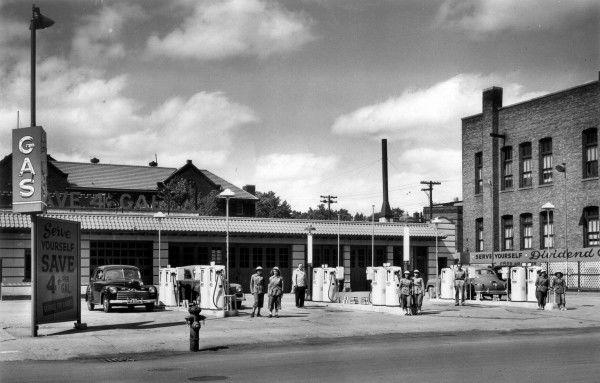 Blizzard: 1949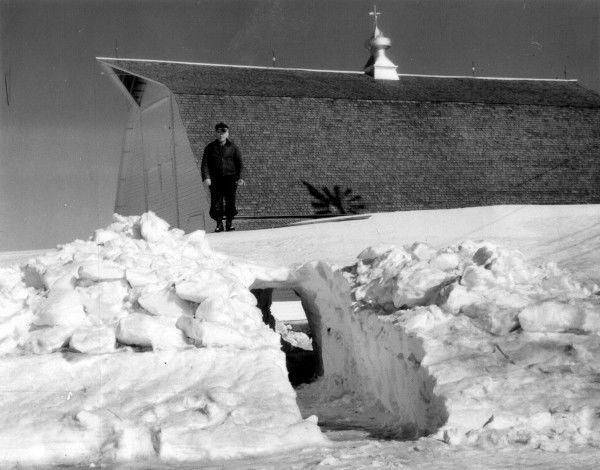 Halloween in 1949