SIOUX CITY -- The Sioux City Council voted unanimously Monday to approve an ordinance that will allow city employees to live outside of the state of Iowa. However, employees will still have to reside within 10 miles of Sioux City limits. 
According to city documents, various collective bargaining units have requested changes to the current residency requirement, which was approved at a time when Iowa law required all municipal employees to live in the state. In 2016, the state changed the law to allow municipal employees to live outside of Iowa. Cities, however, are required to pass an ordinance which sets residency requirements.
Before the vote, Zach Lewis, of the Sioux City Police Officers Association, urged the council to expand that distance to 20 miles in all directions. Lewis said the association hopes the change would encourage officers serving in other jurisdictions to apply with the Sioux City Police Department.
"The fact is that they have kids in a school district. Public safety makes a lot of sacrifices already. Their families have to sacrifice. Uprooting a school district is a huge deal," Lewis told the council. "If they were allowed to stay wherever they live, we feel that the applicant pool would greatly increase."
Mayor Bob Scott expressed concerns about the city being accused of stealing officers from other communities, such as Le Mars, after those communities have invested money in the officers.
"That argument for me is counterproductive, because I don't think we ought to be out stealing other people's officers. I really don't," he said.
Councilman Pete Groetken said he worries that the public safety response, which he called "absolutely critical," wouldn't be as swift in the event of a major incident if officers were allowed to reside 20 miles outside of city limits. 
"If a major event happens, criminal or man-made, and we need to respond, I want that response to be as quick as possible," he said. "The farther out we get, the more I worry about how hard it will be to get people in and to respond." 
City Manager Bob Padmore noted that the distance could always be revisited again in the future if needed.
"We understand the need and the concerns about expanding the job applicant pool. We feel 10 miles is sufficient to start," he said. 
Under the new ordinance, the city manager, assistant city manager and department heads will still be required to reside within Sioux City limits.
Riverside Boulevard reconfiguration 
You have free articles remaining.
The 3-2 vote came after nearly an hour of discussion, during which the majority of residents voiced opposition to the reconfiguration. Scott and Councilman Dan Moore voted against the lane conversion. 
On Jan. 6, the council deferred a vote on the matter after several residents spoke against the lane conversion, which is designed to improve safety in the corridor, according to the Iowa DOT. 
The reconfiguration will consist of re-striping Riverside Boulevard with one lane in each direction and a continuous center turn lane. Both through lanes will be 12 feet wide, along with a 14-foot-wide center turn lane and roughly 5-foot shoulders on both sides.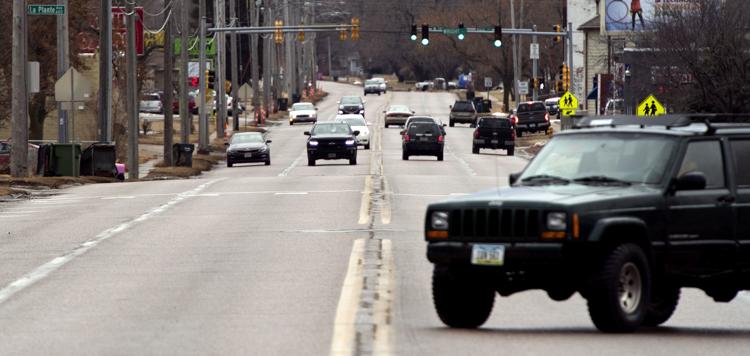 Resident Norma May said it was "a good thing" when Riverside Boulevard was changed to a four-lane road. She said the proposed reconfiguration will make it difficult to turn into her driveway.
"Rather than side-by-side vehicles, I'm going to be head on vehicles and that scares me," she said. 
Public Works Director Dave Carney told May that the conversion to three lanes should be "traffic calming."
Iowa DOT data shows that total accidents increased from 83 from 2012 to 2016 to 114 from 2015 to 2019, while total vehicles involved in accidents rose from 155 to 208.
"The numbers represent, from 2012 to 2019, a 37 percent increase in traffic accidents. Isn't it worth trying to do something that provides a safer environment for cars to travel?" Groetken said. 
The reconfiguration is expected to be completed this year following the hot mix asphalt overlay project on Iowa 12 from War Eagle Drive to Military Road.
Dakin Schultz, a district transportation planner for the Iowa DOT, said the lane conversion will be evaluated 24 months after the project is complete.
"We'll look at travel time survey for those that are concerned about the travel times along there. We'll continually look at the accidents," he said.
Fire wagon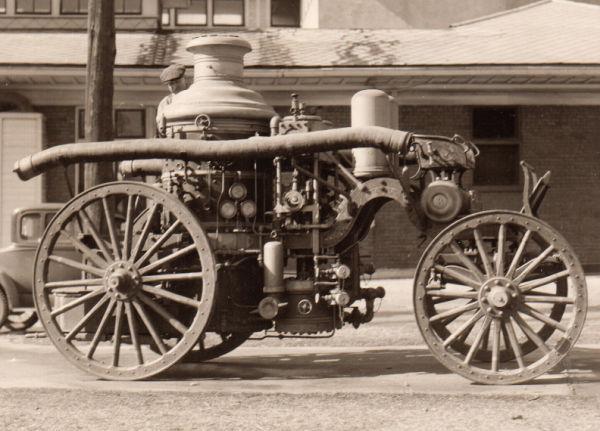 Pumping Billy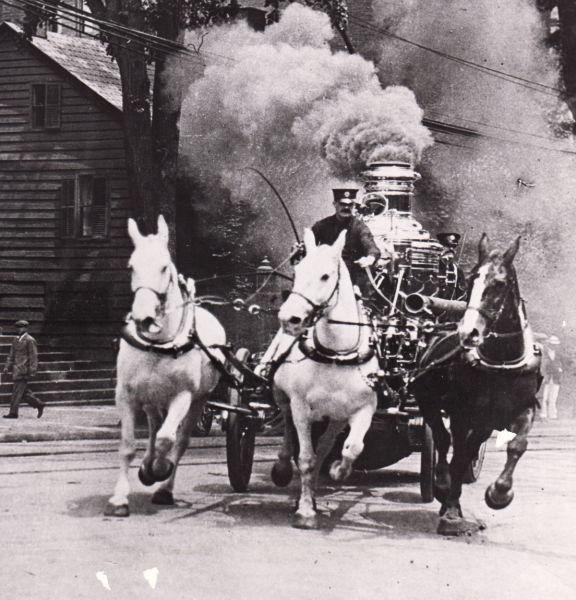 Fire Station No. 4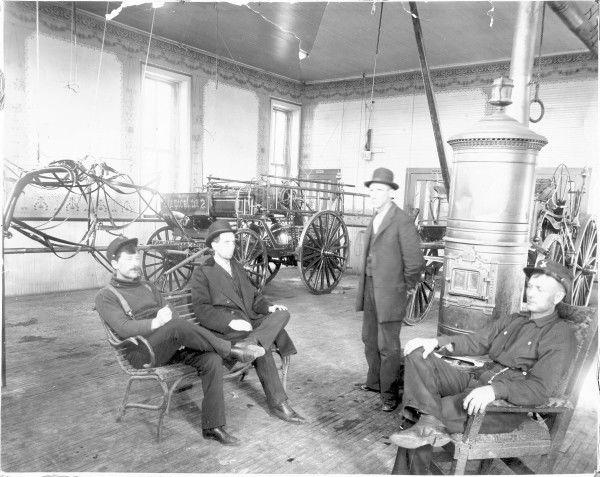 Fire Station No. 4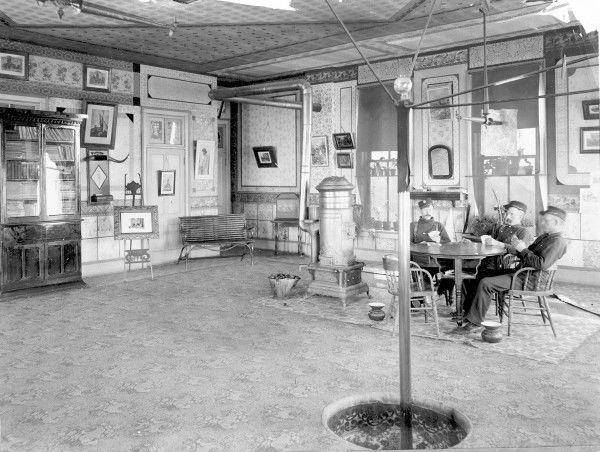 Fire Station No. 1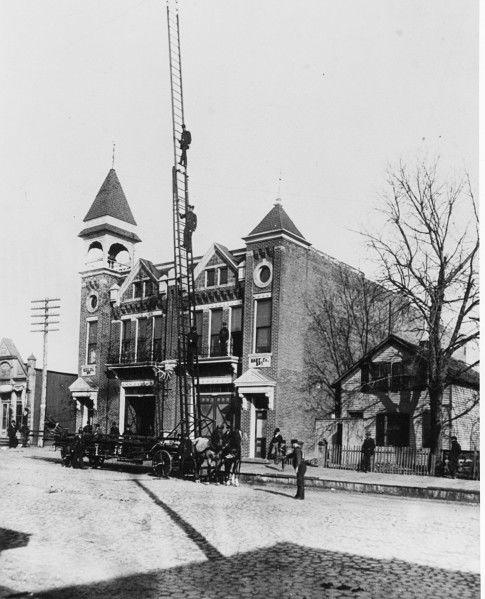 Historical fire station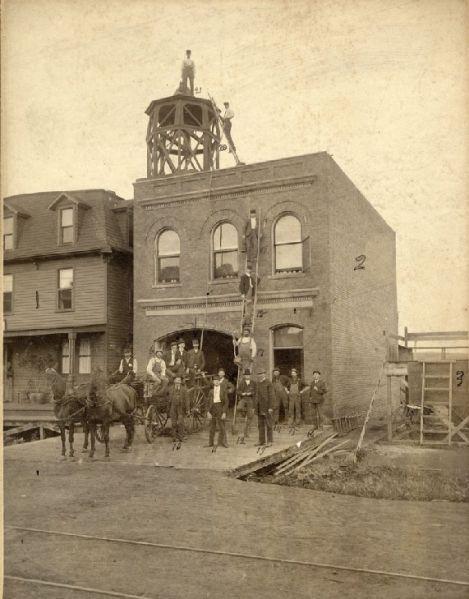 Corbett and Sullivan fire team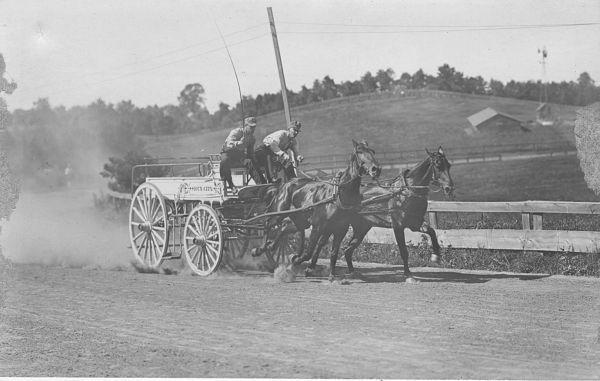 Fire Station No. 5.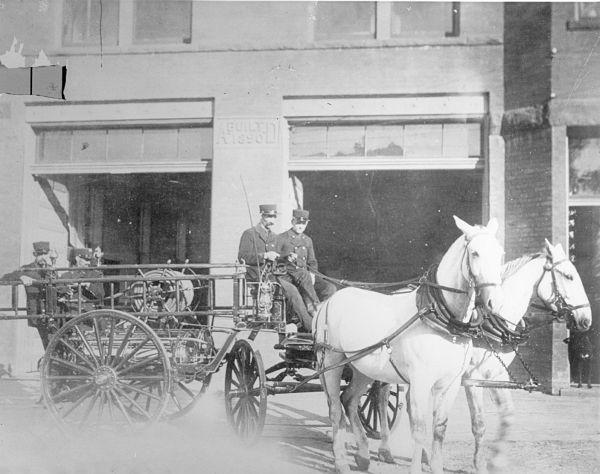 1918 fire truck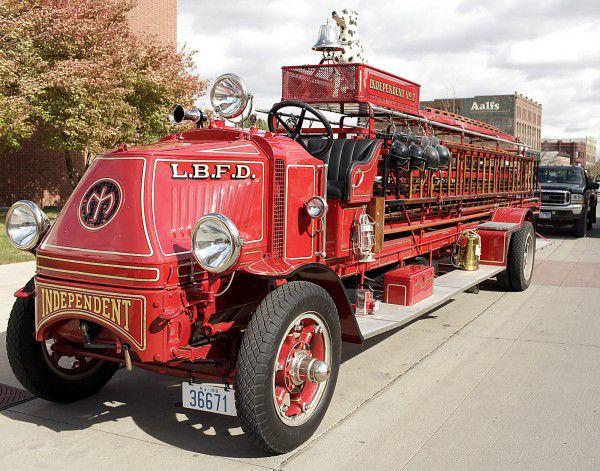 Fire equipment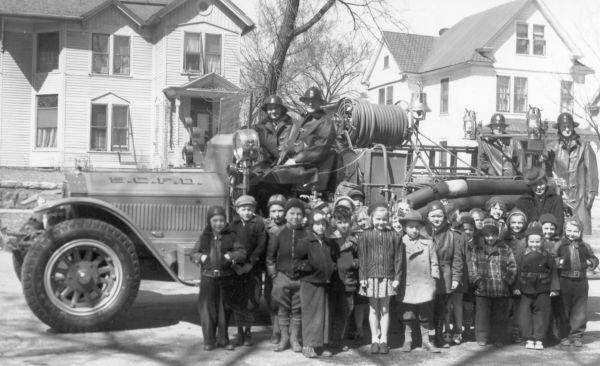 Fire equipment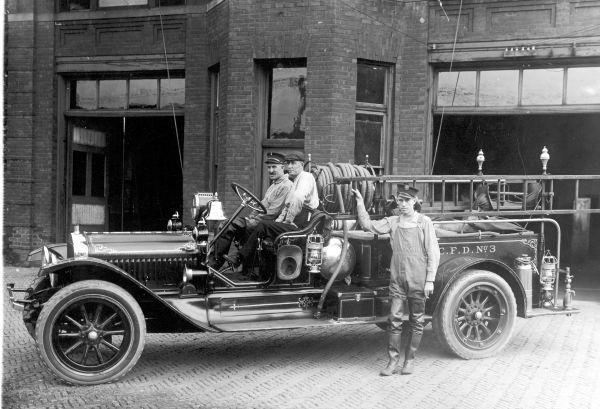 Fire House No. 1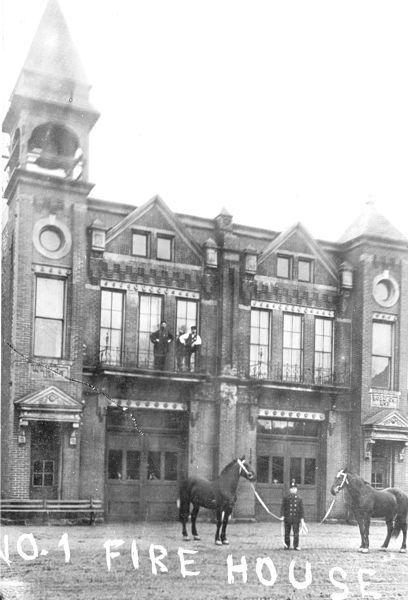 Fire House No. 3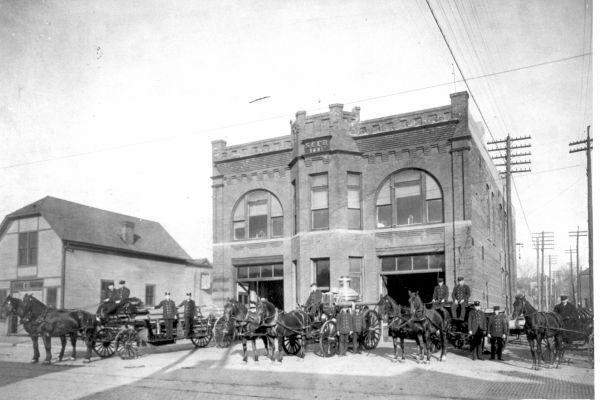 Paddy and Prince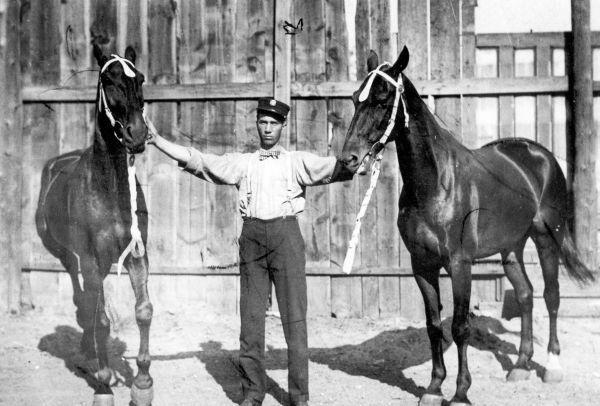 Fire equimpent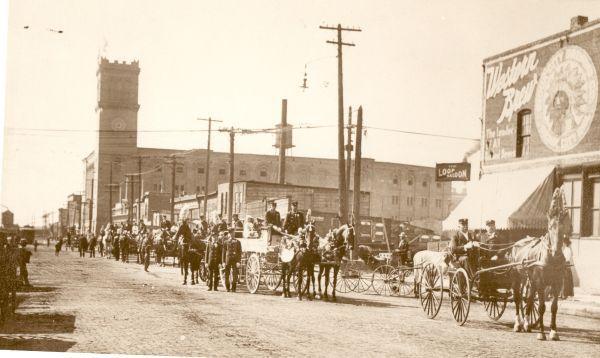 Fire House No. 5
Paddy & Prince 1908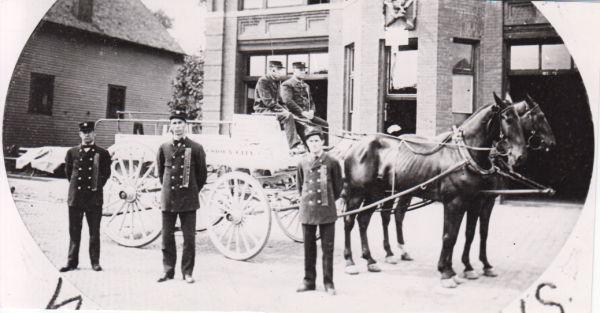 Ambulance practice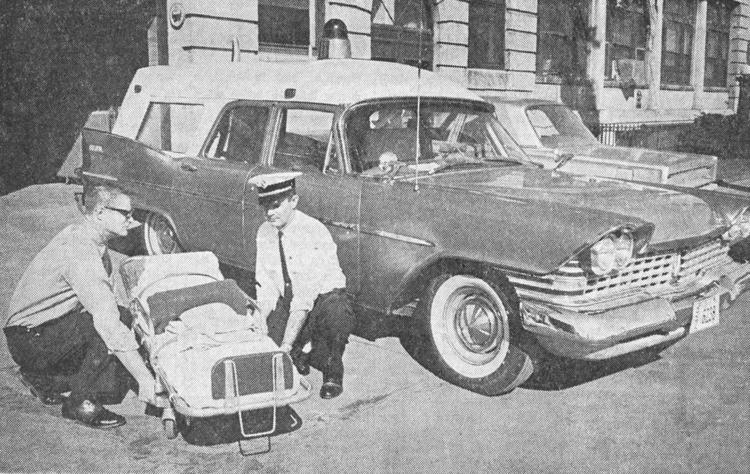 Get Government & Politics updates in your inbox!
Stay up-to-date on the latest in local and national government and political topics with our newsletter.