SIOUX CITY -- Early financial data and projections from the Sioux City Emergency Medical Services Division's first five months of operation left City Council members with a cautious optimism during Monday's meeting. 
The data shows the new division has operated at an $802,000 loss so far this year, but the city's billing company projects that it will recoup an additional $634,000 as collections continue to come in, trimming that loss to about $168,000.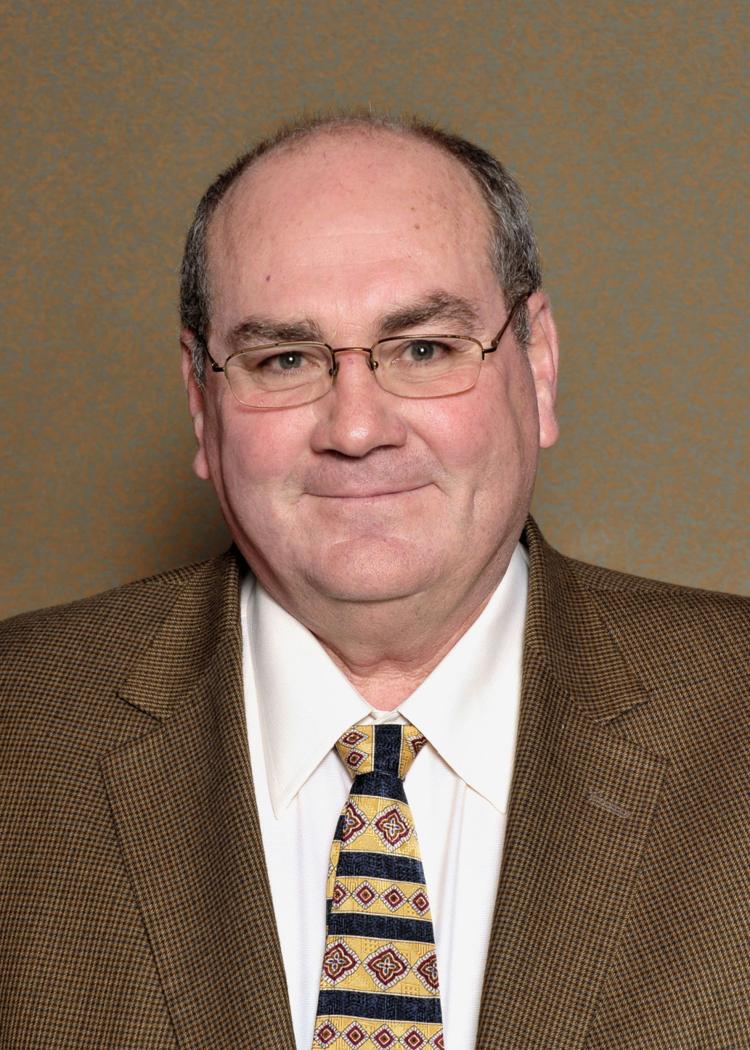 "That's encouraging if that's where we really end up," Mayor Bob Scott told The Journal Monday. "I hope that it's a reality. I'm not sure it will be, but at this stage at least it doesn't appear there's a cause for a lot of alarm, so that's good news." 
The numbers came as part of a presentation by Sioux City Fire Rescue Chief Tom Everett on the operations of the division so far. 
Sioux City Fire Rescue started the new EMS Division Jan. 1 to fill the void left by Siouxland Paramedics, the nonprofit agency that stopped providing emergency services at the end of last year, citing financial difficulties.
Everett said in the first five months, the city-run ambulance service has trimmed response time down by 70 seconds from the past two years. It has also responded to 7 percent more calls during that time period.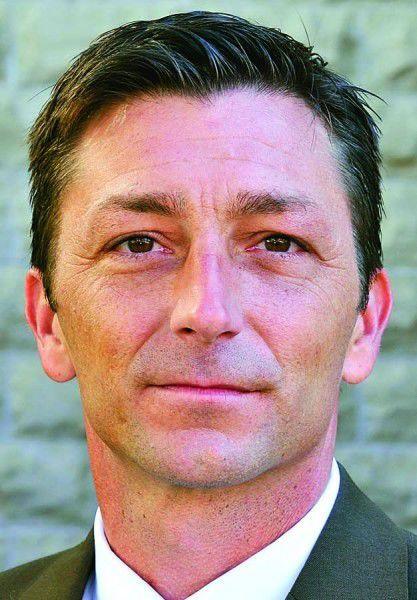 "I only see this continuing to improve as our EMS personnel get a little more comfortable in our district," he said of the response times. 
Everett told the council the division had operated at a net loss of $802,000 -- nearly $1.2 million in expenses versus $266,000 in revenue -- during the first five months. Everett said the low revenue number was part of an anticipated lag as the city put all the financial pieces in place, and collections have increased each month since January. 
"We're starting to catch up," he said. "We're starting to see some of those receivables come in." 
The city's billing company, LifeQuest, estimates it can bring in a return rate of 45 to 47 percent, meaning the city would recoup about $634,000 more. That would leave the financial loss for the first five months at $168,000. 
Everett said collections are still the "big unknown," and he believed LifeQuest's estimate may be about 3 to 5 percent too high. But the company had shared data that it had averaged 47.66 percent in three other Iowa cities. 
"I still think 45 percent's a little aggressive," he said. "And if it is aggressive then that anticipated loss would go up slightly." 
Sioux City is using traffic camera revenue to pay for the shortfall in the first six months, since the new expense was unforeseen during the fiscal year's budgeting process. 
After the meeting, Councilman Pete Groetken said he was hopeful the numbers would pan out.
"I'm cautiously optimistic that the reimbursements will come in and the program won't cost as much as was originally estimated," he said. 
Sioux City's EMS Division wields a staff of 27 members. Everett said the main challenges of the new division had been bringing it to full staff, as well as fatigue among employees as the department has been working up to full staff.
On the positive side, Everett said, integration of the EMS Division into the firehouses went smoothly, and he said he believes the services have been a strong quality.
"I think we're on the right track," he said.
Disc golf
Construction on the new course will begin this summer and could conclude in August.