SIOUX CITY -- Sioux City Council members asked the city attorney Monday to rework a proposed noise ordinance after local bar owners said it would hurt their businesses.
At its last regular meeting, the council voted 3-1 to move forward the ordinance, which would require organizers to scale back the length of outdoor events generating noise to 11 p.m. Currently, city staff are allowed to issue sound permits for activities generating noise until 1:30 a.m.
Heather Poncelet, manager of Buffalo Alice, said the Fourth Street bar plays music late on its outdoor patio, but she said she feels that Buffalo Alice is "a good neighbor" to the tenants of upstairs apartments, as well as nearby businesses.
"I don't want to have to change how I do business. It's hard enough for all of us to make a go of it," she said. "I'm not a part of very many special events, but if it is going to affect my every weekend, sometimes Wednesday, Thursday, Friday, Saturday patio business, that does impact me in a negative way."
There was confusion among council members about whether the ordinance would also apply to bars that play music on their own patios and even indoor events that would generate noise.
Councilman Alex Watters told Poncelet that his interpretation of the ordinance is that bars that have outdoor patios would be able to play music until 1:30 a.m., but if they've requested a street closure for an event, he said they could only play music for the public until 11 p.m.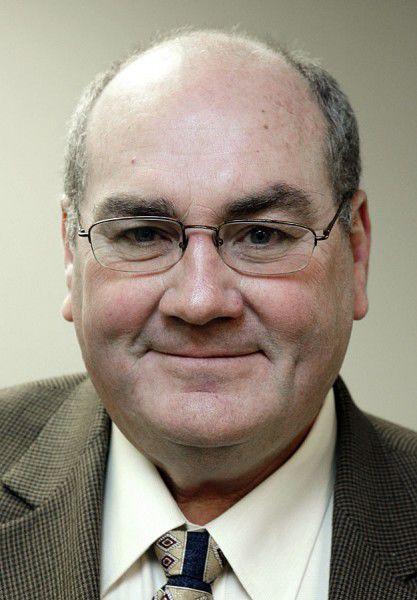 "If that's the intent of the council, then the ordinance is flawed and it needs to be rewritten and brought back," said Mayor Bob Scott, who was absent from last week's meeting. "I'm voting 'no' on what you've got today. The proposed ordinance is not saying what Alex just said."
City attorney Nicole DuBois said the ordinance encompasses more than just a special event. Under the sound permit section of the Sioux City Municipal Code, DuBois said no one can use any sound equipment in public rights of way or in any building or in any premises where the sound emitted is plainly audible at the real property boundary line without a permit. 
SIOUX CITY -- While Rhonda Capron confirmed Tuesday she will seek a third term on the Sioux City Council, Mayor Bob Scott said he is undecided…
"That could be a business that has a patio or they have a band coming in," she said.
The proposed ordinance stems from concerns about noise expressed by residents of an 18-unit condo at Fourth and Jackson streets. Back in April, the council approved a motion to instruct the Sioux City Police Department to issue a sound permit for Club Riviera's Cinco de Mayo festival until 11 p.m., after condo residents voiced complaints. The downtown Miami-style nightclub initially requested that the permit be issued until 1 a.m. on May 5. 
You have free articles remaining.
Councilman Pete Groetken said the intent of the proposed ordinance is to "minimize the adverse effects of the noise in the community" and answer the question: "How late is too late?"
"I just think that the challenge, according to the code, is to do what we can do to manage the adverse effects. I for one, have had numerous complaints, not only from people downtown, but certainly from people on the north side, maybe the near north side more," Groetken said. "It's gone all the way up toward the country club, where people have heard noises that they know are outdoor events. It's an issue for them."
Councilwoman Rhonda Capron, a former bar owner who cast the lone "no" vote on the ordinance's first consideration, said she wants to keep the cutoff time for outdoor events generating noise at 1:30 a.m.
"The noise ordinance, I think, should be left the way it is. I talked to the police department. They haven't had any problems, so far, with a lot of people calling in. The Hard Rock was the problem for a while, but they took care of that," she said. "I really feel that the bar owners out here should be able to run their business as they see fit."
Darin Daby, a resident of the condos at Fourth and Jackson streets, said he doesn't think bars with existing patios are the problem, but those that are requesting street closures to try to create an outdoor space for an event.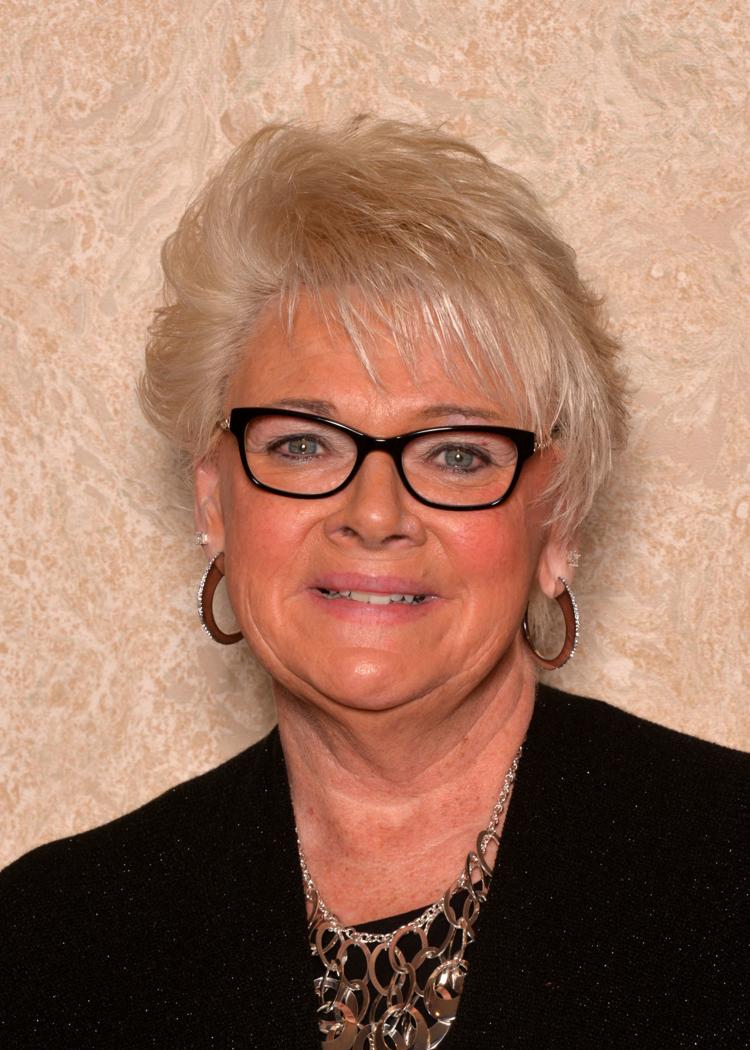 "If there's not one there, using a city street for that just does not seem to be a good direction to go in," he said.
"When I had my bar, I would do outside events. I had a concert. I did charity things outside," she said. "I used my parking lot. I had it roped off. I had a noise permit."
In other action
The council voted as part of its consent agenda to approve a resolution authorizing Jill Wanderscheid, neighborhood services manager, to submit an application for a 2019 Missouri River Historical Development (MRHD) grant in the amount of $125,400 for the development of four murals and the purchase and installation of five pieces of public art, which would be placed on West Seventh Street between Hamilton Boulevard and Wesley Parkway.
If MRHD funding is received, Wanderscheid said local artists would be encouraged to submit applications for the project. The murals would be completed and the sculptures would be installed next summer.
2019 Saturday in the Park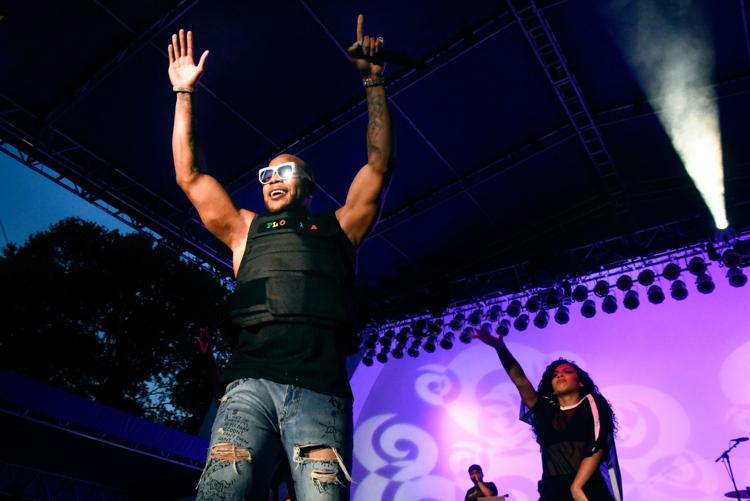 2019 Saturday in the Park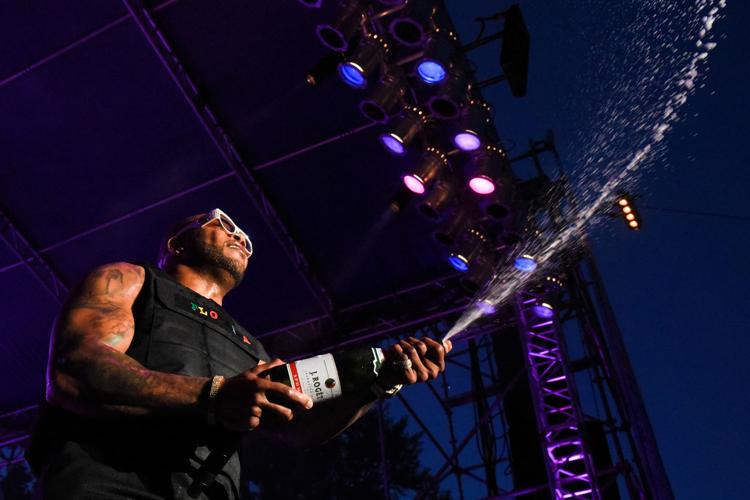 2019 Saturday in the Park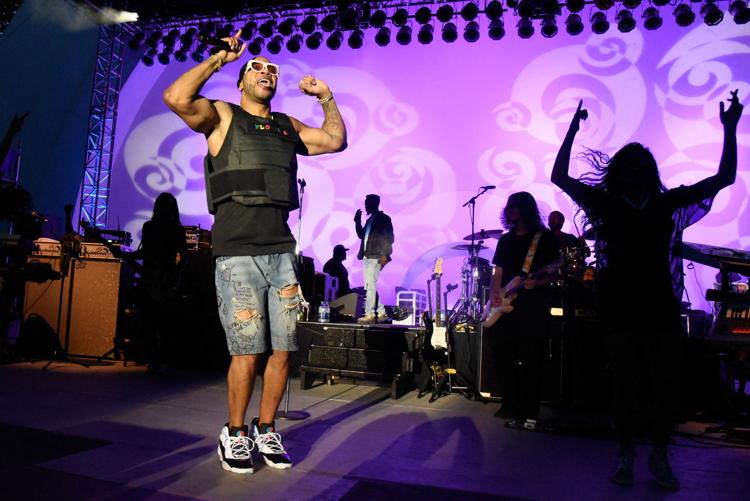 2019 Saturday in the Park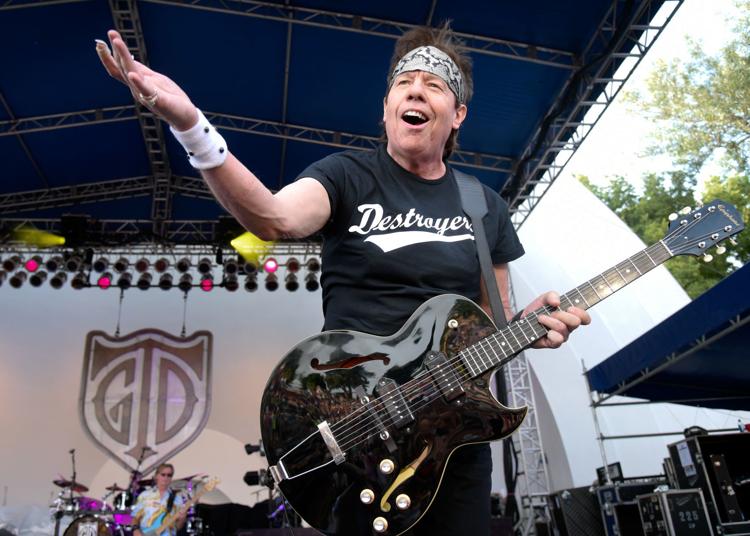 2019 Saturday in the Park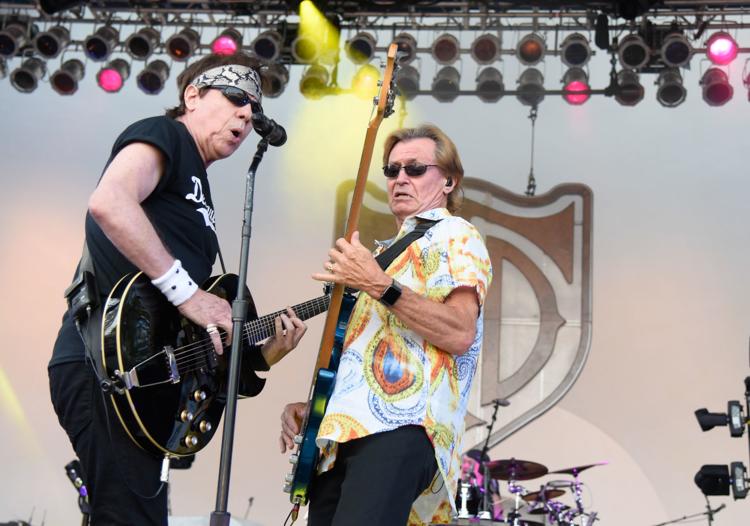 2019 Saturday in the Park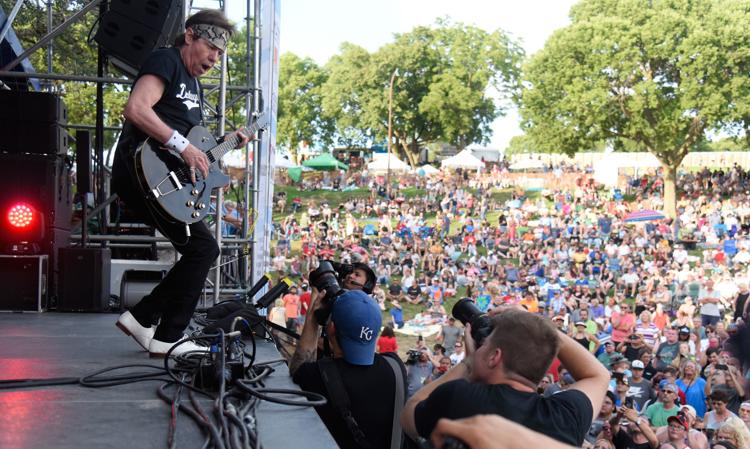 2019 Saturday in the Park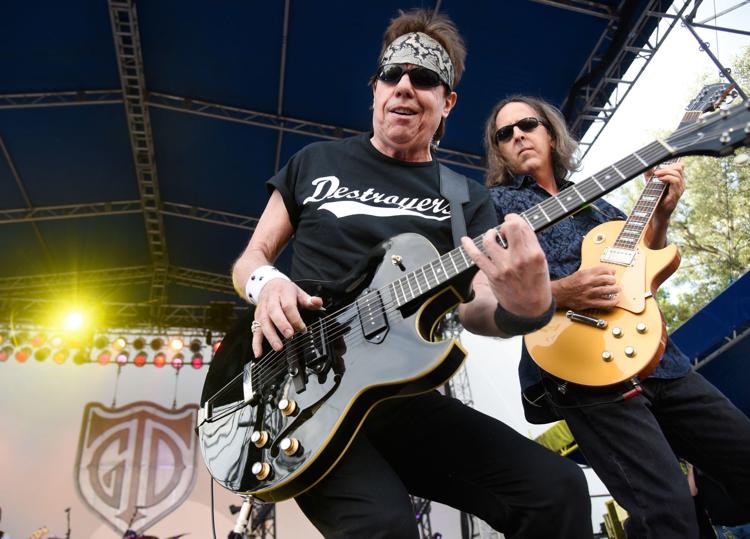 2019 Saturday in the Park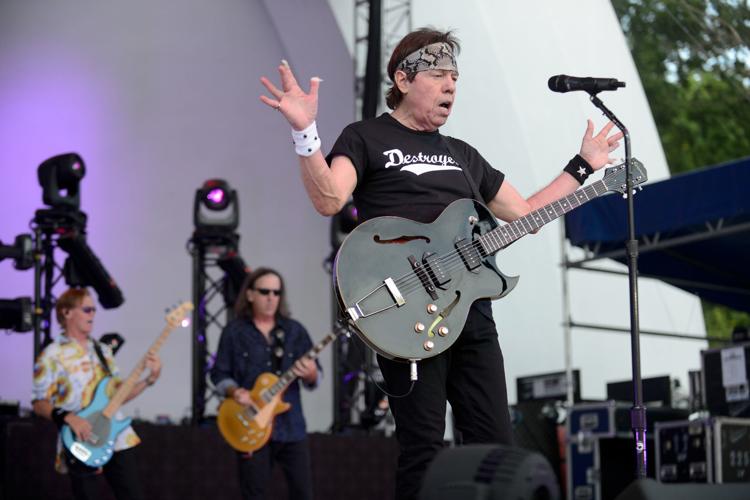 2019 Saturday in the Park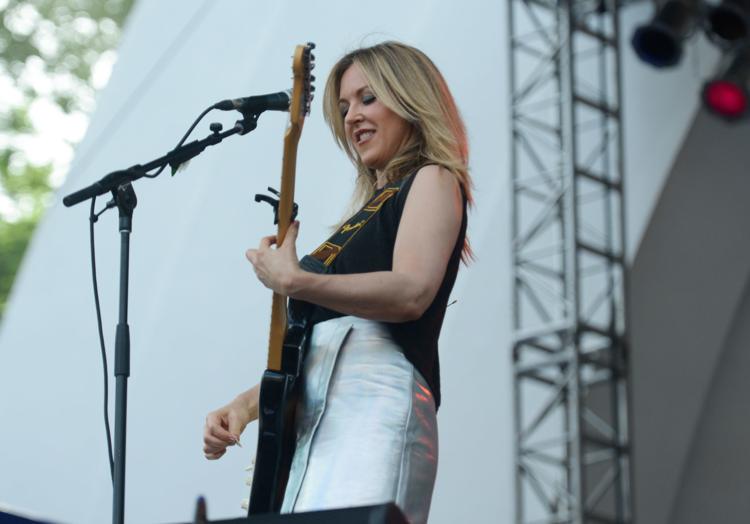 2019 Saturday in the Park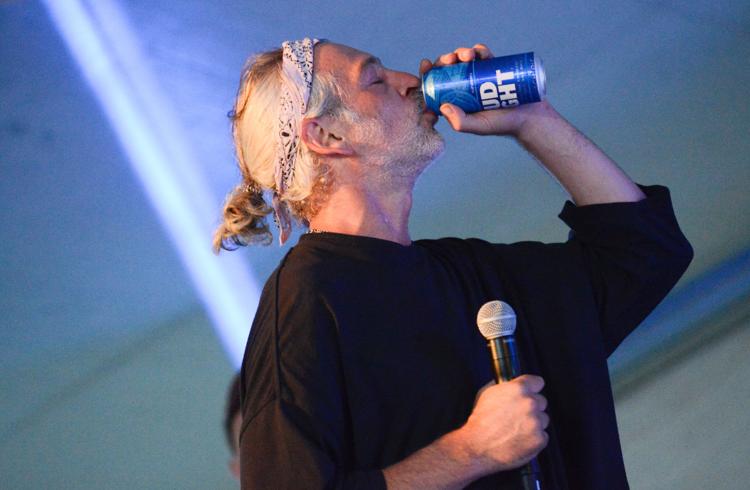 2019 Saturday in the Park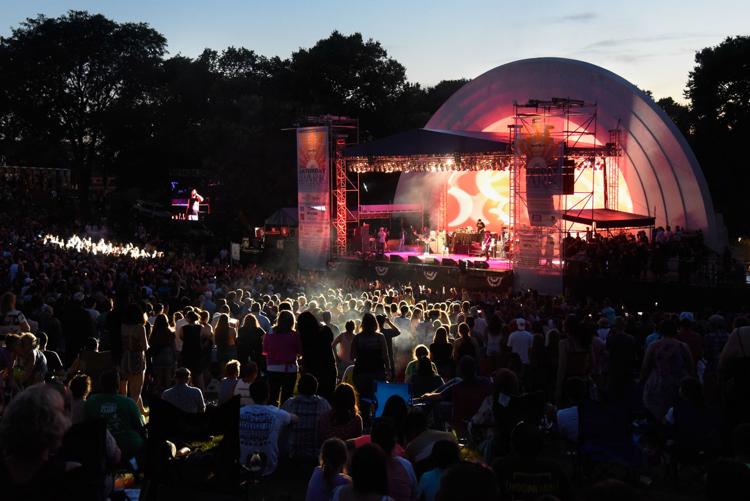 2019 Saturday in the Park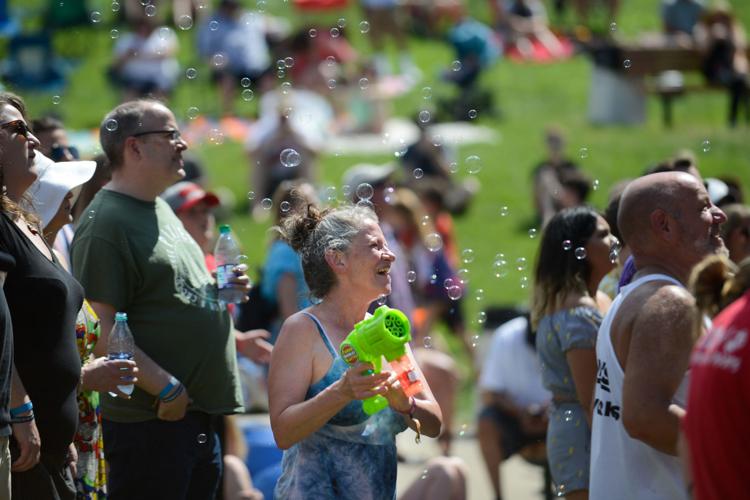 2019 Saturday in the Park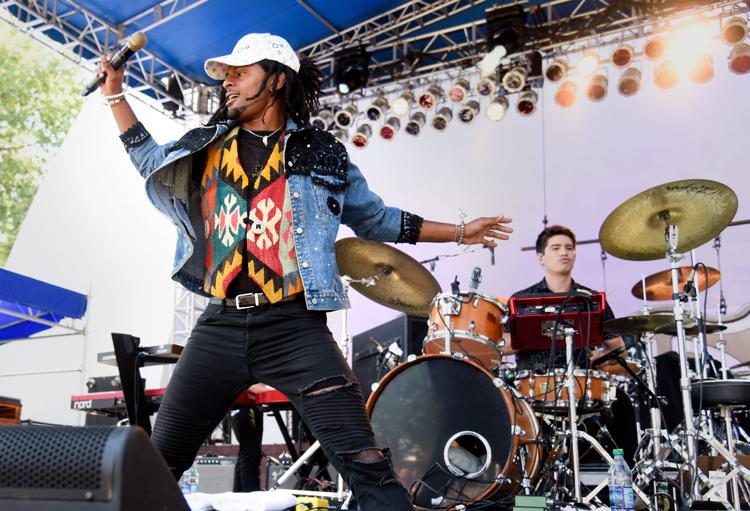 2019 Saturday in the Park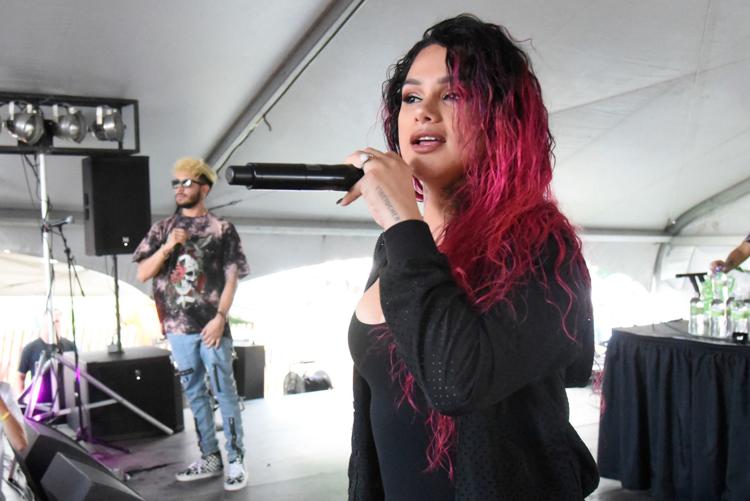 2019 Saturday in the Park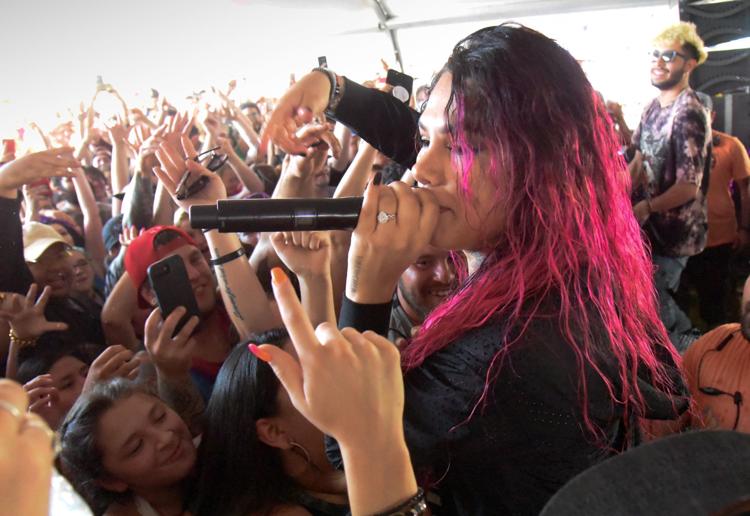 2019 Saturday in the Park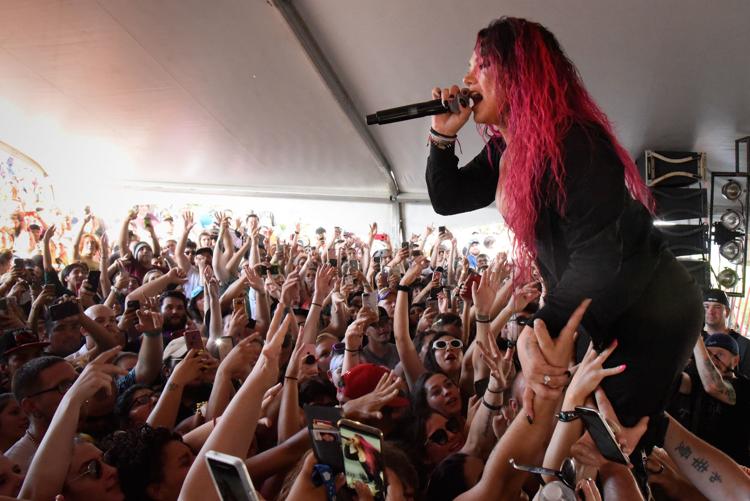 2019 Saturday in the Park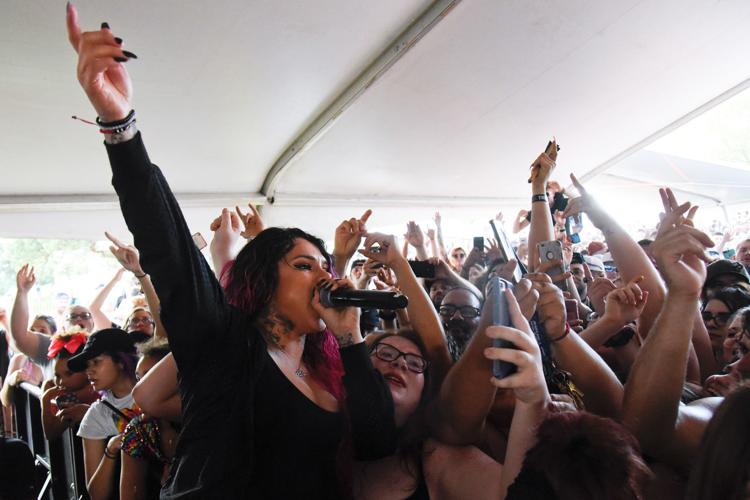 2019 Saturday in the Park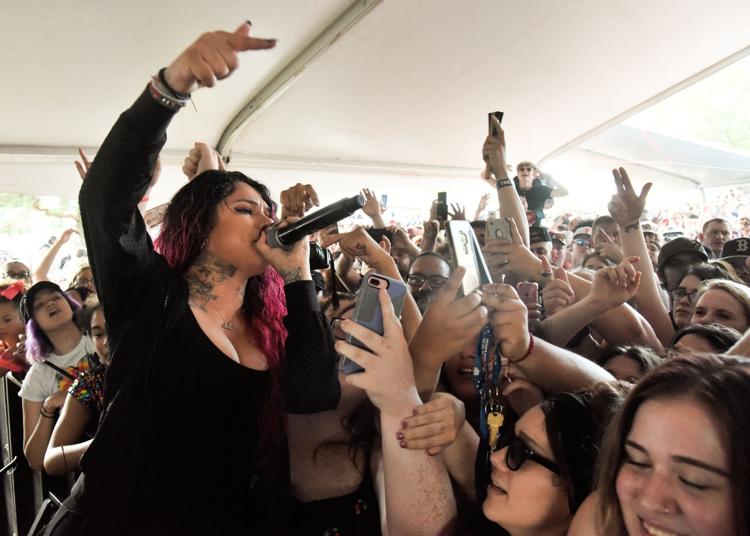 2019 Saturday in the Park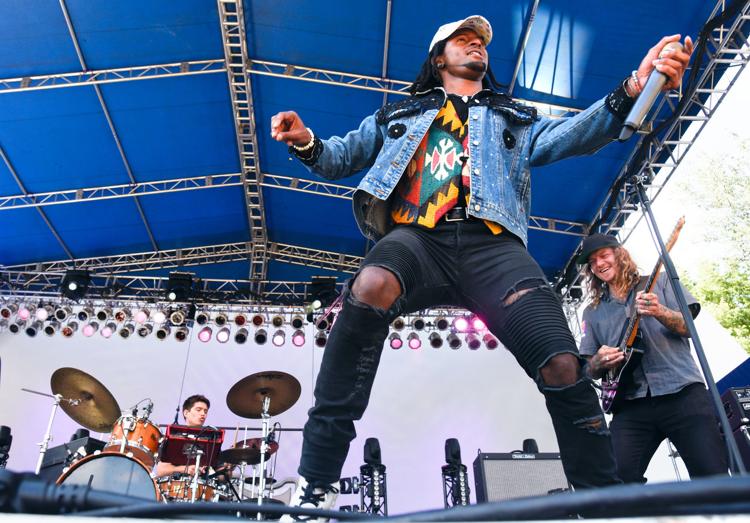 2019 Saturday in the Park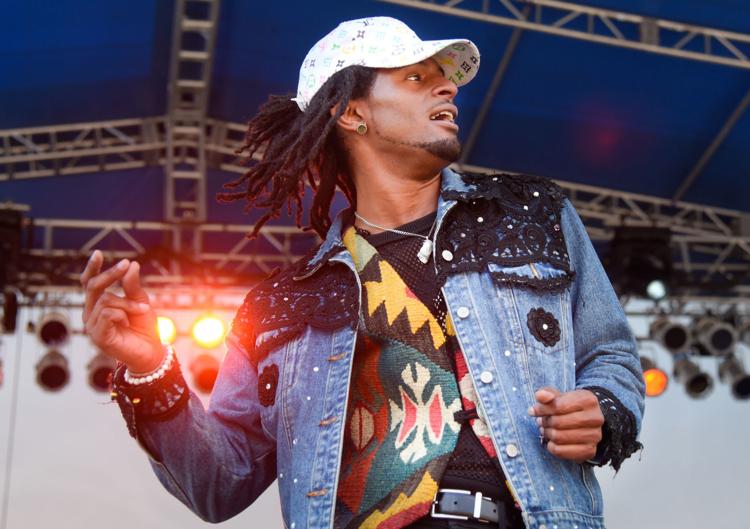 2019 Saturday in the Park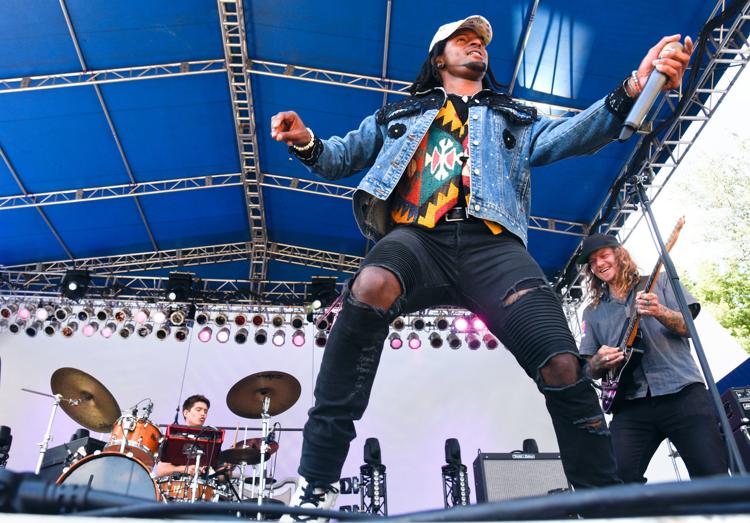 2019 Saturday in the Park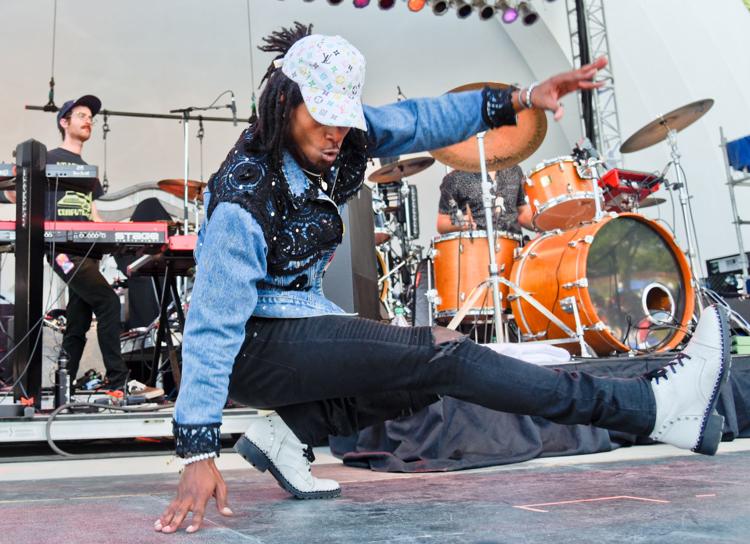 2019 Saturday in the Park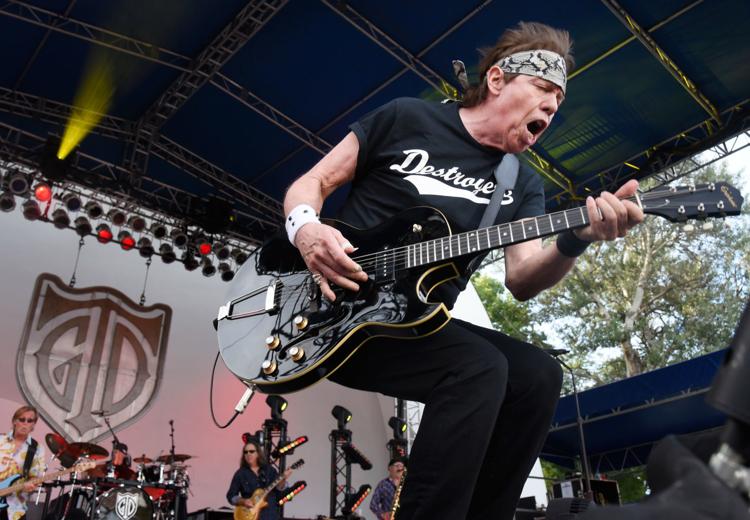 2019 Saturday in the Park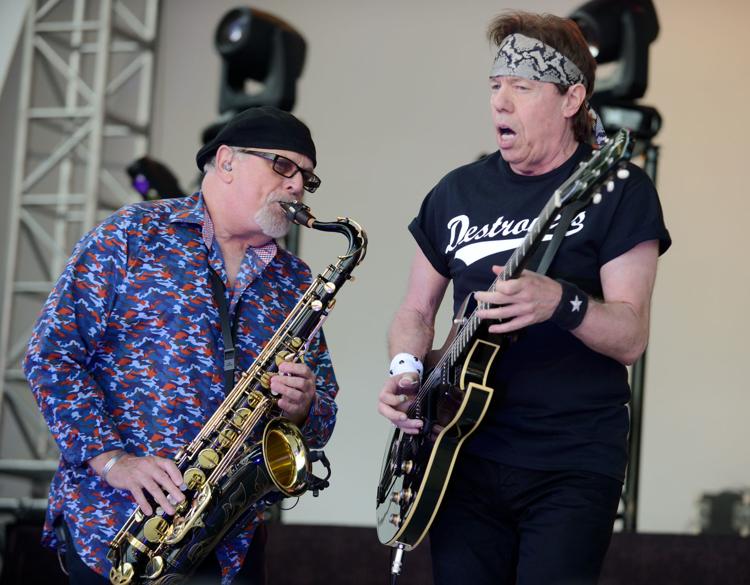 2019 Saturday in the Park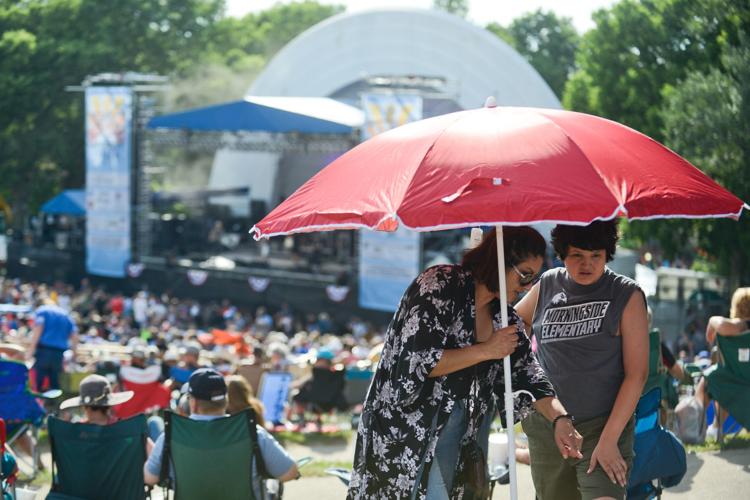 2019 Saturday in the Park
2019 Saturday in the Park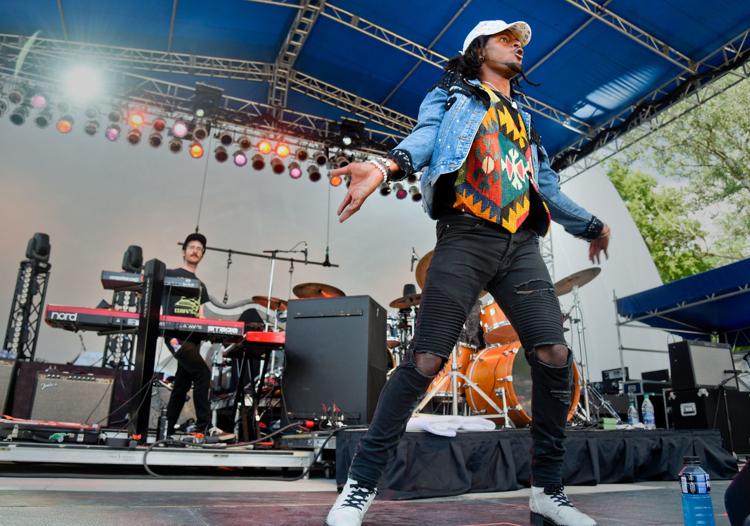 2019 Saturday in the Park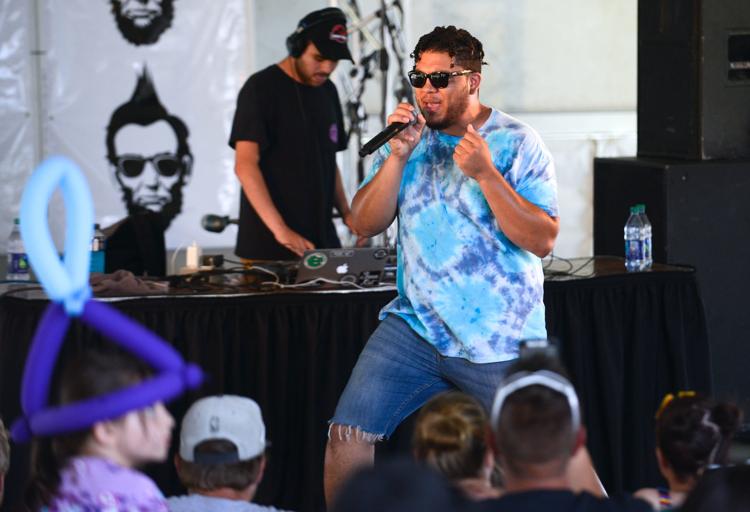 2019 Saturday in the Park
2019 Saturday in the Park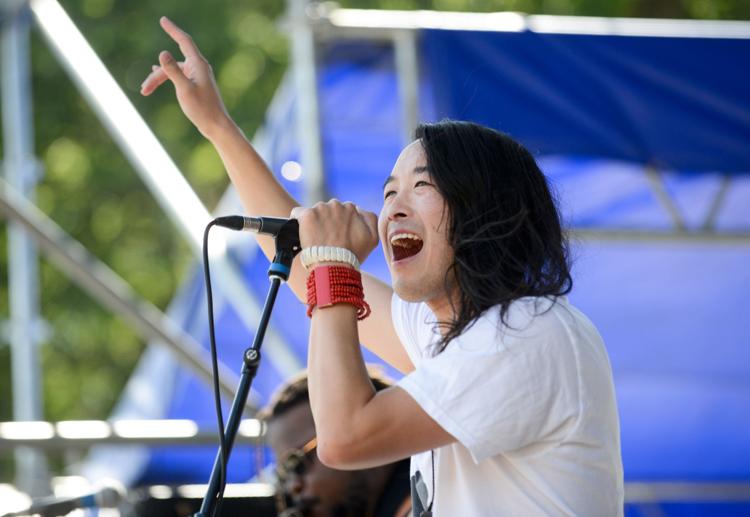 2019 Saturday in the Park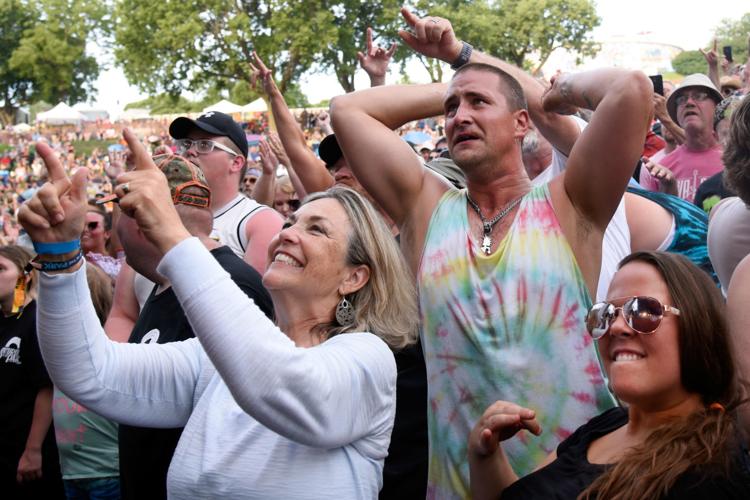 2019 Saturday in the Park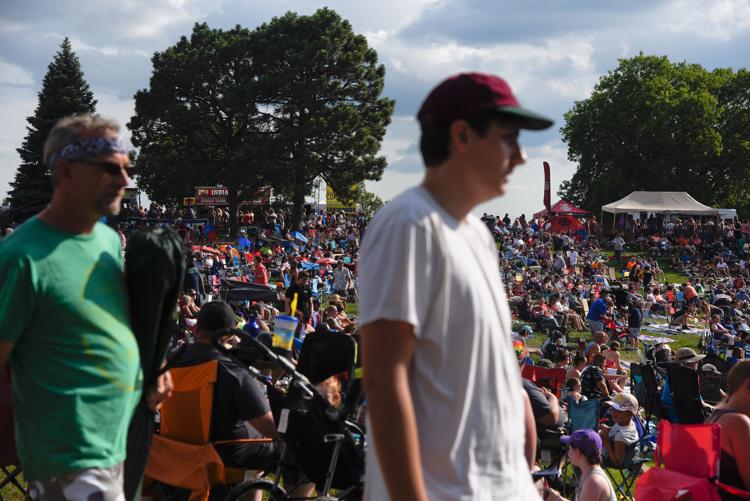 2019 Saturday in the Park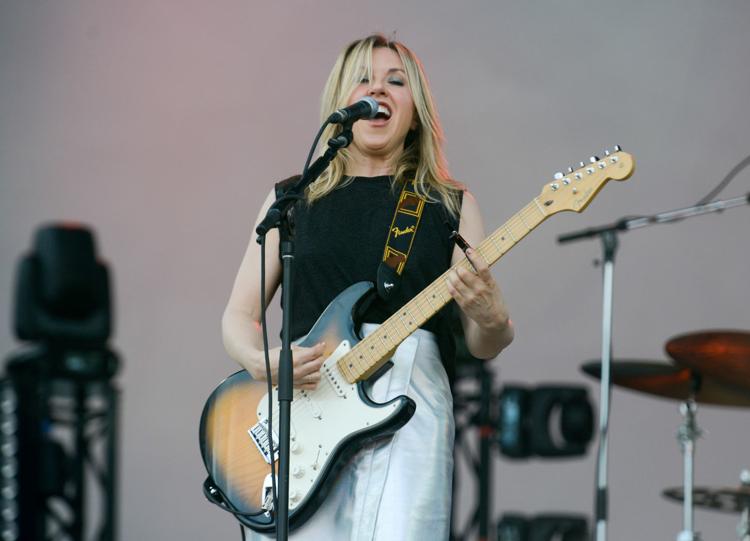 2019 Saturday in the Park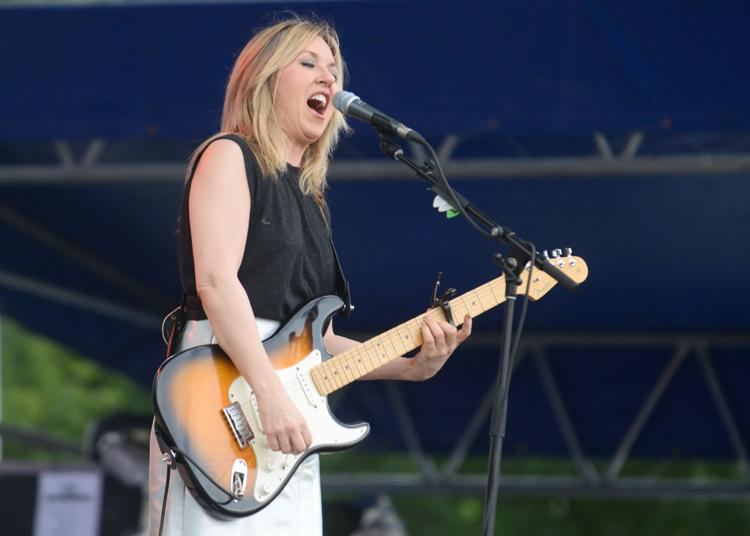 2019 Saturday in the Park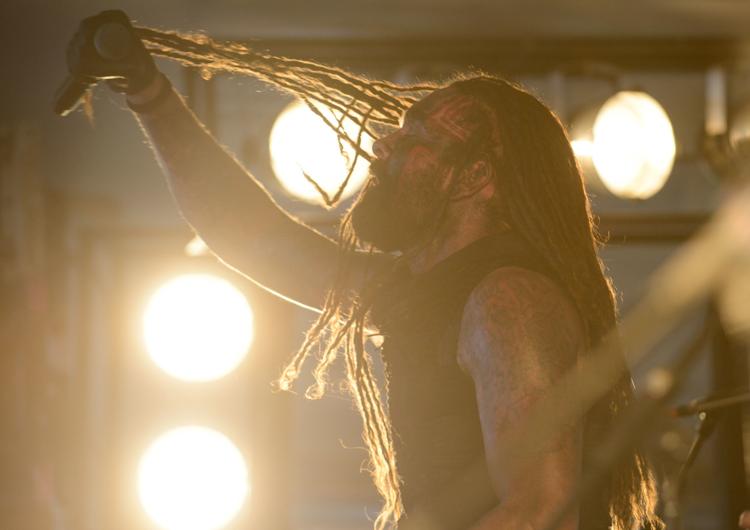 2019 Saturday in the Park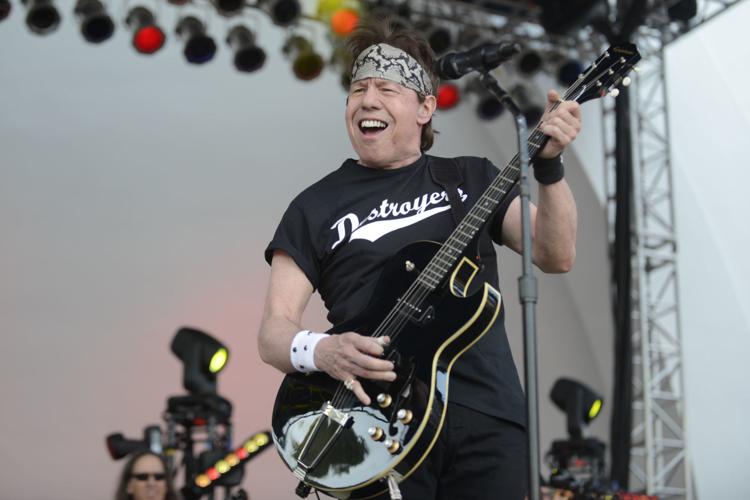 2019 Saturday in the Park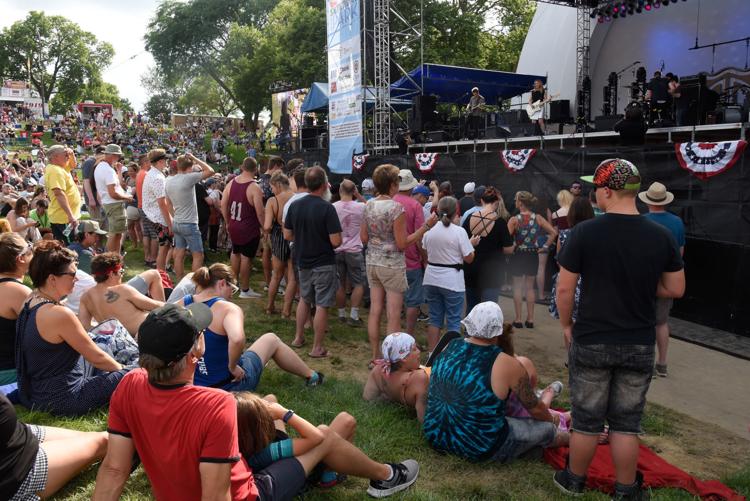 2019 Saturday in the Park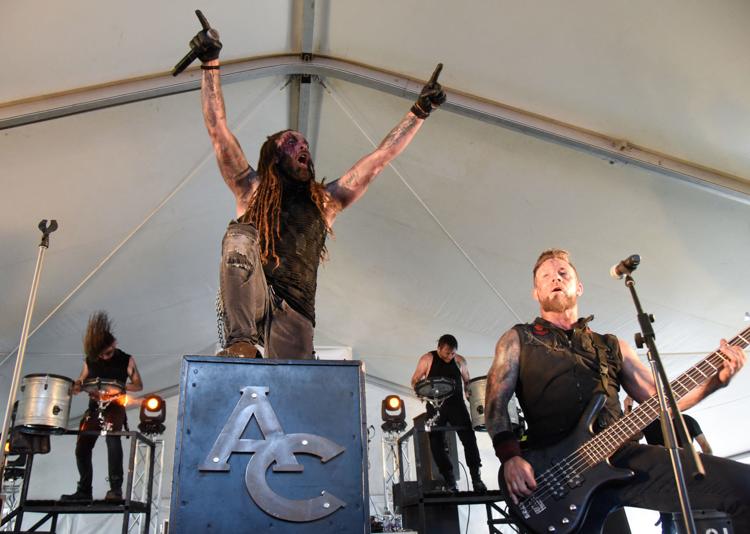 2019 Saturday in the Park
2019 Saturday in the Park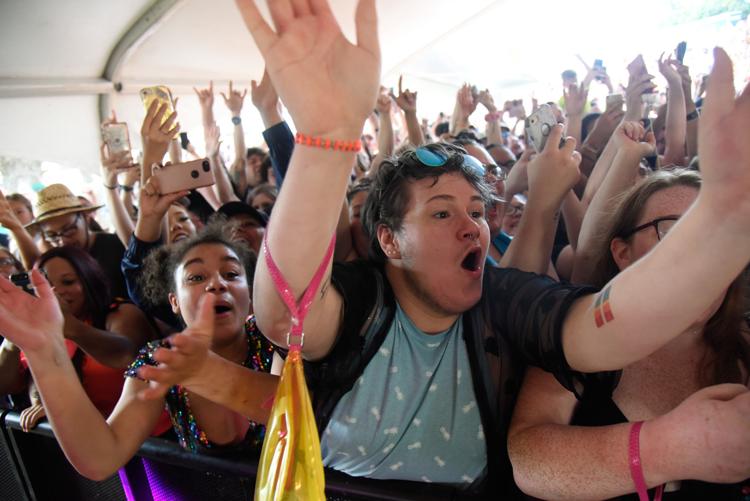 2019 Saturday in the Park
2019 Saturday in the Park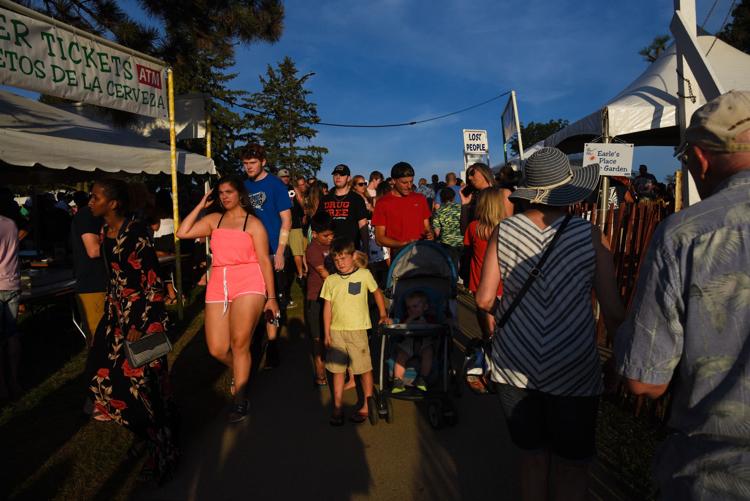 2019 Saturday in the Park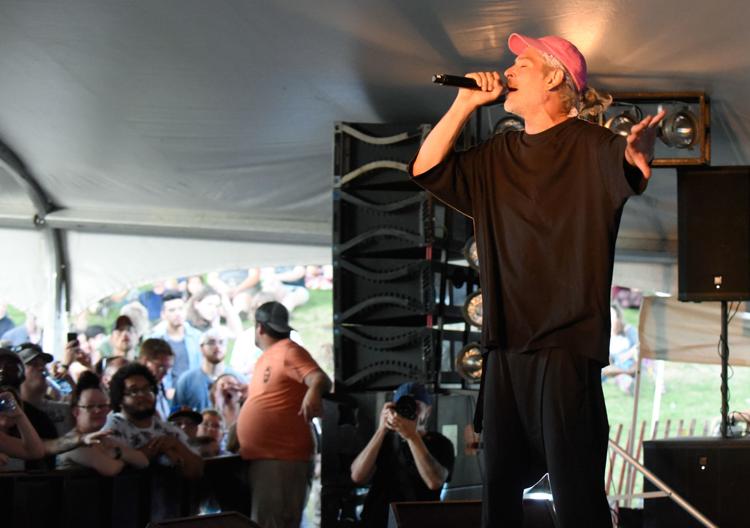 2019 Saturday in the Park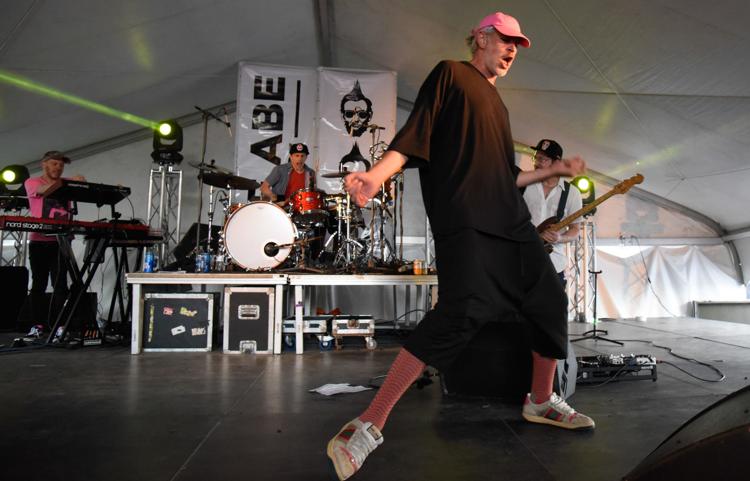 2019 Saturday in the Park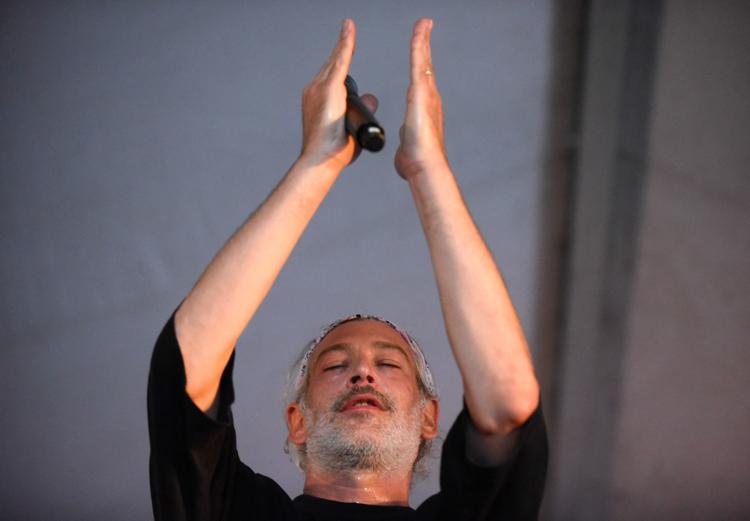 2019 Saturday in the Park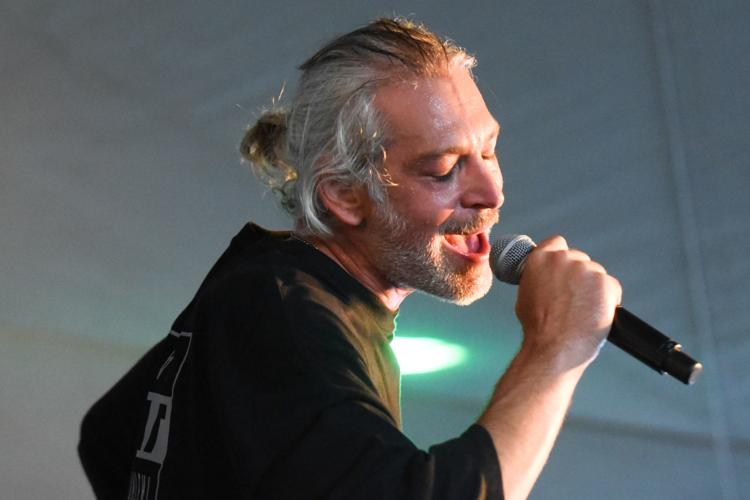 2019 Saturday in the Park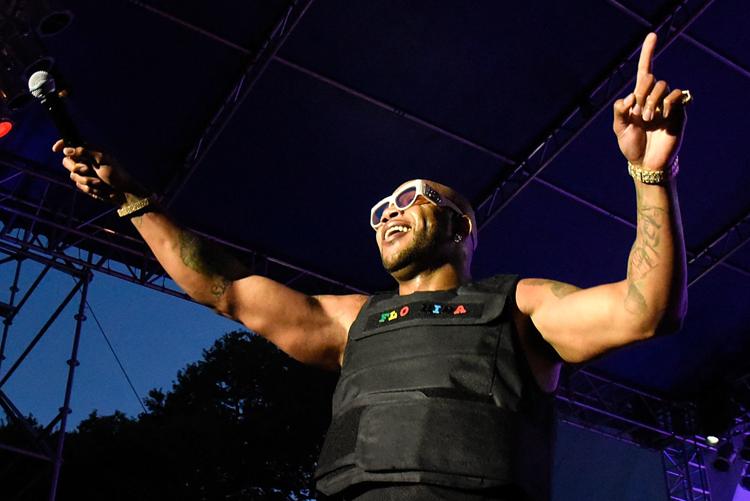 2019 Saturday in the Park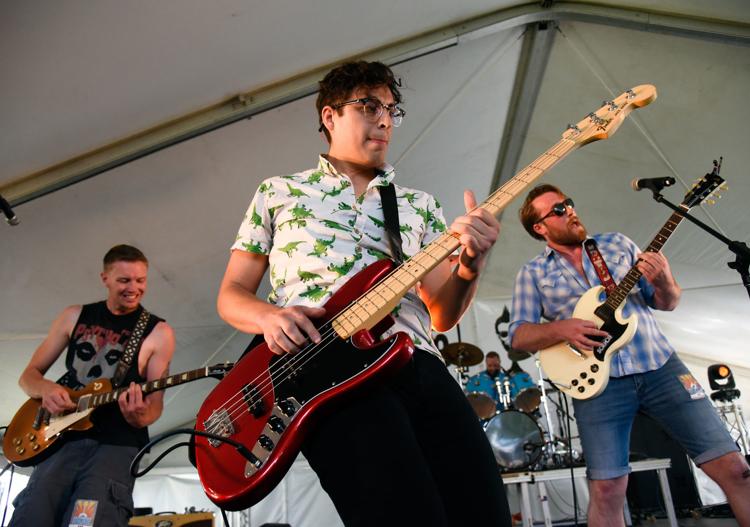 2019 Saturday in the Park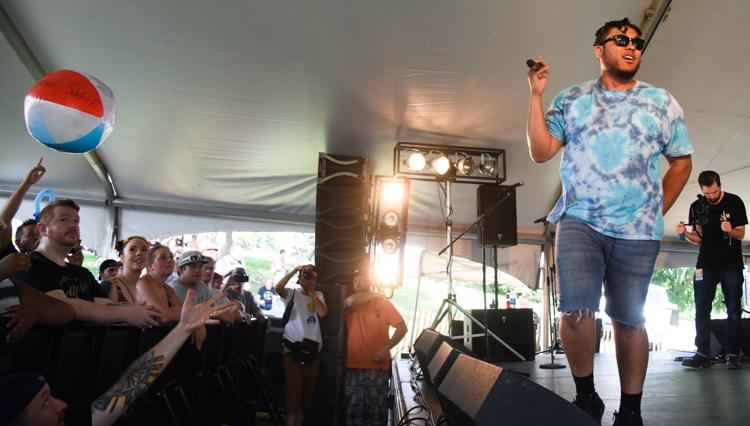 2019 Saturday in the Park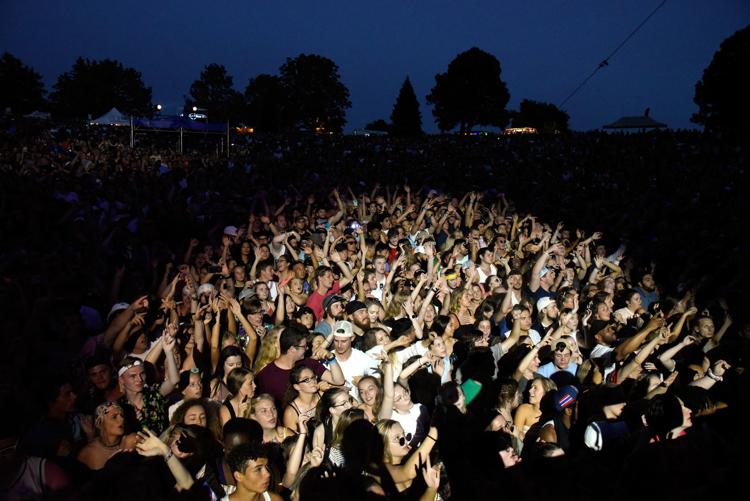 2019 Saturday in the Park
2019 Saturday in the Park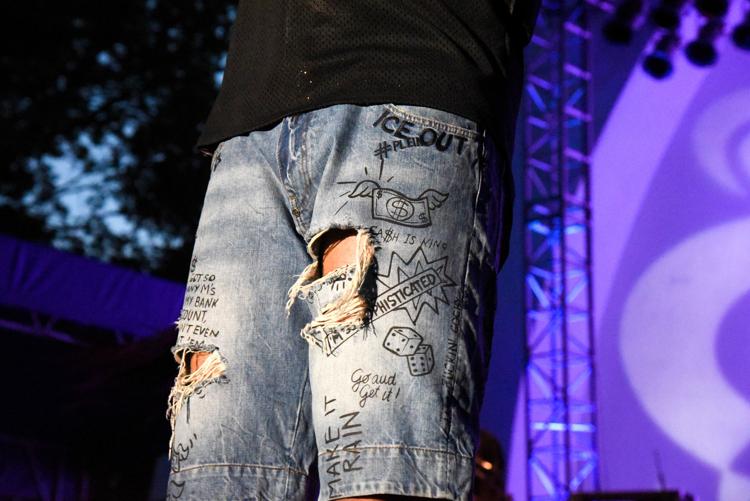 2019 Saturday in the Park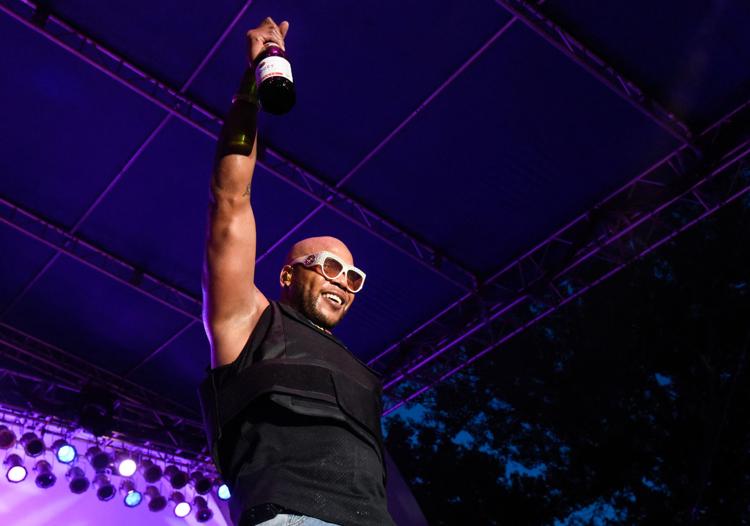 2019 Saturday in the Park
2019 Saturday in the Park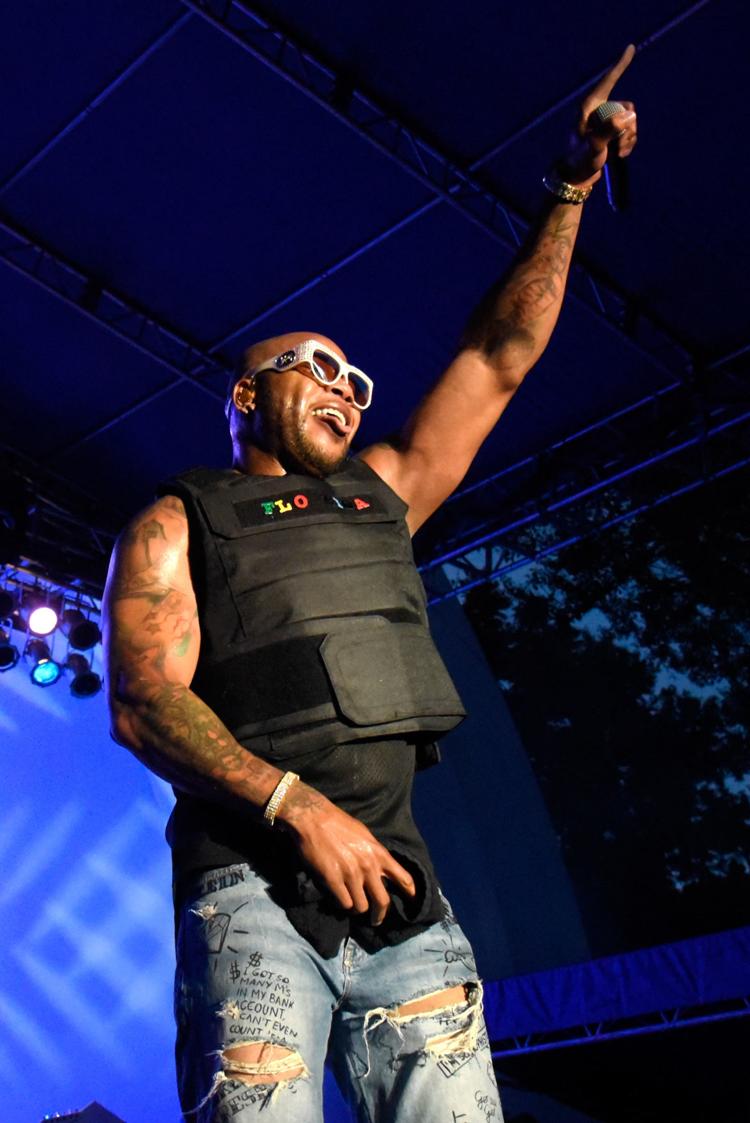 2019 Saturday in the Park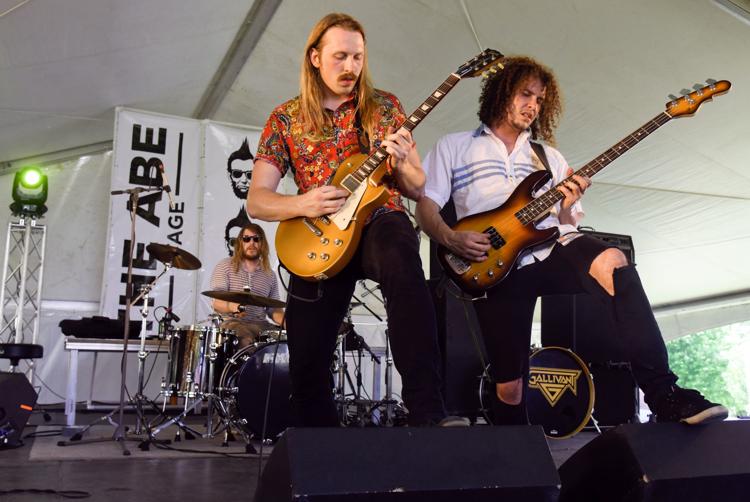 2019 Saturday in the Park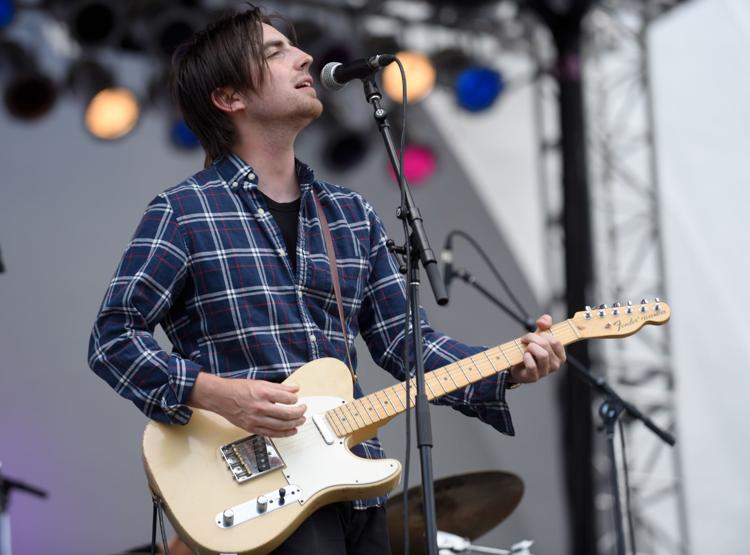 2019 Saturday in the Park