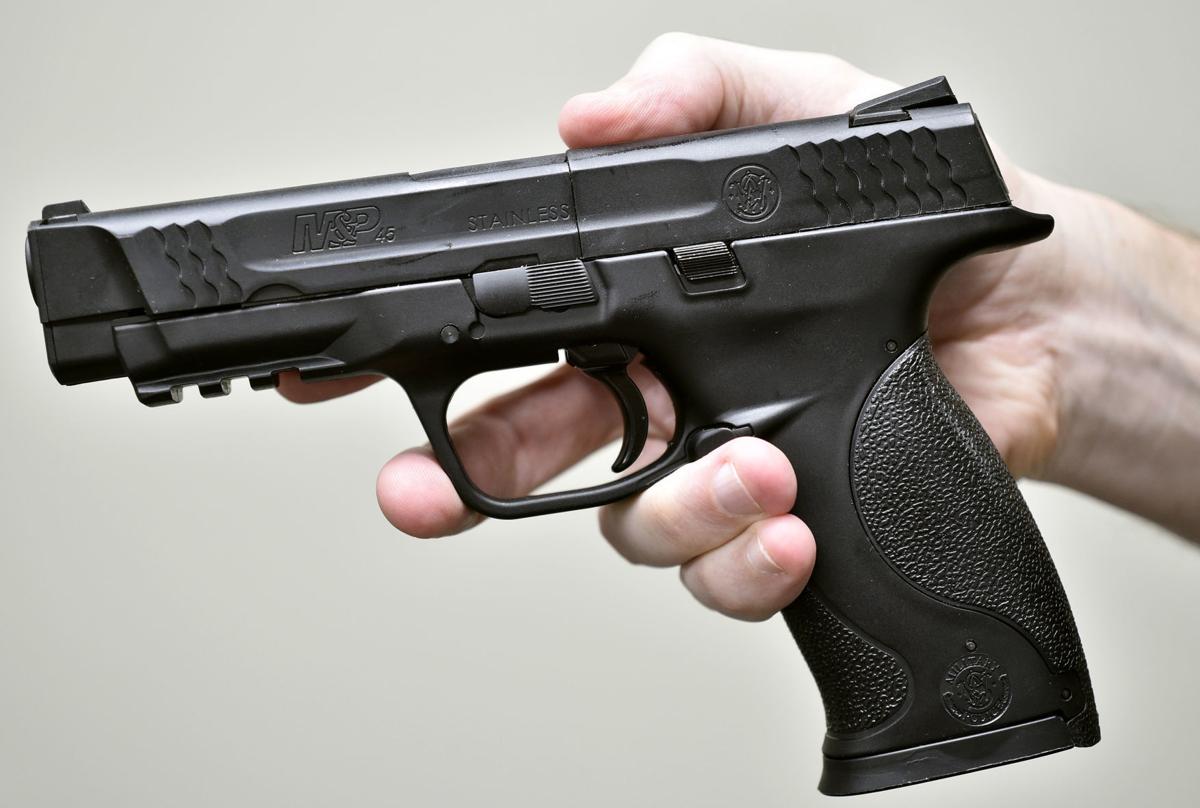 SIOUX CITY -- The Sioux City Council gave final approval to an ordinance Monday that prohibits citizens from carrying "toy" firearms, including pellet and BB guns.
The council voted 5-0 to adopt the ordinance, which secured first passage on Nov. 5 and second on Nov. 19.
Although no people have died in police shootings in the city after brandishing a toy weapon, Sioux City police say that "toy" firearms are becoming increasingly difficult to distinguish from actual guns and are being used more by criminals. According to a database of U.S. police shootings maintained by The Washington Post, 142 people brandishing toy weapons have been killed by police since 2015.
While it's illegal to carry a real firearm in city limits without a concealed carry permit, before the new ordinance was adopted, Sioux City code allowed for the carry of lookalike "toy" weapons, provided they were not discharged. Iowa code doesn't prohibit carrying "dummy," BB or pellet guns.
The revision of Sioux City code won't ban carrying Nerf, suction-cup dart or squirt guns. A violation of the code is a simple misdemeanor.
Before the vote, Mayor Bob Scott asked Sioux City Police Chief Rex Mueller to remember that there are "unintended consequences" to "what supposedly start out as good laws."
You have free articles remaining.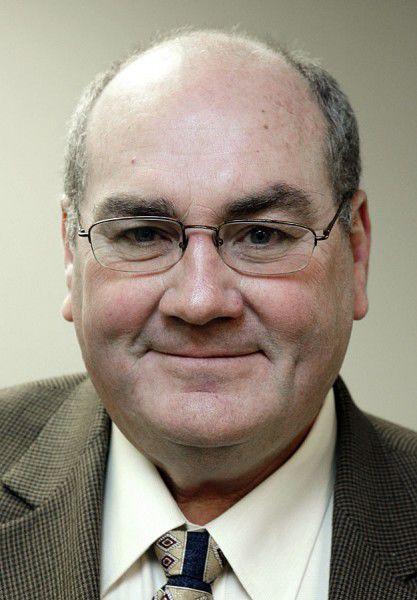 "I'd like to make sure that we monitor this and make sure there aren't unintended consequences," said Scott, who previously raised concerns about whether citizens driving around with BB guns in the back seat of their cars would be violating the law. The holidays are just around the corner and BB guns are popular gifts for children.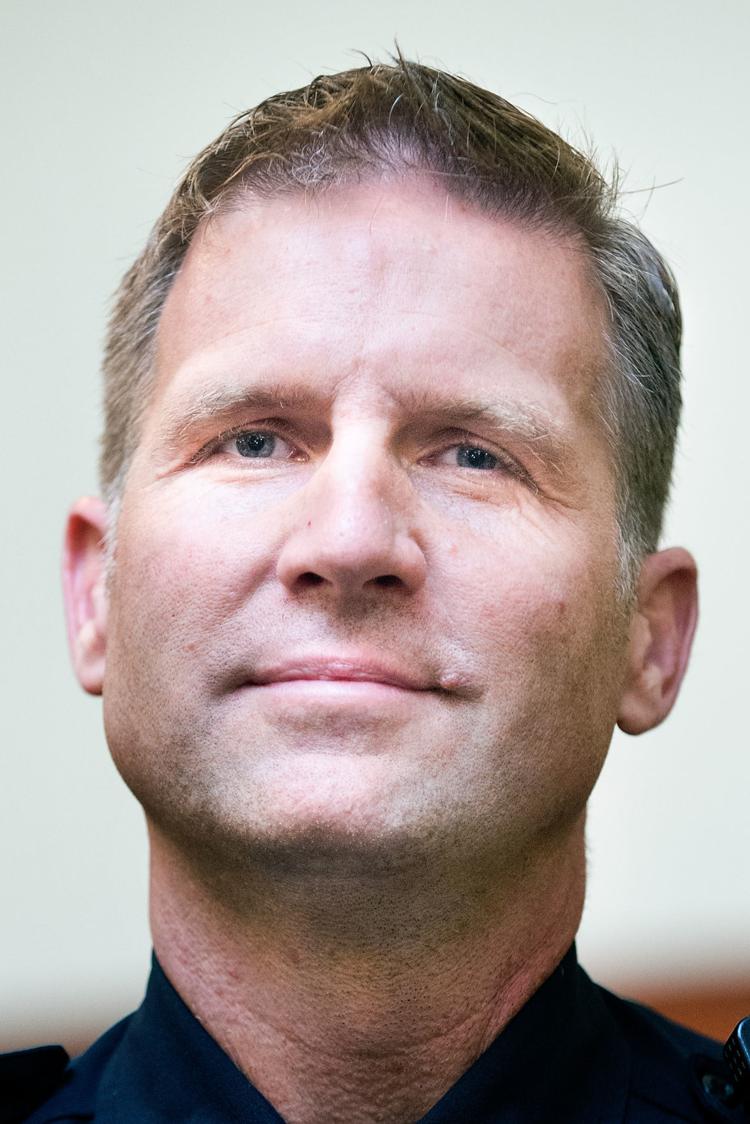 "I don't foresee it being misused. It fills the gap in the lack of laws pertaining to these type of weapons that the state has," Mueller said. "I'm not worried about it being used against citizens that have good things in mind."
Lewis and Clark Park 
The council also voted to approve an amendment to a consulting services agreement with DGR Engineering for electrical design services, construction administration, observation and staking services for parking lot construction and concourse lighting not to exceed $270,000 at Lewis and Clark Park.
A reconstruction project for the main parking lot at the home field of the Sioux City Explorers is scheduled to be conducted in phases over 2019 and 2020. The paved areas, which include the parking lot, concourse and sidewalks, are inadequately sloped, causing water to stand and deteriorate the paving and accumulate at the ticket office building. Total estimated costs for the east and middle parking lots are $3.1 million, according to city documents.
The amendment to the consulting services agreement includes additional electrical design services for replacement of the parking lot and concourse lighting for all areas where pavement is to be replaced.
Copyright 2018 The Sioux City Journal. All rights reserved. This material may not be published, broadcast, rewritten or redistributed.