SIOUX CITY -- The Sioux City Council moved forward resolutions Monday to provide assistance for a new concrete plant, a new training facility for diesel mechanics, and a building remodel and new warehouse for a roofing products distributor.
The council first voted 4-0 to approve a land purchase and authorize a development agreement with Siouxland Concrete Co., so that the growing company can construct a new plant, as well as office and shop buildings. Mayor Bob Scott was absent from the meeting.
Siouxland Concrete Co., the parent company of Standard Ready Mix, recently acquired property adjacent to its existing plant on 11th Street. The company would close its Steuben Street site as part of the consolidation plan. The total capital investment, which includes construction of the new concrete plant, shop and office buildings, real estate, machinery and equipment, will be about $7.6 million.
The plan will allow Siouxland Concrete to sell its Steuben Street land to Cargill, which has adjacent operations on Steuben Street. The agribusiness giant has proposed a number of potential uses for the Siouxland Concrete property, including expansion of processing operations and parking for bean trucks to help alleviate traffic congestion. 
You have free articles remaining.
"This is a win-win," Mayor Pro-Tem Dan Moore said before the vote. "First of all, we have Siouxland Concrete expanding and growing and staying in our community. It's a very good thing. The second win is that Cargill and the small businesses in the area are going to hopefully see less traffic congestion if Cargill can purchase some of the land."
As part of a proposed development deal with the city, Siouxland Concrete will agree to a minimum assessment on the property of $450,000, retain its existing 12 full-time jobs and submit a site plan that meets the city's development design standards. The city, in turn, will agree to convey and transfer title of two portions of vacated 12th Street right-of-way, about 1.1 acres, to Siouxland Concrete Co. for $1 and provide property tax rebates on a graduated scale over a five-year period.
The council unanimously approved a resolution that completes the process for amending the Donner Park Urban Renewal Plan, which will allow the council to consider a development and minimum assessment agreement with Midwest Peterbilt. The company plans to construct a training facility adjacent to its corporate headquarters at 2600 Al Haynes Drive in Sioux City's Expedition Business Park.
"This is another one that I think is pretty great for the community," Councilman Alex Watters said.
According to city documents, the company has experienced difficulty hiring skilled technicians for its service department. The city's economic development staff have been working with Midwest Peterbilt and Western Iowa Tech Community College on the development of curriculum and financing for a new training center for diesel mechanics. The mechanics would be employed at one of Midwest Peterbilt's five service locations. Eventually, enrollment could be opened up to other companies to help alleviate the overall shortage in the area.
[Read more: Woodbury County supervisors continuing to work towards new jail project.]
City staff are working to finalize development and minimum assessment agreements with Midwest Peterbilt. To assist with the nearly $1 million project, the city would sell the company 0.5 acres of city-owned land and provide tax rebates of 70 percent of new taxes created over a five-year period. Midwest Peterbilt will agree to retain its existing employees and sign a minimum assessment of $800,000 on the property.
The council also unanimously approved a resolution for a $1.4 million project to remodel an existing building and construct a new 15,000-square-foot warehouse for SRS Distribution Inc.
SRS Distribution Inc. is a wholesale roofing products distributor that operates under the name Midwest Roofing Supply in Sioux City and Contractors Supply in South Sioux City. The two companies are growing and looking to expand their operations in the tri-state area.
SRS plans to consolidate its two locations at 3232 Highway 75 North in Sioux City. The property is owned by KCB Investments, LLC. KCB plans to remodel and lease the existing building on the property and construct a warehouse for the companies to lease. Since the project is located in an urban renewal area, the council voted to amend the Combined Floyd River Urban Renewal Plan in order to provide financial assistance for the project in the form of tax rebates.
First train in Sioux City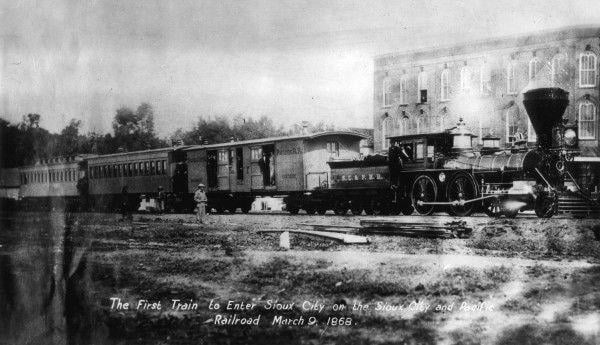 Elevated Railroad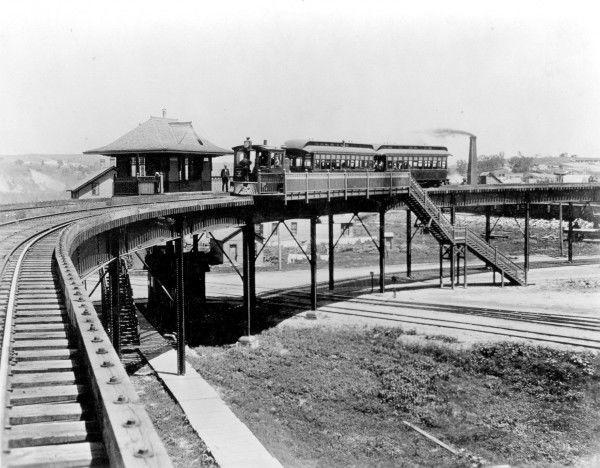 Union Depot construction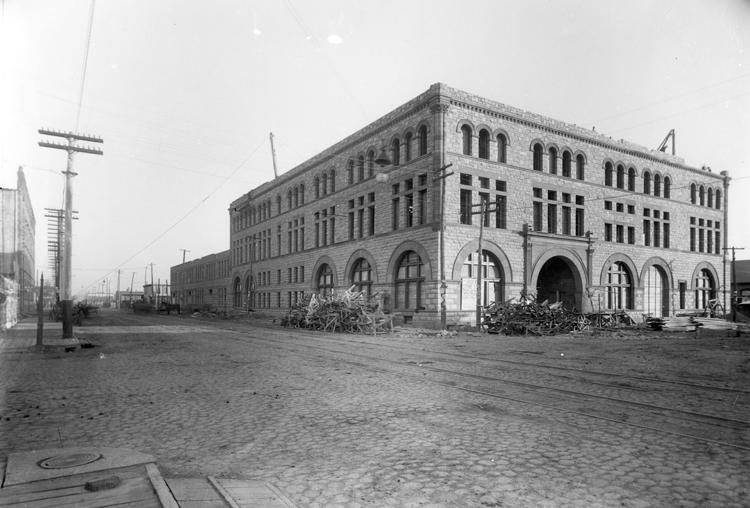 Trains in Sioux City in 1895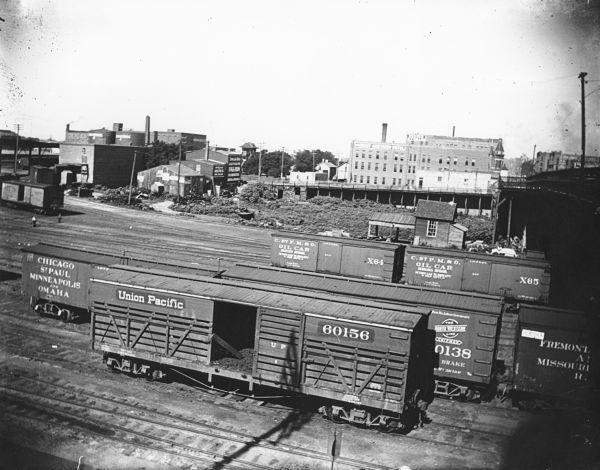 Floyd Monument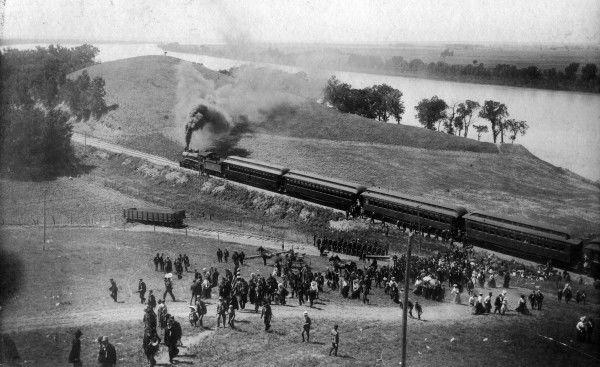 1904 Railroad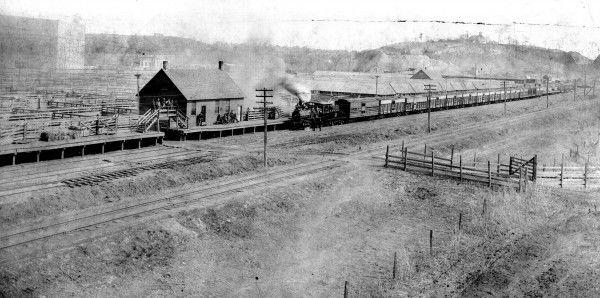 William Howard Taft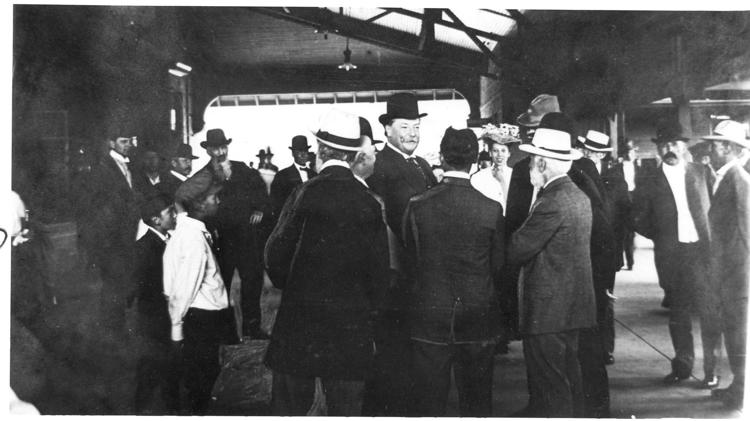 Steam railroad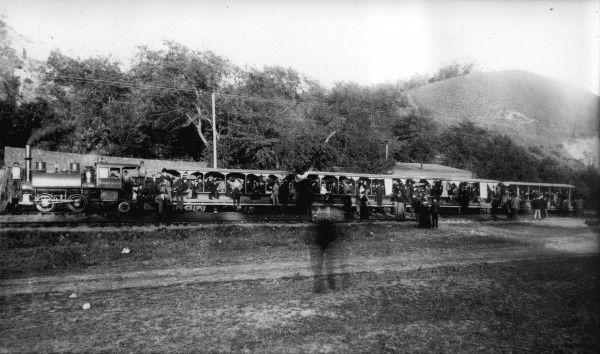 Great Northern railroad switch yards

Riverside Railroad drawing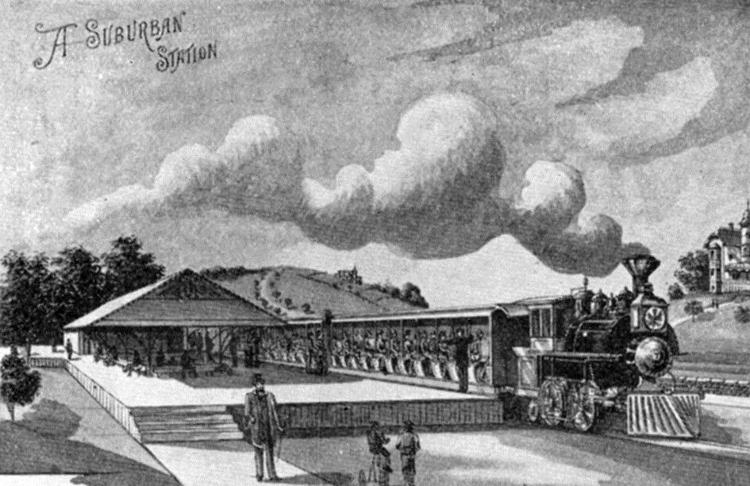 Flagmen work main street crossings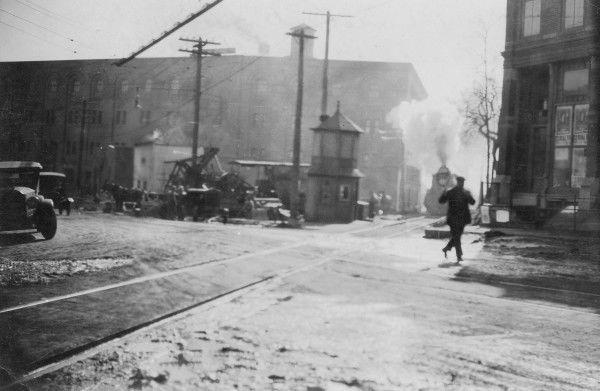 Parade entry
Elevated railway piers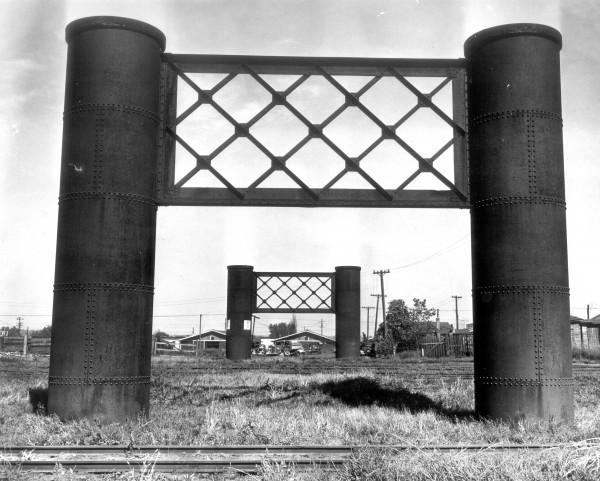 Chief Ironhorse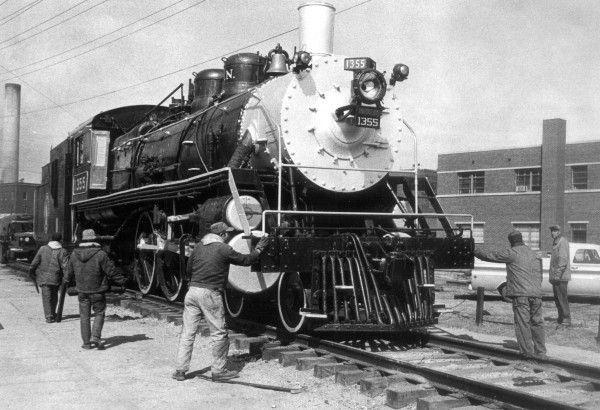 Iron Horse, 1968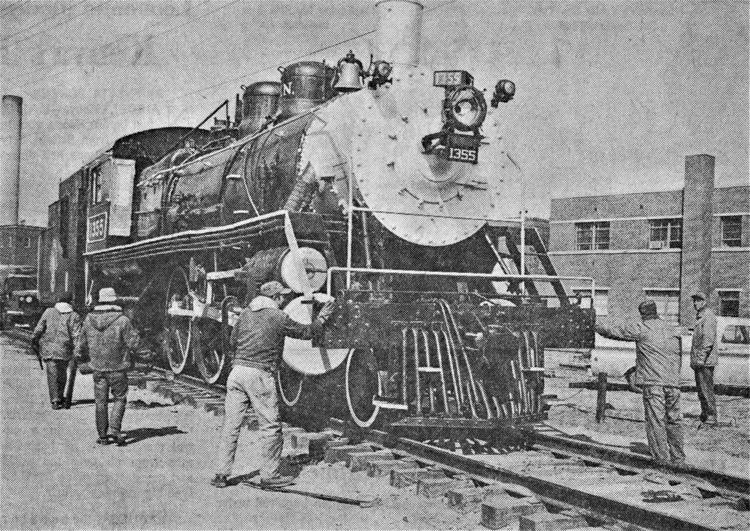 Ag-Rail Festival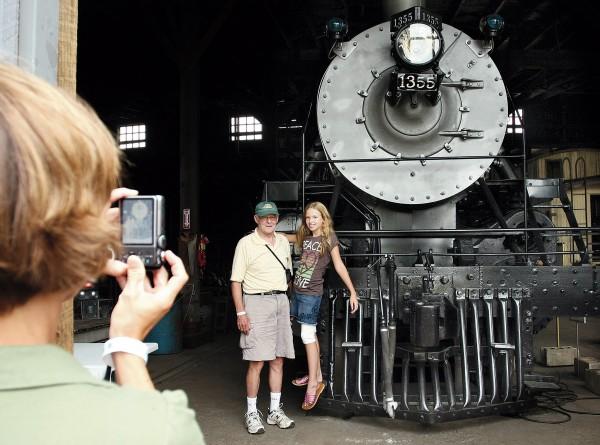 Siouxland Historical Railroad Association rail and ag days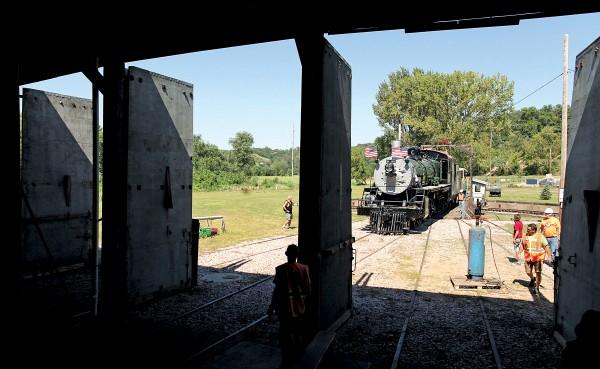 Endangered species caboose