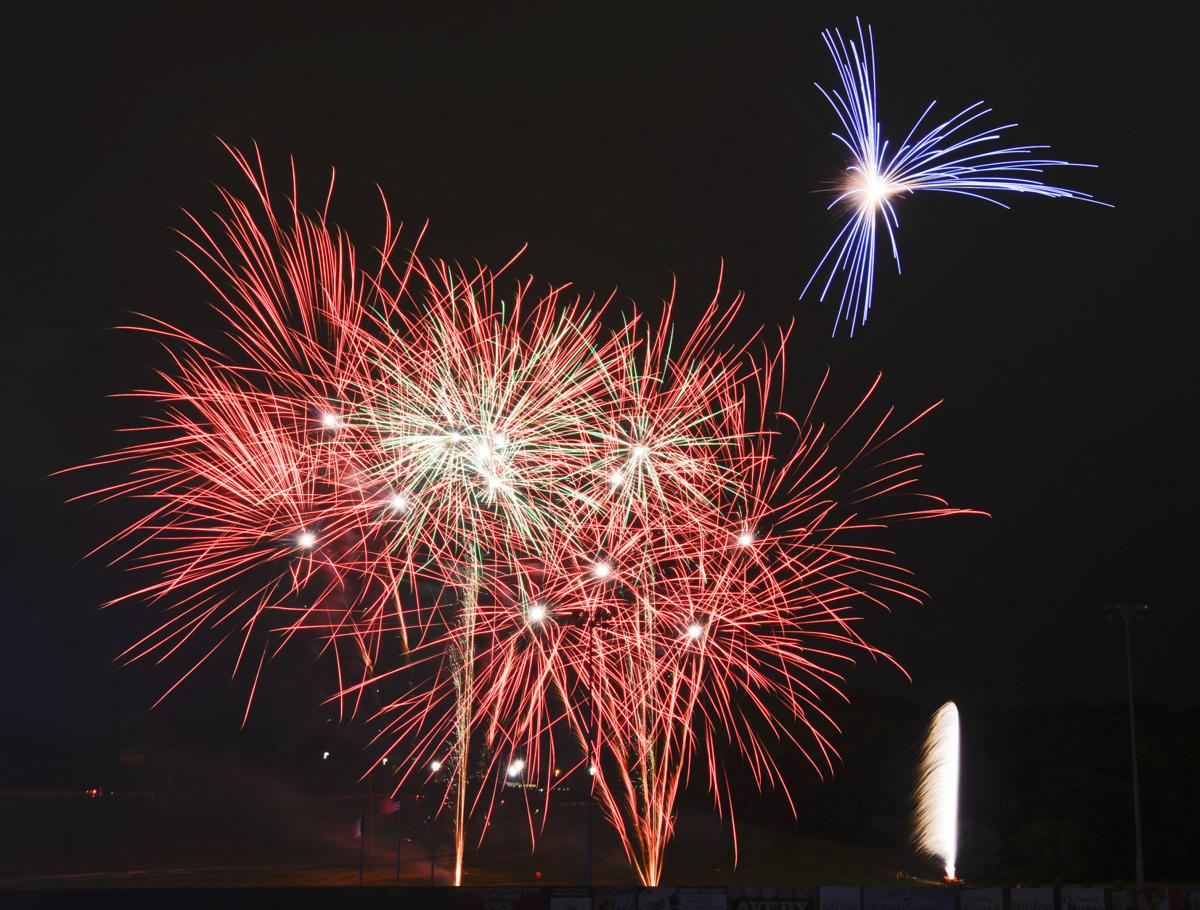 SIOUX CITY -- During their weekly Monday meeting, Sioux City Council members implored residents to respect the city's fireworks ordinance. 
Fireworks may only be legally discharged within city limits between the hours of 1 and 11 p.m. on July 3 and 4.
"I'm hearing some early fireworks out there and I want everybody to hold off if they could please and be respectful or our ordinances, so that it doesn't turn into a disaster; and we don't have to reconsider what we're already doing," Councilwoman Julie Schoenherr said during the council concerns portion of the meeting.
Schoenherr voiced her concerns a short time after Sioux City Fire Rescue issued a news release about fireworks rules and safety guidelines.
According to the statement, a person is only permitted to use fireworks on his or her own property or a property where written permission is given.
"Discharging fireworks in a public park, city owned property, or on a public roadway, street, or alley is strictly prohibited," the statement said.
The statement also noted that people under the age of 18 are not allowed to purchase, possess or discharge fireworks without parental supervision and that fireworks "shall not be possessed or discharged by persons showing visible signs of intoxication or drug use."
Illegal fireworks discharge carries a minimum $250 fine on private property and $500 on city property.
Numerous noise complaints in the days leading up to 2017's Fourth of July -- Iowa's first with legalized fireworks discharge in 84 years -- led council members to vote in December of that year to shrink the legal fireworks discharge window from 10 days to two.
In 2019, there were 107 fireworks calls in June to the Sioux City Police Department and 27 over the first week of July.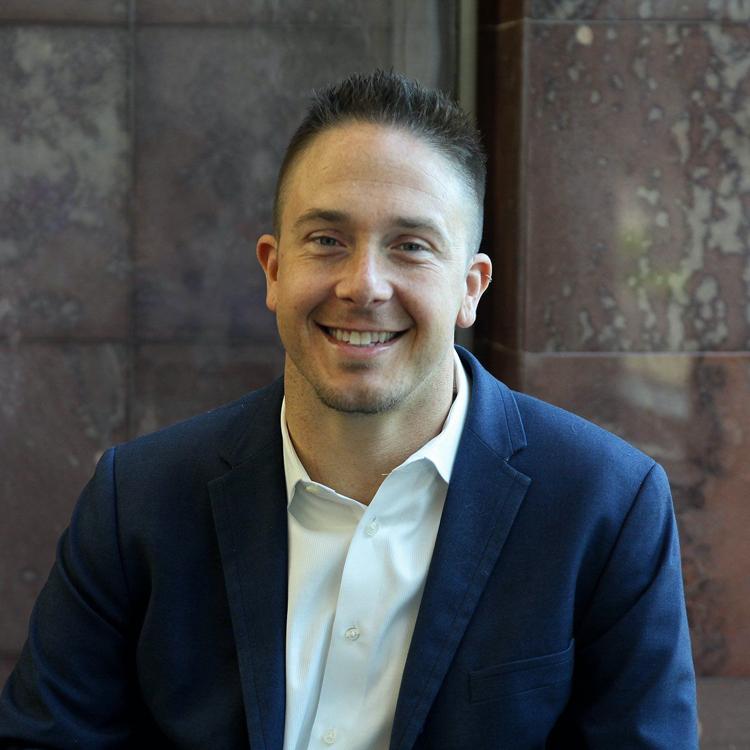 "Usually the (police department) is really good about having a game plan. Just executing that, I think, will be really important, because I know people are frustrated," said Councilman Alex Watters, who mentioned that he has received emails from people wanting to extend the time period for fireworks discharge or do away with it altogether. "It's kind of a lose-lose situation."
The council voted unanimously to approve third and final consideration of ordinance changes authorizing an increase to the city's garbage collection rates.
Under the new rates, which go into effect on July 1, the fee for a 90-gallon tote increases from $16.63 to $17.50, the extra container fee from $3.05 to $4.16 and solid waste stickers from $1.08 to $1.15. Small-volume users can apply for a 65-gallon container in lieu of the current 90-gallon container at a rate of $14.95.
Beginning July 6, the public will be able to attend council meetings in-person again, but social distancing measures will be in effect.
In late March the city suspended in-person public attendance at City Council meetings in the wake of the global COVID-19 pandemic. The public will be able to continue to share input on agenda items by phone.
Sioux City Mayor Bob Scott said grading took place over the weekend at the site of a future Aldi.
"They're getting ready to build," Scott said of the grocery store, which will be located on a parcel of land at the intersection of Outer Drive and Floyd Boulevard.
PHOTOS: Fourth of July celebrations through the years
2012 Dakota Dunes celebration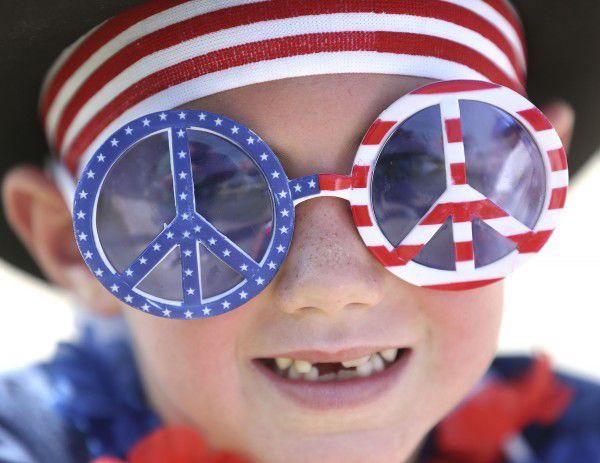 2012 Dakota Dunes celebration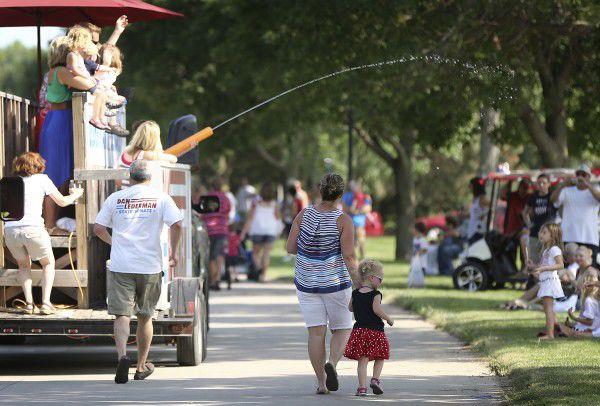 2013 Bronson fireworks show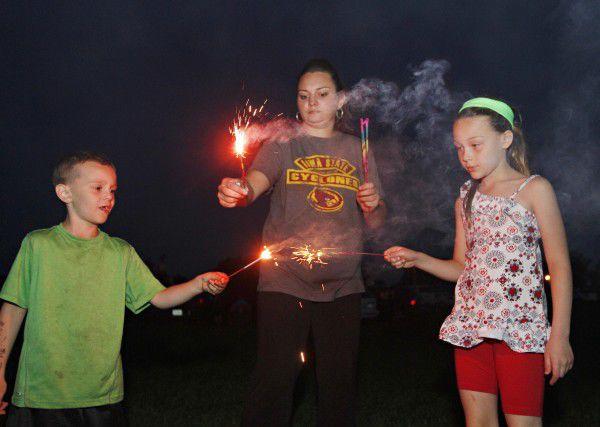 2013 Bronson fireworks show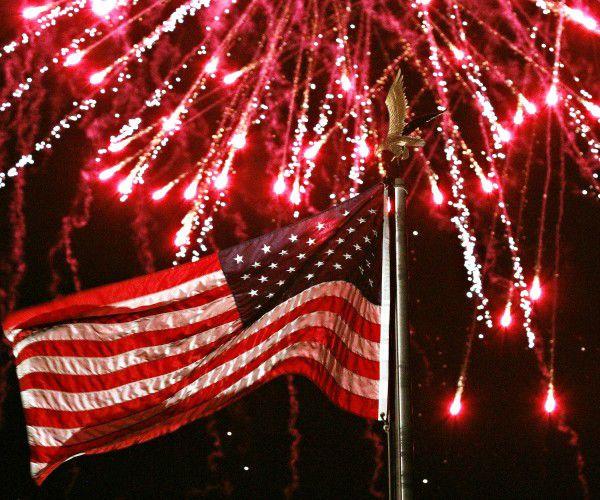 2013 Le Mars parade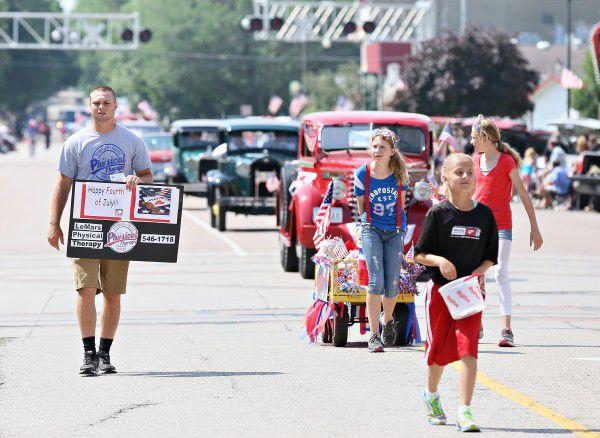 2013 Le Mars parade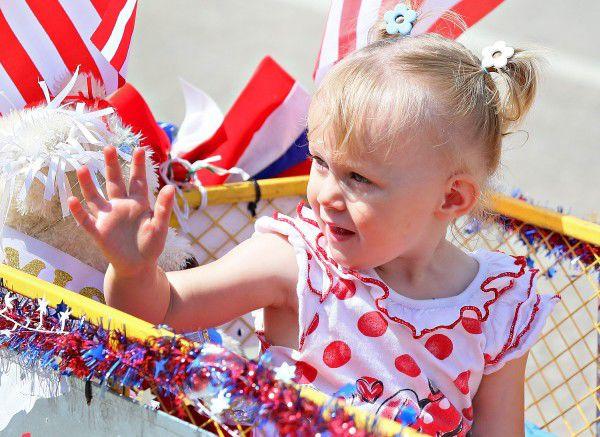 2013 Le Mars parade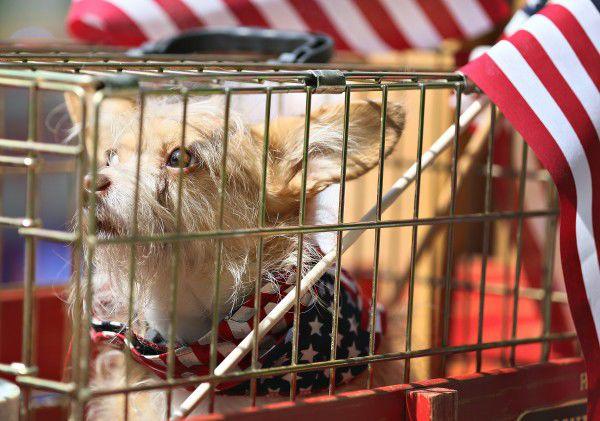 2014 Sioux City fireworks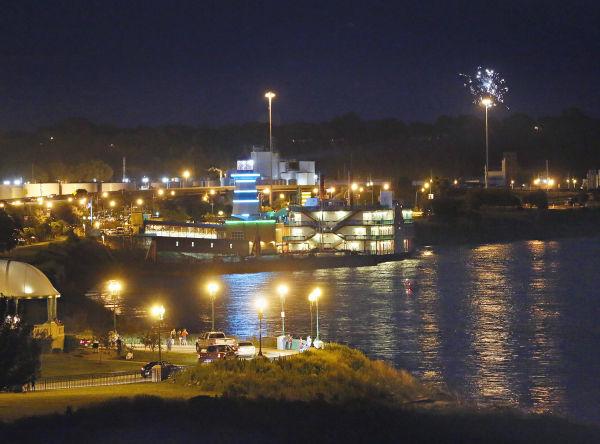 Saturday in the Park 2015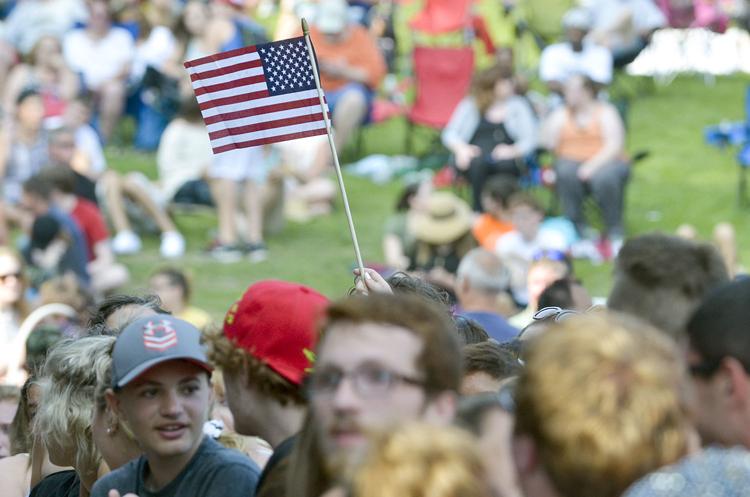 Saturday in the Park 2015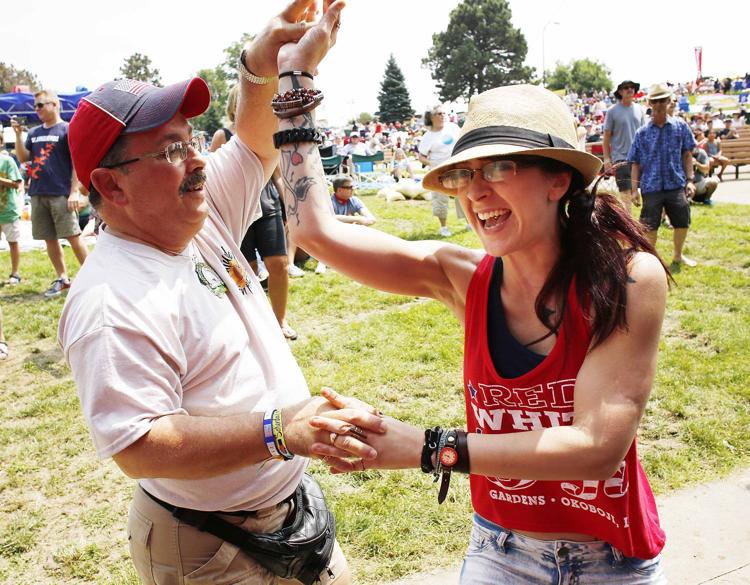 2016 Explorers fireworks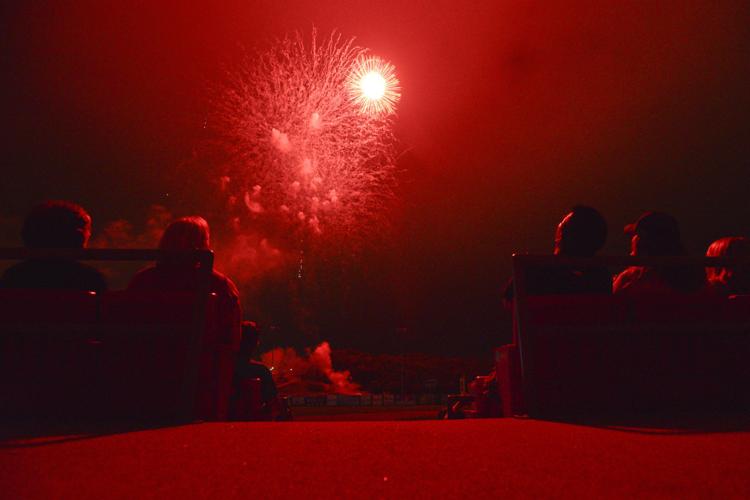 2016 Explorers fireworks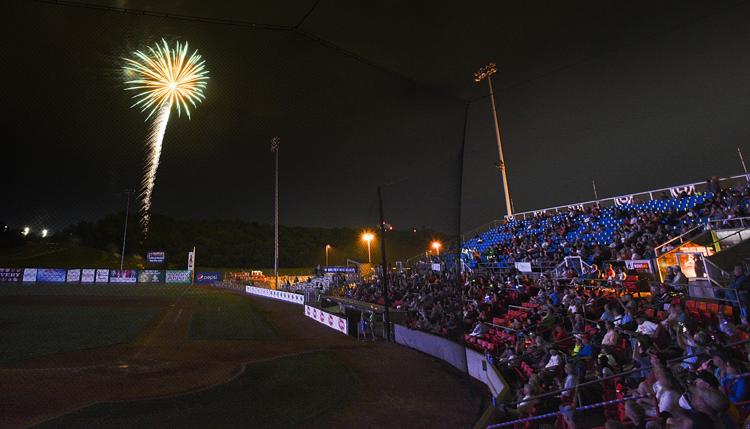 2016 Explorers fireworks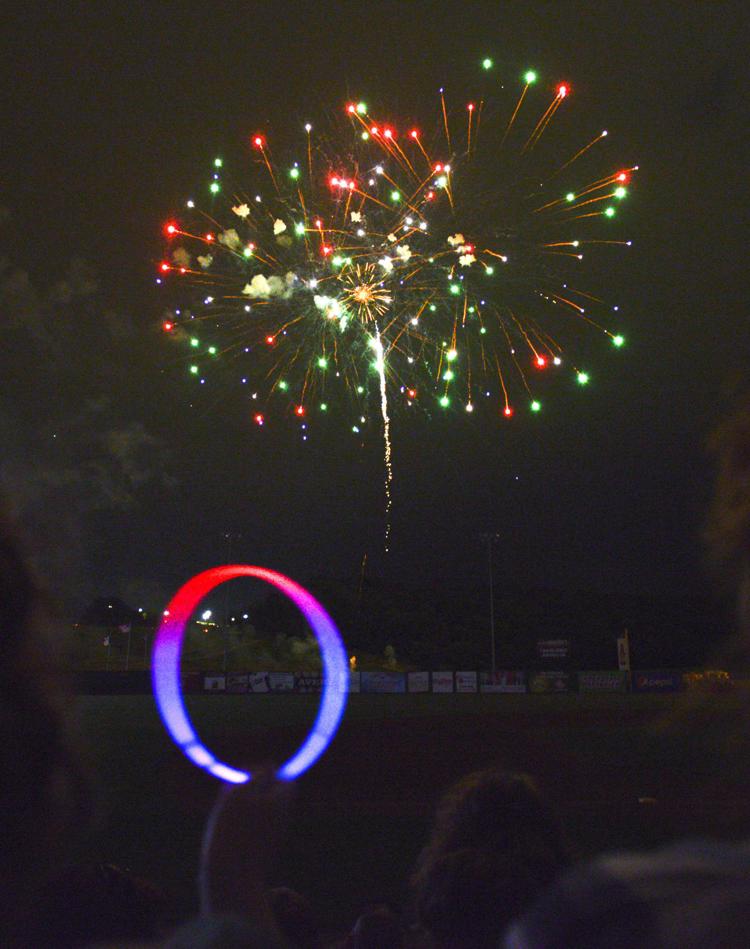 2017 Storm Lake parade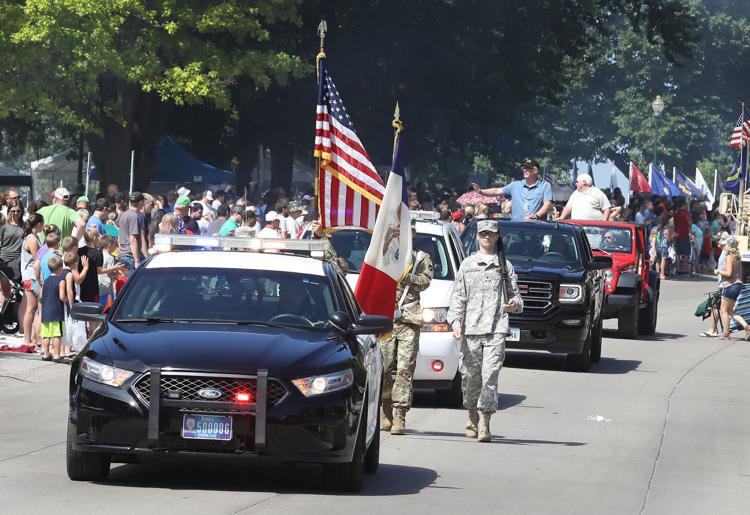 2017 Storm Lake parade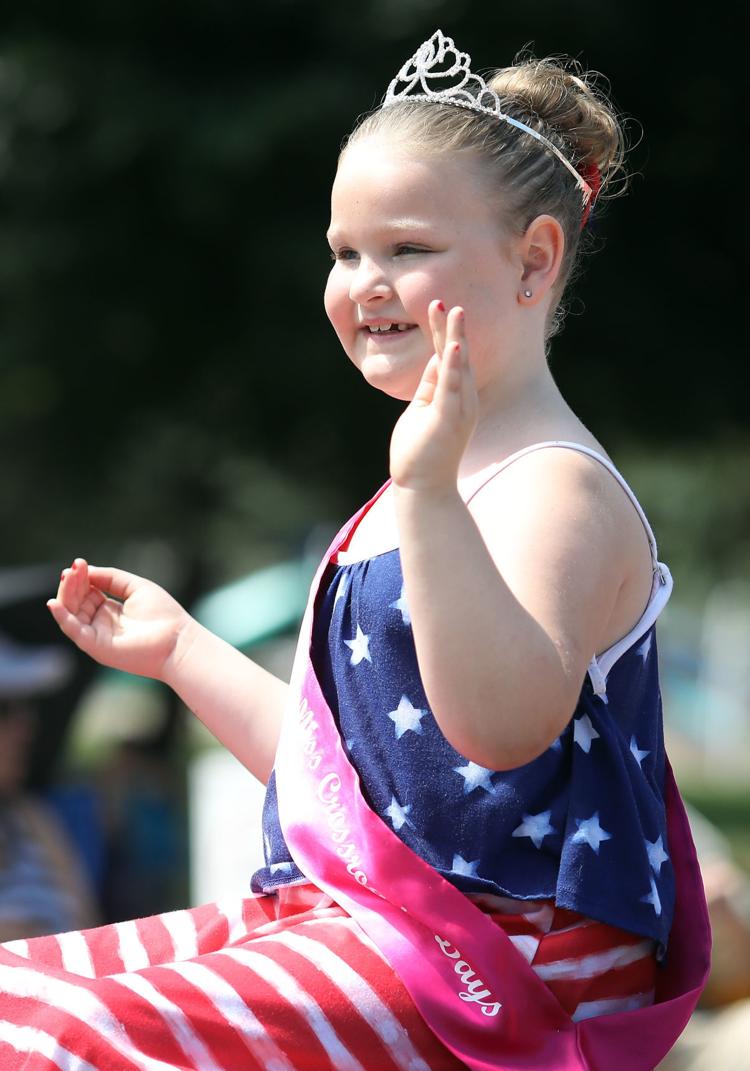 2017 Storm Lake parade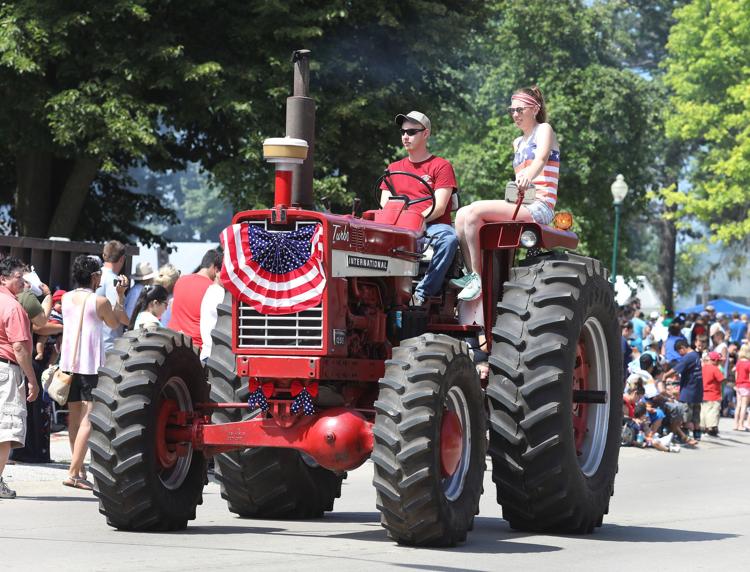 2018 Storm Lake parade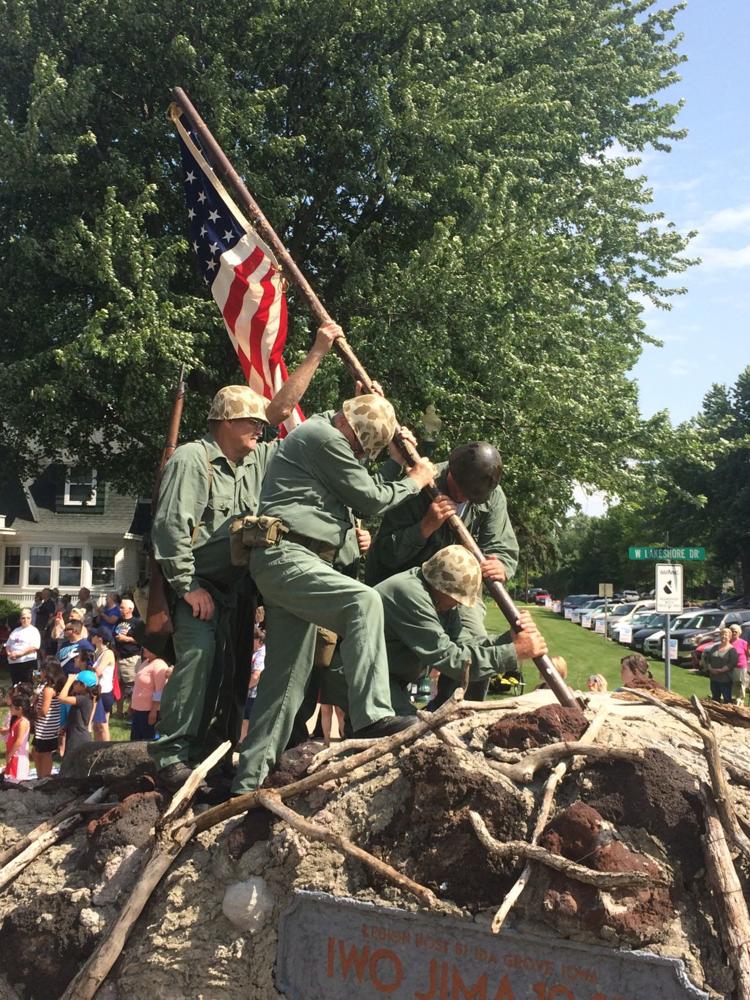 2019 4th of July fireworks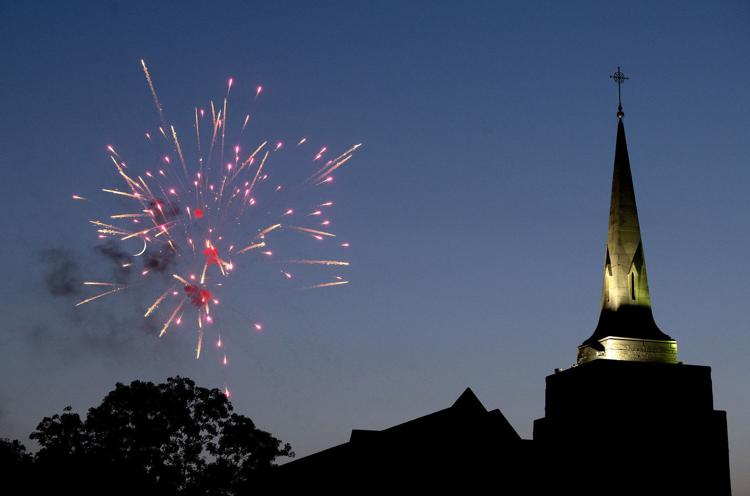 Fireworks safety guidelines
Sioux City Fire Rescue always recommends that people leave the fireworks to the professionals, but those who choose to shoot off fireworks should follow the following safety guidelines:
Get Government & Politics updates in your inbox!
Stay up-to-date on the latest in local and national government and political topics with our newsletter.