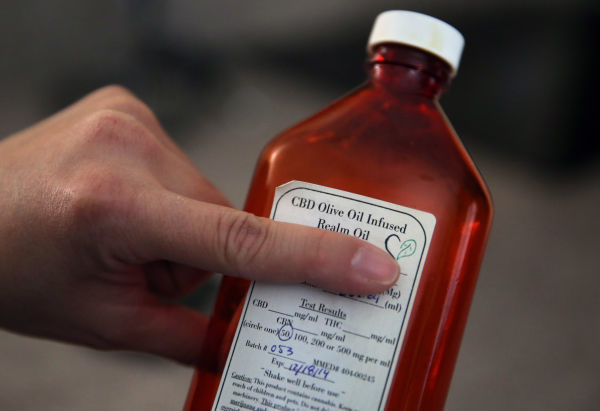 SIOUX CITY | The Sioux City Council has put its support behind entities seeking to apply with the state to open a cannabidiol dispensary in Sioux City. 
The council voted 4-1 Monday to submit a letter of support for entities applying with the state to open a proposed dispensary as one of five that would be potentially licensed statewide later this spring. The city now knows of at least three companies that have expressed interest in opening a dispensary in Sioux City. 
"I don't think it's right if it's legalized that we would not have it in Sioux City," Mayor Bob Scott said. "For me, I believe it's the right vote."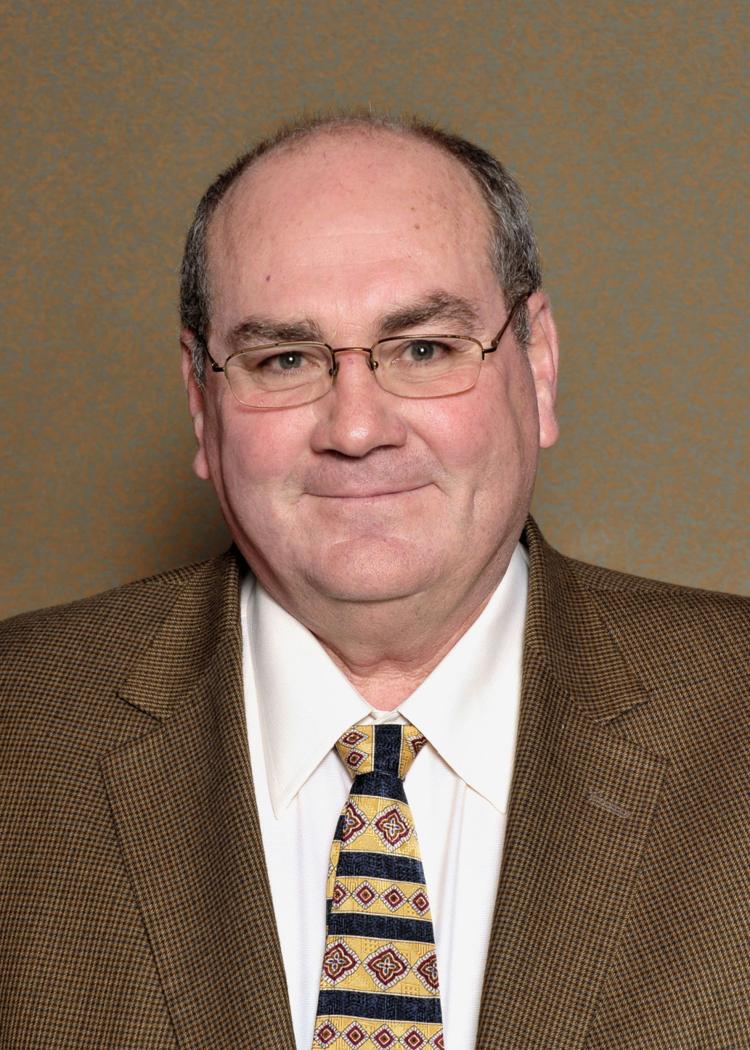 Councilman Pete Groetken cast the dissenting vote, saying the council had only been notified of the applications a short time ago. He said he had heard from some who were not supportive and wanted more time for public input. 
"I want to make it clear that my main objection really is there isn't enough time available for everybody to weigh in and to offer input," Groetken said.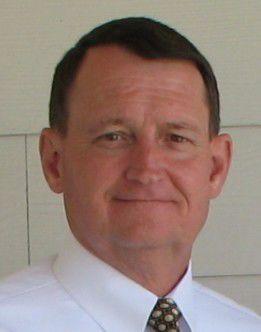 Cannabidiol is a chemical found in cannabis plants that is used for products that help treat medical conditions. Medical cannabis cannot contain more than 3 percent of THC, which is the element in marijuana that produces the high.
You have free articles remaining.
Under Iowa's expanded medical marijuana law signed last year, the Iowa Department of Public Health Health has requested proposals from companies with the intent of awarding licenses for up to five medical cannabis dispensaries throughout the state. The application deadline is Thursday.
Dispensaries are locations where patients and primary caregivers with valid medical cannabidiol registration cards can obtain cannabidiol. 
Rachel Rose was among three people who stood up to support the council's decision Monday. She said her 12-year-old son Christian has epilepsy and other medical issues. She listed the many medications they had tried before trying cannabidiol and said it "has been the most life-changing thing," although it has been a struggle to get it. 
"We can't get it through mail order. We drive to Denver every few months to get this," she said. "I urge the council to look deep into this and consider getting this alternative medication option to Sioux City." 
MedPharm Iowa was the first company the city knew was interested. City manager Bob Padmore said Monday he knows of three now that want to apply to locate in Sioux City.
The City Council on Monday amended the motion from support of just MedPharm Iowa's application to more widespread support. 
Aaron Boshart, who said he was from the Des Moines-based Iowa Cannabis Company, which is also seeking to locate a dispensary in Sioux City, thanked the council for widening its scope. 
The IDPH plans to award the five licenses by April 1. The licenses must then be renewed yearly on Dec. 1.
Editor's note: The story has been updated to eliminate an incorrect reference to MedPharm Iowa's relationship to the Des Moines-based Kemin Industries.