SIOUX CITY -- The Sioux City Council will be asked Monday to revise animal control chapters of the City Code, which includes increasing pet licensing fees.
According to city documents, the revisions would increase the annual license fee for neutered dogs and cats from $11 to $15 and unneutered dogs and cats from $31 to $125.
The fines for pet owners found responsible of failing to prevent bites and attacks would increase to the maximum amount of penalty the city can implement under a municipal infraction. The penalties would range from $100 for a violation not resulting in a bite or injury up to $750 for a violation resulting in the serious injury or death of a person. 
An ordinance to repeal the pit bull ban was expected to come back to the council for final consideration Monday, but the matter will be deferred, according to a statement from the City Manager's Office. The final vote will be made by the council after the animal control chapters of the City Code have been reviewed and further revised. A new date for final consideration of the ordinance pertaining to the pit bull ban has not yet been set.
You have free articles remaining.
During Monday's meeting, the council will also consider a request to rezone property on Sunnybrook Drive so that a Sioux Falls contractor can build apartments and townhomes.
Eagle Construction Inc. is asking the council to rezone the property at 5607 1/2 Sunnybrook Drive, which is north of Primebank and west of Lowe's, from General Commercial to Mixed Use. The development will consist of apartments with 188 units and townhouses with 20 units. The current zoning classification allows for apartment buildings, but not townhomes.
According to city documents, proximity to shops and restaurants is one of the main reasons Eagle Construction Inc. selected the property, which it has not yet purchased. The purchase of the property is subject to approval of the rezoning request.
At an Oct. 22 Planning and Zoning Commission meeting, two residents expressed opposition to the project, citing concerns about traffic on Sunnybrook Drive, noise, pollution and property values.
First courthouse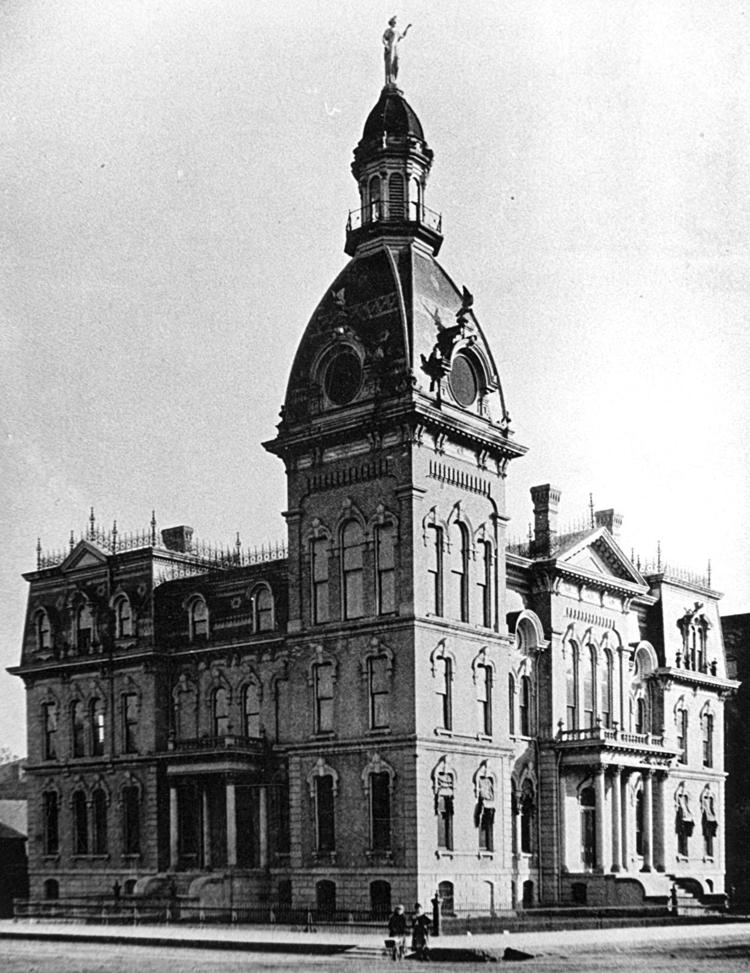 Courthouse construction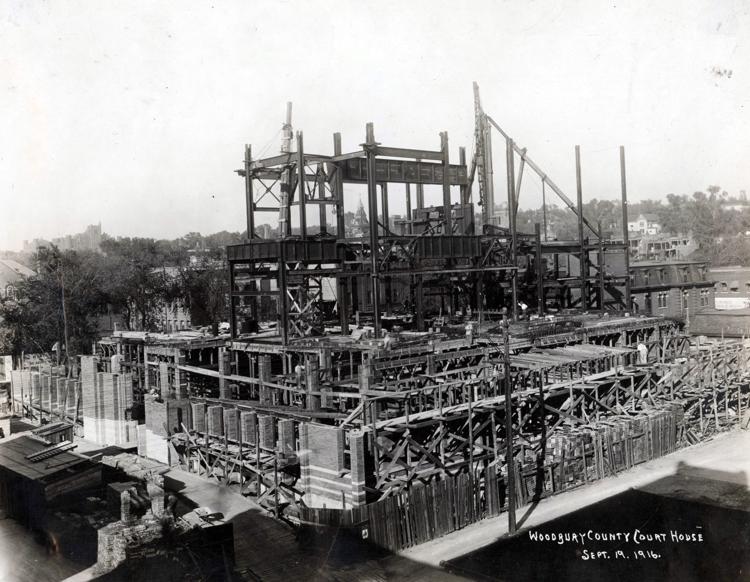 Courthouse construction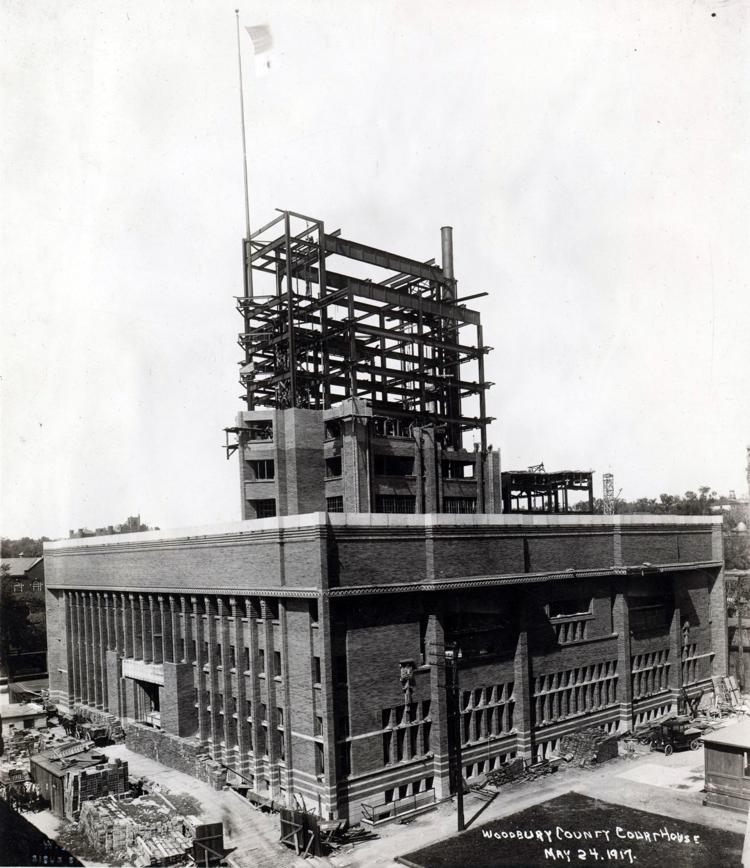 Courthouse drawing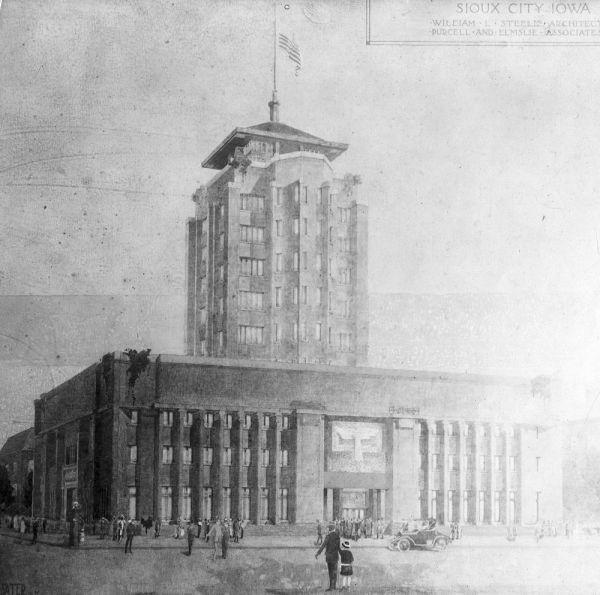 Courthouse dome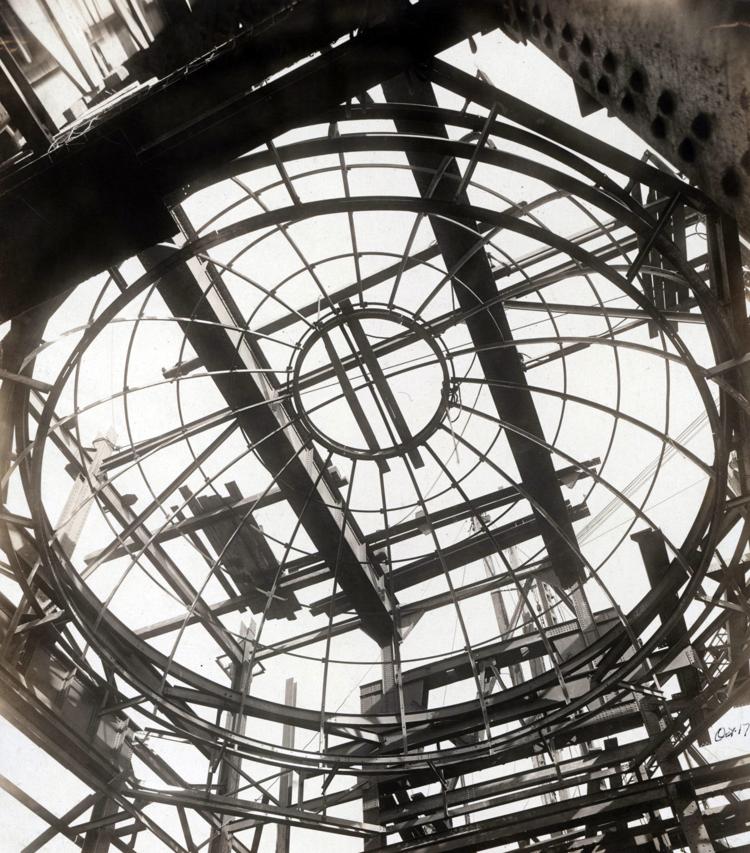 'Western Architect'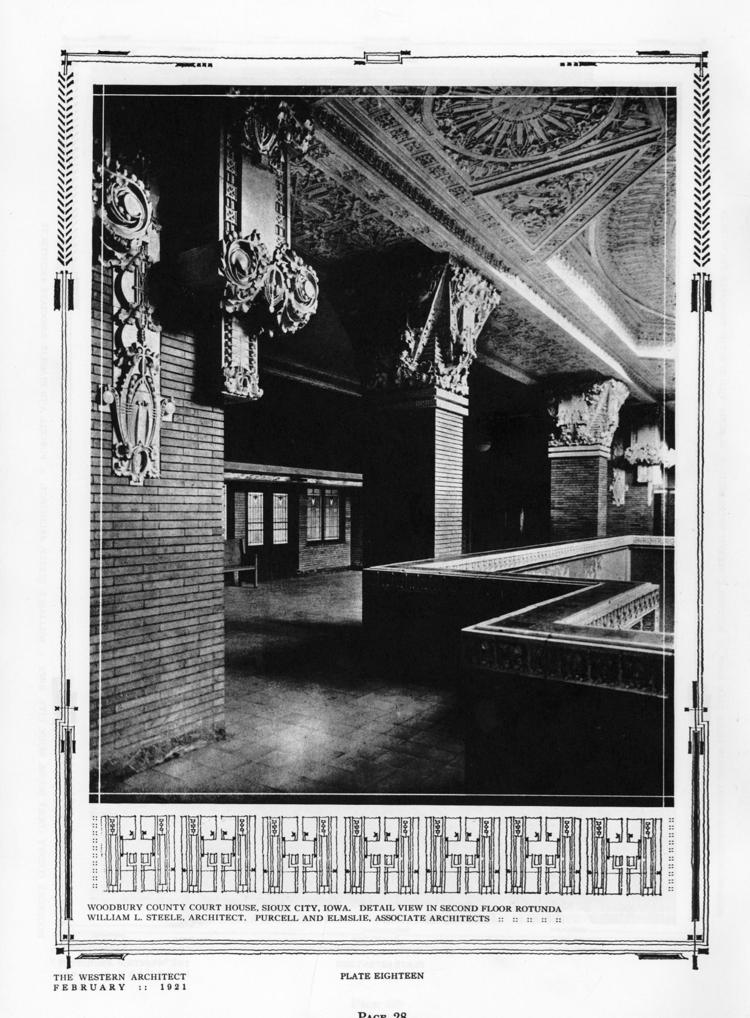 'Western Architect'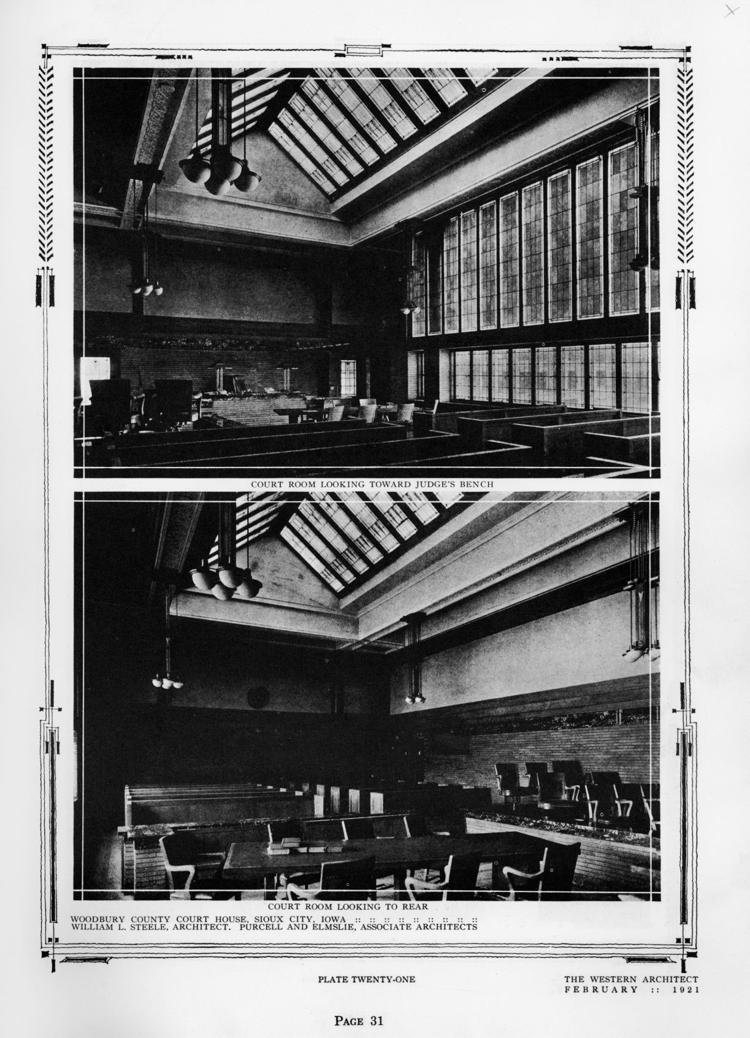 Courthouse and City Hall
Woodbury County Courthouse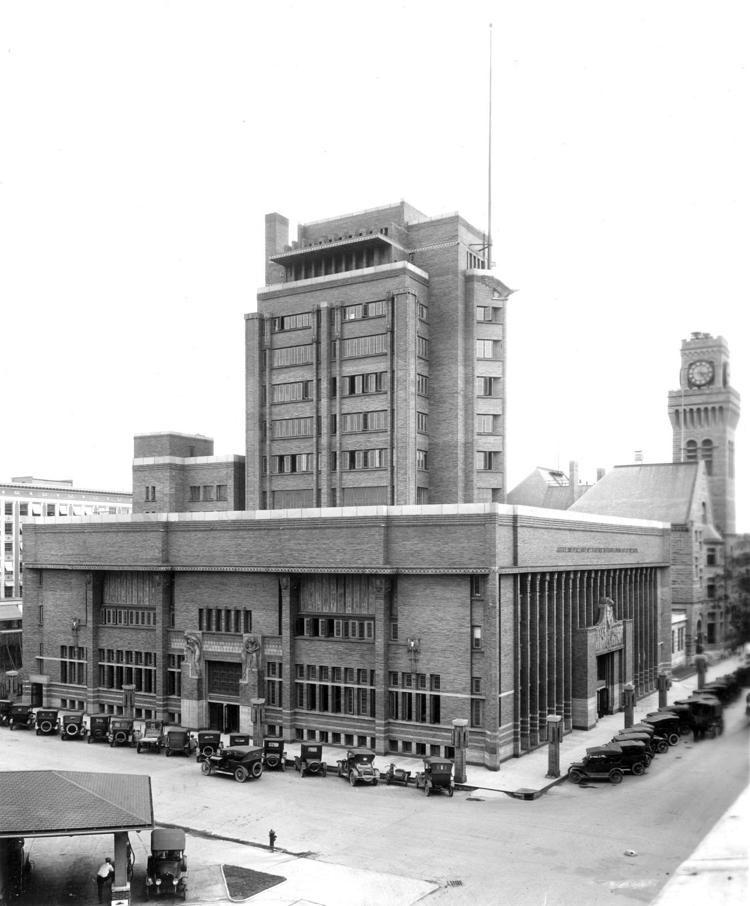 Courthouse interior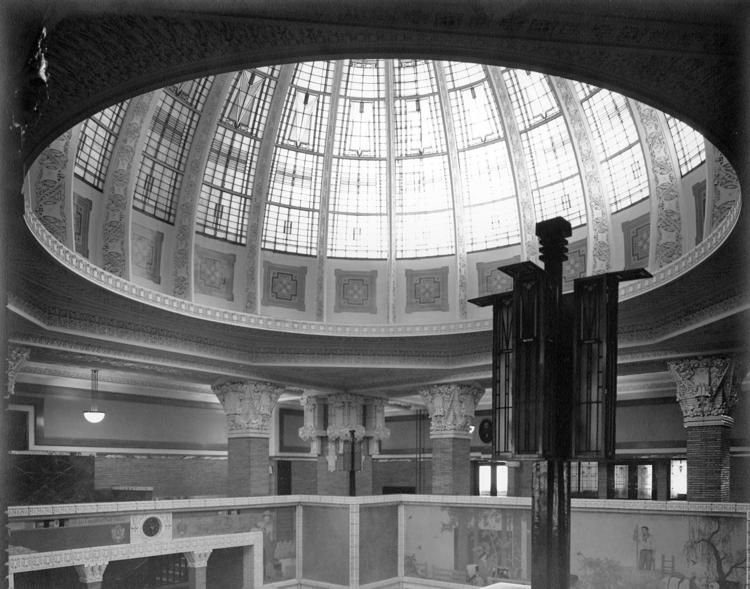 Light fixtures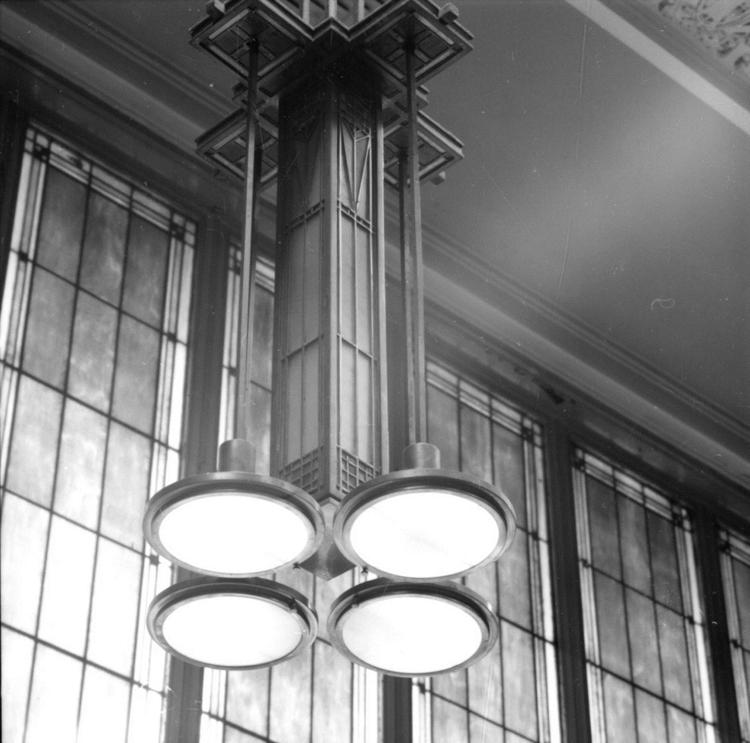 Courthouse mail chute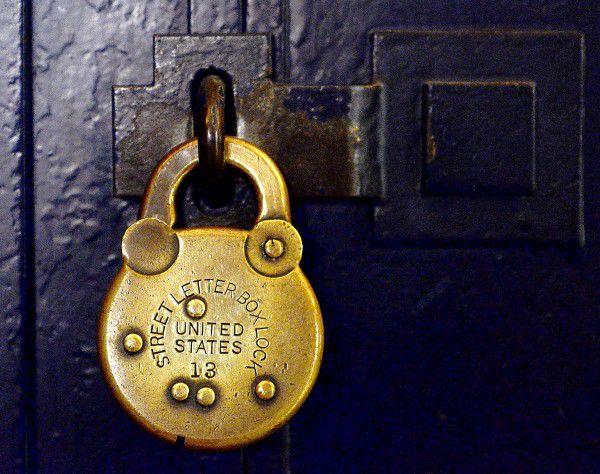 Courthouse security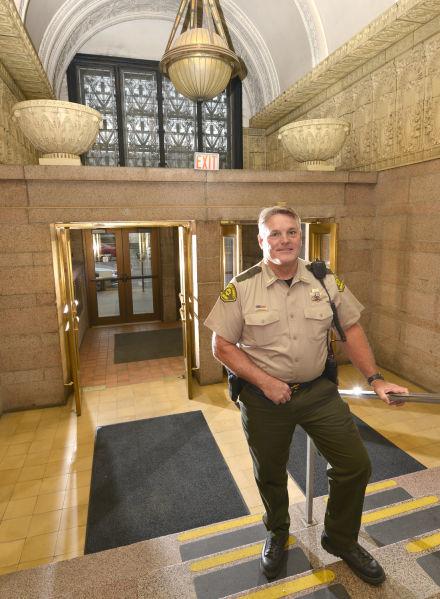 Courthouse elevators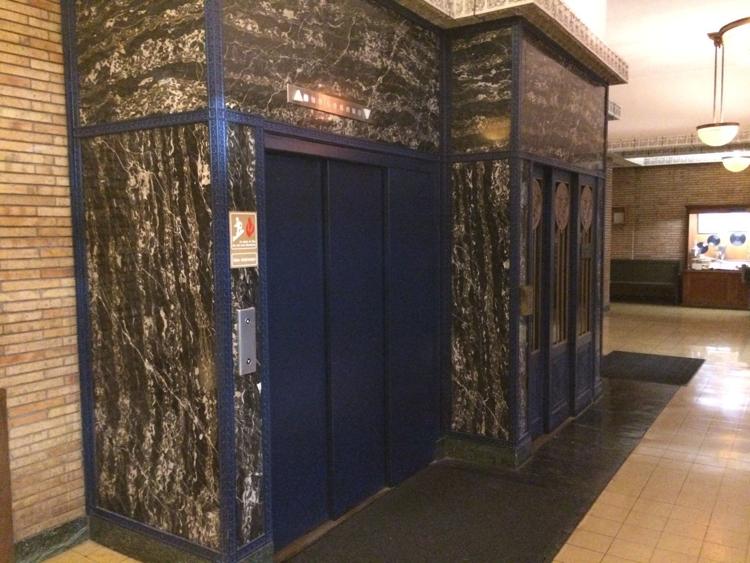 Courtroom repairs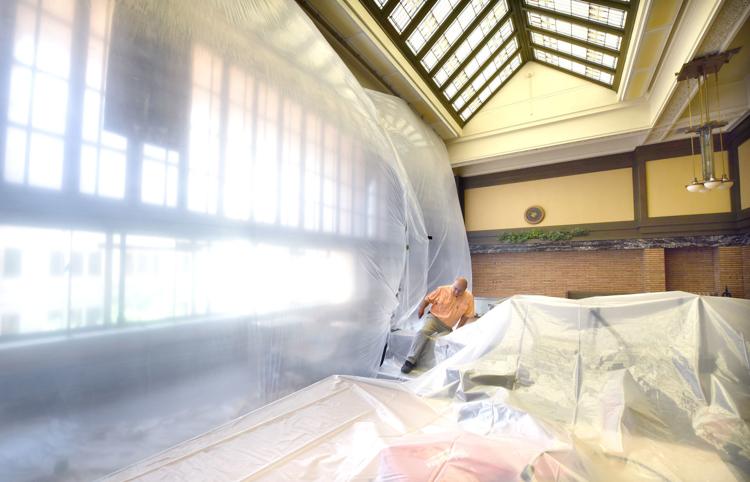 Courthouse terra cotta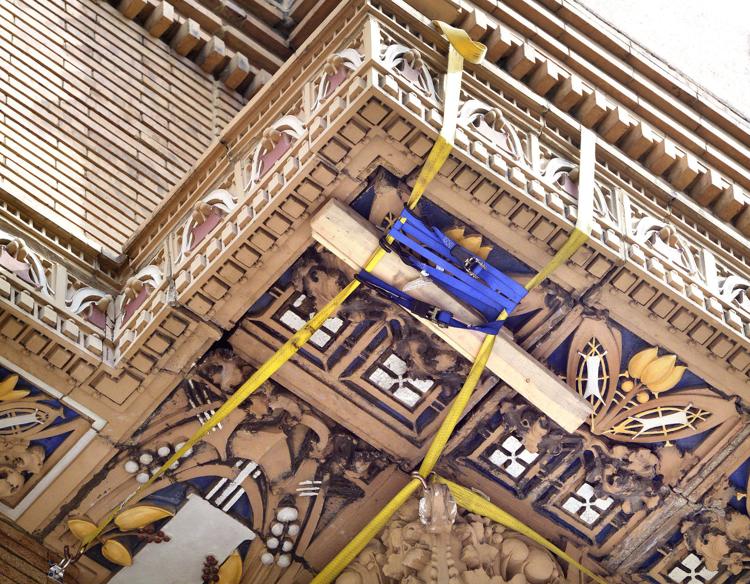 Courthouse terra cotta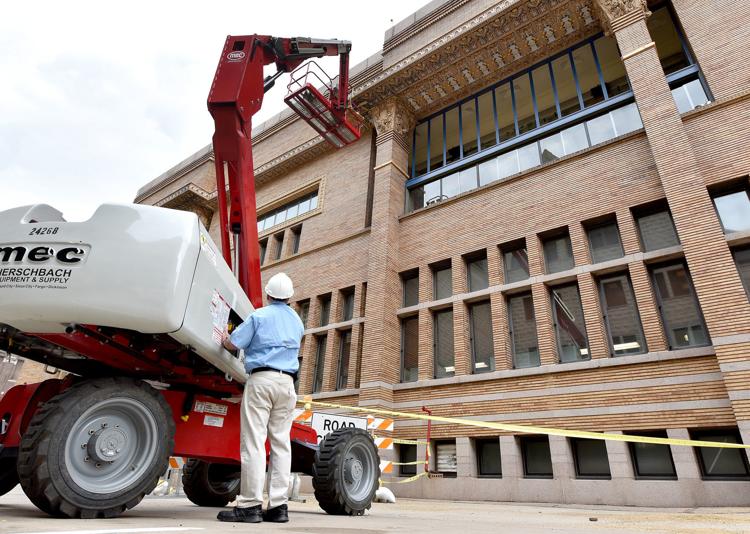 Election Watch Party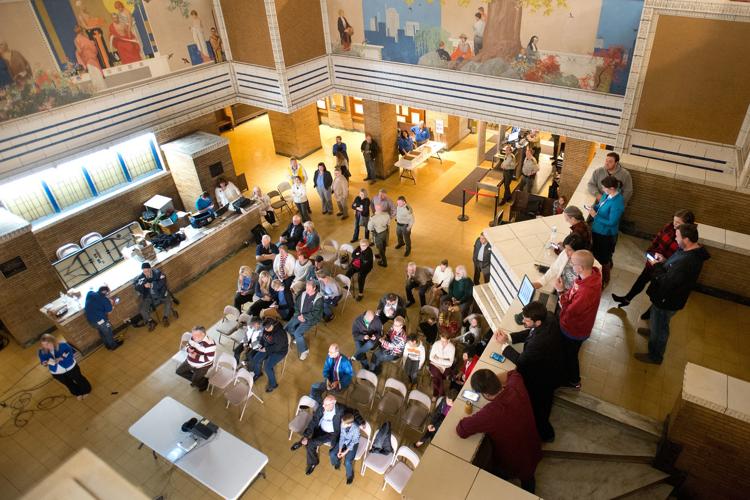 Courthouse repair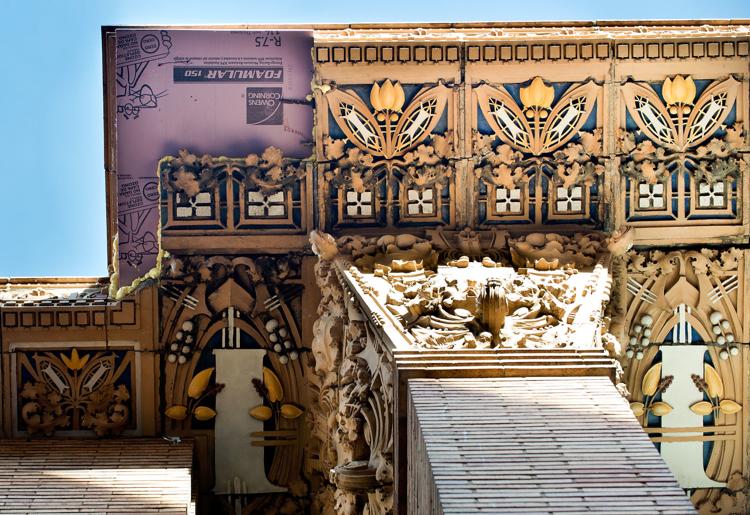 Courthouse architecture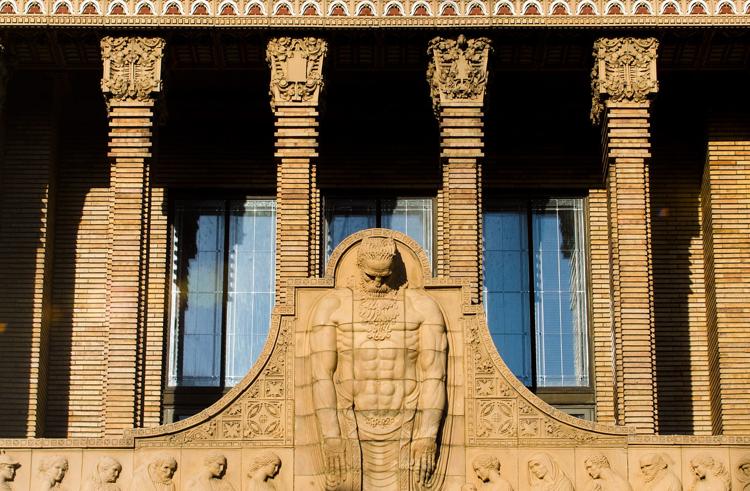 Courthouse architecture
Courthouse exterior