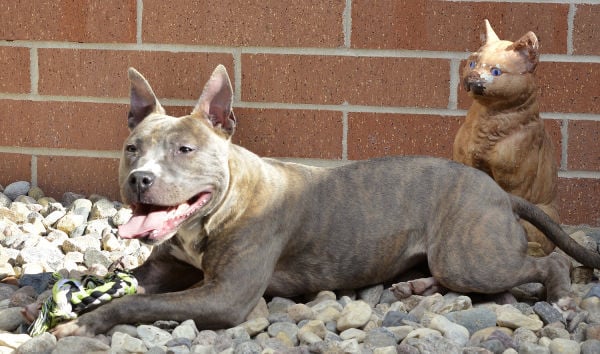 SIOUX CITY -- Sioux City Council members will consider adopting an ordinance Monday that would repeal a controversial ban on pit bulls within the city limits.
The ban prohibits residents from having dogs that are 51 percent or more pit bull. Sponsored by former councilman Aaron Rochester, the ban was unanimously adopted in September 2008, on the heels of pit bulls or mixes accounting for a high number of dogs in the city that had been declared vicious or at risk.
City staff are asking the council to adopt an ordinance to lift the ban because animal control regulations across the country are "turning to breed neutral regulation and moving away from breed specific regulations," according to city documents. The repeal is also recommended to ensure future compliance with Americans with Disability's Act and Fair Housing Act regulations for individuals that may possess service animals that fall under breed specific regulation.
"One of our big concerns, obviously, is the change in the law regarding service dogs, and so they're allowed in under that particular provision," Mayor Bob Scott said by phone Friday. "Obviously, people are probably going to be concerned about that, but we'll give them plenty of opportunity to have discussion about that for sure on both sides."
Kelly Erie, public relations and volunteer manager for the Siouxland Humane Society, said Friday that not many pit bulls come into the Humane Society's facility, but when one does, she said the dog has to be adopted out to a place that doesn't have a pit bull ban.
"We don't see a whole lot of pit bulls," she said. "I think it's just because they know they're really not allowed in Sioux City."
A woman who answered the phone Friday at the Sioux City Animal Adoption and Rescue Center told the Journal that Cindy Rarrat, the center's operator, would not comment on the matter.
Sioux City's ordinance describes a pit bull as an American pit bull terrier, American Staffordshire terrier, Staffordshire bull terrier or any dog that looks like or has characteristics of being one of those breeds. Although no new pit bulls are allowed under the ban, it grandfathers in pit bulls that were registered by residents prior to April 25, 2009, provided the animals are registered each year.
When lifting the ban was proposed in 2010, the council voted 3-2 to keep it in place. Former councilmen John Fitch, Keith Radig and Rochester voted to retain the ban, while Mike Hobart, who was the mayor at the time, and Tom Padgett, a former councilman, voted to rescind it.
Pit bull owners and other opponents have argued that the banned breeds do not pose a risk to harm other animals or humans. They also have contended the city has enforced the law in an arbitrary, inconsistent and discriminatory manner.
Dog owners have sued the city over the ban.
Kali Myers, Jennifer Frost and a woman referred to as Jane Doe filed an amended complaint against the city, city manager Bob Padmore and Rarrat in December 2016, claiming that Padmore and Rarrat had violated their constitutional rights to due process and equal protection through the ordinance.
In 2012 and in 2016, Myers had mixed-breed dogs that escaped and were subsequently picked up by animal control officers. Animal control determined that each dog was subject to the ordinance, and neither was returned to Myers, who found a home for one of them outside the city limits. Frost's dog, Jake, a purebred American Staffordshire Terrier, was impounded by Animal Control in May 2016 after he had gotten loose. Frost had to place Jake with family in New York to comply with the ordinance. 
Frost and Doe were dismissed from the suit in November because both had moved outside of Sioux City. In April of 2018, U.S. District Judge Linda Reade dismissed a lawsuit challenging the city's pit bull ordinance, ruling that Myers has no standing to bring the claim because she no longer lives in Sioux City and doesn't currently own a dog.
Despite the ban, the number of dog bites reported in Woodbury County has ticked up in some years.
In 2015, 137 dog bites were reported, up from 110 in 2007, the year before the ban was passed, according to Siouxland District Health Department statistics.
During the same time period, the number of pit bull bites dropped significantly. Siouxland District Health reported 24 bites by pit bull and pit bull mixes in 2007, a number that decreased to four in 2015. 
Lower Fourth Street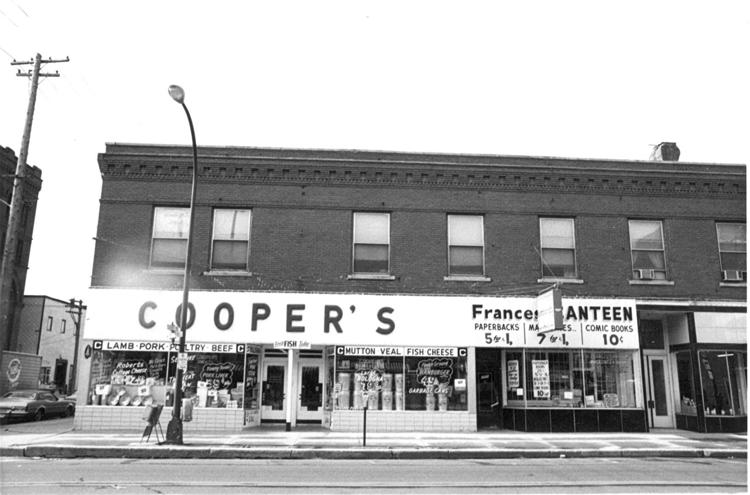 Lower Fourth Street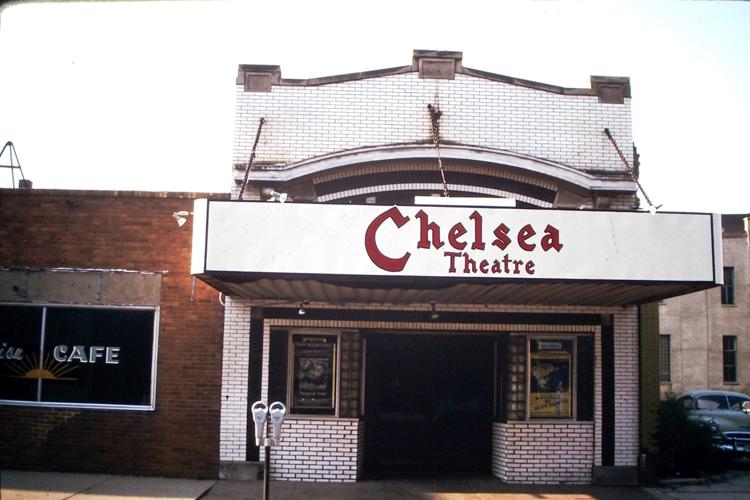 Lower Fourth Street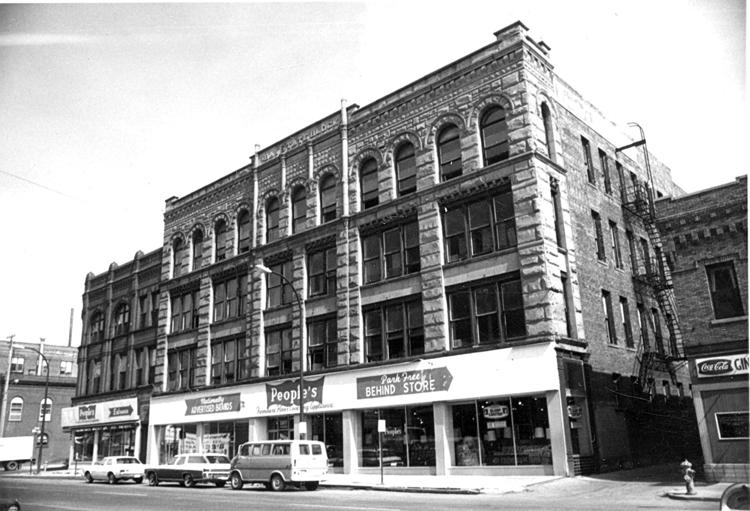 Lower Fourth Street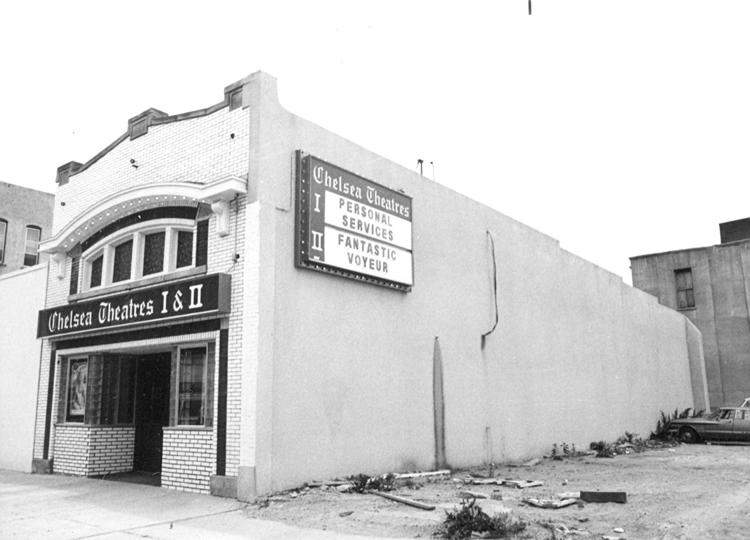 Lower Fourth Street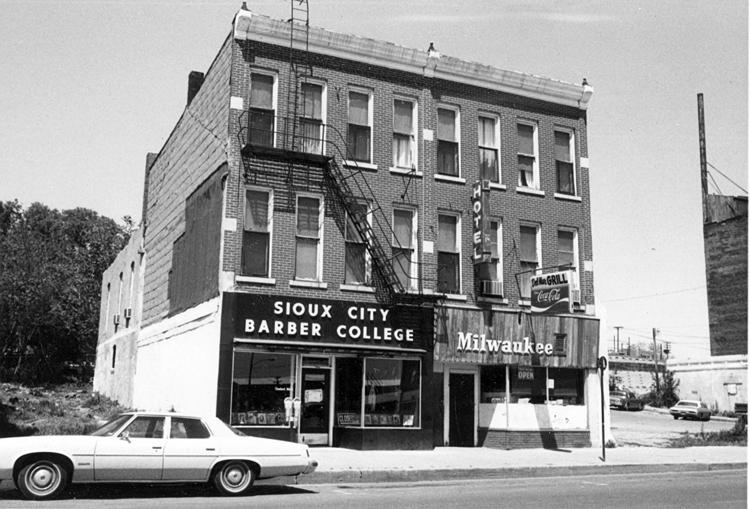 Lower Fourth Street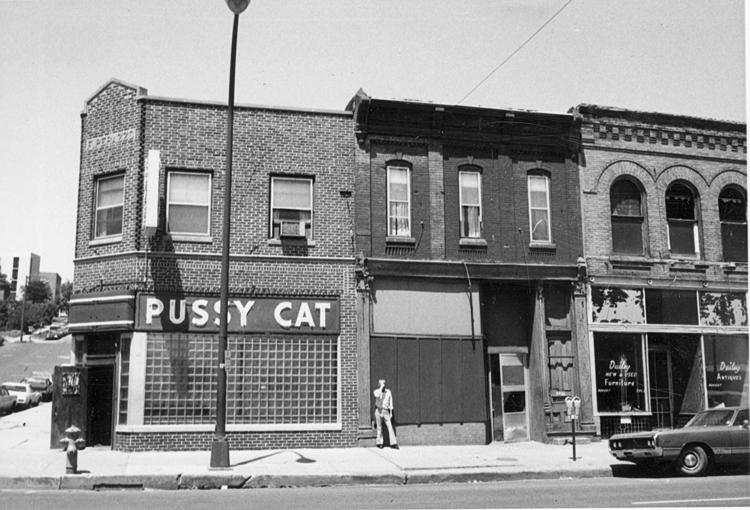 Lower Fourth Street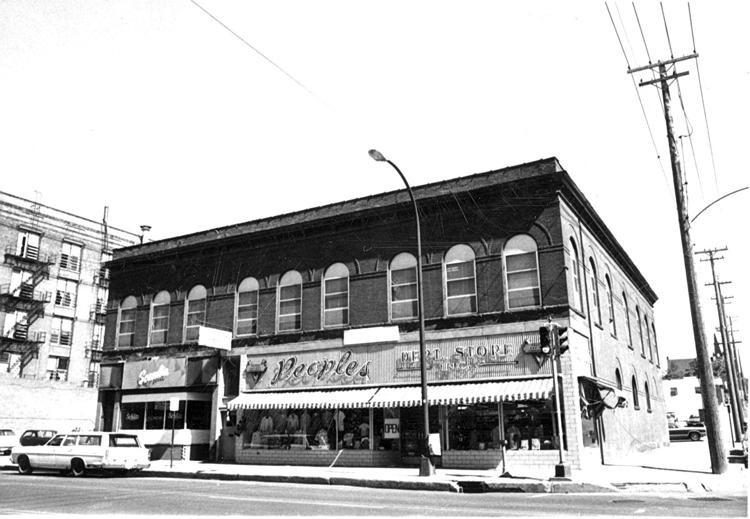 Lower Fourth Street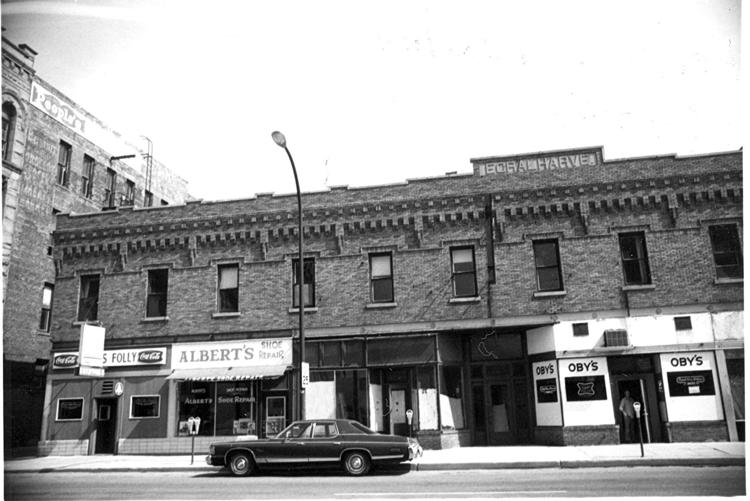 Lower Fourth Street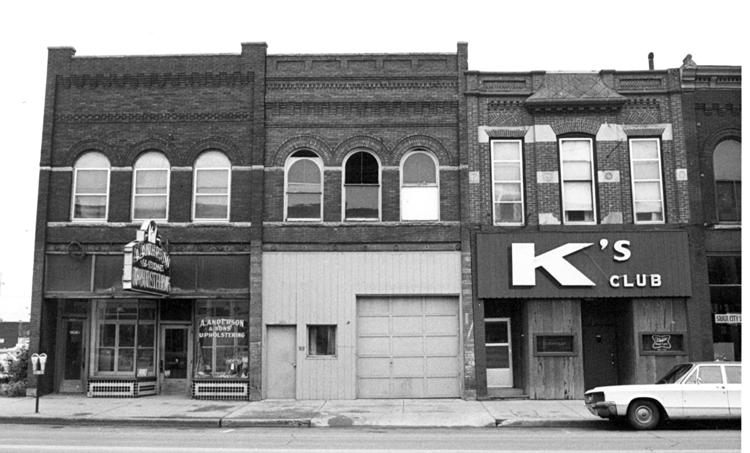 Lower Fourth Street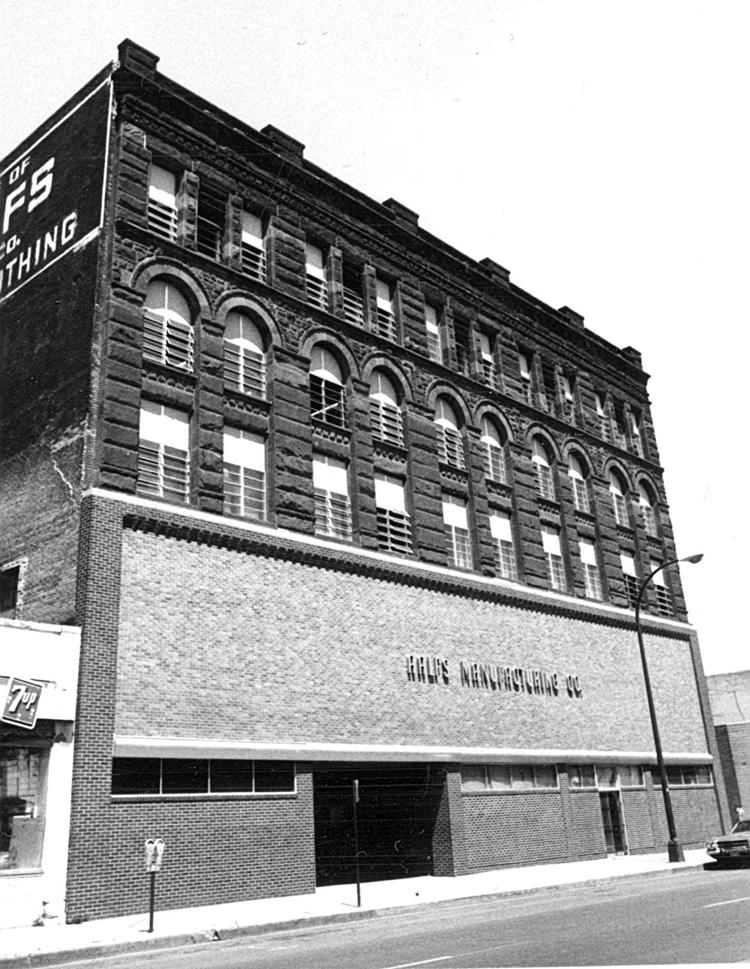 Lower Fourth Street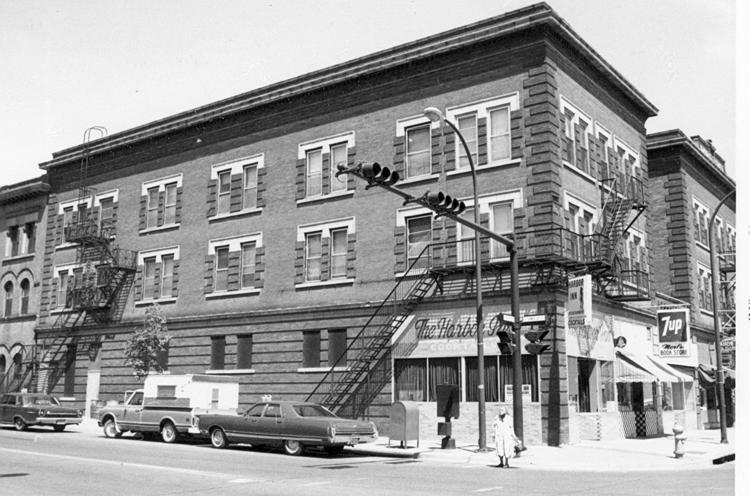 Lower Fourth Street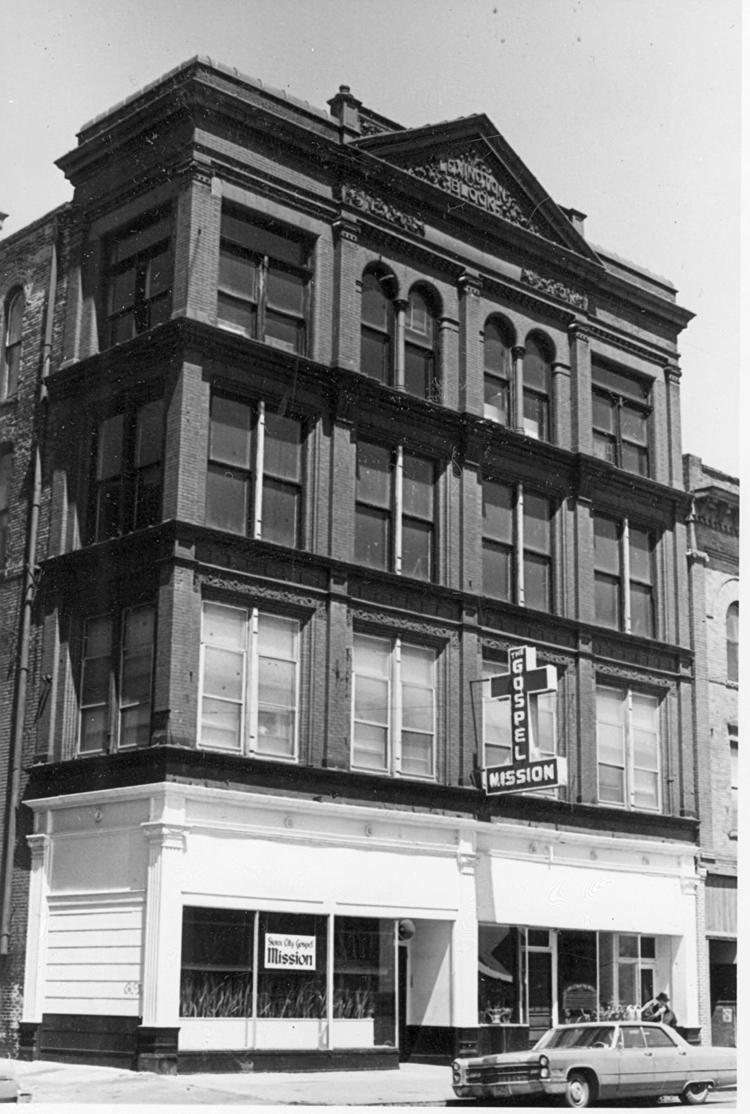 Lower Fourth Street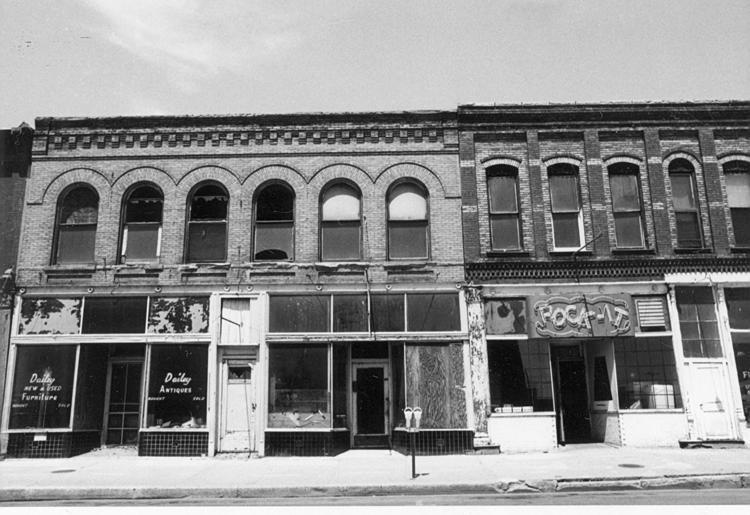 Lower Fourth Street
Lower Fourth Street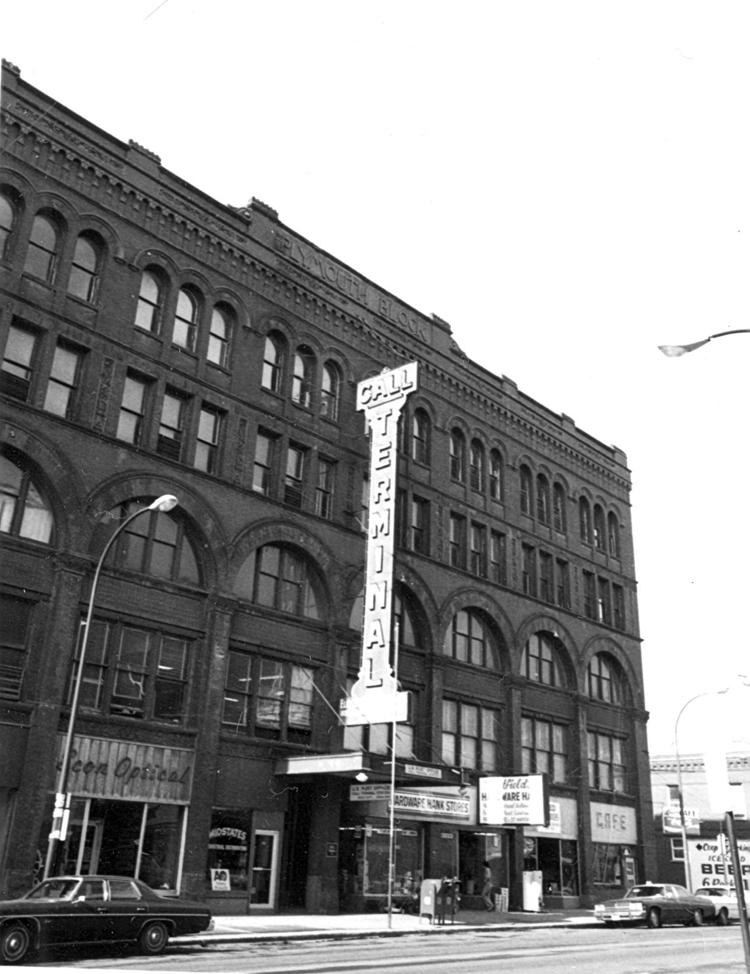 Lower Fourth Street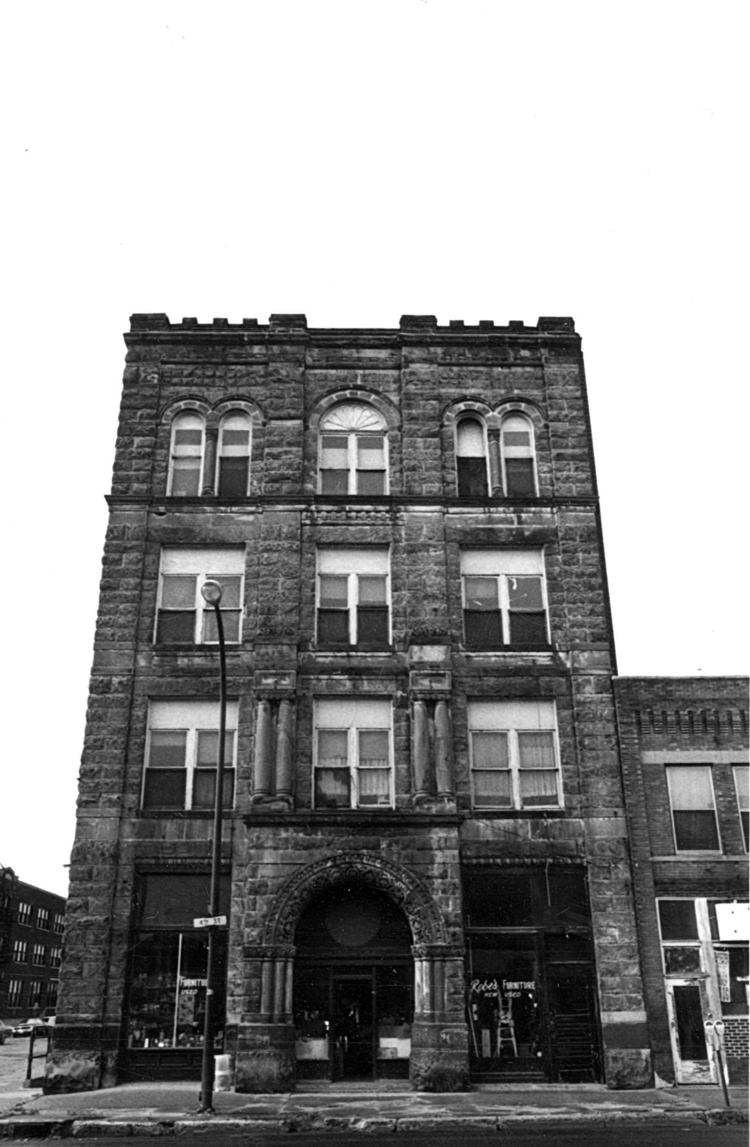 Lower Fourth Street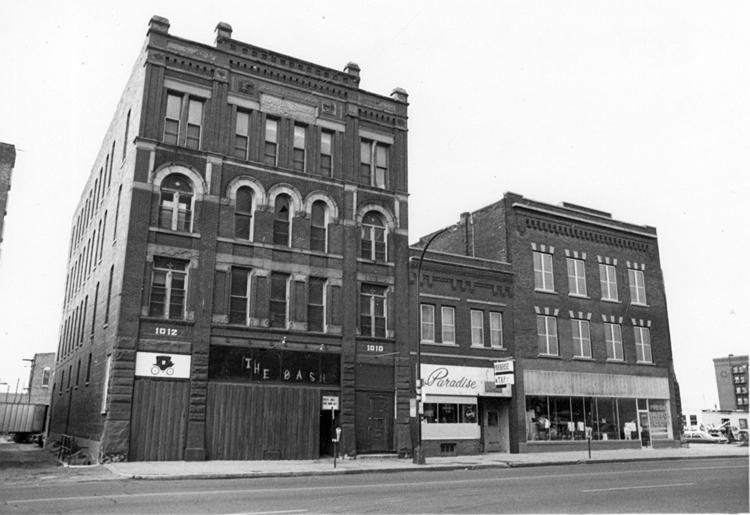 Lower Fourth Street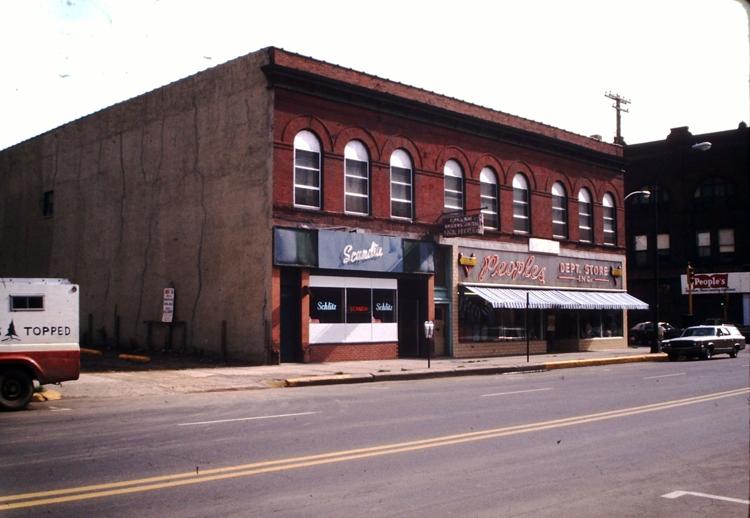 Lower Fourth Street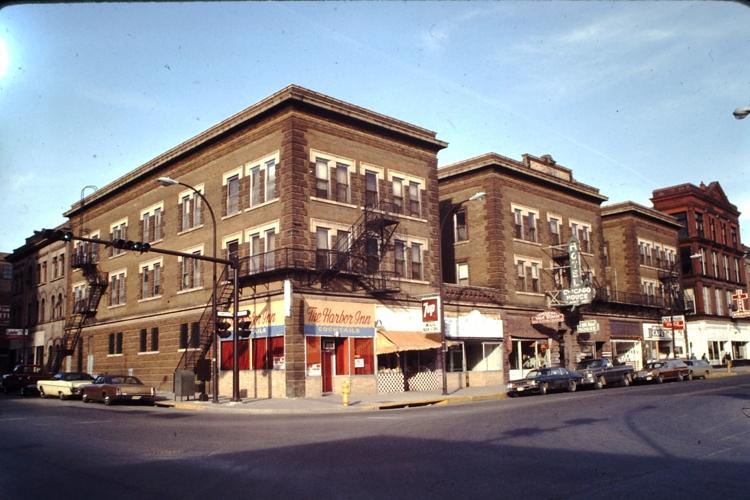 Get Government & Politics updates in your inbox!
Stay up-to-date on the latest in local and national government and political topics with our newsletter.