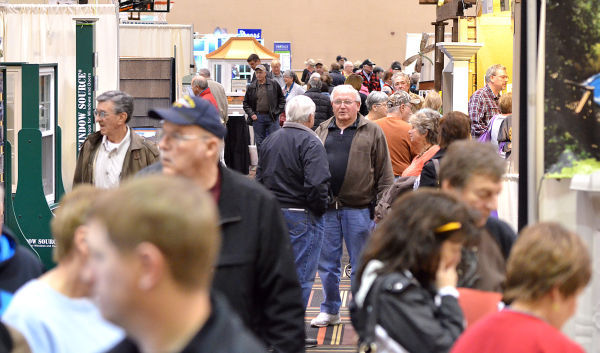 SIOUX CITY | The City Council on Monday is scheduled to move forward with a plan to privatize daily operations of the Sioux City Convention Center.
The proposal would put the firm Centerplate in charge of revenue, setting up events, housekeeping and management. The city would have oversight.
Centerplate currently provides catering services to city venues.
The Convention Center plan would save an estimated $200,000.
No job reductions are planned.
You have free articles remaining.
The American Federation of State, County and Municipal Employees Local 212, which represents workers in the city and other areas of government, opposes the privatizing move.
City officials have previously said the arrangement would improve the private-public partnership and reduce costs.
The council on Monday also is scheduled to vote on a proposal to amend the city's sign ordinance.
The plans require two council votes.
The proposal to privatize was brought up during city budget discussions earlier this year.
Another plan would take the IBP Ice Center away from the Events Facilities Department and give it to Parks & Recreation, and turn Parks & Recreation into its own department. Parks & Recreation currently falls under the Department of Public Works.
The council meeting is at 4 p.m. Monday at City Hall, 405 Sixth St.