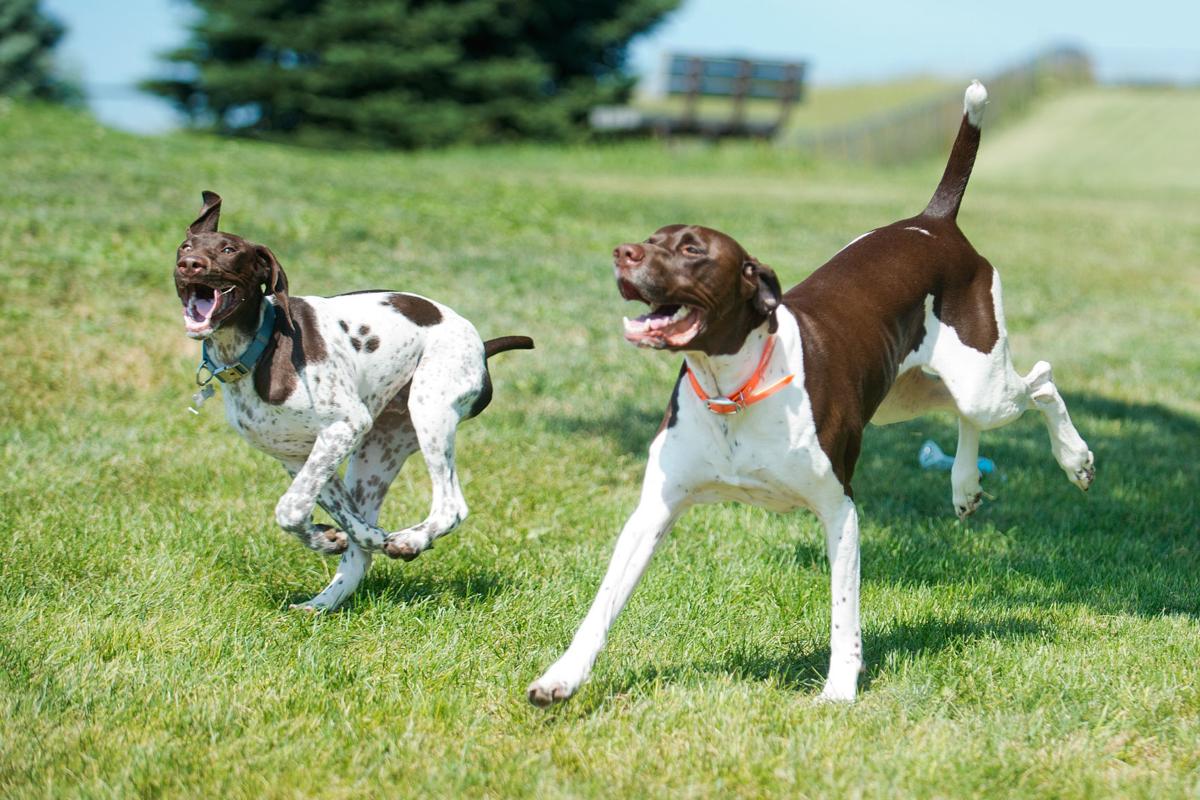 SIOUX CITY -- The Sioux City Council will be asked Monday to approve changes to the rules governing Bacon Creek's Lewis and Clark Dog Park, including establishing a permit system to use the park and installing key coded locks at the entrance.
After Larry and Sue Rubida's Shih Tzu Bella was bitten to death by a Rottweiler at the park on July 17, a dog park committee held several meetings to devise ways to improve safety at the park. Committee members included representatives from the Sioux City Police Department, Sioux City Parks and Recreation Department, Animal Control, Siouxland Humane Society and Noah's Hope Animal Rescue.
Recommendations include creating a small dog area for dogs 30 pounds and under, installing two key coded locks on the main entrance gate, and implementing a dog park permit system. The Parks and Recreation Advisory Committee approved the dog park committee's recommendations at its Nov. 18 meeting. 
Dog owners wishing to use the park will pay an annual fee of $10 for a dog licensed in the city and $20 for a non-Sioux City licensed dog. A fee of $10 will be charged for each additional dog. Dog owners with permits, which will be available through Animal Control or the City Clerk's office, will receive a code to enter the park's gate.
Parks and Recreation will also form a "Dog Ambassador" volunteer program to staff the park, but according to city documents, no guarantees will be given to have a volunteer on-duty at all times.
Dog park permit fees will be used to fund capital improvements and equipment purchases.
Copyright 2019 The Sioux City Journal. All rights reserved. This material may not be published, broadcast, rewritten or redistributed.
Get Government & Politics updates in your inbox!
Stay up-to-date on the latest in local and national government and political topics with our newsletter.